The High School Student Council is selling personalized parking spaces for $10. If you would like a parking space with your name on it, please contact Ms. Stuart. You must have a driver's form turned into the school. Collecting until Sept. 1st, then spaces will be painted that weekend. Money must also be paid by Sept 1st to have a spot.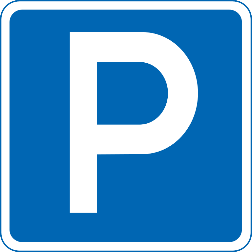 2020 Virtual Pet Photo Competition @ the State Fair! Date: Aug 03 - Aug 14, 2020 Cost: Entry is Free! Every qualified entry will receive one 1-day gate pass for the 2021 Colorado State Fair! Judge: Colorado State University-Pueblo President, Timothy Mottet and spouse, Rick Gonzalez Cost: Free Who is eligible: Colorado Residents of all ages
https://www.coloradostatefair.com/events/2020/pet-photo-competition

LASD Registration - Wednesday, Aug 12 Your child's advisor/teacher will call you to set up an appt.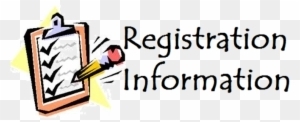 Welcome to our new website!