Good luck HS Wrestlers at your SFL Duals starting @ 3:00 pm today - watch them on Facebook Live on the school's Facebook page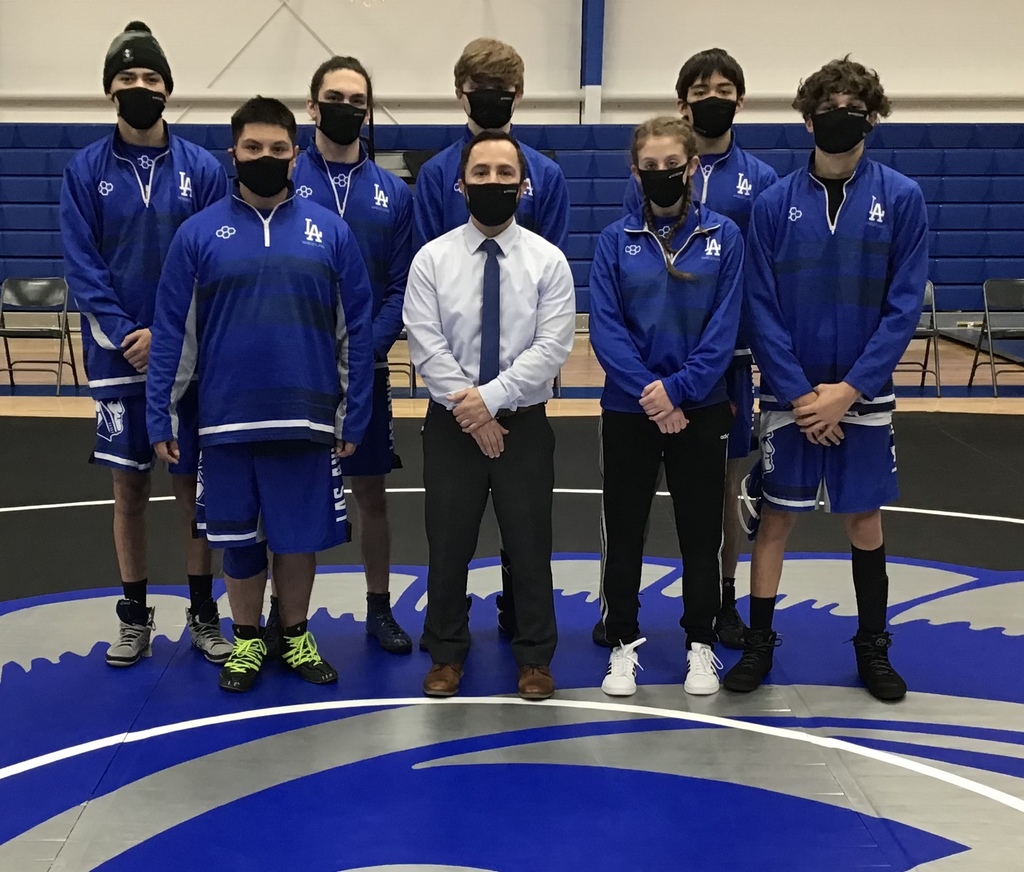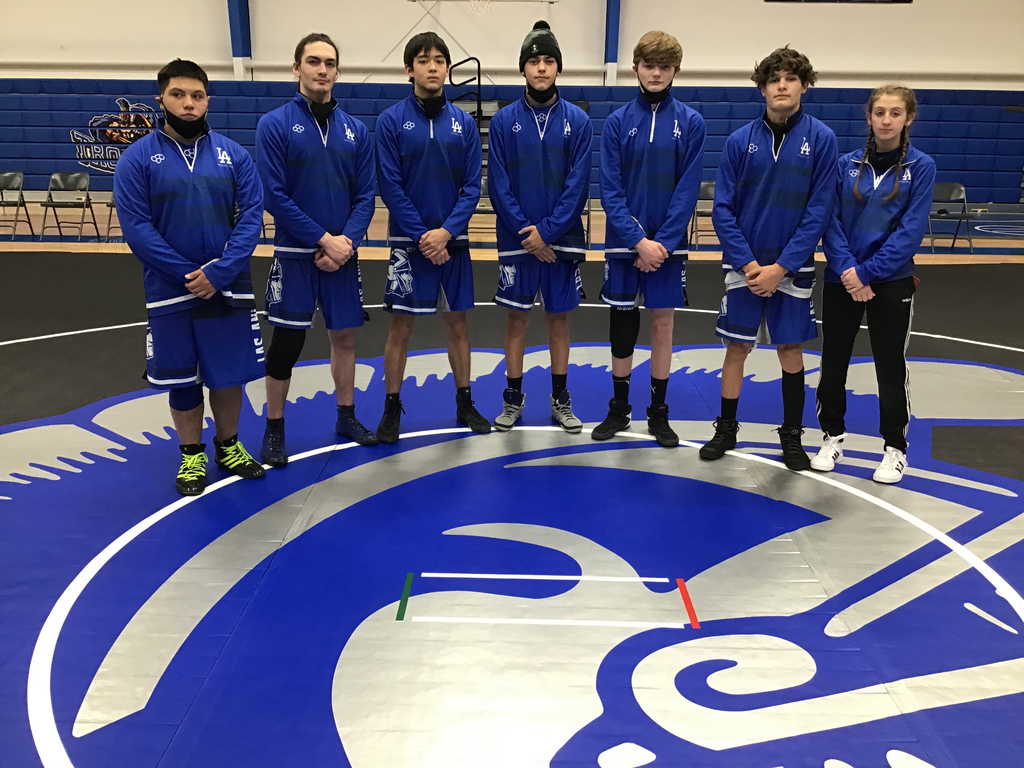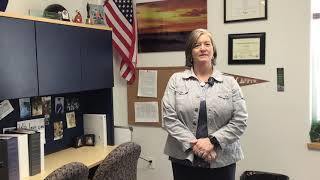 High School Wrestling Duals 1st Round @ Las Animas will still be held today, Tuesday, Jan 26 as scheduled. They will begin @ 3:00 p.m. and will be streamed live on our Facebook Page.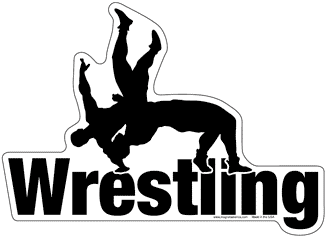 High School Trojan Basketball @ Hoenhe has been reschedules for tomorrow, Wednesday, Jan 27. The game will be played at the same time and the same link can be used to view the game.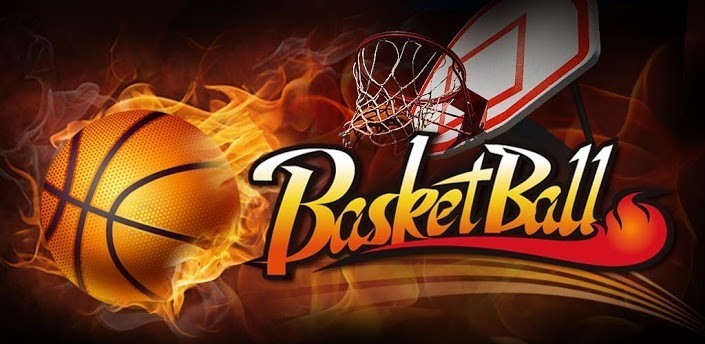 Remember, you can help support the LASD backpack food program by making a purchase at AFW!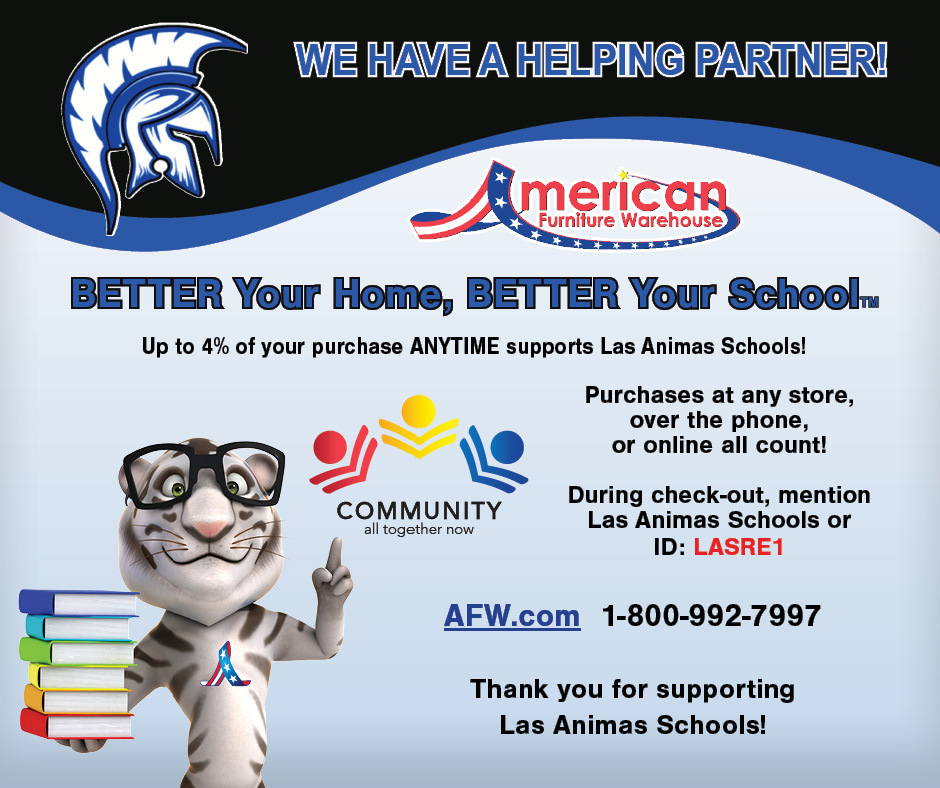 6th Grade STUCO members met with Mrs. Gardner to pick their top 10 favorite names that were submitted for their new mascot, all the students will get to vote to select their top choice.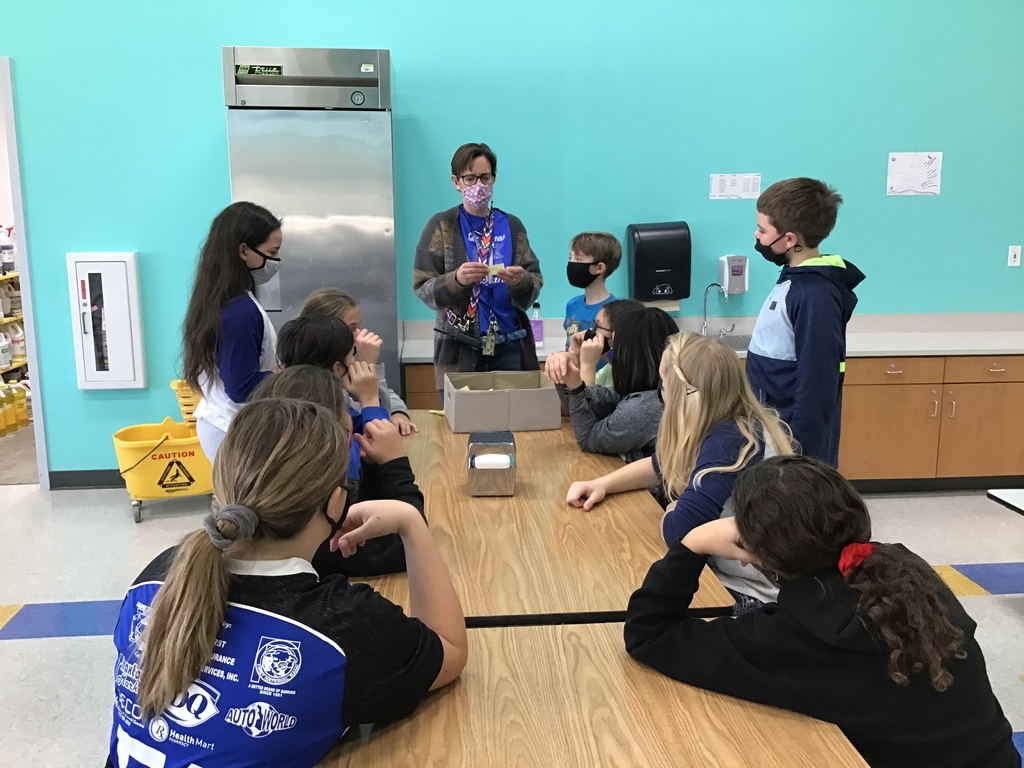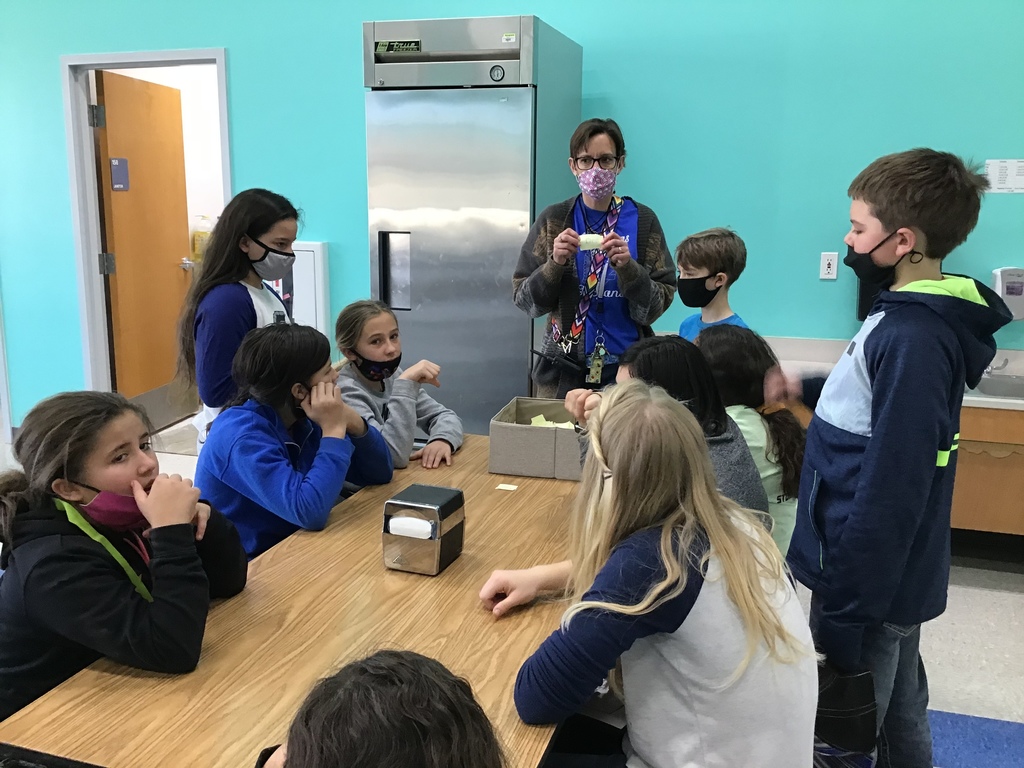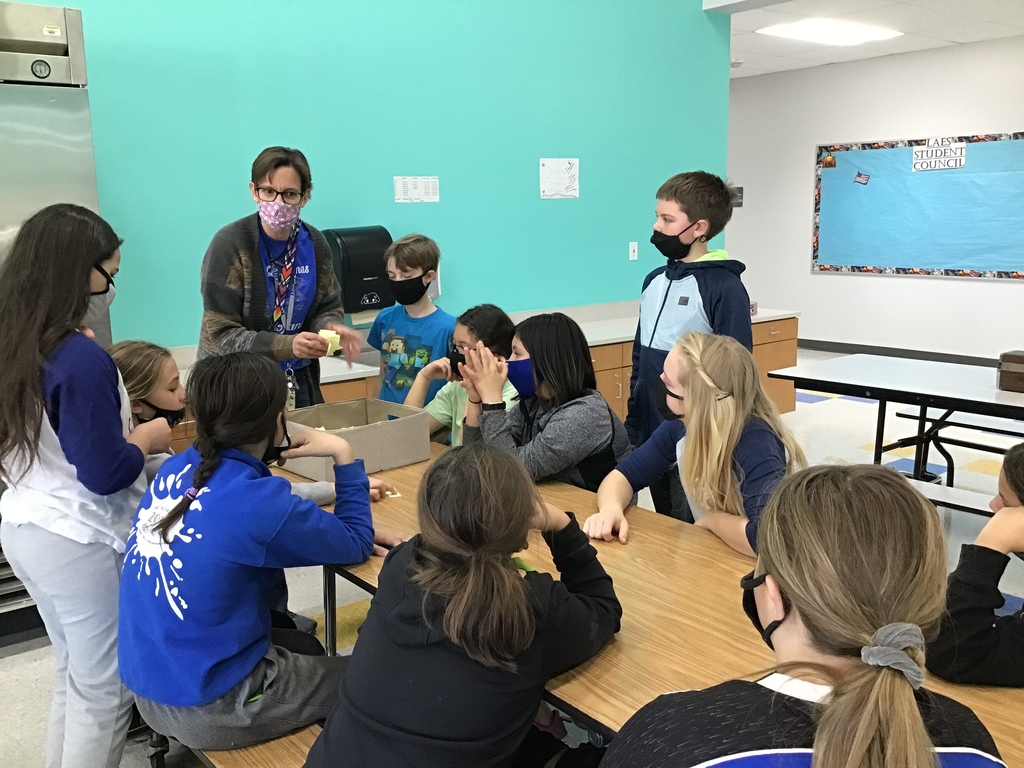 Las Animas will be utilizing NFHS Network to broadcast sporting events held at the Las Animas High School. This video will explain the steps to access NFHS network and find our school. Click on the link to watch:
https://youtu.be/w7eV-5jubbU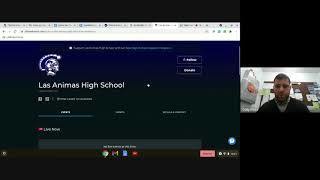 Thank you to our school board members for serving our children and for representing the entire community! #SchoolBoardMonth



Jan. 25 Jr/Sr High Announcements: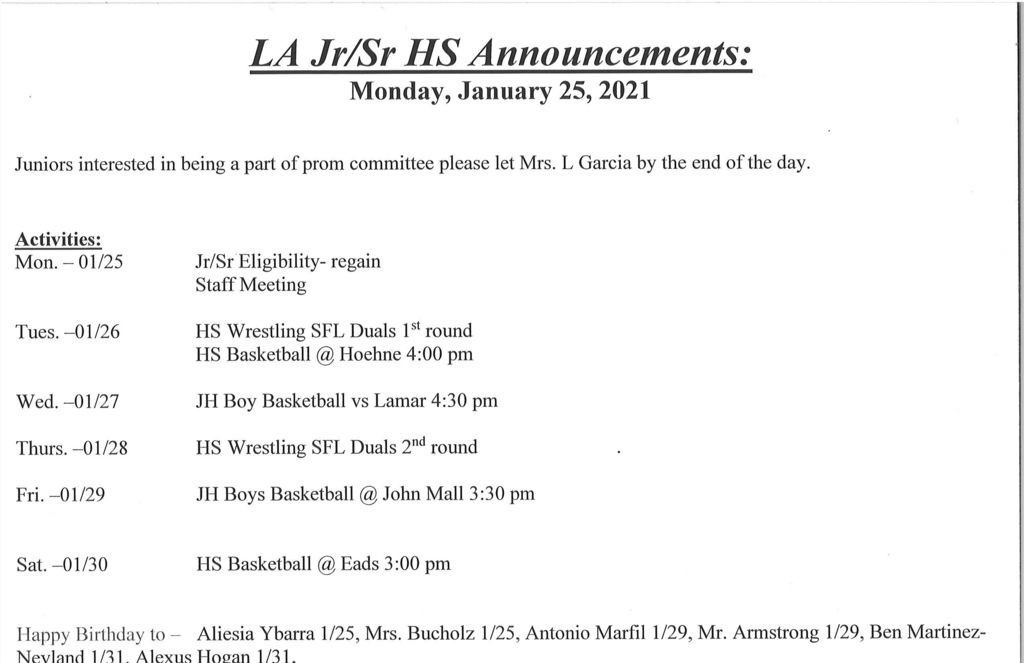 Las Animas School District is in session today on normal schedule

Working on basketball skills in elementary PE class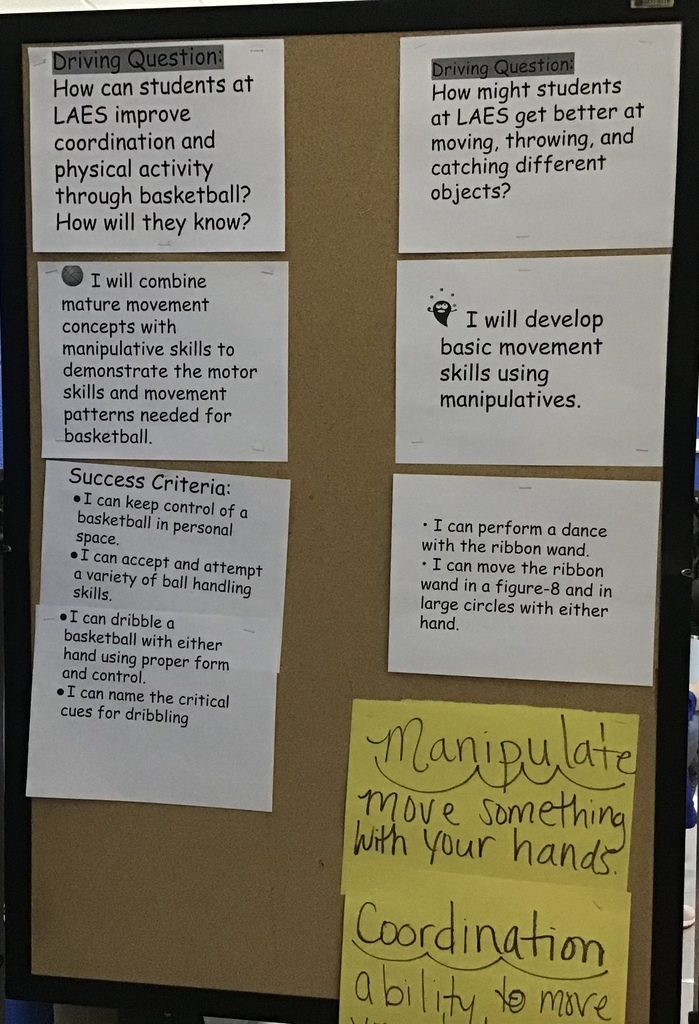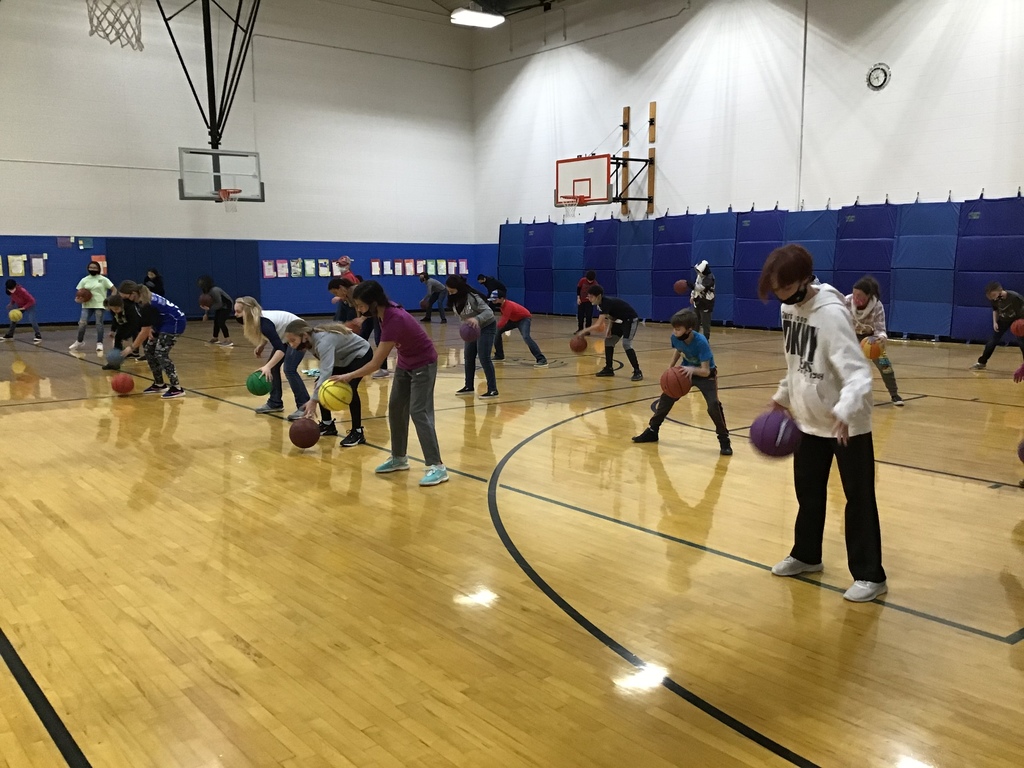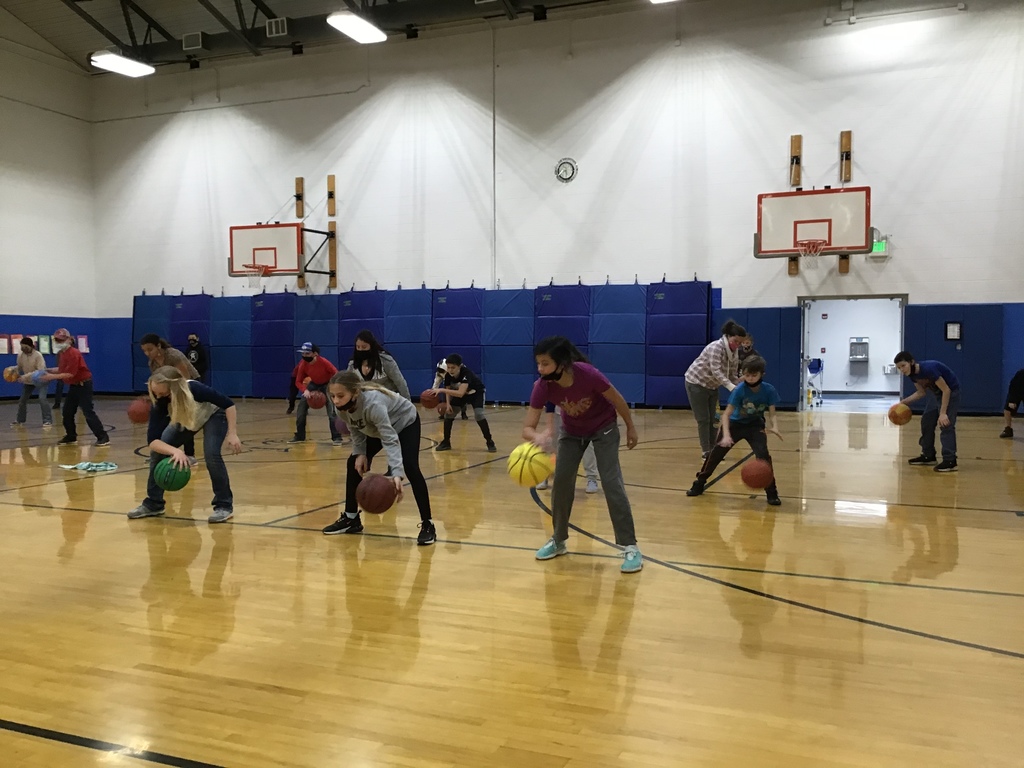 The fun "Oreo game" returned at the 5th & 6th grade assembly. The object is to work an Oreo from your forehead down to your mouth without using your hands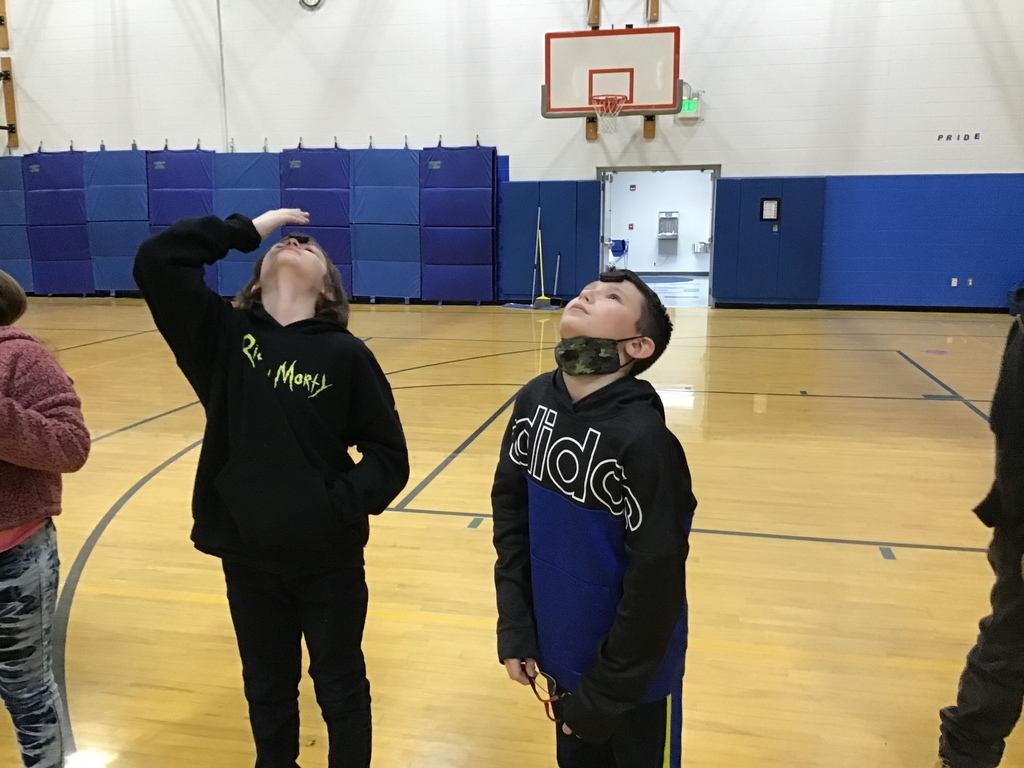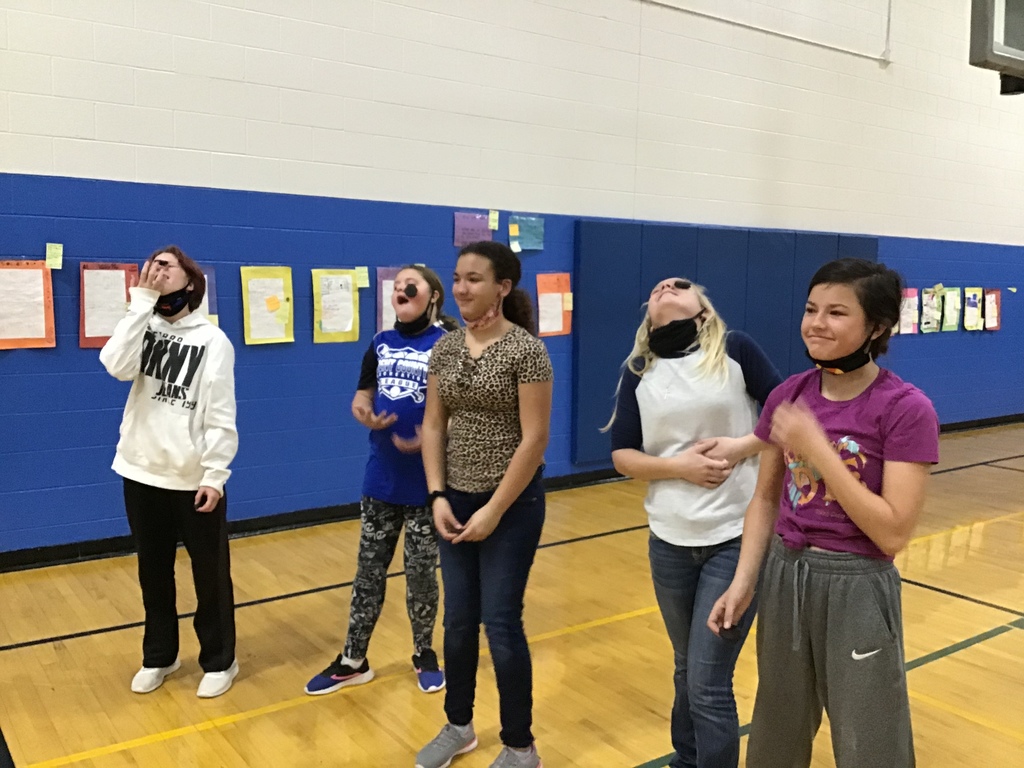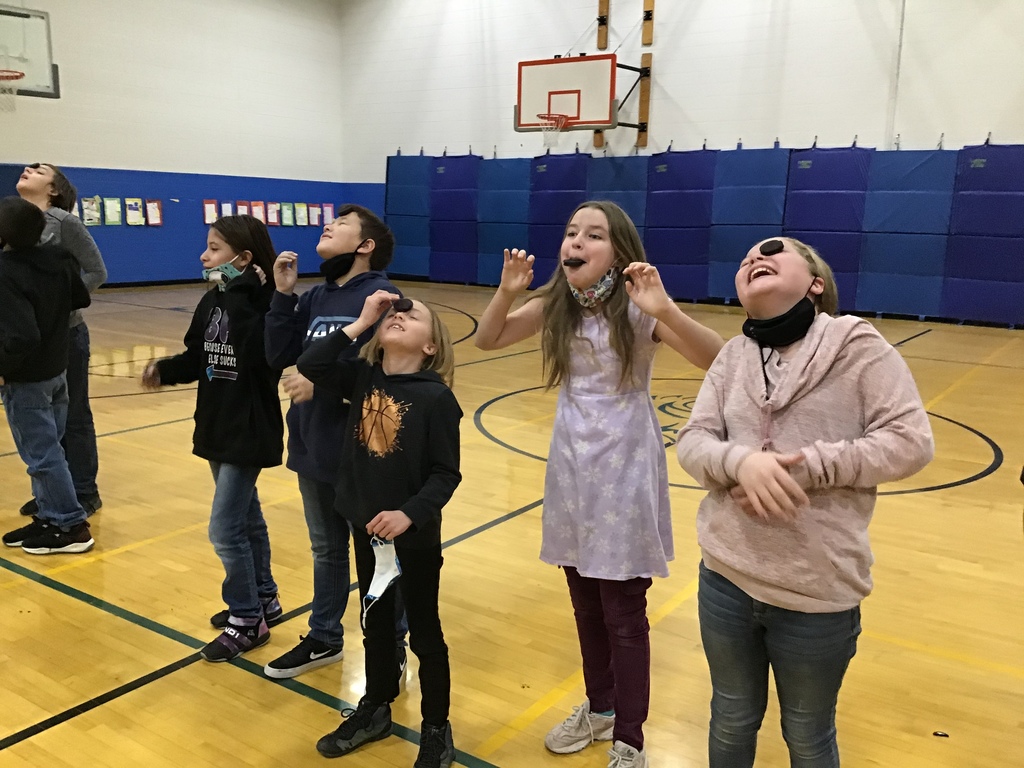 5th & 6th graders playing a game during their Celebration Assembly last Thursday......click on the link to watch the fun!
https://youtu.be/GKq08IDJGdQ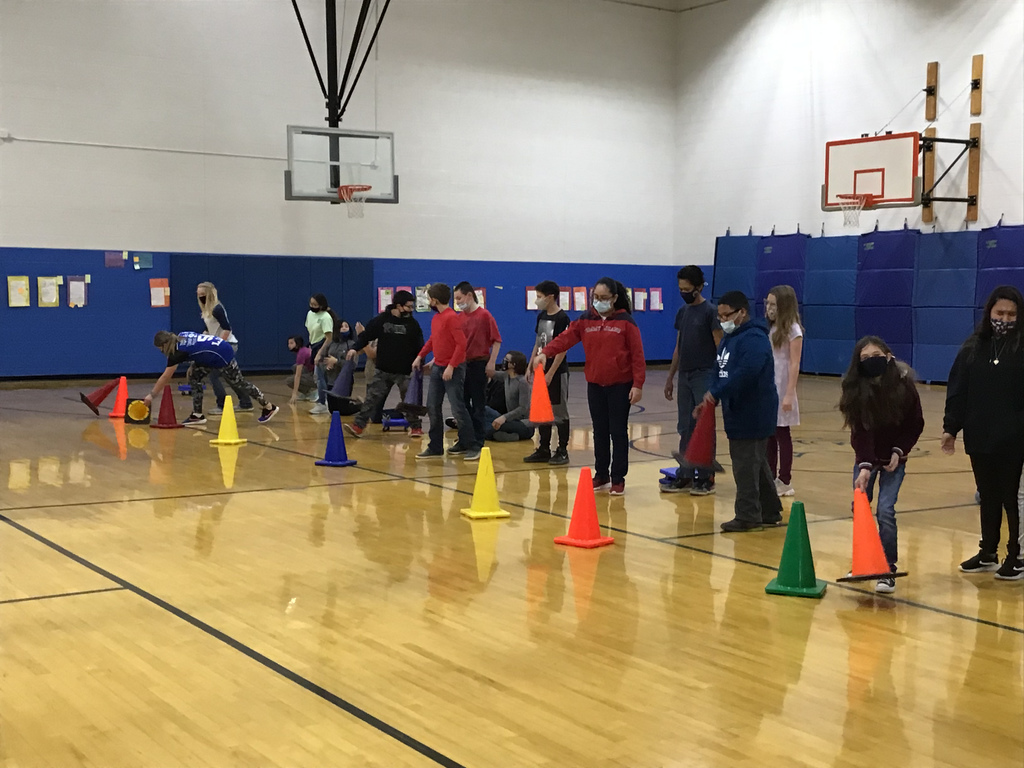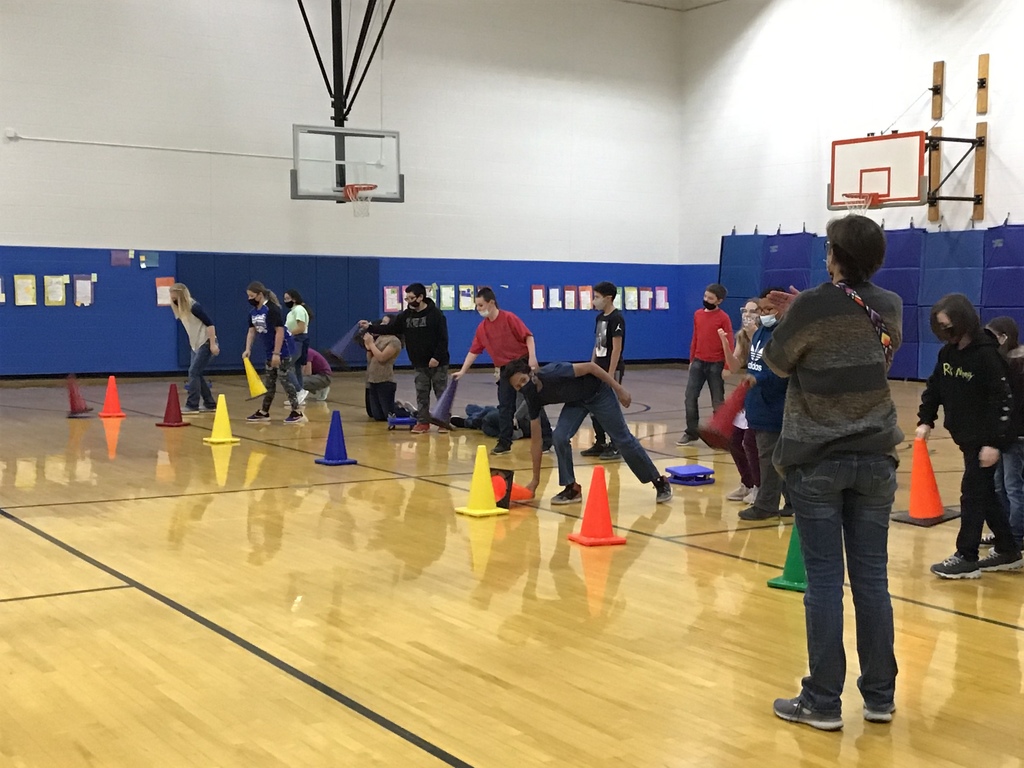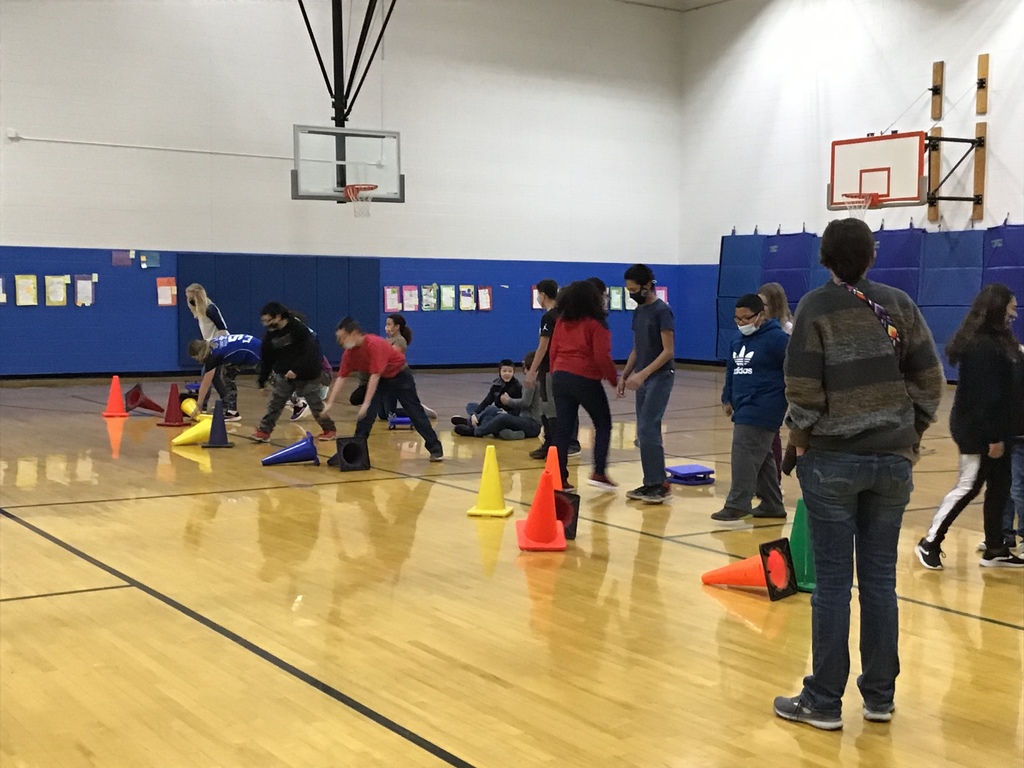 Reminder: LASD food pantry will be open on Monday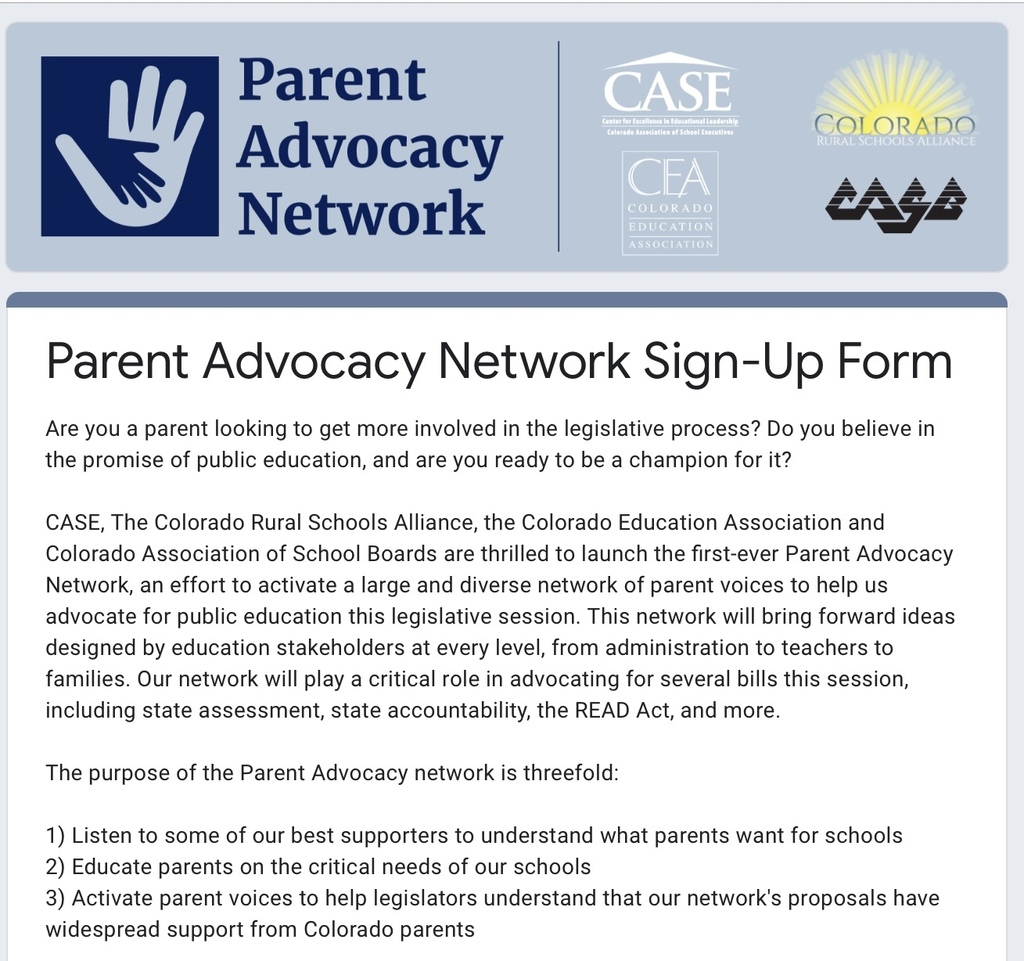 More "kudos" for some staff members and an elementary student! Elia Hernandez- Elia goes above and beyond her job. When my daughter won't let me touch her hair, Elia does her hair. My daughter loves going to school. Myrna Tanabe- Myrna is such a great person to work with and learn from. I've never had a coworker so supportive and motivating. Harry Marlow and Ms. Raven- Mr. Marlow is my son's favorite teacher. Last year poor Jeffery was always so anxious before school it'd make him sick. This year there has been way less anxiety and way more progress. Mr. Marlow and Ms. Raven always share small and big celebrations with me, and have so much patience with their students. Bria Gardner- When Bria is at the school on Fridays she's always around helping out her mom or other teachers. A lot of the time she's helping the infant room teachers. From playing with the babies to picking up toys. And boy do the babies adore her.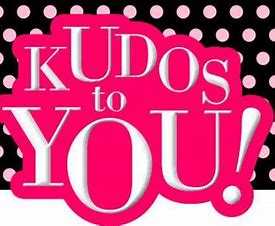 Have you downloaded our APP yet? You can access social media posts, athletic schedules and scores, daily menus and more!

High School Student Council is having meeting in Ms. Stuarts room tomorrow- Friday @ 9:00 am. Enter from the west doors over by her room.


If you are a Junior and are interested in being a part of the prom committee please let Mrs. Laura Garcia know.