👍👍 A huge thank you to everyone who helped at the tailgate party last night! LA-BC Chamber for cooking and serving, the Booster Club for providing the games, and Thunder Country 92.1 for their live broadcast and prize donations and all the fans who showed up to support! #GoTrojans #LaAllTheWay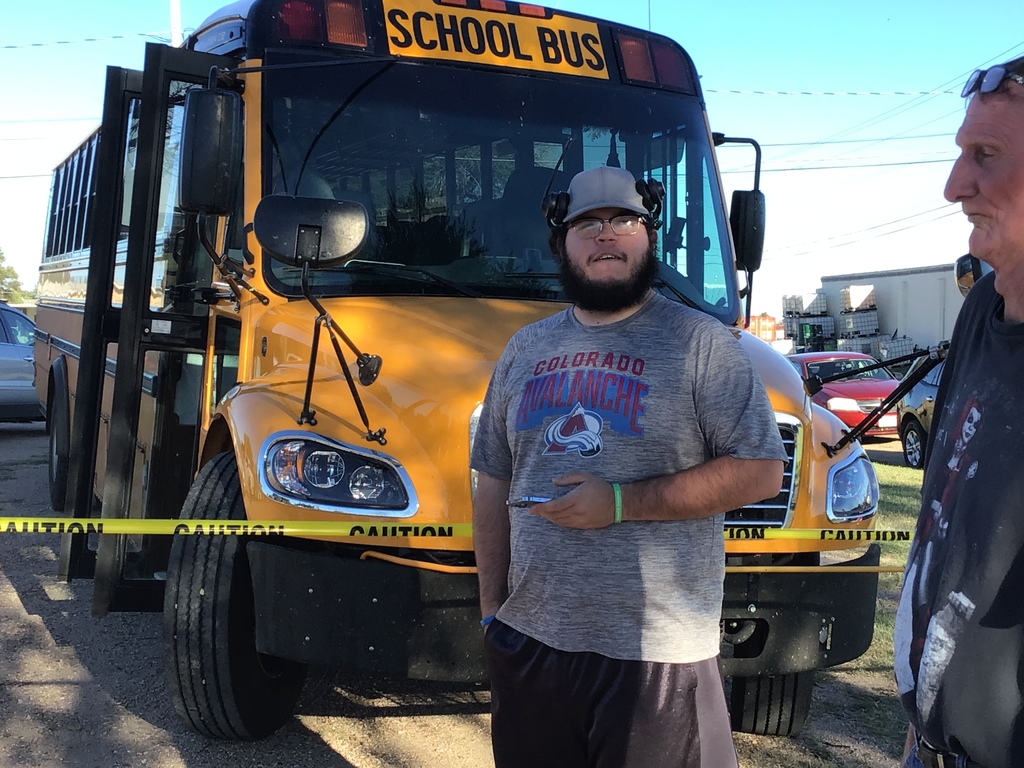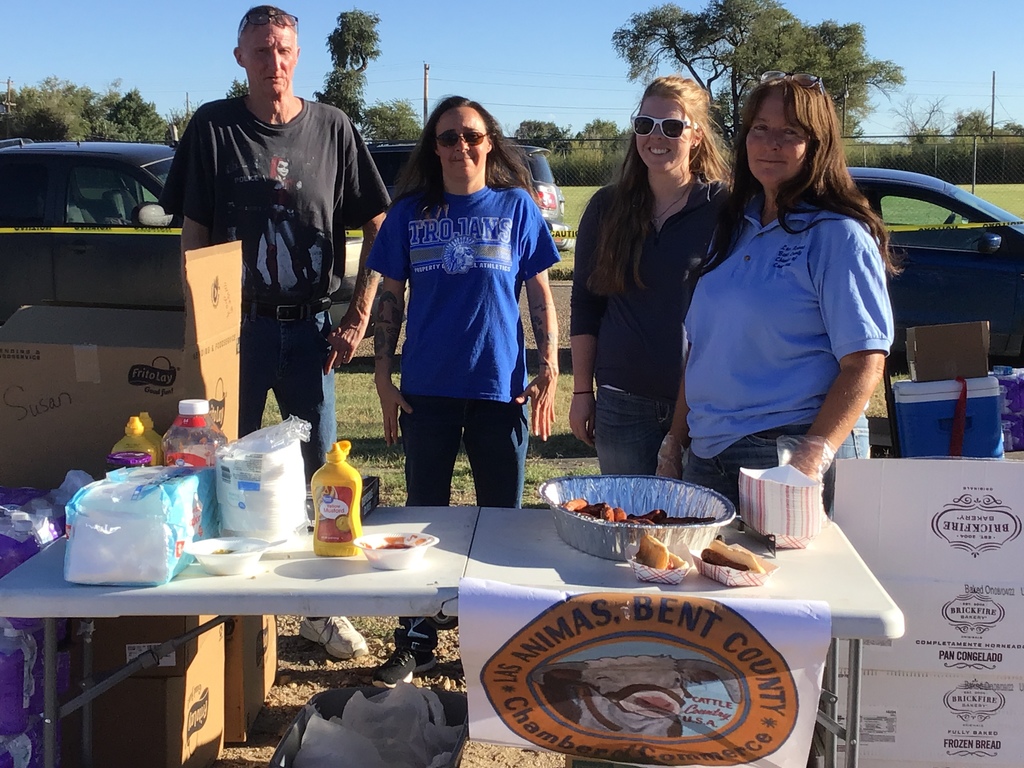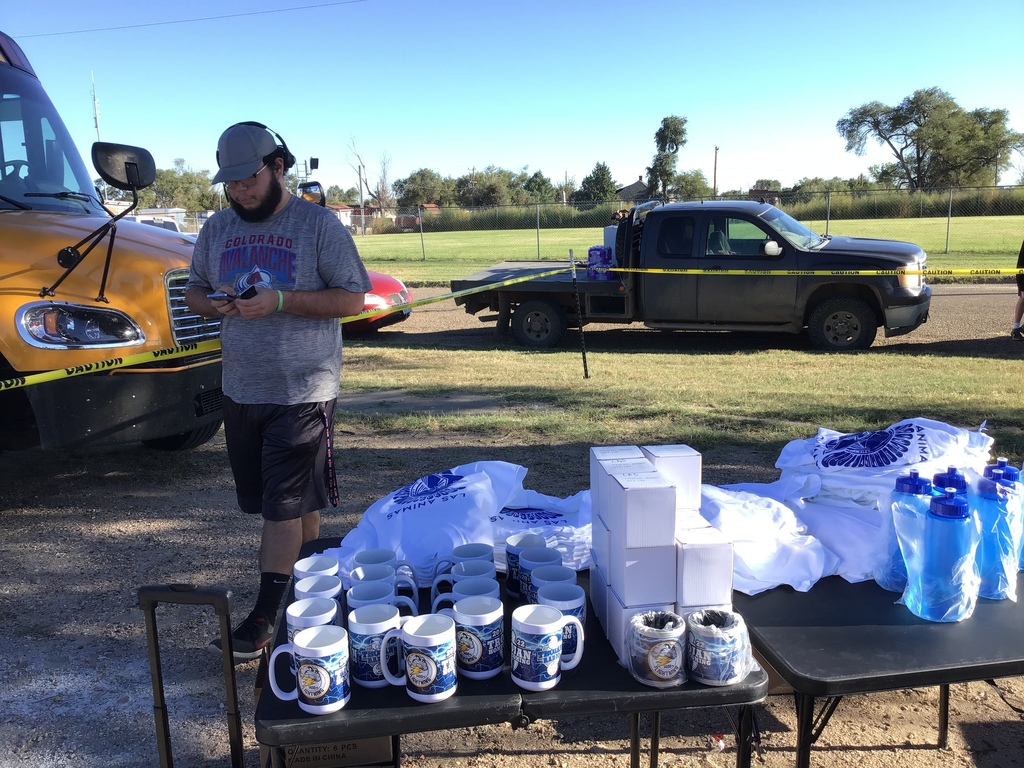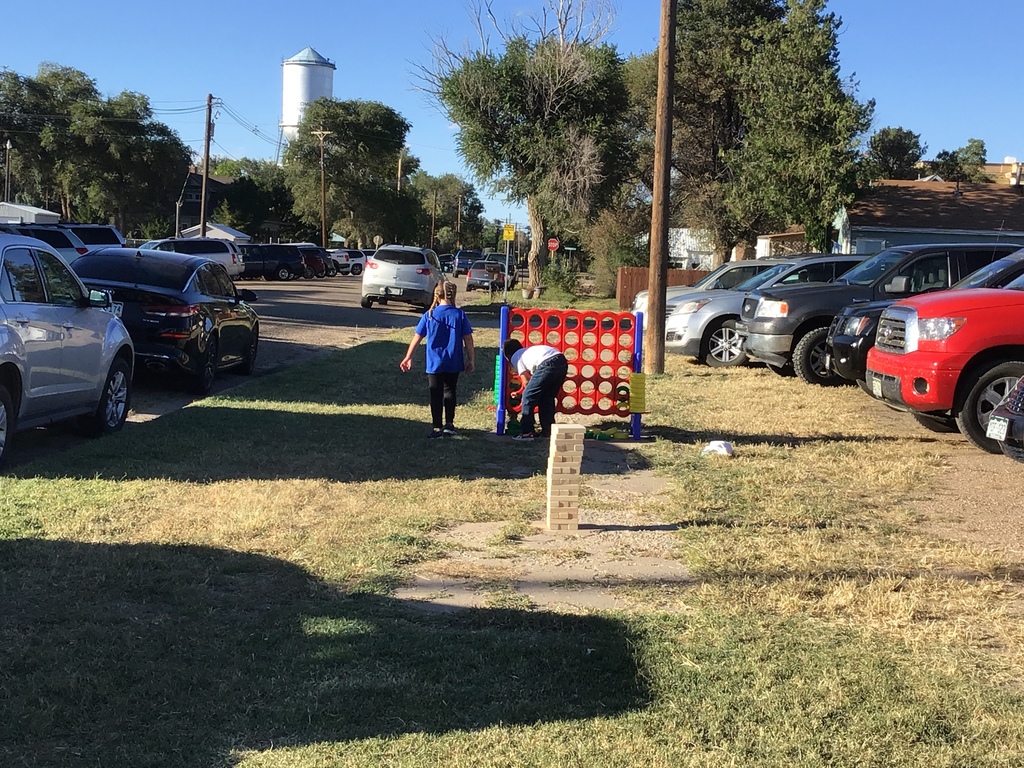 🎃🎃 LAES students are working hard to collect their PRIDE points to go to the pumpkin patch on Oct. 3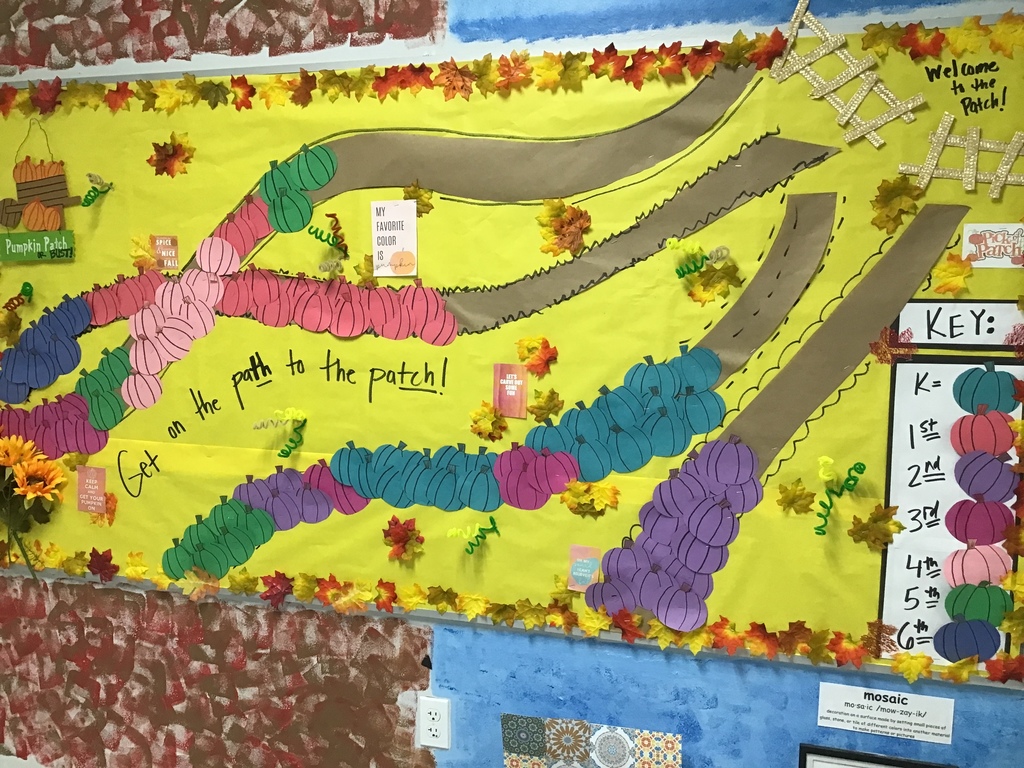 Students in high school food science class needed to use chemistry to layer liquids. They had to research how laying liquids are possible and they had to make a minimum of 3 layers. The main ingredient was lemonade and their research took it from there :)

Congratulations to the 2022 Homecoming Royalty: King Rome Martinez, Queen Malia Ybarra Prince Orion Martinez, Princess Emma Netherton

If you had a chance to attend on of the volleyball games this week you may have notice that the LAHS gym is sporting new chairs for the players to use during their games! 👍👍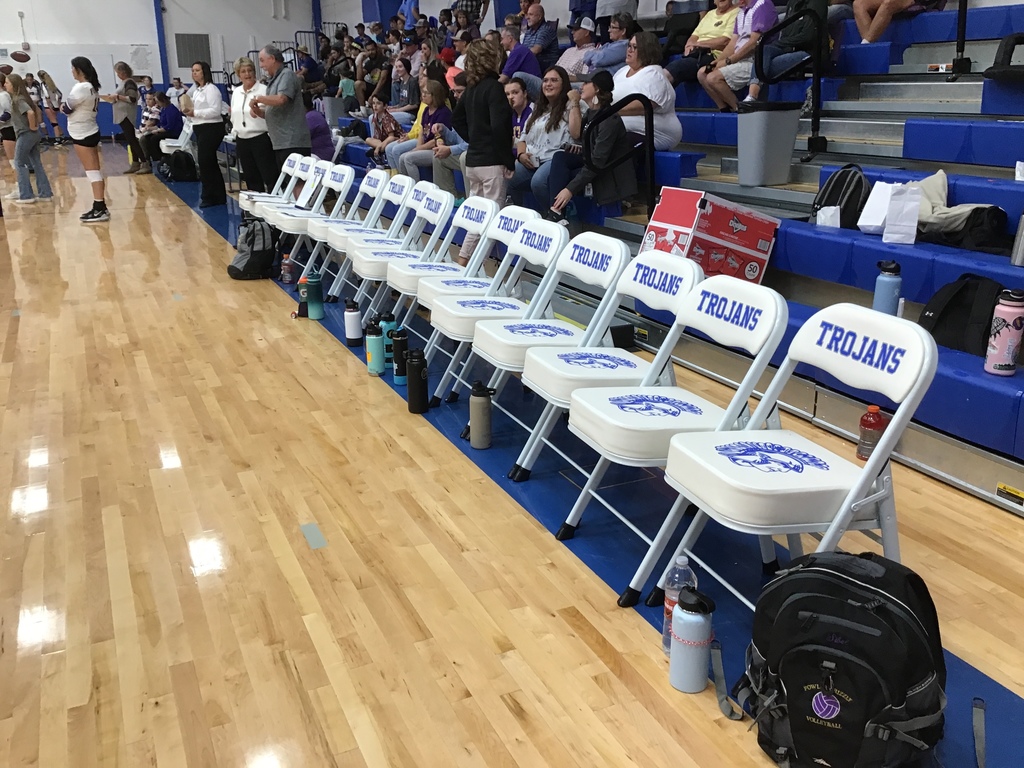 Happy Homecoming Week!! 💙 The Homecoming Tailgate party starts at 4:30 p.m. today in the football field parking lot and will run until 6:30 or until we run out of food! Join us for FREE food, prizes, Live Radio Broadcast & fun games! Kick-Off will be at 7:00 p.m. Jr. & High School students wearing Blue & White can get into the game for FREE! Go Trojans 💙. Burning of the LA and Royalty Crowning will follow the game.

Burning of the LA will take place after the football game on Friday 💙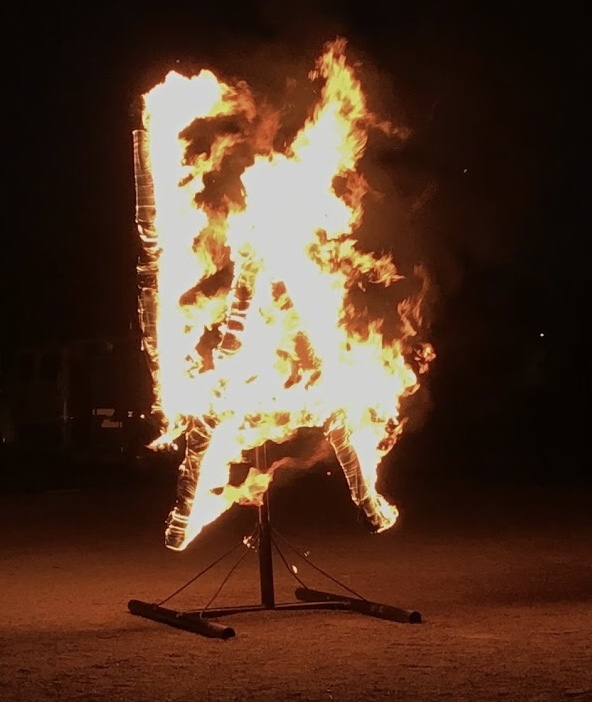 Today's HS VB game vs Cheraw begins at 4:30 and will be JV and Varsity only 💙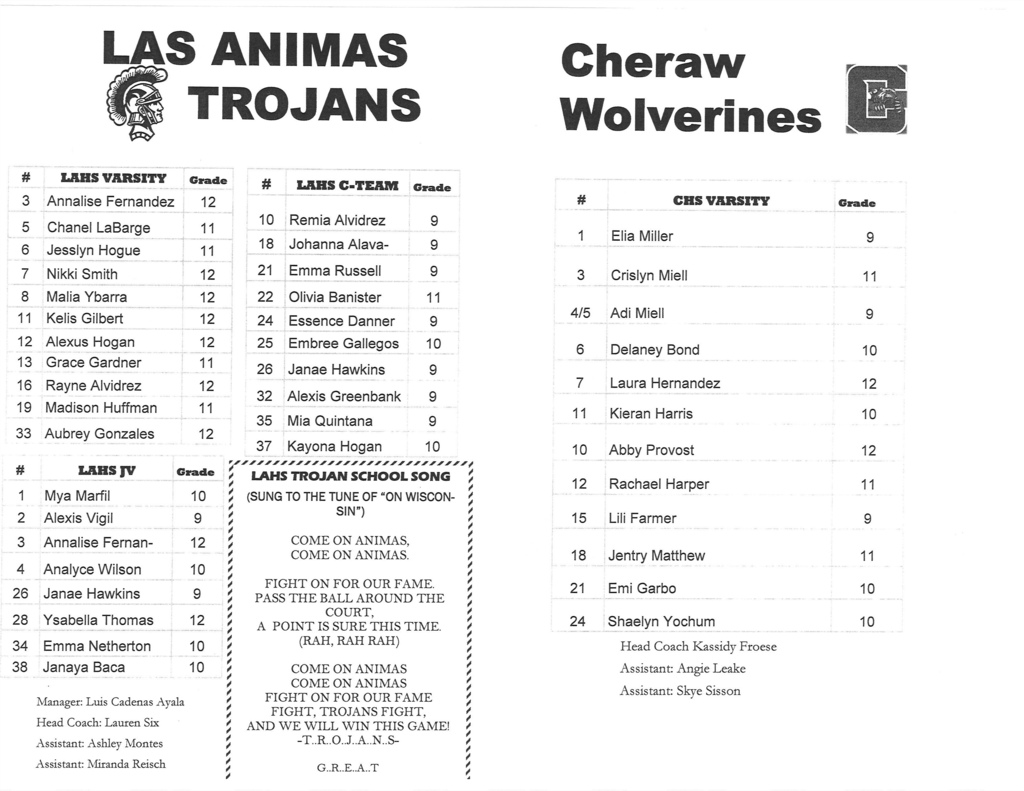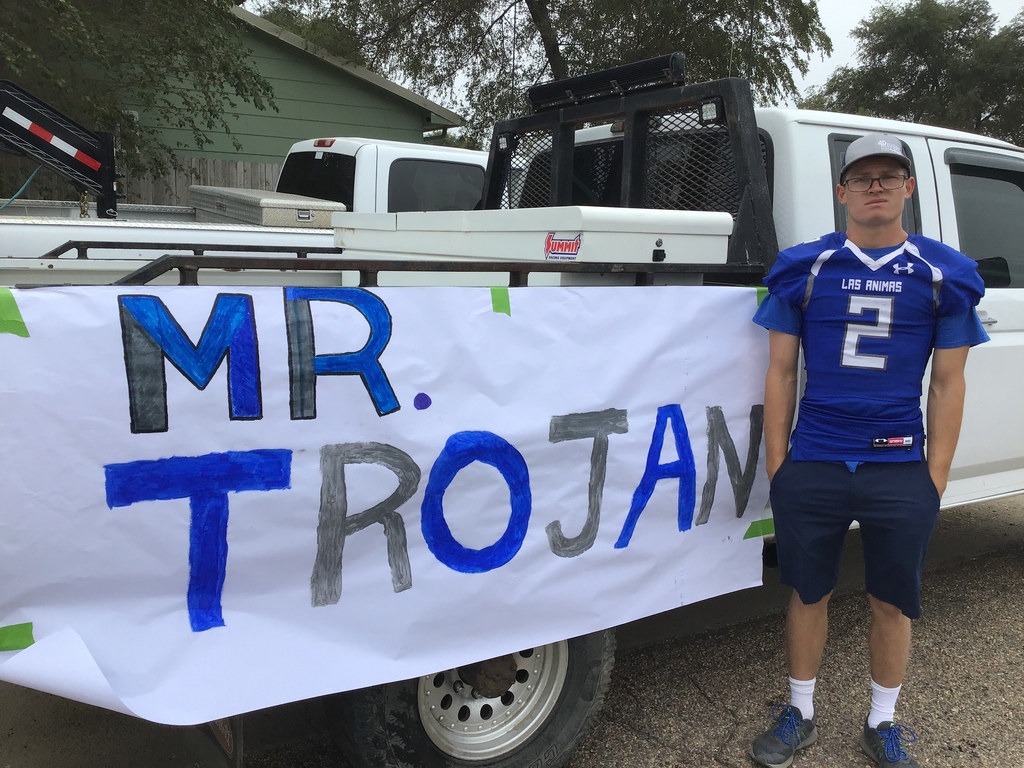 A big shout out to Mrs. Kruise and her high school STUCO for all their hard work on homecoming this week! They are here early this morning decorating the gym.

Homecoming Parade is Thursday, Sept. 22 @ 10:00 am. Go Trojans!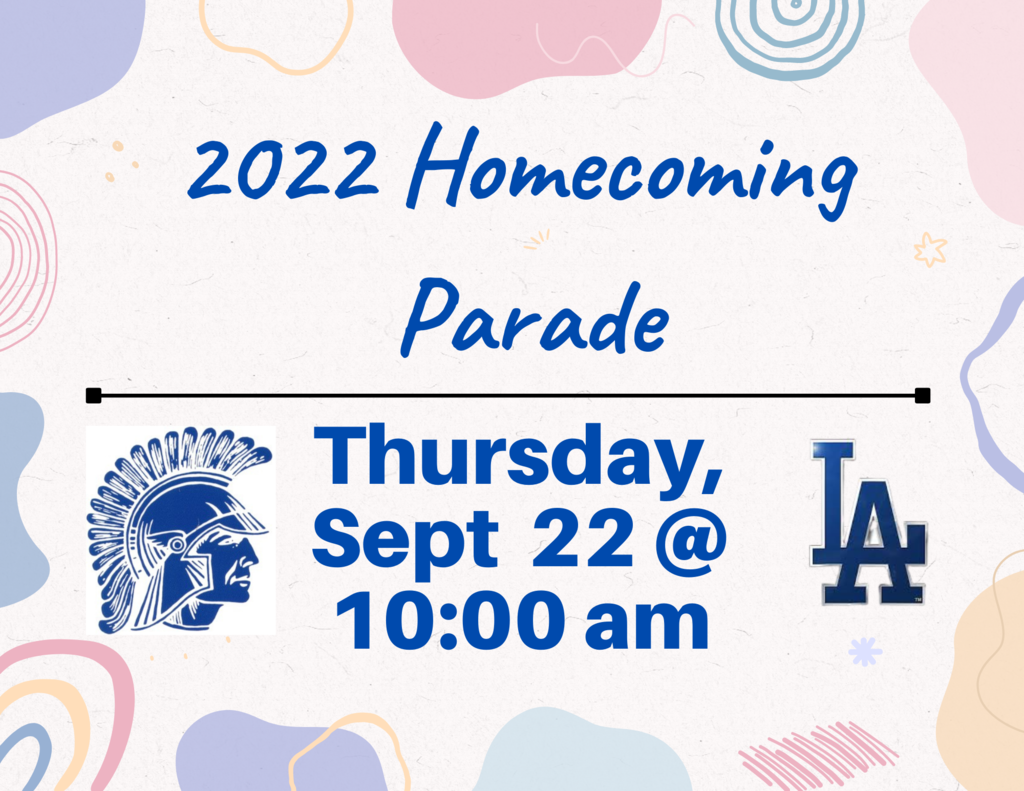 This week the Trojans played at Regionals in Cortez. The results are as follows, Damien 12th. Making him a 2x State Qualifier. Jackson 52nd. TJ wasn't able to finish the day due to rules confusion. Kree 44th. State Golf will be held at Pinehurst Country Club in Denver, October 3rd - 4th. Go Trojans!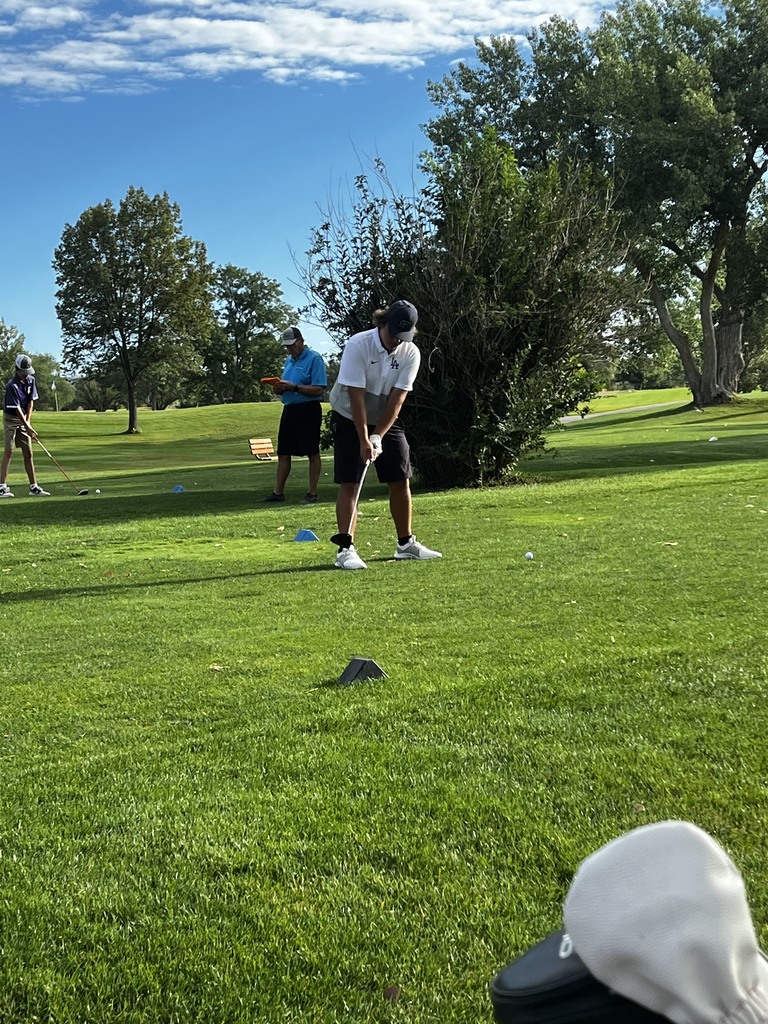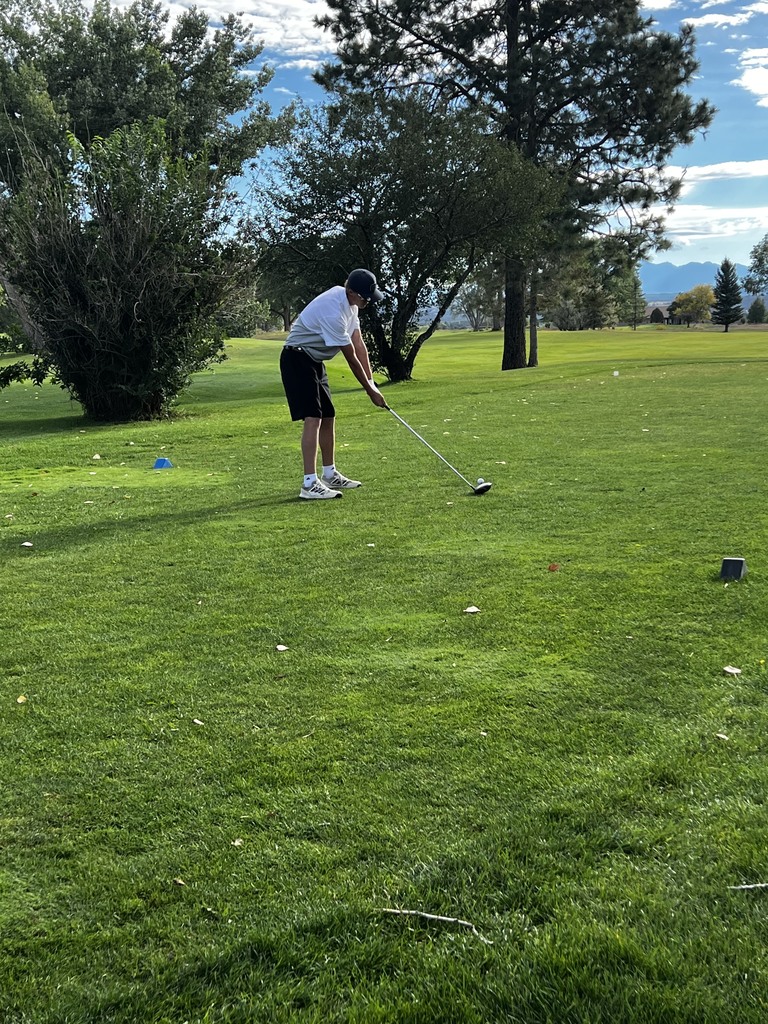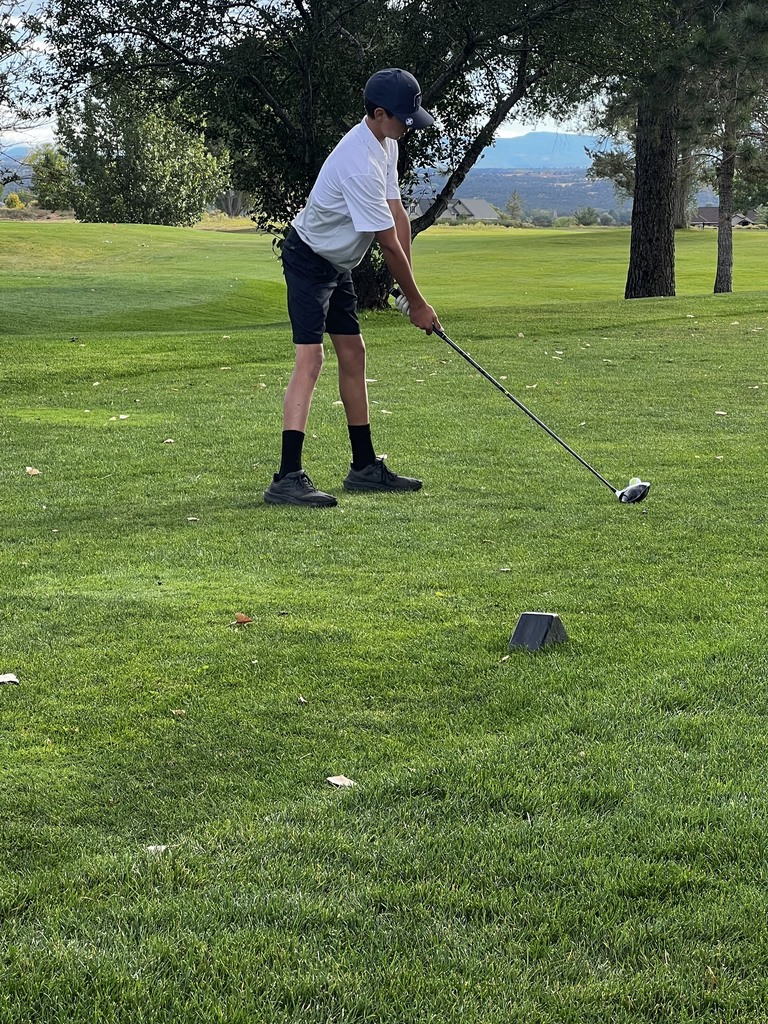 Look at all the "salt & pepper" outfits at LAES today! Today's dress up day for homecoming was "seasonings" 👍


Area high school students who are new to FFA had a chance to find out more about what the organization has to offer at the annual BIG (Being Involved as a Greenhand) FFA conference held at Lamar Community College today. Las Animas FFA Freshmen and sponsors attended.


It's National IT Appreciation Day!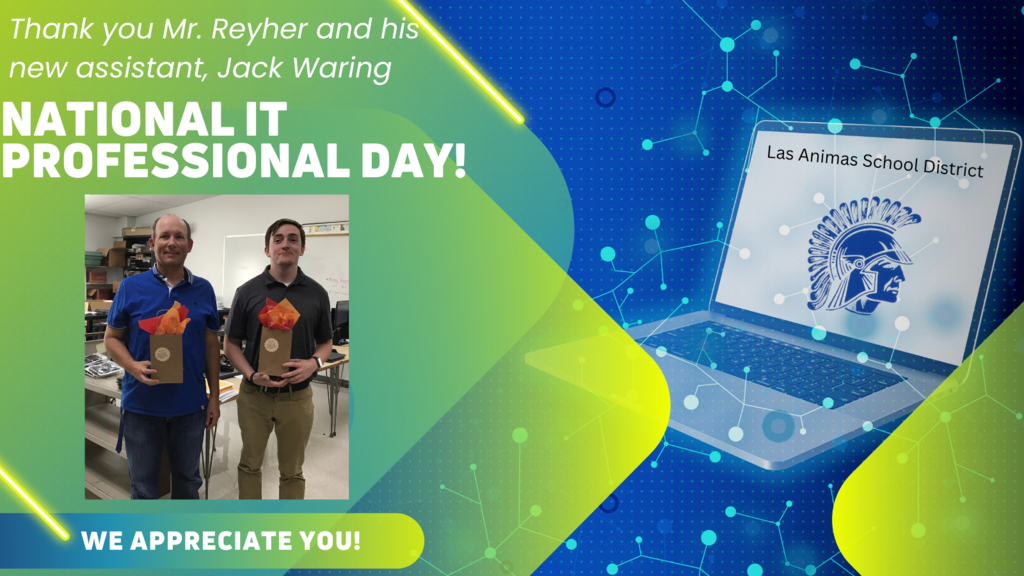 The high school classes did an amazing job decorating their walls this year! 👏Freshman had spring 🌼, Sophomores had winter ❄️, Juniors had summer 🌞and Seniors had fall 🍂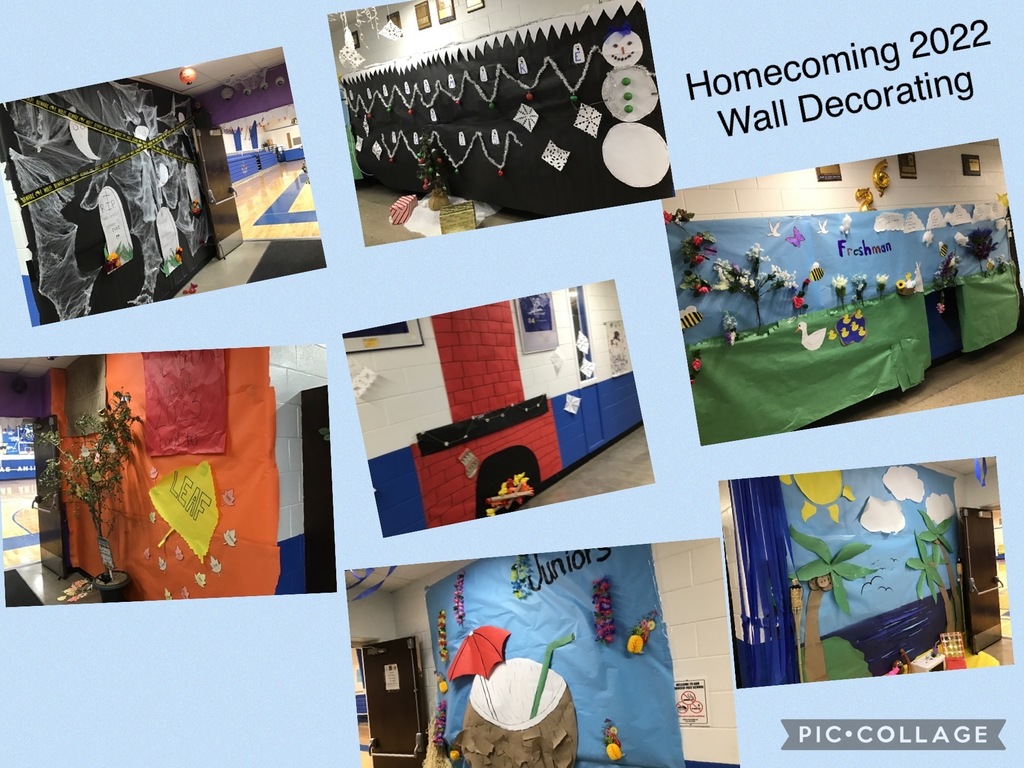 🏈🏈🏈 Join us for a Tailgate Party before the high school football game on Friday! Everyone is welcome! The La Junta Radio will be there doing a live broadcast, fun games to play, and FREE hotdogs, chips & water until we run out.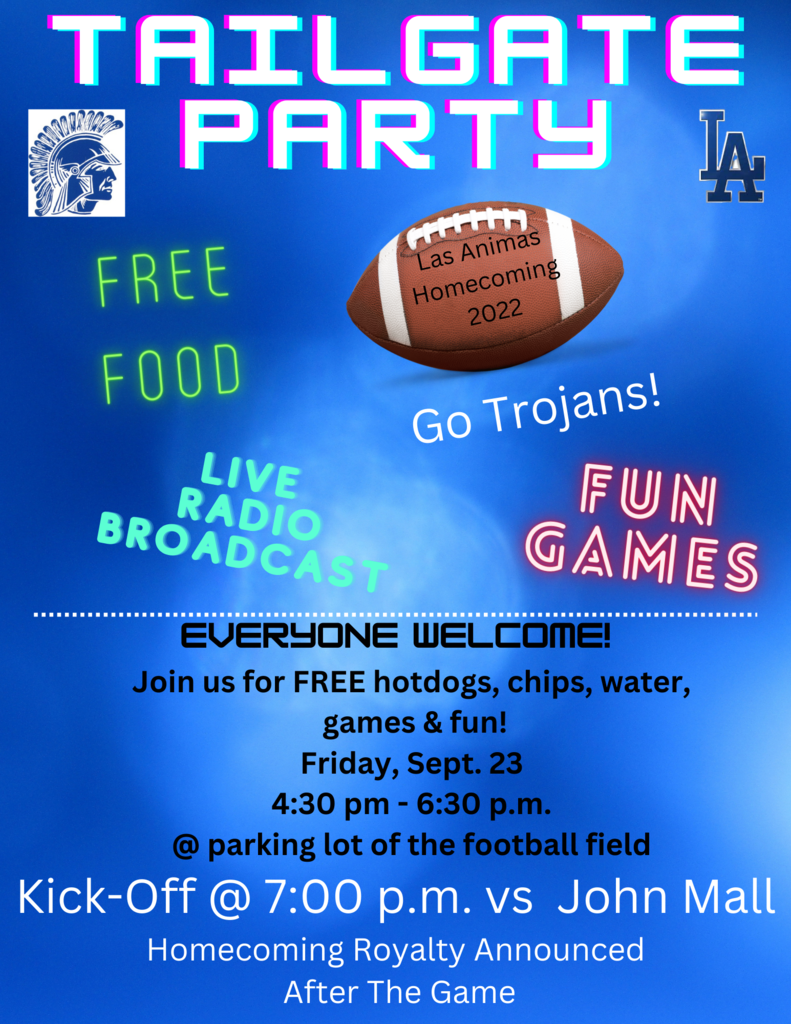 Attention All 7th - 11th Graders: Do you dream about your child having the opportunity to travel the world? This is their chance! Come to Mr. Armstrong's informational meeting about the educational tour to Europe he is leading for students. Meeting details and a link to RSVP here
www.tinyurl.com/2024Europe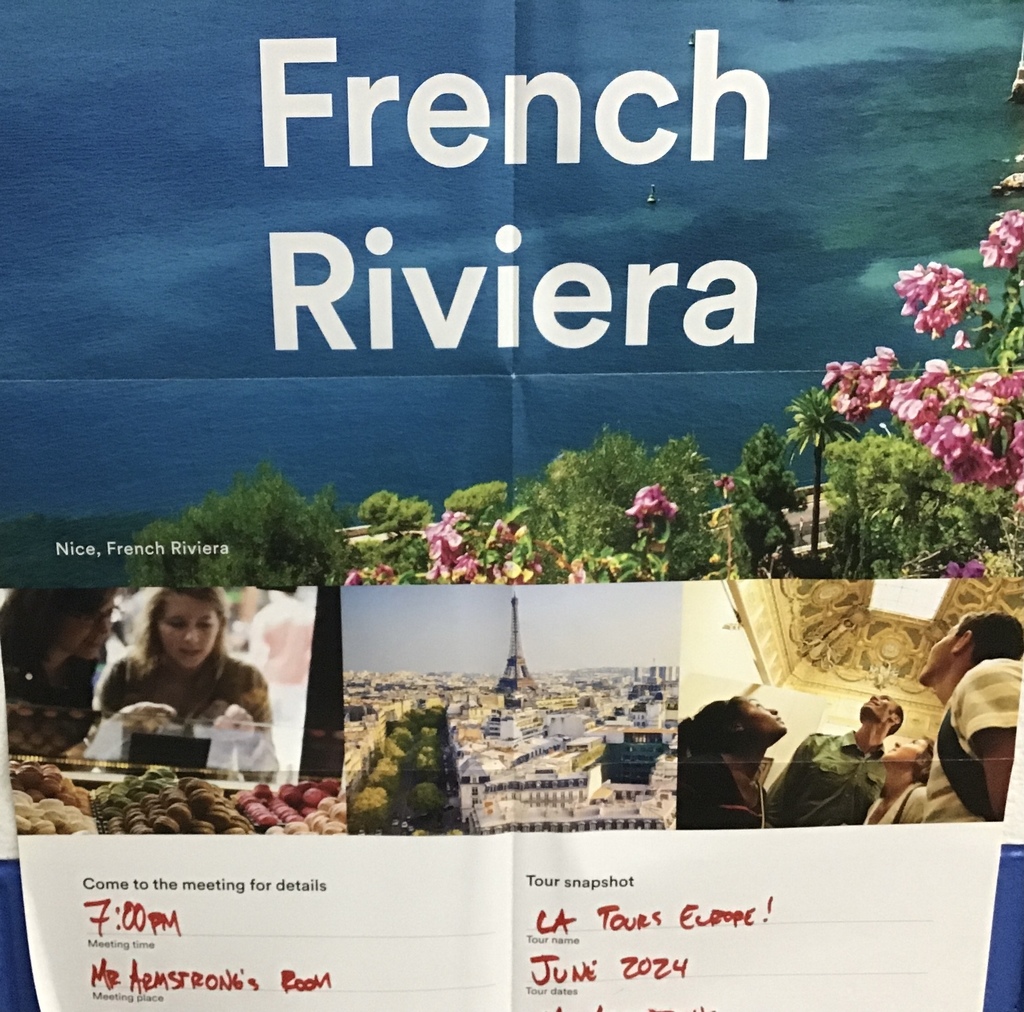 Happy Homecoming week, high school class did a great job decorating hallways. Tuesday's dress up day is season's day, check the flyers to see what your class season is.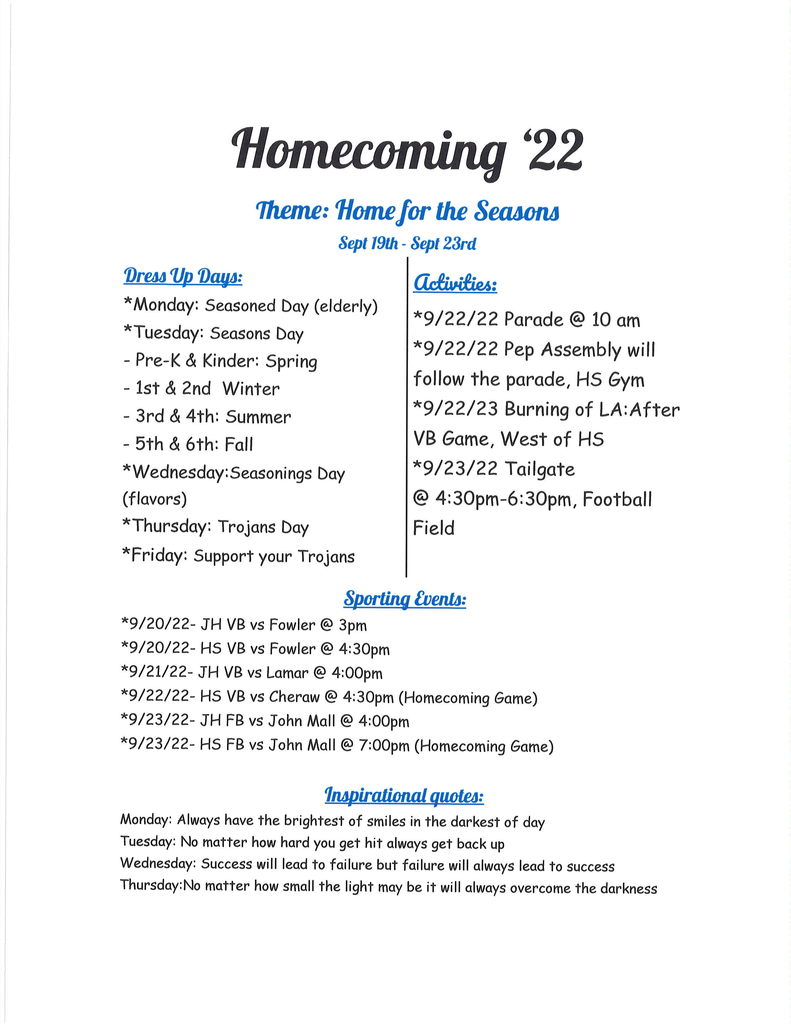 LAES students start their fundraiser today! Parents, your student(s) should bring their packets home today. If you wish to support their fundraiser, contact any elementary student or you can go to:
www.shopfund.com
.