The Jr. High Football game @ Wiley on Friday, Oct 22 has been cancelled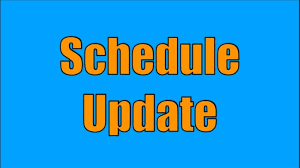 Head Baker Vacancy @ LASD: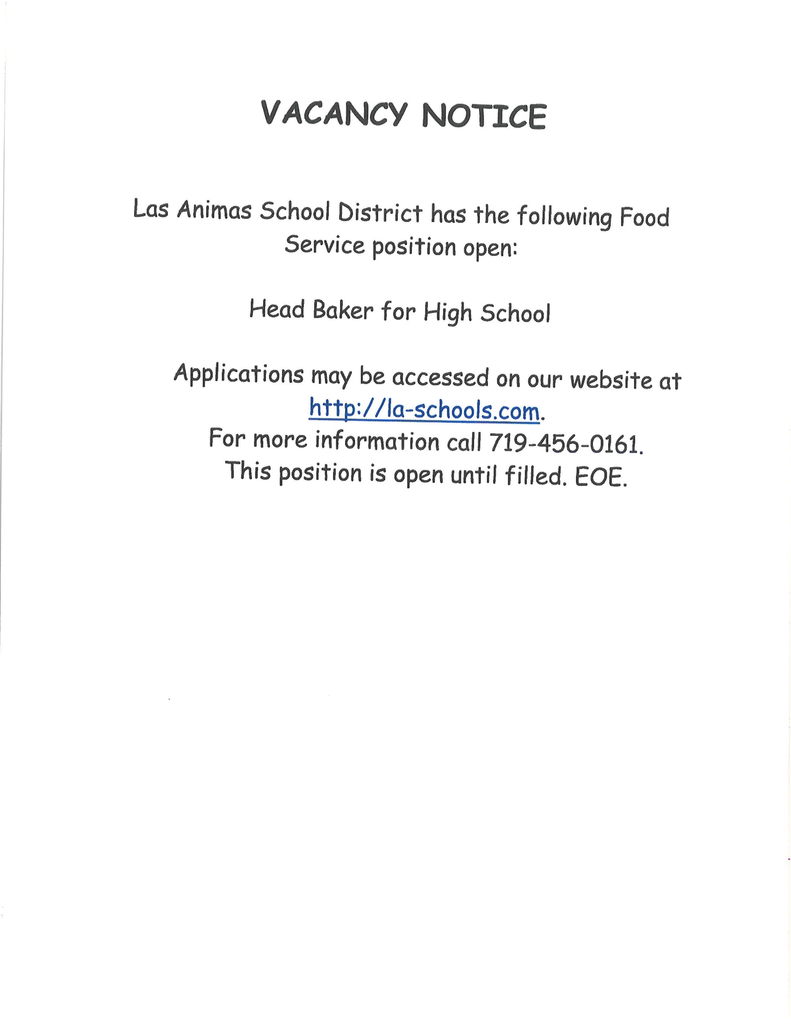 Jr/Sr High Students: Who wants to do some pumpkin chunkin'? This month's HECTOR incentive is Pumpkin Chunkin'! Each advisory has a goal to reach. Clean out those pockets in your backpacks and get those tickets turned into your advisor!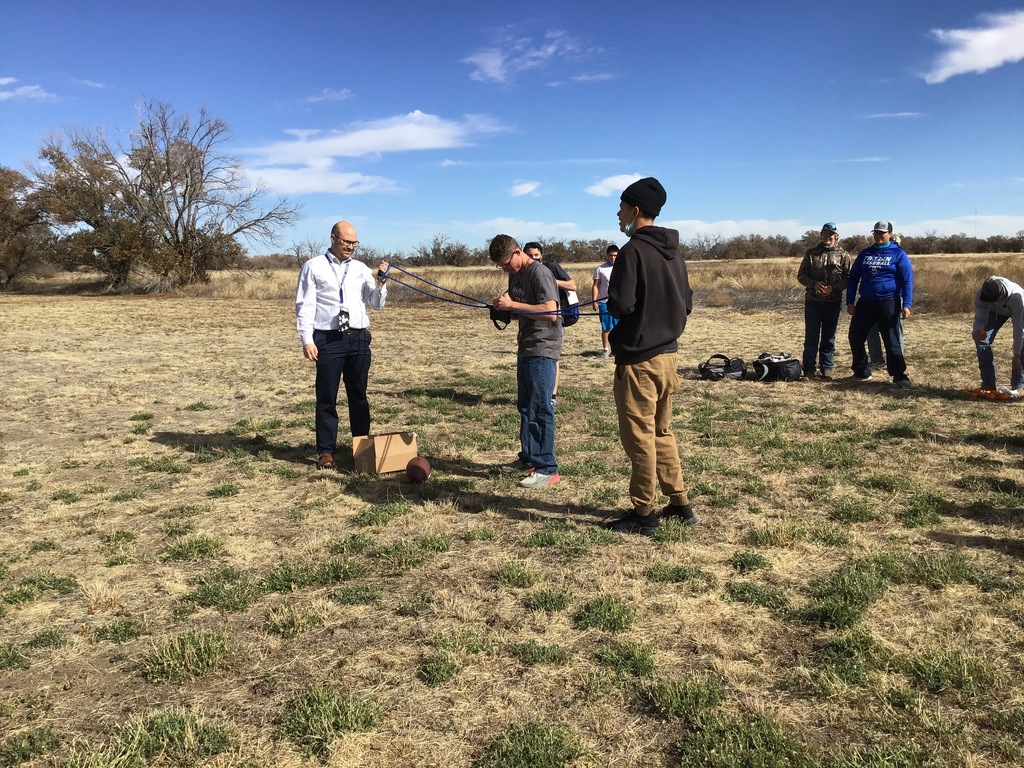 Great News!! The Scholastic Book Fair will be extended all this week! (The week of Oct. 18). Stop in at the elementary school and do some shopping and help the library earn some $$.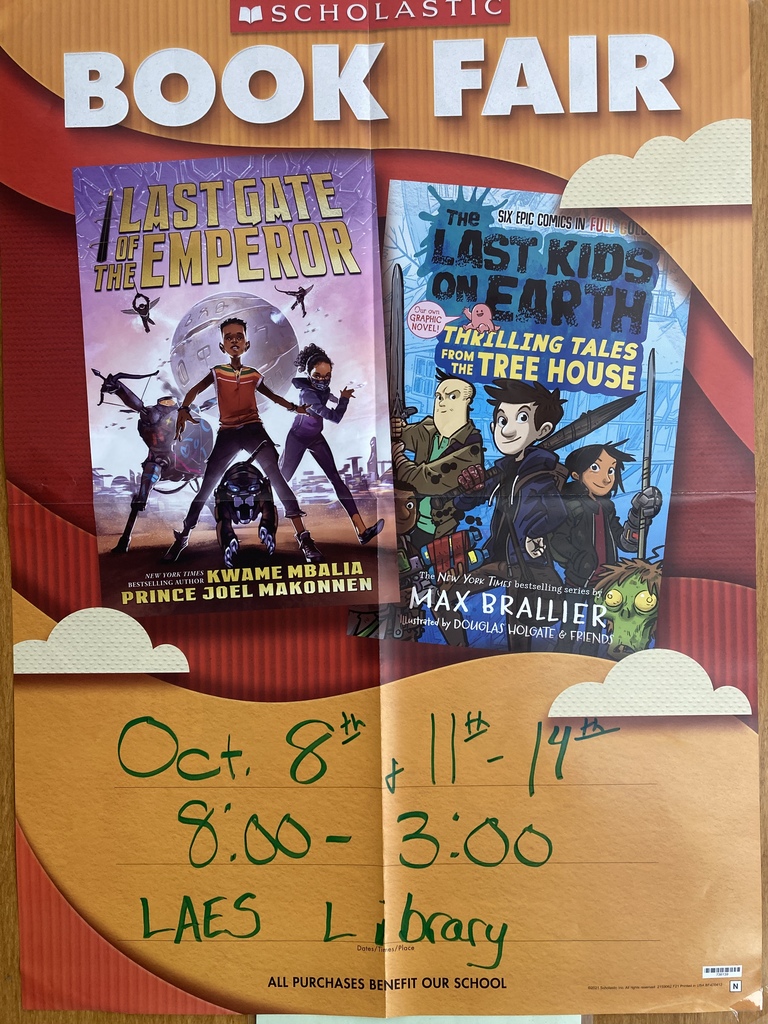 Upcoming Games for Jr/Sr High - the week of Oct. 18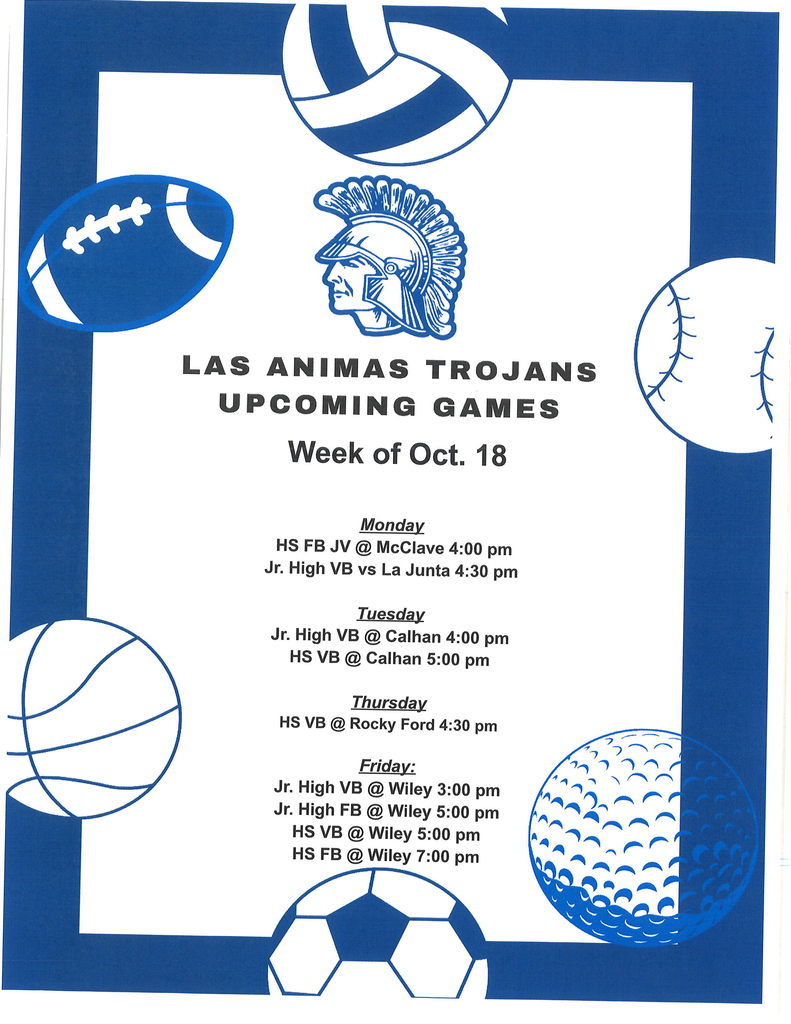 Jr/Sr Announcements for 10/18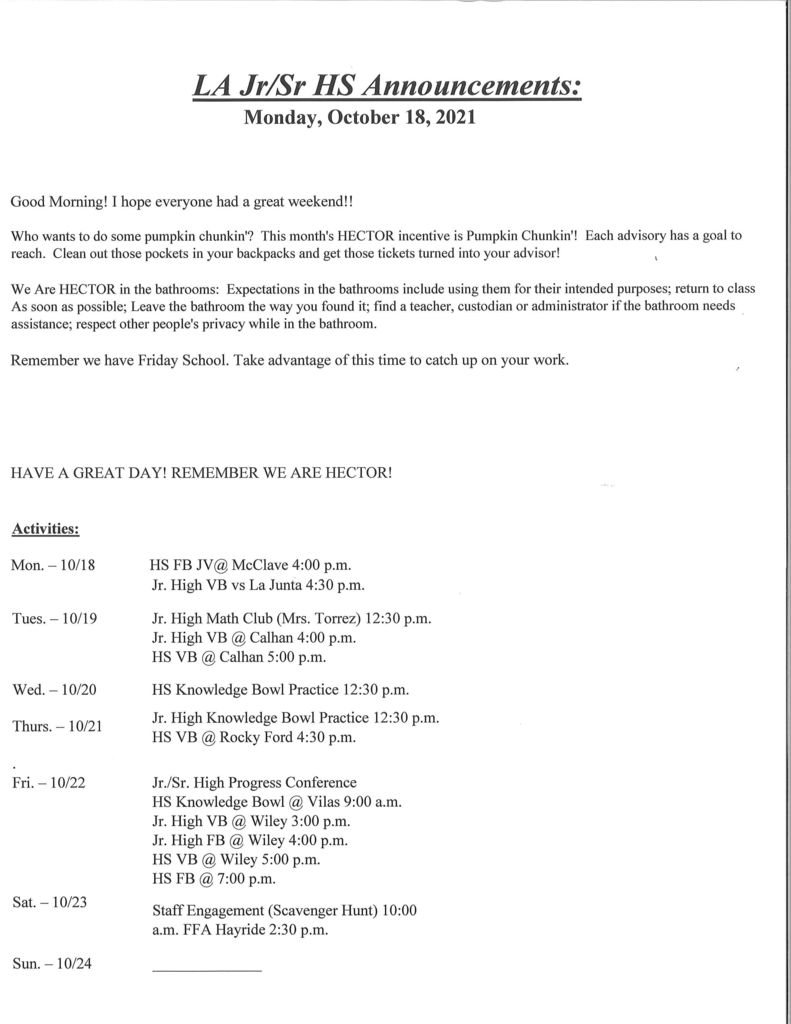 Family Nite at the Museum!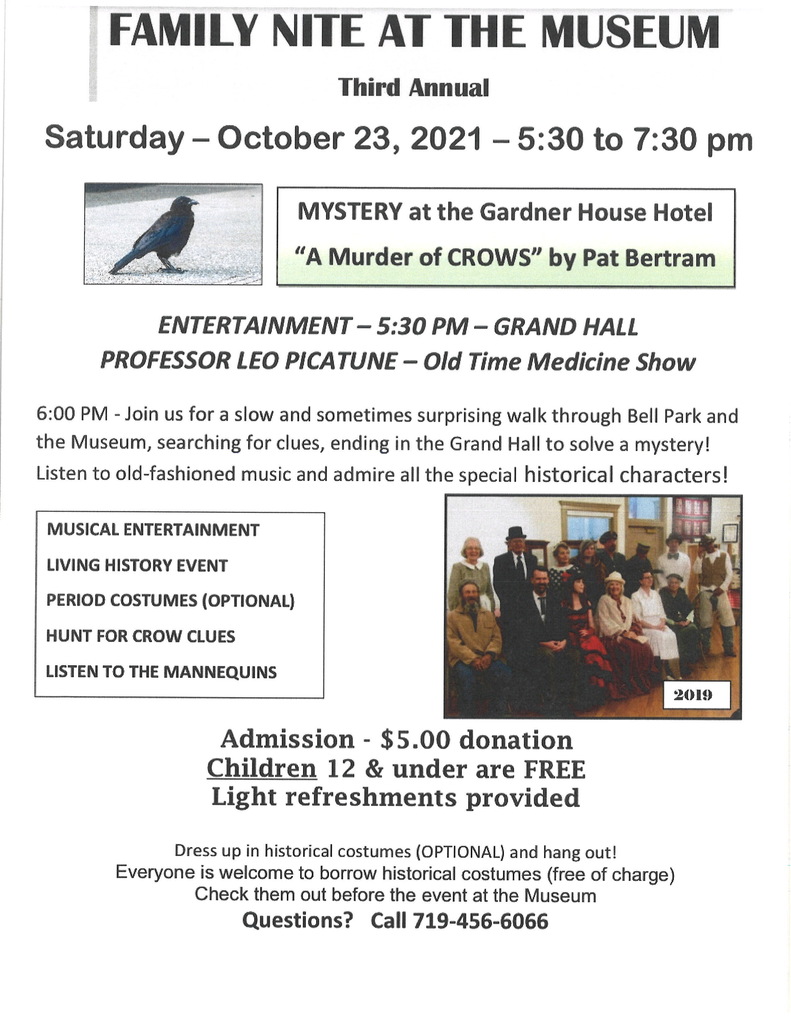 A big shout out to this "Wonder Woman" our High School STUCO Sponsor, Karlee Stuart for hosting a great Homecoming!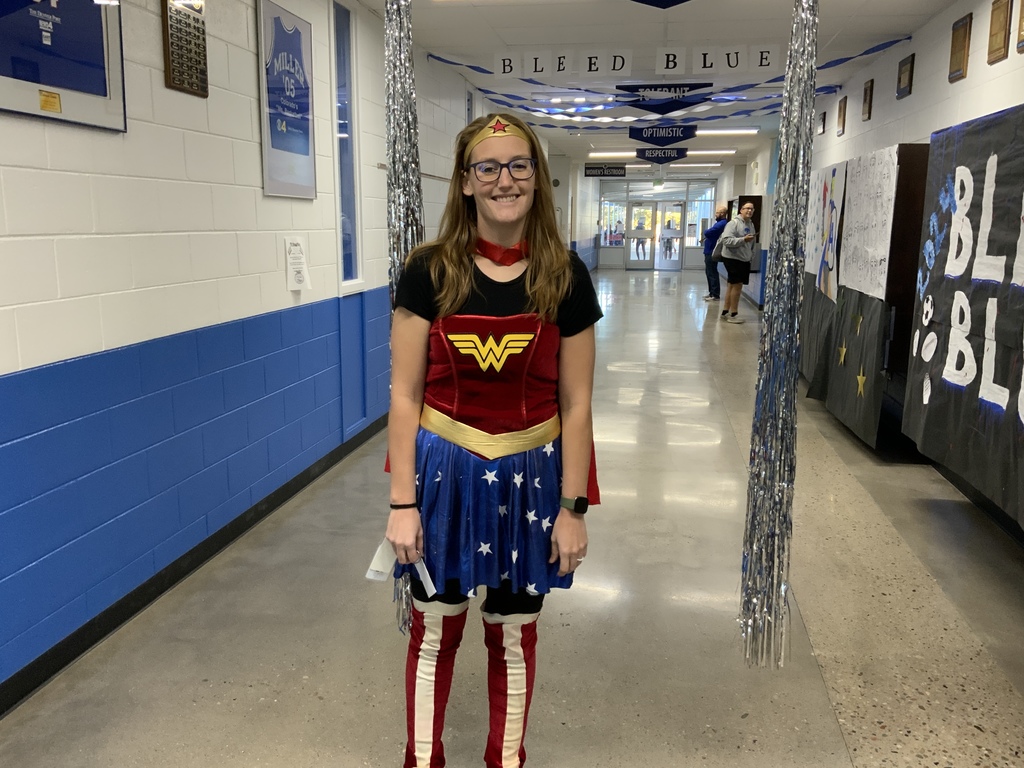 RESADA Haunted House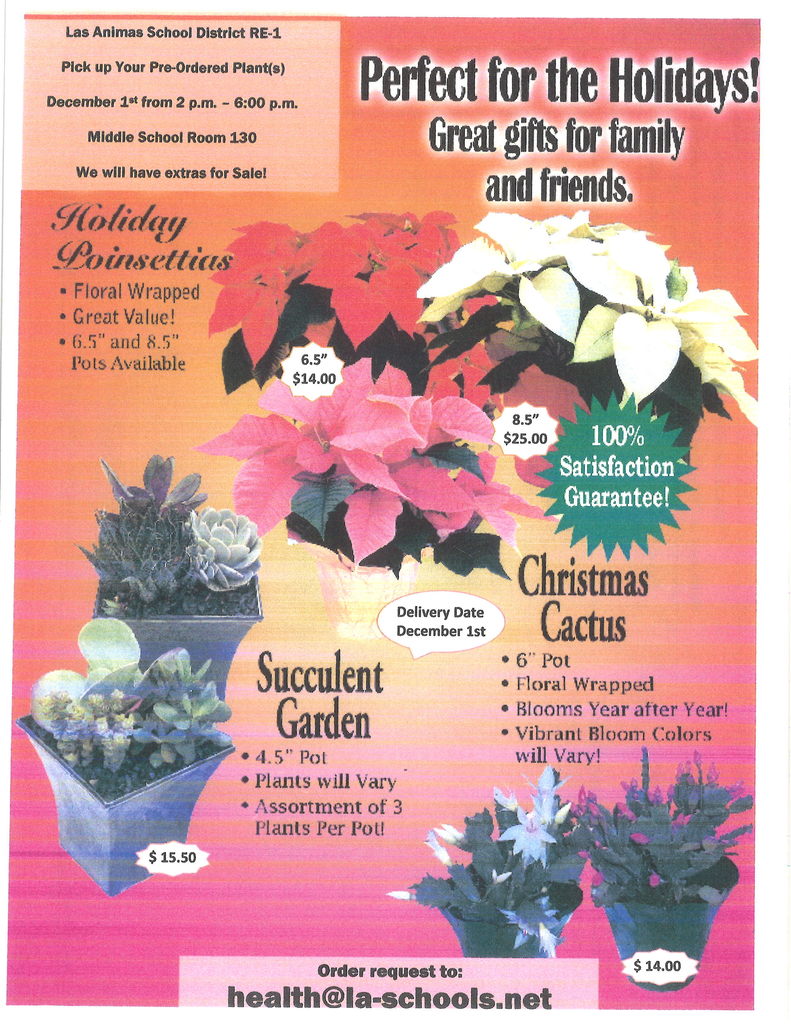 Amazing Family Challenge - Nov. 11

Interested in becoming a substitute at the schools??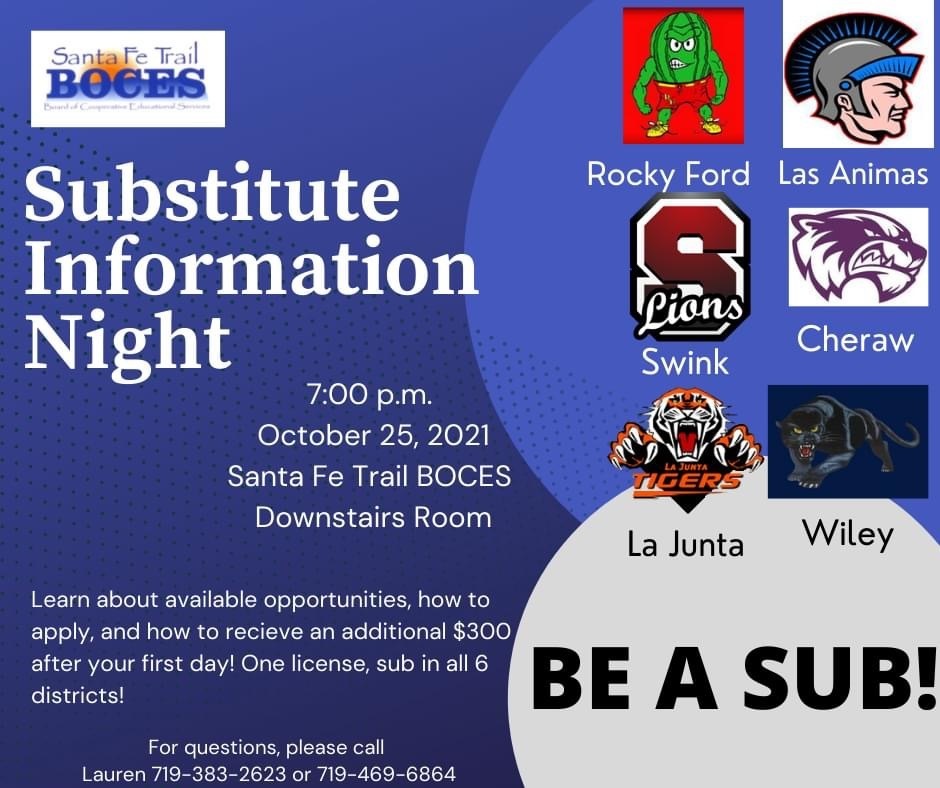 High School Students - don't forget the BBQ sponsored by the Trojan Alumni tonight!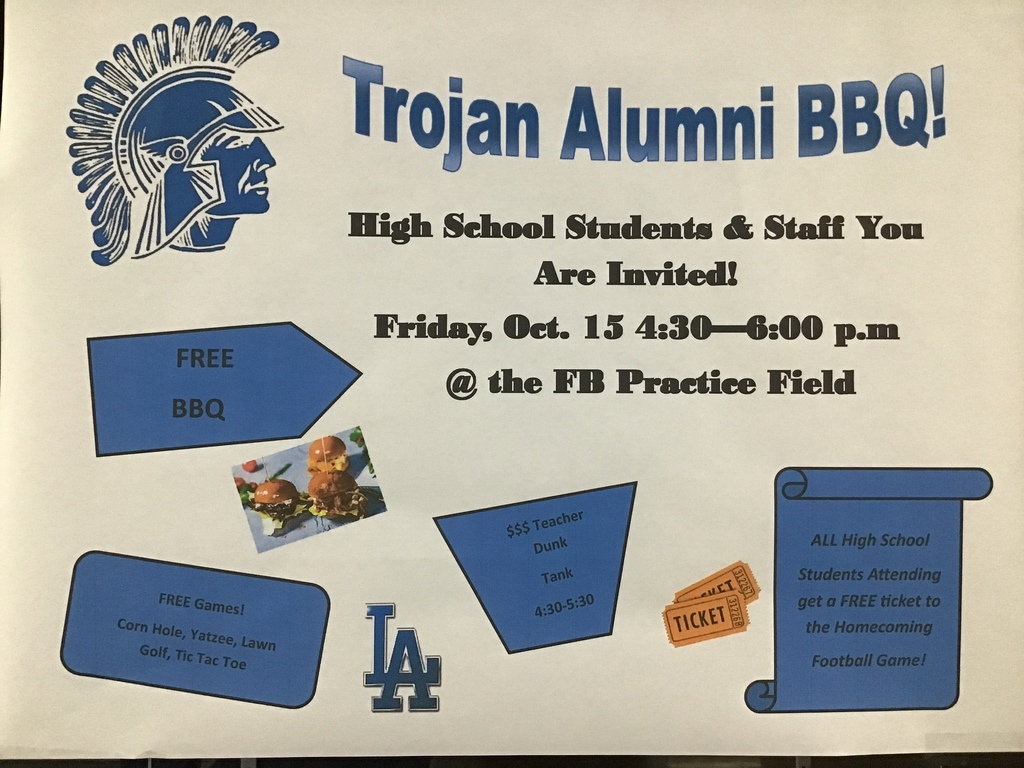 Volleyball Senior Night!

🏈 HS Football Homecoming game vs McClave - Friday, Oct 15 7:00 p.m. (Senior night to recognize senior football, golf and soccer athletes and their parents will be before the game 6:45 pm) Wear your Trojan Gear to show your support!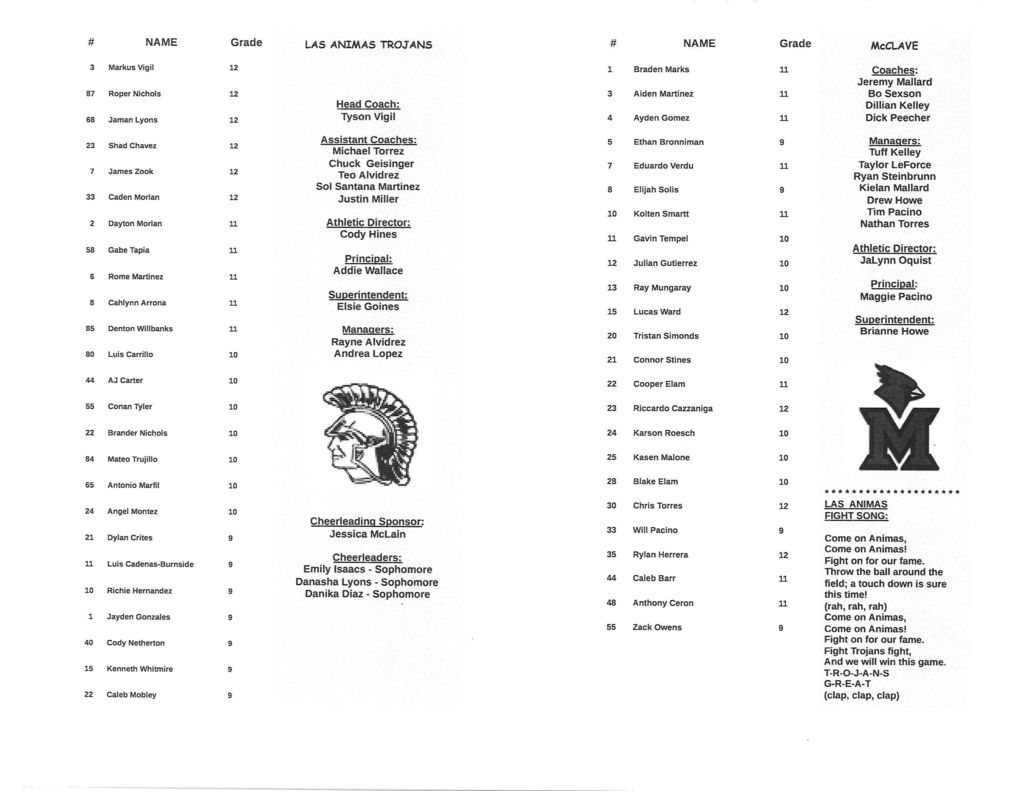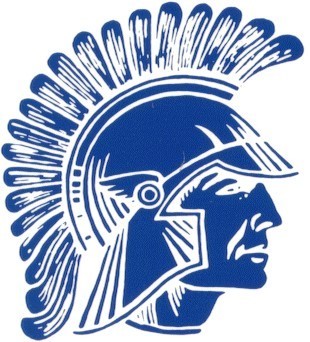 Happy Boss's Day to these hard working ladies! Ronda Bucholz, the district Wellness Coordinator, gave them gifts from the Make it Happen Grant.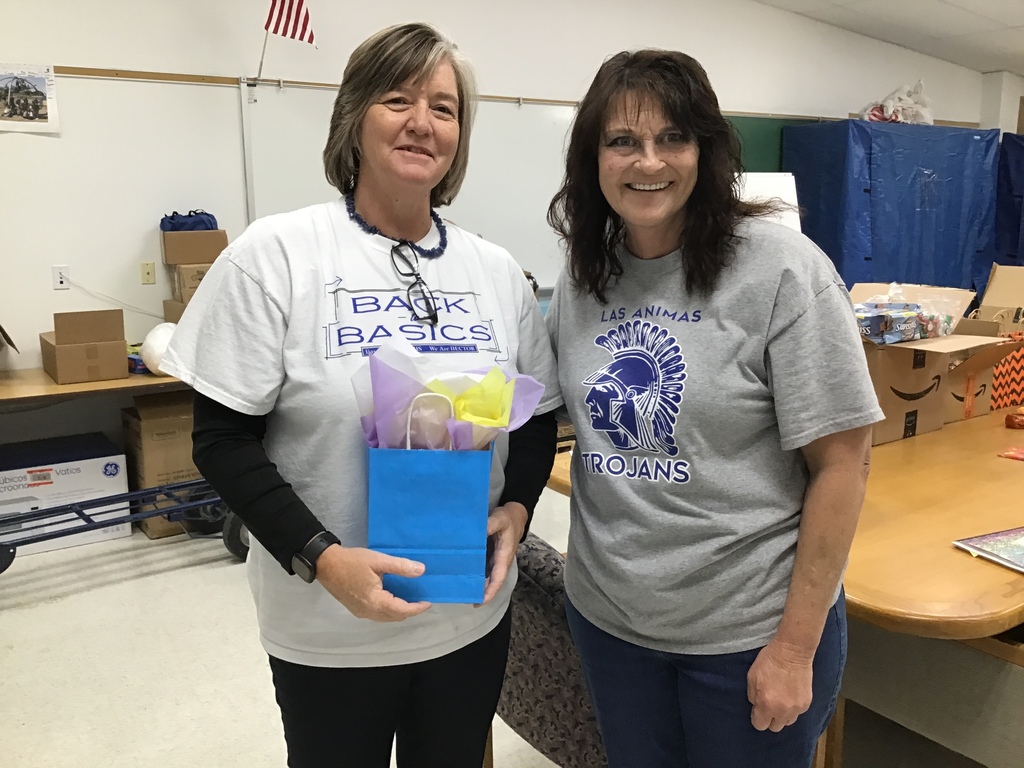 Pure Gold is set up at the VB game tonight to collect items or donations for their "Birthday Drive". Thank you for helping them "give back"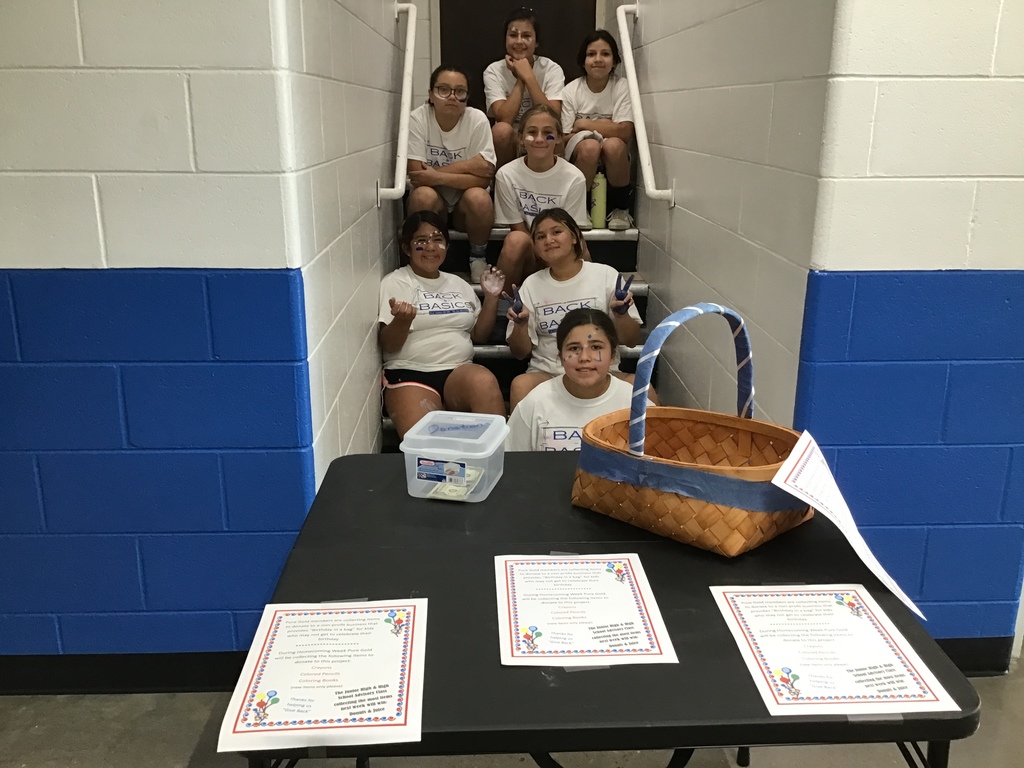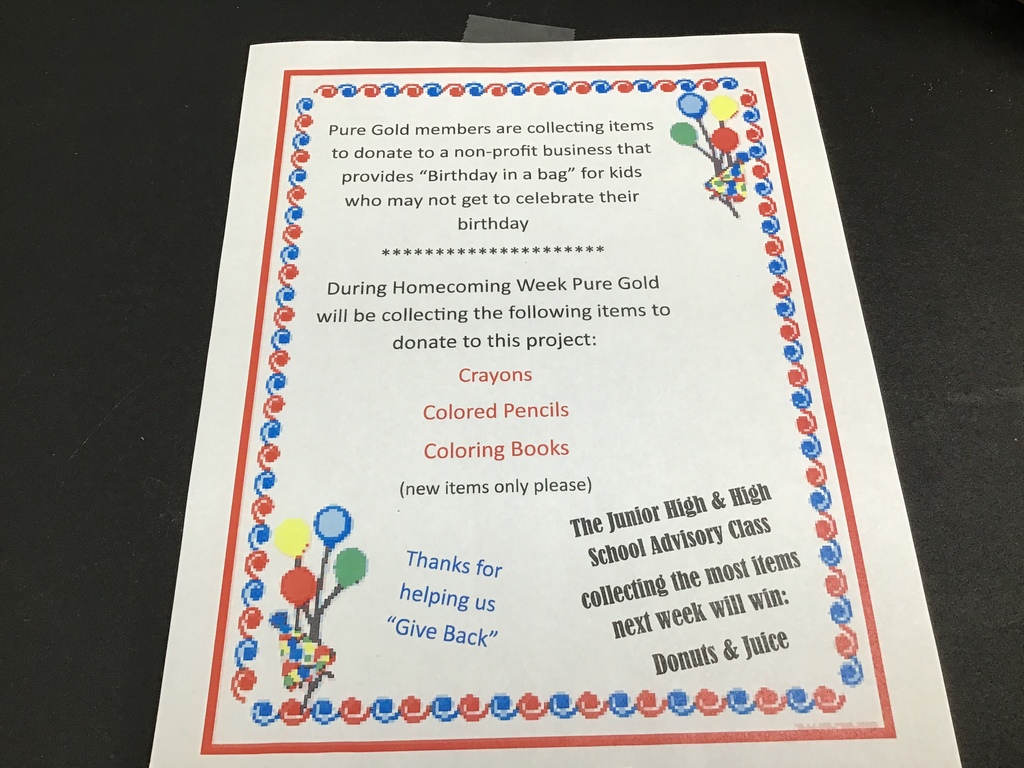 Thank you Mrs. Frausto & your elementary art classes for the Homecoming decorations!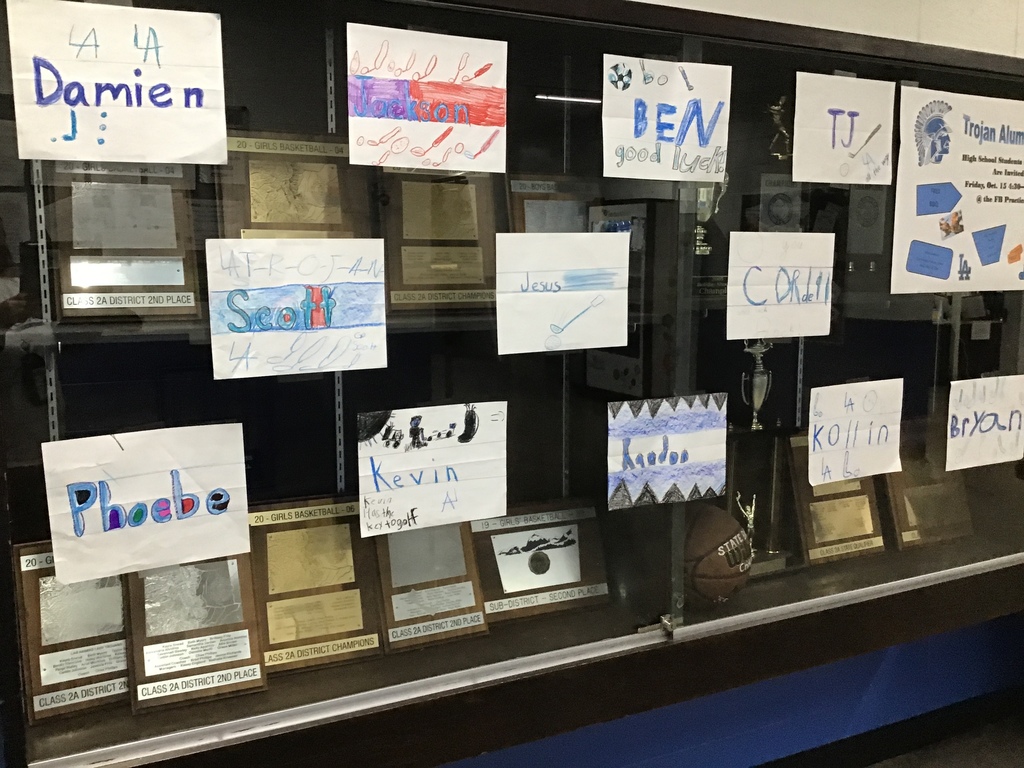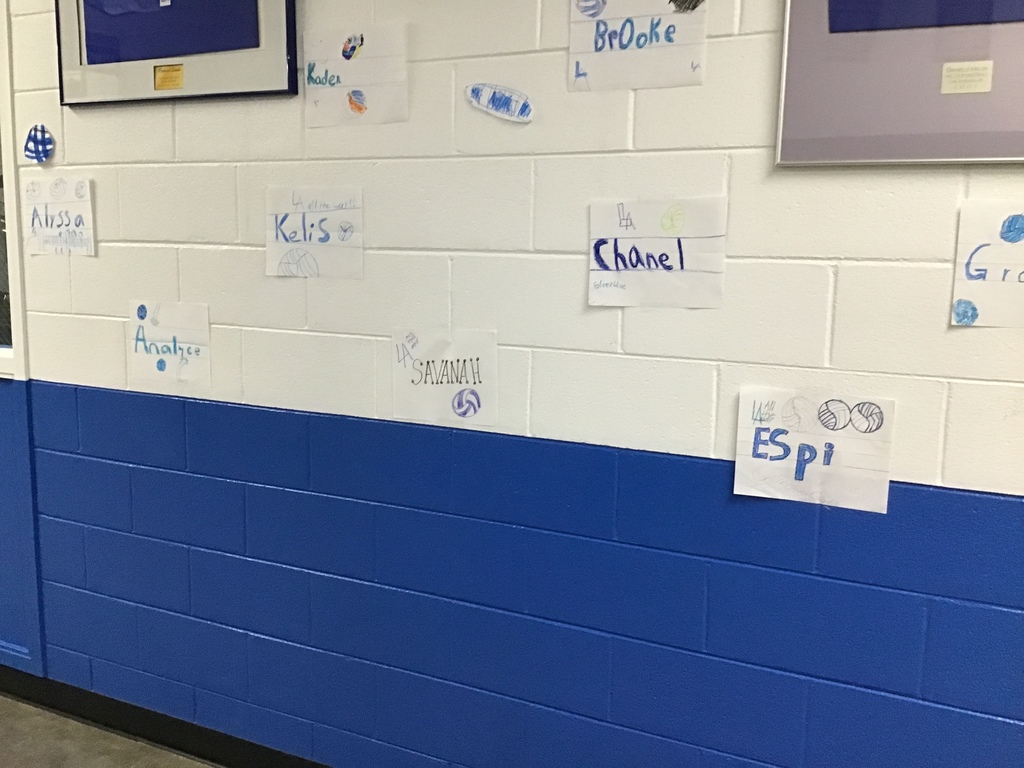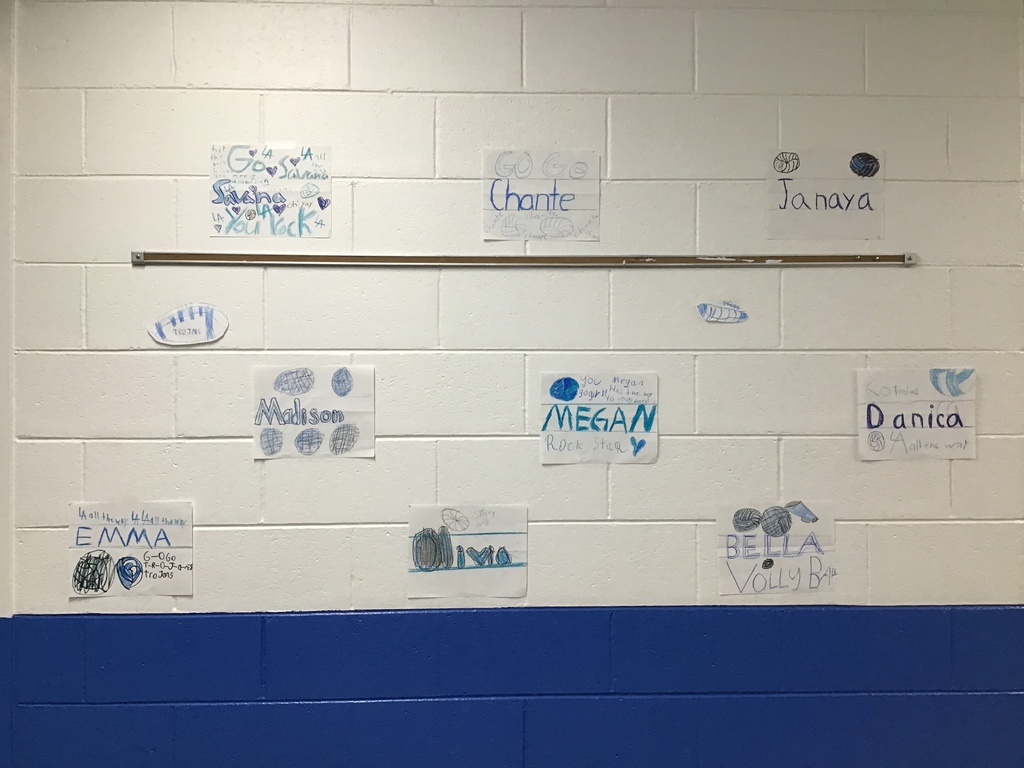 Thank you Julie Thomas, the decorations in the gym look great!!