The Elementary music and PE classes took part in a program today called "Jump With Jill". This program was granted to us free of charge ($2500 value); it is a nutrition health education program delivered with music and dance videos. LASD Health & Wellness Coordinator, Ronda Bucholz initiated this program for the district.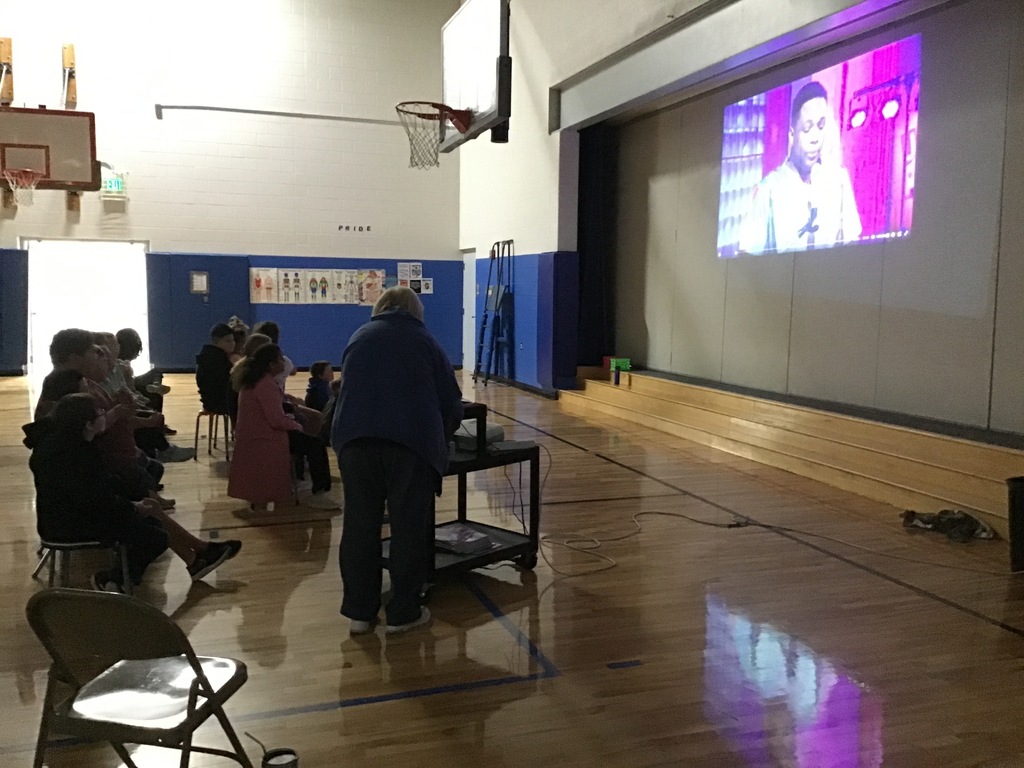 11/15 Jr/Sr High Announcements:

FFA Member Induction Banquet & Member Sale - Thursday, November 18 @ 6:00 p.m. Dinner available for purchase and will consist of Rocky Mtn Oysters, Chicken, Potato Salad, Green Beans, Roll & Dessert. Price for the meal is $10.00 for adults and $5.00 for age 12 and under.

Las Animas High Student Council is selling Candy Grams! Prices are $1.00 for peppermint candy cane or $2 for a specialty candy cane. You can send them to anyone that attends or works at Las Animas School District. Contact any High School STUCO member to order. Selling Dates are Nov. 15 - Dec. 7th and delivery will be on Dec. 16th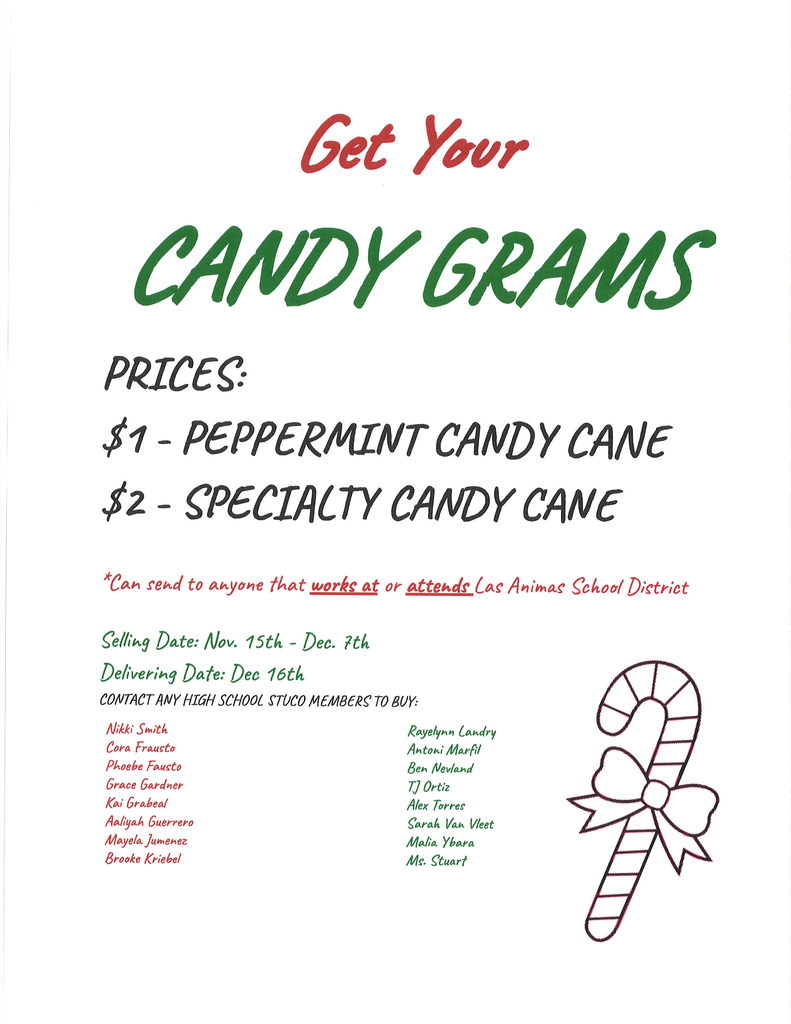 This month's staff engagement activity was the Turkey Trot! Fun times was had by all, costume contest, drumstick scavenger hunt, pie eating contest, door prizes…..and turkeys and a take 'n bake dessert for all those attending! (See our Facebook page for all the pictures of the event). This event was funded by the Make it Happen Grant now in it's 2nd year. The Turkey Trot event was to address staff health and wellness.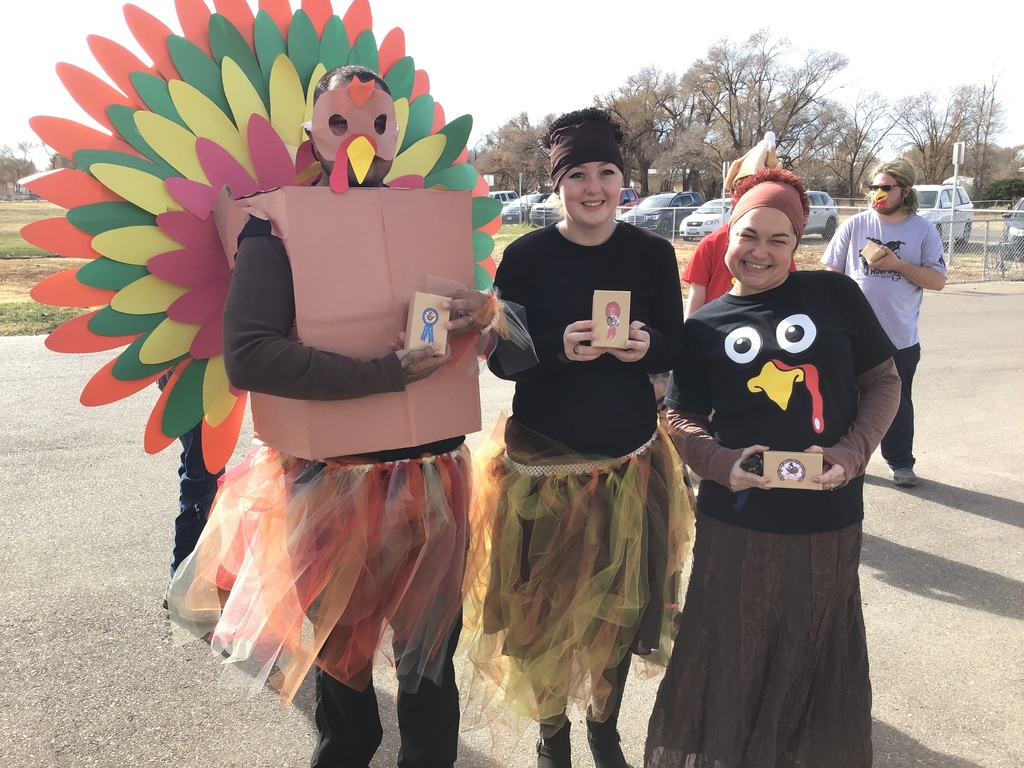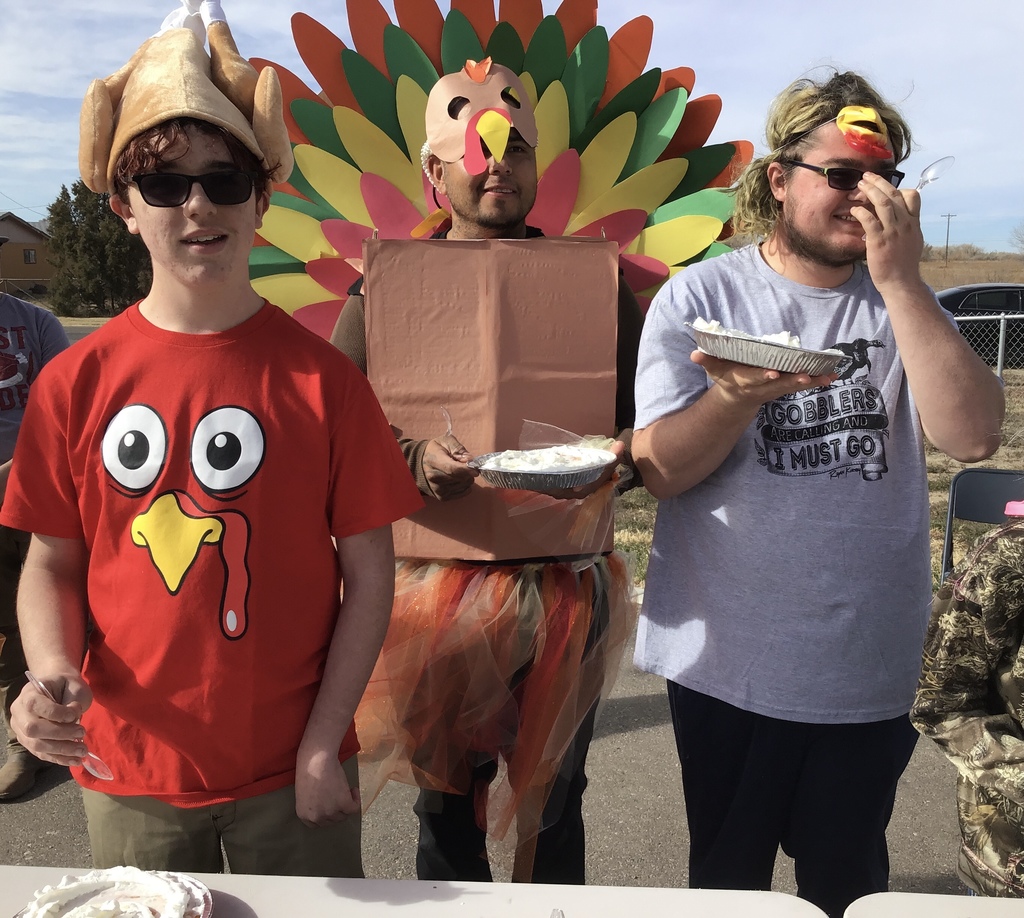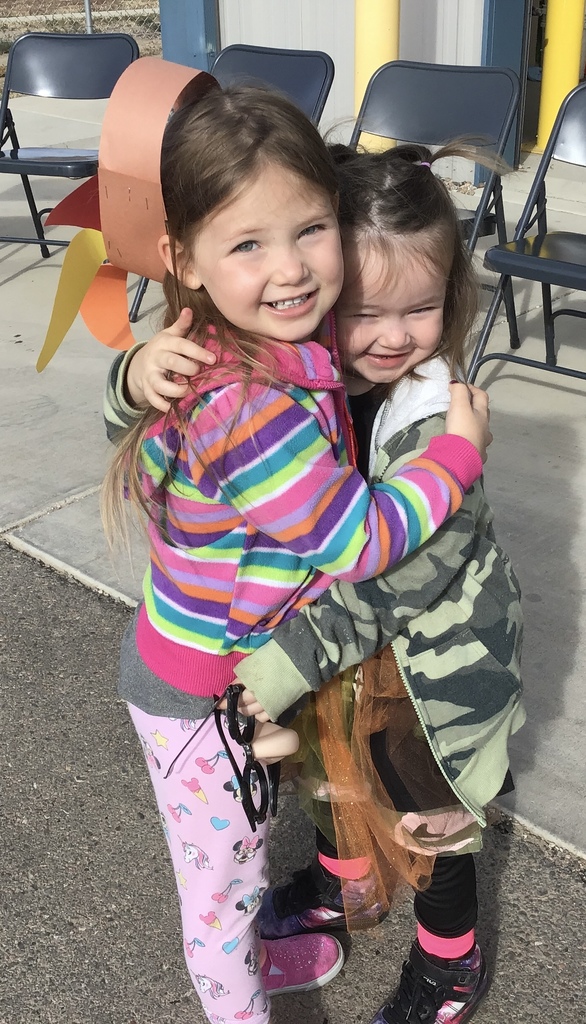 Driver Ed Class Info: Must be at least 14 1/2 years old, to register call: LASD 719-456-0161 or Frank Turja 719-469-4013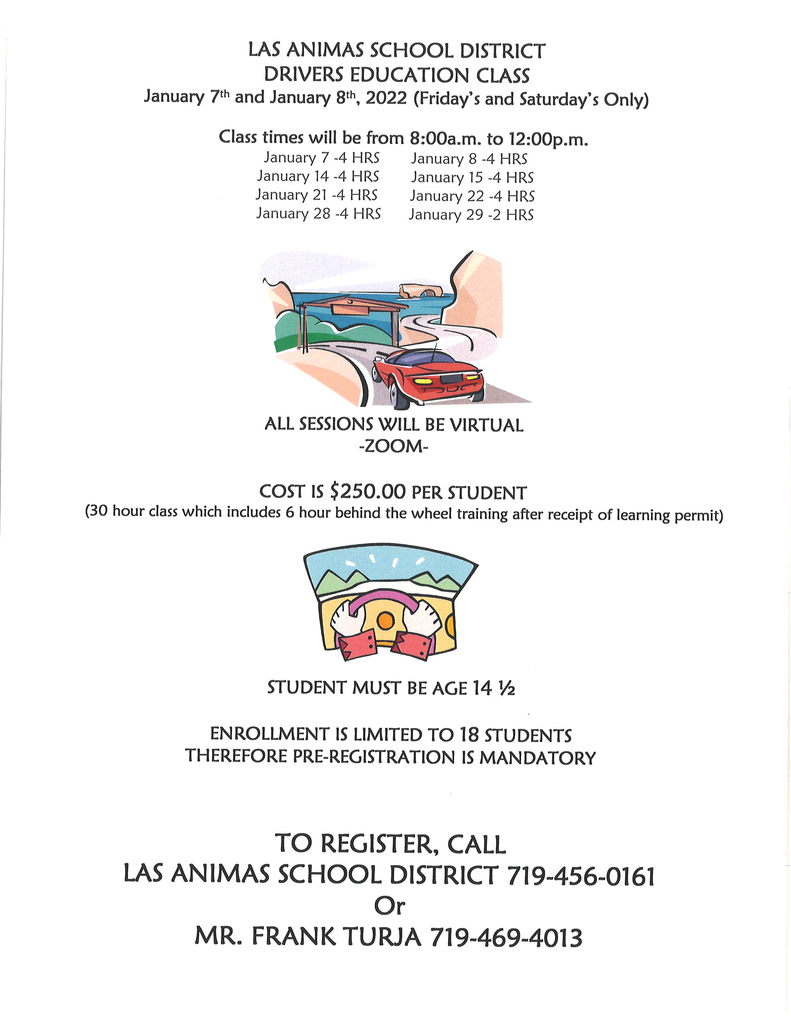 Thank you notes on turkeys are popping up all over town in the business windows; families wrote the notes and hung them in windows last night as part of the Amazing Family Challenge. Turkeys with flags and thank you notes to veterans were hung on the fence at the VFW to help celebrate Veteran's Day!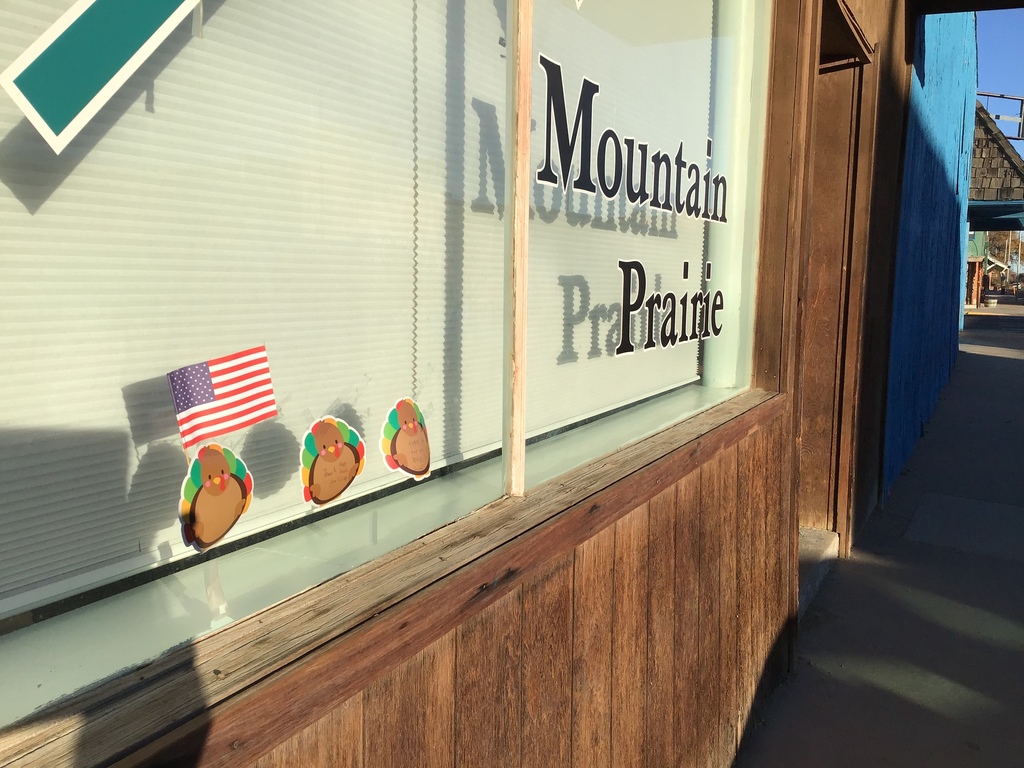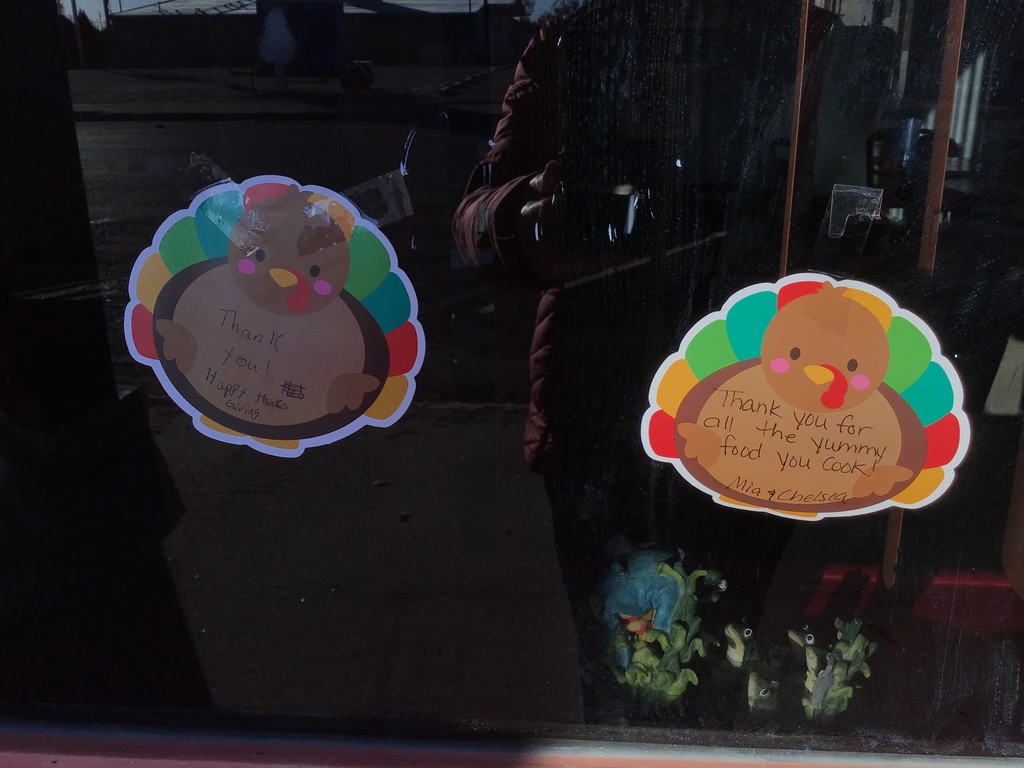 Thank you LAHS True Blue members for helping at the Amazing Family Challenge last night!

Looking for unique gift ideas for the whole family, including grandparents, that will arrive in time for the holidays? Check out the Las Animas School District spirit wear sale. Everything is 25% right now.
https://tinyurl.com/hkfy8vfy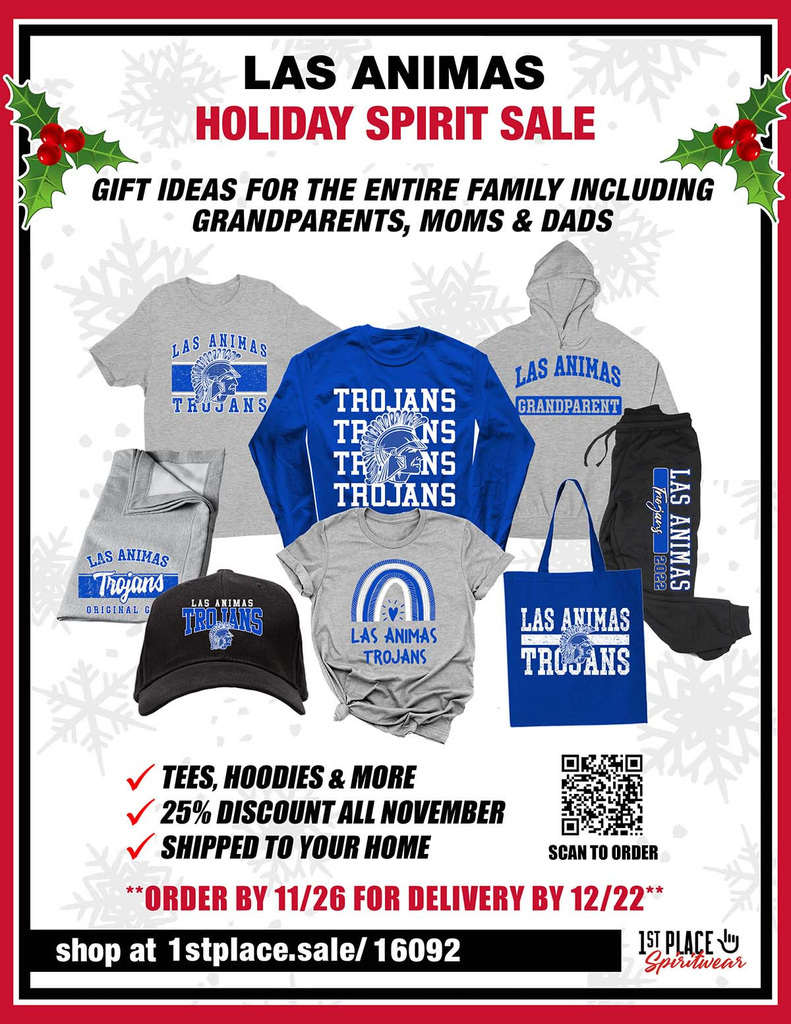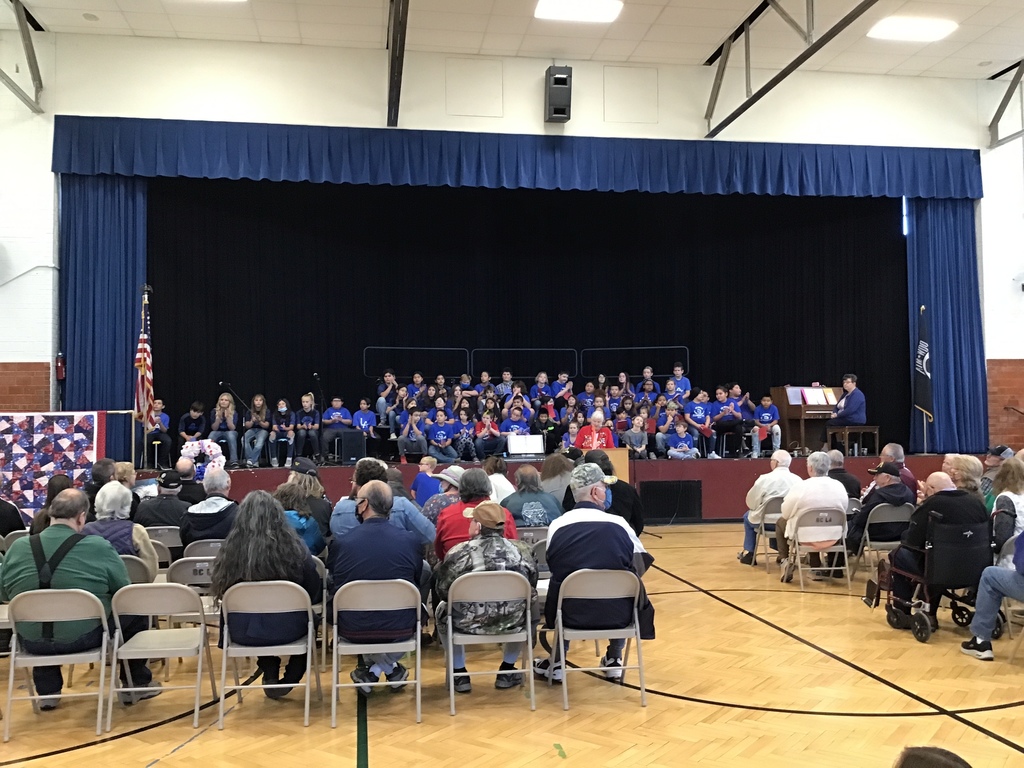 High School Students: FREE OPSU Art Workshops!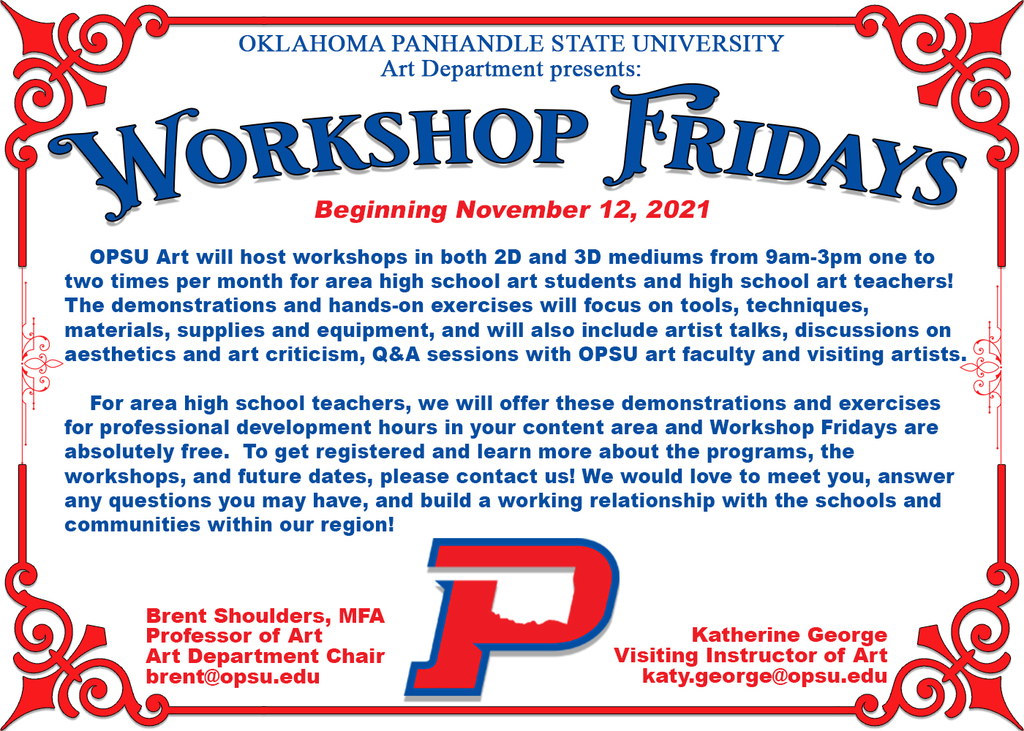 High School Volleyball Girls: turn in your jerseys to the office this week! - please put a note with your name on it with your jersey.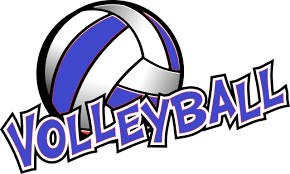 Elementary Parents: Please come and pick up your fundraiser items on Wednesday after school.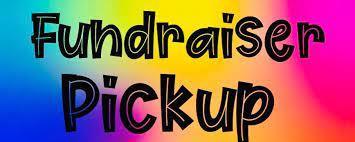 Jr. High Boys Basketball Schedule Change: The junior high boys basketball game vs Trinidad has been moved from November 20th to December 18th at 10:00 am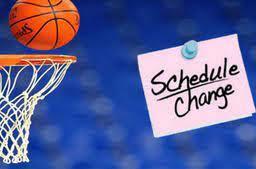 Three Jr/Sr High Students got to pick an Amazon gift for reading and doing an AR test in September!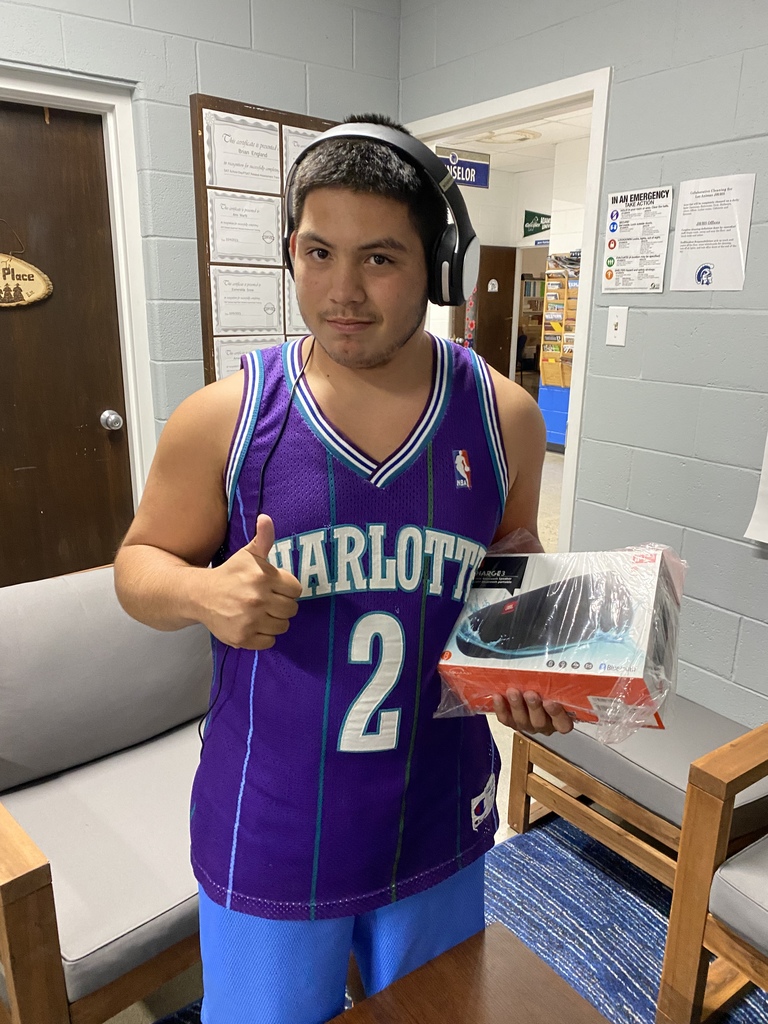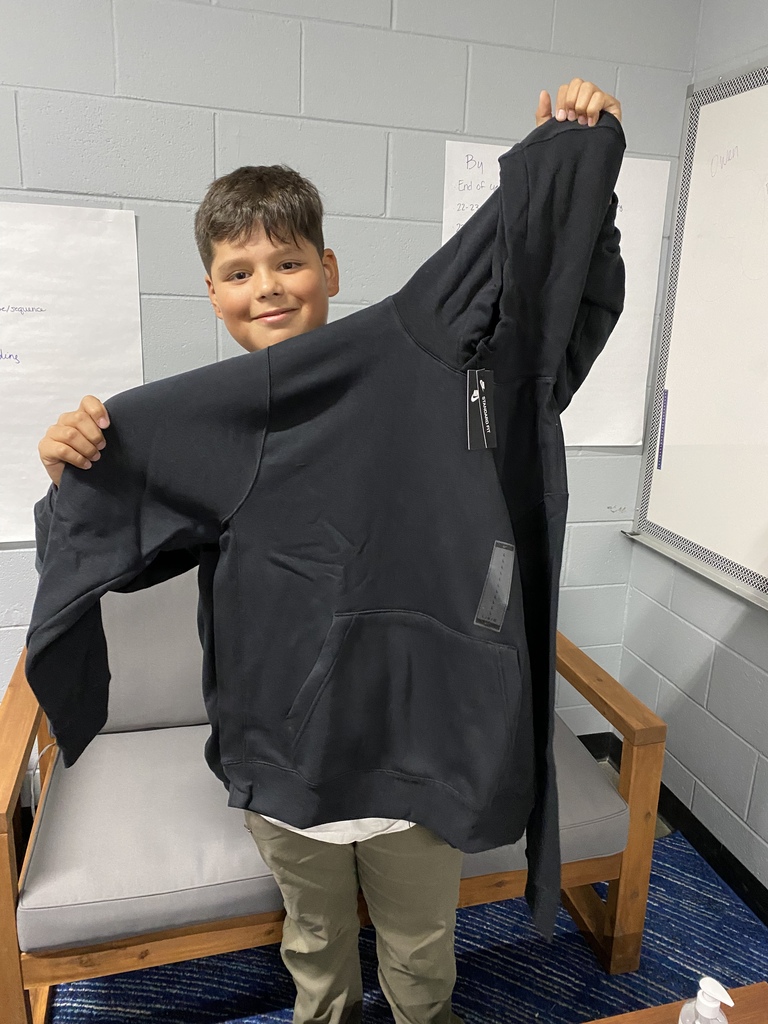 Every month the class with the highest attendance percentage gets to decorate a portion on the Big A. Congratulations 3rd graders for winning the Big A for October!! 6th graders were in 2nd place and 9th graders in 3rd.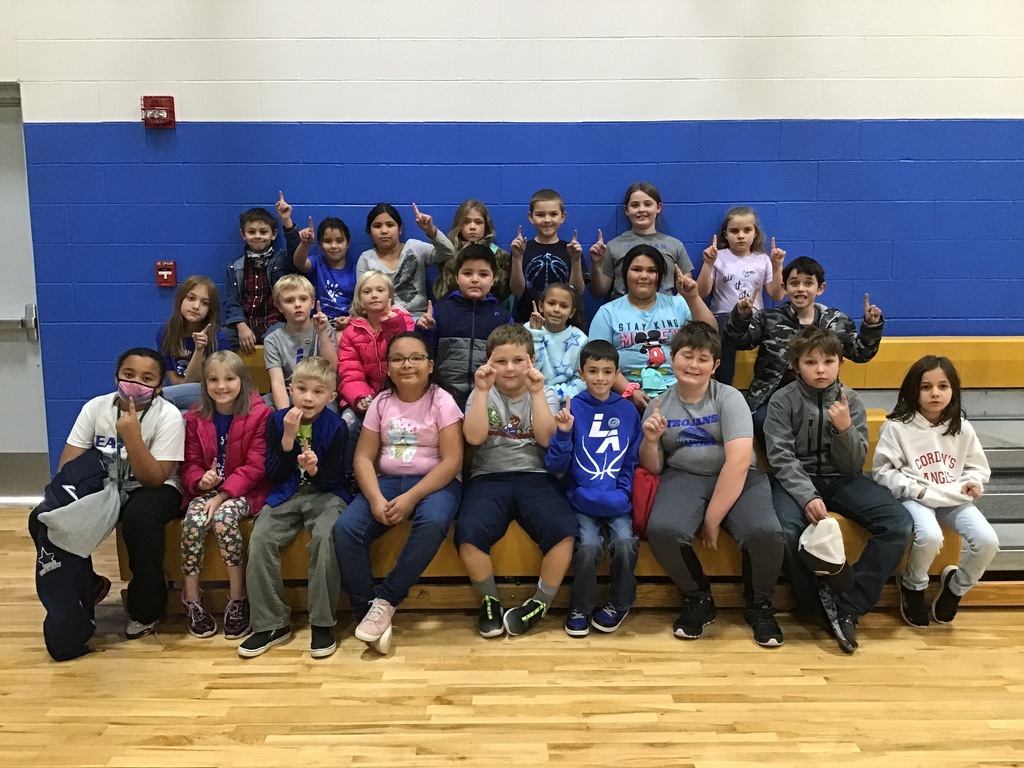 There will be a high school girl's basketball parent meeting on Nov. 10 @ 6:00 p.m. & there will be a high school boy's basketball parent meeting on Thursday, Nov 11 @ 6:15 pm after practice. Parents & Players please plan on attending.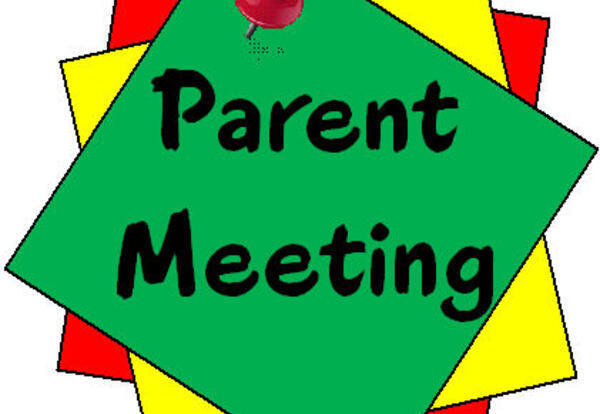 Jr/Sr High Announcements for Nov. 8: