Wishing the Travel Club a wonderful and safe trip to Iceland - we can't wait to see your pictures!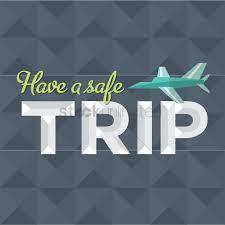 Congratulations Justin - #TrojanPride

Summer School Fun!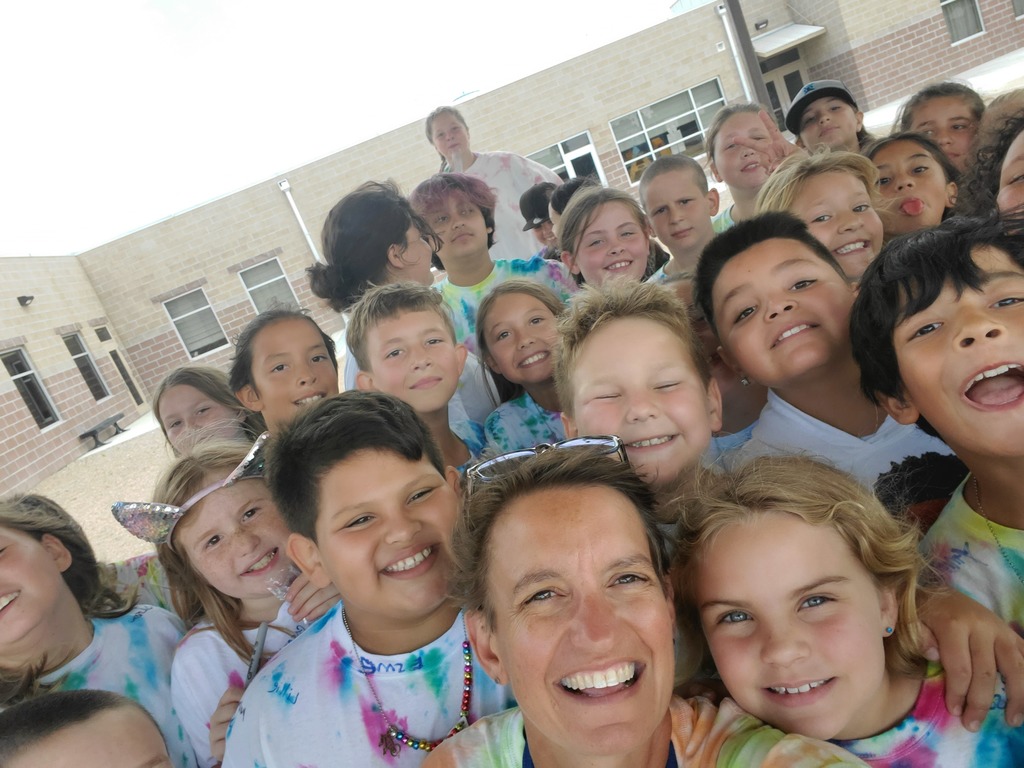 Saturday, July 24 - FREE Swim, FREE Movie, FREE Concessions @ Las Animas City Pool & Park!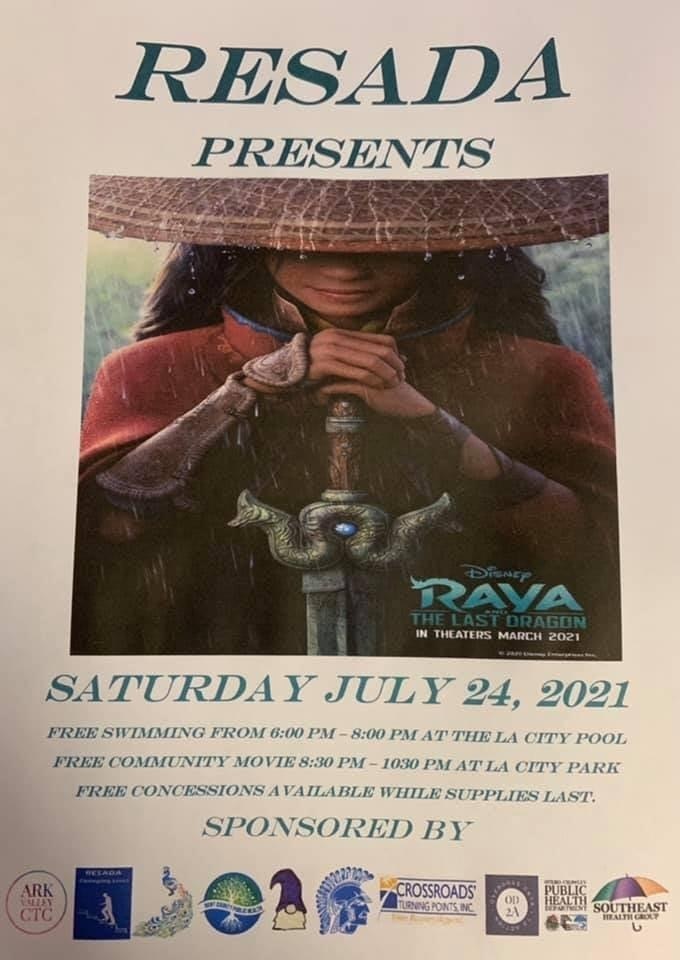 Camp Rise & Shine celebrated each Thursday morning with a campfire in the cafeteria! We recognized attendance, birthdays and lessons learned. Mrs. Sisson taught us some super fun camp songs!!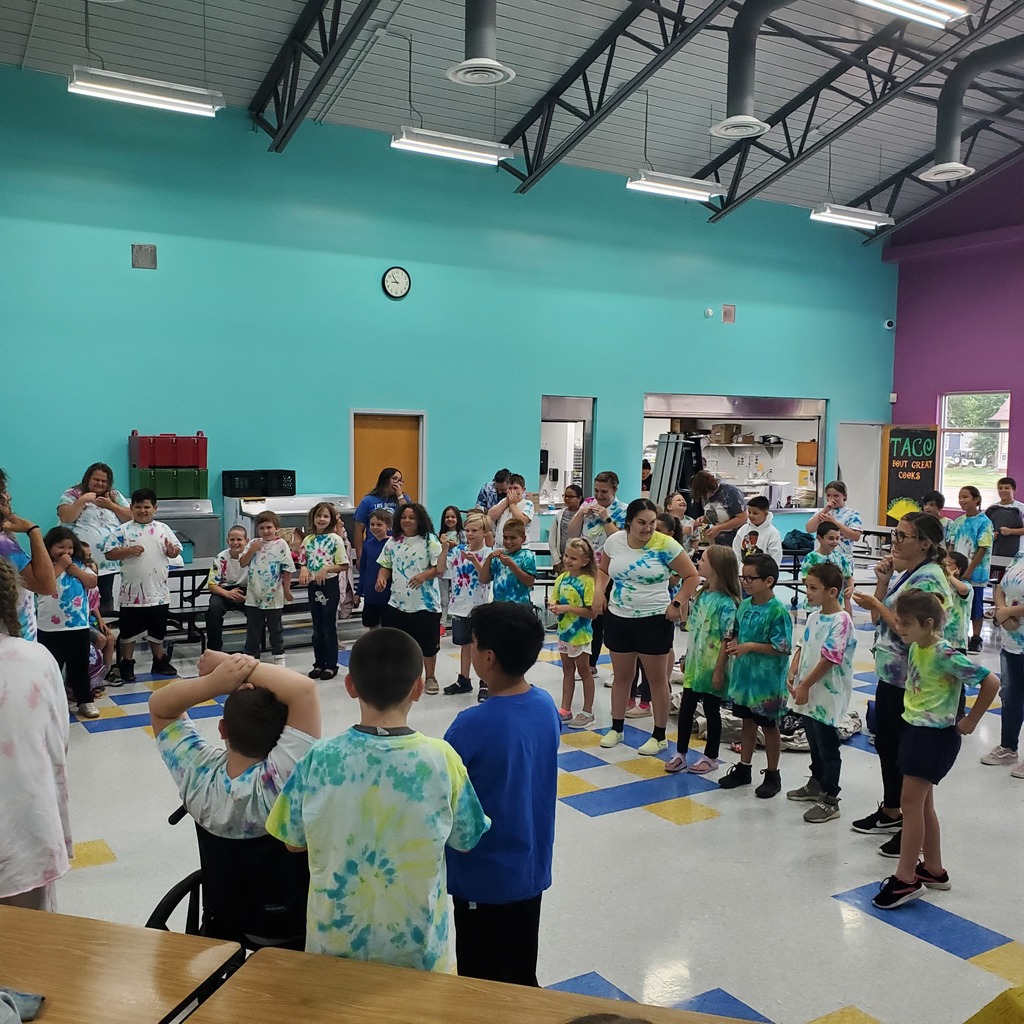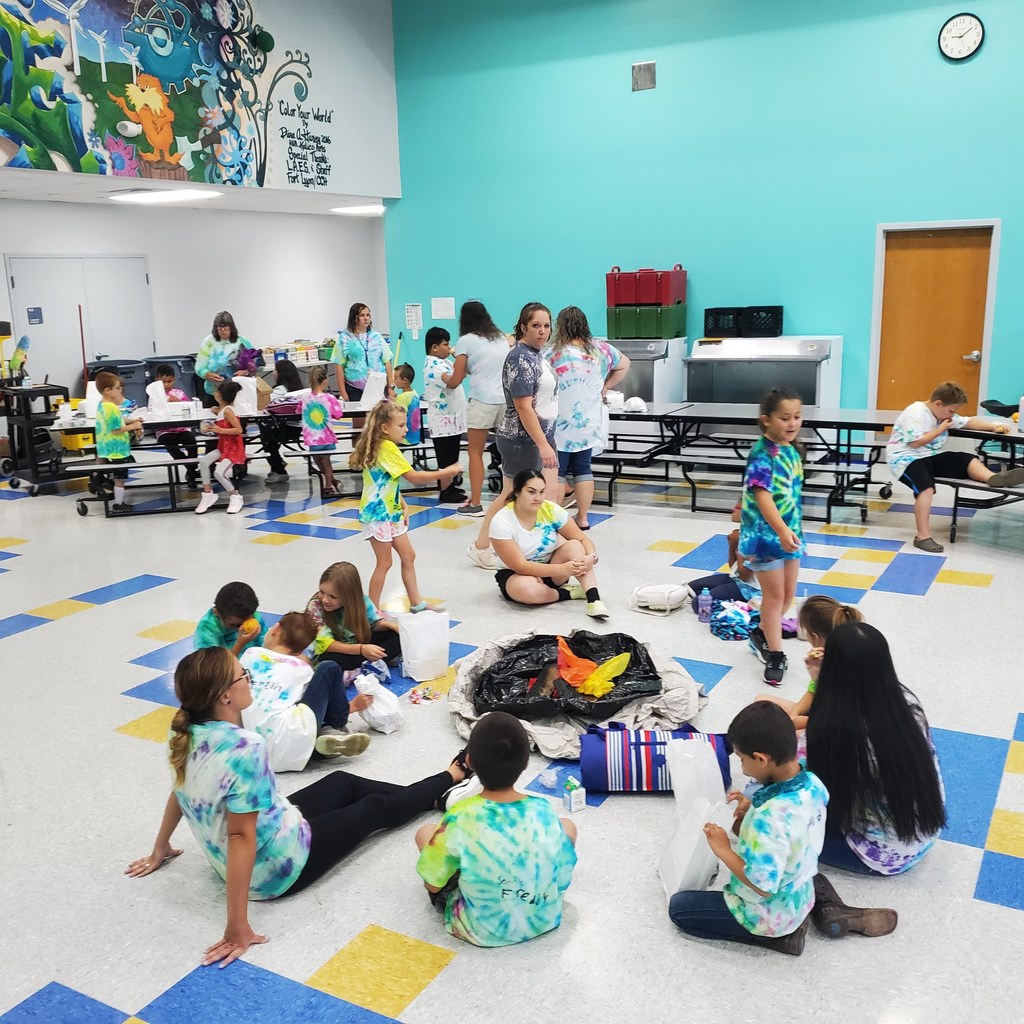 Please support the LAHS Volleyball team tonight! They will be selling concessions tonight at the football field before the fireworks. Stop by and get your popcorn, cotton candy, pop or water!

Have a safe and happy 4th of July!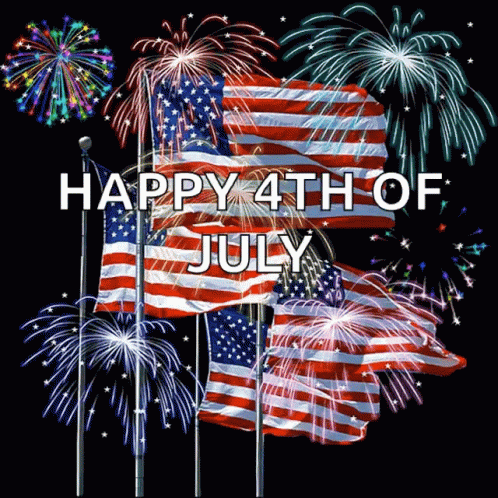 LASD JumpStart Preschool/Daycare Job Opening: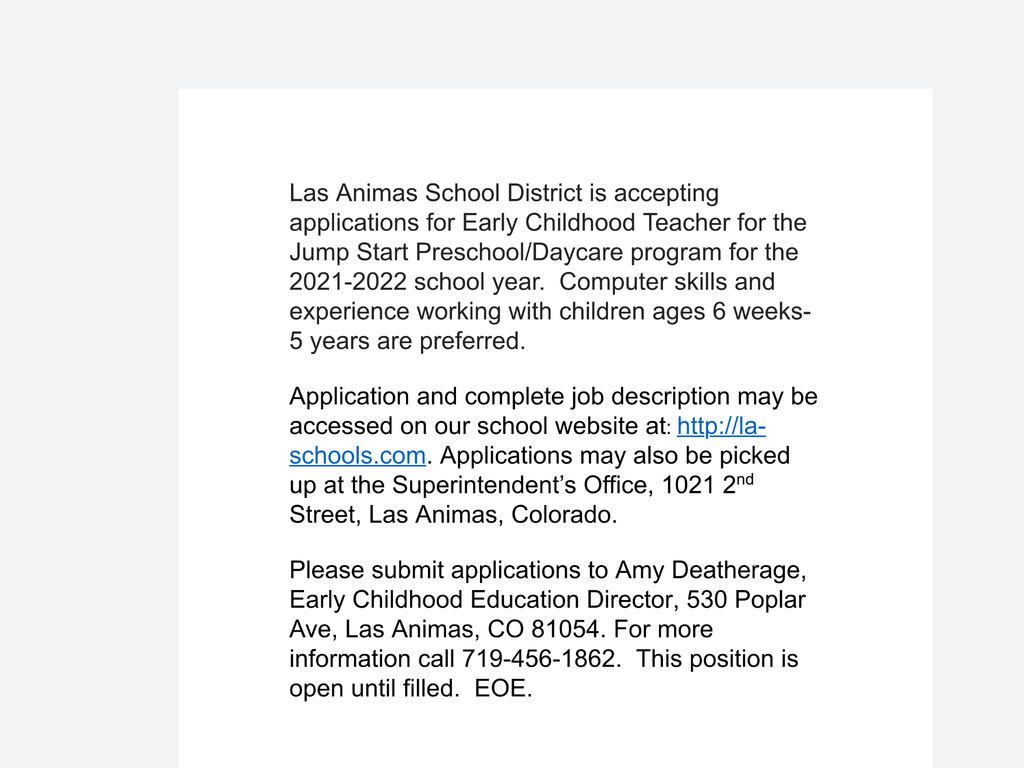 Due to the 4th of July weekend - there will be NO Grab 'n Go lunches served on Monday, July 5. They will resume on Tuesday.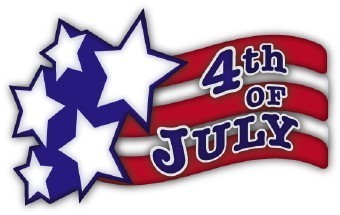 Jr/Sr High Athletes: Date Change on FREE sports physicals. If you plan on playing sports next school year please get your FREE sports physical this summer so you are ready to play:

We had a great birthday lunch today for Jamie Stavely; we will sure miss her when she retires at the end of the month!

Please join us this Friday, June 25 at 2:00 p.m at the Jack LaSalle Football Field/Track for a State Track Send-Off for Jimmi Boyd (shot put) and Markus Vigil (long jump). Everyone is welcome and encouraged to bring signs, notes, cards, balloons, etc. to wish them luck at State Track! (If you are attending, please be lined up on both sides of the track in front of the bleachers by 1:45 pm)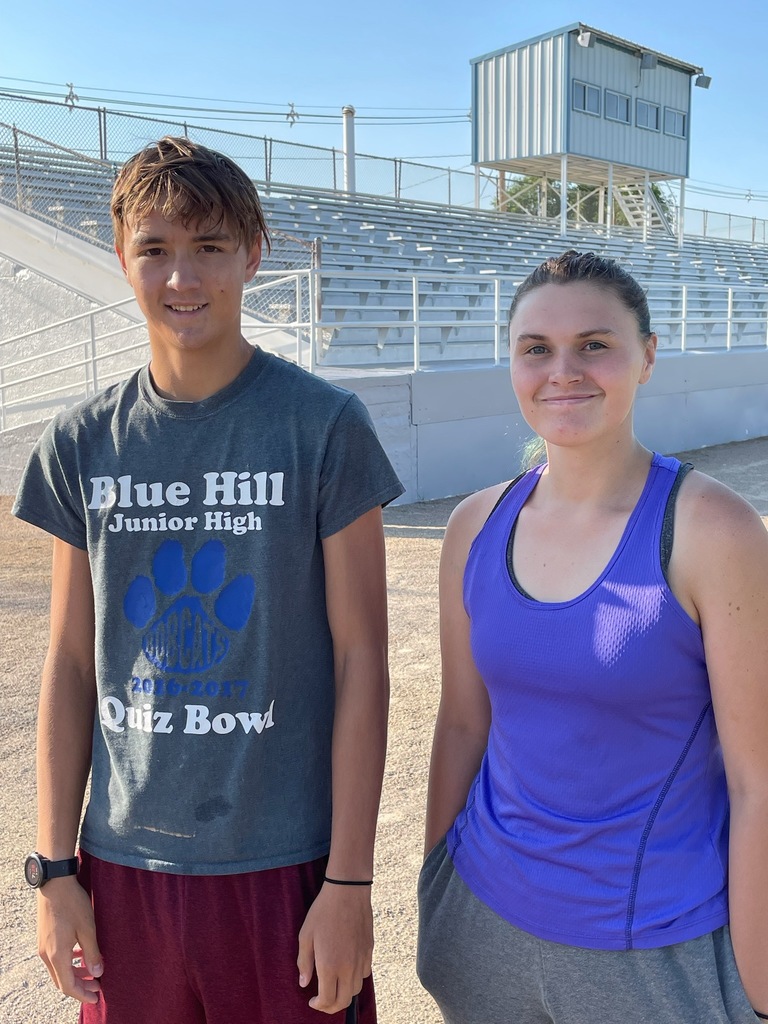 Wednesday, June 23rd - FREE for grade 5 - 12!

Head Coach Positions @ LASD: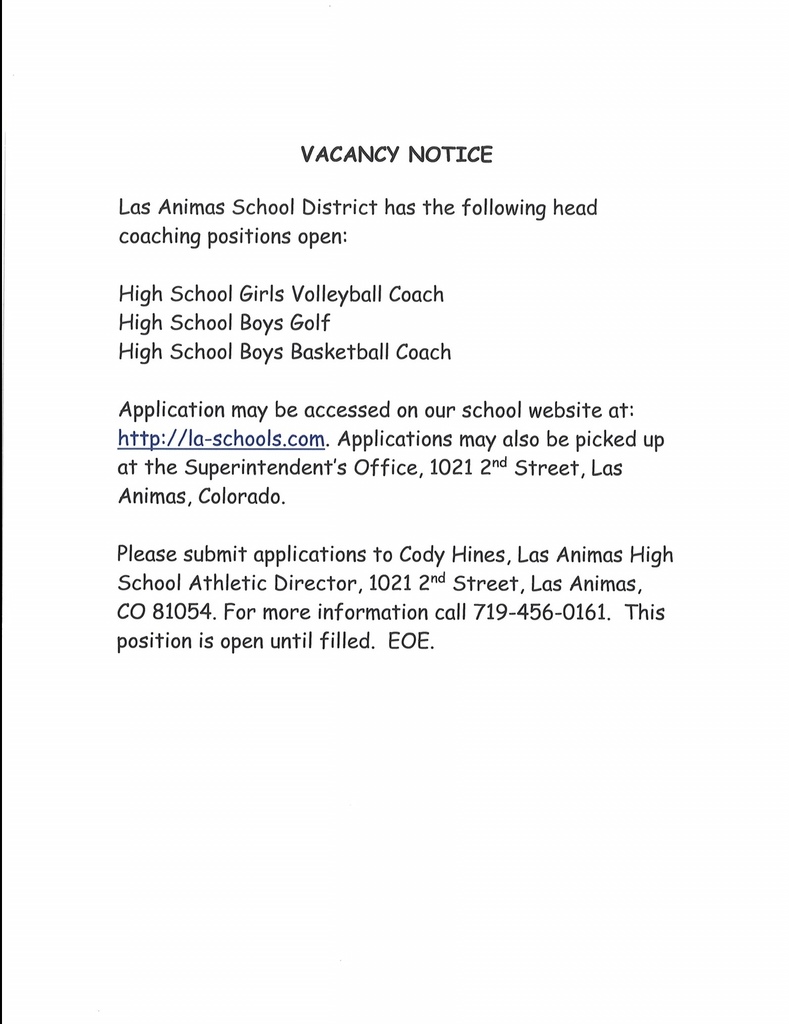 LASD Job Openings: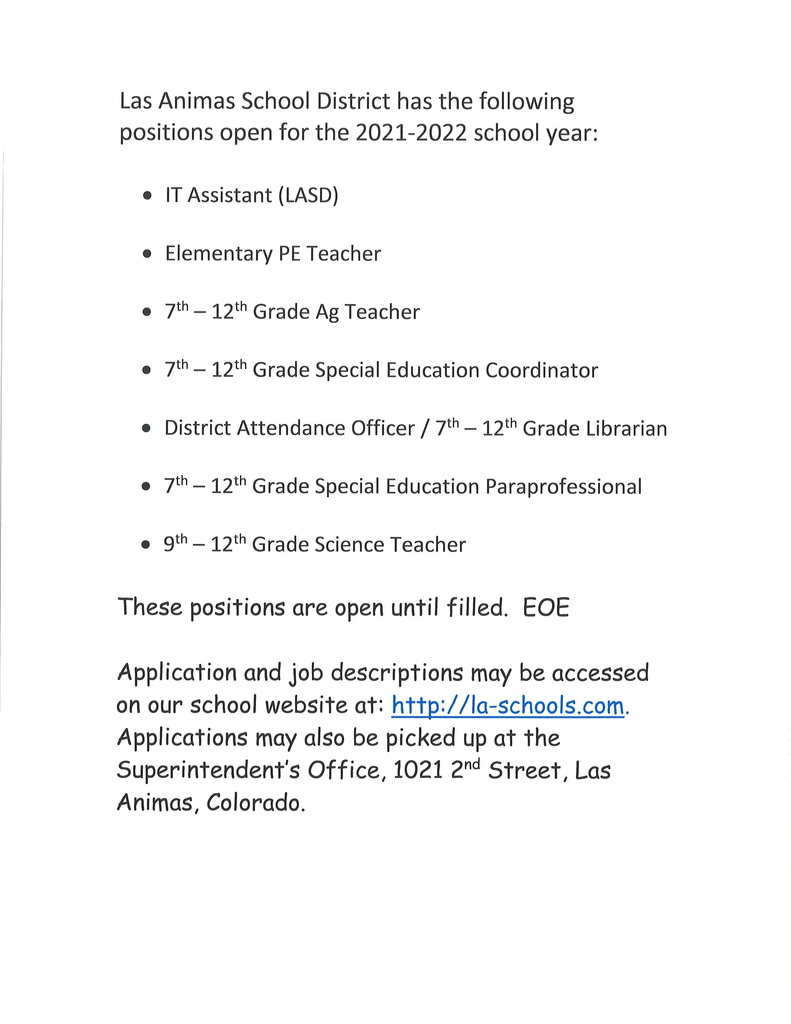 Free COVID-19 Vaccine Clinic

Cabin Star Gazers in the glow room!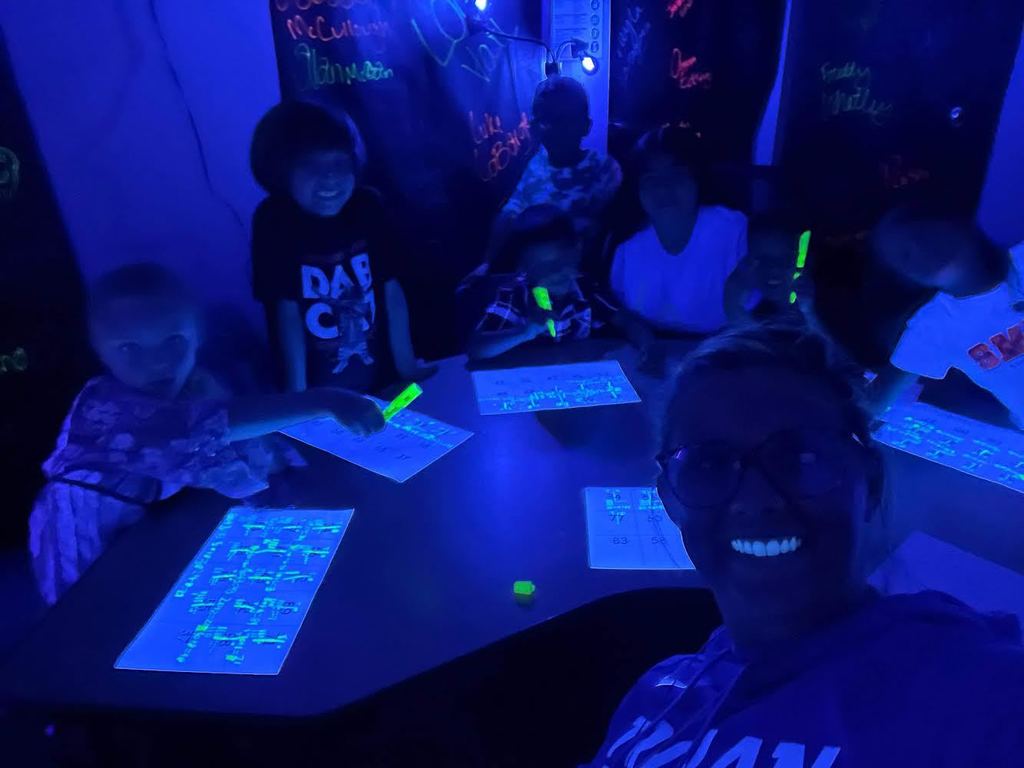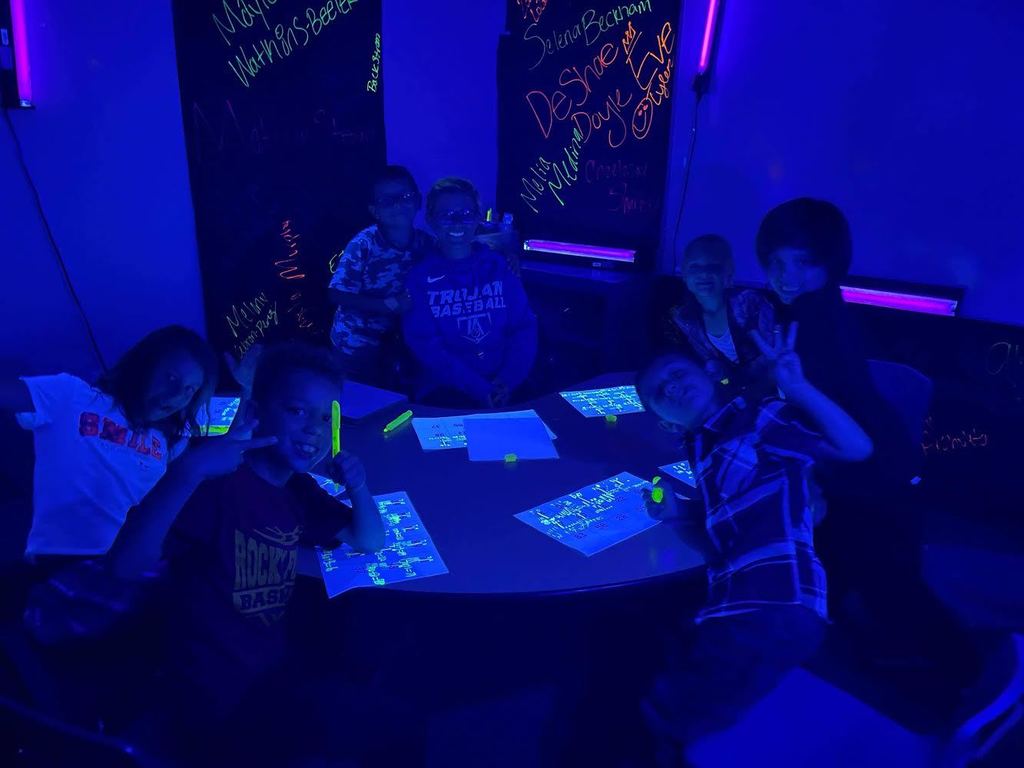 Pueblo south made it to regionals - Congratulations Kaden Maes and Good Luck to you and your team!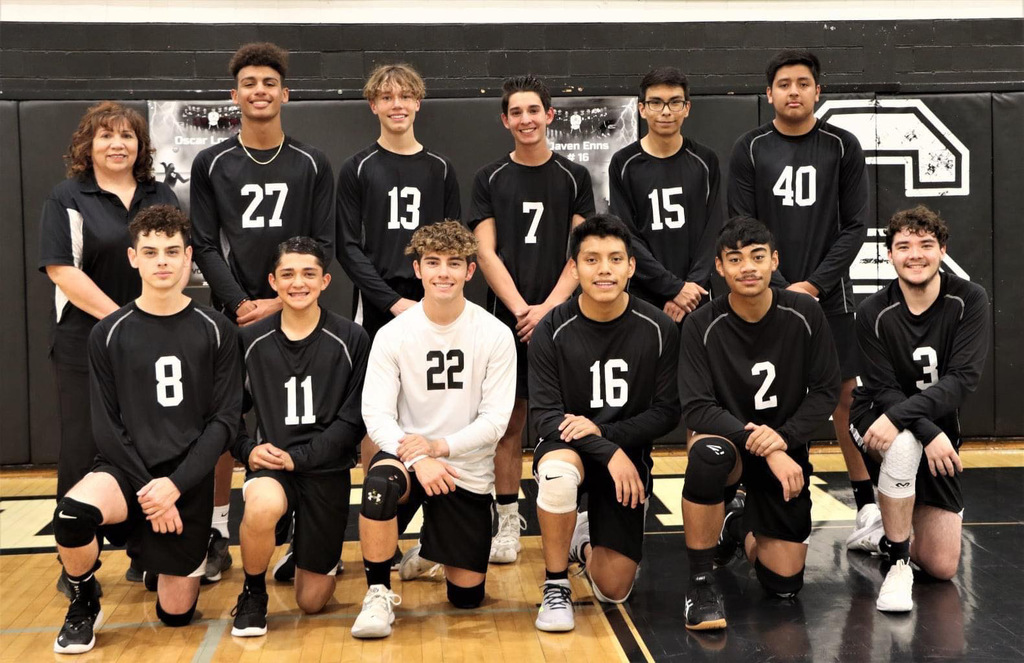 First day of summer camp! Cabin- Star Gazers

Junior High Baseball Jersey turn in is Tuesday June 8th at 5pm at the baseball fields. After jersey turn in players are invited to Coach Japhet's house for an end of season team dinner. Coach Japhet will be transporting athletes to and from his house in a school bus so parents will just need to pick athletes up at 8:15 at the baseball fields that same night after the team dinner. If you have any questions about jersey turn in or the team dinner please contact Coach Japhet at
Joshua.japhet@la-schools.net
.