Congratulations Quack Attack Winners, Austin Coy & Laura LaBarge!

JH/HS March HECTOR Incentive: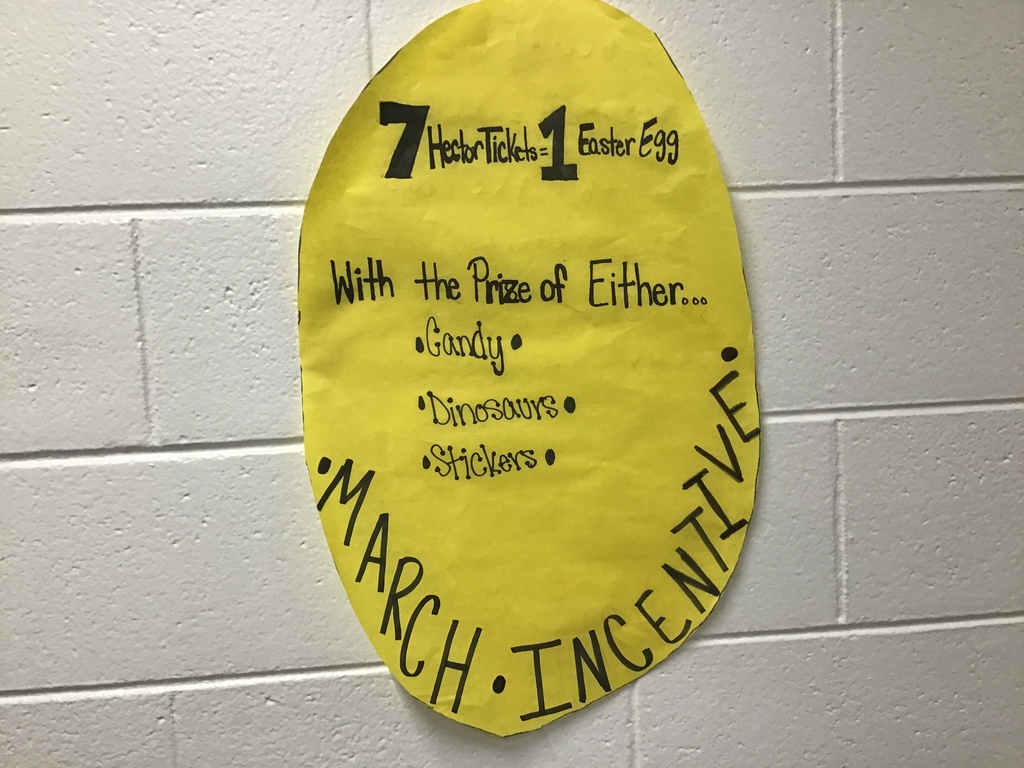 Don't Forget To Spring Forward: Sun, Mar 12, 2023 2:00 AM

Thank you to our JH/HS families for celebrating with us at the February Celebration Assembly!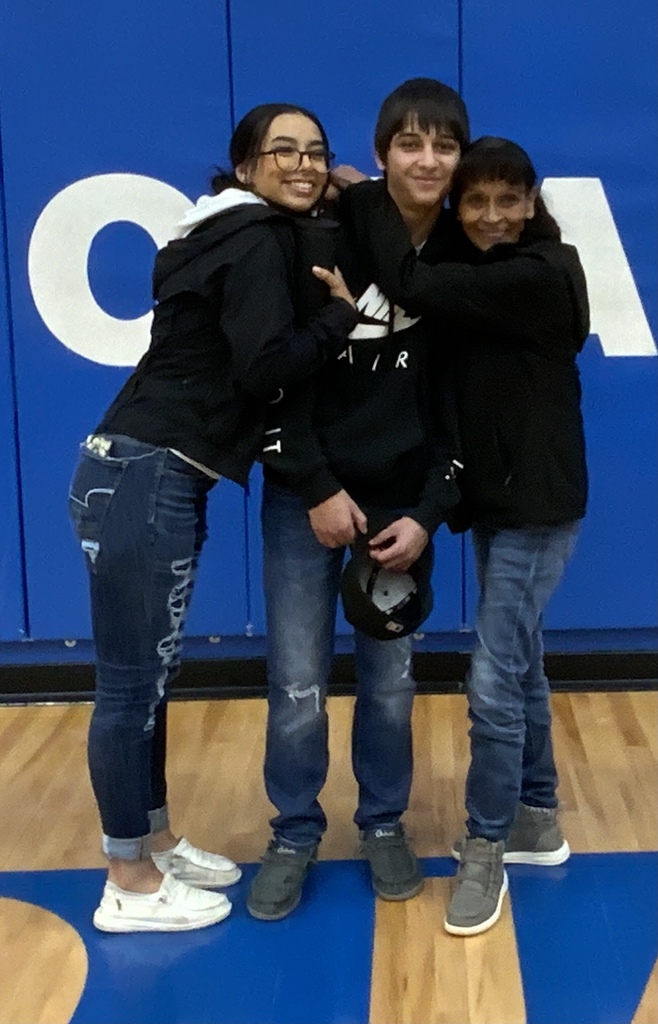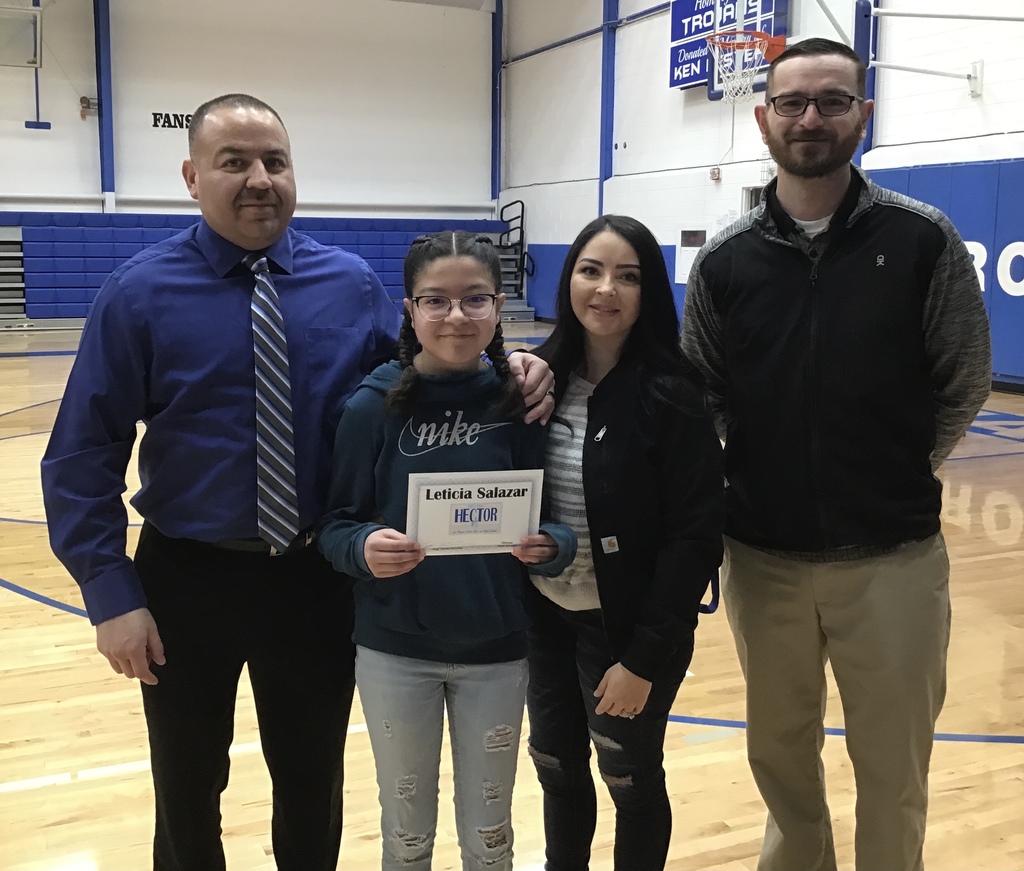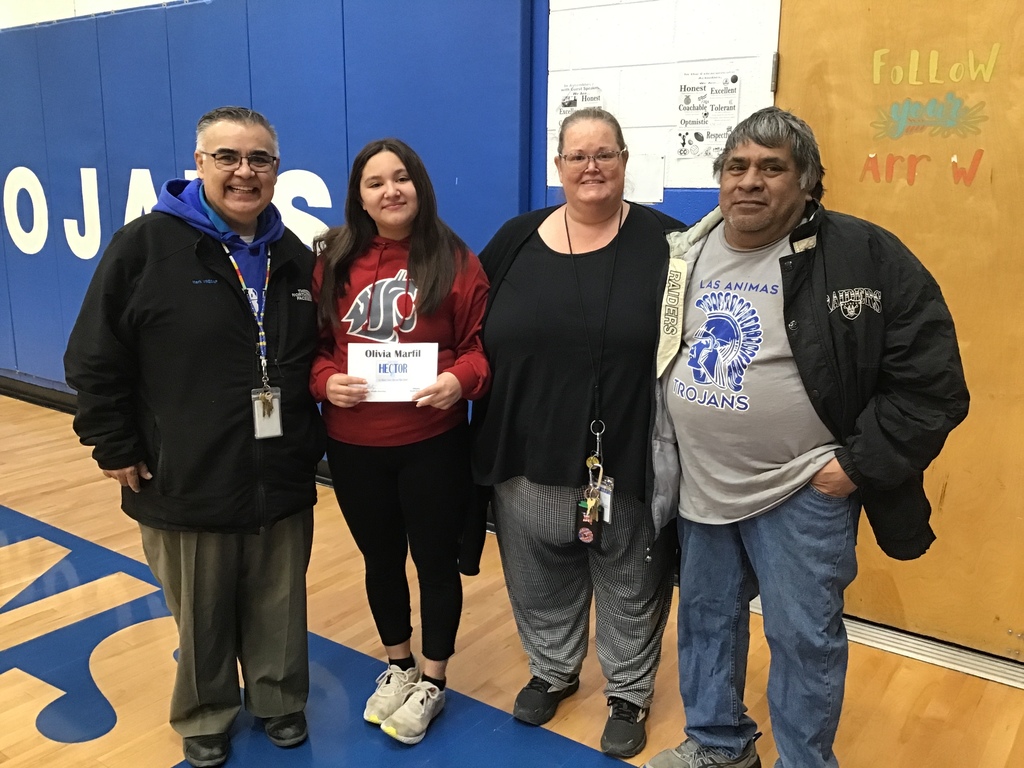 Parents/Guardians - we can't wait to see you at Progress Conferences today!

Progress Conferences Start Tomorrow - March 10th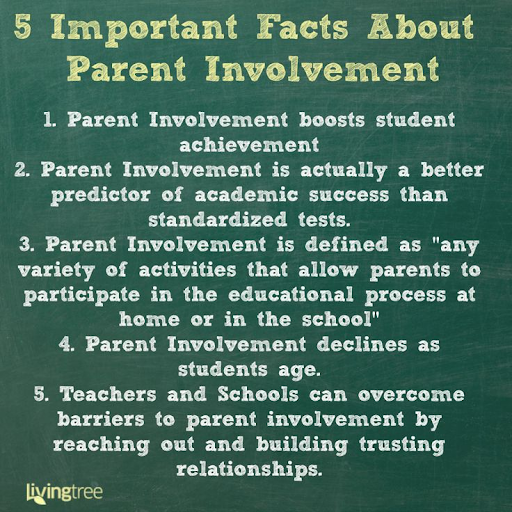 Request for Proposal: New or Used 12 Passenger Van for LASD: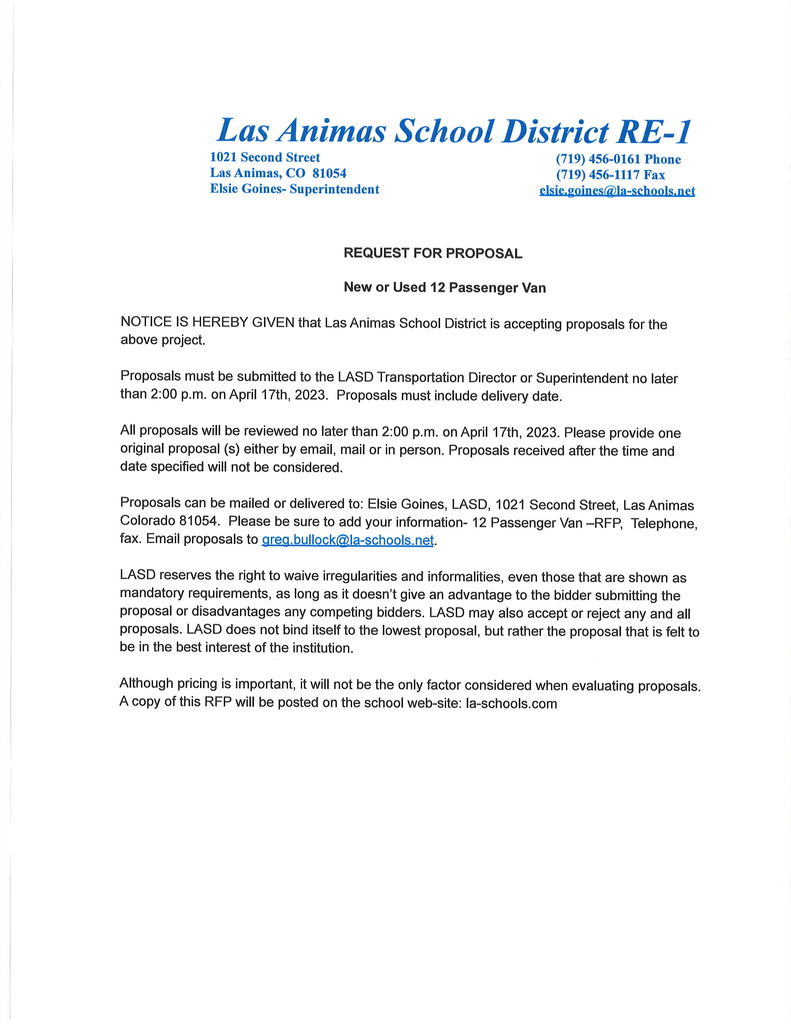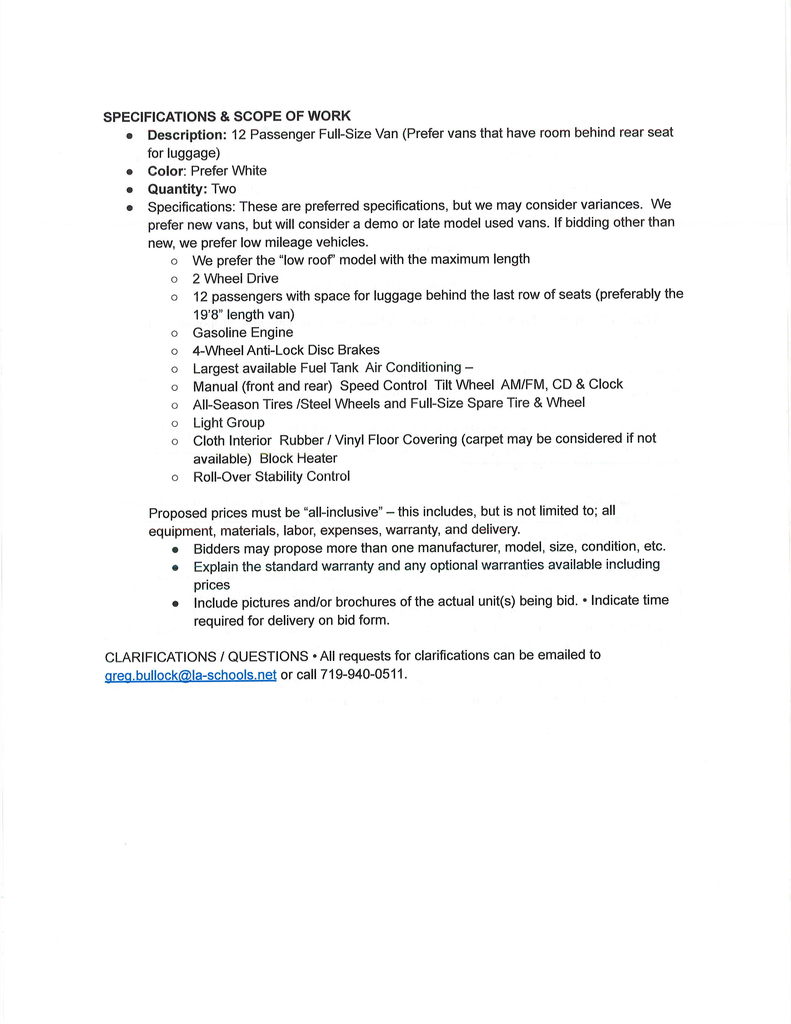 LAES Parents: pick up your child's catalog at Progress Conferences! If you have any questions, please contact Mrs. Sarah Frausto @ 719-456-0211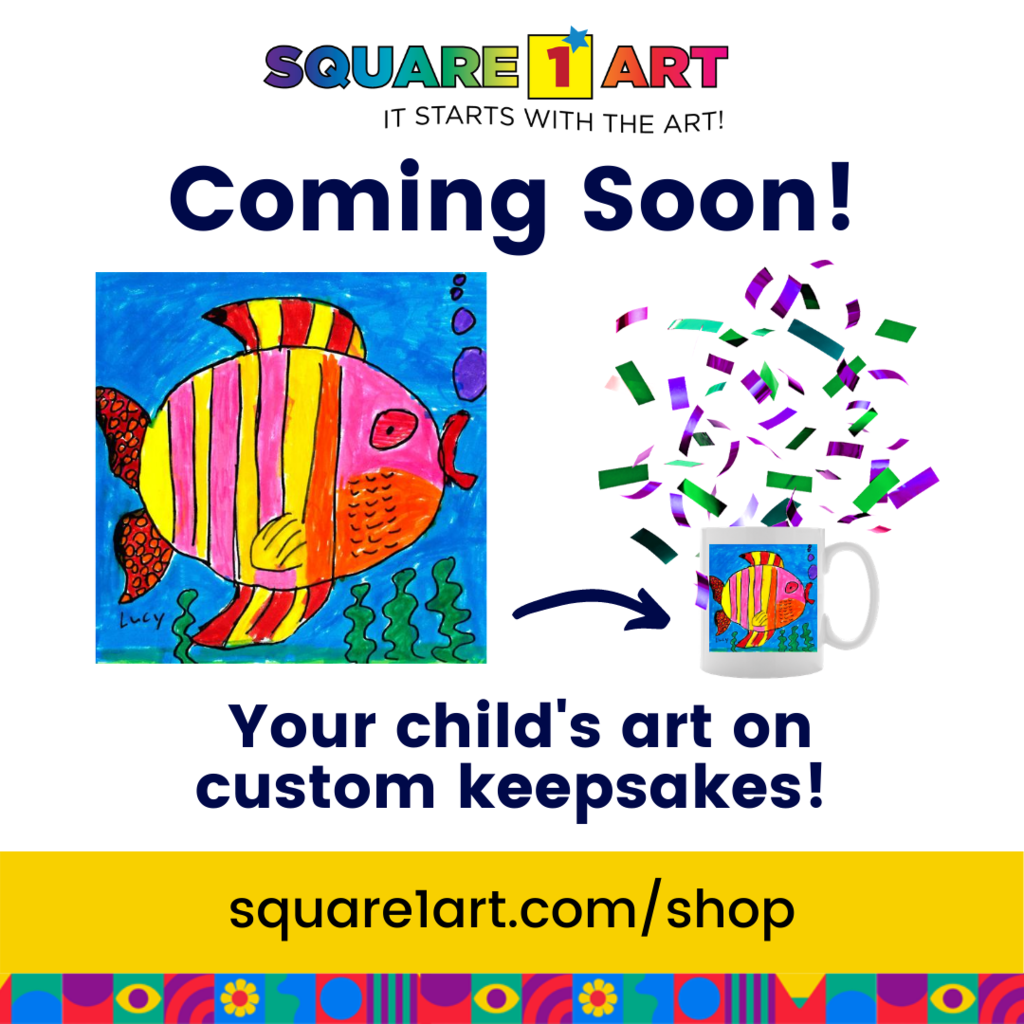 Hello Families, Pick up your child's custom catalog for the Square 1 Art fundraiser at Progress Conferences! Get a head start, and start ordering keepsakes and gifts featuring your child's art online NOW, if you like! Simply search for your child's art using Art Search, and enter state, school name, and your student's name. Your student's art and code will appear, and you may order! Order by: 4/14/2023 Upload additional art if you like, using Art Upload! If you have questions, or need anything at all, contact customer care online . Thank you for supporting our school! Sarah Frausto Square 1 Art fundraiser coordinator Las Animas Elementary School square1art.com/shop

Reminder: Progress Conferences will be held on March 10th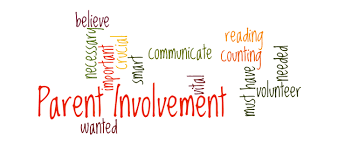 JH/HS February Attendance Awards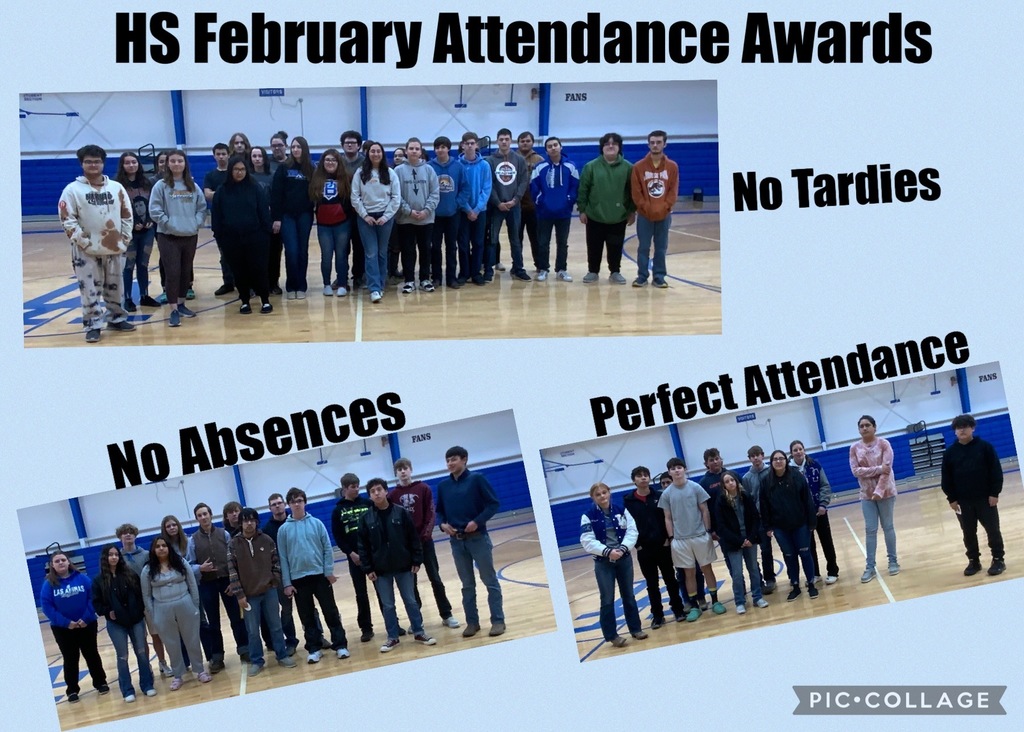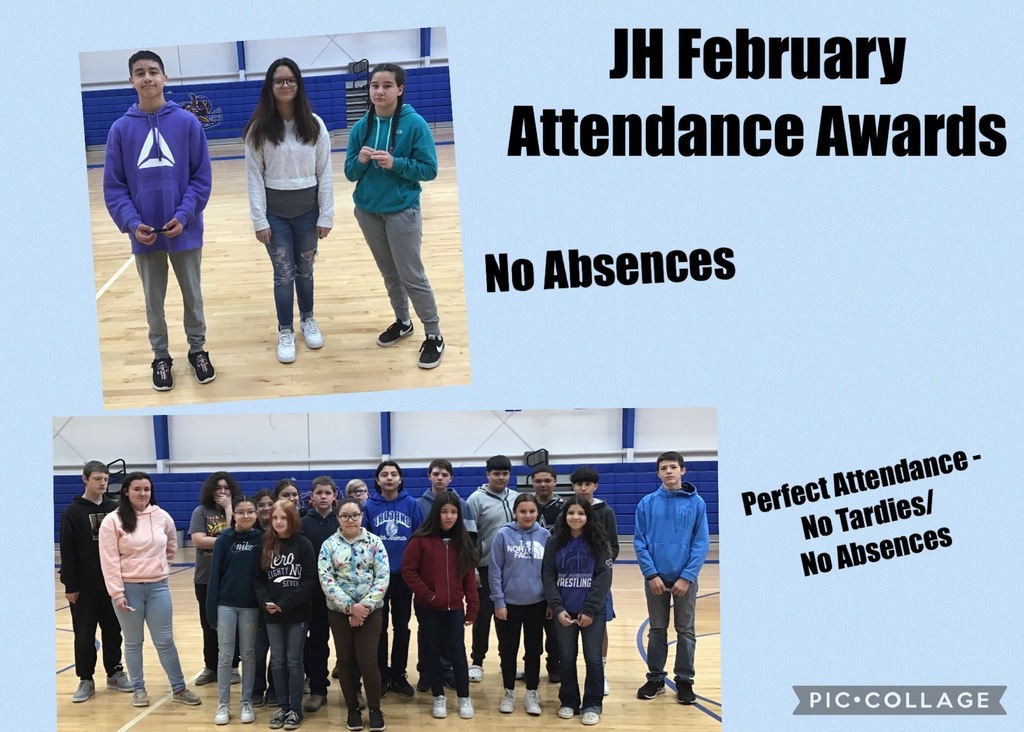 HS February HECTOR of the Month: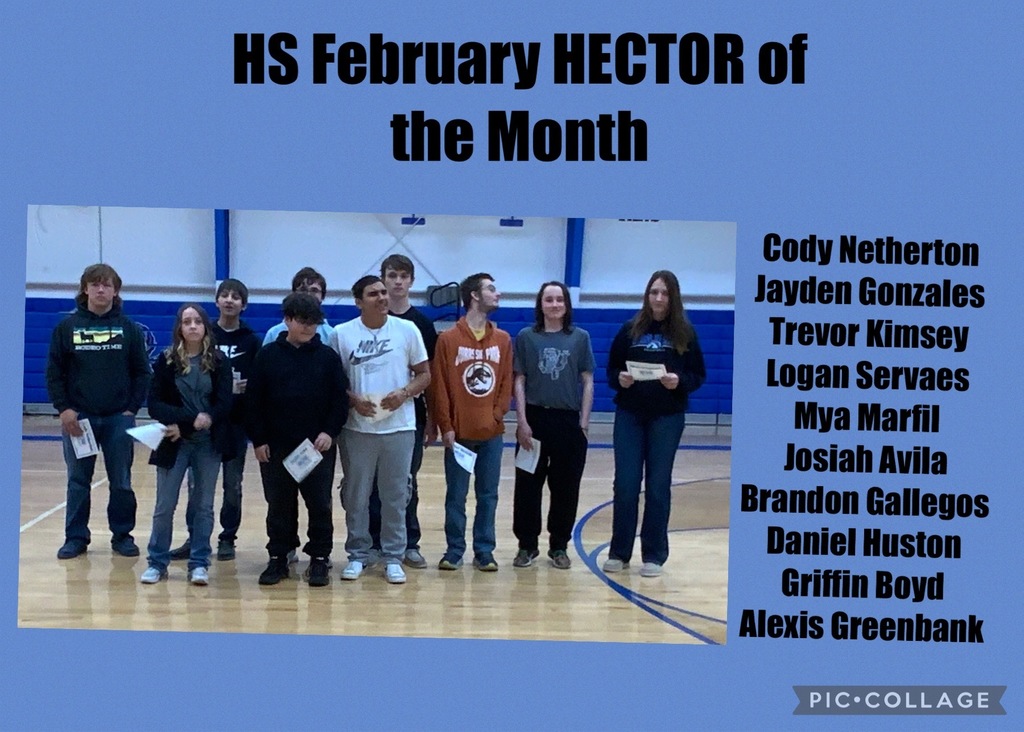 JH February HECTOR of the Month:

Reminder: Jump Start Preschool will be closed on March 9th but they will be open for daycare.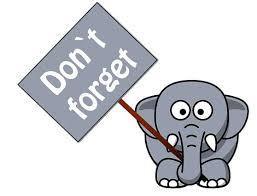 Job Opening at Las Animas School District: Substitute Food Service Workers. Interested parties should come by the District Office (1021 Second Street) to pick up an application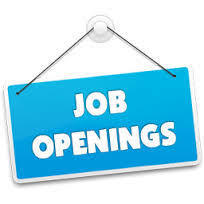 It's the 100th Day of School!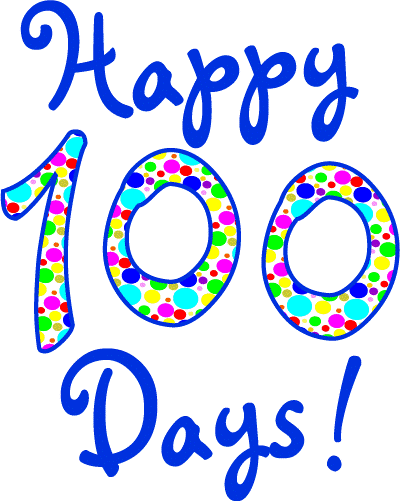 Staff - Cody Hines because he is a great mentor and his support as the AD has been outstanding for the boys who made regionals. He continues to give great advice. HS - Appy Romero: Appy is exhibiting a can do attitude in class and is friendly, respectful, and kind to others. JH - Thomas Herrera-Lately, he has been displaying a positive attitude towards school. He is also making better decisions about his actions.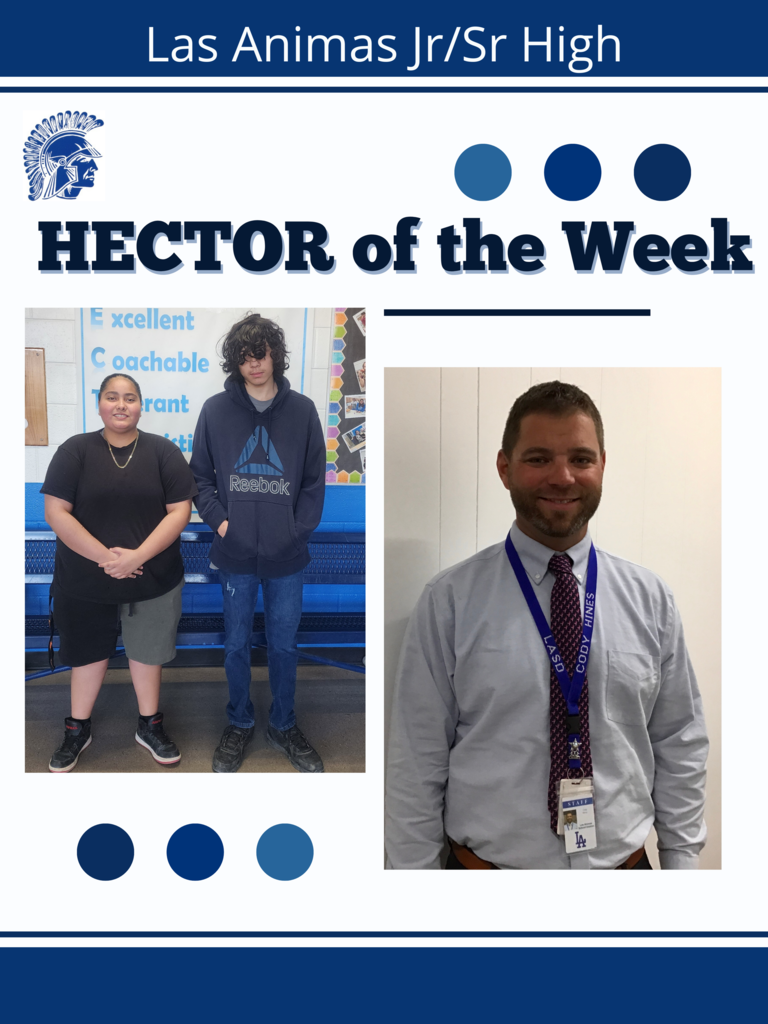 Community Blood Drive: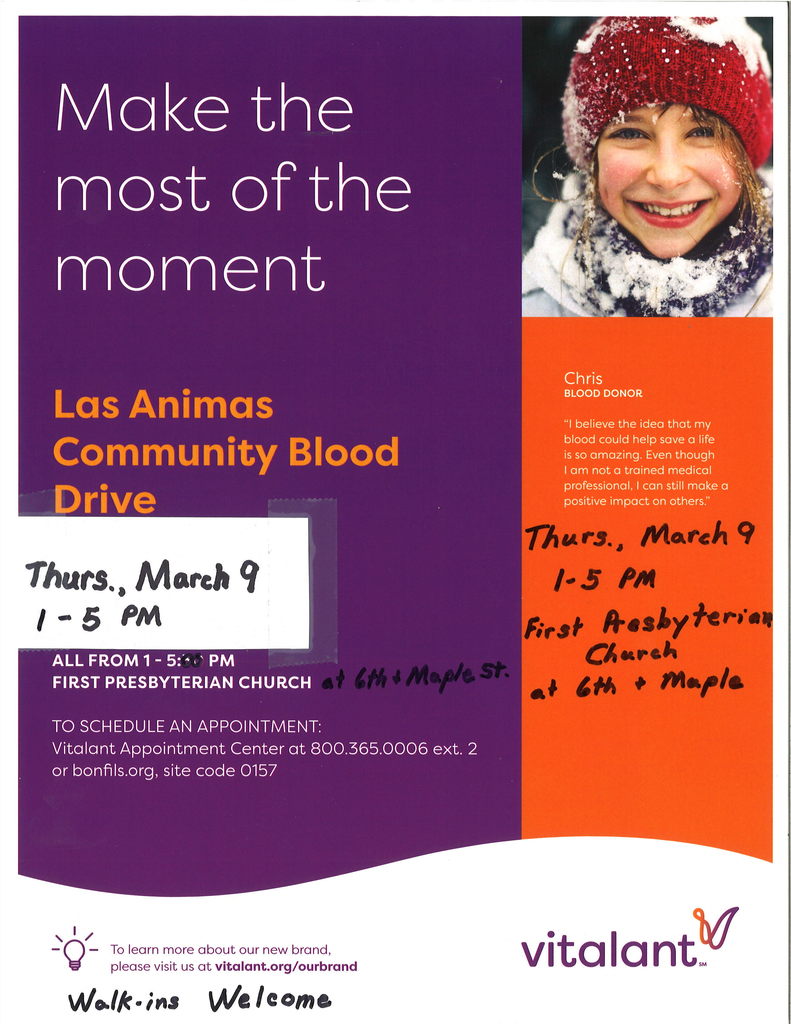 LASD Progress Conferences will be held on march 10th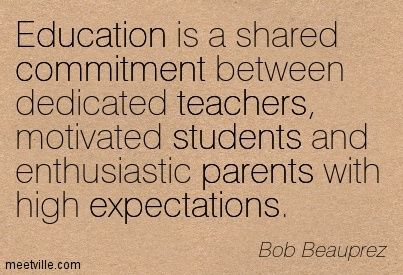 The 5th - 8th grade girls attended Girls in the Middle at Otero College on Saturday: