There will be a FFA meeting at 7:15 pm tonight- Thursday on zoom and in person.

At the 5th & 6th Grade assembly this morning, their teachers demonstrated how to play Hungry Hippo! Click on the link to watch:
https://youtu.be/UfSRk3QHAUM

FFA District Speaking results from last night: Grace Gardner - Silver Category - Creed Speaking Jimmi Boyd - Silver Category - Prepared Public Speaking Congratulations!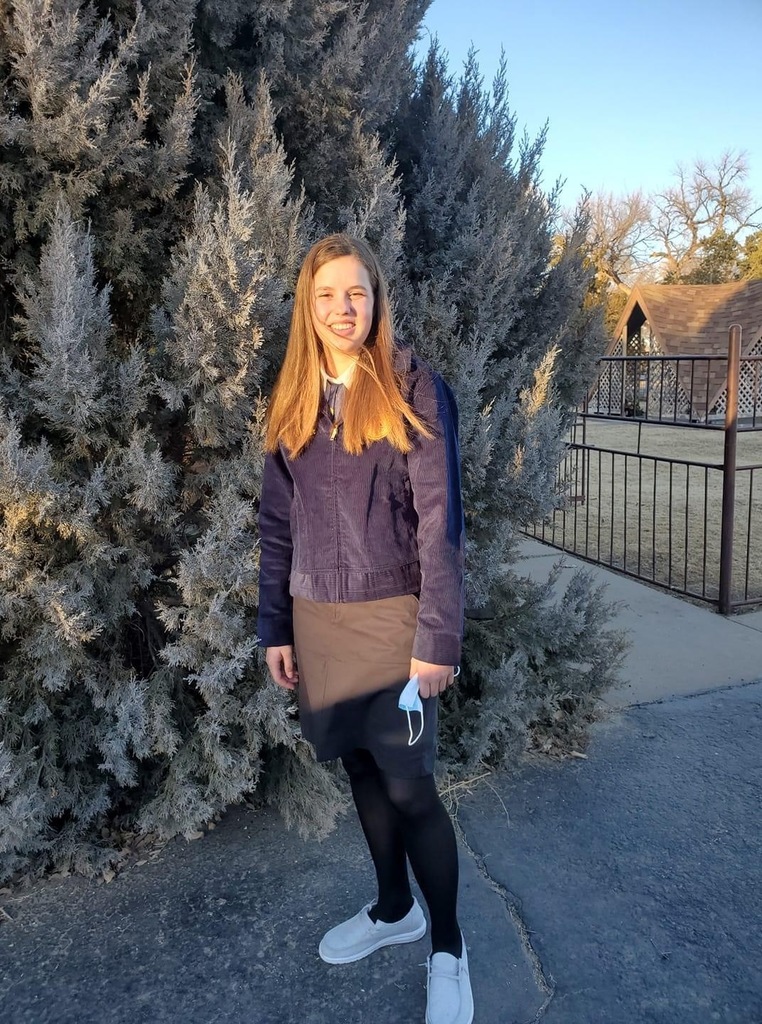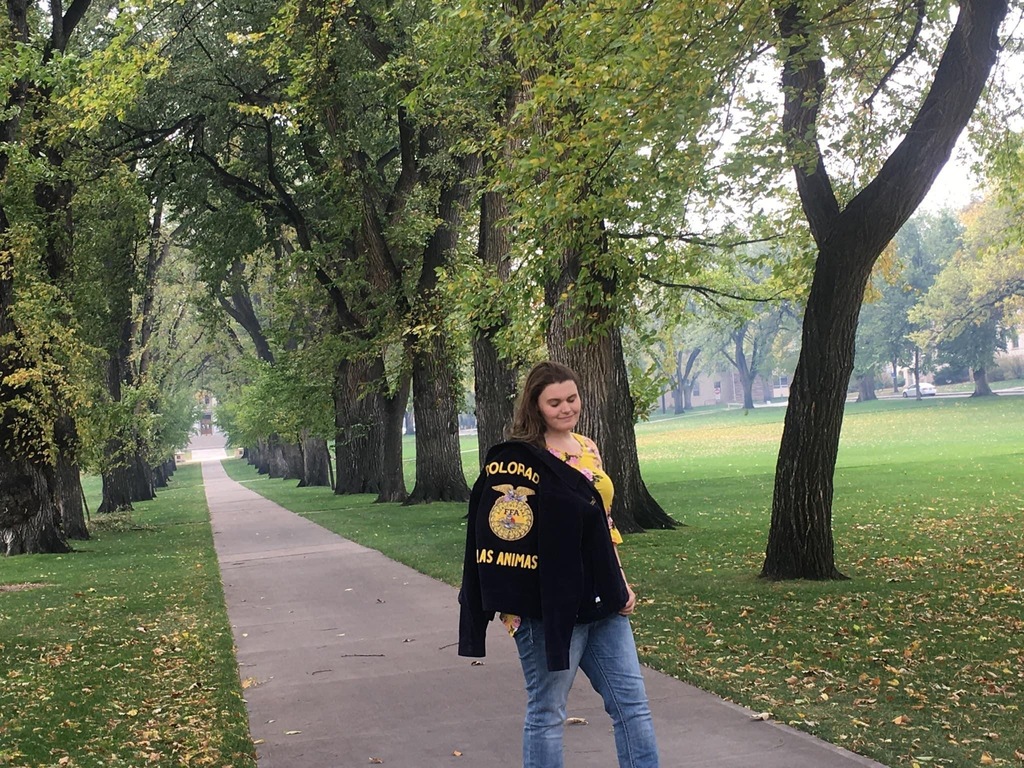 If you would like to give "kudos" to our school, a staff member or a student, please email:
kudos@la-schools.net
Here is a "Kudos" that we recieved on one of our students! Concerns can also be emailed to:
concerns@la-schools.net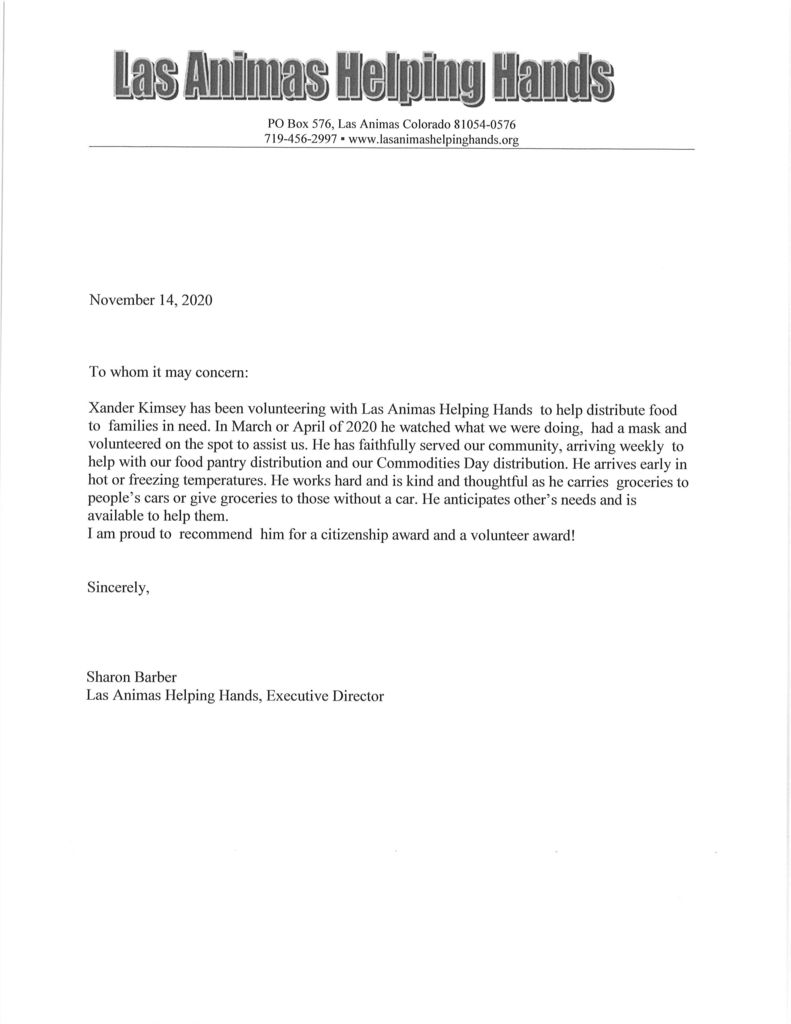 Check out the new AG storage building the kids have been working on; it's on the north side of the Ag Shop!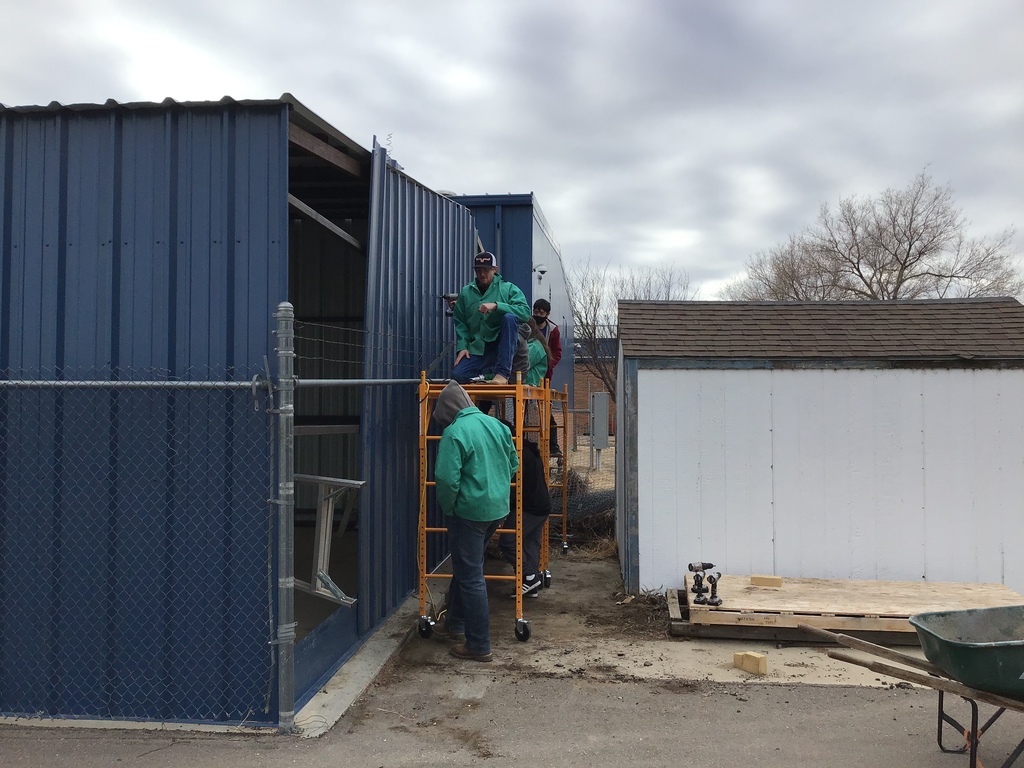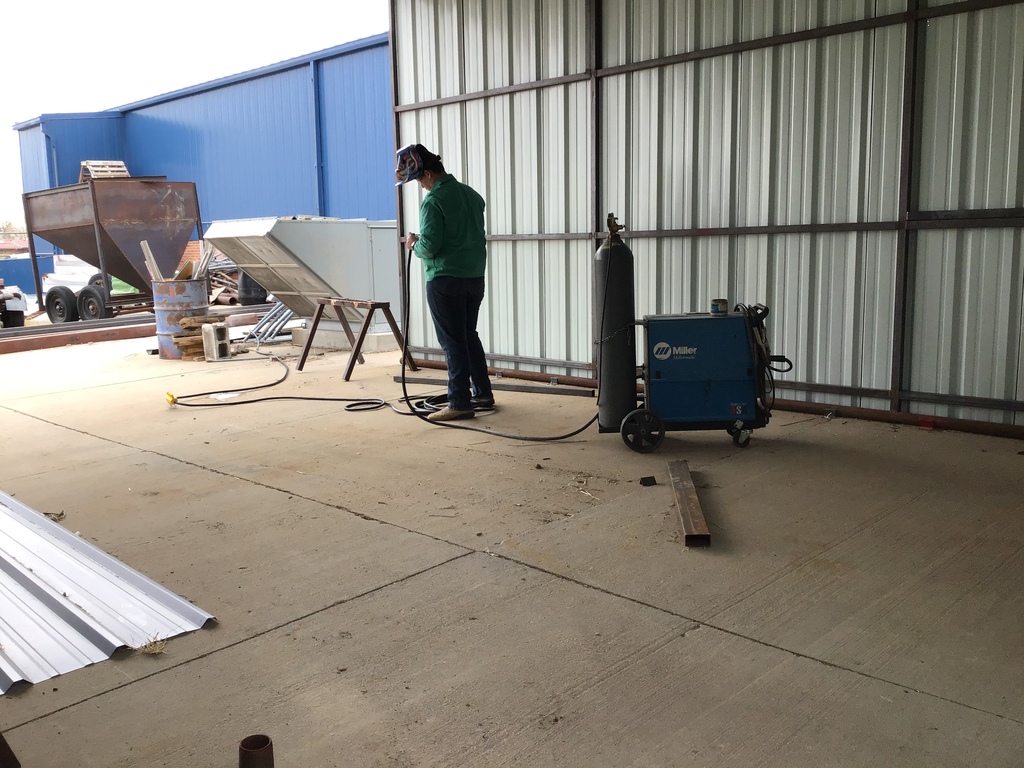 LASD Food Pantry - Open on Mondays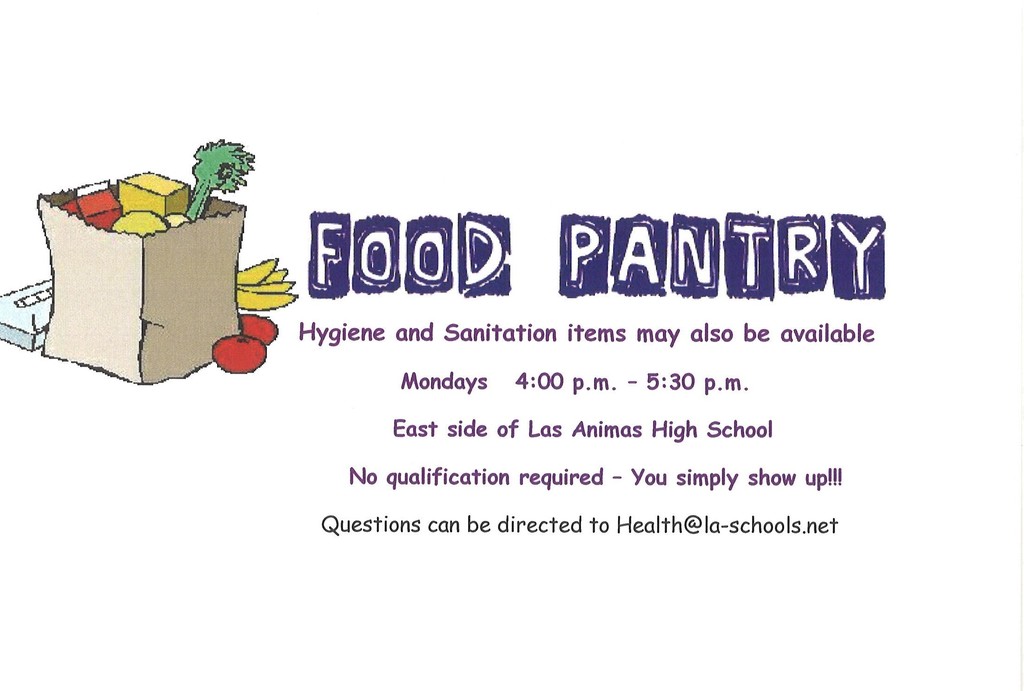 Go to our website (or APP) to look at the athletic schedules:
https://www.la-schools.com/athletics
From the athletics screen, click on the sport(s) you are looking for. You can bring up multiple sports at a time to see the schedules!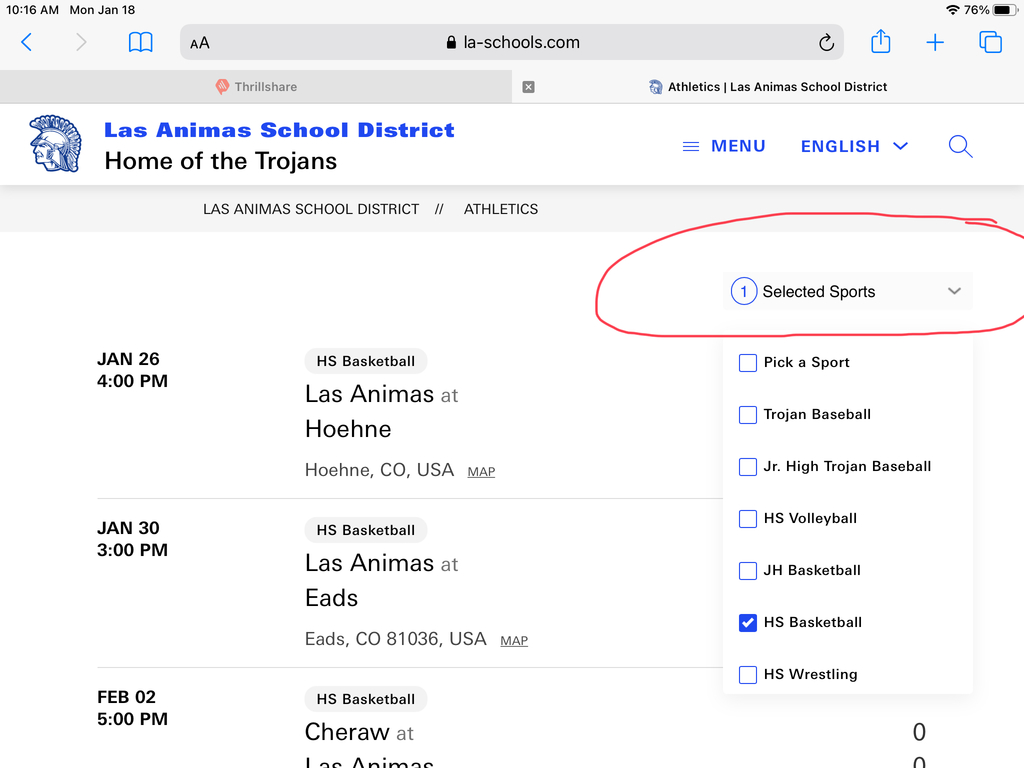 Friday school this week: 7th grade 8-10 am and 8th grade 10-12 in the library.



Jr. High & High School Athletes: you MUST have a sports physical done before you can play. Attached is the physical you will need. Our school nurse will be doing physical at school next week on Tuesday & Wednesday @ 8:00 am for $15.00 - you must bring this paperwork with your part filled out and your parents signature.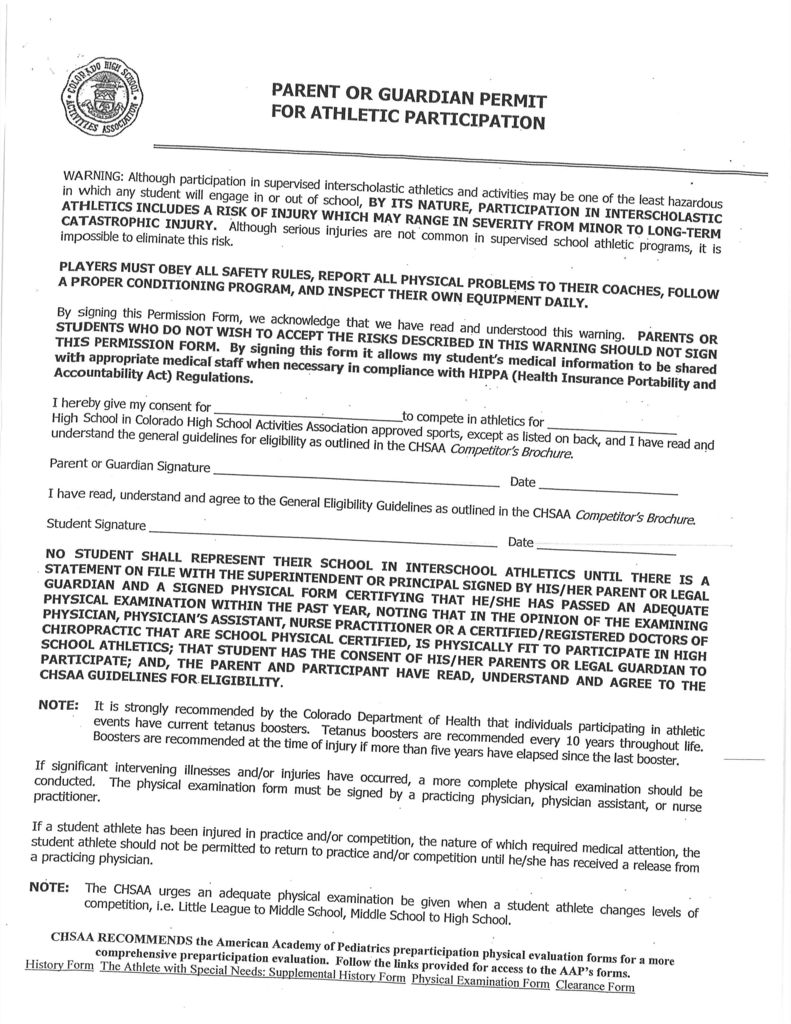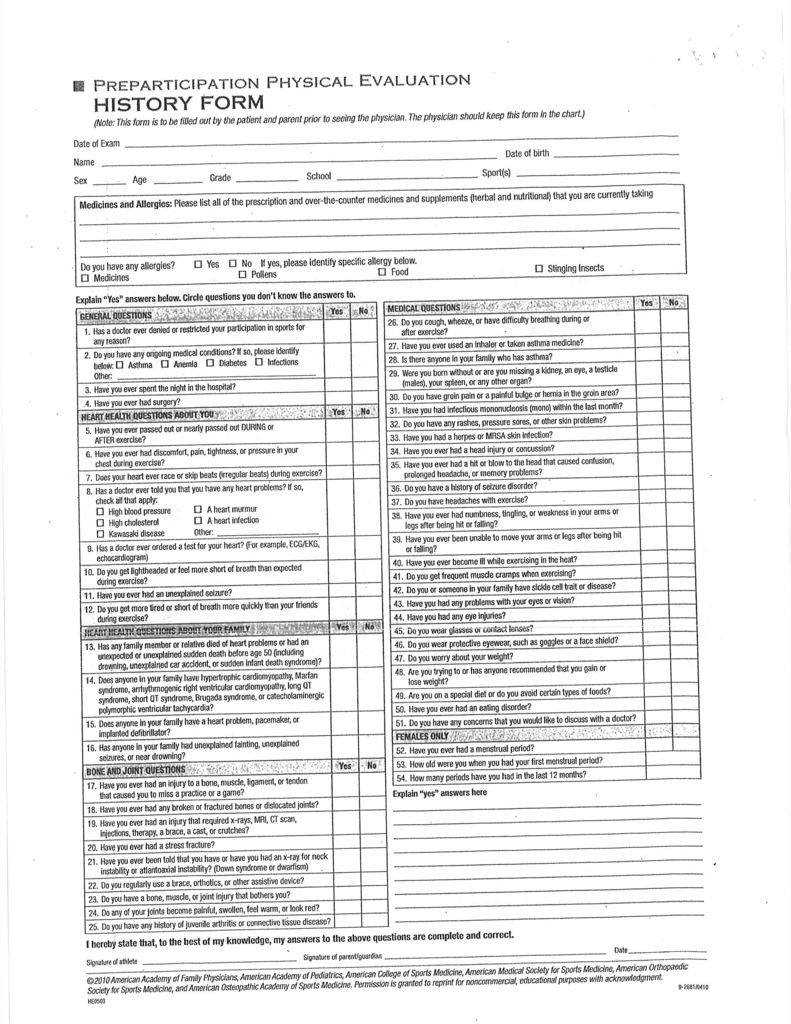 LASD Athletic Director Cody Hines with an update on our sports: Please click on the link to view his video update Athletes remember you have to have a physical to play! Watch our social media for a post with more information on physicals and schedules.
https://youtu.be/9wIREMJie6o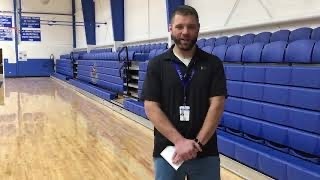 Santa Fe League update from Ms. Goines: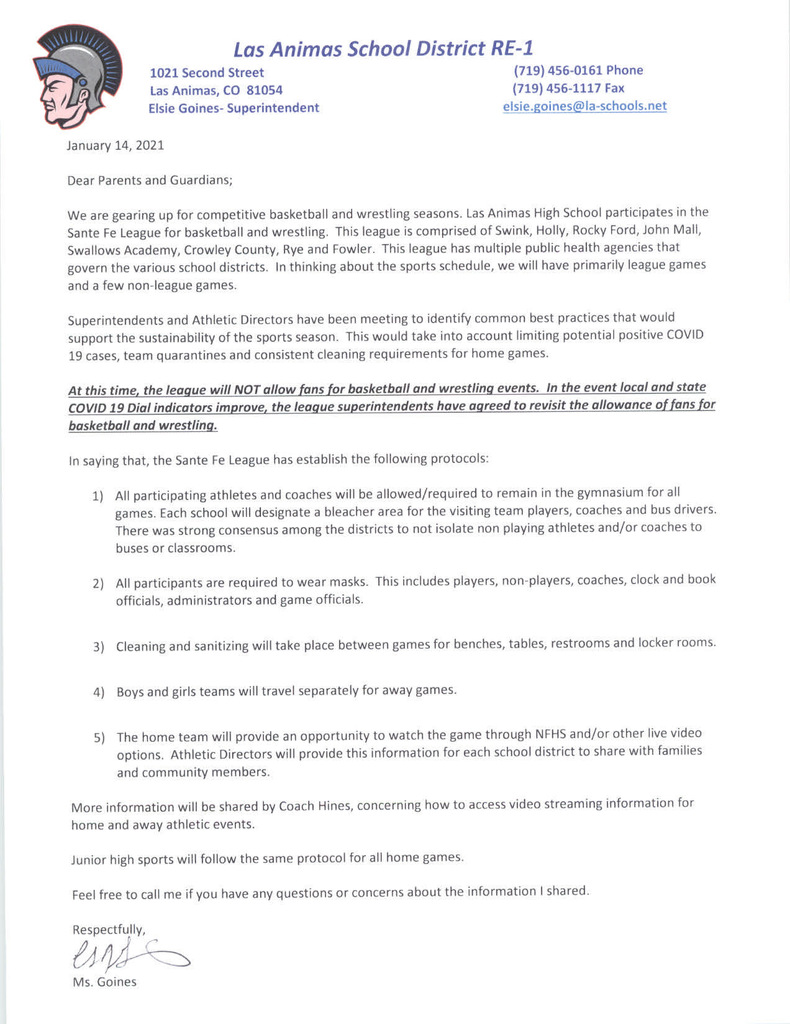 Congratulations Grace & Justin, they were given a prize for top attendance during off-season workouts! #TrojanPride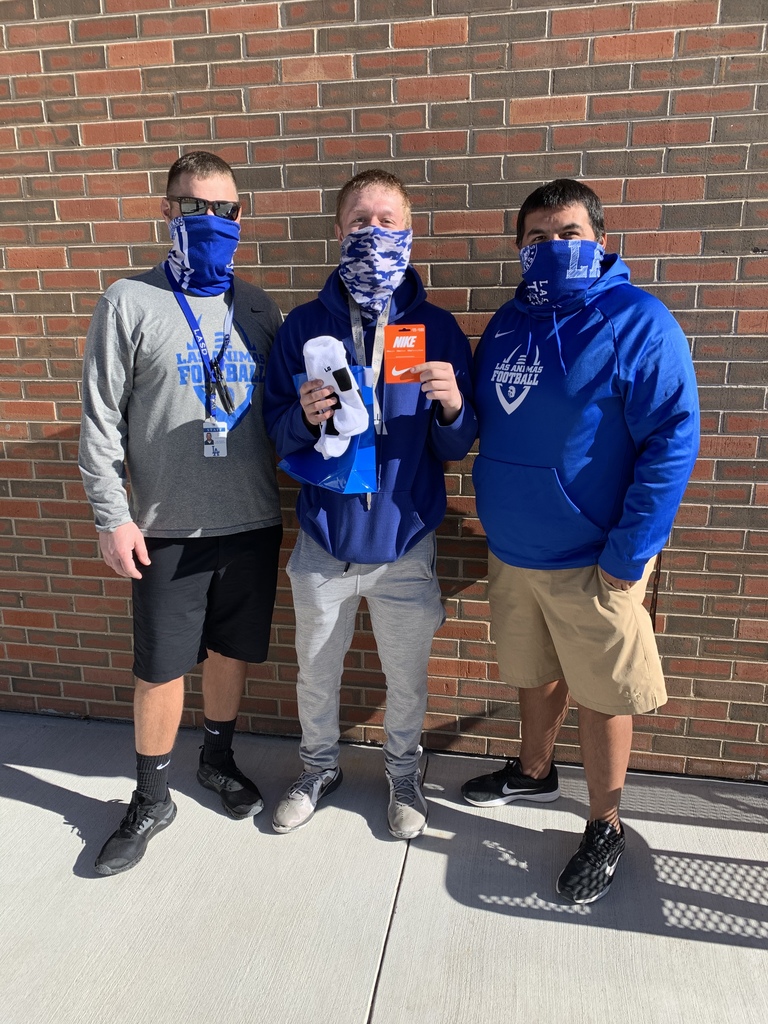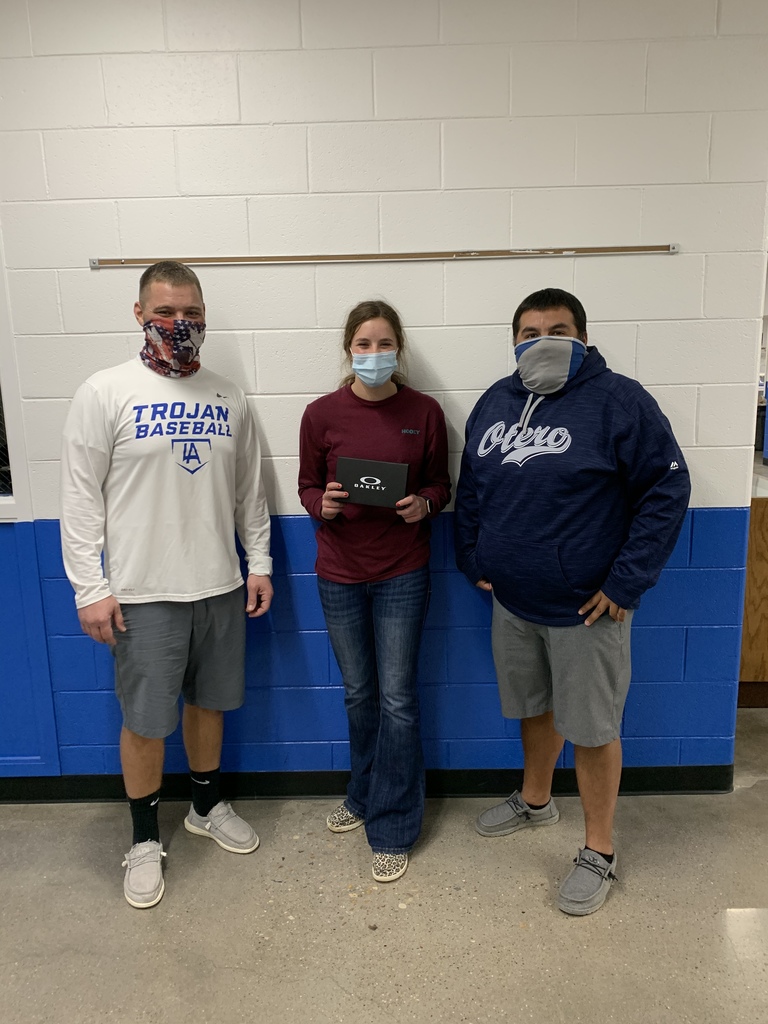 LASD Board Workshop: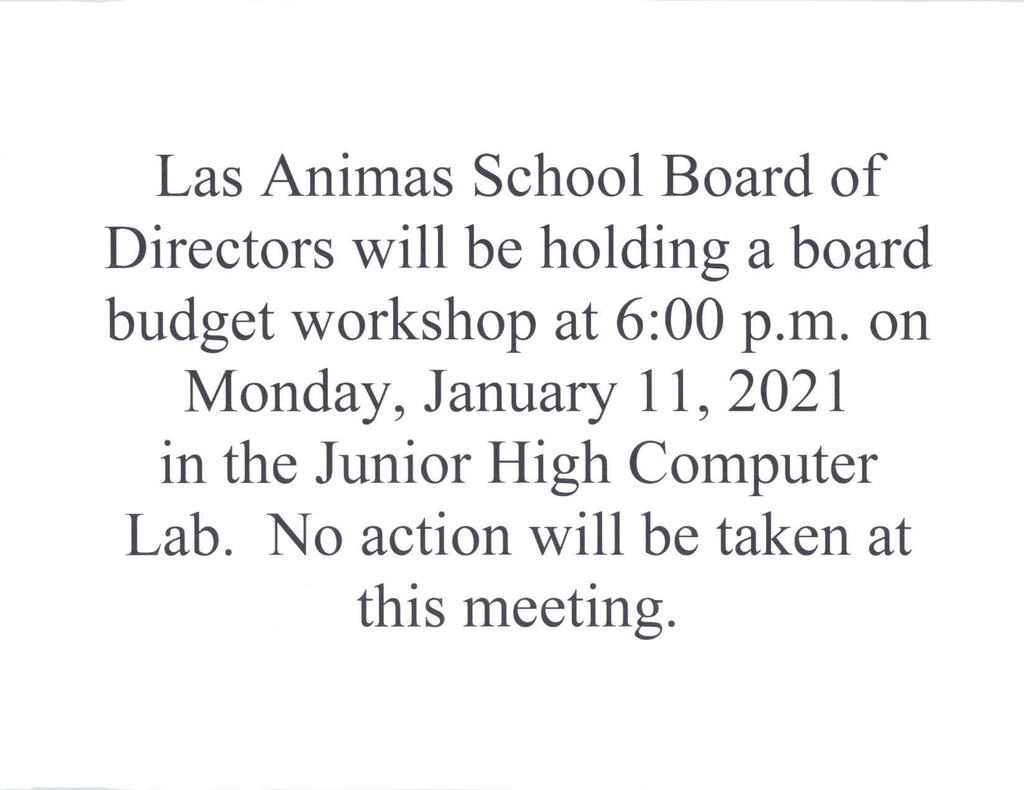 We Want To Hear From You!

It's not too late to sign up for Driver's Ed! There are a few slots left - call 456-0161 to sign up or get more info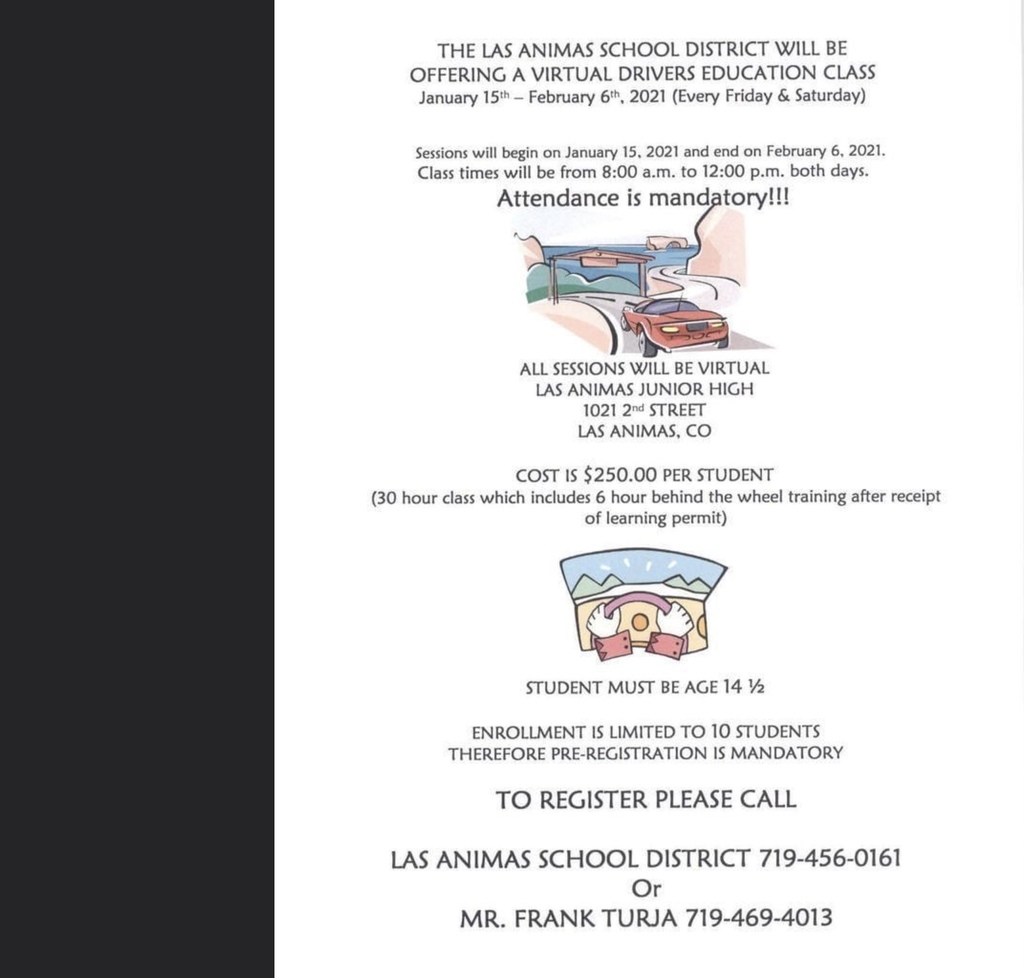 LAHS got new wrestling mats! Watch for the new mats to be used at some wrestling duals coming soon!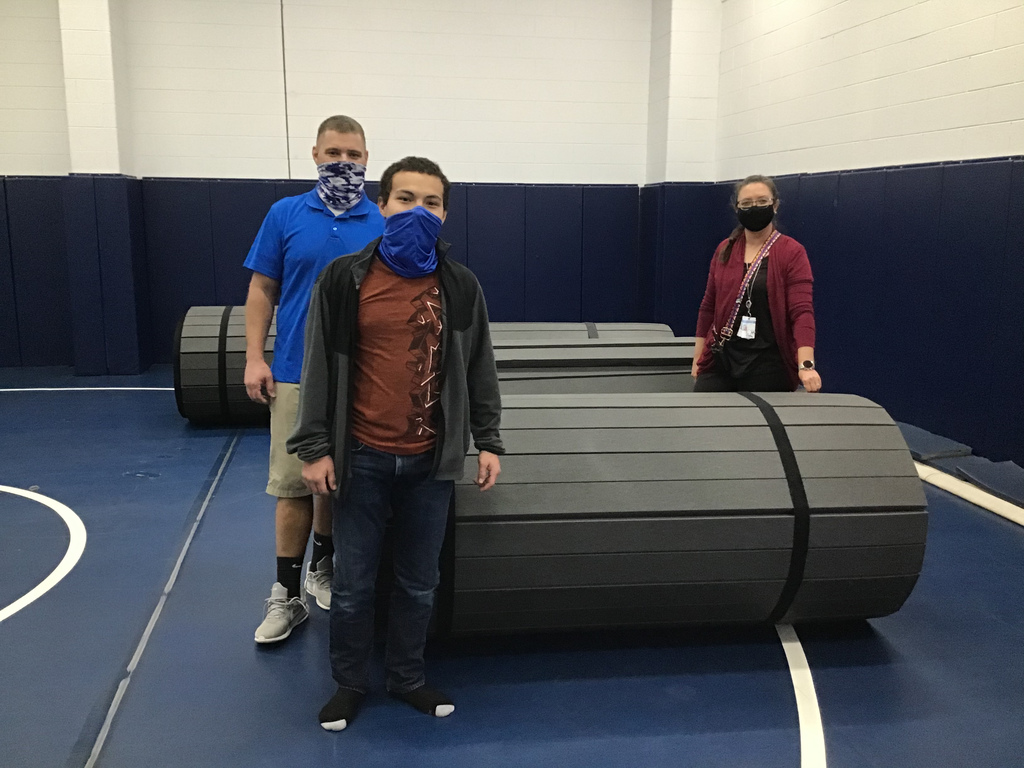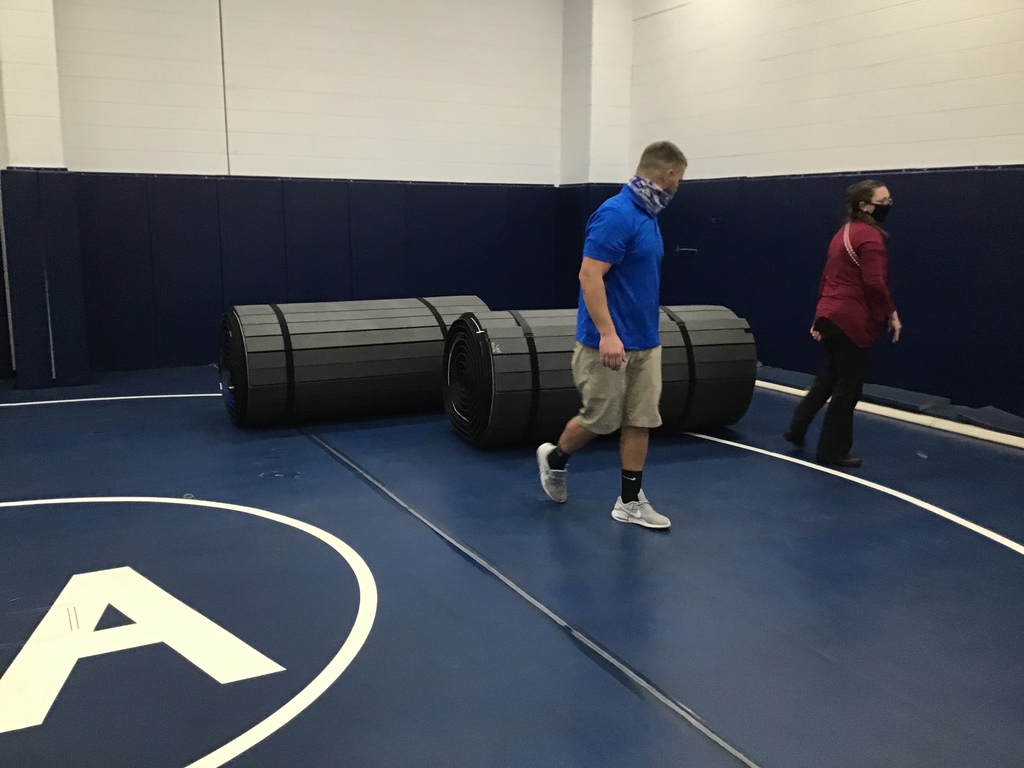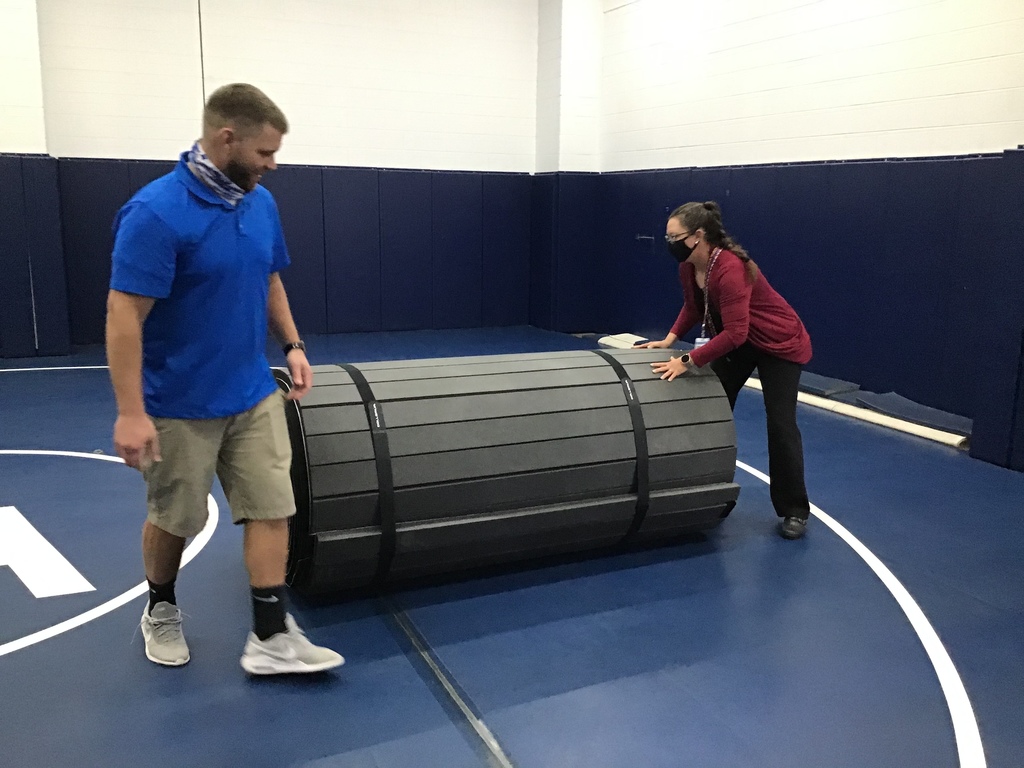 Thursday, Jan 7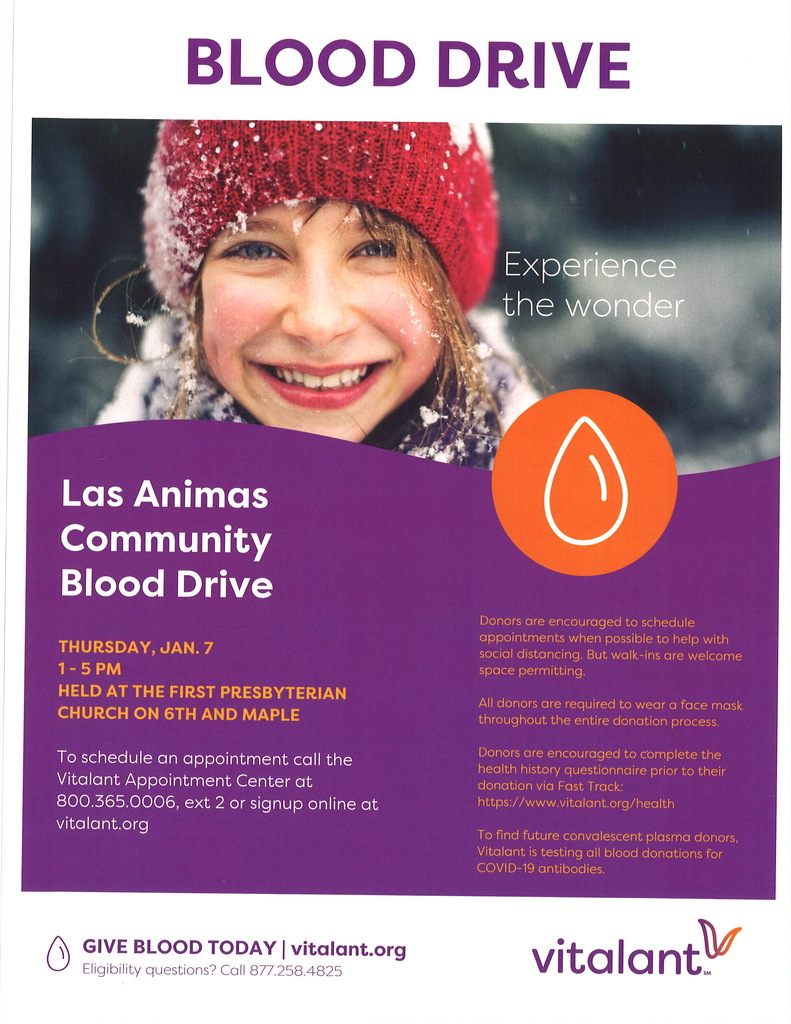 Wreaths Across America Wraps Up - pictured are Anita Kuhns and gransons, and George Pawlish, MIA at Ft. Lyon National Cemetery.