Store Rally for LASD!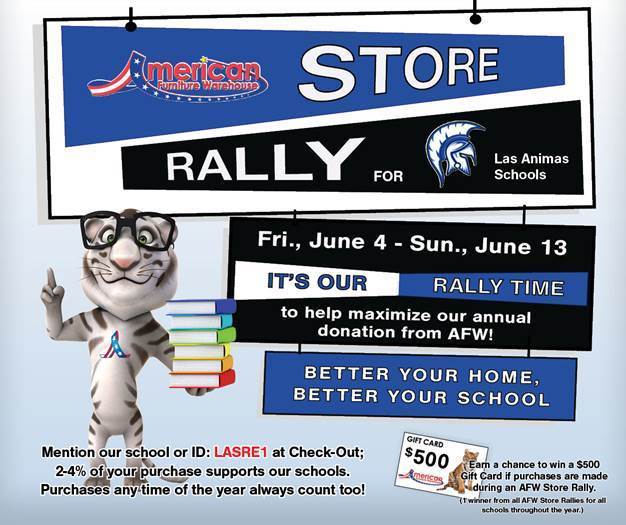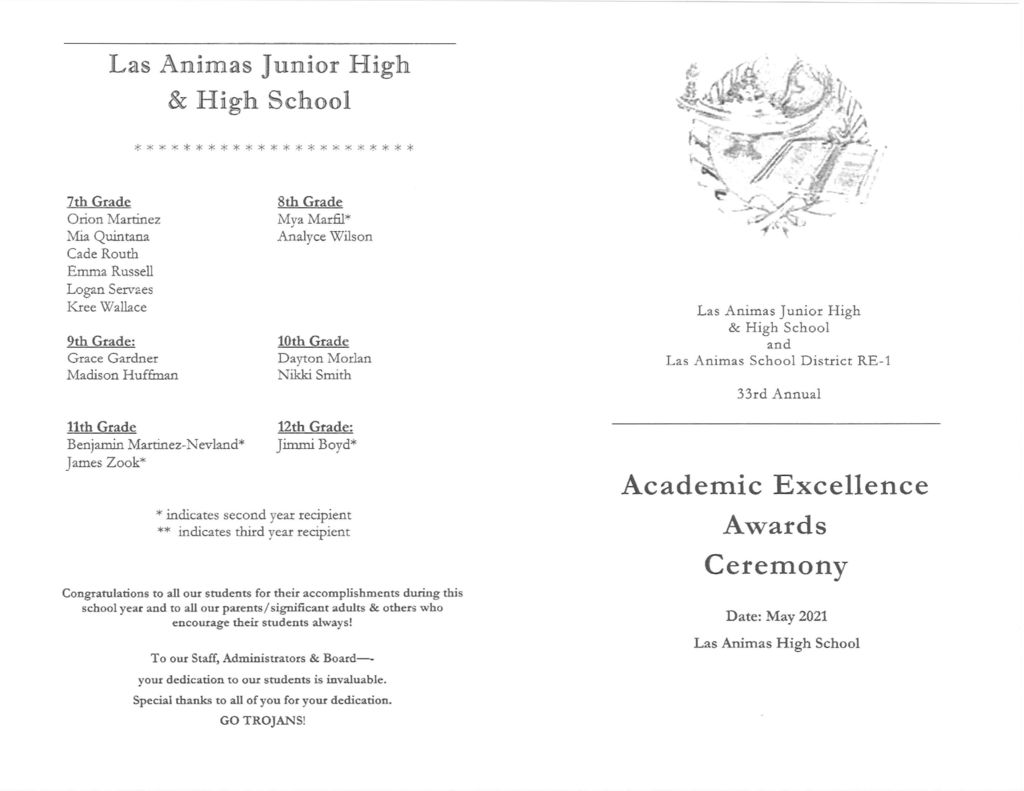 First 45 youth (16 and under) to sign up will receive a free fishing pole, day pass, and a small tackle box! Call 456-0764 to reserve your pole!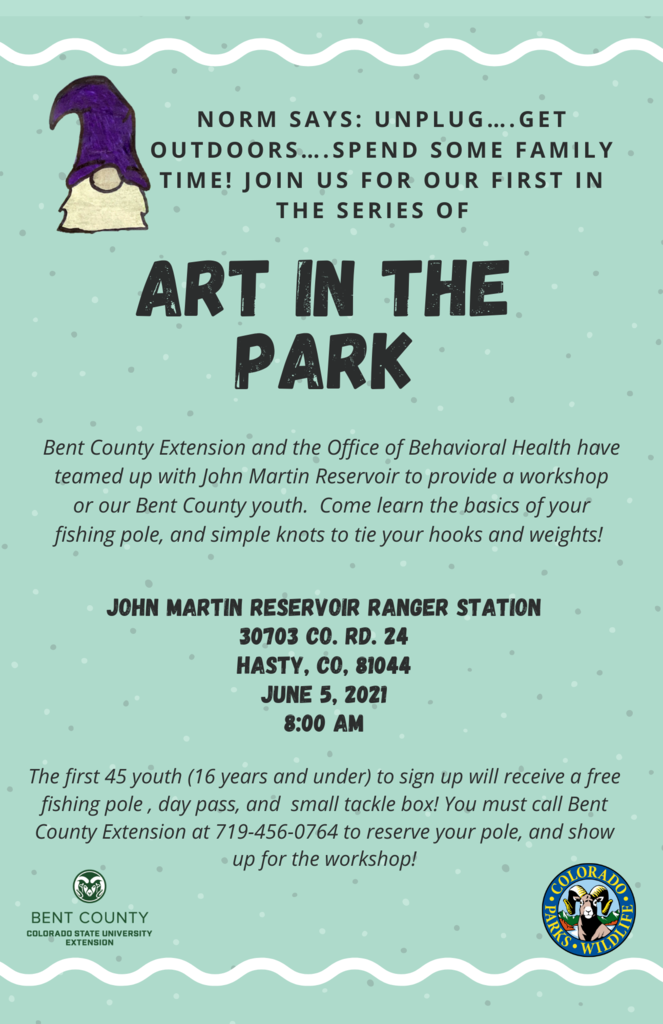 Memorial Day Activities for Bent County/Las Animas Cemetery & Ft. Lyon Cemetery: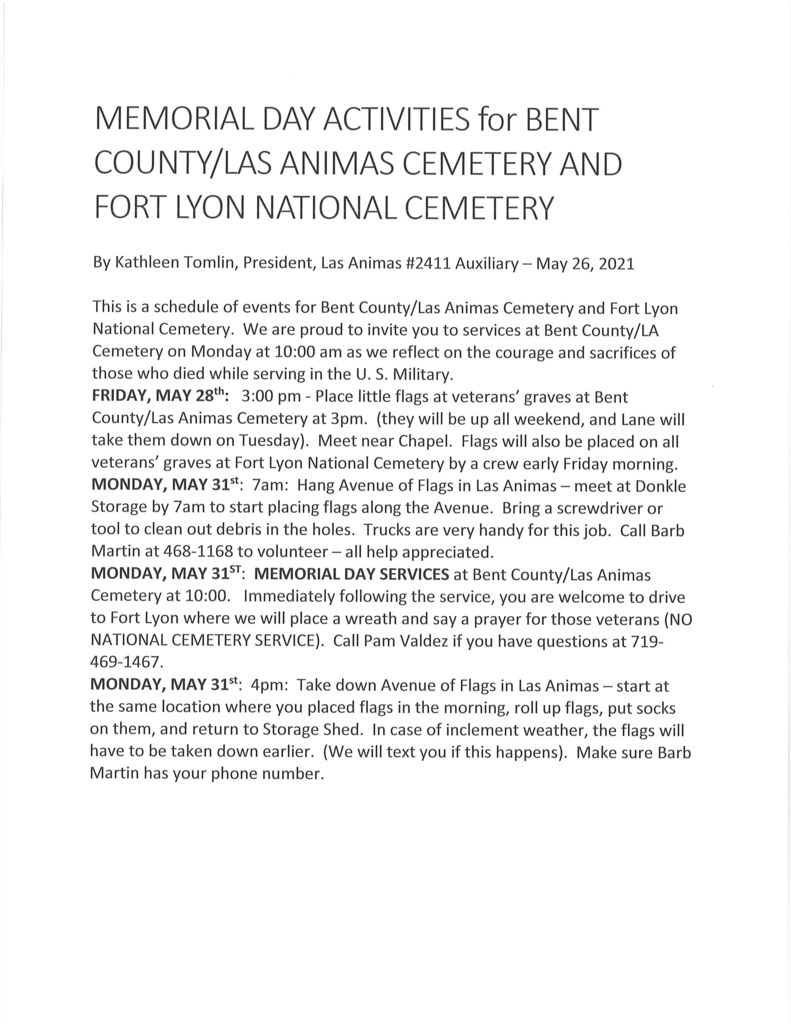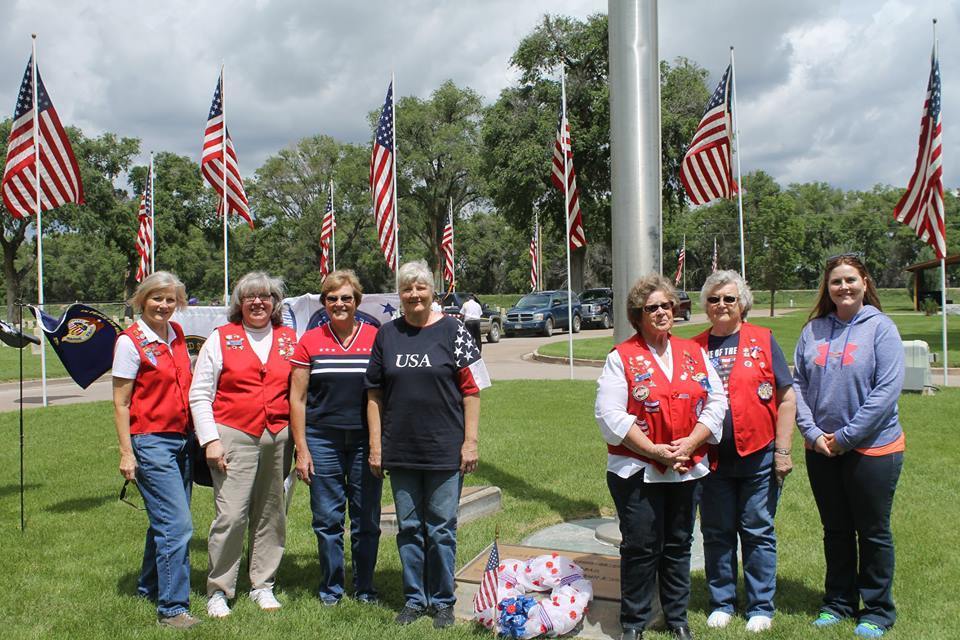 Music Awards at the LAES EOY Assembly: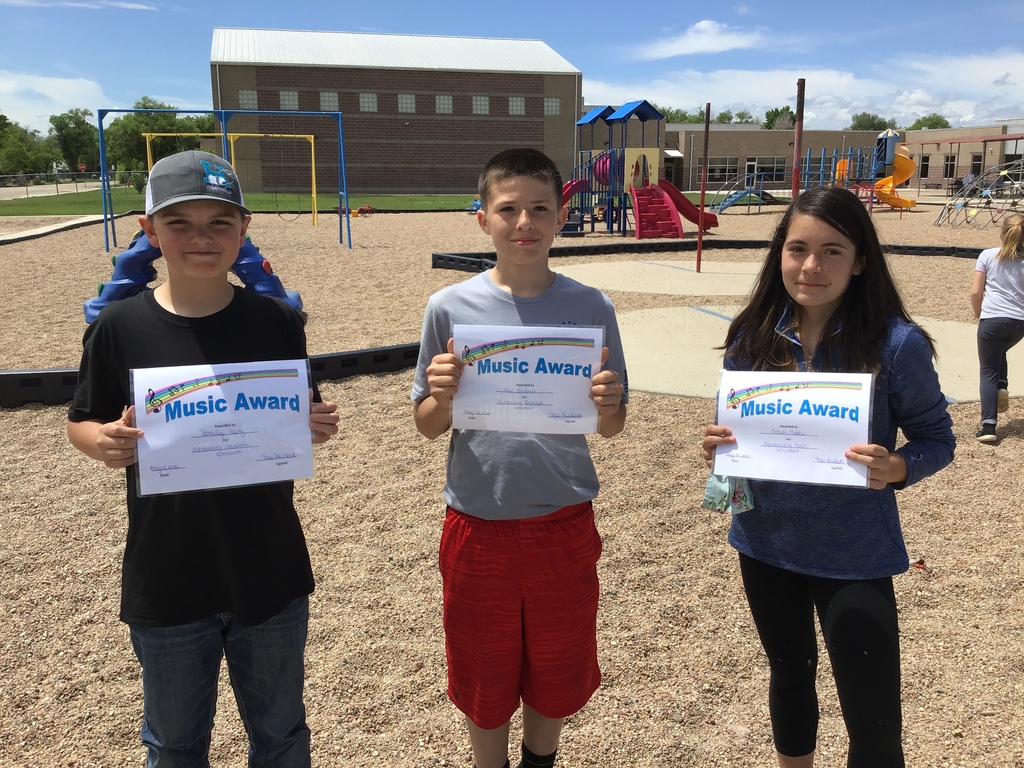 Top Accelerated Reader (AR) points readers were recognized at the LAES EOY assembly: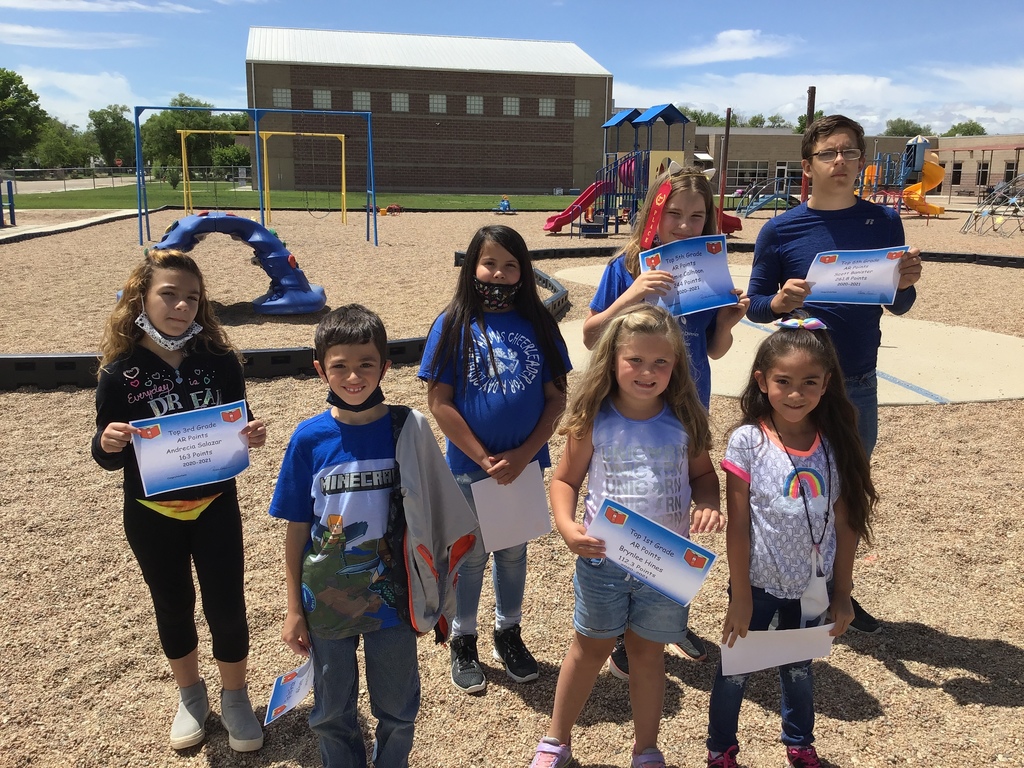 Job Listings:

Travel Club, important info: 1) Students/families interested in traveling to the Eastern Seaboard of the United States next summer, please follow the link below to learn more. If you have questions, please email Mr. Armstrong.
www.efexploreamerica.com/2388547hn
2) Students/families who have already signed up for the 2021 Italy Trip, there is an important parent meeting concerning that trip tonight at 8pm in Mr. Armstrong's room. If you cannot attend face to face (which is preferred), follow the below link for a Google Meet of the meeting. meet.google.com/pny-jepn-oqq 

LAES EOY Growth Awards: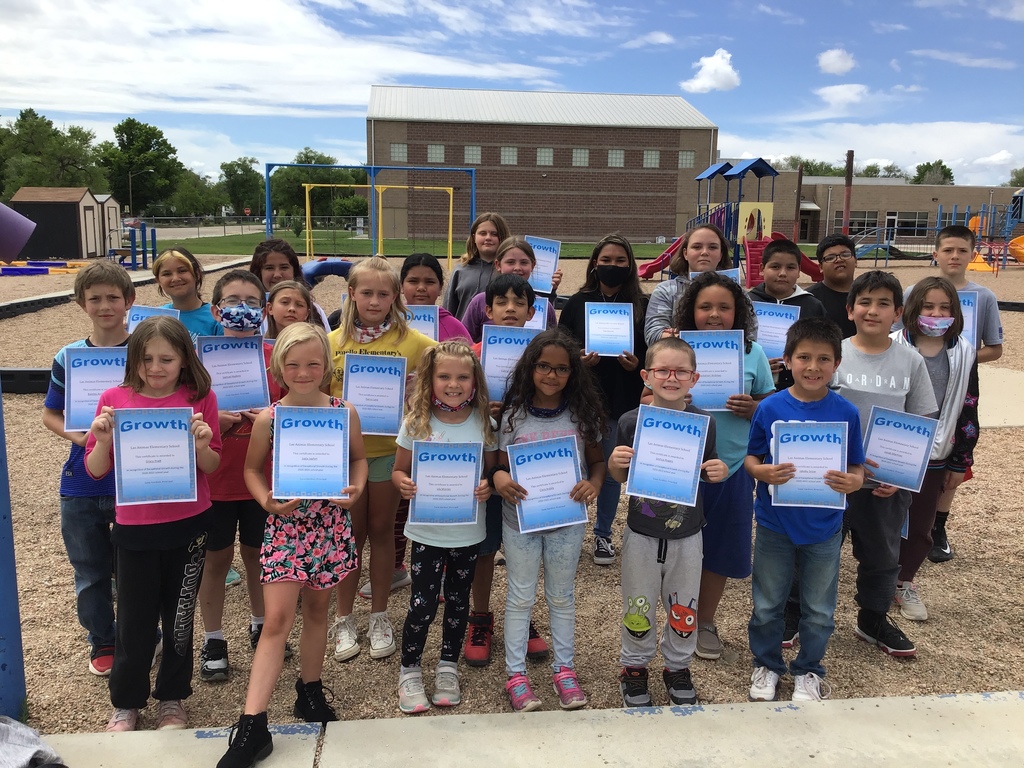 Youth Entrepreneurship Fair (E-Fair) Wed. June 23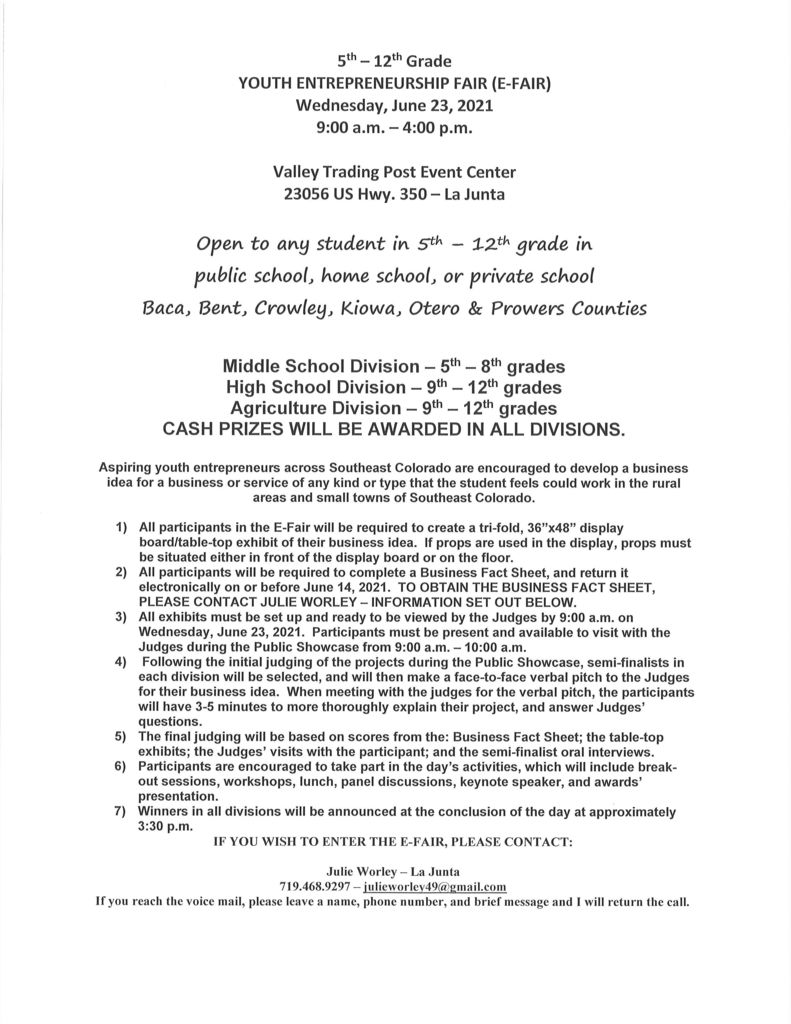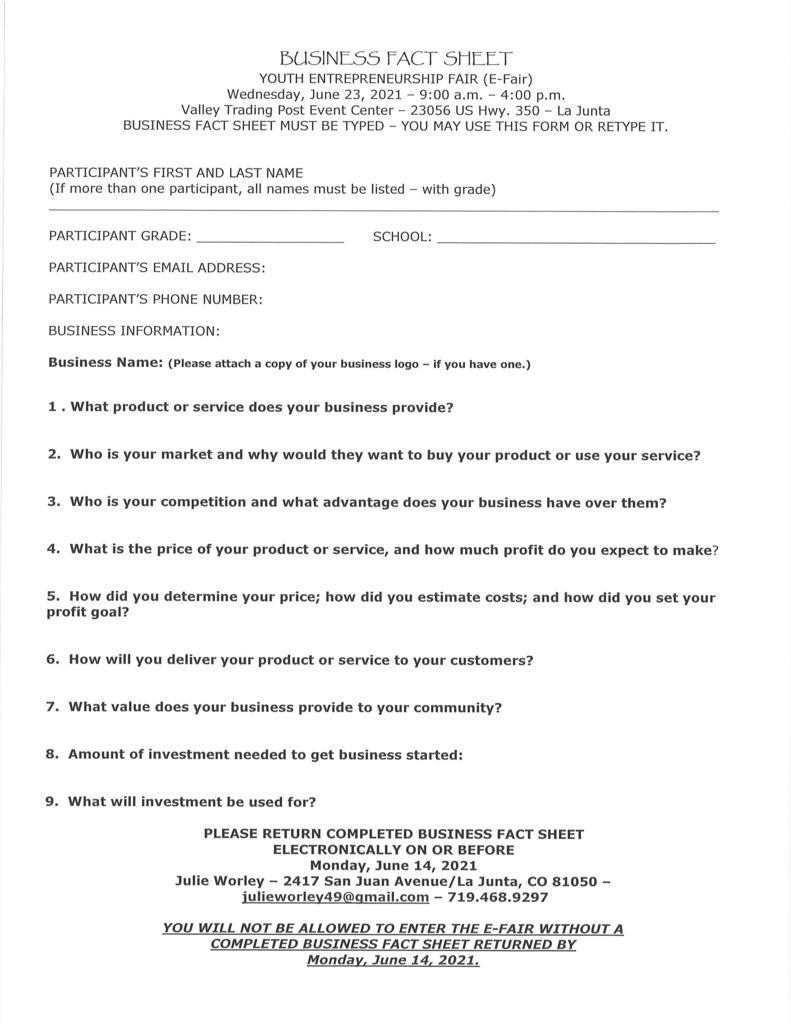 LA-BC Library Summer Reading Program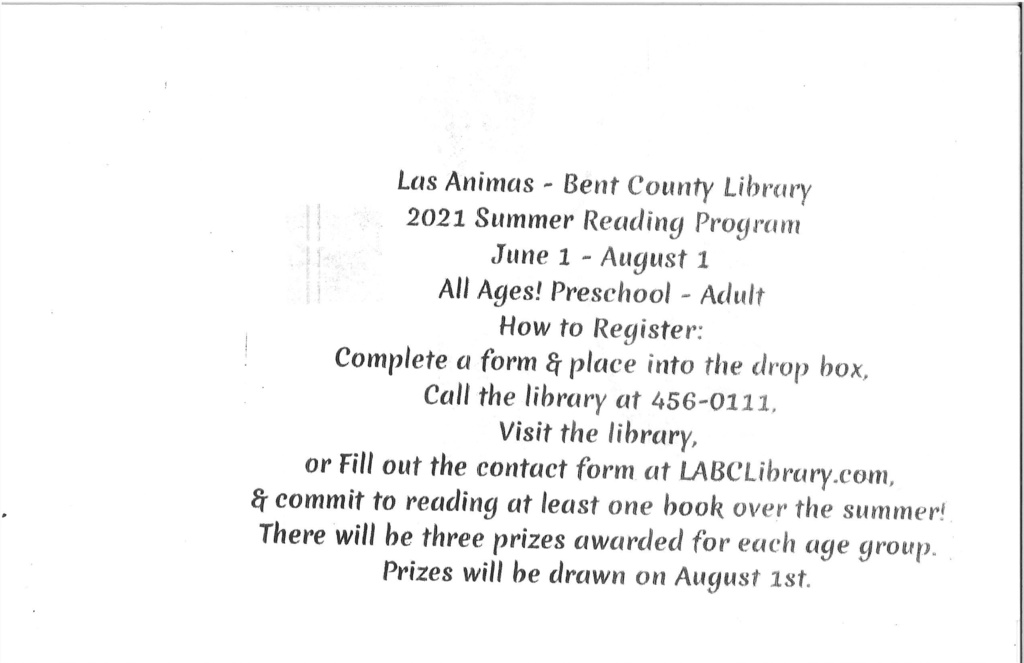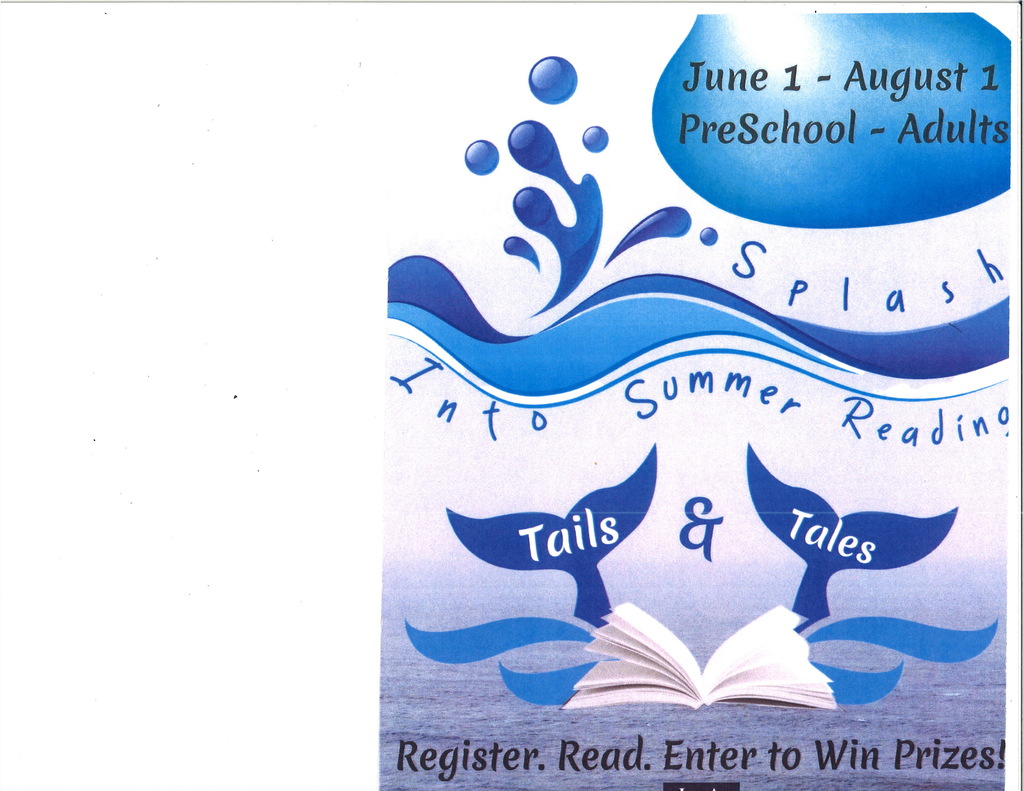 LAES recognized STUCO members at their EOY assembly:

Congratulations to LAES Academic Excellence Recipients: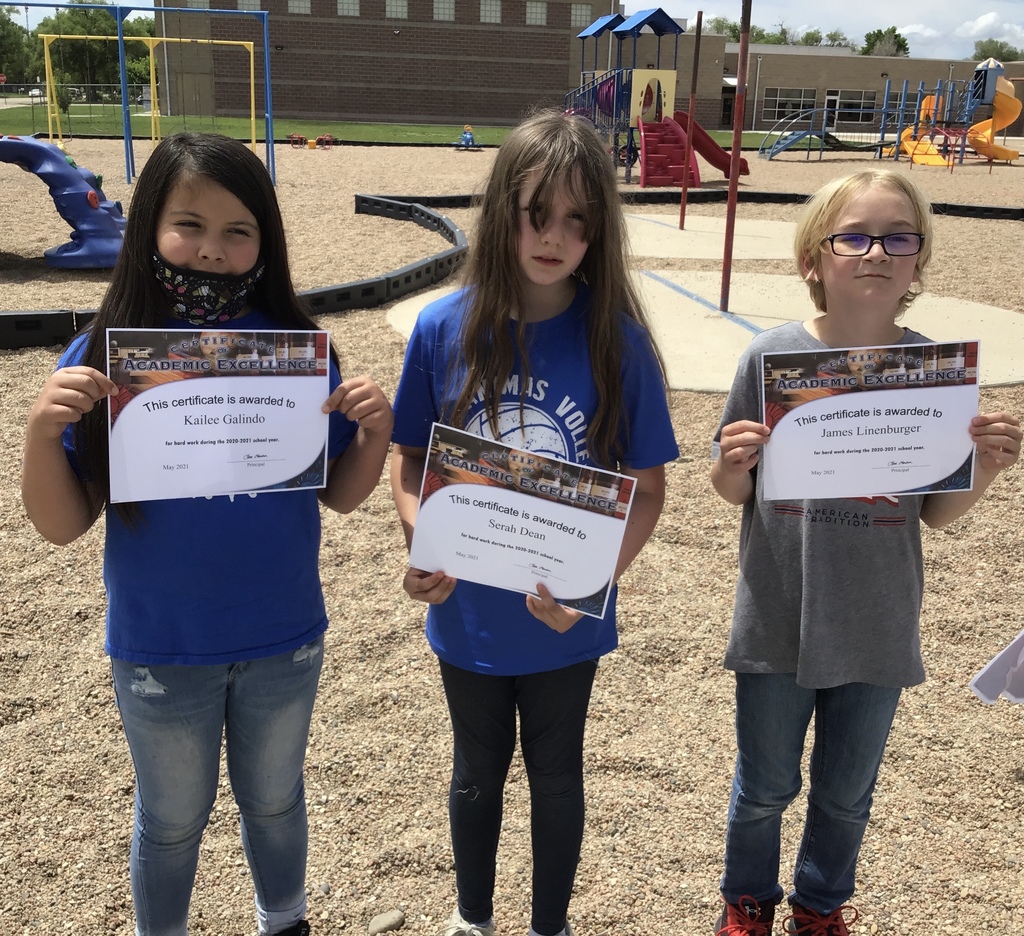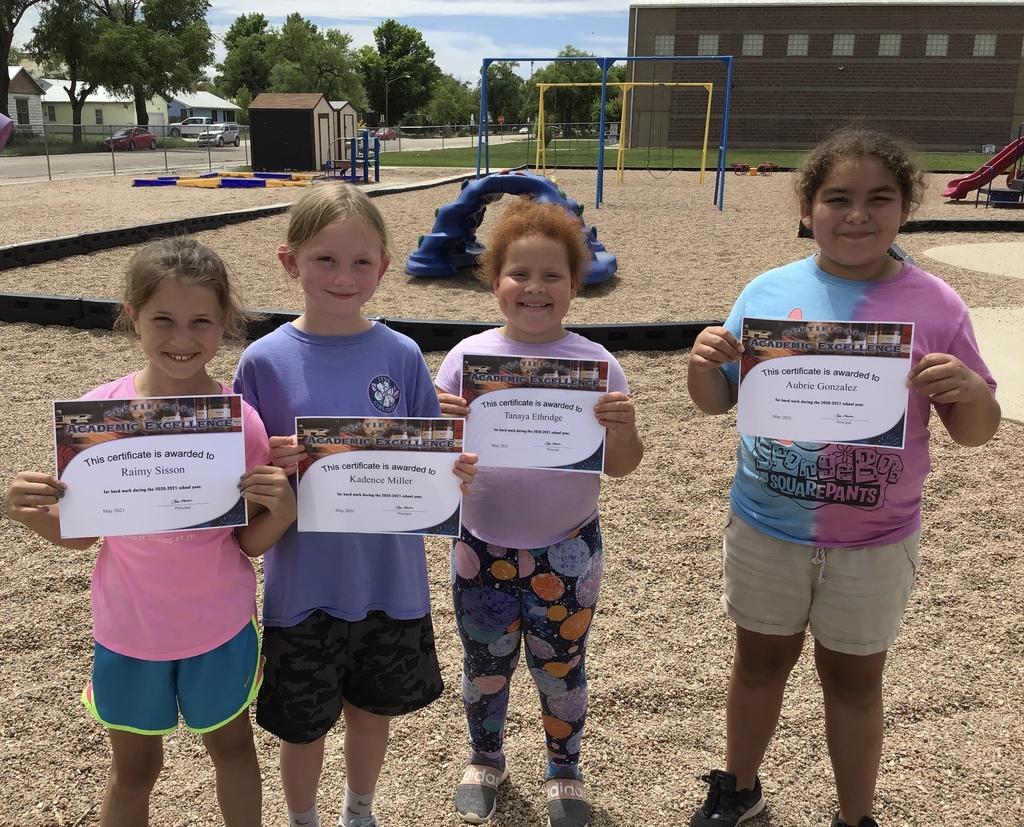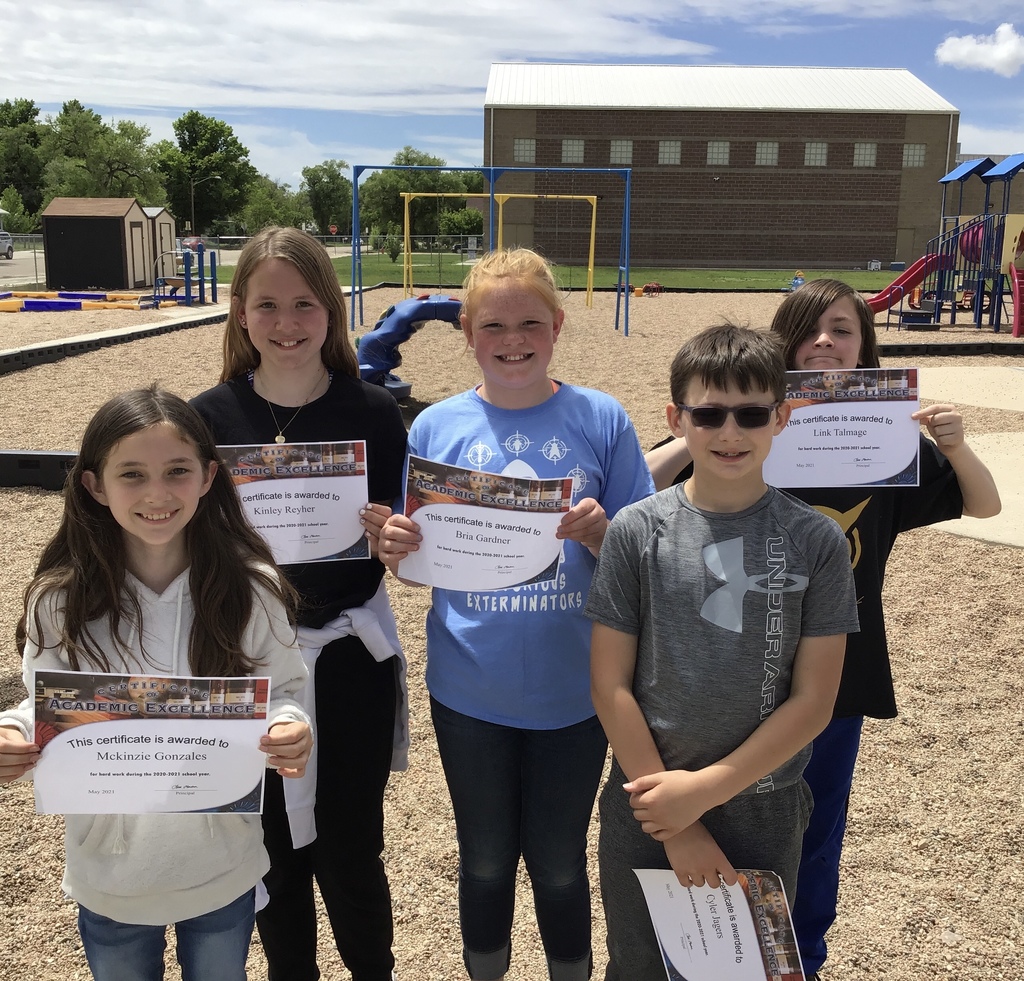 Congratulations to LAES students with perfect attendance for the year! Matthew Steward, Andreicia Salazar, Ayla Sisson, Raimy Sisson, Luke LaBarge, Abigail Netherton, Brendan Steward, Ava LaBarge, Jadann Eck

We hope everyone has a fun & safe summer!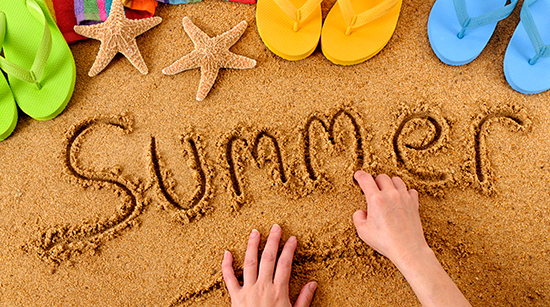 Everyone Welcome....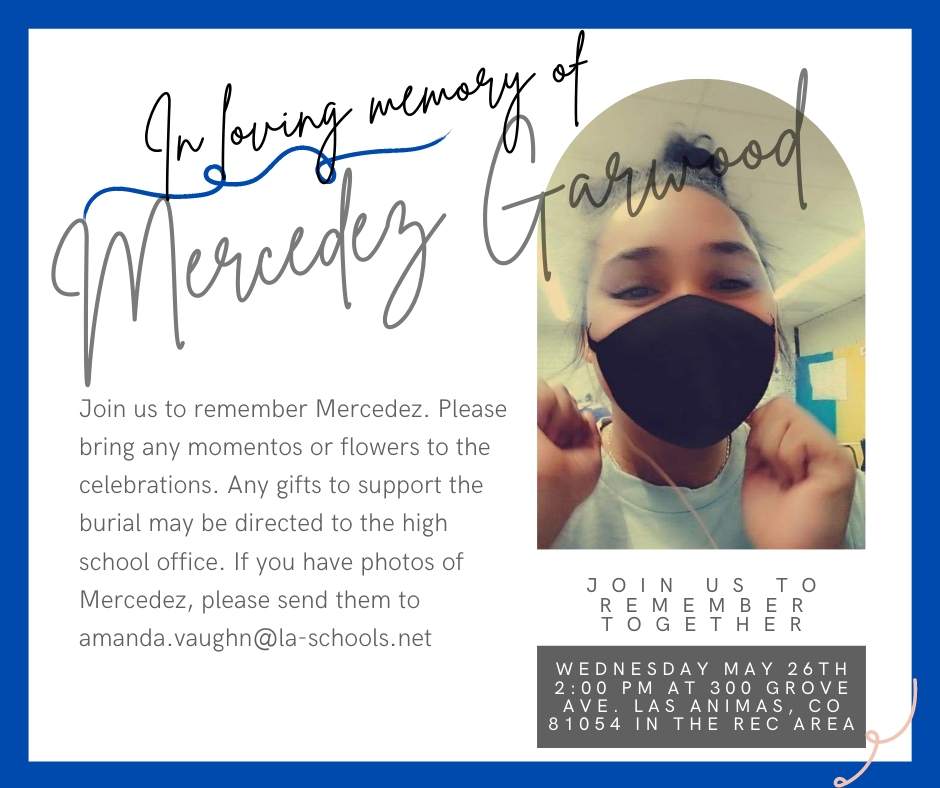 8th grade field trip pics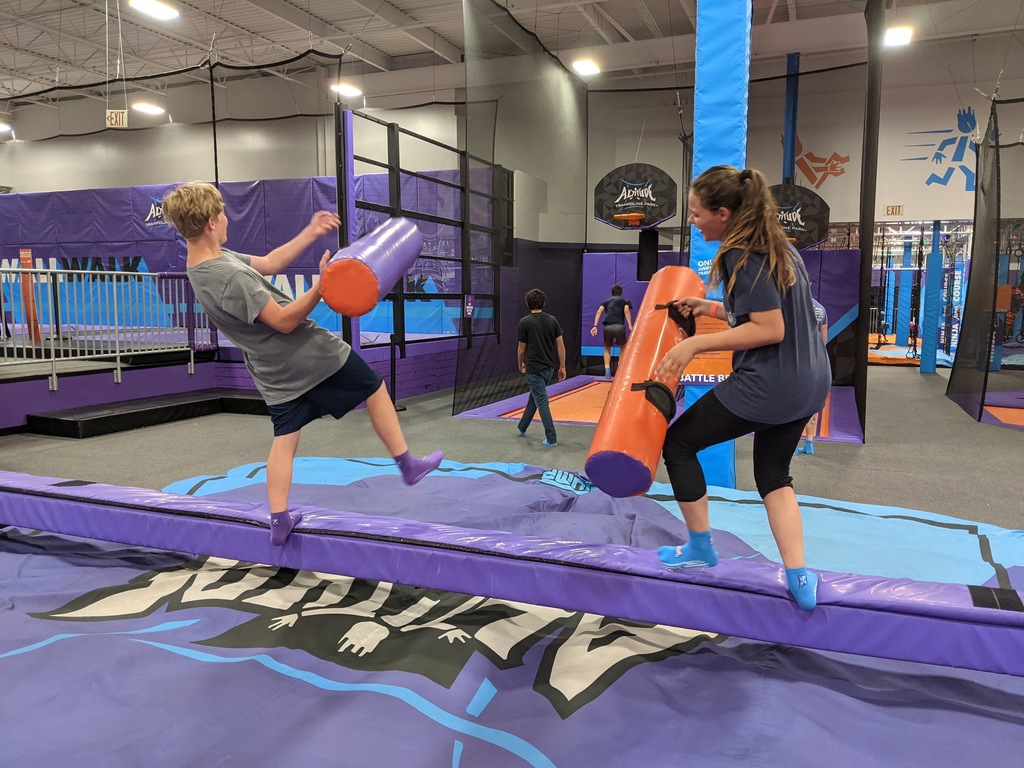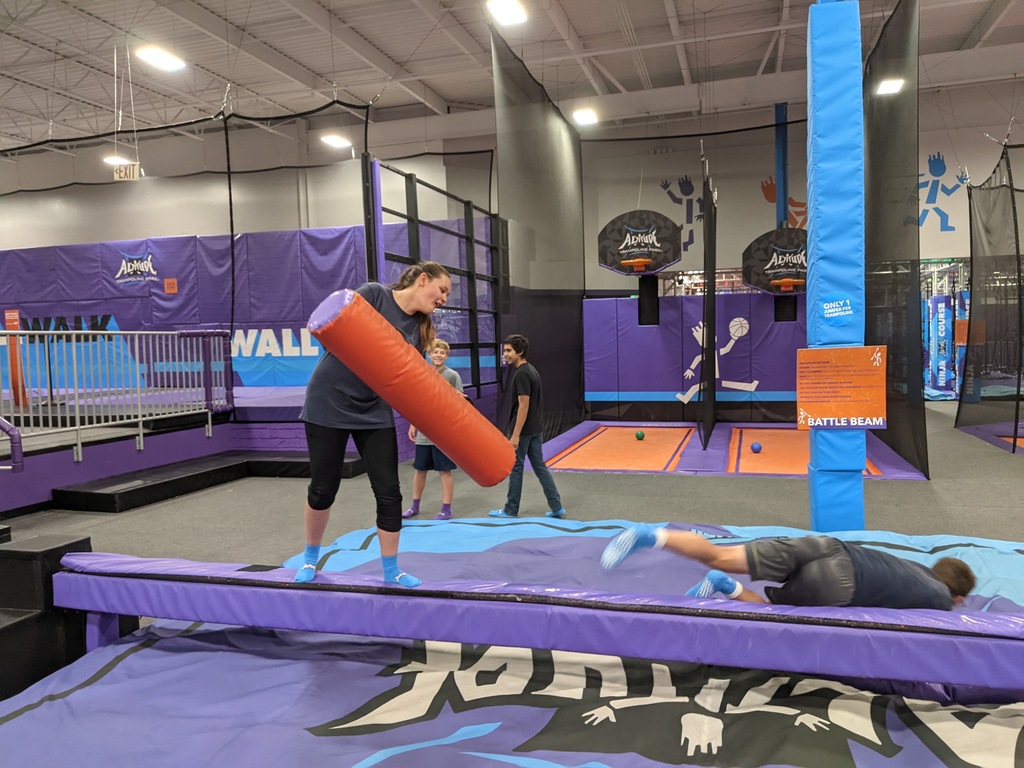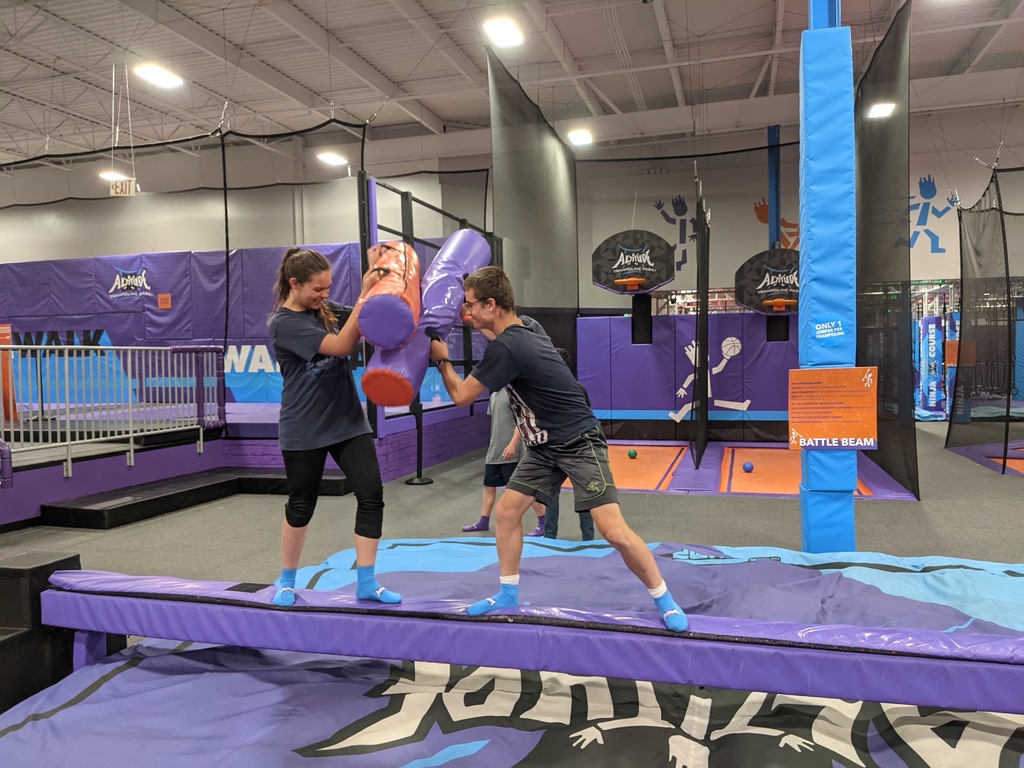 High School Students: (upcoming Freshman):

Congratulations to our 2020 & 2021 SFTD Kings & Queens!