Our new camera is up in the gym!! JV vs Rye is just now starting - You can watch the games for FREE on our YouTube Channel:
https://youtu.be/1XhI-3VlcIY

Remembering September 11, 2001 (this poster is hanging by Mrs. Bullock's door at our elementary school)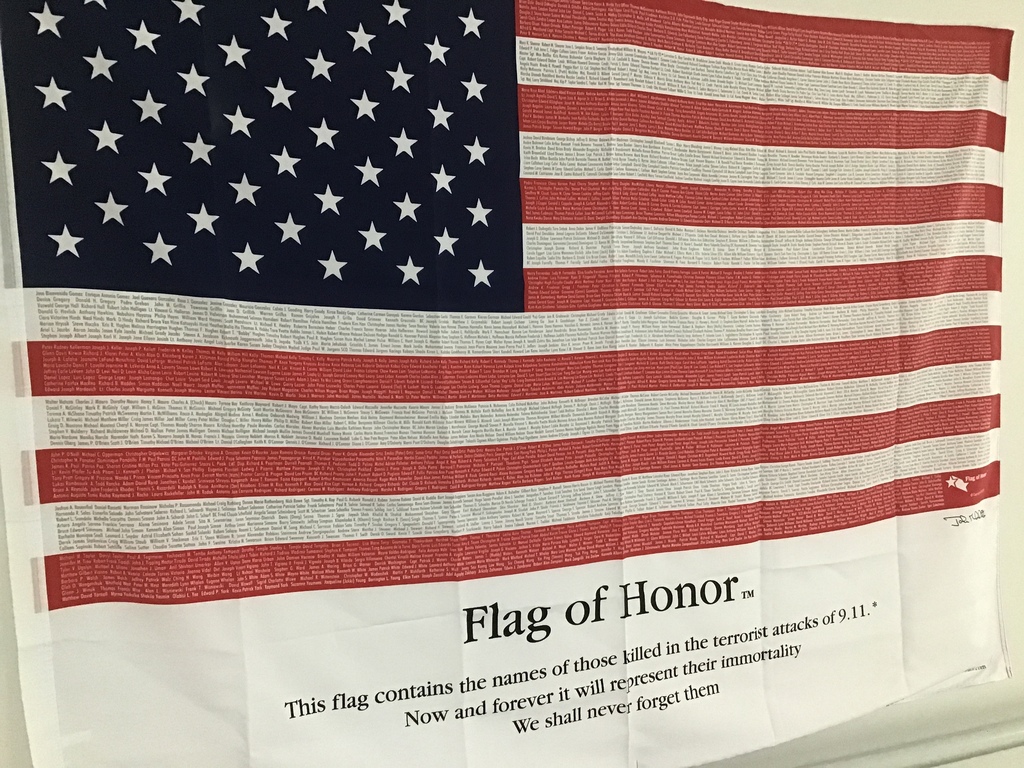 Trojans win 20-6!!! ❤❤❤🏈🏈🏈 #LAalltheway #trojanfootball #wartrojans Thank you for the pictures JoEllen Netherton!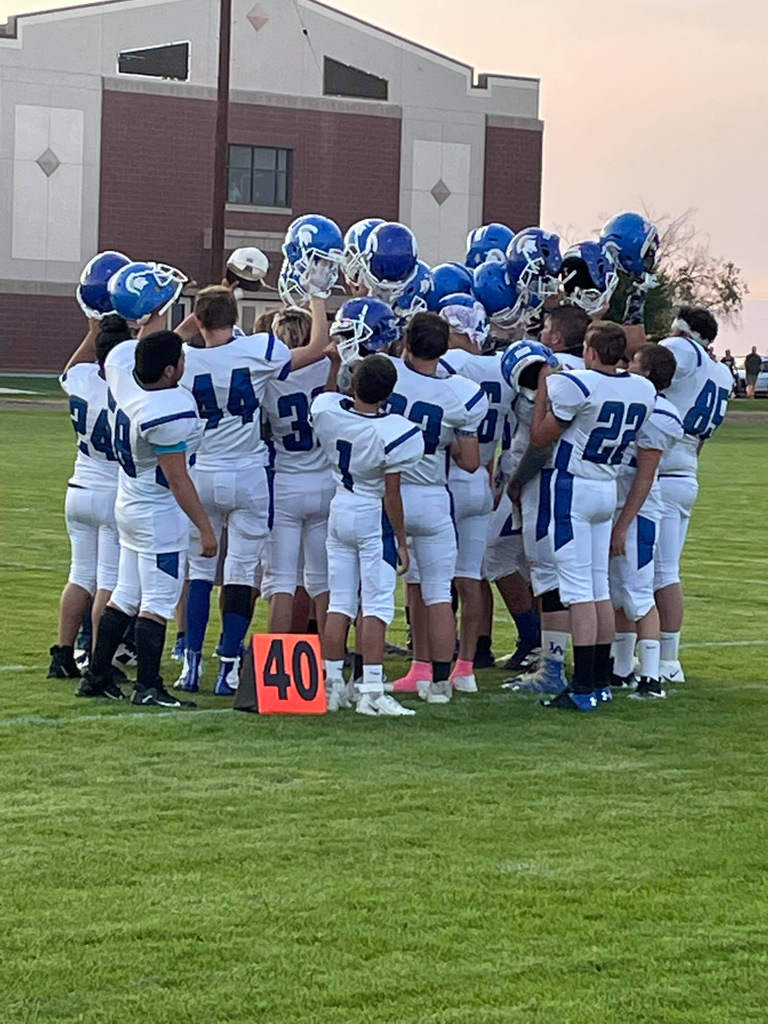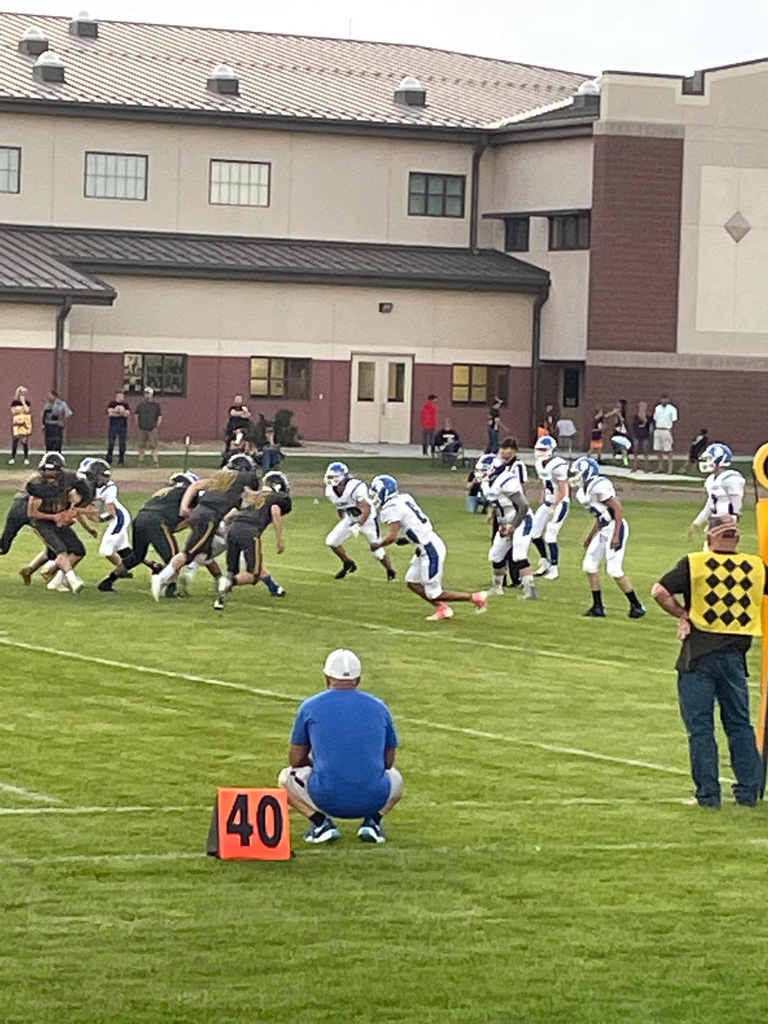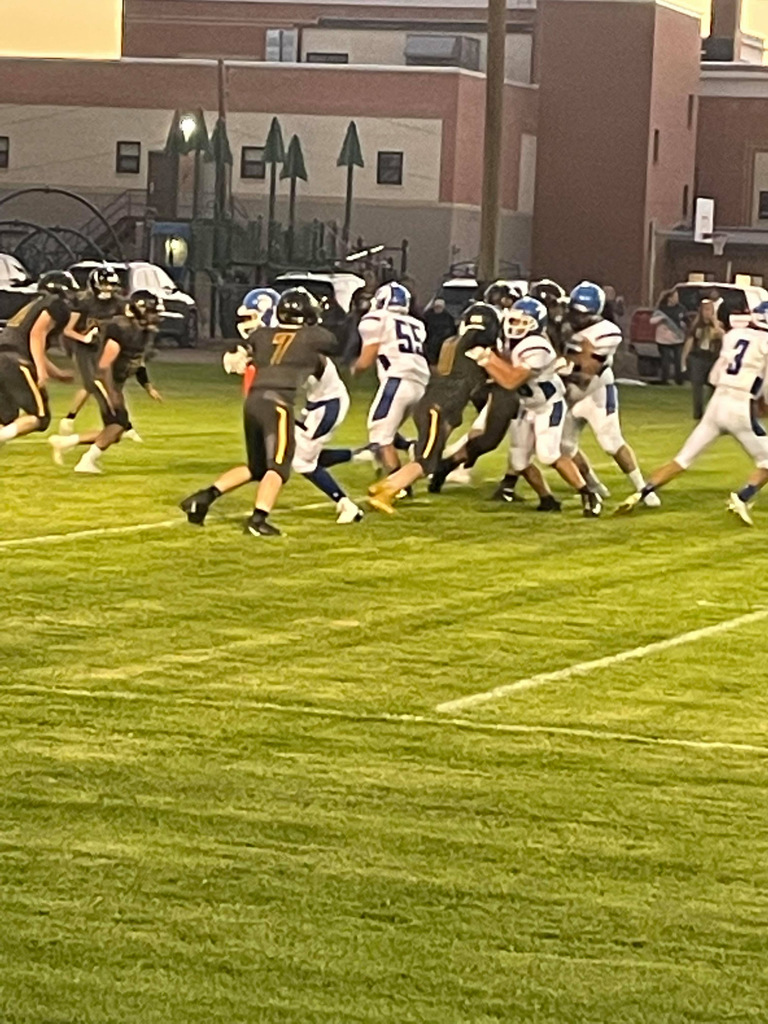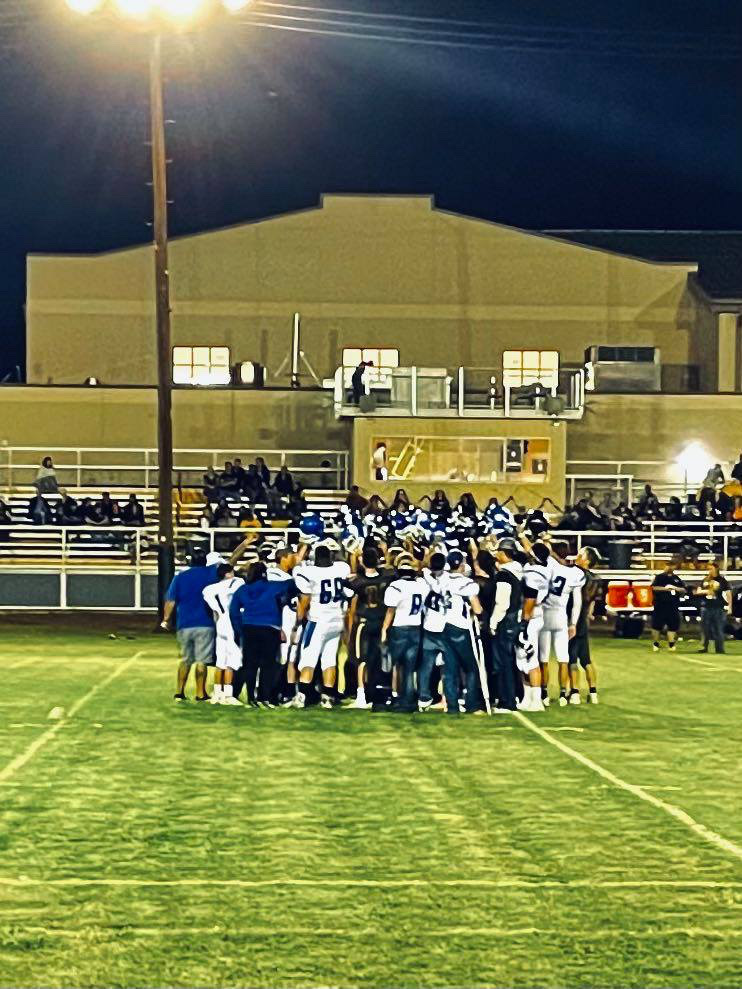 Boggsville Days - September 25 from 9 am - 5 pm

Save the date: Oct 6 - School Picture Day

Here our some pictures from Mrs. Meardon's science & health classes: They were practicing writing procedures for the scientific method by making a peanut butter and jelly sandwich! And the boys were in Health posing with the skeleton they named Henry!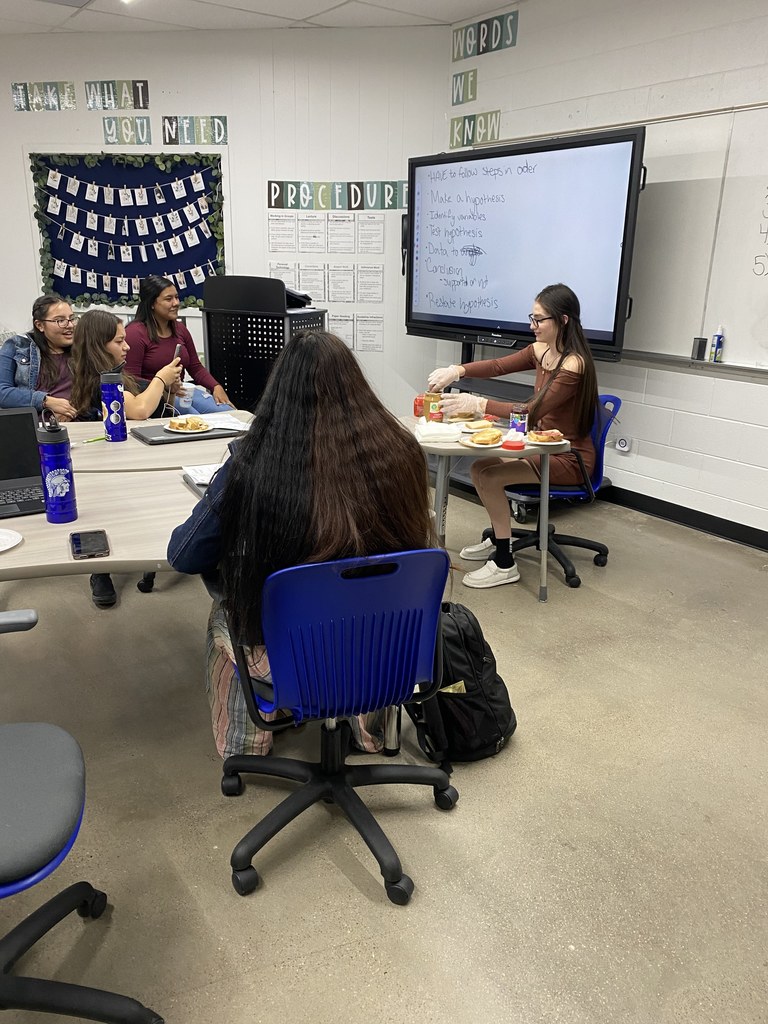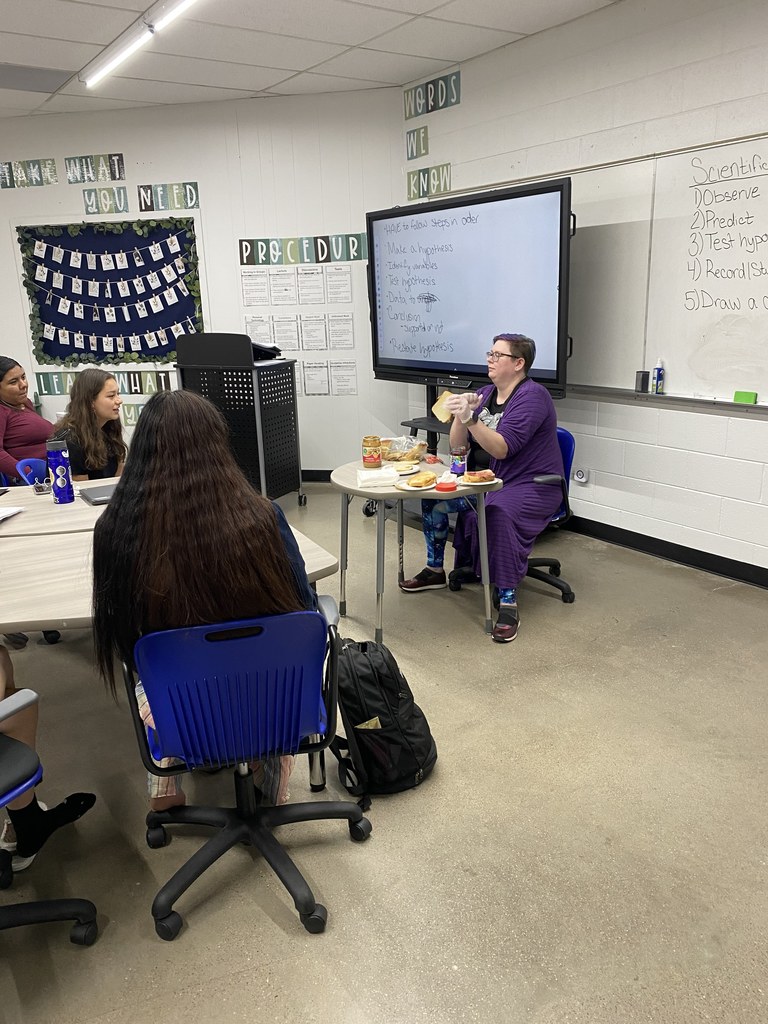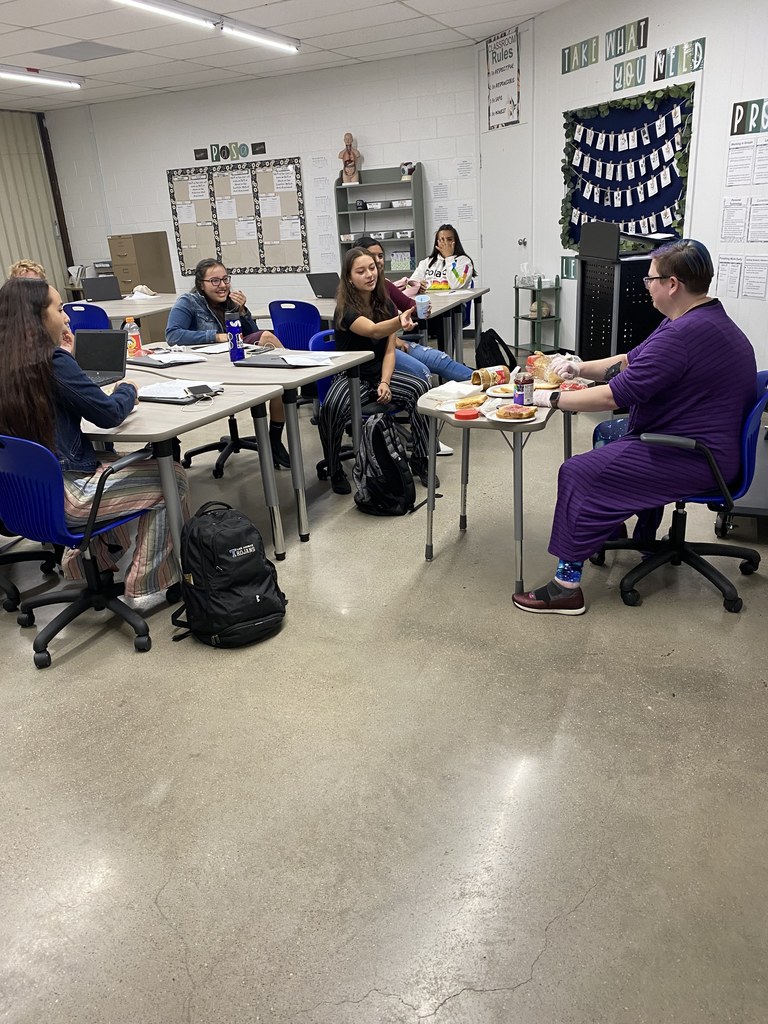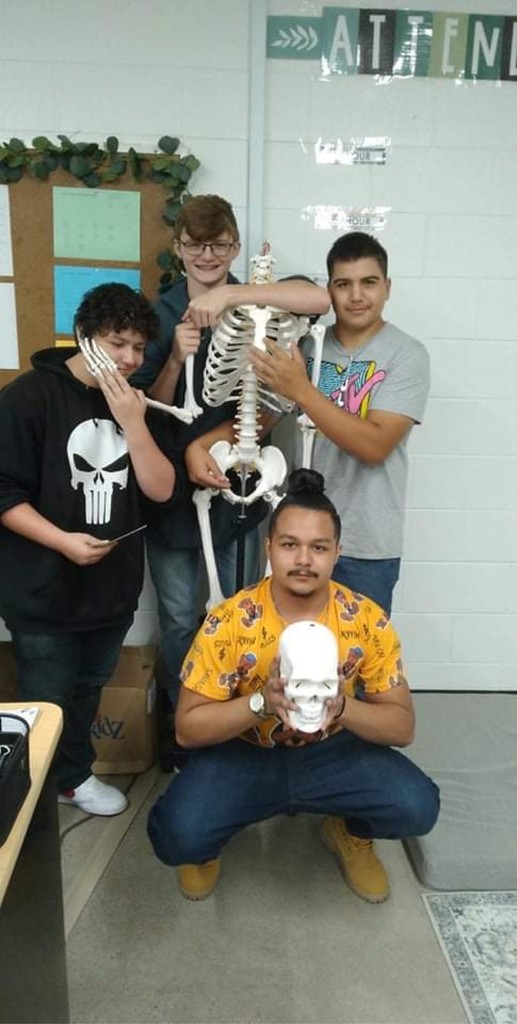 Hot Topics for LAES Sept 9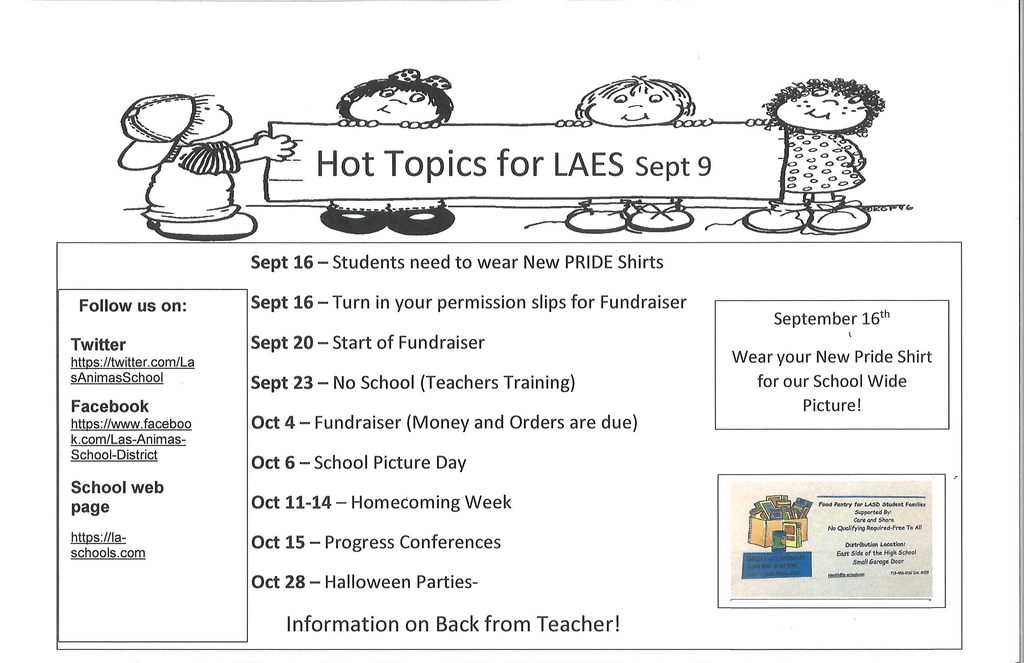 Jr. High Football Schedule Update for Friday, Sept 10: The Walsenburg game will be played at 10:00 instead of 4:00 p.m. (players be at the field at 9:00 am)


Las Animas High School's Senior Seminar Class had a visit from Colorado Mesa University this week: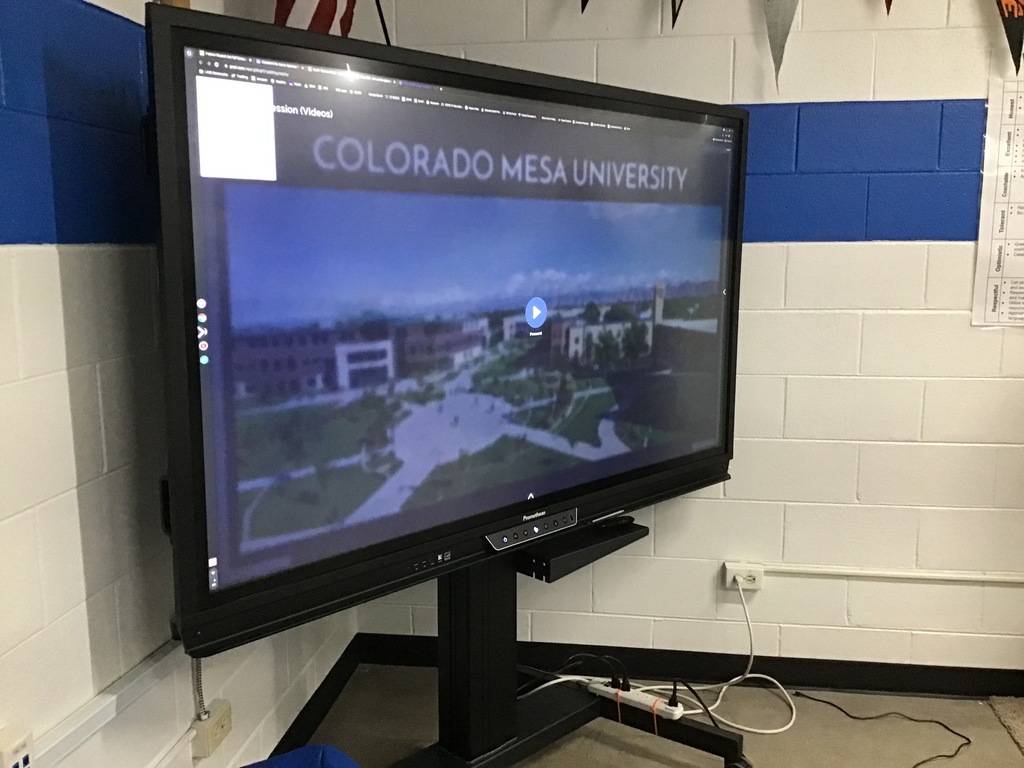 LAHS had an assembly on Wednesday, here is some information about it: ABOUT THINKFAST INTERACTIVE ThinkFast Interactive is an experiential team building, and awareness program that appeals to all ages with its professionally designed production set, sound system, music videos, and informative and engaging awareness trivia. Our innovative concept utilizes multi digit audience response System (ARS) technology wireless remote controls, which allows your entire audience (up to 1000 teams, up to 5 per team) to participate. From start to finish the message of prevention, responsibility, and awareness are non-intrusively reinforced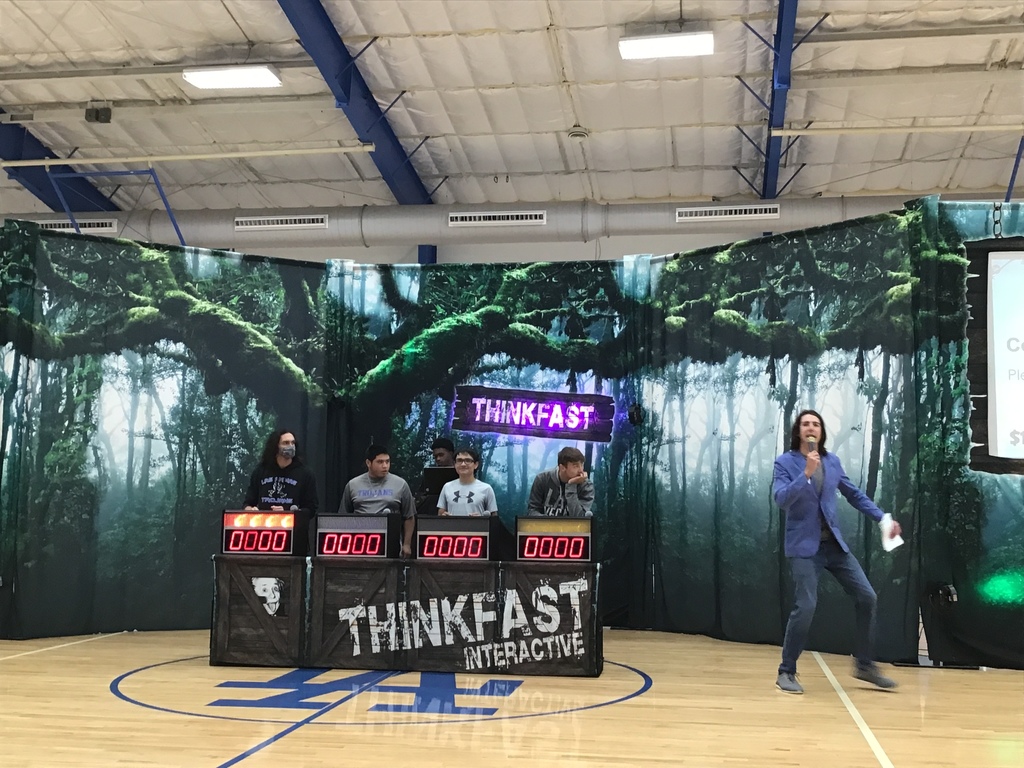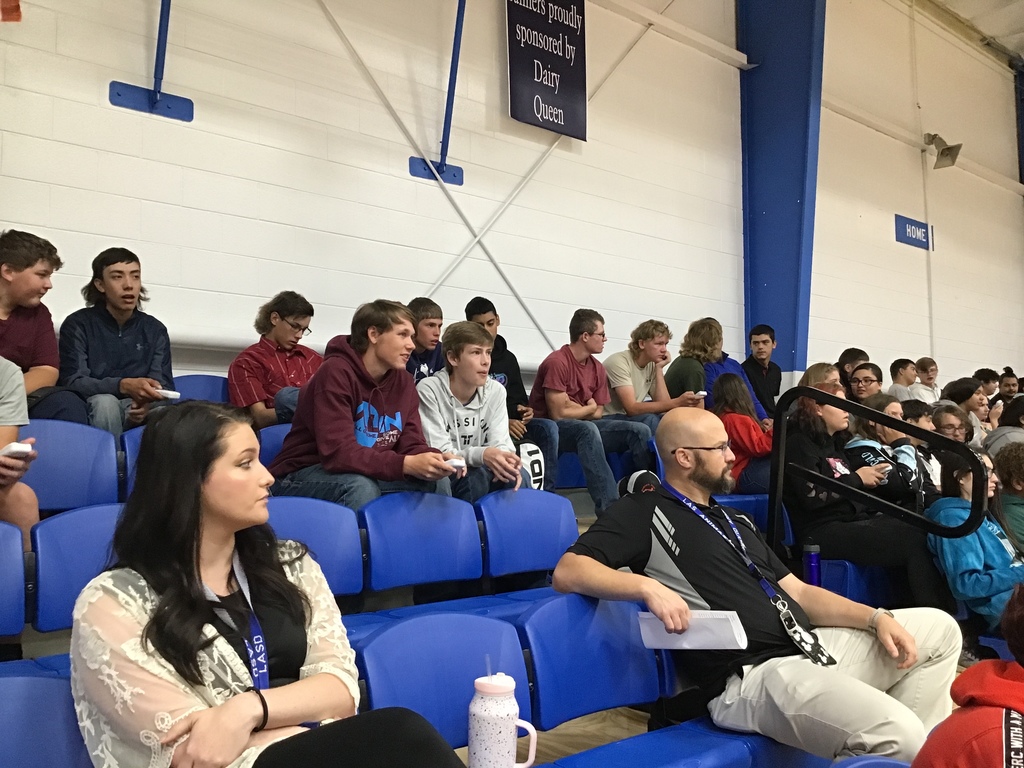 Jr. High Football this Friday: as of right now, the Jr. High High Football team will play Walsenburg on Friday, Sept 10 @ 4:00 p.m. as scheduled.

Las Animas High School Football Schedule Change: Friday, Sept. 10 vs John Mall has been CANCELLED - Las Animas will travel to Sargents for a 7 p.m. game there.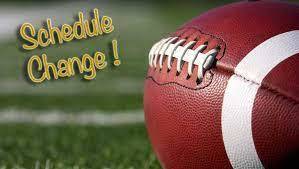 Mrs. Sarah Huffman has been selected to serve on Colorado Dept. of Education's Dyslexia Working Group. This is an excellent opportunity for Sarah, our school, and region! Thank you and congratulations to Sarah!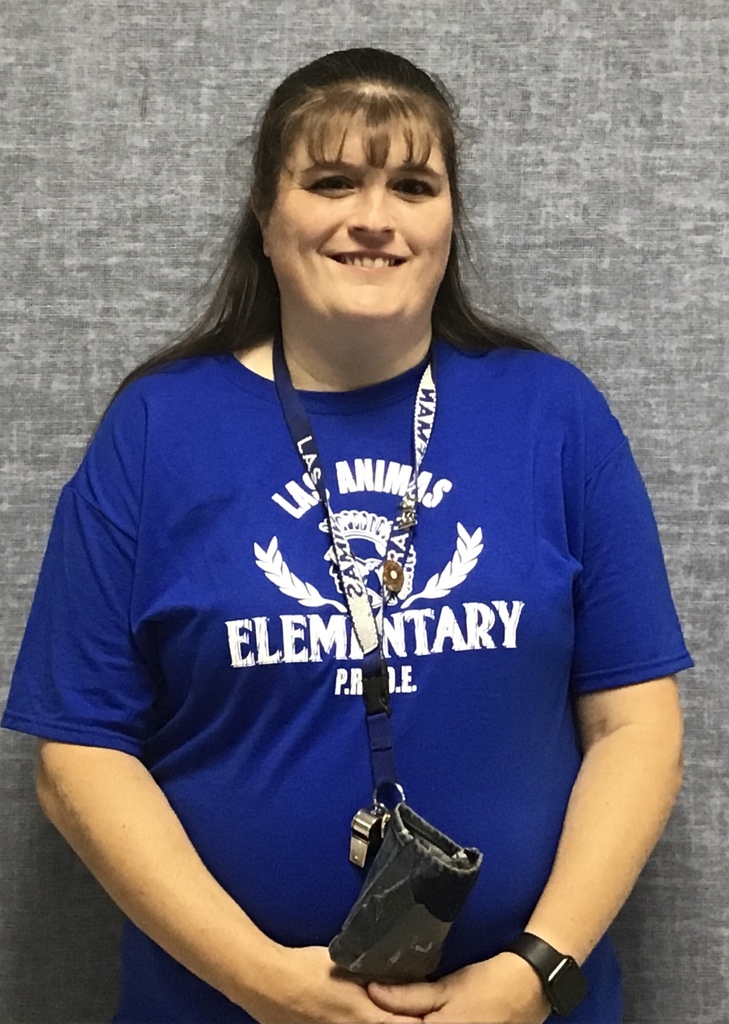 Free fire alarms & home fire escape planning!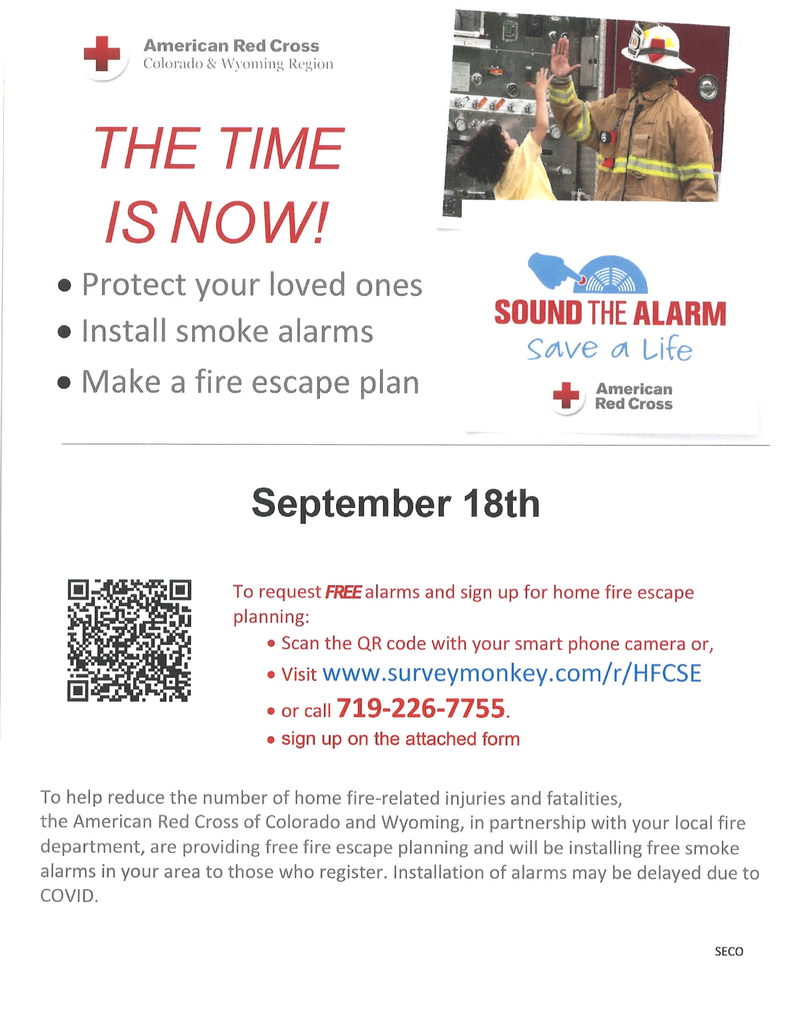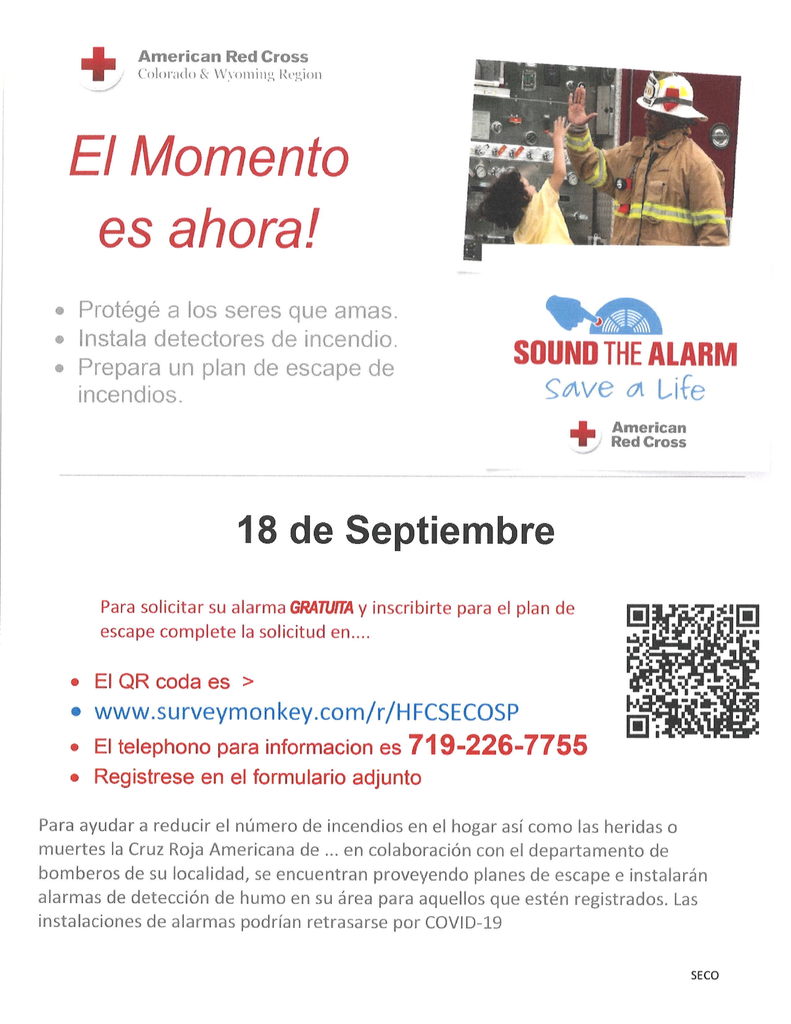 LAES Hot Topics: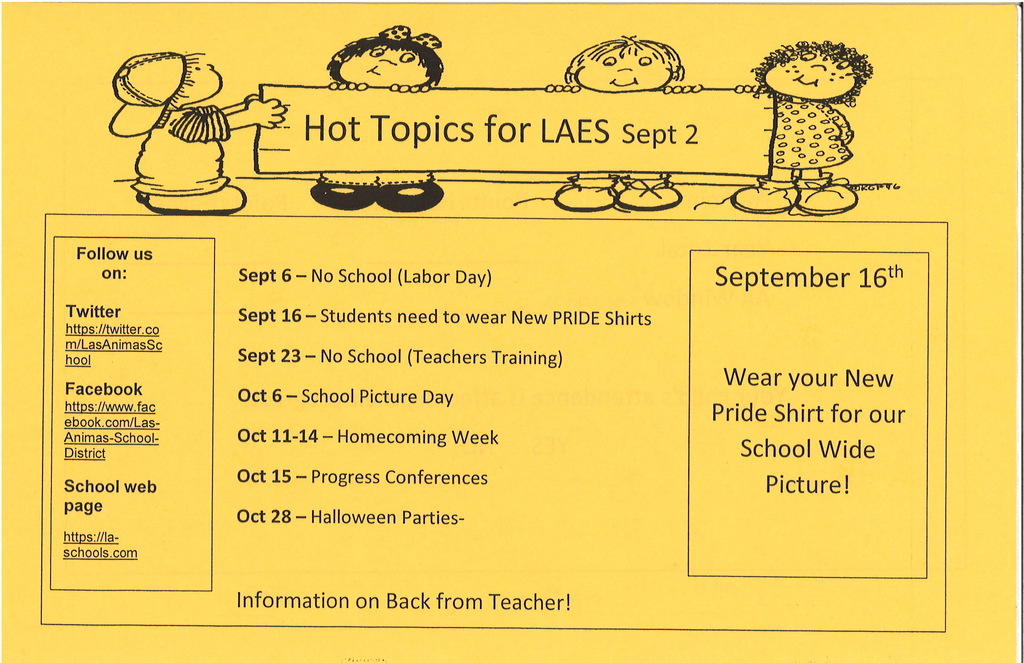 Please take a moment to give them your feedback (deadline extended)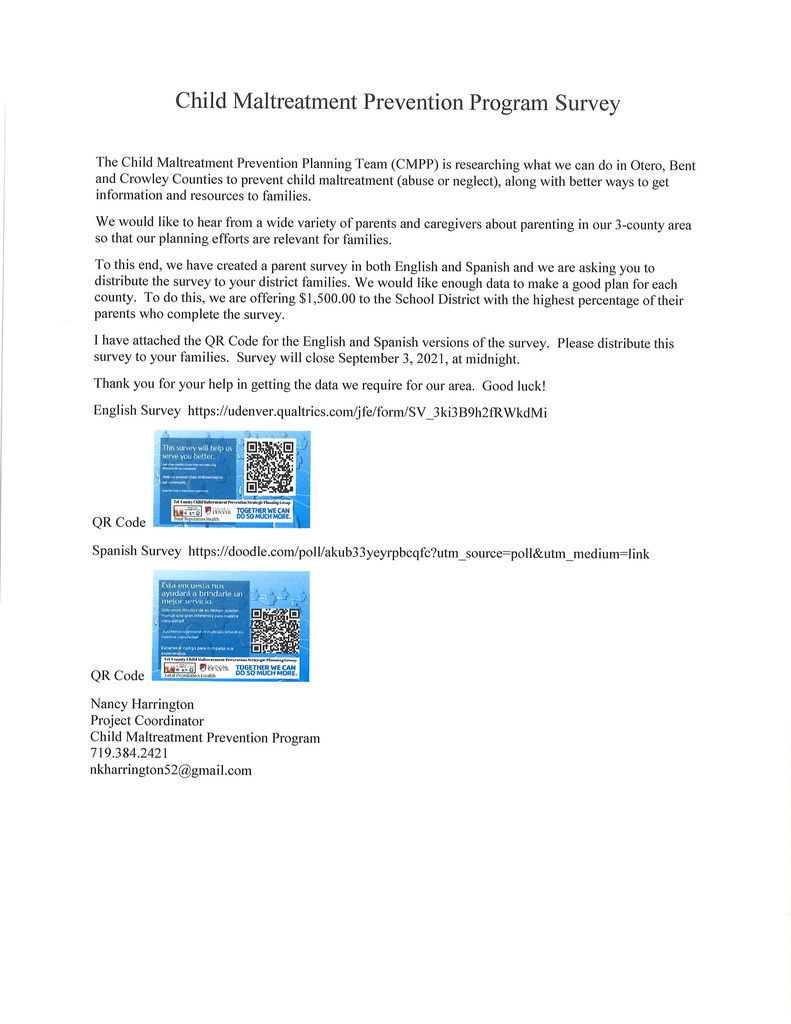 Ben Martinez-Nevland, Las Animas High School Senior, has been recognized as a College Board National Rural and Small Town Recognition Program Scholar and National Hispanic Recognition Program! Ben is the son of Alicia and Manuel Torrez. Students who may be eligible have a GPA of 3.5 or higher and have excelled on the PSAT/NMSQT or PSAT 10, or earned a score of 3 or higher on two or more AP Exams; and are African American or Black, Hispanic American or Latinx, Indigenous, and/or attend school in a rural area or small town.

Jr/Sr High Announcements for Sept 7: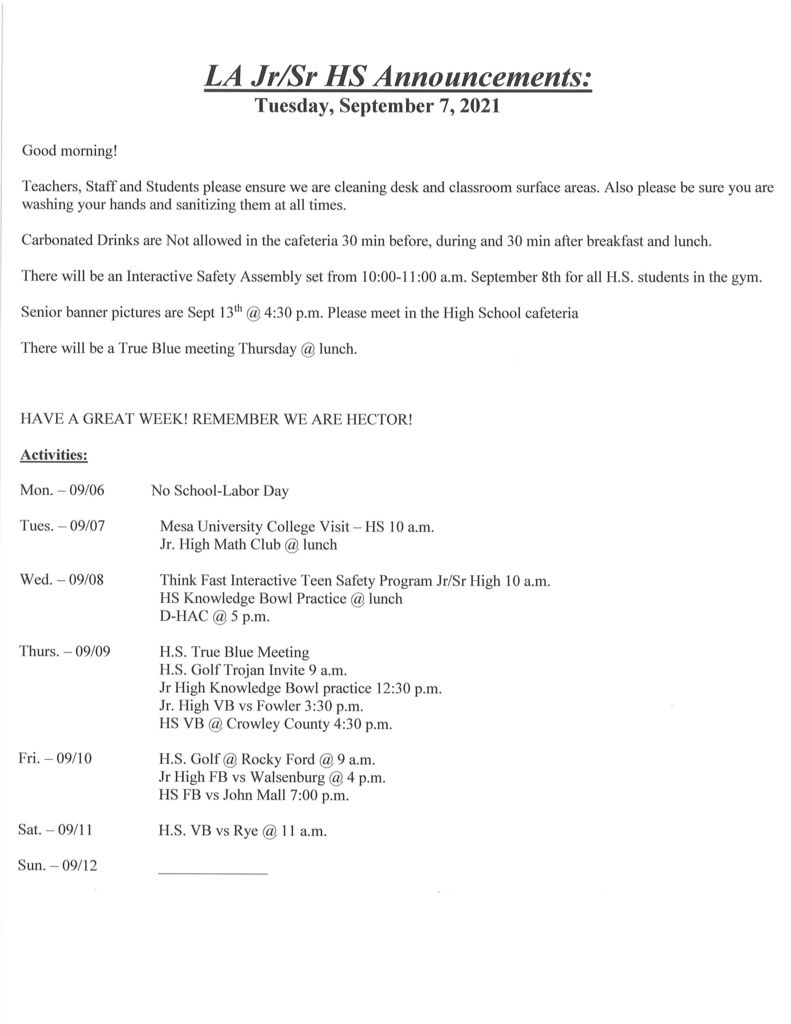 ✈️ LA Travel Club Meeting! Please note the meeting will also take place in person - Mr. Armstrong's classroom @ the HS

Happy Labor Day - Reminder there will be no school on Monday!