FREE Summer Lunch Program for 18 and under starts June 1st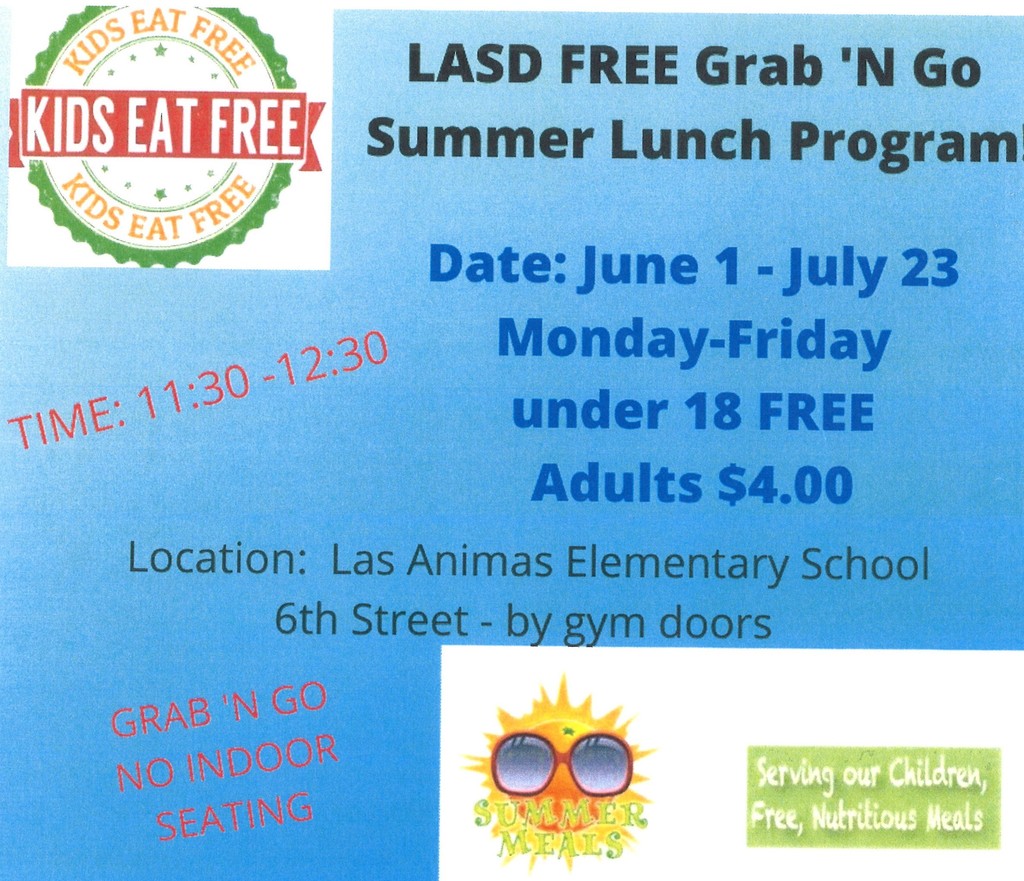 High School Golf will start Aug. 2nd - First practice that day will be from 3pm - 5pm. High school students interested in golfing please contact
Joshua.japhet@la-schools.net
before first practice to complete your paperwork.

HS Football: there will be voluntary football practices throughout the coming week at 9 am. Mandatory practice schedule will be released soon.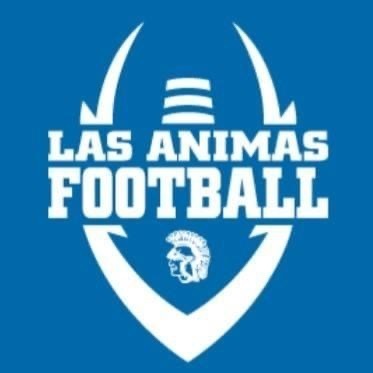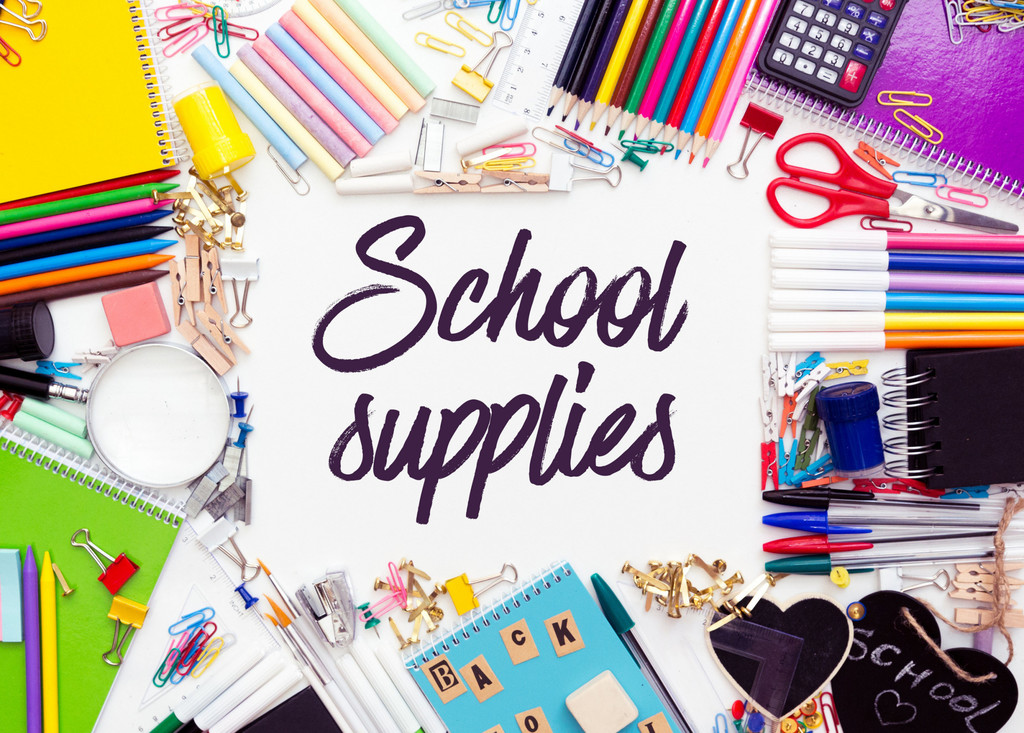 FREE Breakfast & Lunch Available to ALL students at Las Animas School District!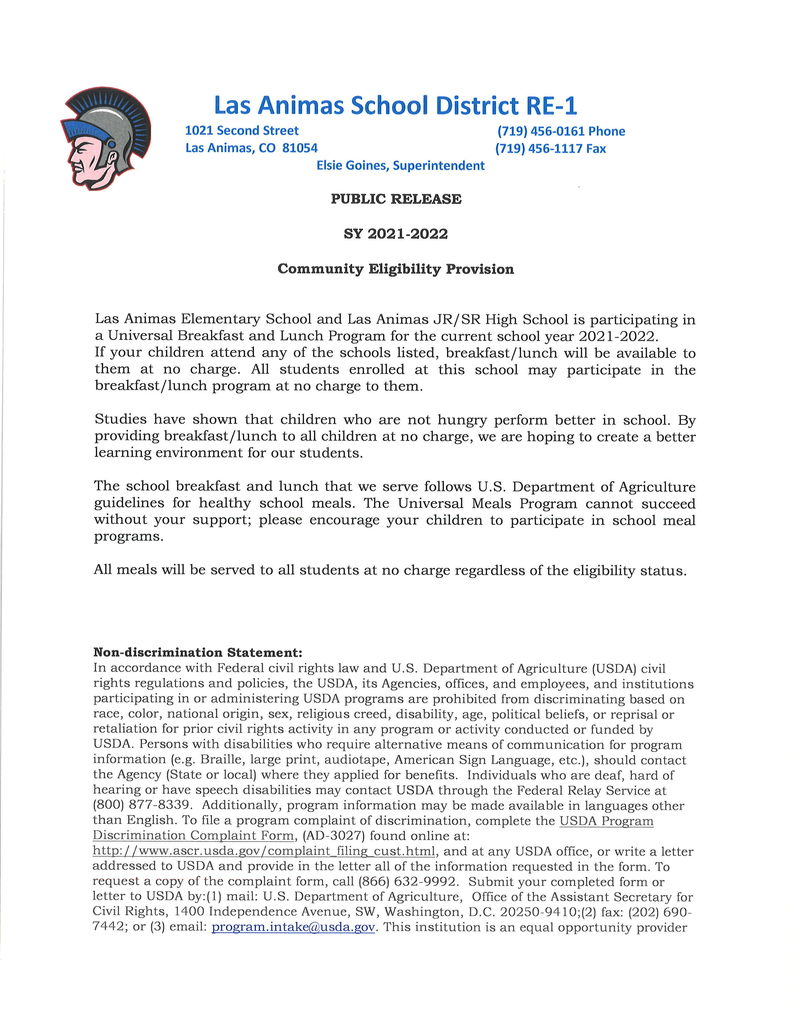 Jr/Sr High Supply List for 2021-2022 School Year:

Registration Info: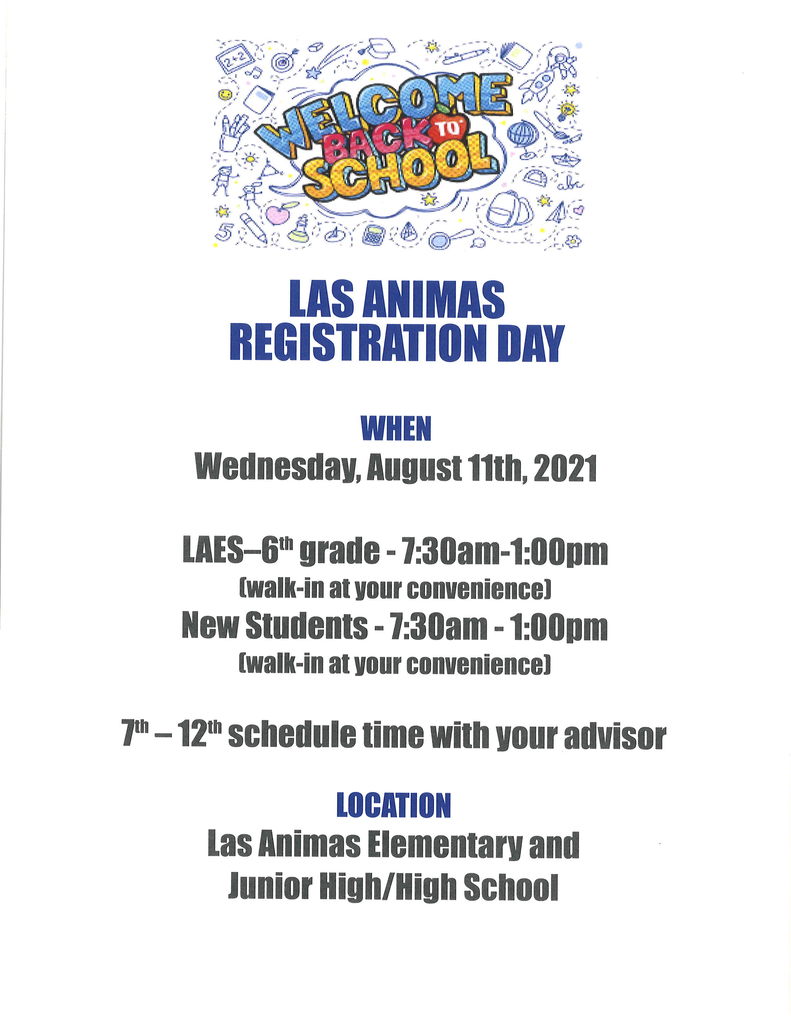 Driver Education Class starts Sept. 10 - all classes will be via Zoom. Sign up today!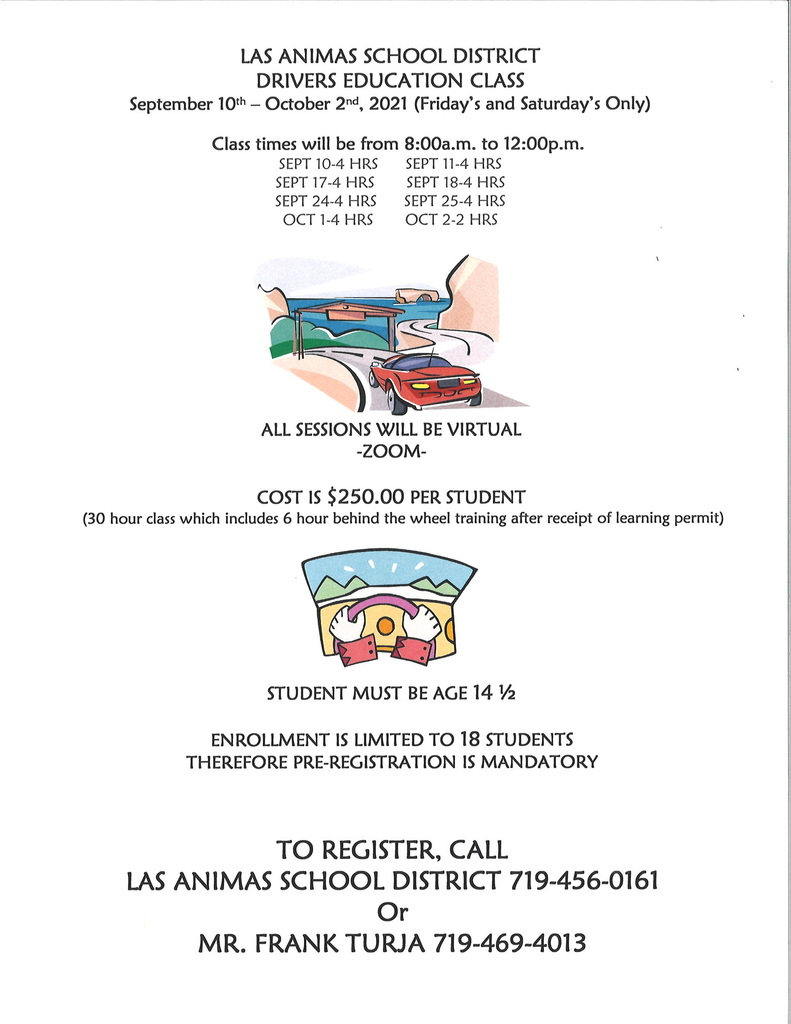 FYI....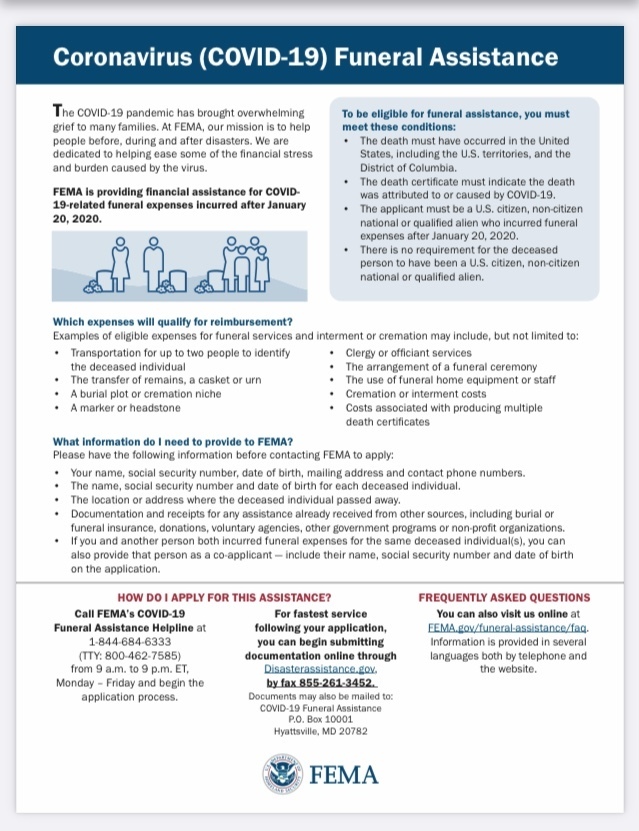 High School Volleyball Players: Open gym is being held Monday thru Wednesday from 9am - 11 am

Food Service Position:

Come support all the 4-H and FFA kids at the Bent County Fair!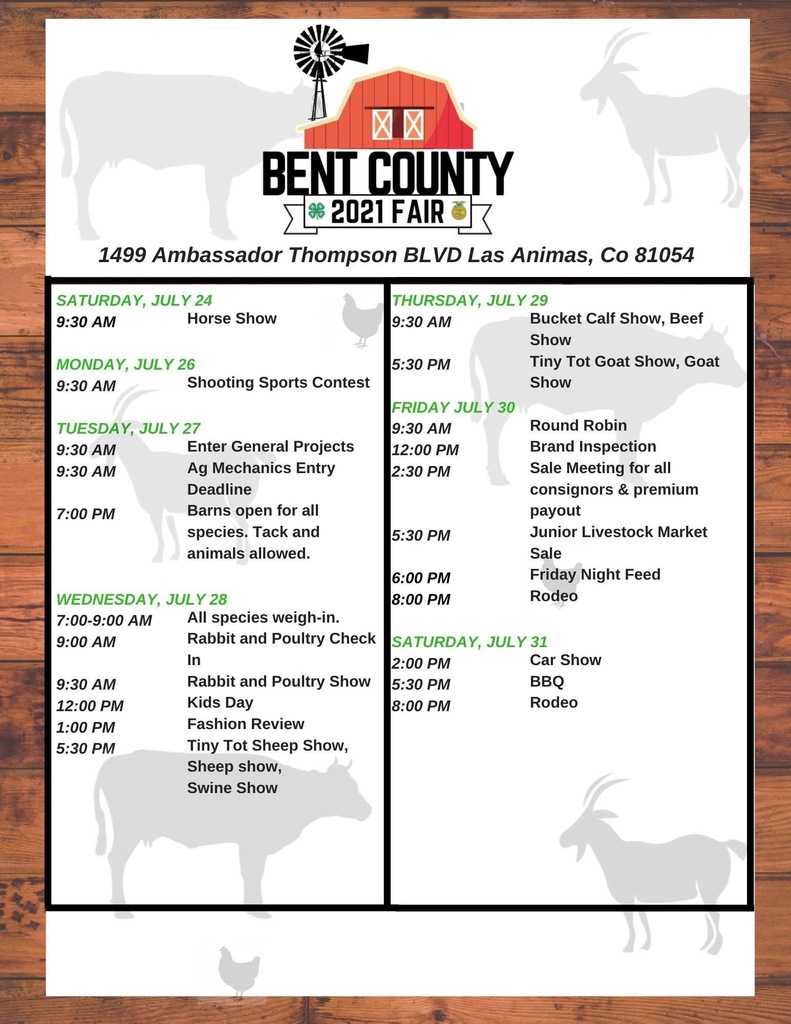 FREE Ice Cream Social for kids - Tuesday, July 20 from 9am - 11 am @ Museum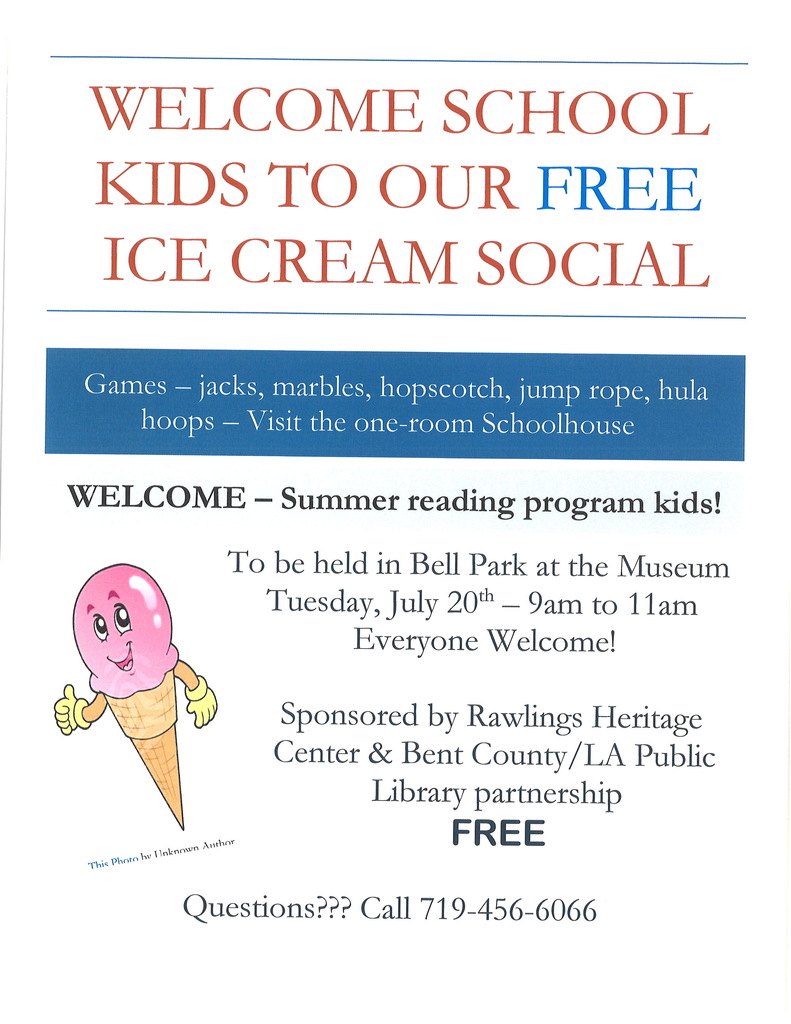 Las Animas Elementary School Supply List - 2021-2022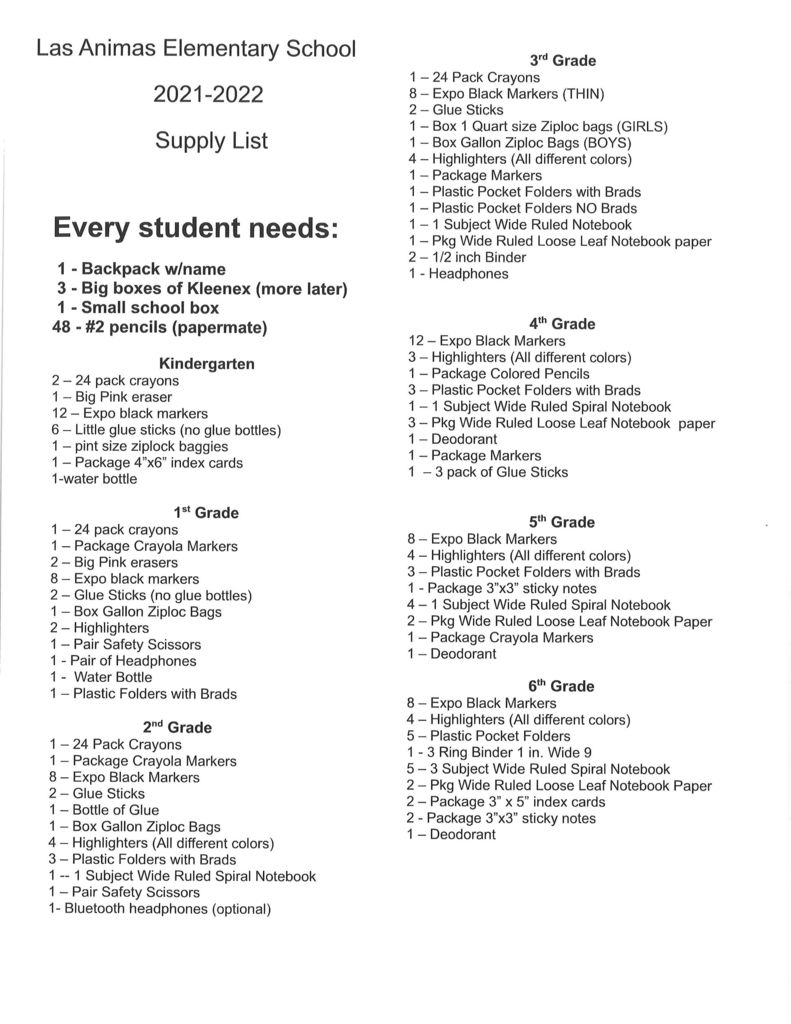 HS Football Players: Optional workouts: Wednesday (7/14), Thursday (7/15) and next Monday - Wednesday (7/19-7/21) @ football field 9:00 am We'll have the full practice schedule for regular season soon! #GoTrojans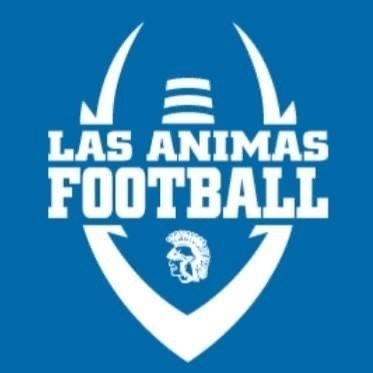 Junior High & High School Students: All incoming 7th graders and any new students in grades 7 - 12 will get a backpack this year. Supply Lists will be coming soon!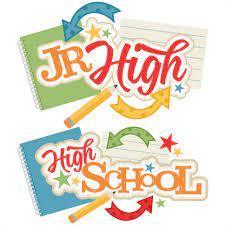 Tuesday, July 13 there will be NO FREE Grab 'n Go lunches available from the elementary school (the city will have the water turned off). Please spread the word, thanks!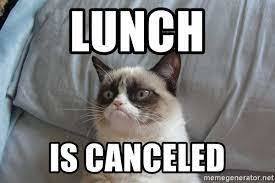 Daycare at the Elementary School is cancelled tomorrow (Tuesday, July 13) The city will have the water off - watch for further posts if they can reopen on Wednesday. Thanks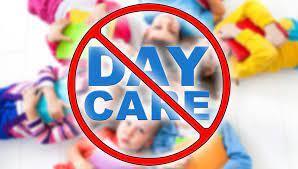 FREE sports physicals at the high school has been cancelled today - Monday, July 12

Job Fair: