During their student sale last week, Las Animas FFA Chapter recognized the Las Animas Fire Department for their contributions to the chapter. They presented them with a sign that members had made.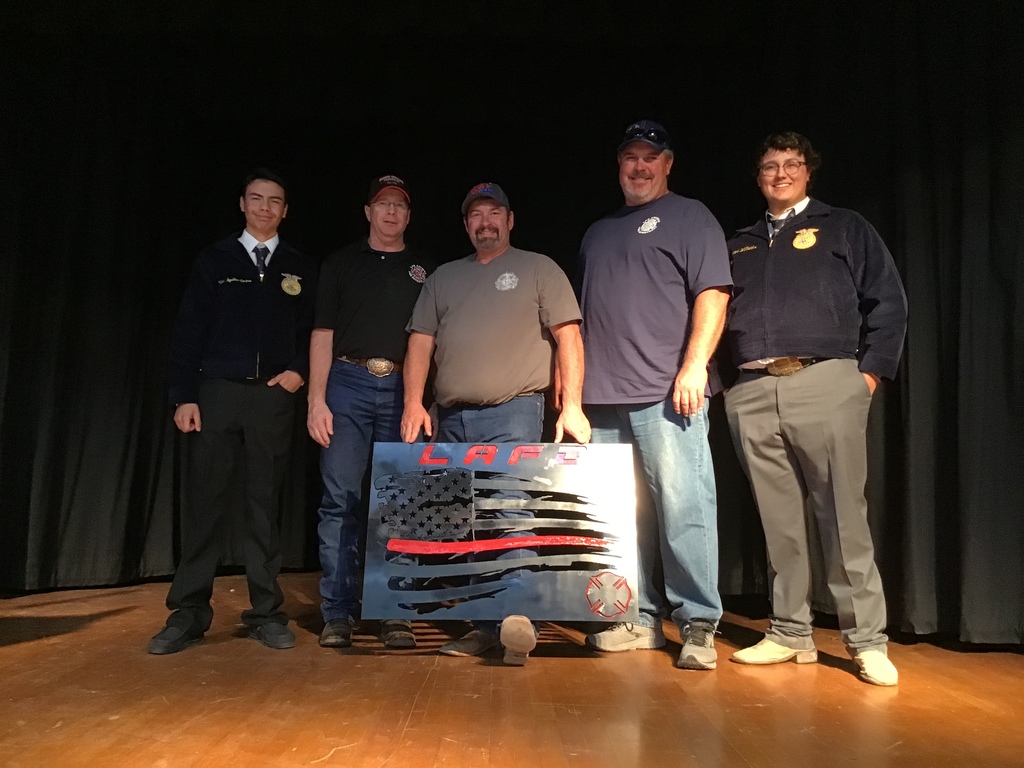 High School Basketball @ Springfield "Ballard" Tournament info: Friday, December 3: 1:30 (girls) South Baca vs Las Animas 3:00 (boys) South Baca vs Las Animas Saturday, December 4: 5:00 (girls) Las Animas vs Springfield 6:30 (boys) Las Animas vs Springfield

Mrs. Vaughn's 8th grade performing arts class made sensory bottles!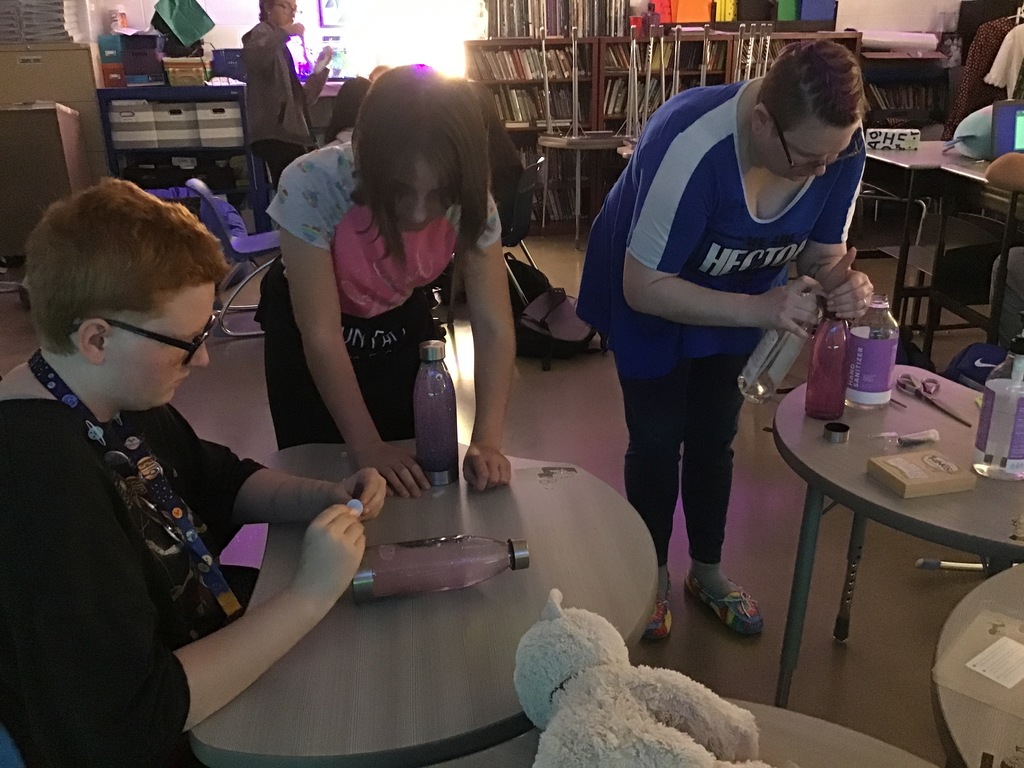 Happy Thanksgiving!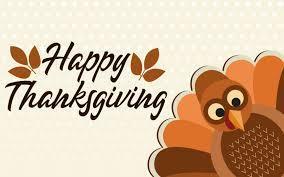 Check out this amazing art work on the bulletin boards at the elementary school!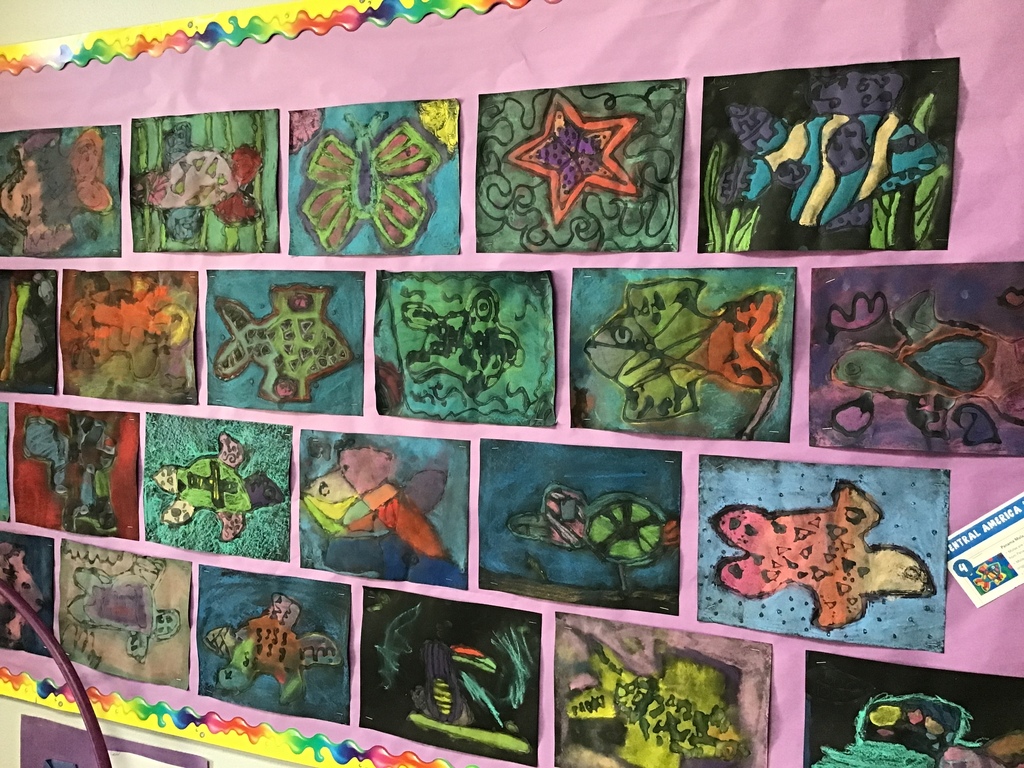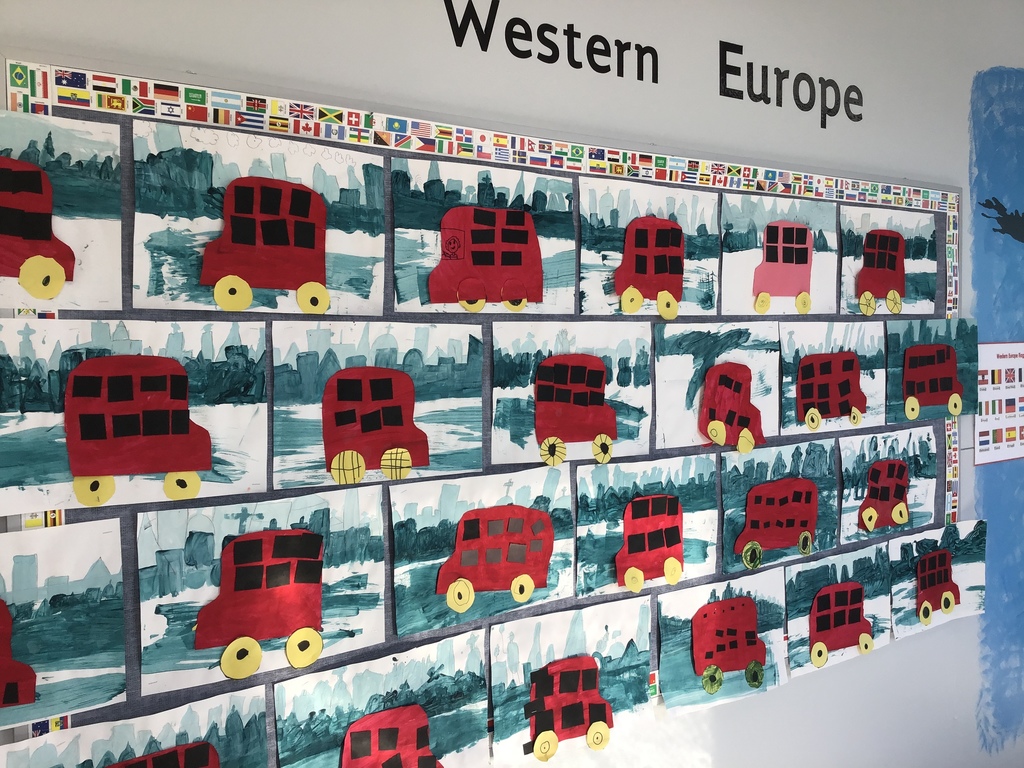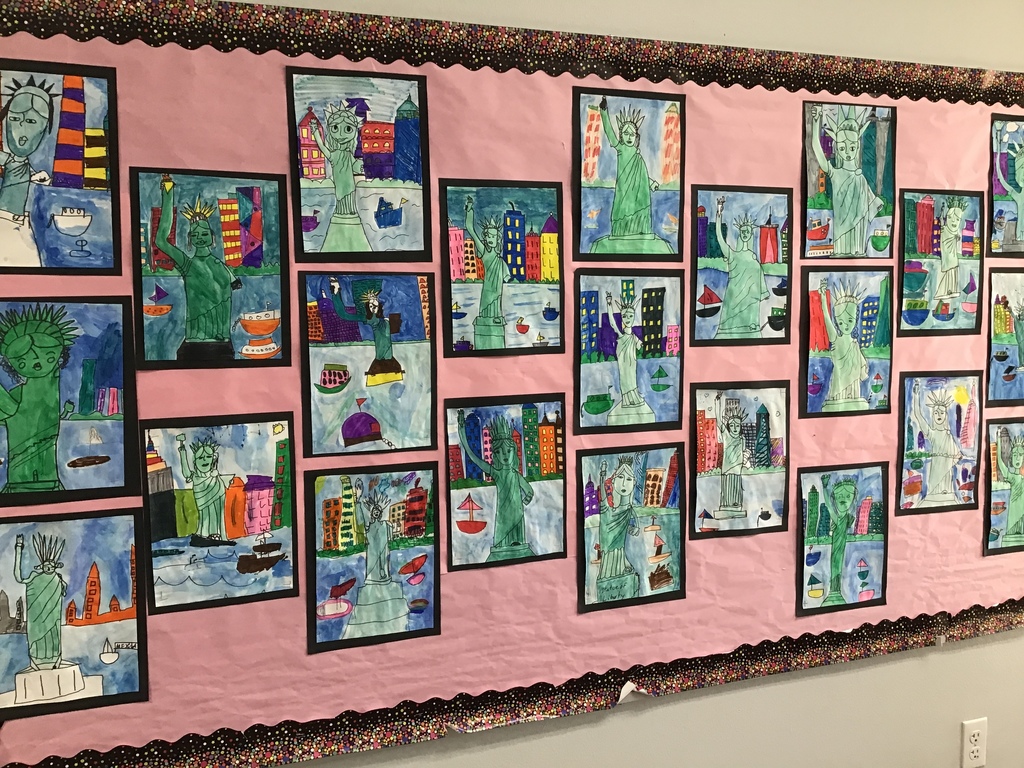 Pure Gold & True Blue teamed up for World Kindness Day and handed out chocolate, pencils and suckers to the Jr/Sr high students & staff.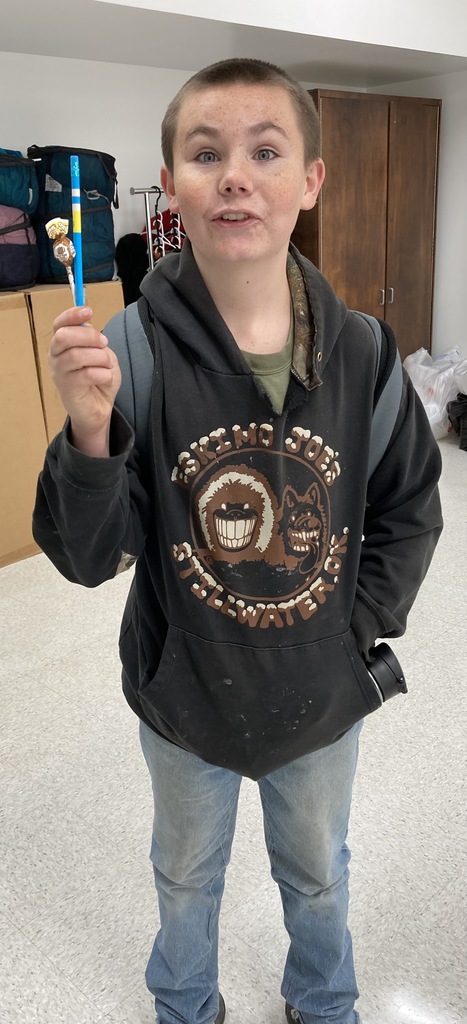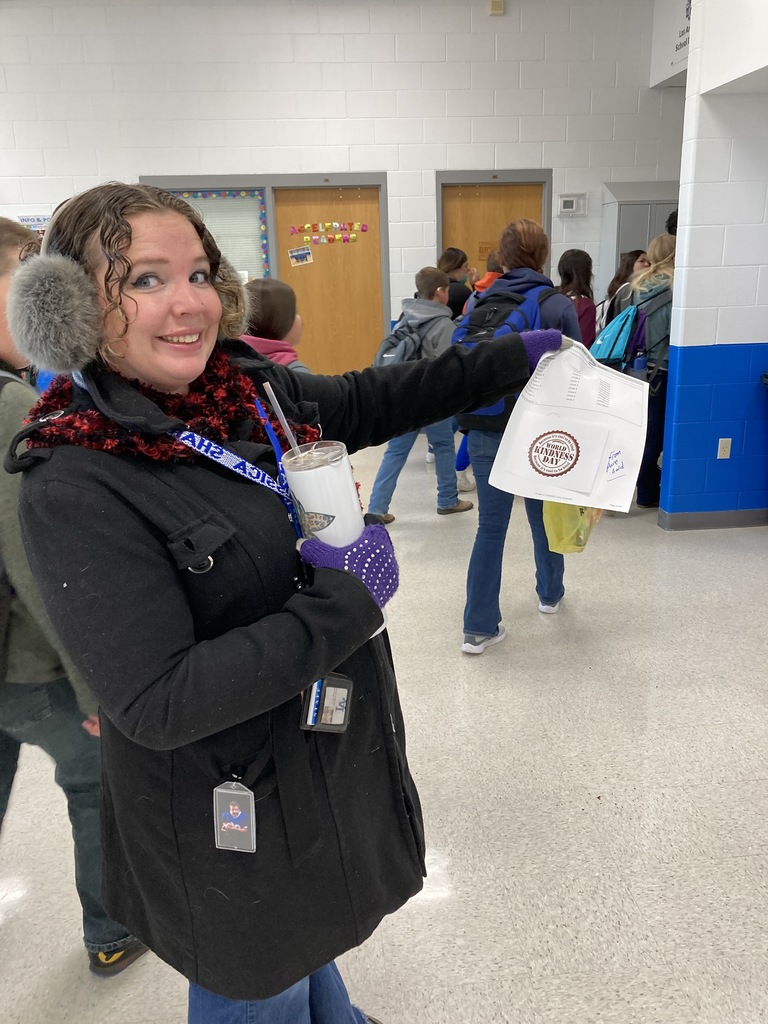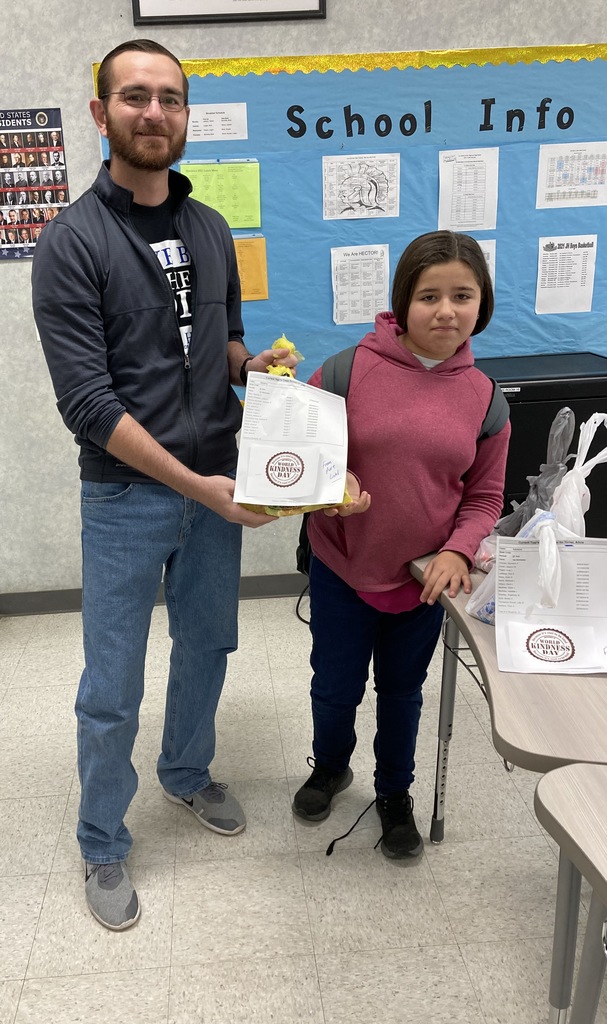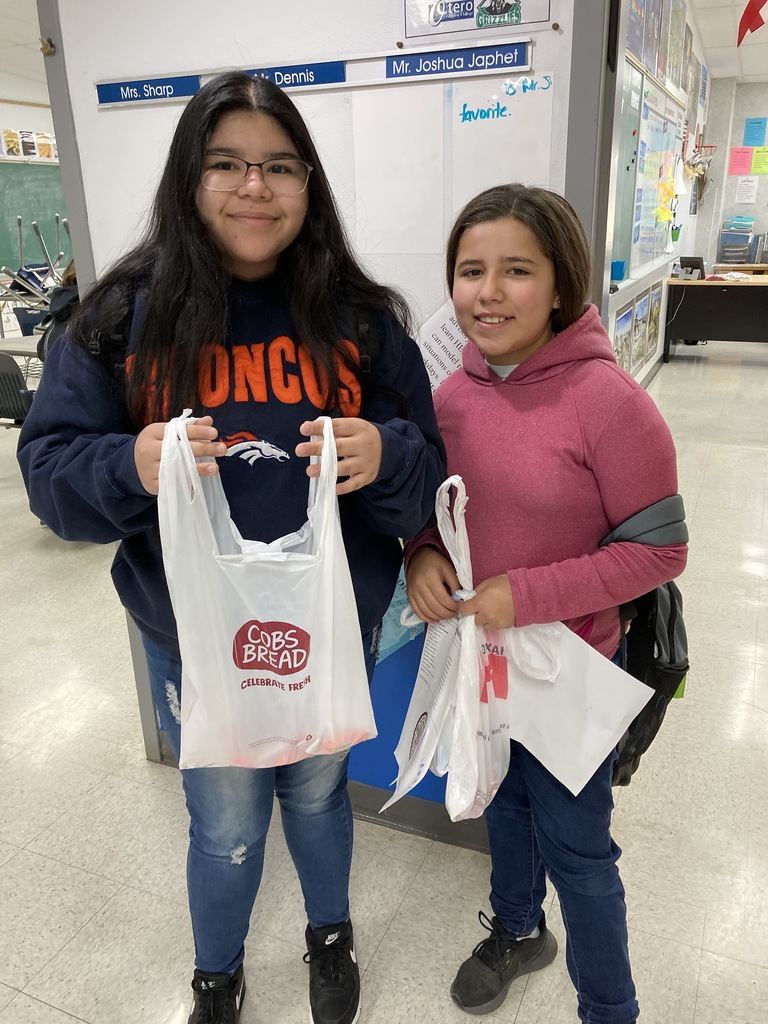 Here's a throwback from 1997....do you recognize any of these kids who were kindergartners then? (Thank you Mrs. Frances Skiles for sending me this article!)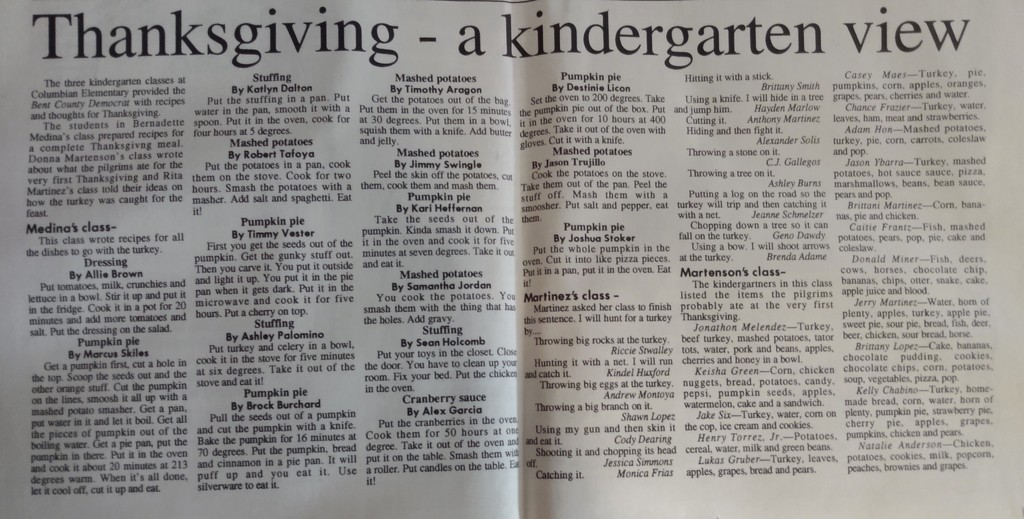 Attention High School Football Players: Team and individual pictures will be next Monday, November 29th at 3:00 p.m. in the gym. Please bring your gray jerseys and pants. Equipment turn in will be right after school at the football field. Please have all uniforms and equipment available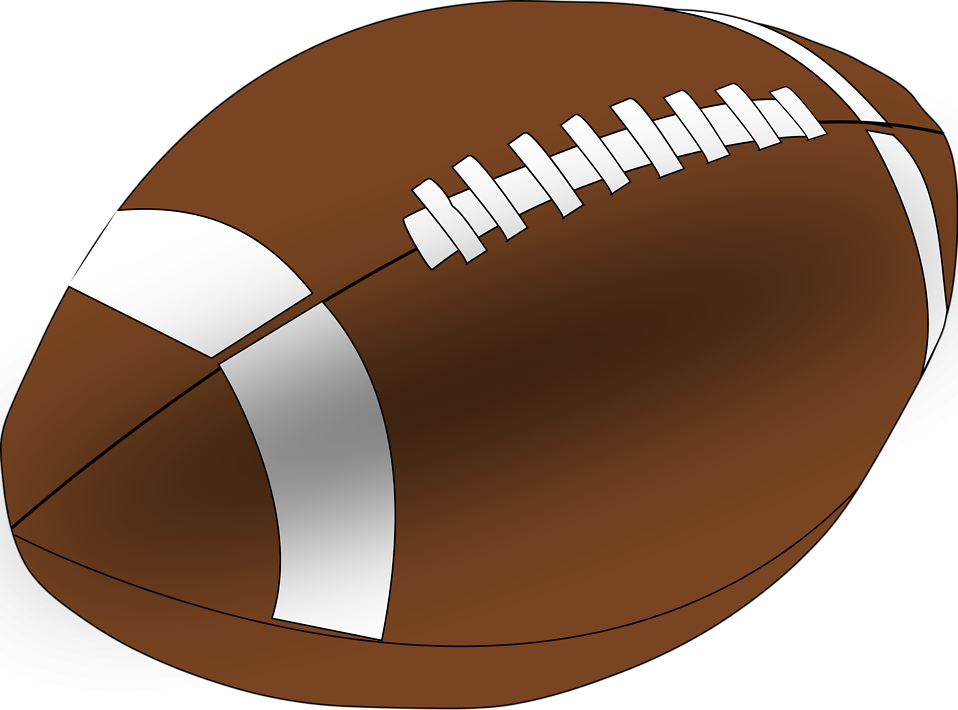 Top AR readers for October at the elementary school: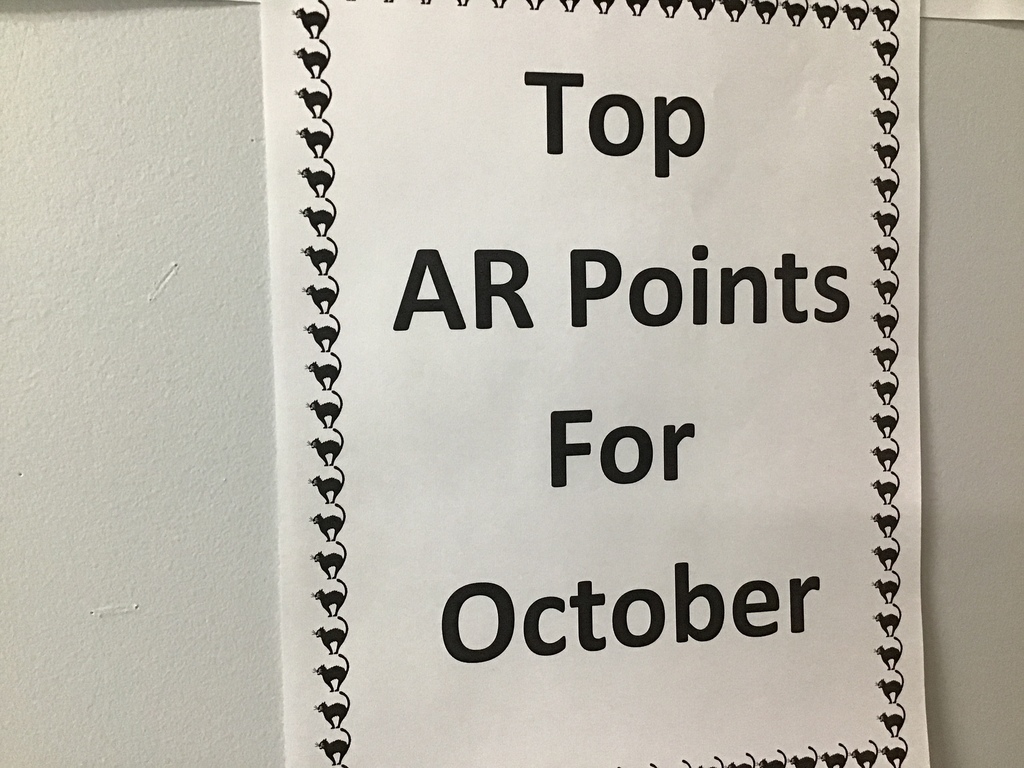 Jr. High & High School students earned their November HECTOR award and got to have a movie & popcorn this morning!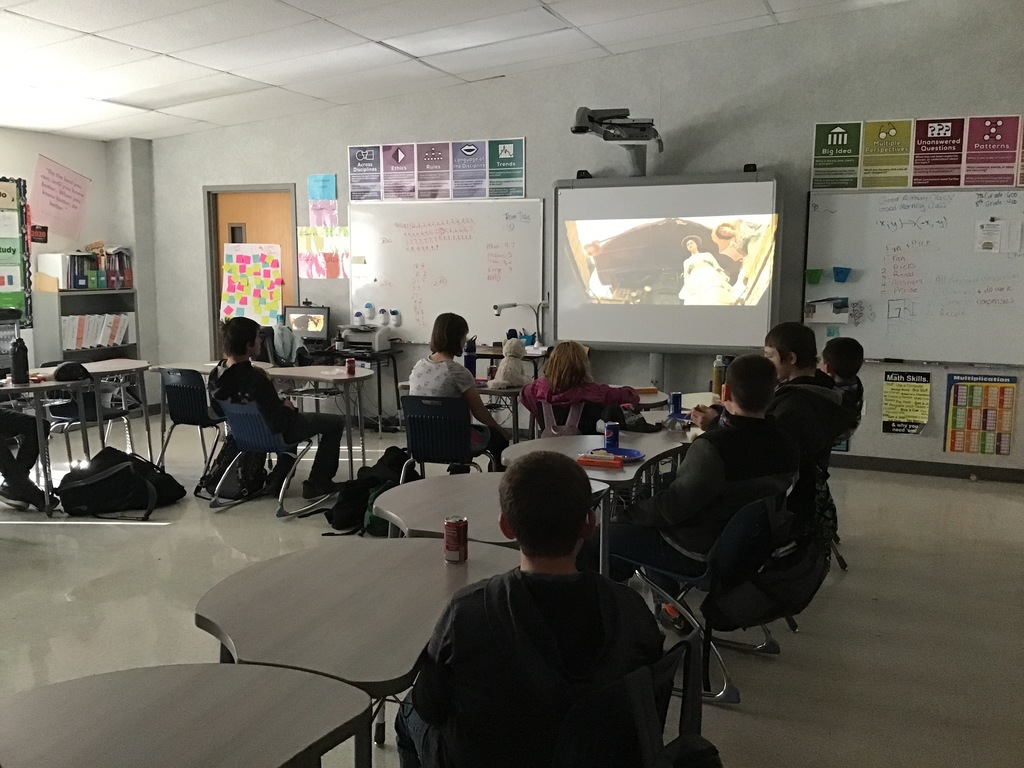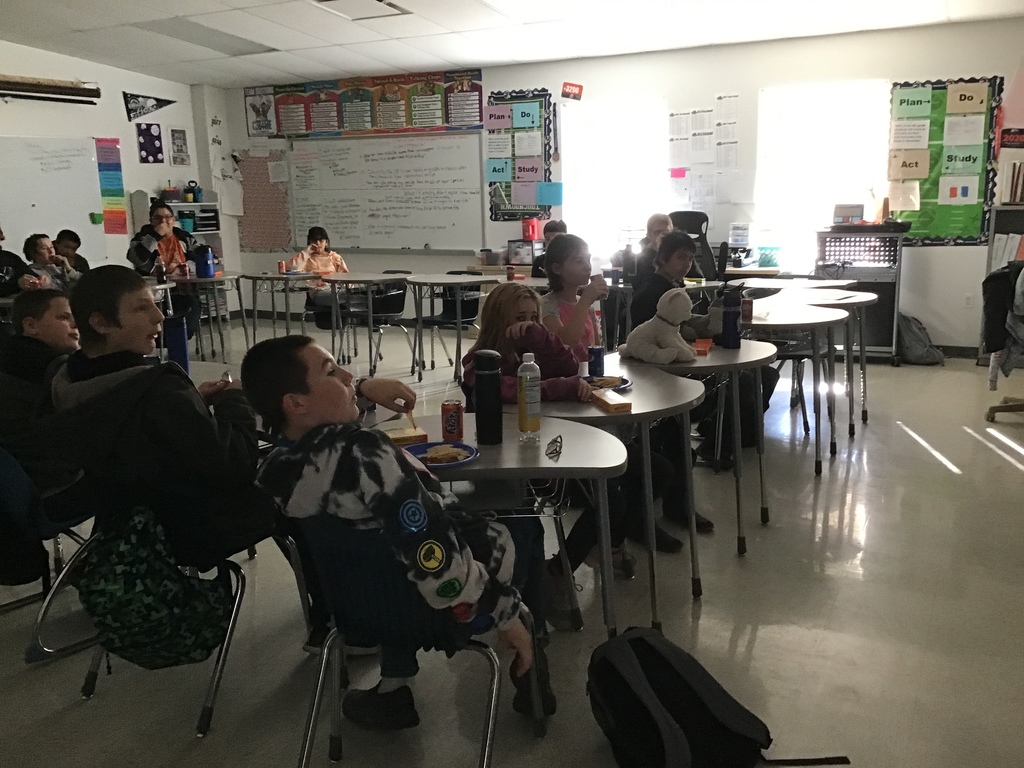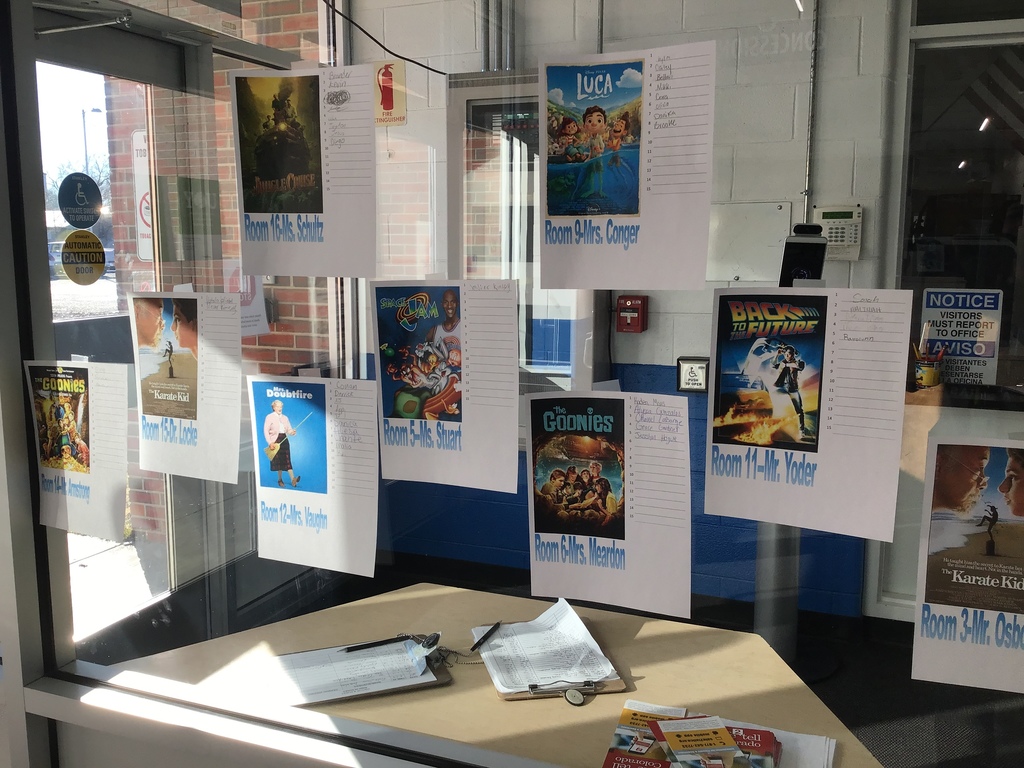 Reminder: there will be no school on Wednesday or Thursday this week. Daycare will be open on Wednesday 11/24, Closed Thursday 11/25 and open Friday 11/26. School will resume on Monday, Nov. 29. Have a Happy Thanksgiving!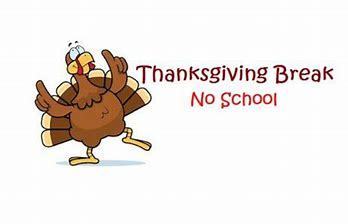 Jr/Sr High Announcements - Monday, Nov 22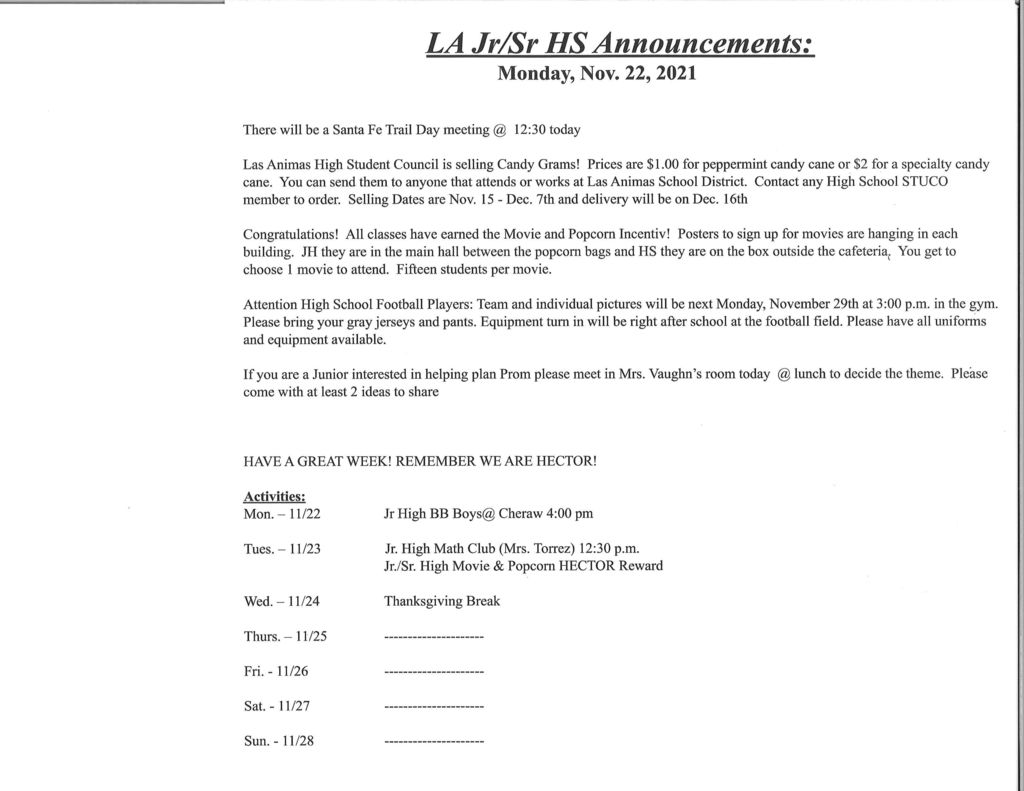 High School Students: there will be a Santa Fe Trail Day meeting @ 12:30 on Monday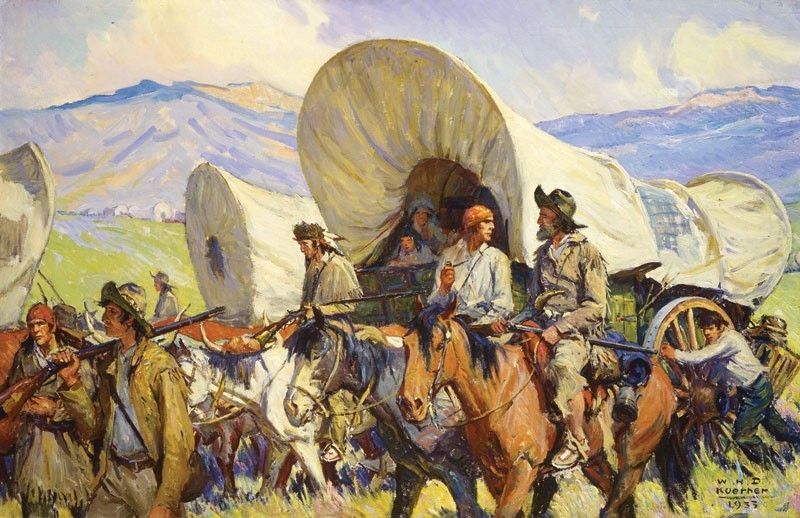 From LASD Health & Wellness Coordinator, Ronda Bucholz: I would like to acknowledge the winners of the 1st Quarter Staff Health Challenge. Susan Waring came in with the most points earned Rena Boyd and Ronda Bucholz tied with the second most points Karen Donkle and Jody Sniff tied with the third most points There were 34 additional staff members that participated in many of the challenge offerings.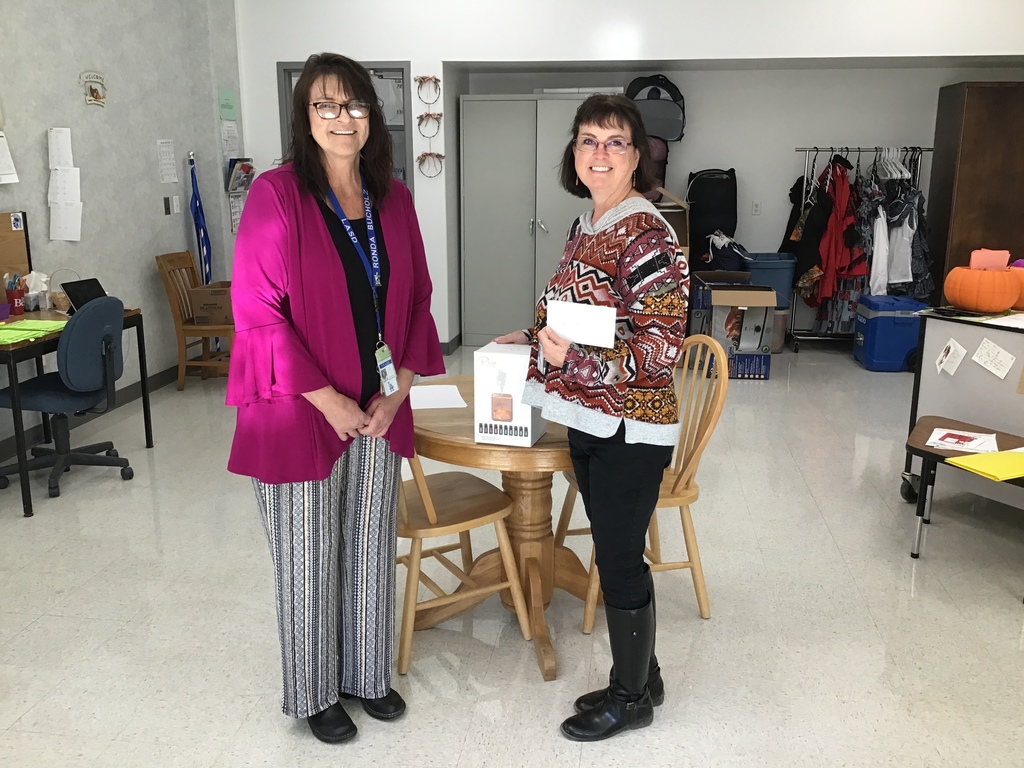 Trojan Spotlight for Jr/Sr High:

Don't forget to get your Candy Grams ordered from the HS STUCO! $1.00 peppermint candy cane or $2.00 specialty candy cane. They will deliver to anyone in the district! Deadline to order is Dec. 7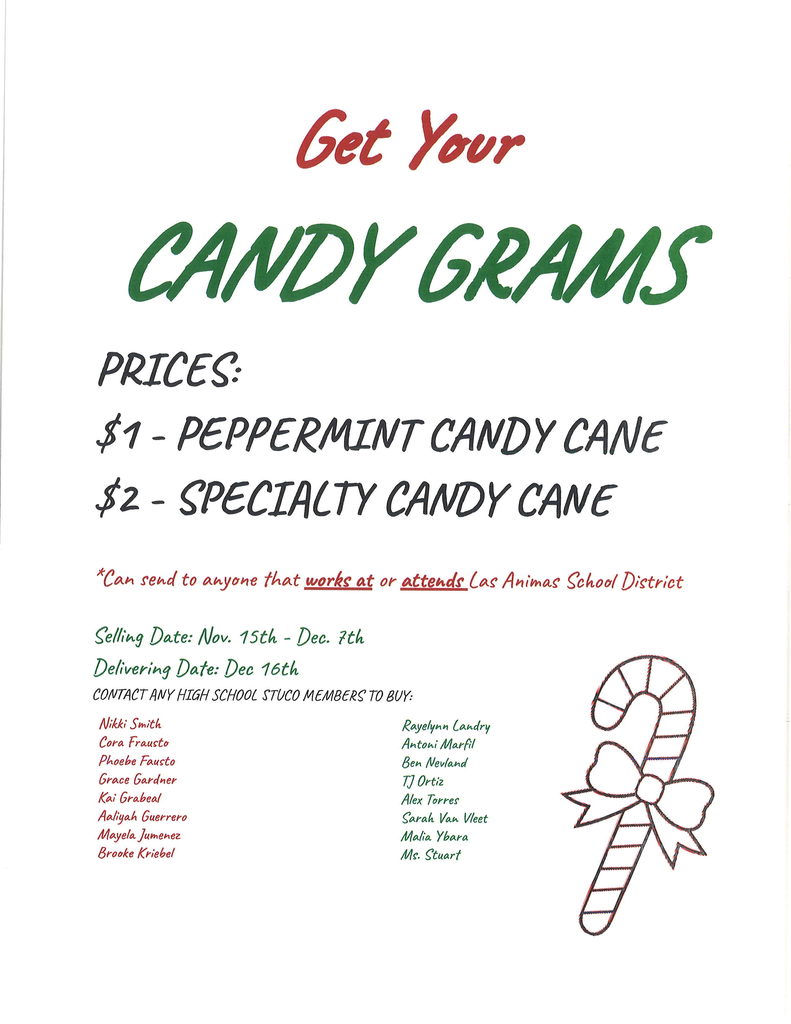 Trojan Spotlight for LAES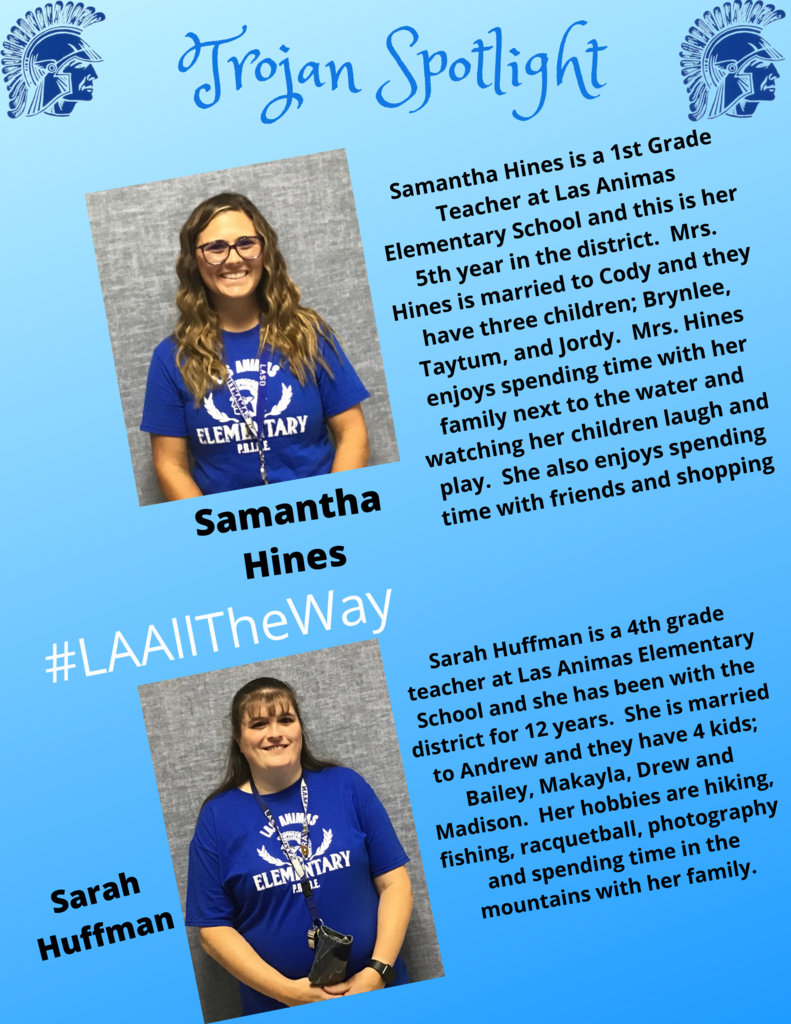 LAES Student Jobs: This program at the elementary school provides the opportunity for students to feel purposeful by contributing their time and energy to the efficiency of the building. Meet the LAES workers:

High School Basketball Schedule Update: The Dec. 2 game @ Hanover will be moved to: Feb. 1st at Hanover 4:30pm. This will be varsity only.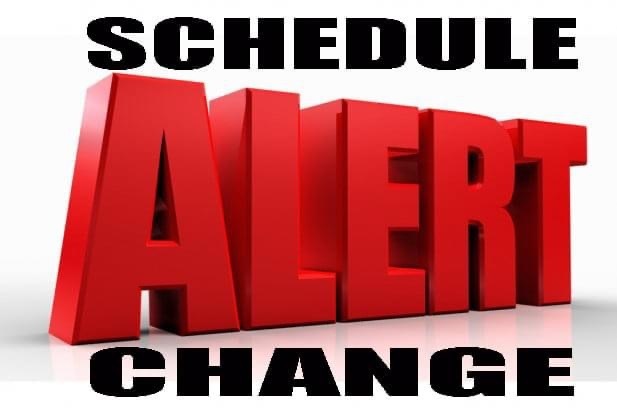 FFA Members: Today is the last day for meat and fruit sales, they need to be turned into Ms. Reyher by 4pm today. If the orders are not paid for they will not be placed.