LAHS juniors Grace Gardner and Jesslyn Hogue attended Preview Day at Western Colorado University during their spring break!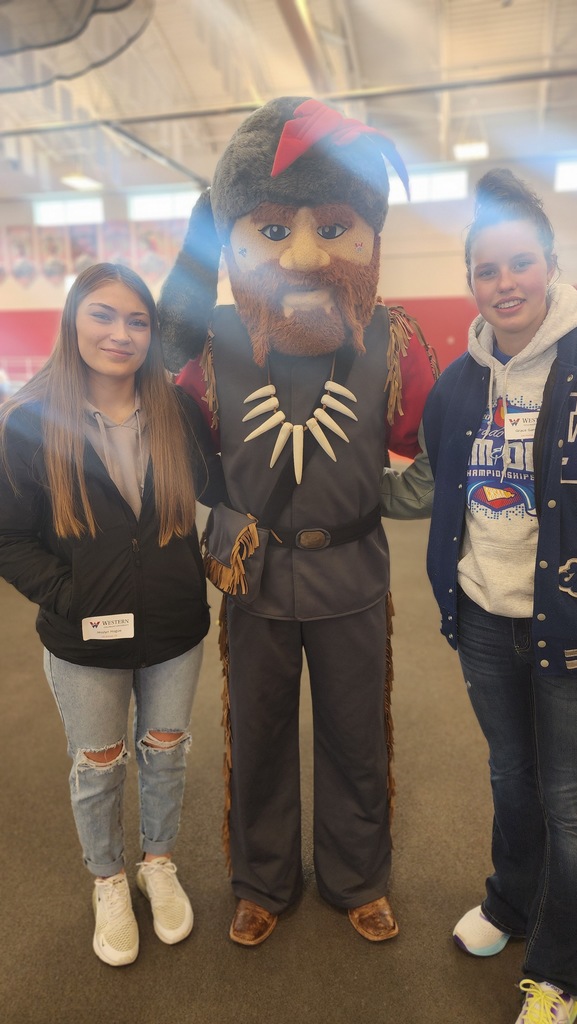 LASD School Board Agenda for Monday, March 27: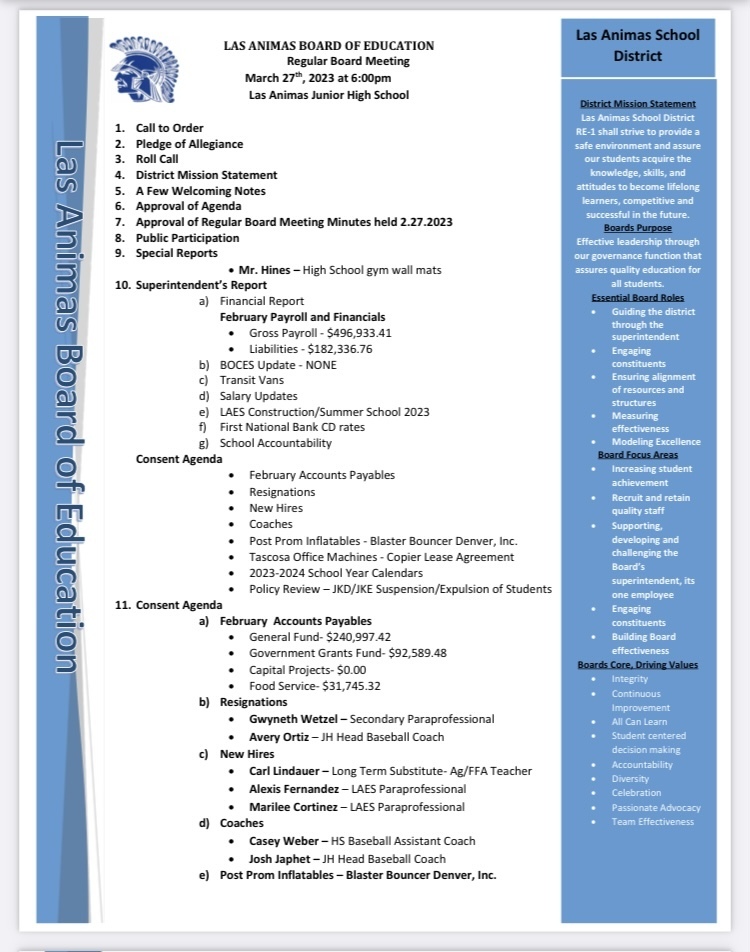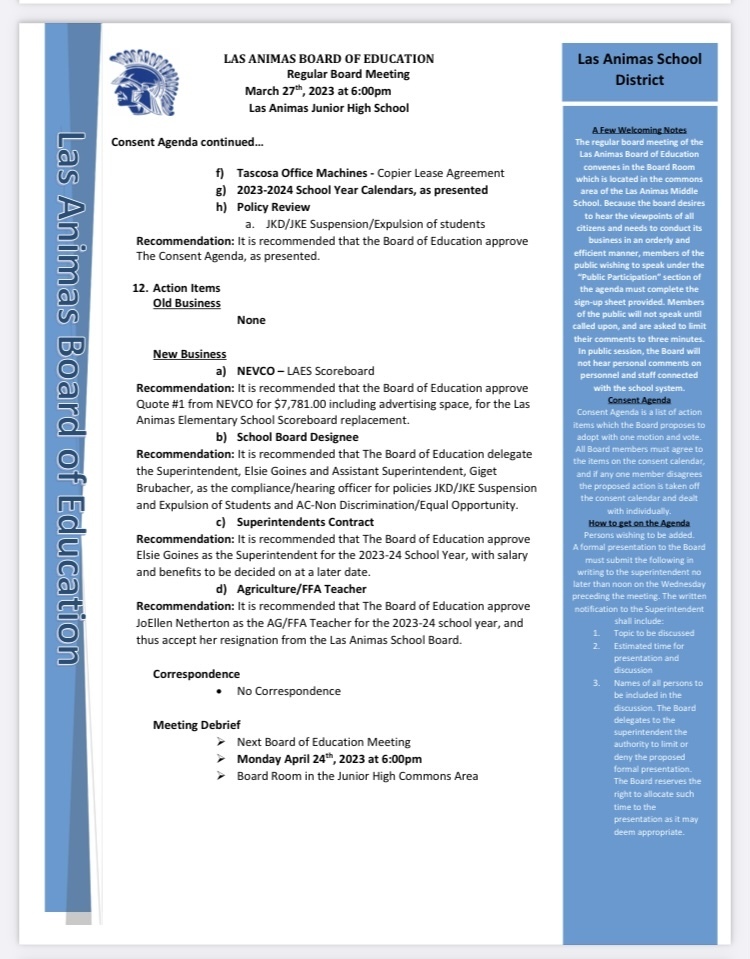 LAES Parents & Families: there is still time to order your student's artwork!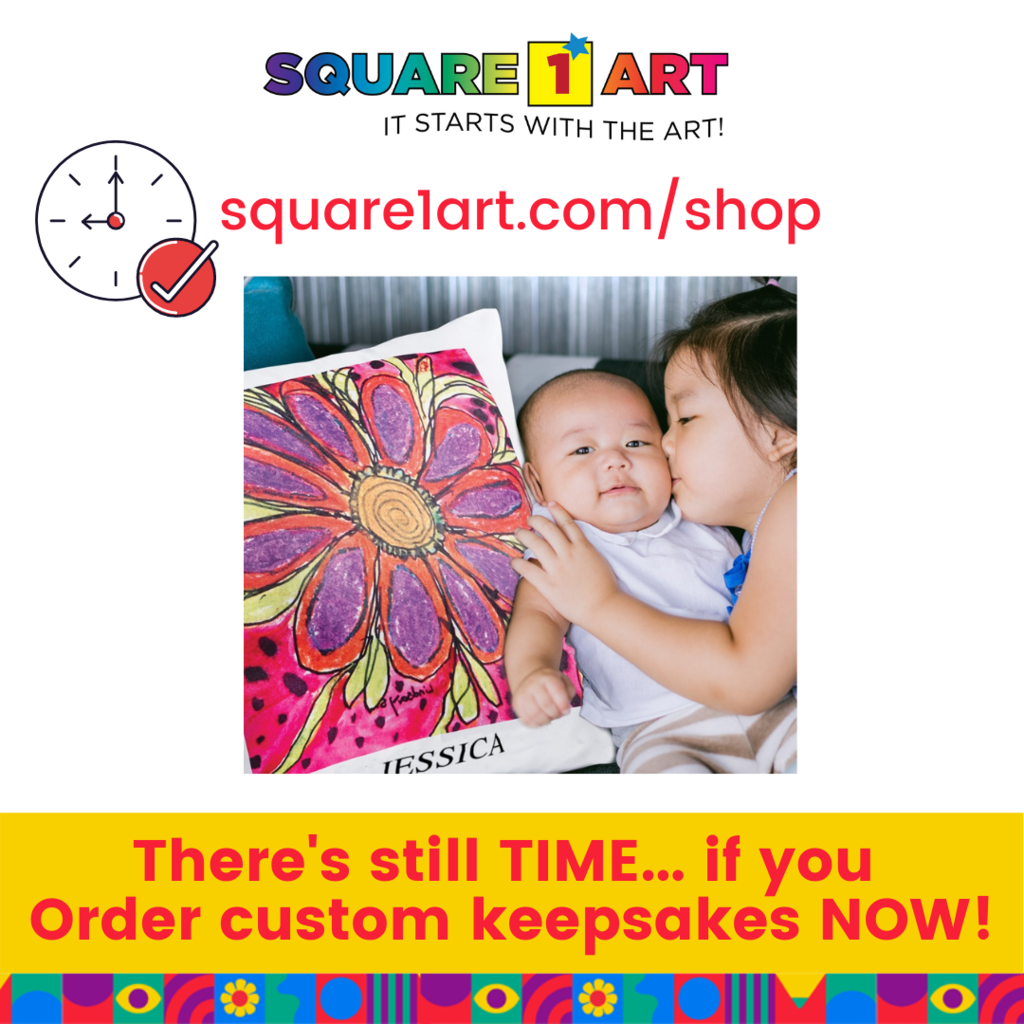 Attention All Female Athletes in upcoming grades 7th - 12th: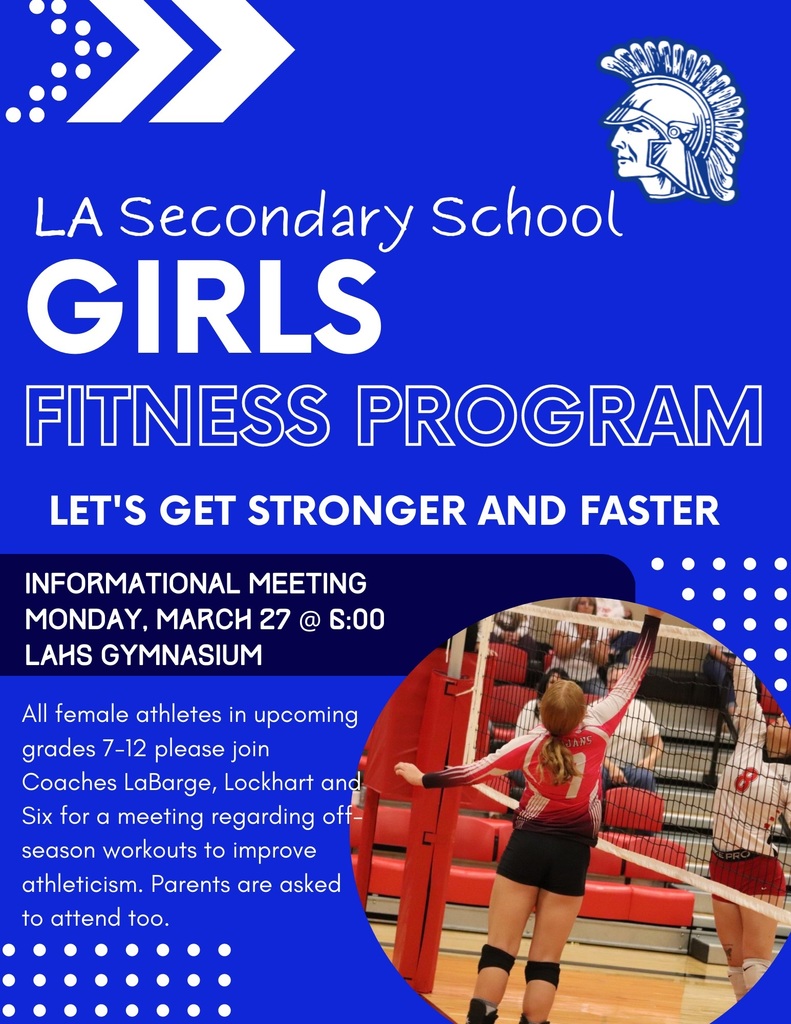 Love seeing the JH/HS Art Projects!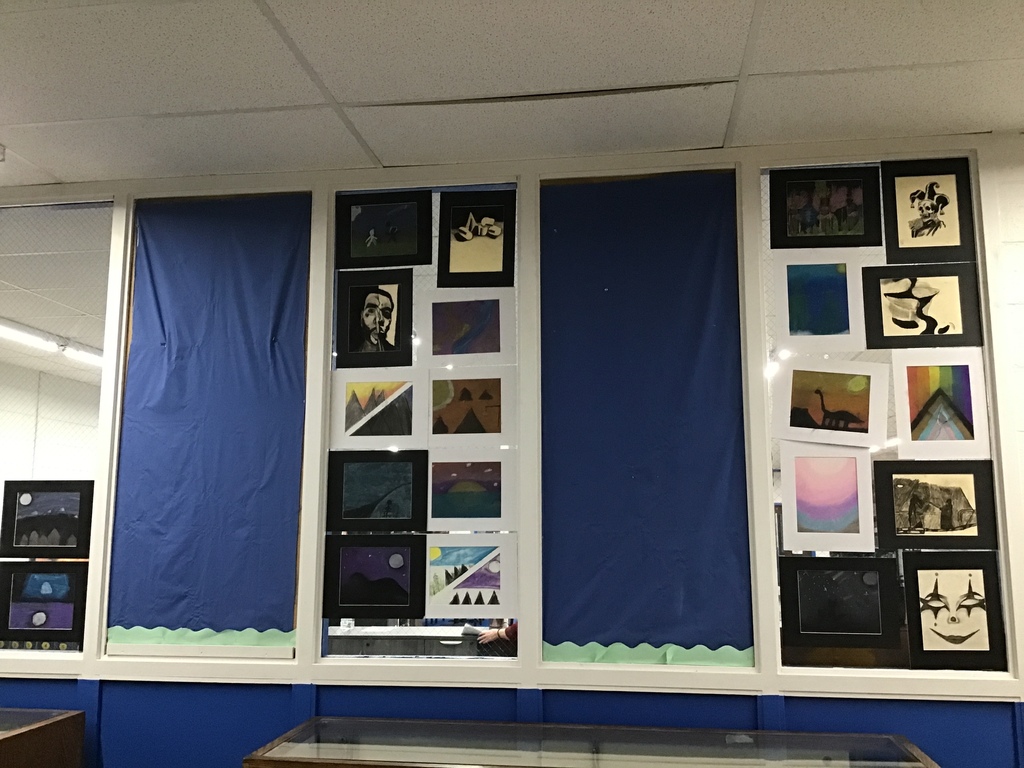 Las Animas School District's PBIS Amazing Family Challenge will be on Thursday, March 30th from 4:30 pm -6:00 pm. It will start at Las Animas Elementary school - see you then! 🃏♦️♣️♥️♠️

Congratulations to our Quack Attack winners: Ms. Cunningham & Ms. Martinez! They each received $10 in Bonus Bucks for having their Lucky Duck number drawn!

NHS will hold a canned food drive for HS students to earn absence forgiveness coupons. They presented their idea to staff and was given a "thumbs up" for their idea. Here is more information on the drive for HS students: What - A canned food drive put on by NHS for the benefit of the Las Animas community. When - May 1st & 15th (Collection Days) Reward - For every 5 can goods or preserved food items that a student brings they will be awarded an absence forgiveness. There will be a limit of 5 absence forgiveness per student (25 food items), students are welcome to bring more but will not receive a reward. Specifics - If a can is 8oz or less it will count as ½ of a food item - If a can is 9-15oz it will count as 1 food item - If a can is 16 oz or larger it will count as 1 ½ food items. Day Of - We will collect donations at lunch and use either a notebook or Google Sheet to track donations to ensure the honesty of the system. Students will then have to hold onto their tickets until the turn in date to use for their finals exemptions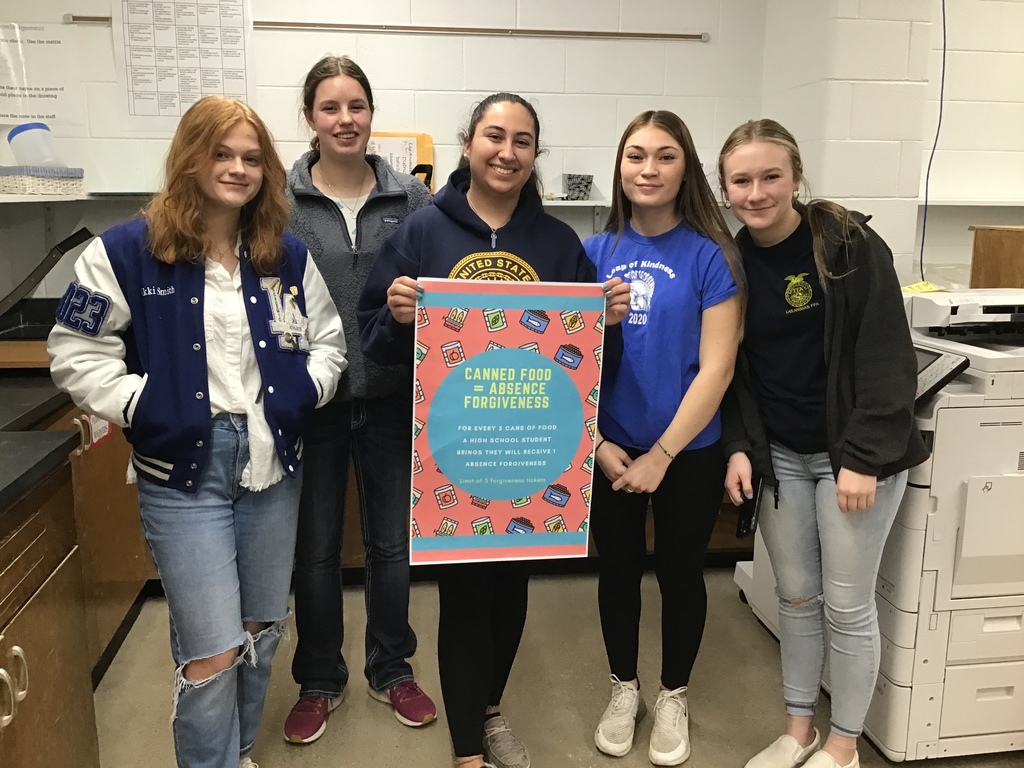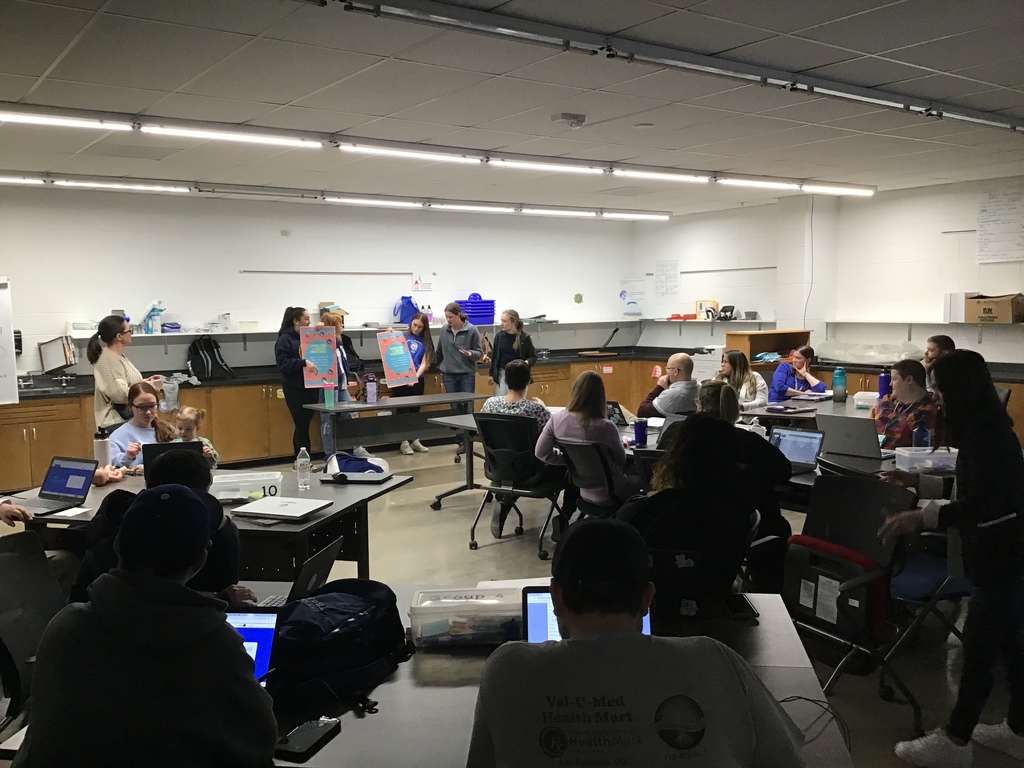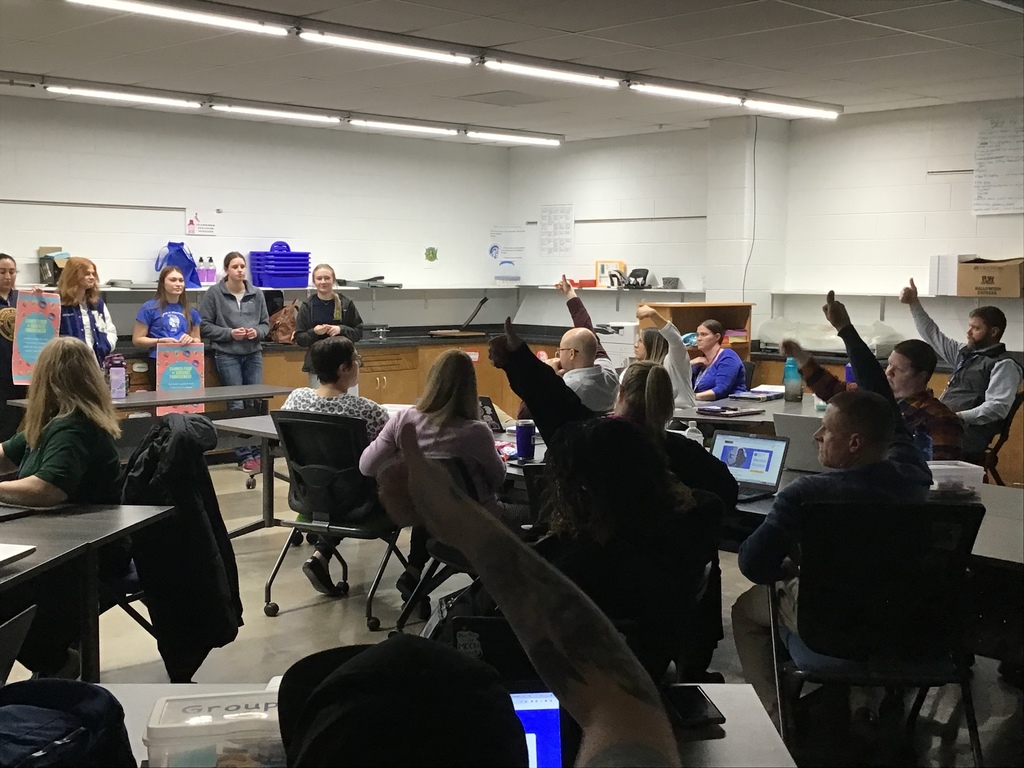 Save the date: Everyone is invited to a Poker Walk on April 15th. We'll start at the LASD Bus Barn on Poplar & 2nd Street @ 10:00 a.m. Snacks, Prizes and Fun for All - bring the family, bring your friends!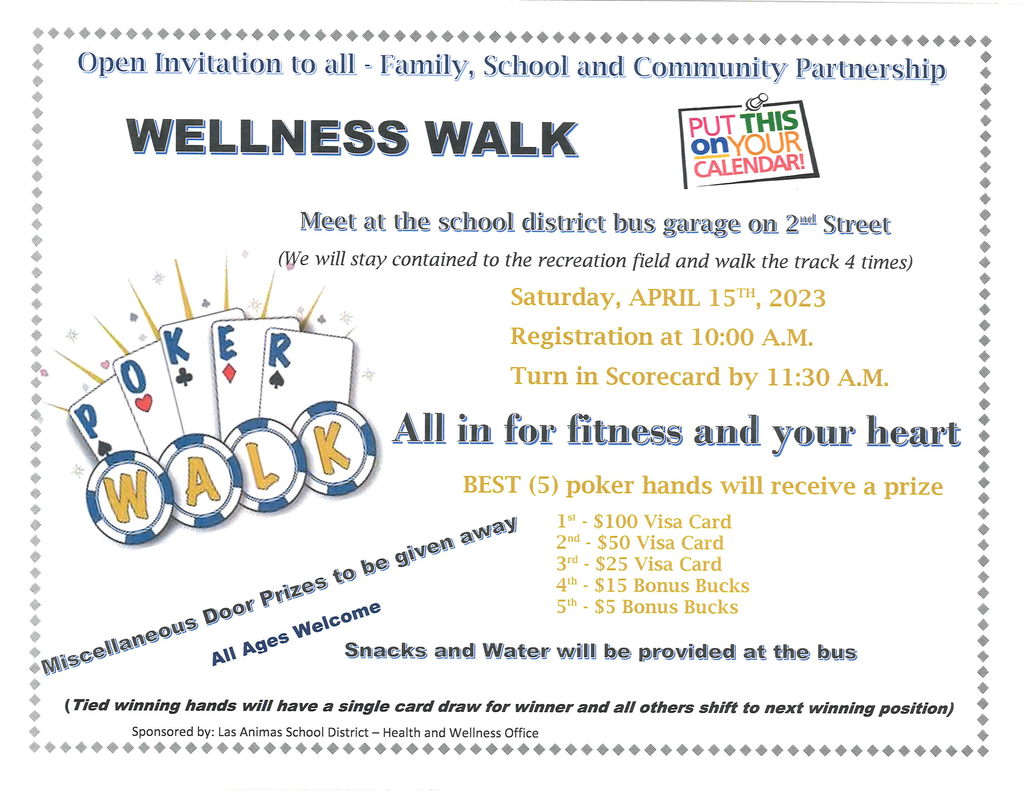 LAES Parents - don't forget to check out your child's artwork on square1art.com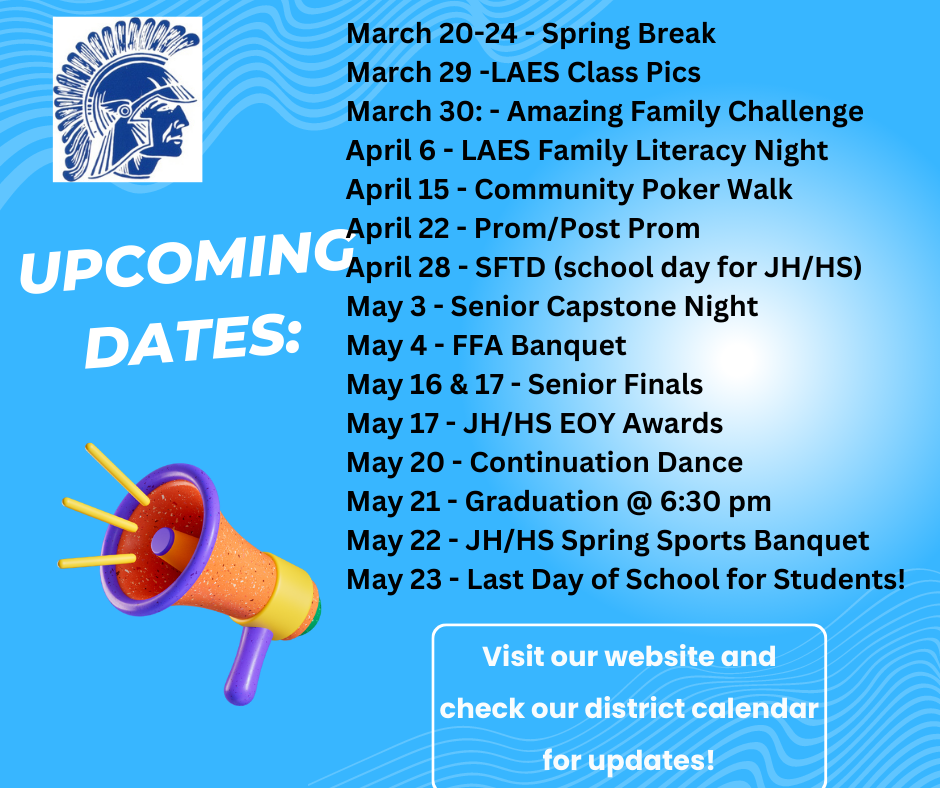 The LASD Office will be closed for Spring Break: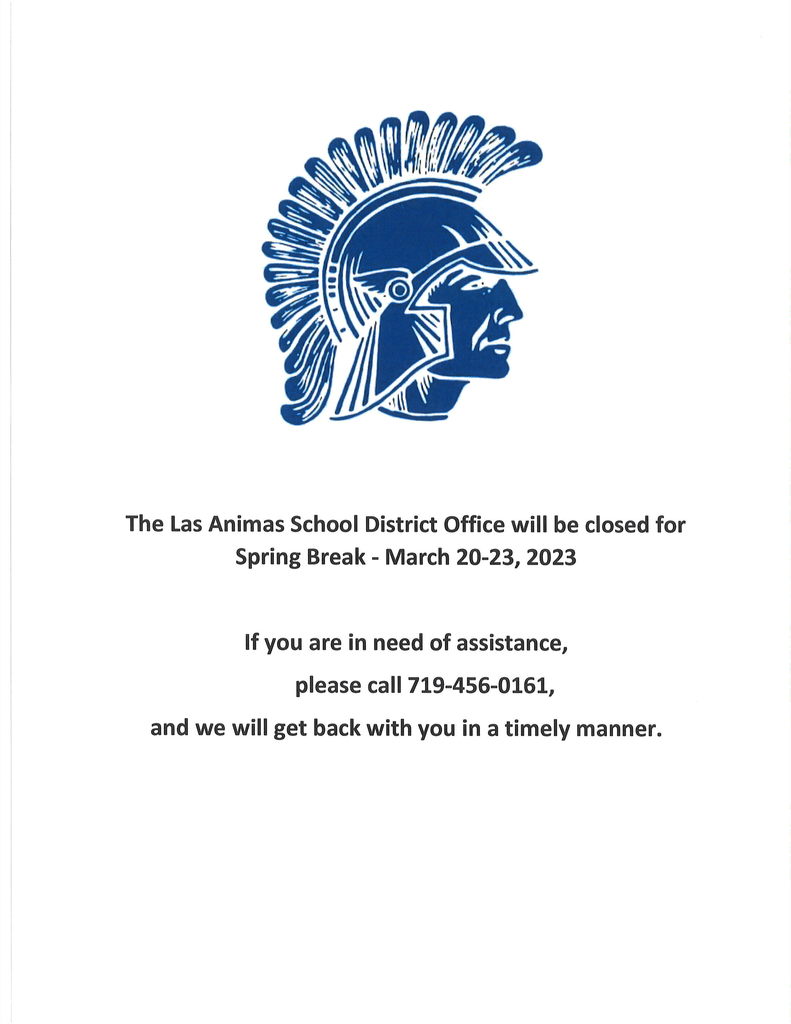 LASD will be on Spring Break starting the week of March 19th. ( JumpStart Learning Center Daycare will be open.)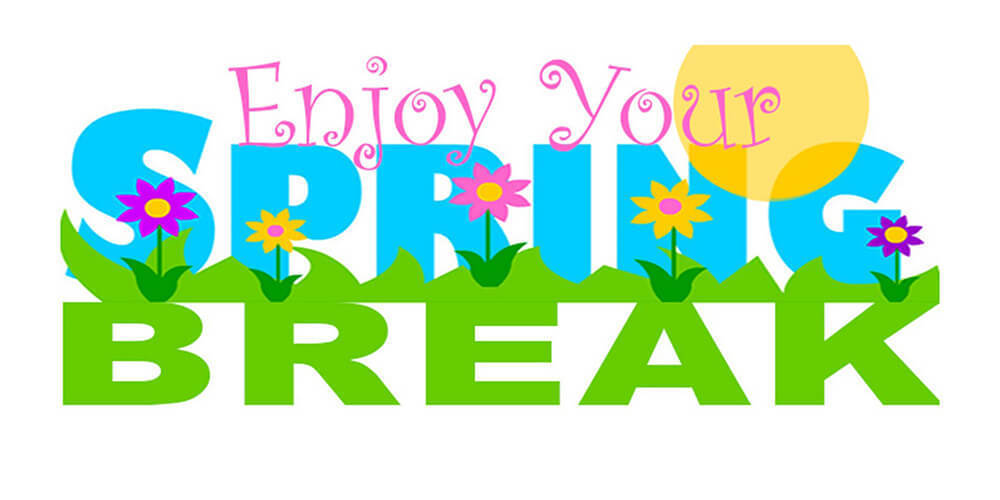 HS Baseball & Track Schedule Updates: * We are going to postpone tomorrow's baseball game. It will be rescheduled for Monday April 17th at 3:00 pm (1 varsity and 1 JV game) * Due to weather conditions on Saturday, Harrison is going to postpone their track meet to Wednesday March 22nd at 10:00 am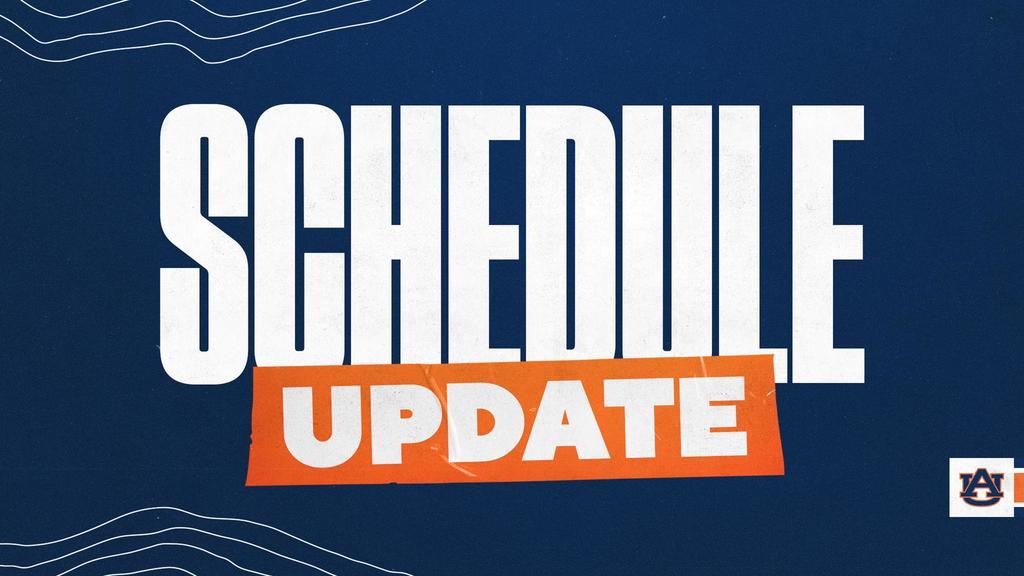 Lady Trojan Track and Field Athlete of the Week is Madison Huffman. Madison's uplifting optimism carries the Lady Trojan squad. She tried discus for the first time this week and learned a lot about form and technique, and she had solid run throughs and jumps and long jump. Trojan Track and Field Athlete of the week is Darian Mondragon. Darian has worked hard all week in practice to improve his form and speed. It paid off at CSU-P on Saturday with top Trojan times in the 800 and 400.

Staff: Mr. Bo Garcia has a very welcoming smile and is positive in all of his interactions with staff and students. He has been a great addition to the junior high and high school staff. HS - Essence Danner is optimistic every day and spreads joy to many of our students. JH - Emily Nevland is always friendly and willing to lend a hand.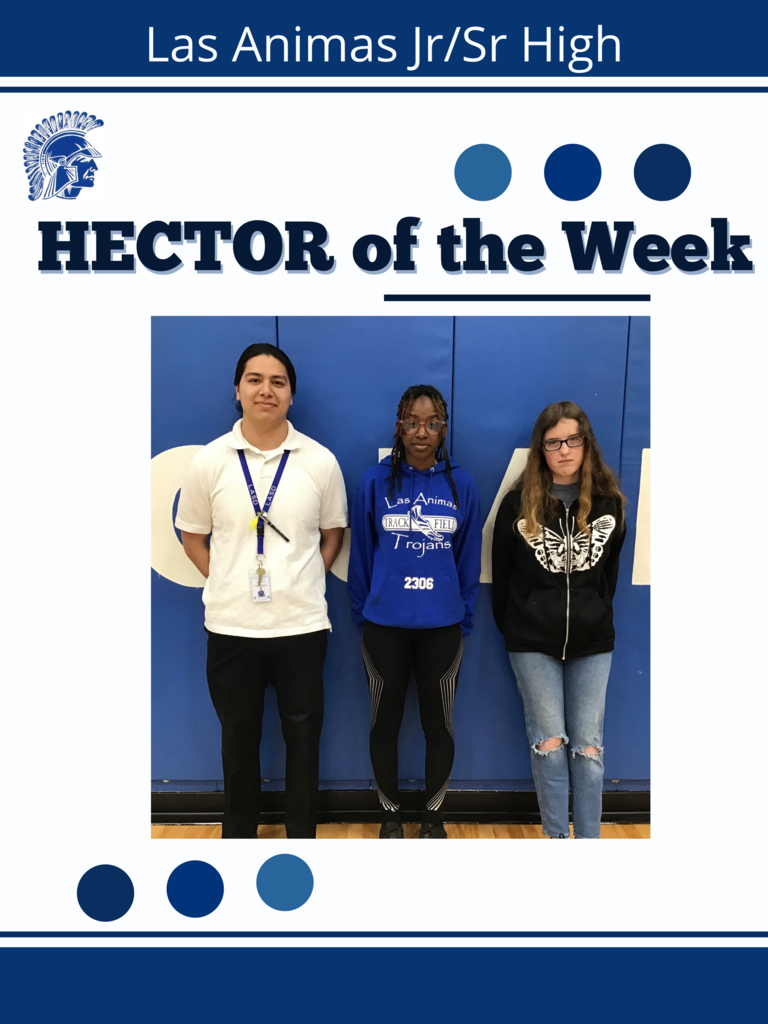 JH/HS Announcements: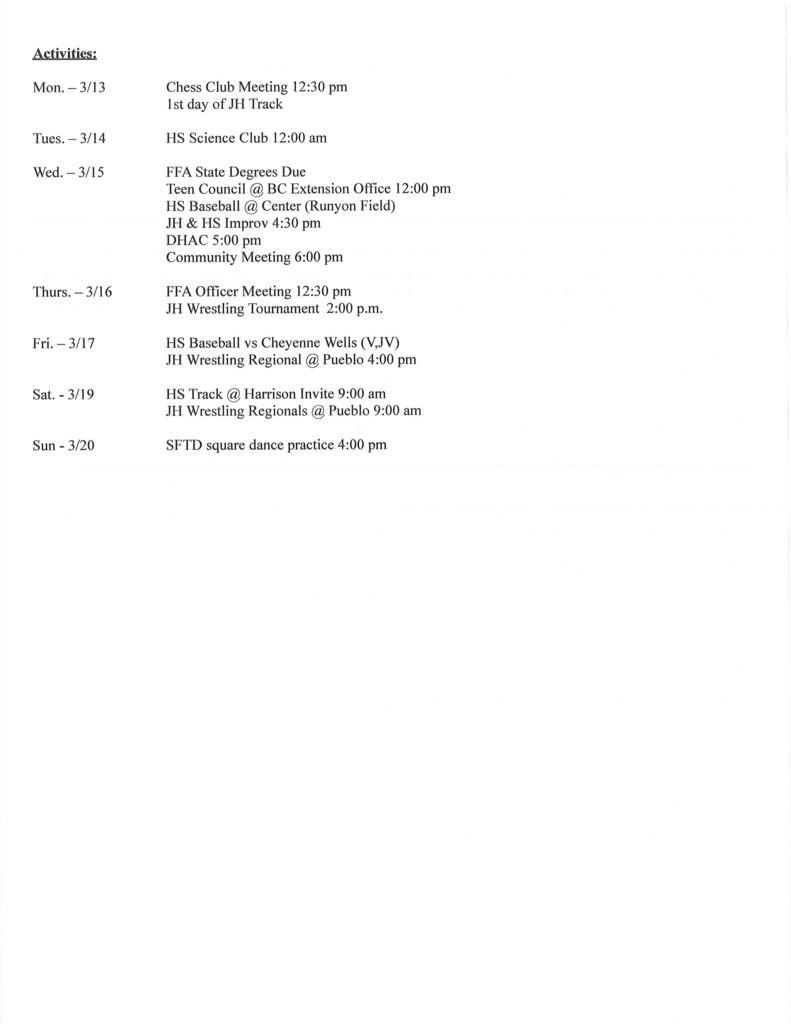 LAES Parents: Spring Class Pictures are March 29th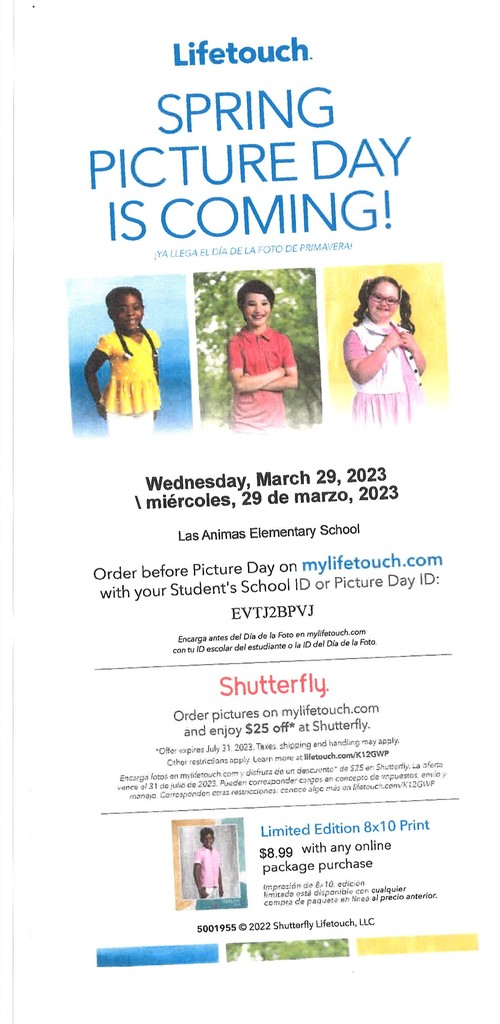 LASD teams competed at Destination Imagination Regional Tournament at PCC on Saturday.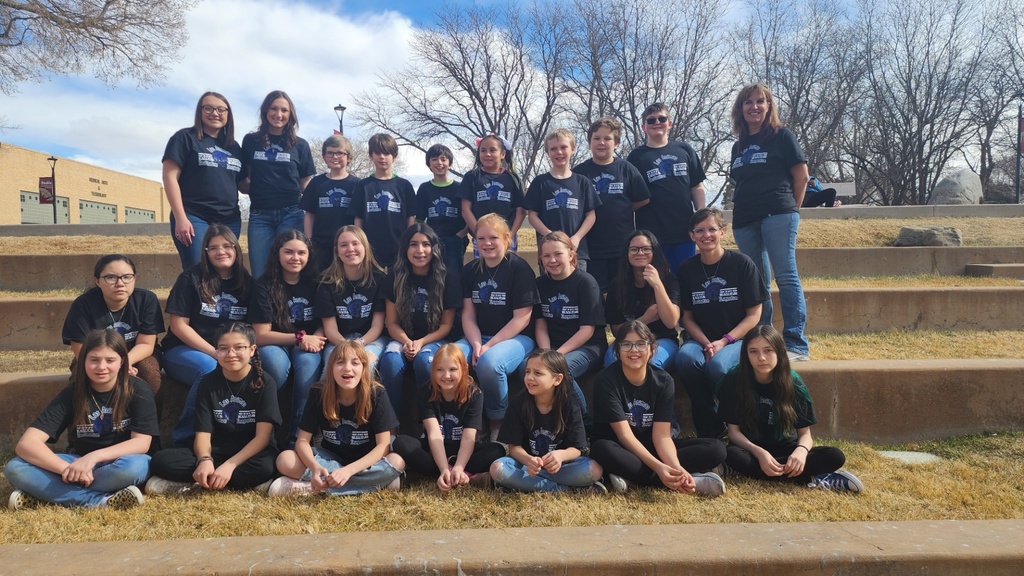 LAES Parents - you can now order your student's artwork online! Contact Mrs. Sarah Frausto @ 719-456-0211 if you have any questions.