LASD Coaching Positions: 🏐⚾️🏈📣⛳️🏃‍♀️

Important Info on the 2022-23 School Year by Superintendent Elsie Goines: attached is the letter that will be mailed out next week and you can also click this link to watch the video:
https://youtu.be/tsc2eL79f1g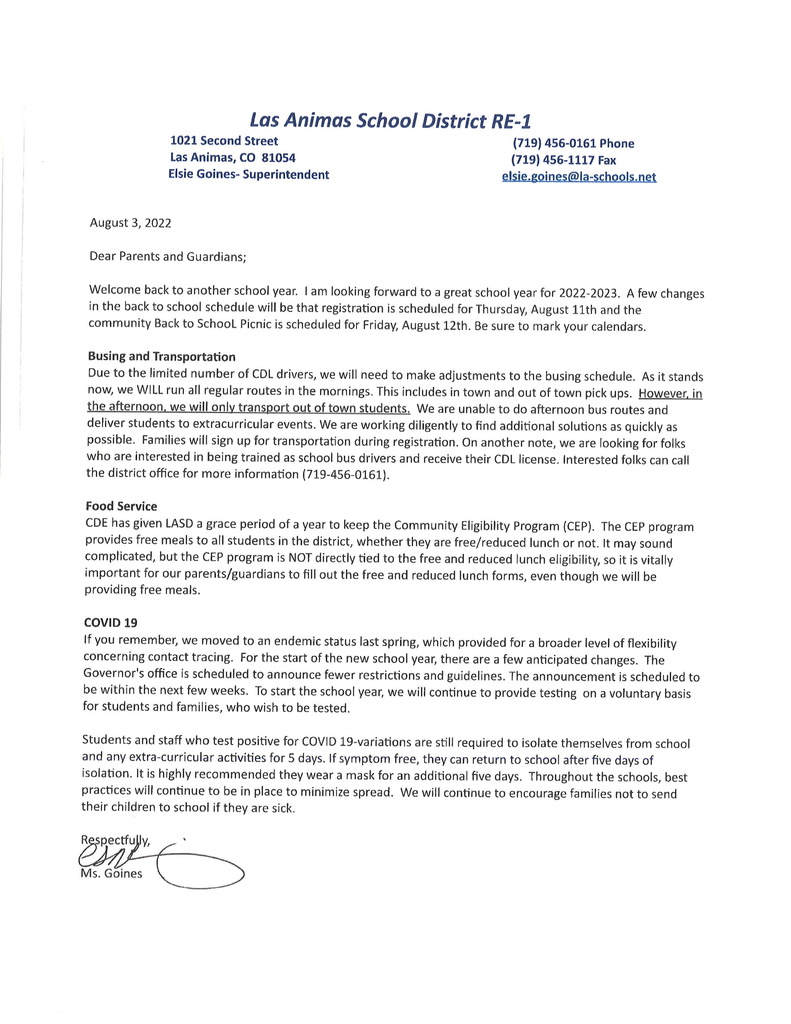 The Trojan Booster Club re-organized and re-energized in the Fall of 2021. This past year, we hosted team parties in each sports season for our JH and HS athletes, sponsored t-shirts for state qualifiers in wrestling and track, and provided financial support for the girls basketball team and volleyball team to attend team camps this summer. We want to continue to engage more partners, grow our membership and expand ways to support our student athletes. Our next meeting is on Monday, August 8th at 6 pm at LAES and we would love to hear from you.

Partners In Education (P.I.E) information by Ronda Bucholz, LASD Health & Wellness Coordinator: Click on the link for more info:
https://youtu.be/W5oIVP-rYjI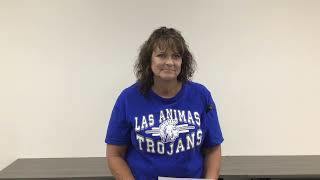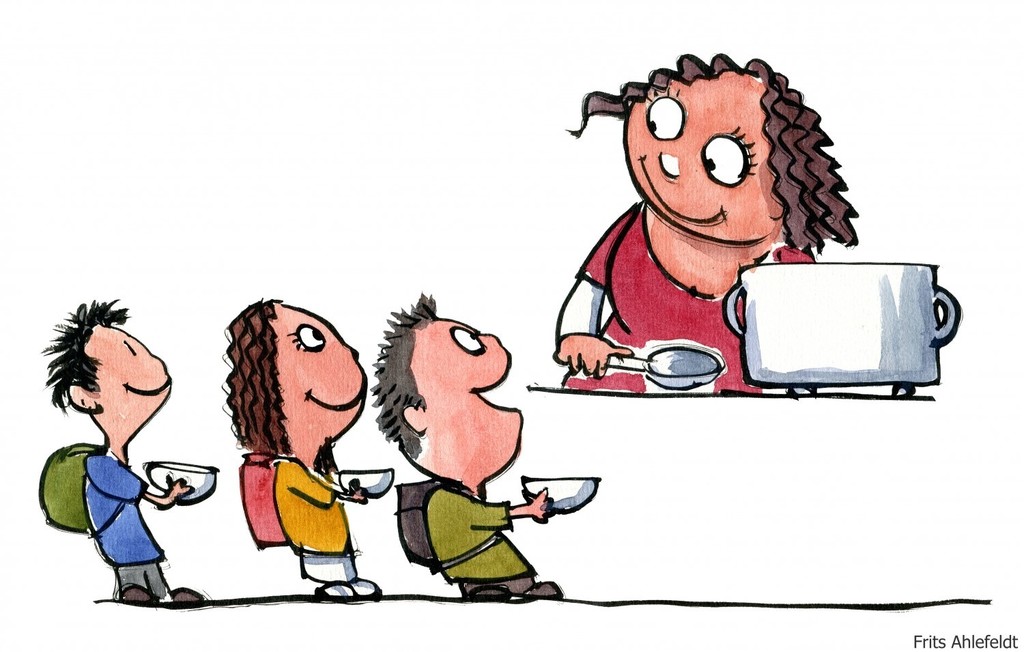 High School Golf Practice will start on Monday, Aug 1st at 4:00 p.m.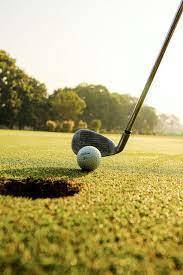 LAHS Football Meeting on Aug 1st: 🏈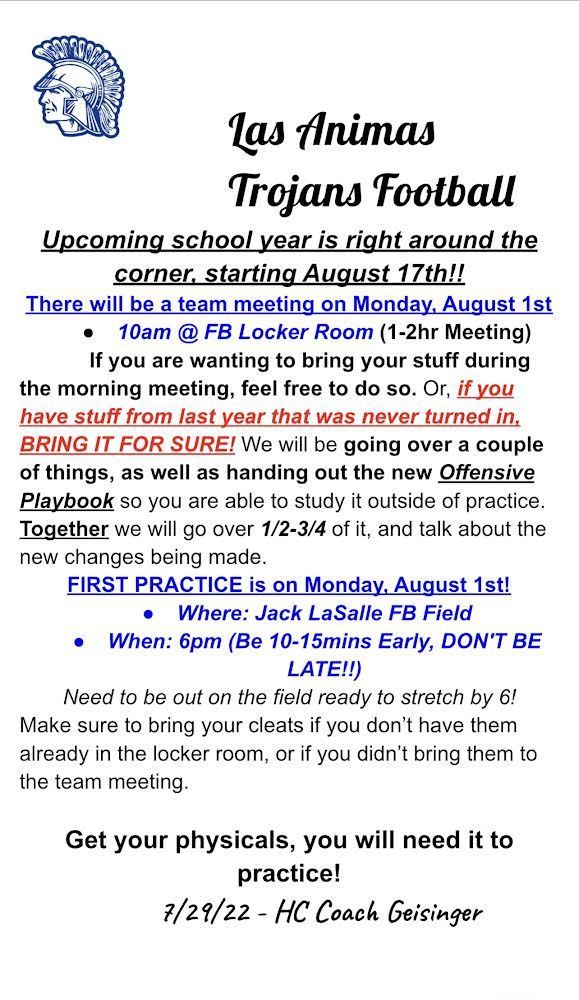 Members of the Coaching Staff and Athletic Department working together to prepare for the upcoming year and seasons. Go Trojans!!!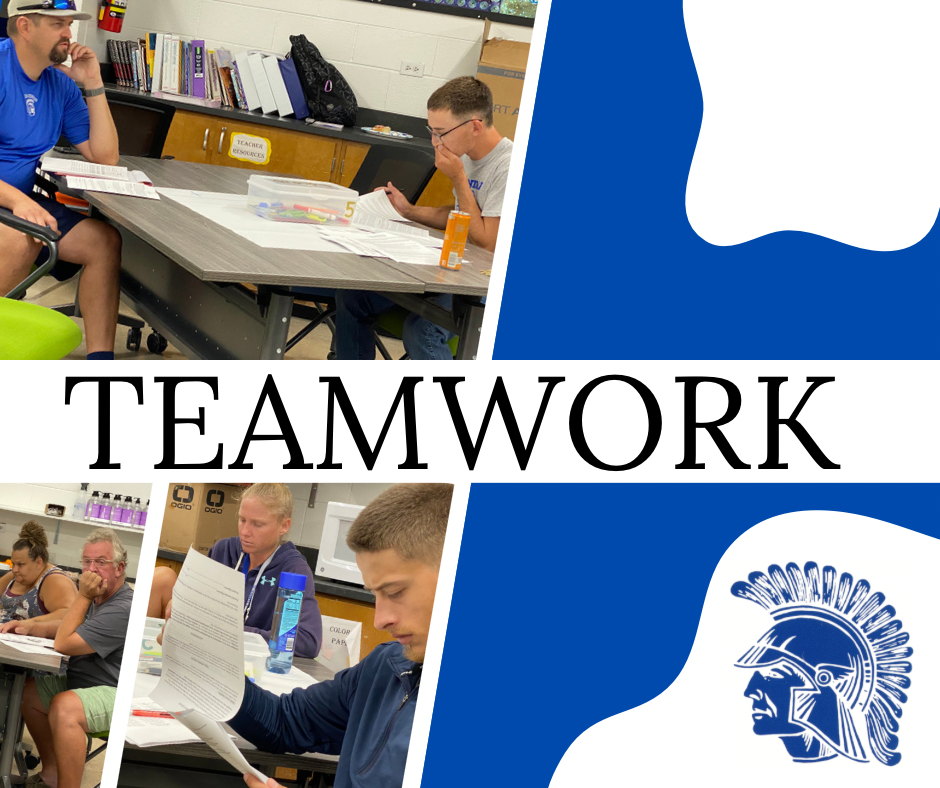 Good luck to all the 4-H and FFA participants this week at the Bent County Fair!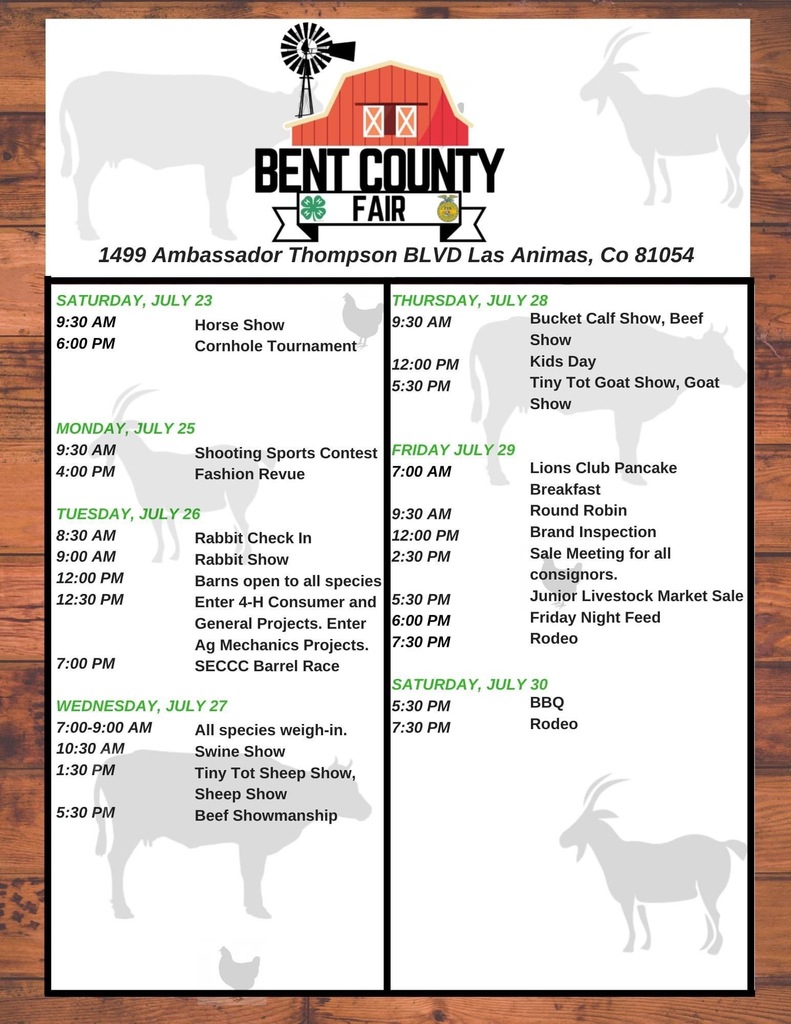 High School Football Summer Schedule Changes:

Attention all incoming 7th graders: the school will provide a backpack to all 7th graders to carry their Chromebook around safely at school. You may pick up your backpack at registration.


Elementary School Supply List: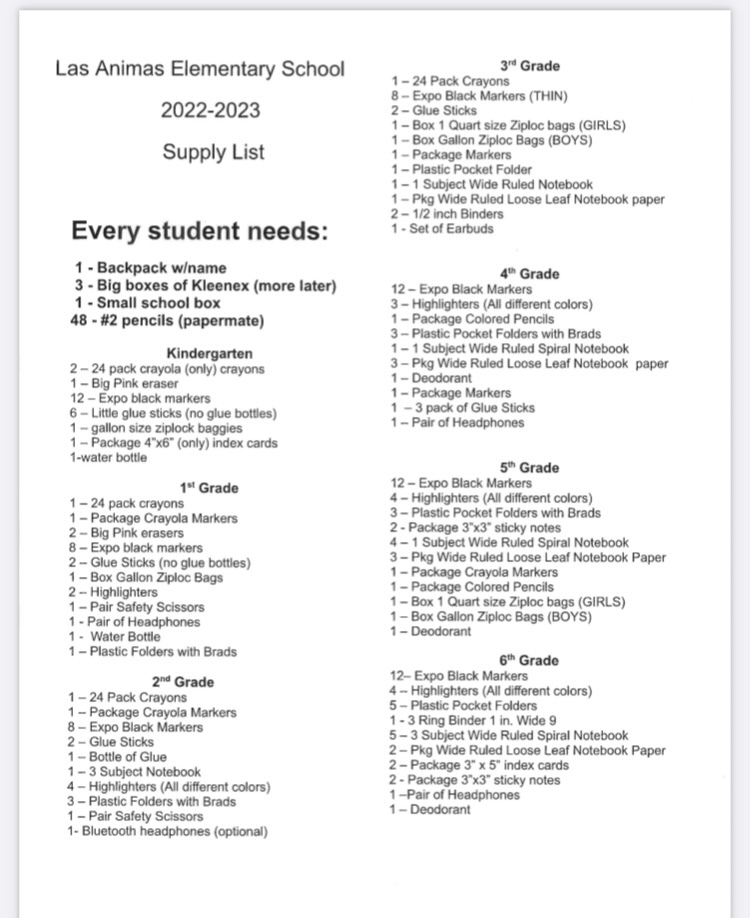 Las Animas Jr. High and High School School Supply List: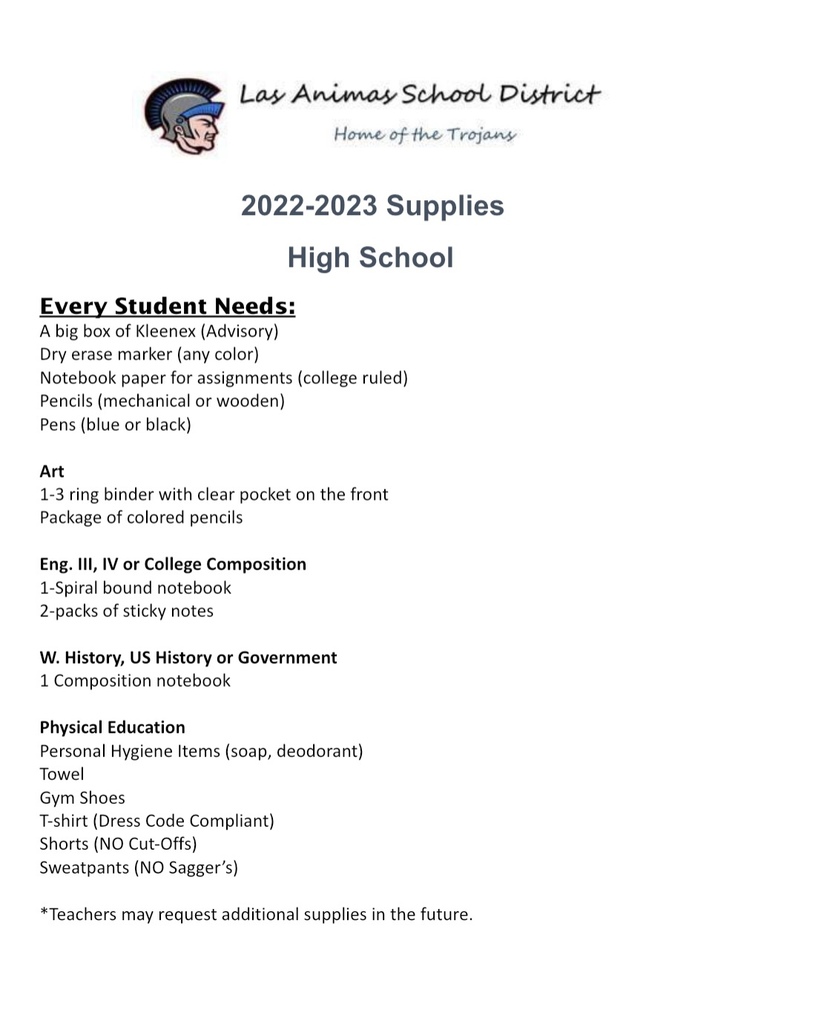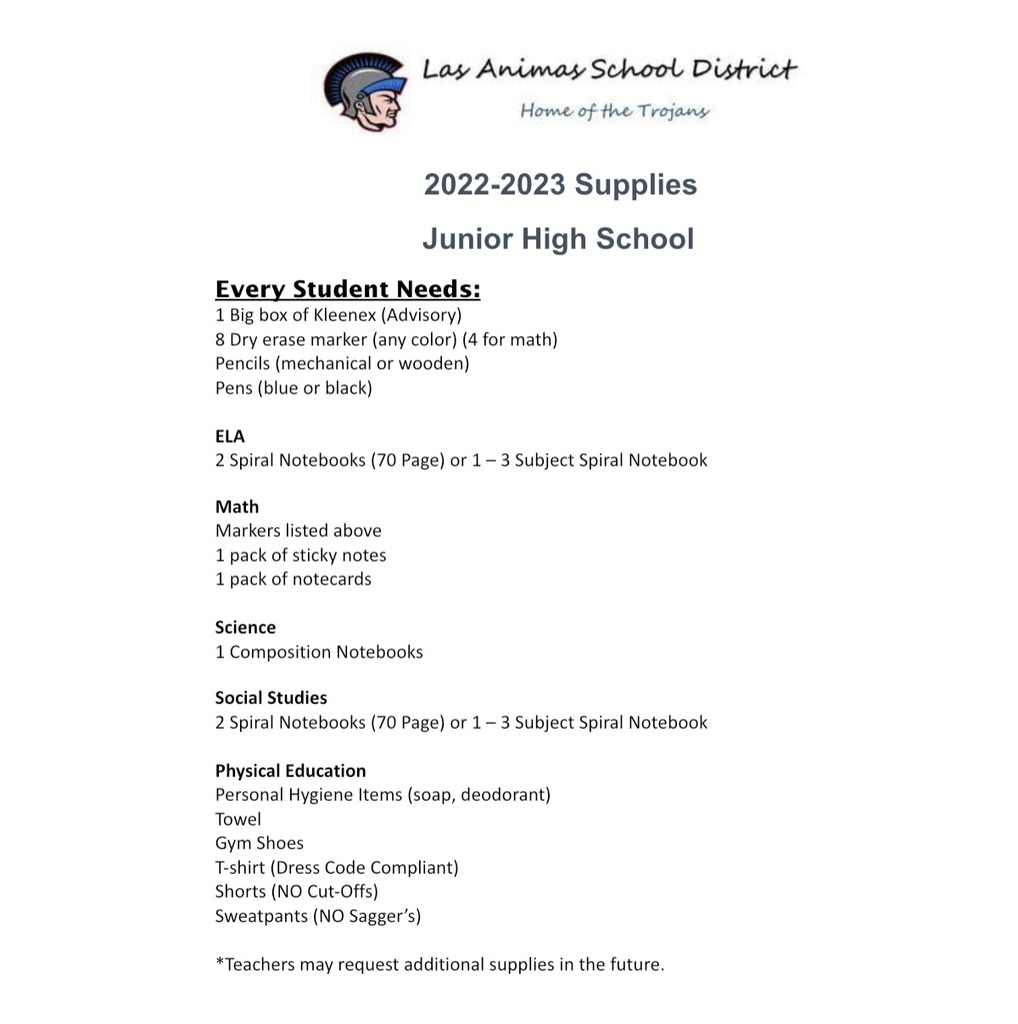 Blood Drive - Thursday, July 14

HAPPY 4TH OF JULY!! 🎆🎇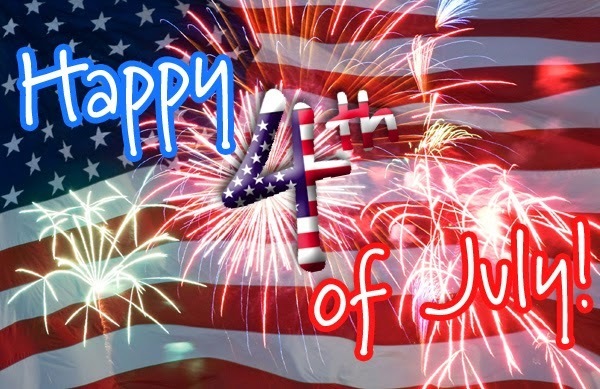 👍 Good Luck this week at National FBLA in Chicago Grace!!

June 30th FREE Summer Lunch: Chicken Patty/Bun, Veggies/Chips, Pineapple, 1/2 pint milk (LAES Cafeteria from 11:30 -12:30) **under 18 FREE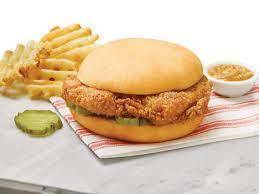 Reminder: Jump Start Daycare will be closed July 4th-8th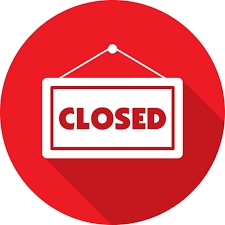 Volunteers wanted to help display flags on 4th of July. They will start at 6:45 am, at the Donkle Storage buildings (across from Valumed Pharmacy), and take down at 4:00 pm at the various locations (Courthouse). It's approximately at 1.5 hour commitment at both times. Please spread the word if you can.

Las Animas Board of Education Regular Meeting Agenda for June 27th @ 6:00 p.m. in the Junior High Commons Area: