Enjoy your Thanksgiving!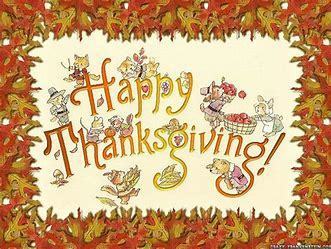 November 30 LASD Board Meeting Agenda: the link for the Zoom board meeting will be posted on the district calendar and our social media by 4:00 pm. on Monday, Nov. 30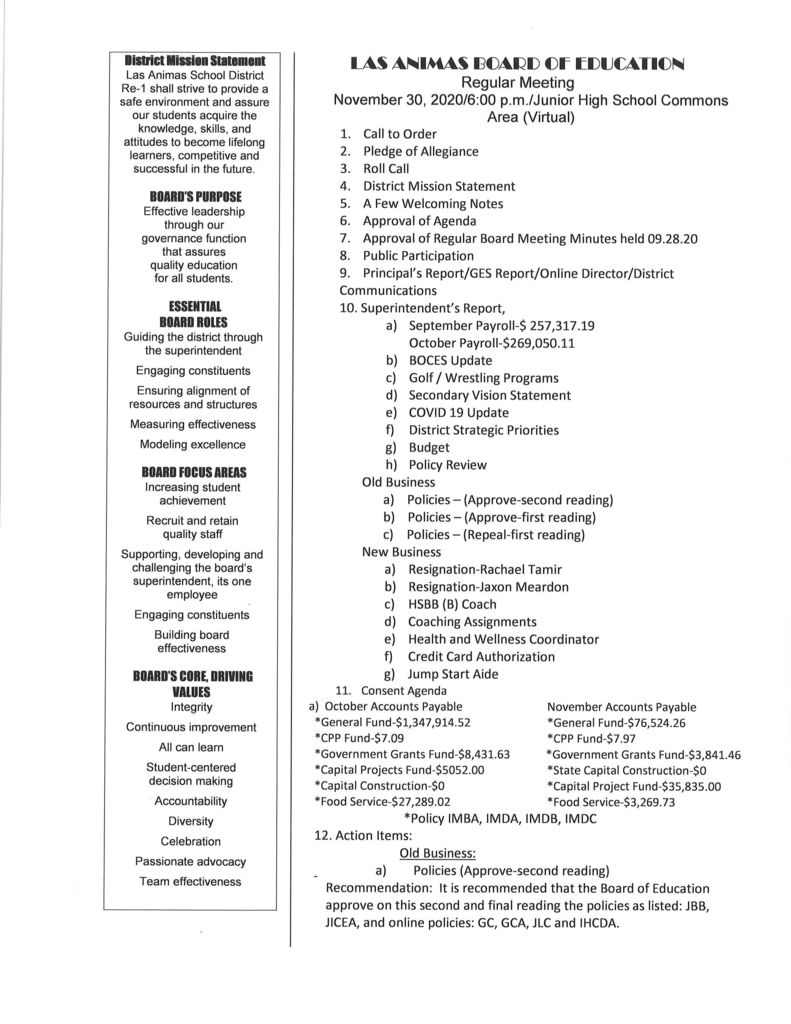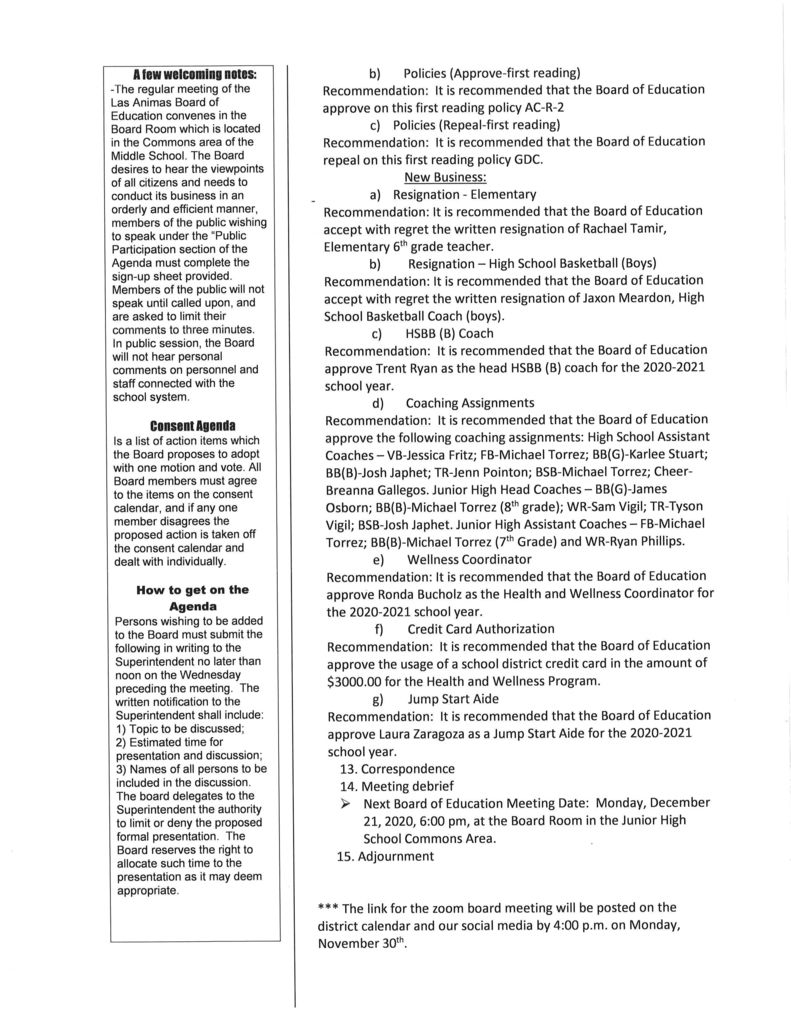 LASD Grab 'n Go Lunches will continue during remote learning. Please note the updated locations. 18 and under FREE!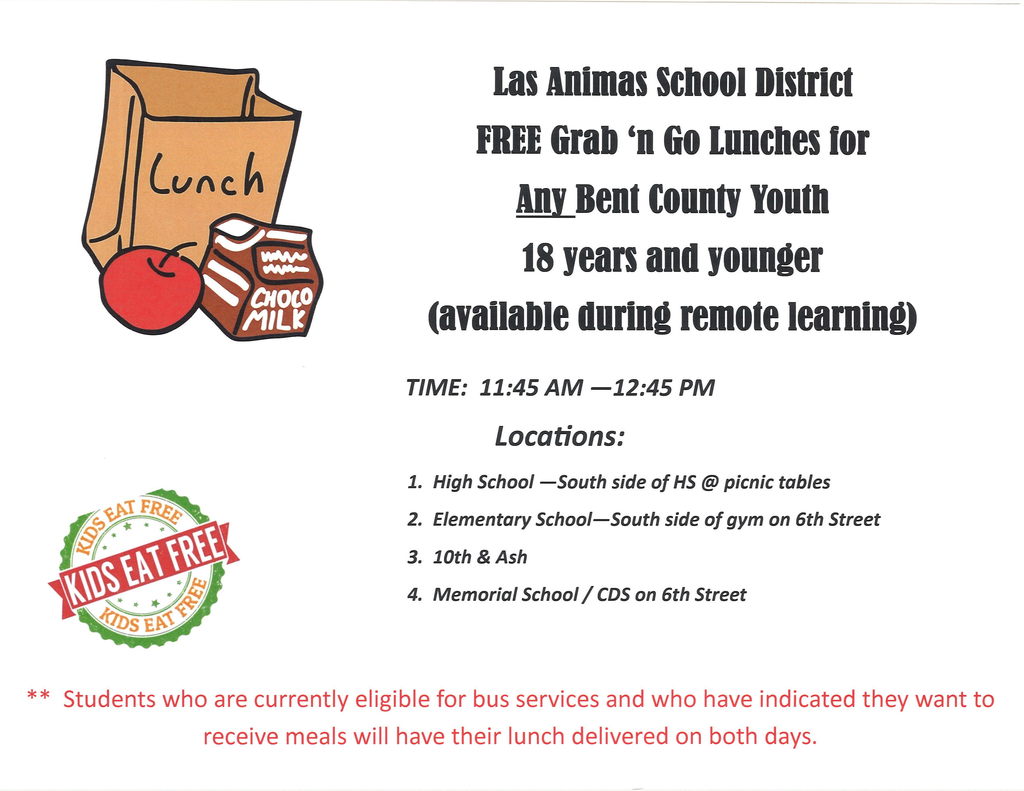 Press Release from Ms. Goines on Nov. 23: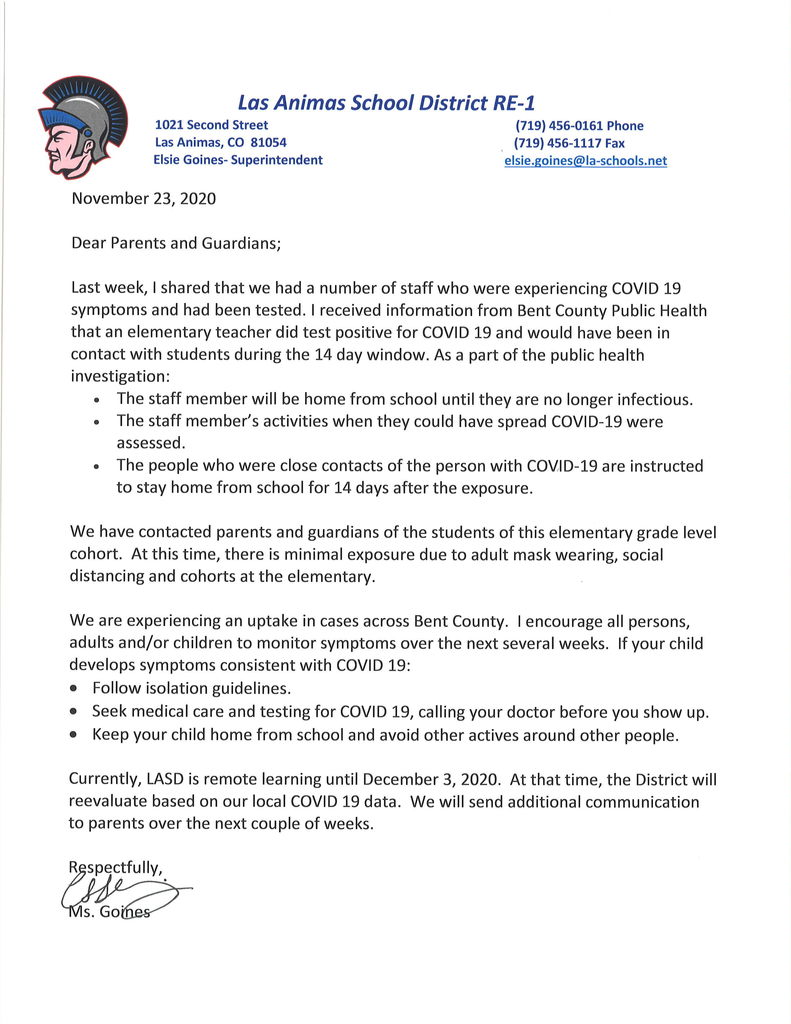 The LASD Food Pantry for Monday, November 23 has been cancelled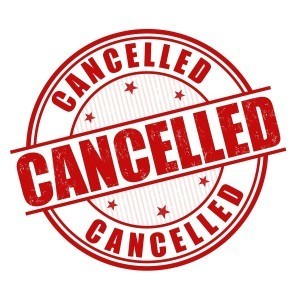 New Update From Ms. Goines on Nov. 20: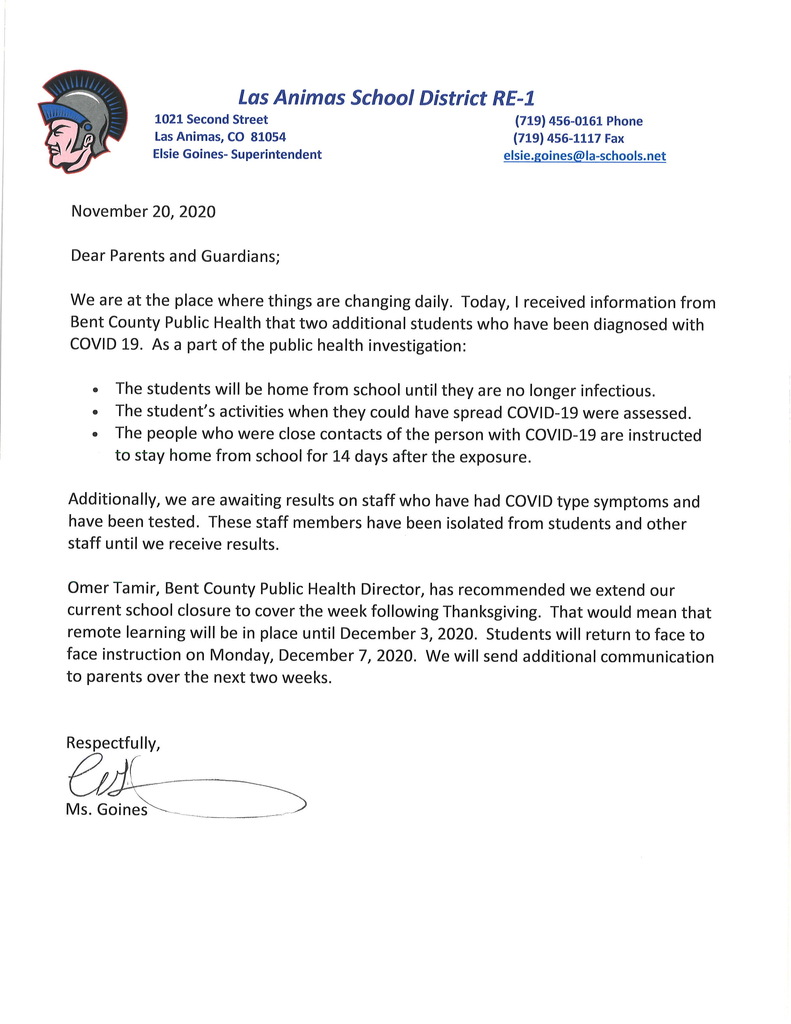 Here are the locations for our Grab 'n Go lunches for Monday & Tuesday; 18 and under FREE! Students eligible for bus services who indicated they want meals will have them delivered on both days.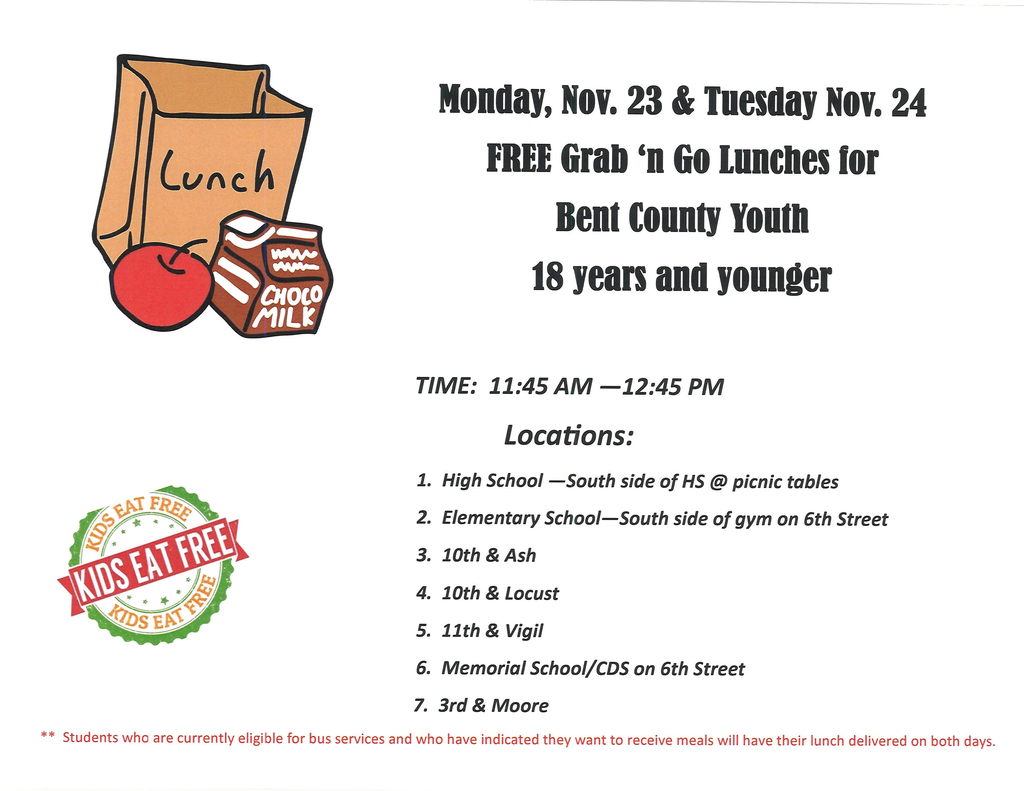 Jr/Sr High Students & Parents: Here is the bell schedule for Jr. High and High School

Message from Mrs. Wallace: Jr/Sr High classes will be held in person via Google Meets and we will follow the bell schedule for both Monday and Tuesday of Thanksgiving Week. Links will be in the classrooms. Contact your advisor if you have questions.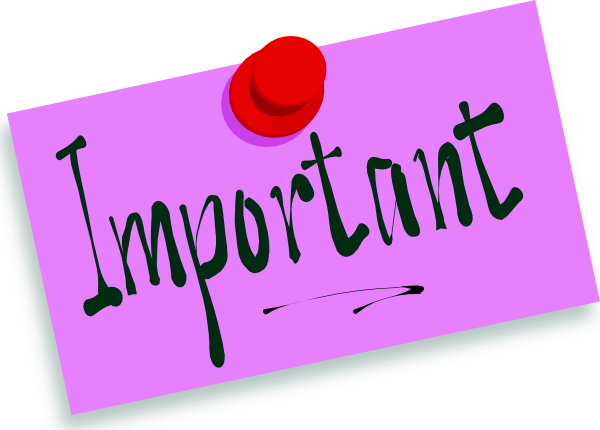 Important Update from Superintendent Elsie Goines:

Shared Info From RESADA: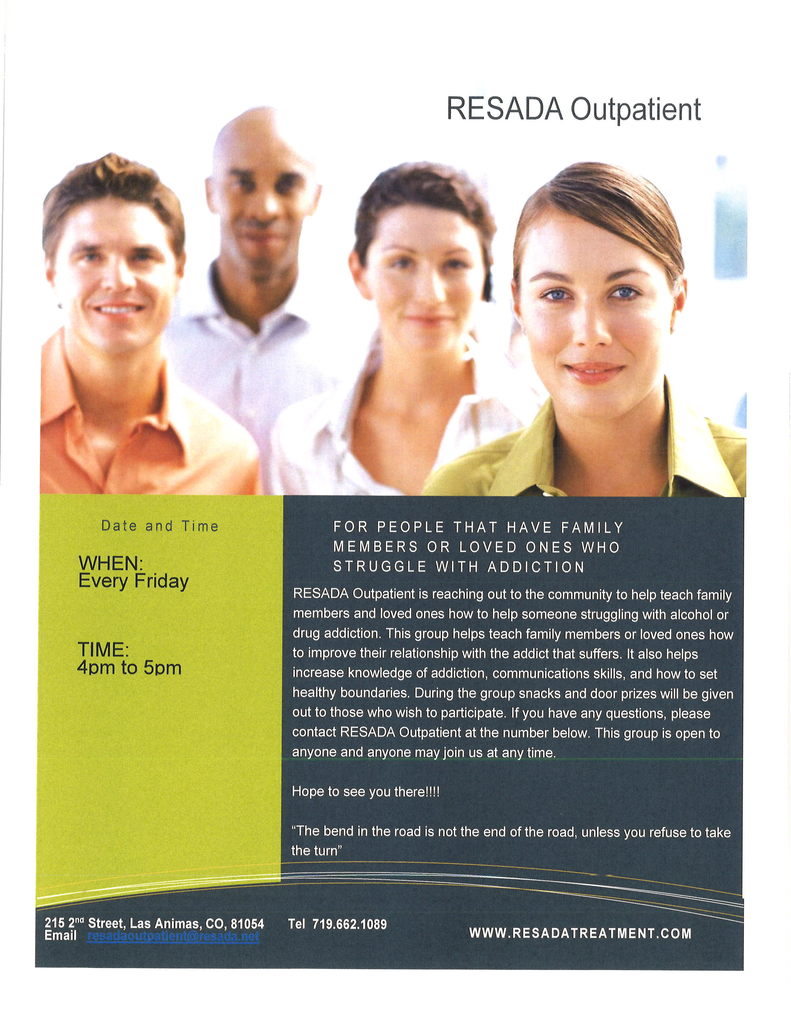 Congratulations to our NHS students who got inducted last night, here is the link to the ceremony. Watch for pictures to be posted later today.
https://youtu.be/gIcpBMThT18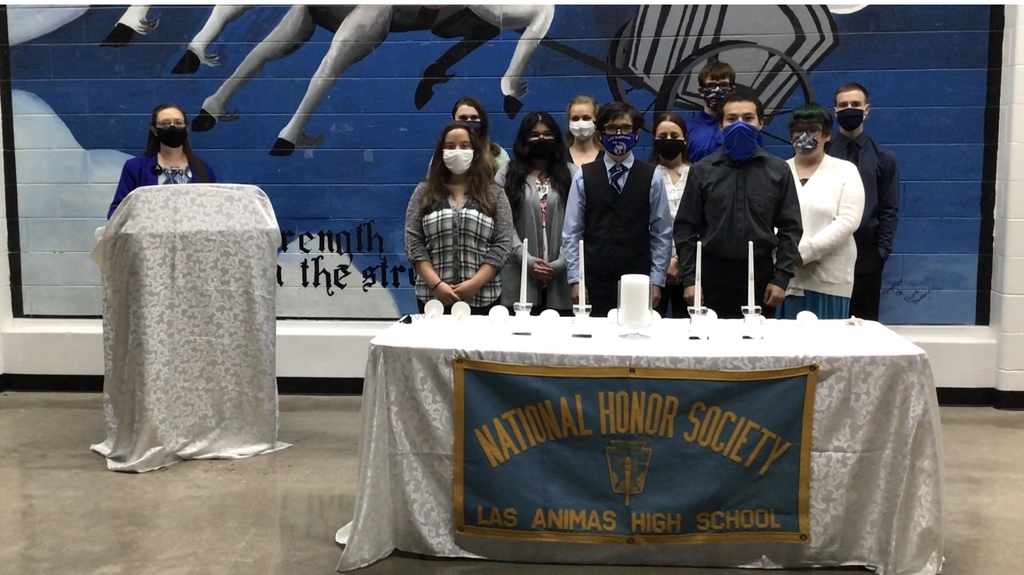 High School volleyball practice will be postponed until the season starts on March 1, 2021.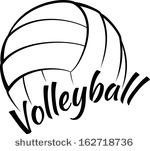 LAHS STUCO: We will have a Zoom meeting this Friday 11/20/20 @ 9:30am. We will be discussing the prizes for the Winter Spirit Week Dec 7th - 10th. Please jump on for the meeting. We have been only having up to 5 members join.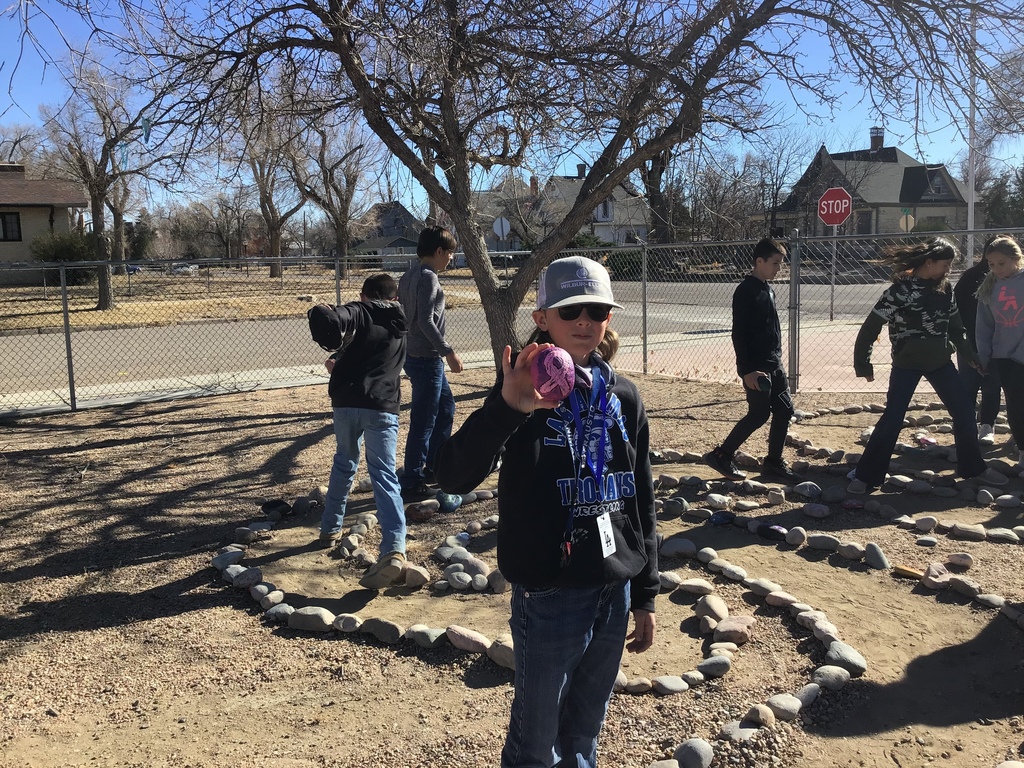 Bent County Christmas Angels is a program that helps make Christmas special for all the girls and boys of our community. The Christmas Angels make wishes come true through generous donations from area organizations and individuals who all have really big hearts. LASD is excited to help with this program and if you would like to donate or pick up a slip to fill, please call Susan Waring @ 456-0211 or email her @
Susan.waring@la-schools.net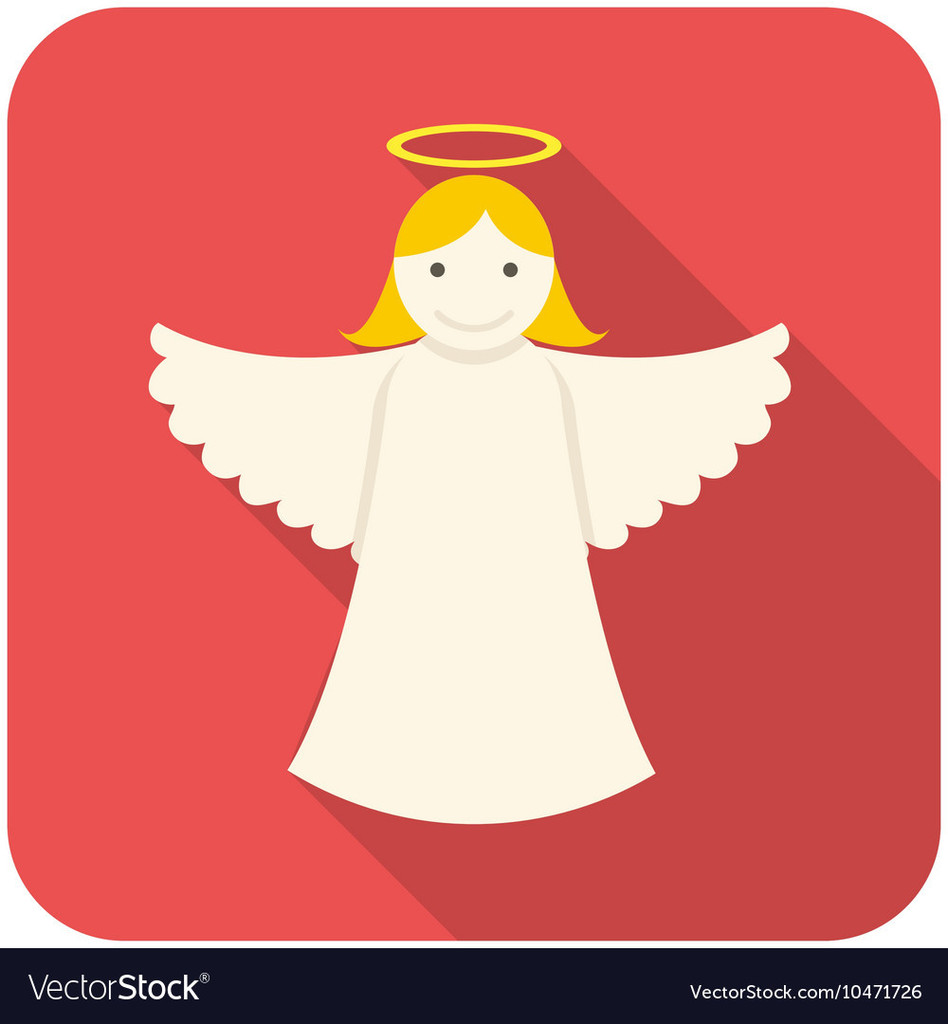 Update from Superintendent, Elsie Goines: