Where is HECTOR? He's with Mr. Japhet......Congratulations!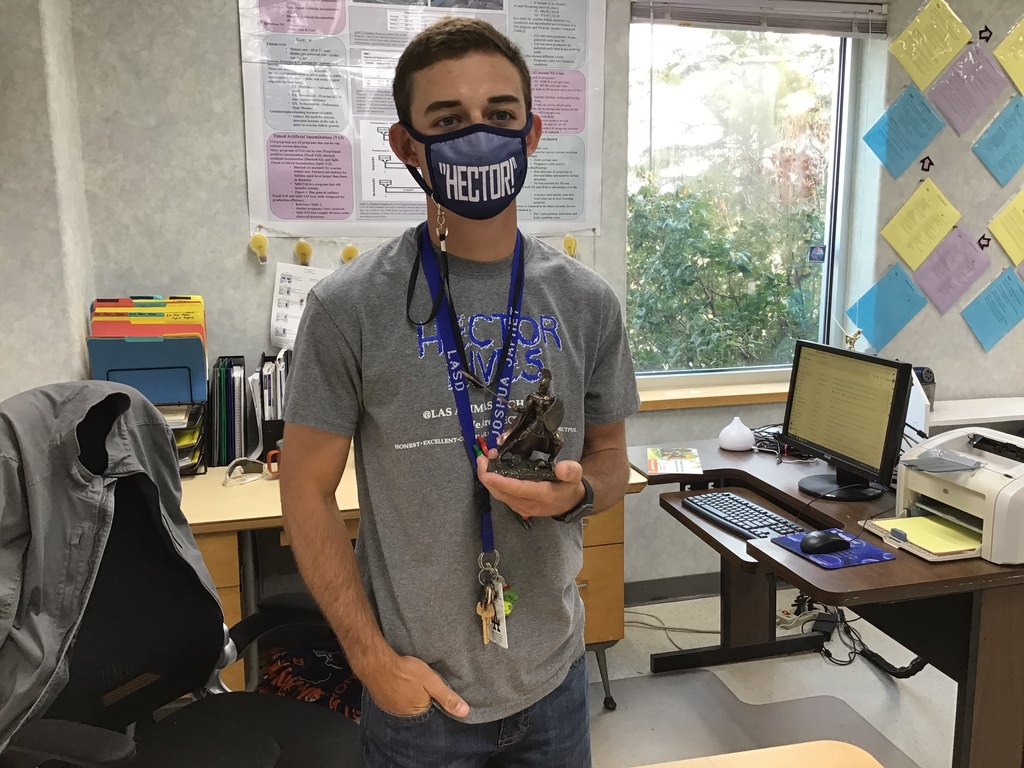 Wreath's Across America Project: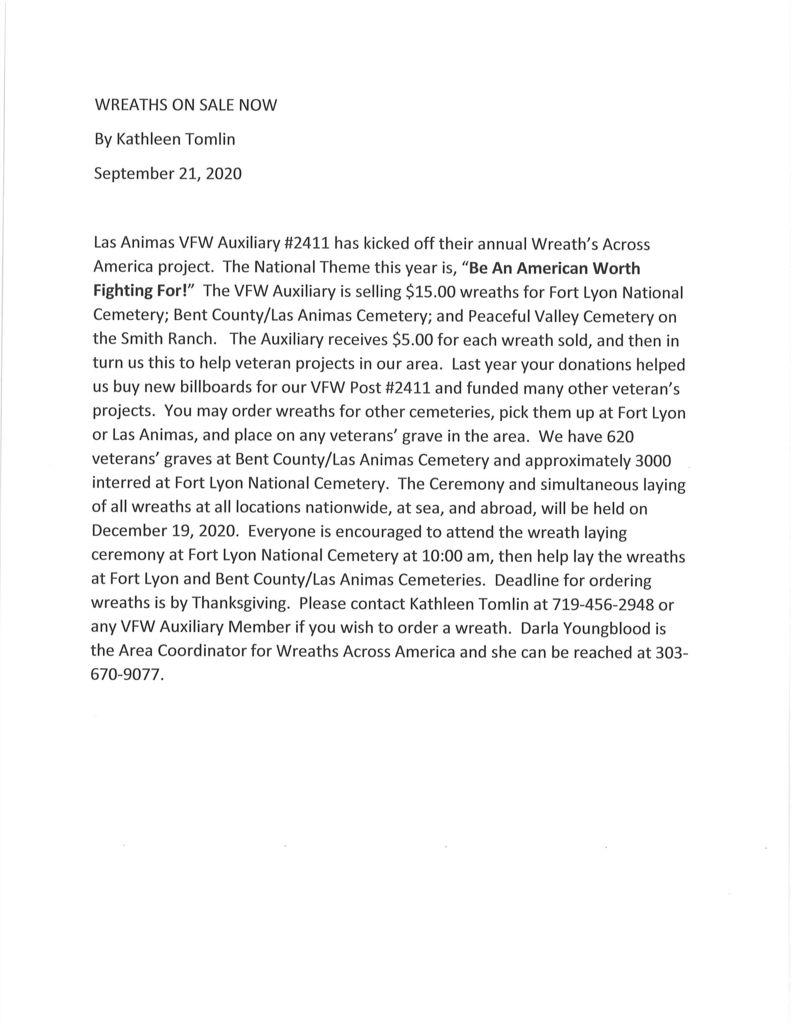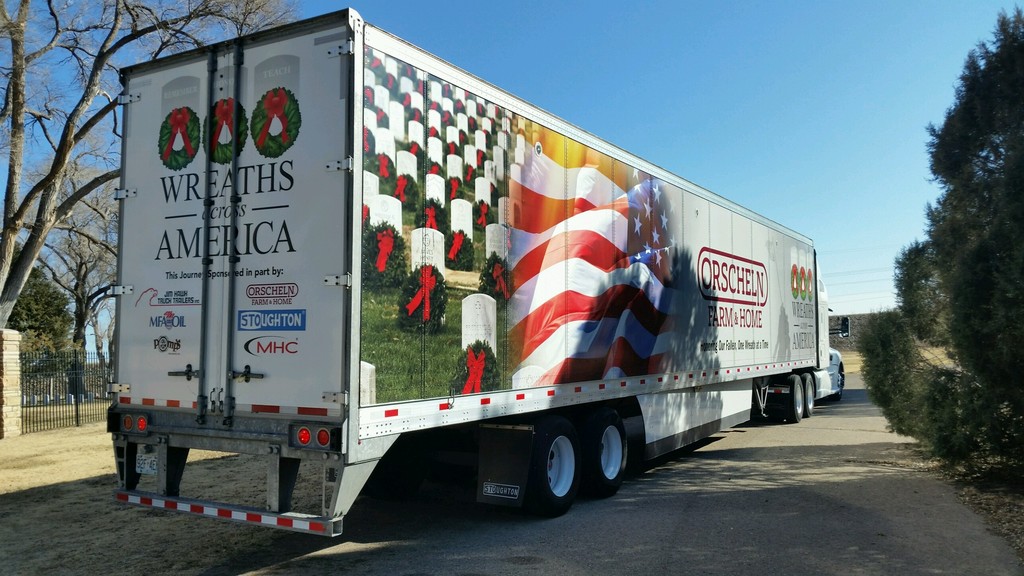 Jr. High students are learning about atomic composition of molecules in Mr. Japhet's science class.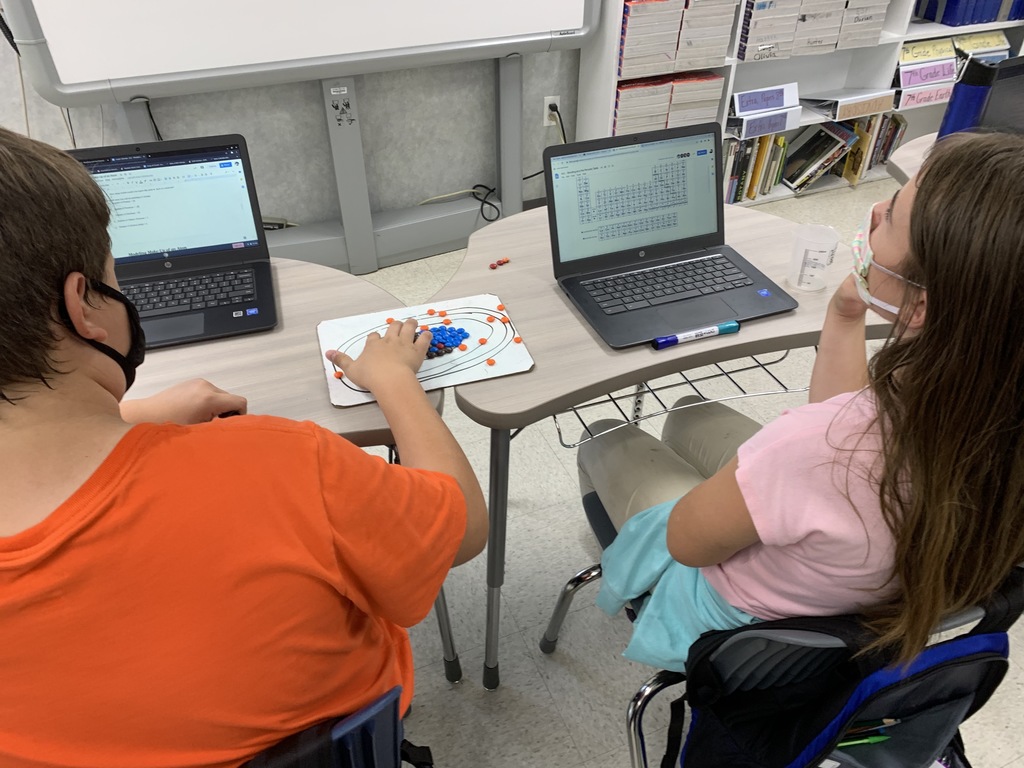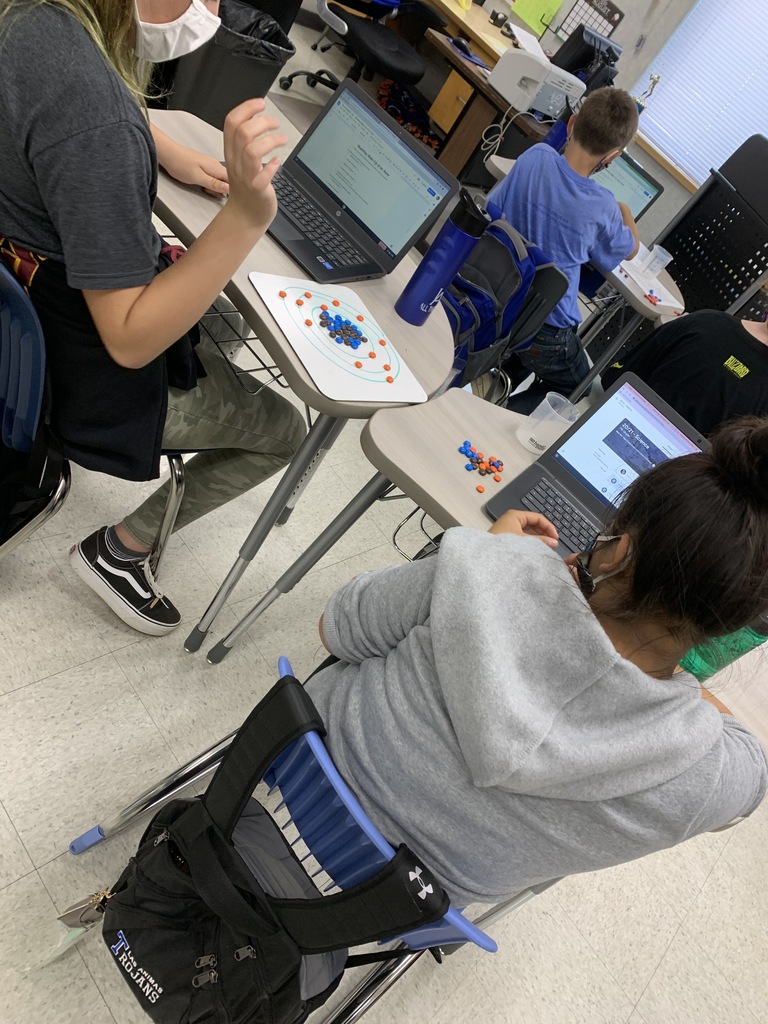 School Picture Day is Oct. 7 (Oct. 8 for Freshman & Sophomores). Order forms will be sent home with students; if you wish to order online please note the different ID numbers for each building.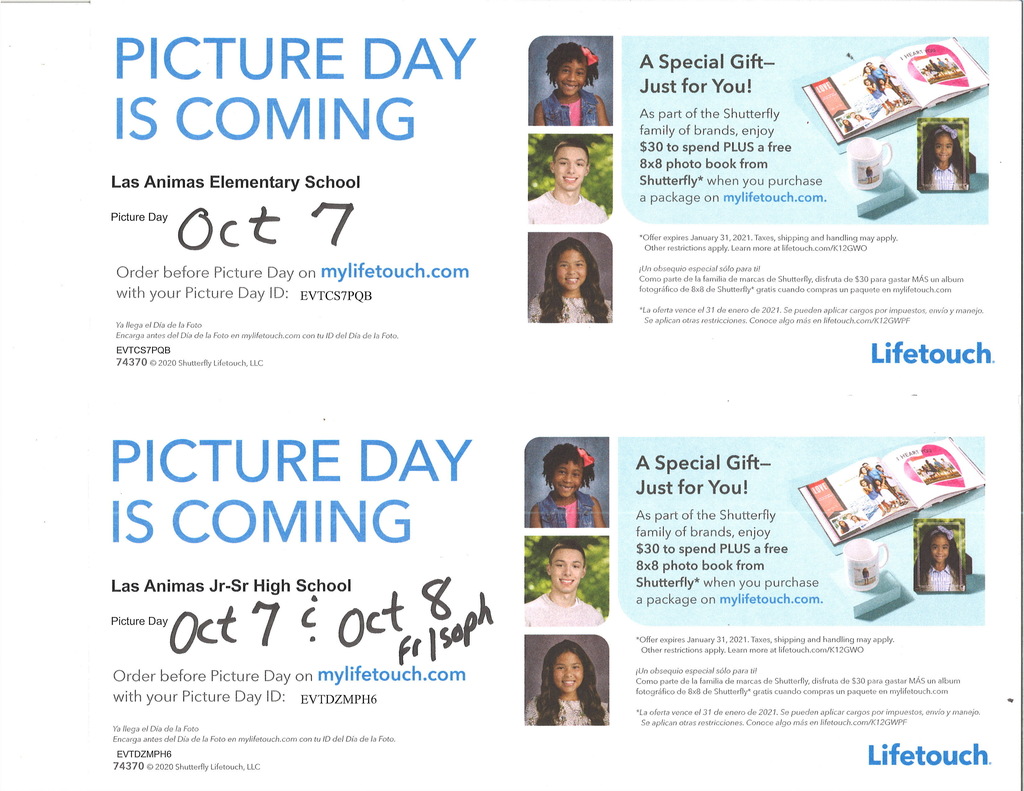 School Pictures will be held on Oct. 7 (Oct. 8 for Freshman and Sophomores). Order forms will be sent home with students; if you want to order online please note the different picture ID # for each building.

You can receive FREE text message tips about how to practice healthy media habits at home!

ATTENDANCE COUNTS! Congratulations to the 7th and 8th grade for 100% attendance yesterday, they earned an extra 15 minute recess today.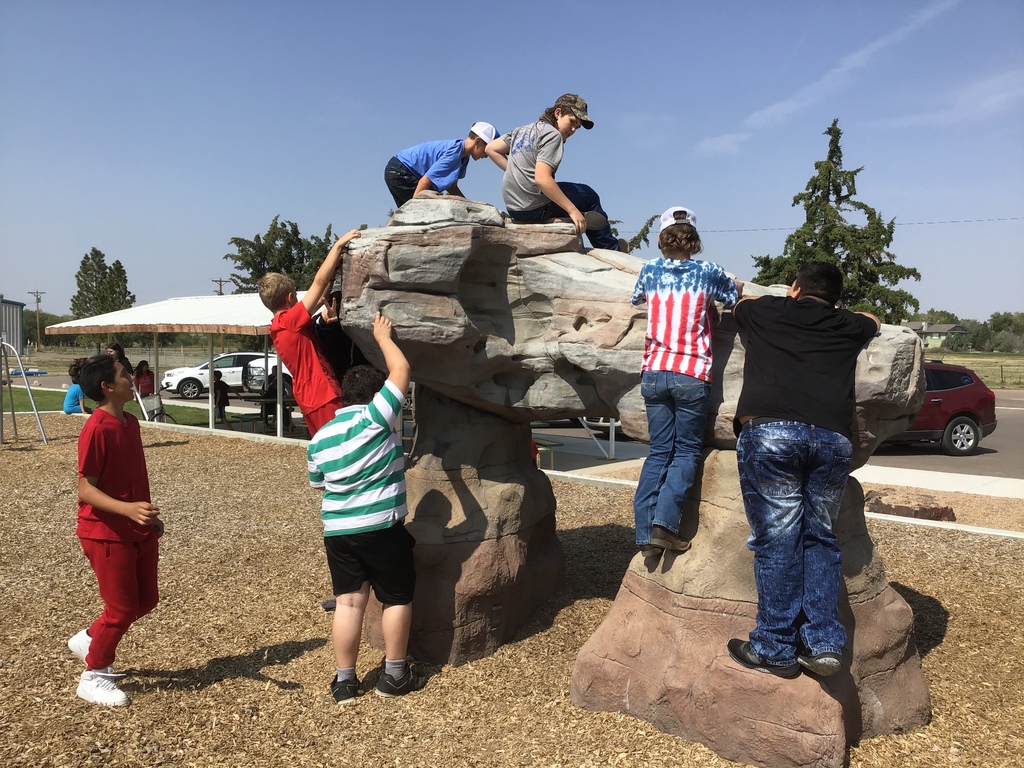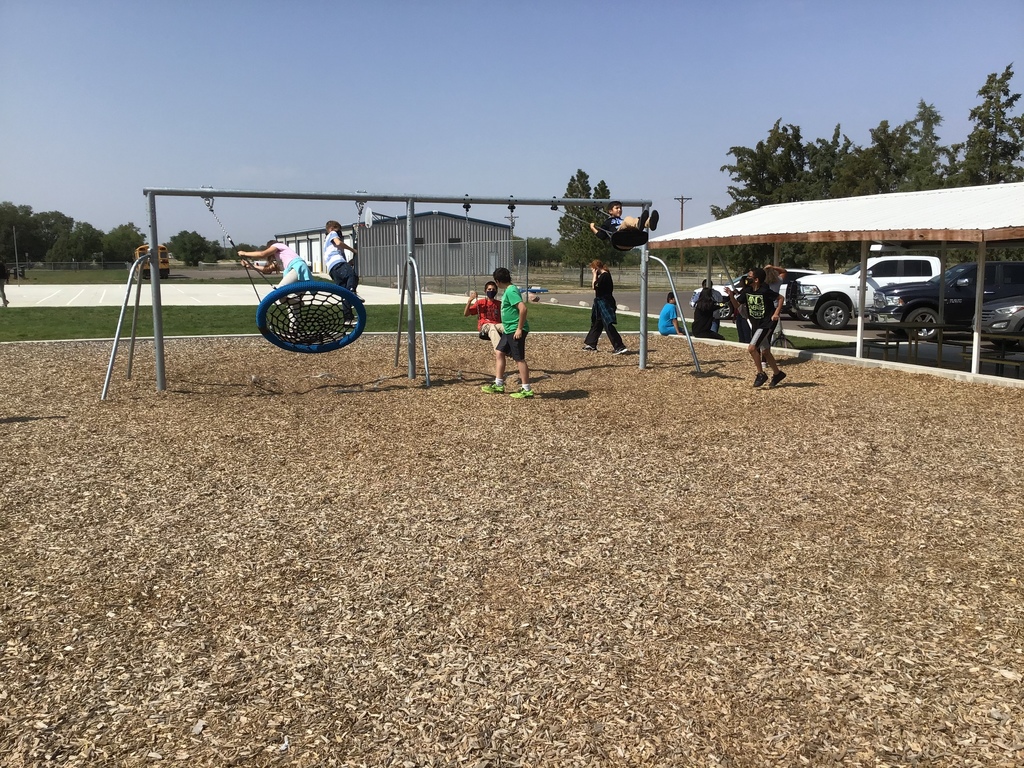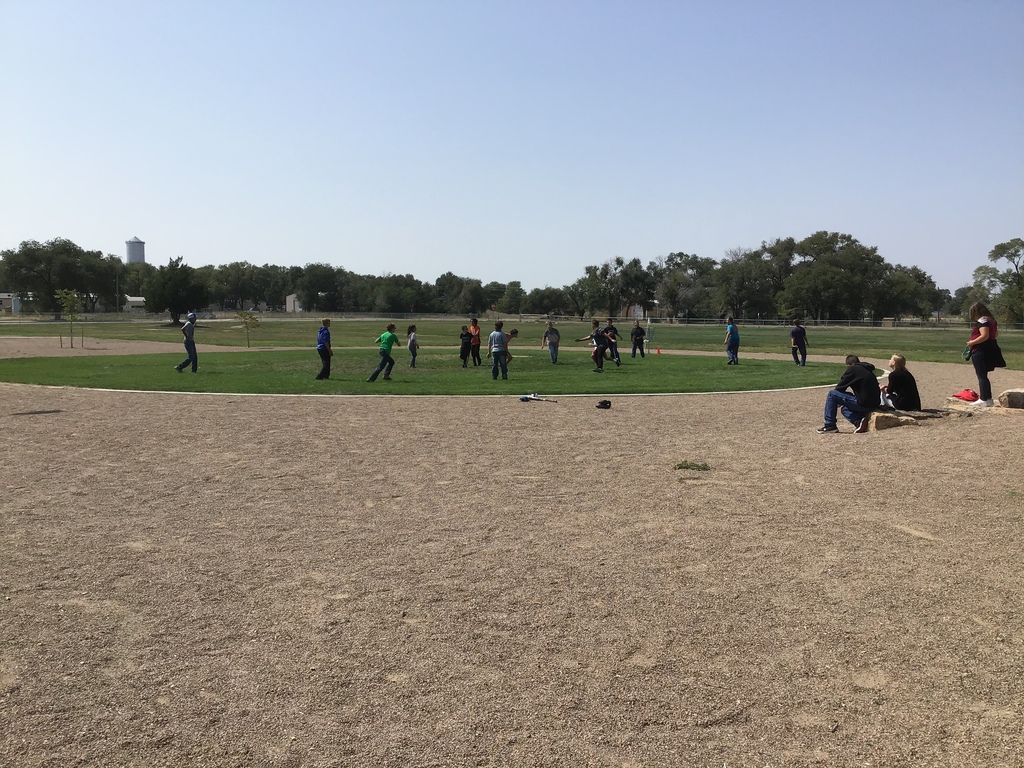 You need to watch this video to start your day off with a smile! Mrs. Laurent's 1st grade class learning about common and proper nouns.
https://youtu.be/CagP9nTS758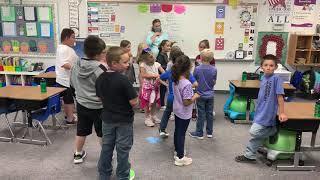 Friday School this week: 8:00 am to 10:00 am 7th graders & 10:00 am-12:00 noon 8th graders in the high school library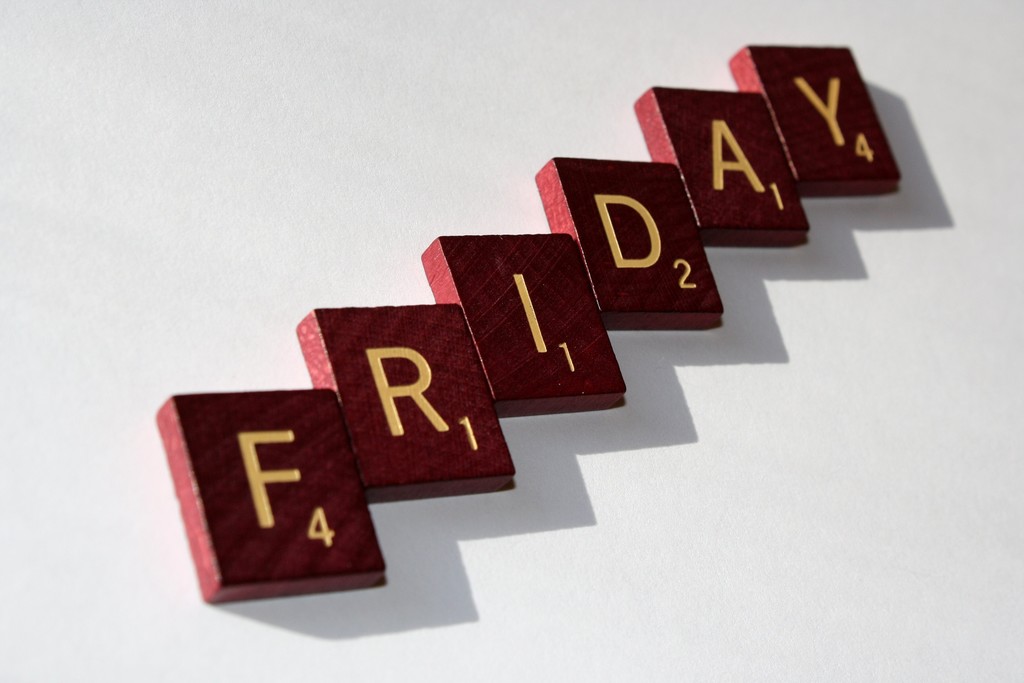 Mrs. Koch's World History class has been studying major world religions. With Buddhism, mindfulness and meditation are ways to achieve peace. Mandalas are a way that Buddhists focus their energies. The students made mandalas out of found, natural objects in the rec area. They needed to focus on finding radial balance with their mandalas. Radial balance is shown by making circles throughout the mandala. This was s fun way to get outside and have a mask break while learning :)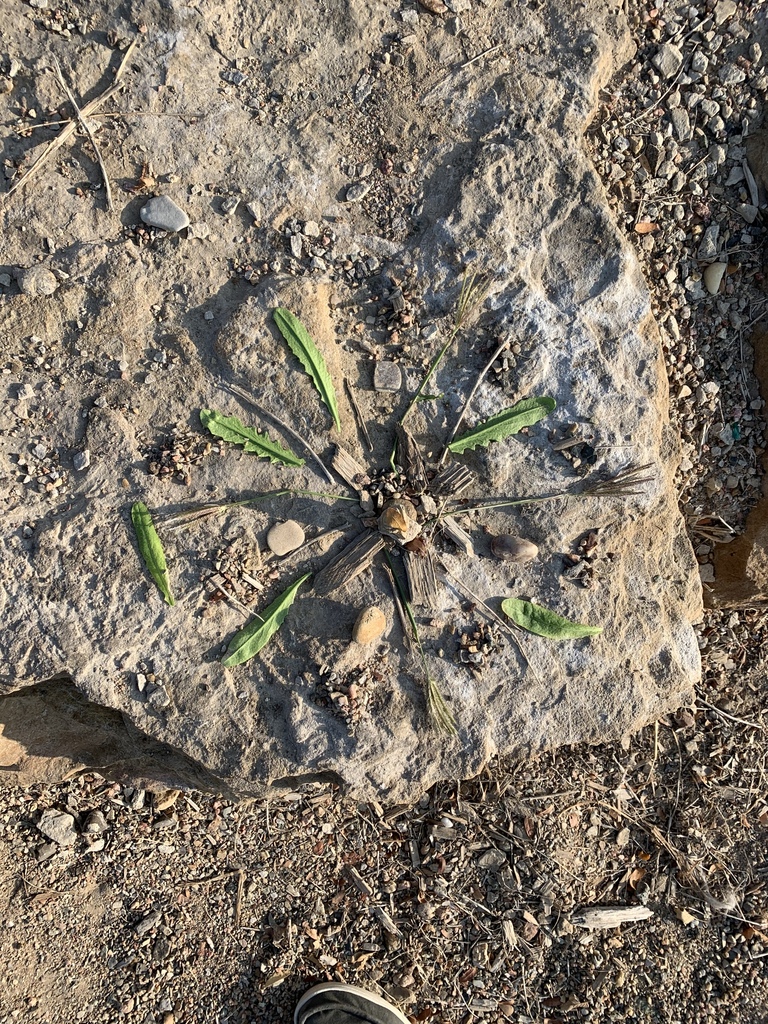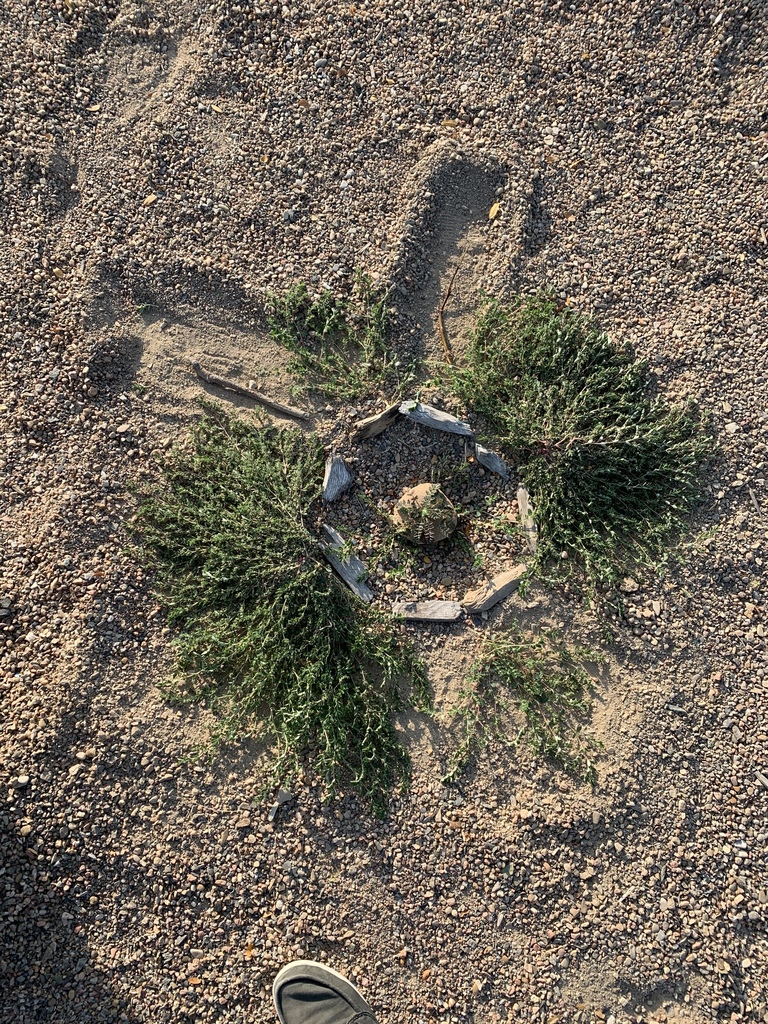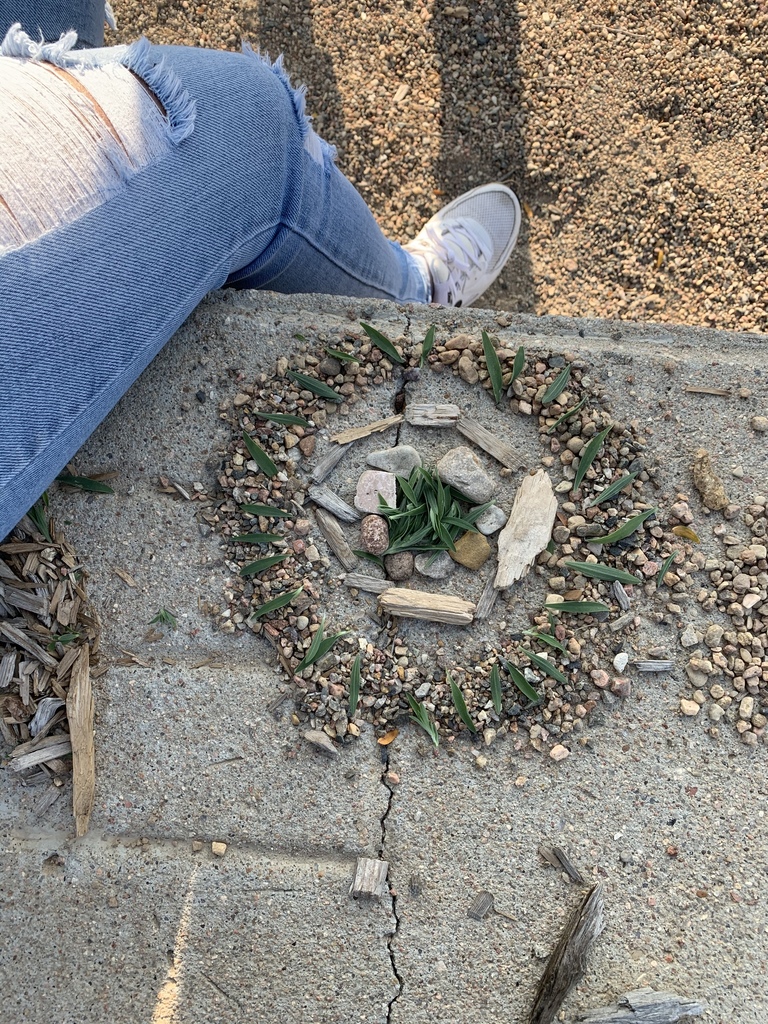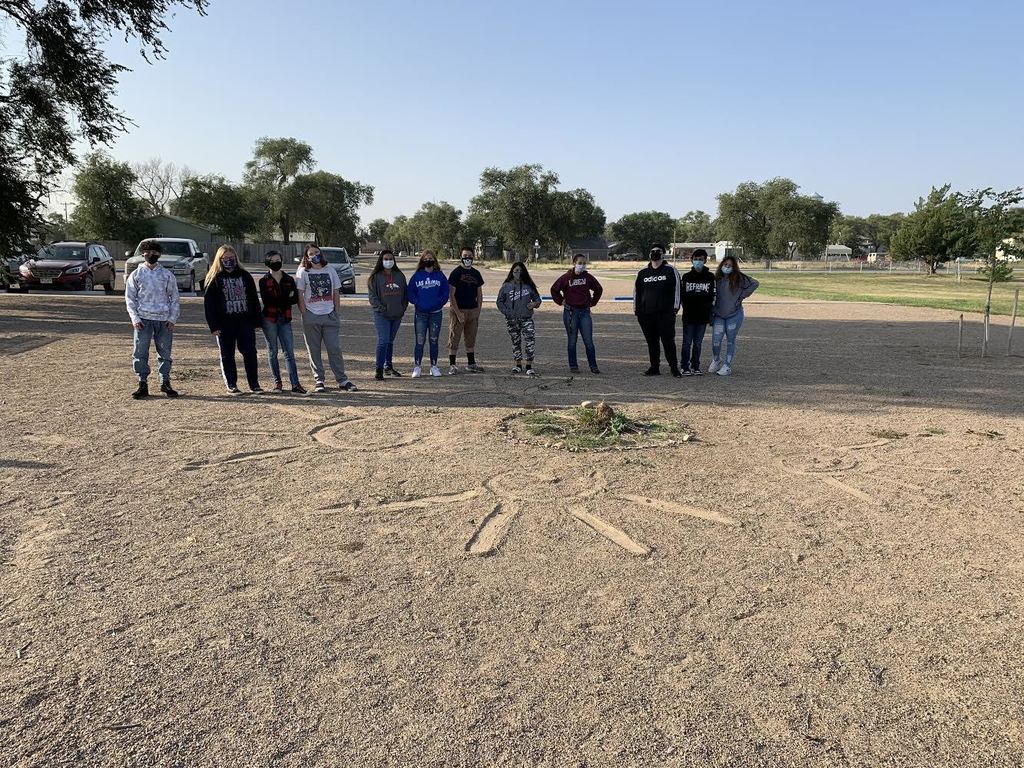 It certainly is feeling like Fall in the mornings!

Jr/Sr High to conduct a school-wide practice lockdown on Tuesday, Sept. 22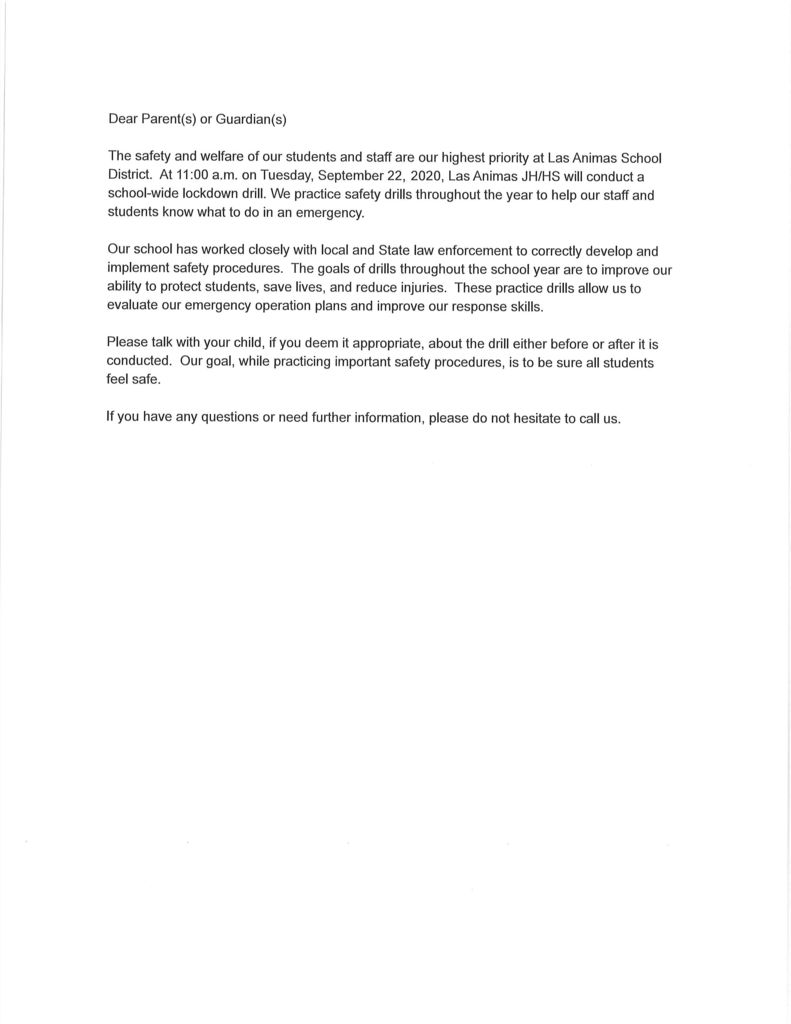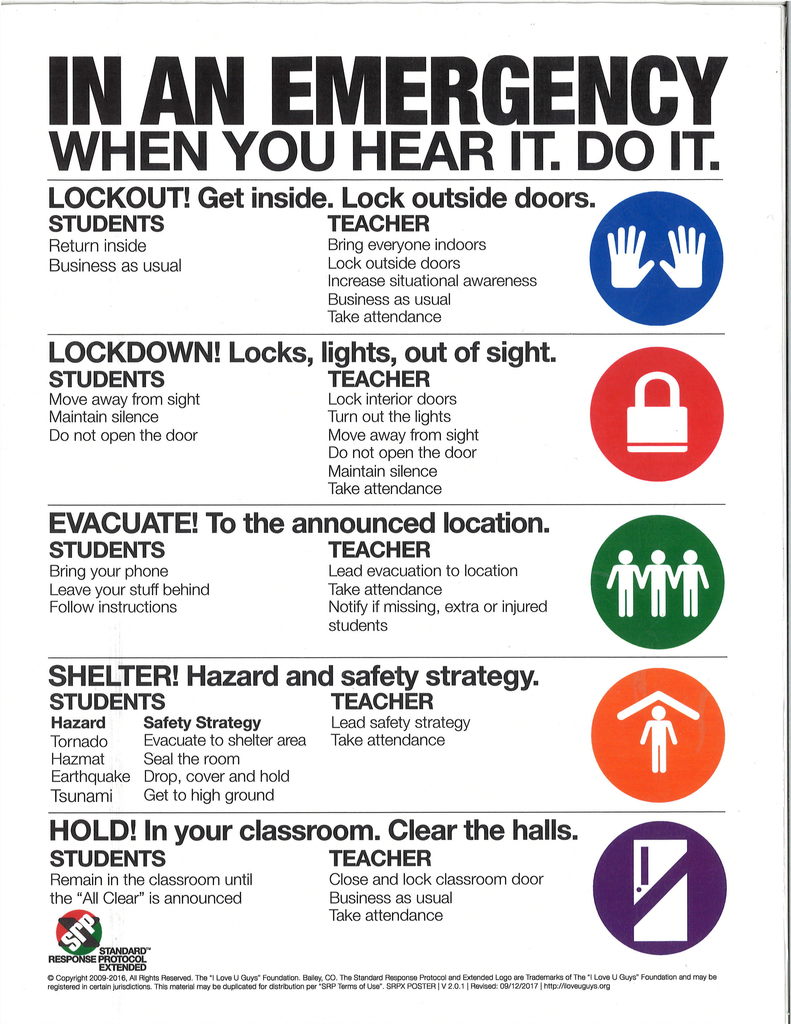 Open Every Monday from 4 - 5 pm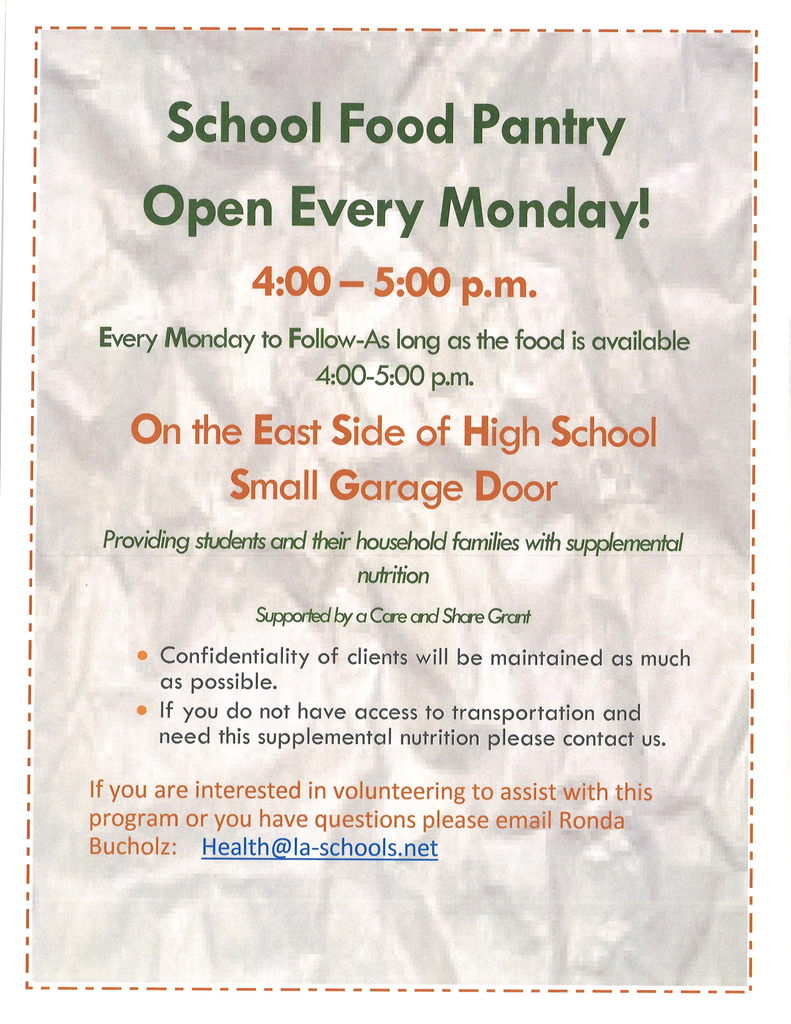 Emmie loves visiting the kids in daycare; here she is in the mixed group class.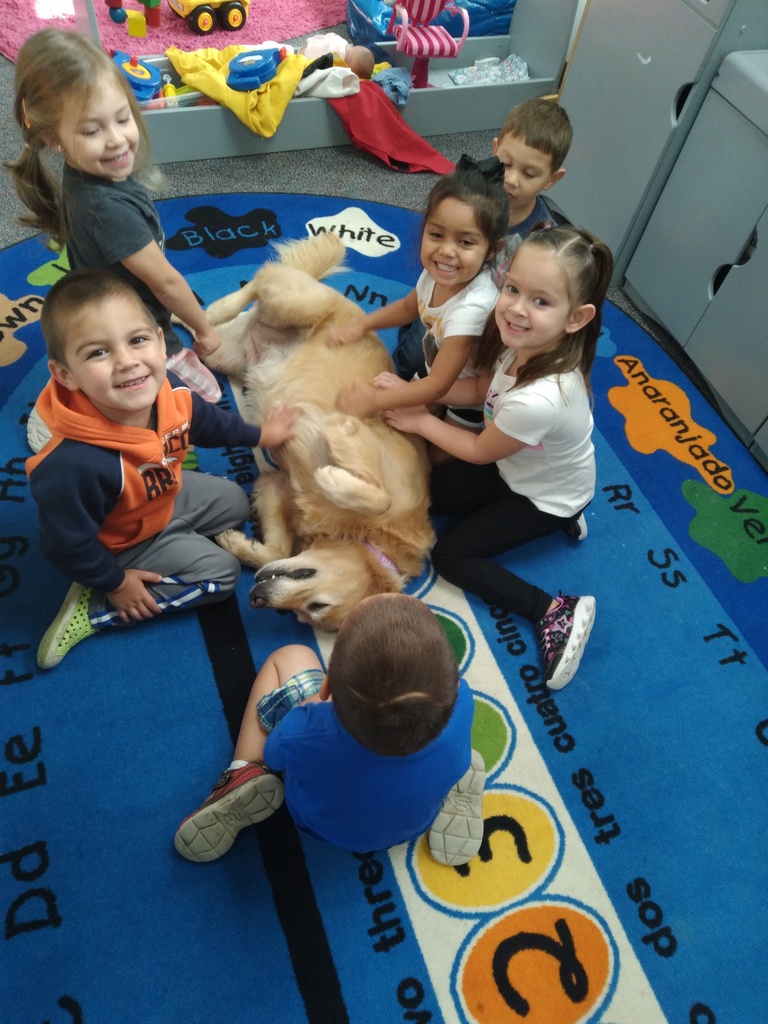 Where is HECTOR? Jr/Sr Colleagues can acknowledge each other by passing along the HECTOR statue with a note telling each other what they did to exemplify the traits of HECTOR.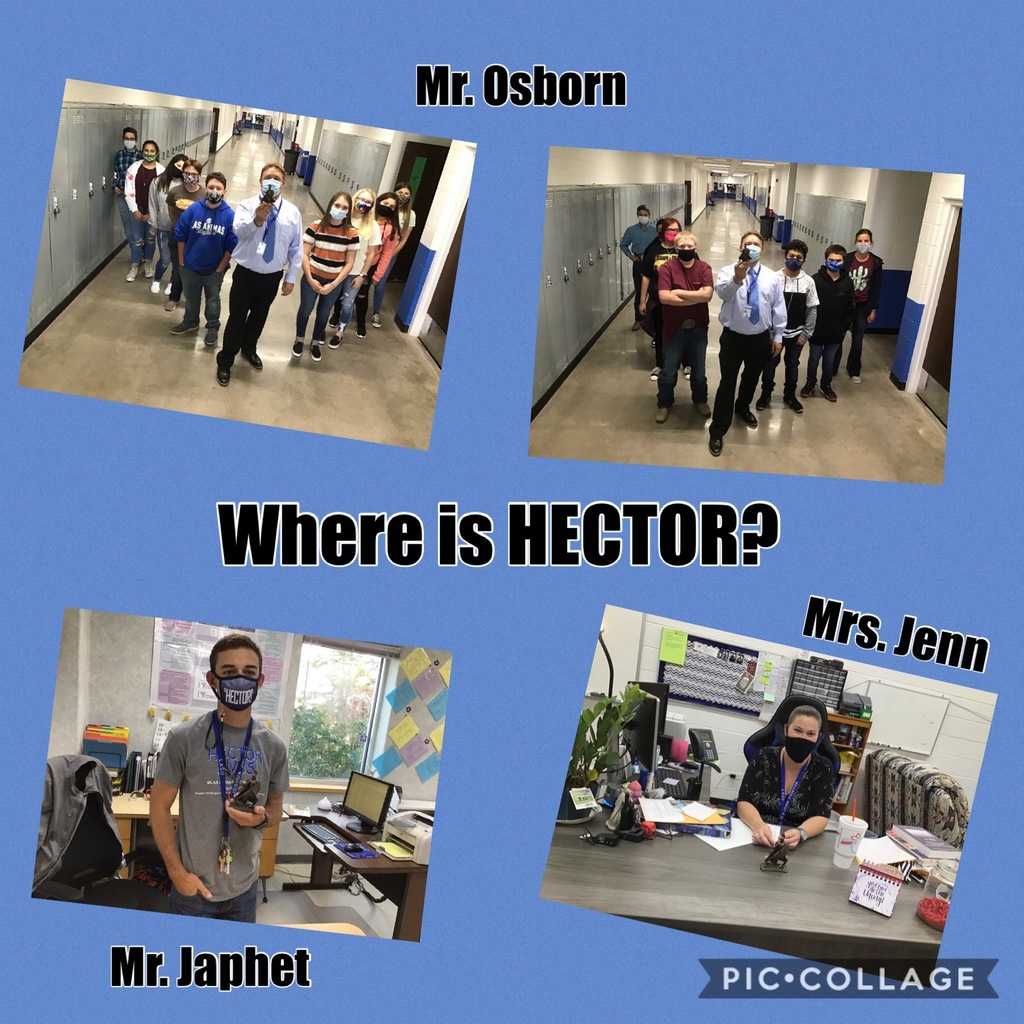 New Patriotic Exhibit at Museum!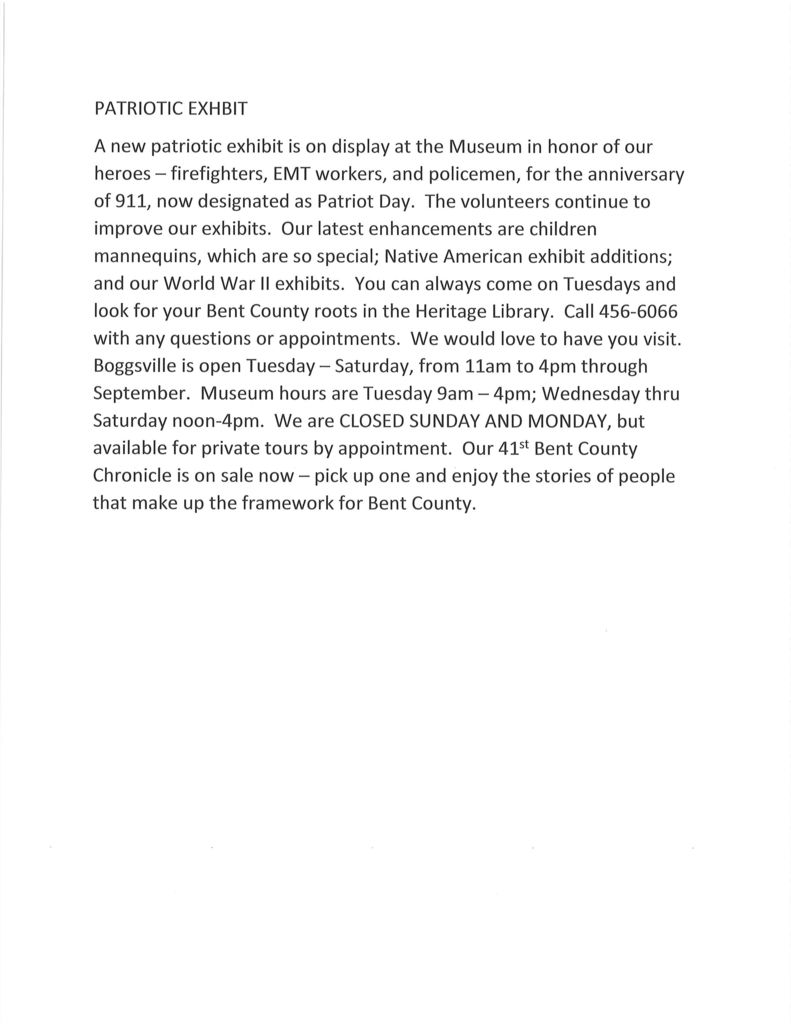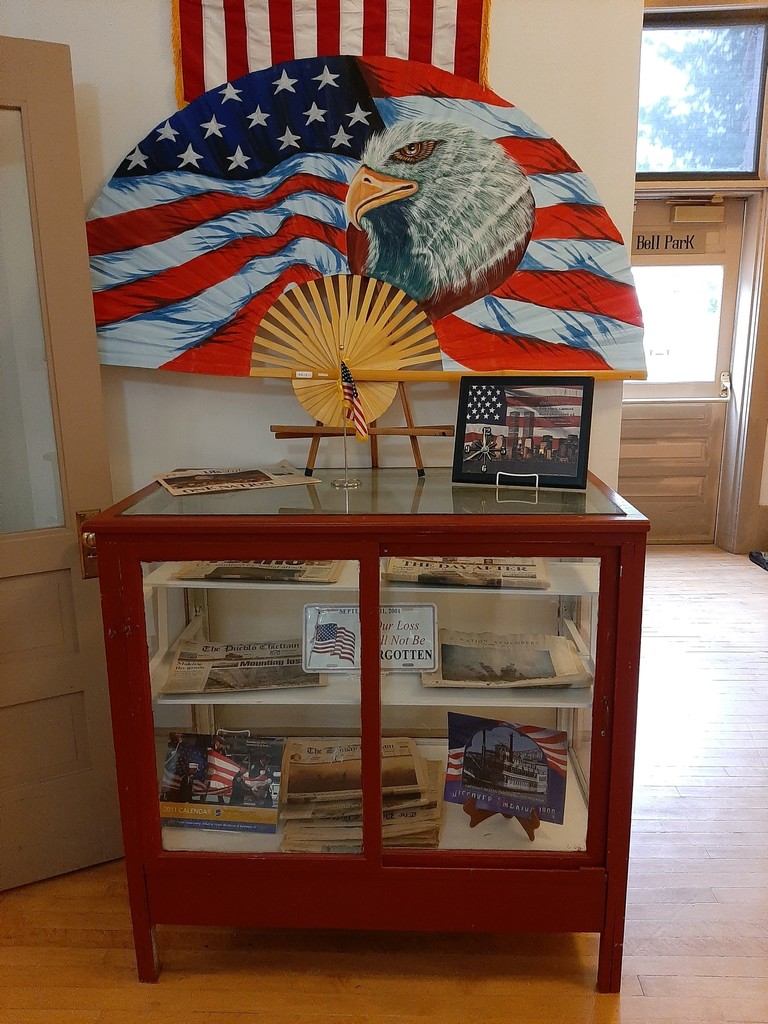 Virtual Driver Education Class: Oct. 9 - Oct. 31. Enrollment is limited to 10 students, sign up today!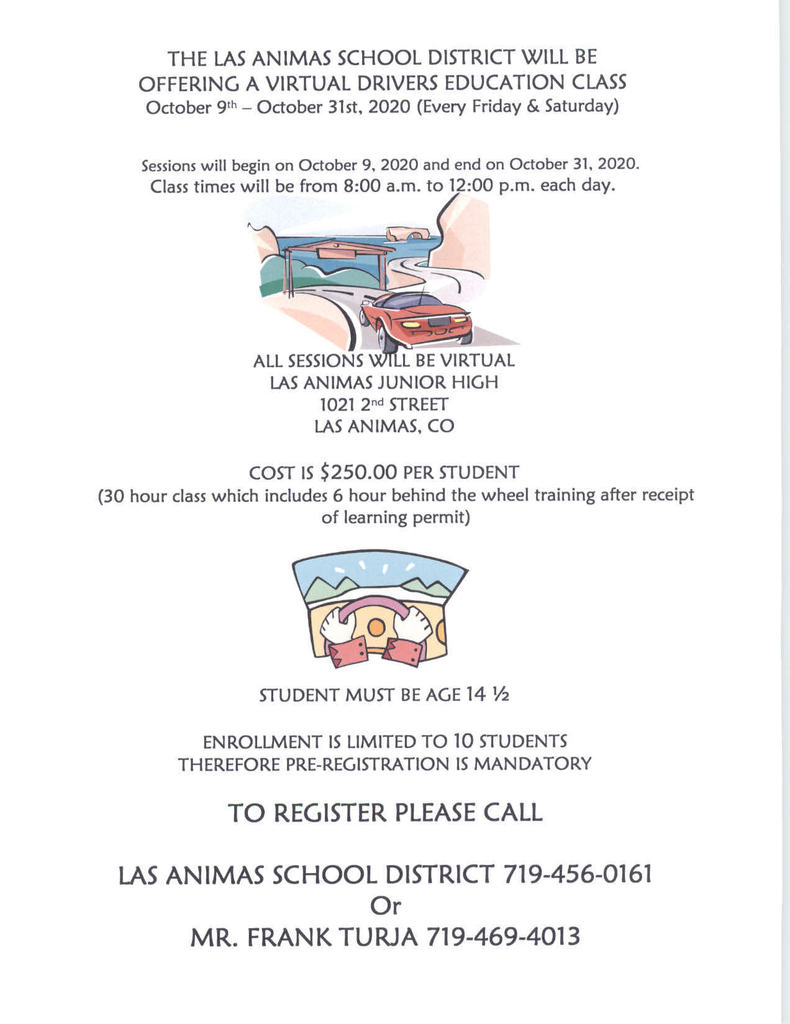 Here is a breakdown of the new CHSAA seasons:


As you are aware, there has been a great deal of media attention on the Governor's announcement about wanting to start football in what is called season A. If the Governor has his way, some schools could start football season as early as September 28, if they choose to play in season A. These are challenging times as information is shared daily making it more confusing. As it stands now with the information given to us today, we will stay with Season C. In speaking with Mrs. Wallace and the coaches, we feel our athletes would not be ready for competitive tackle football in less than two weeks. We have been conducting an off season workout schedule with students staying in their cohort groups at this time. Here's a video from Superintendent Goines and Athletic Director Cody Hines with more info:
https://youtu.be/DI7NJ97xn1M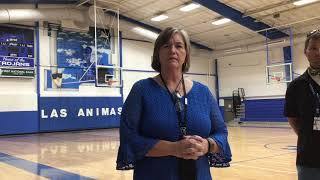 High School Knowledge Bowl will be meeting at lunch this week within cohorts. Our first meet is this Saturday, Sept. 19th. If you plan on attending, be at practice!