Congratulations First Graders for winning the Big A - they had the highest attendance percentage in the district - 93.66% for November! 2nd place was 4th grade with 92.8% and 3rd place was Kindergarten with 92.09%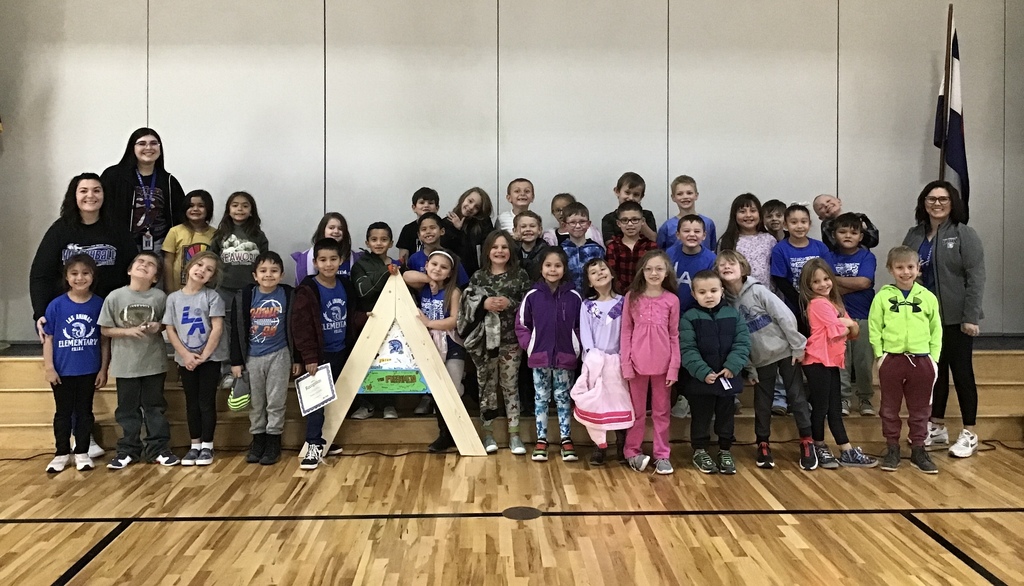 Congratulations Grace Gardner: FFA Prepared Public Speaking - Silver and District 6 Voice of Democracy -1st place

Mrs. Laurent's first grade class got Grinched!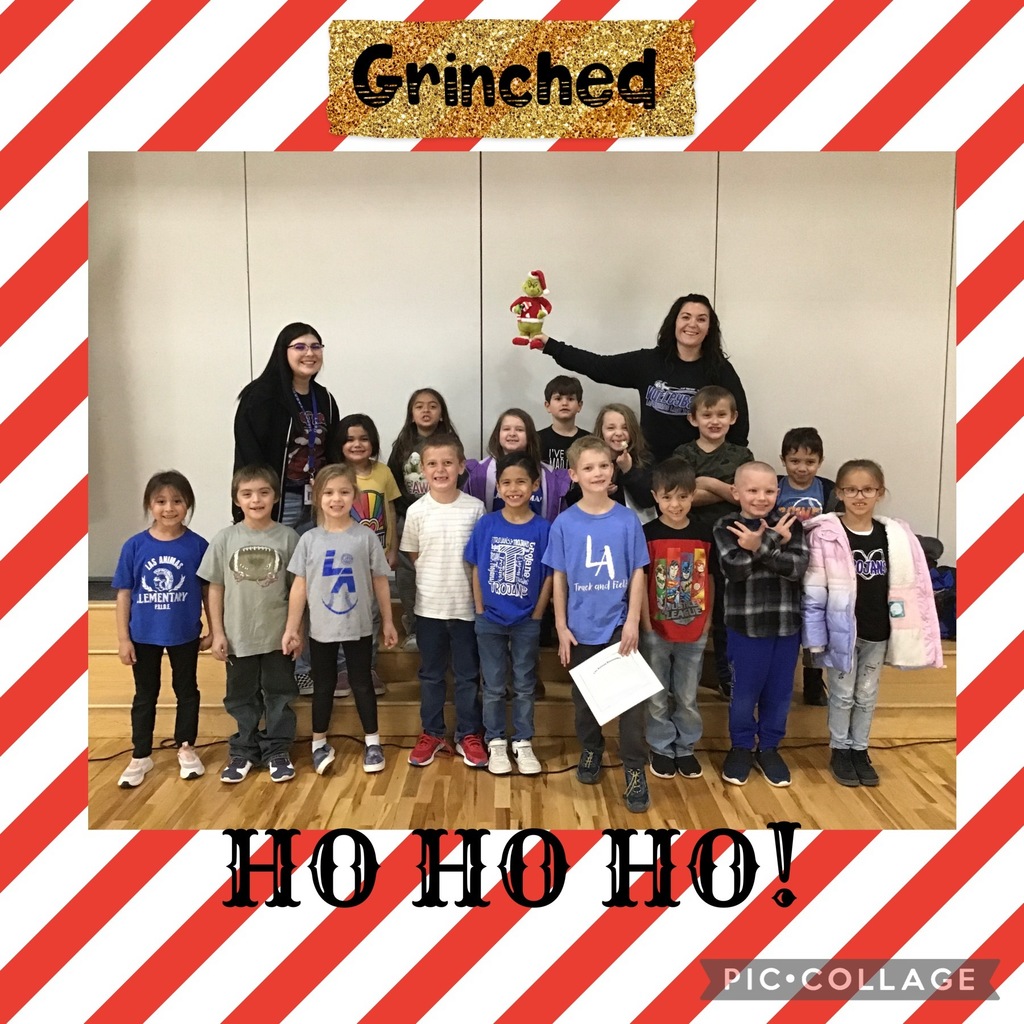 Trojan Booster Club currently seeking Trojan Boosters for 2023 calendar year.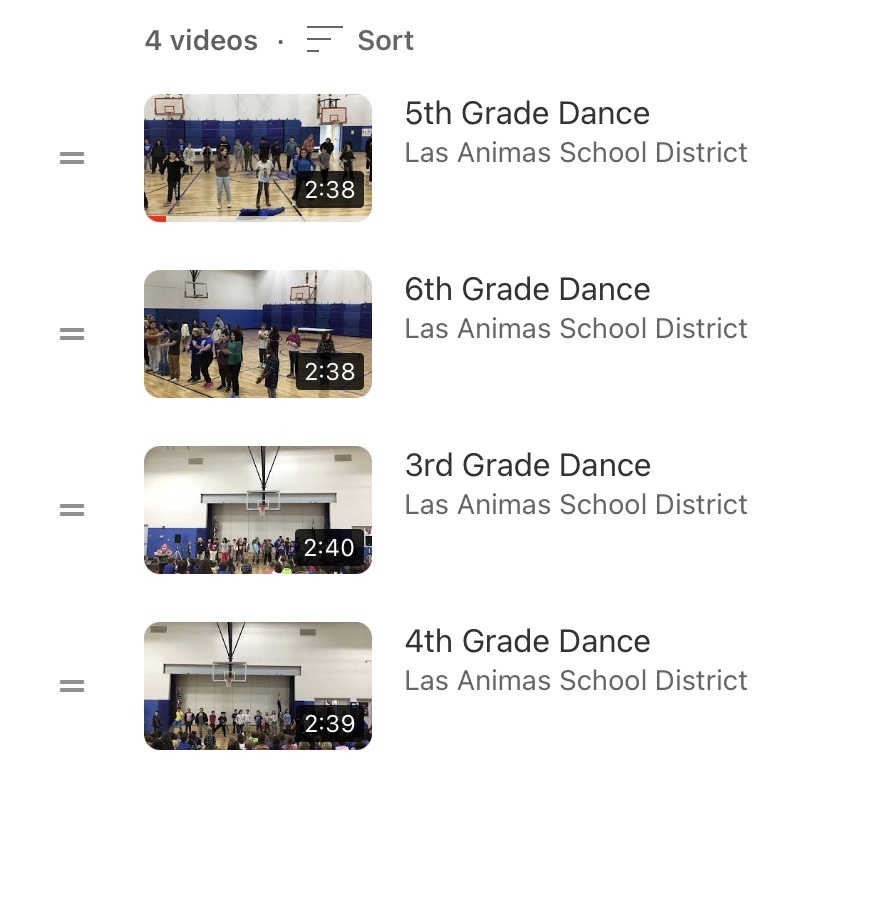 High School students interested in Fort Lewis College got to visit with their rep today.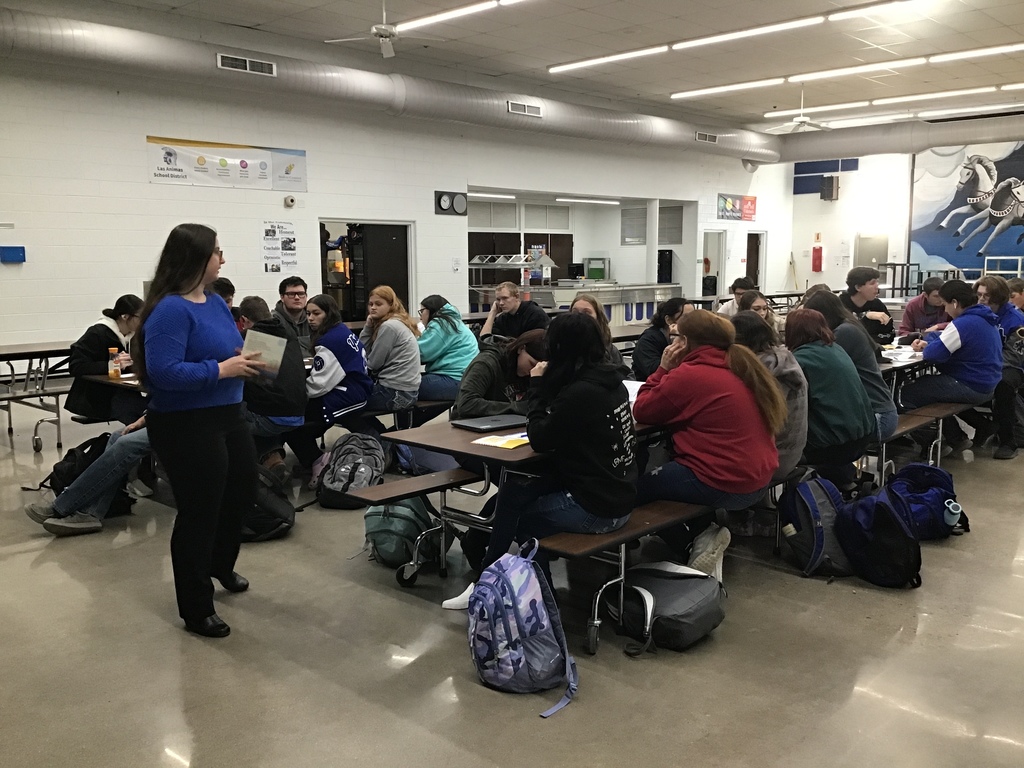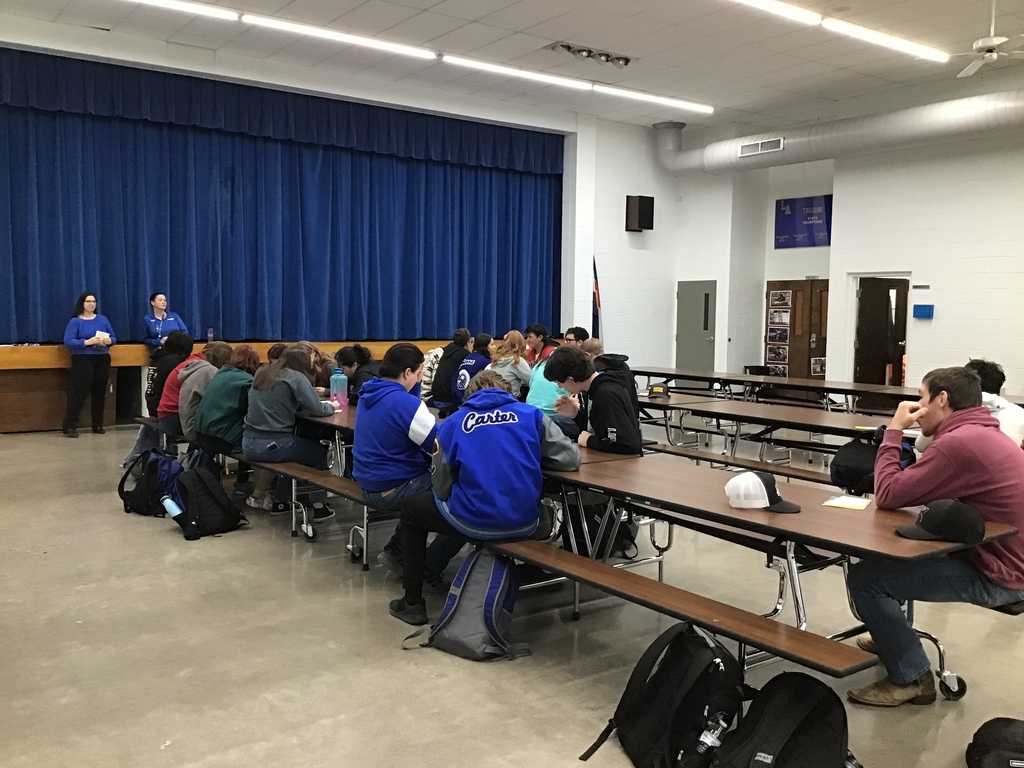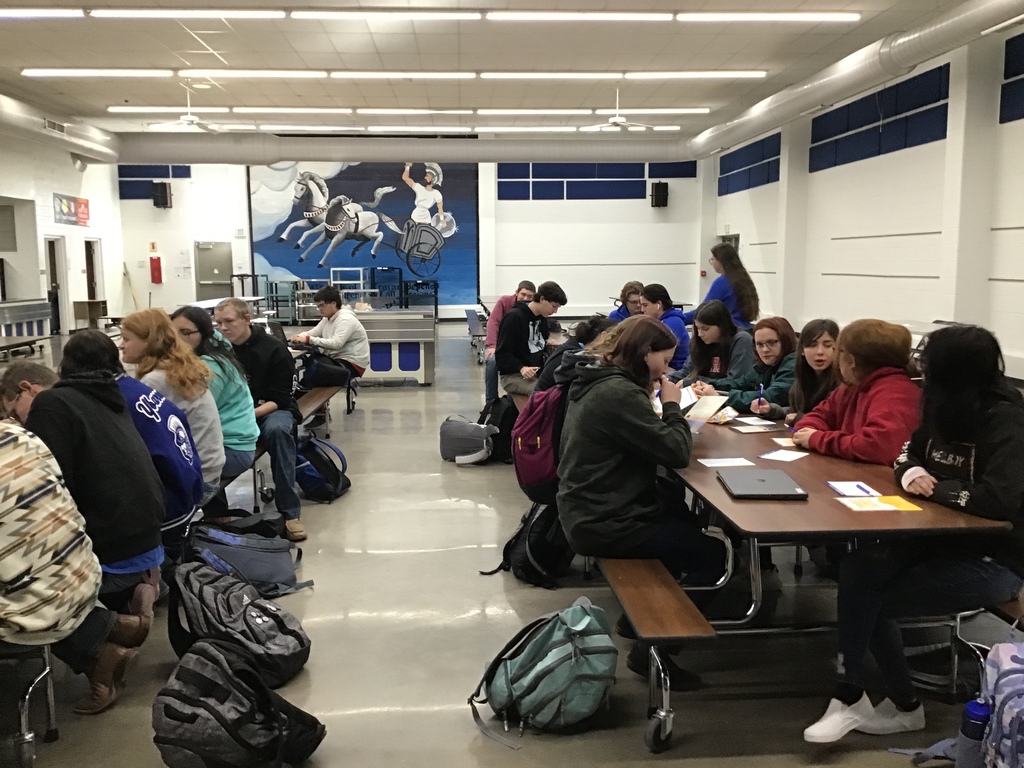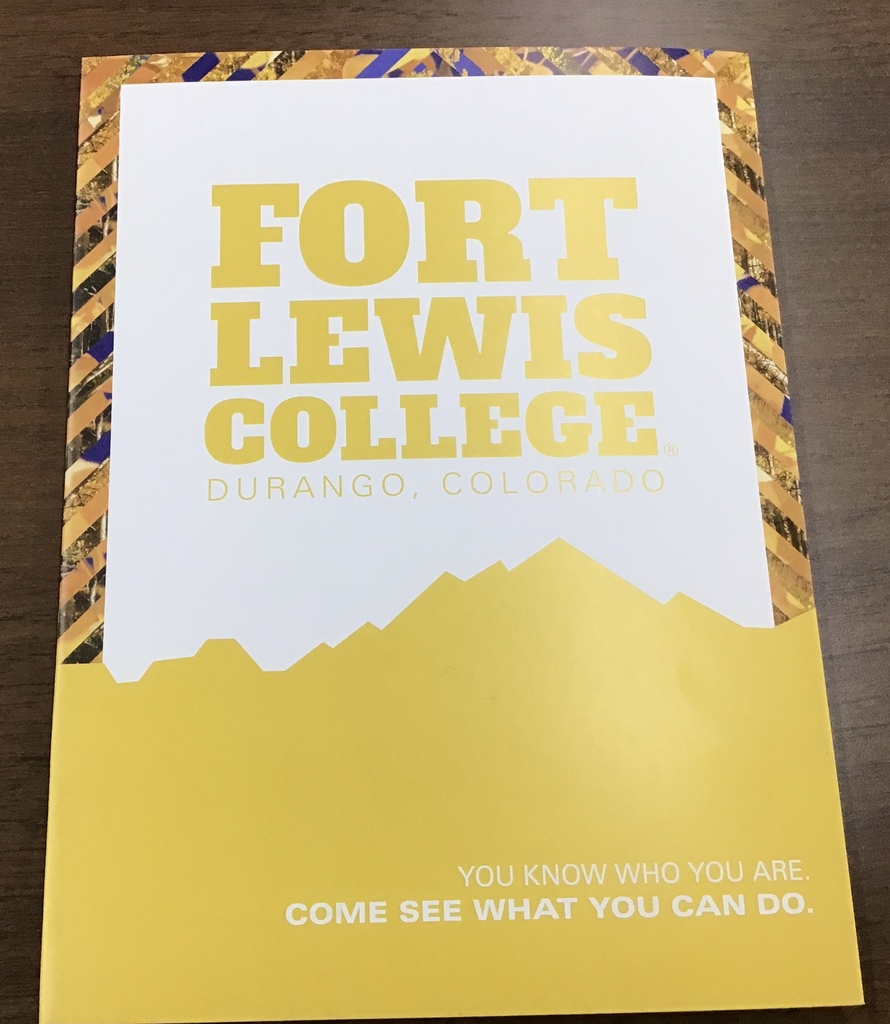 K-4 LAES Students of the Month: Back Row: l-r. Aiden Brown, Macy Howe, Lily Montes, Jasmine Snow, James Kermmoade, Eve Tyler, Jayla Japhet, Tatum Garcia Front Row: Adalynn Melendez, Spencer Butts, Carl-Lee Baeza Tafoya, Aleynna Garcia, Clara Montes, Alexander Lopez, Easton Frazier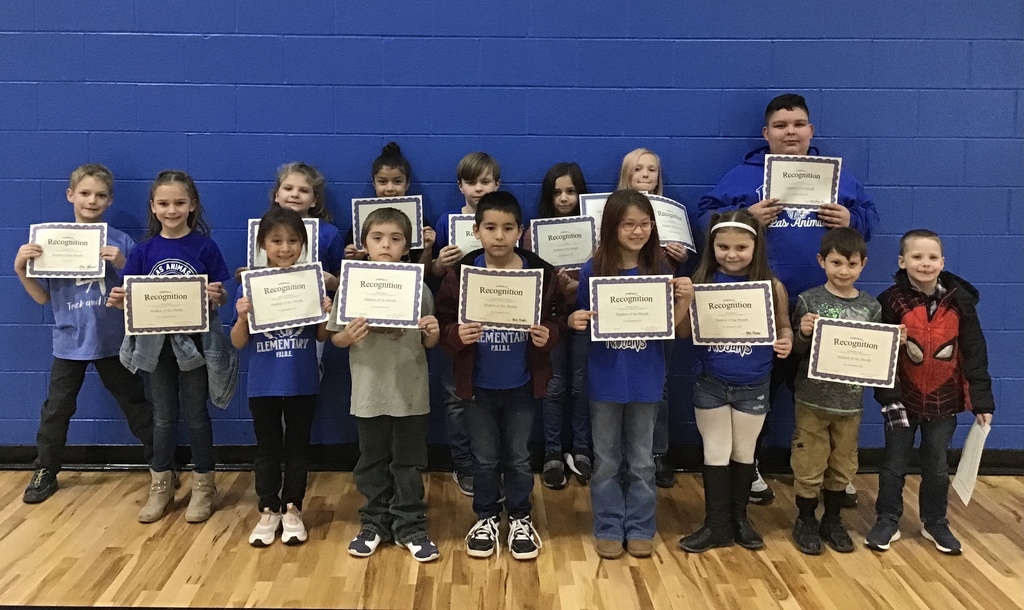 LAES November Improvement Awards for K-4: Analiah Rivera, Bracelynn Smith, Jonathan Bradshaw, Sonny Enriquez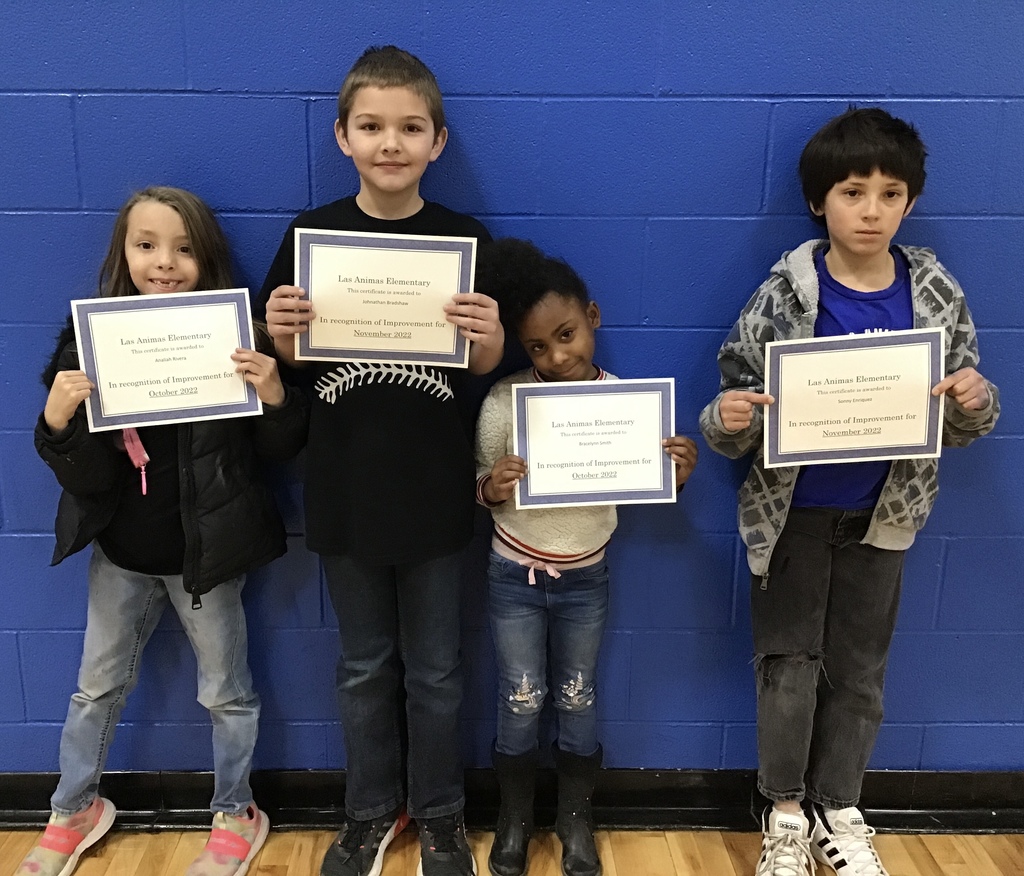 The Granada game will be rescheduled for Friday January 13th. We will start at 4:00 pm and all games will be played at the high school.  JV Girls - 4:00 - 1/2 game JV Boys - 4:45 - full game Varsity Girls - 6:00 Varsity Boys - 7:45 Times are subject to change depending on completion of games.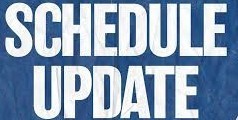 Congratulations Mia Quintana for receiving a silver at the FFA District Creed Speaking Contest last night!

Thank you Colorado State Patrol for donating to Las Animas School District! Colorado State Patrol Press Release: Colorado State Patrol's 10th Annual Christmas Cruiser Challenge This year marks the 10-year anniversary of the Colorado State Patrol's annual Christmas Cruiser Challenge: Pack the Patrol Car. This year the toys collected in La Junta will be donated to the Las Animas and McClave Schools. The toys collected at the Lamar Walmart will be donated to the Lamar Toys for Tots.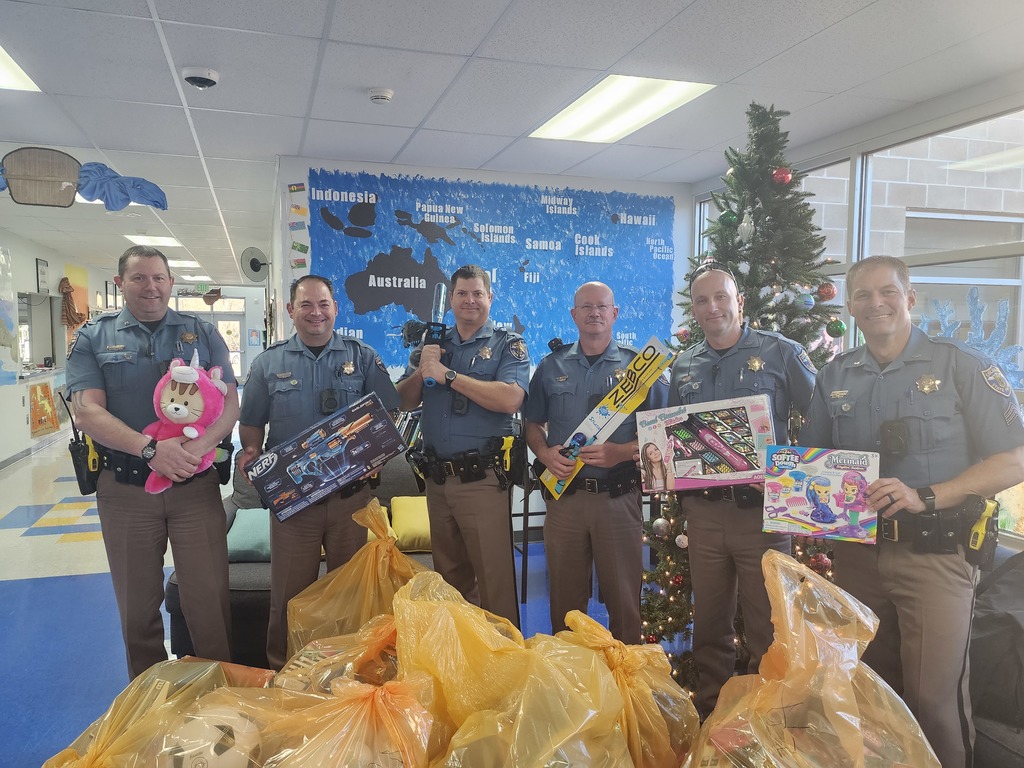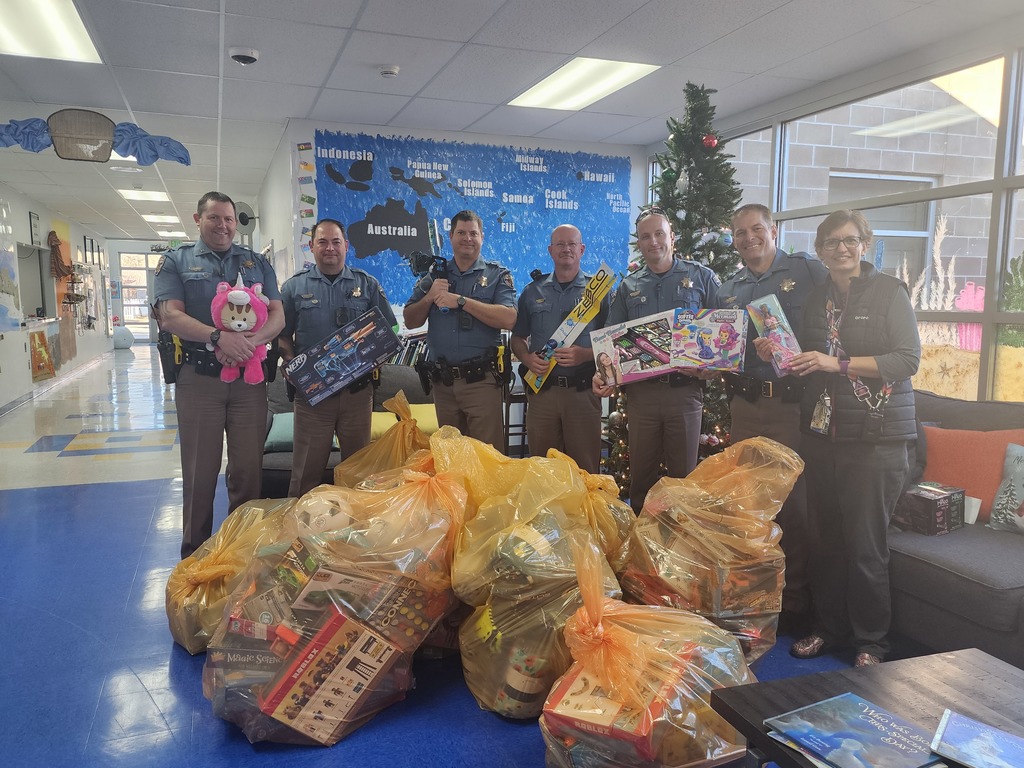 Pure Gold met today at lunch to plan their Christmas Card Party, then they ended their meeting playing a fun Christmas game!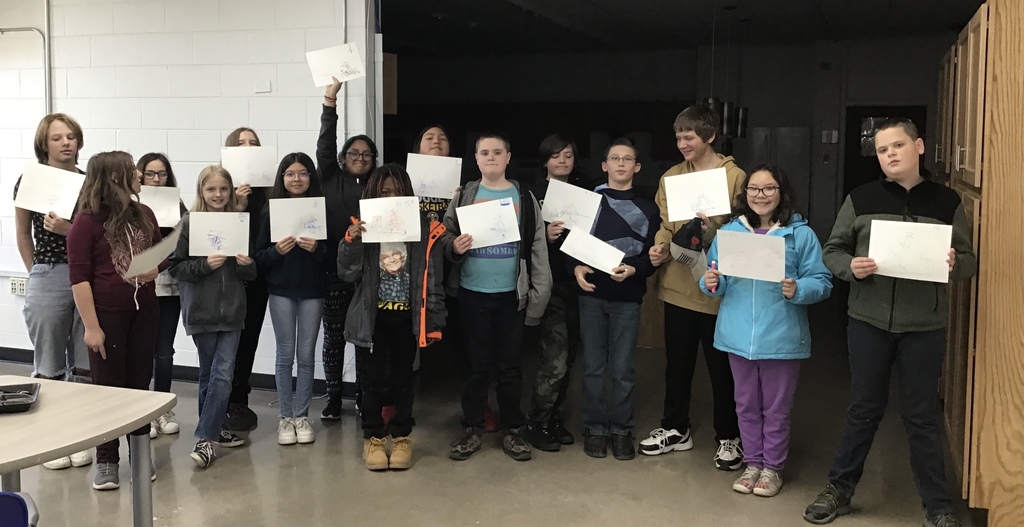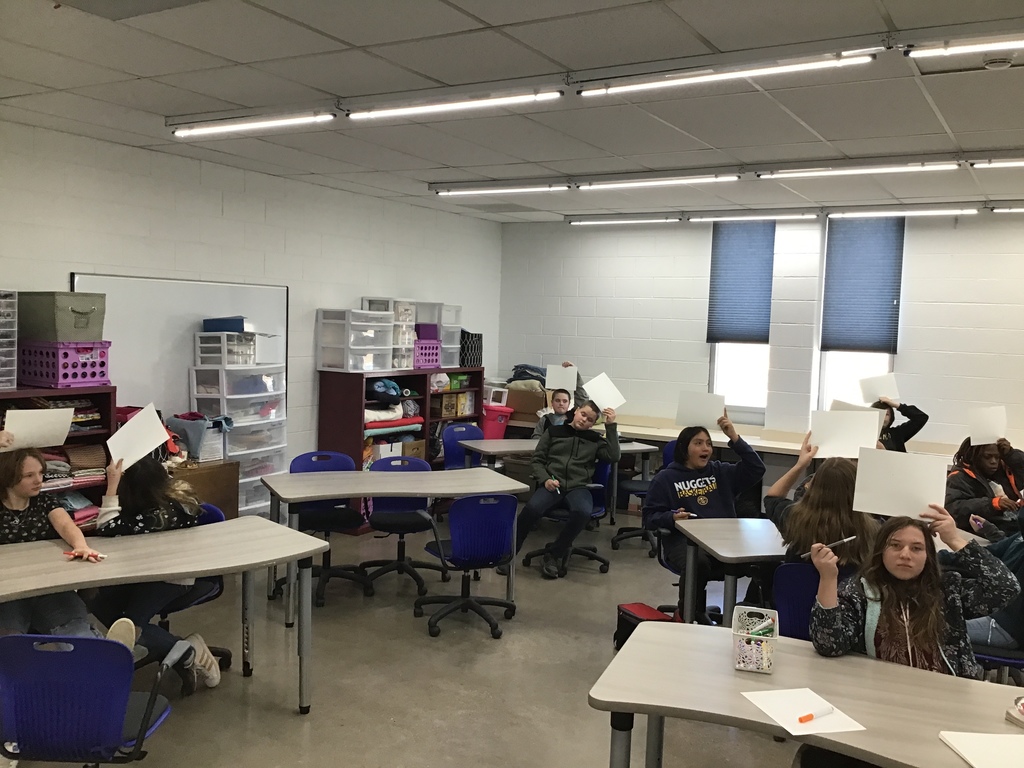 Blue Out/White Out for the Breaking Blue Tournament on Dec. 9 & 10. JH & HS students show your TROJAN Pride by wearing blue on Friday and white on Saturday to the basketball games and get in FREE!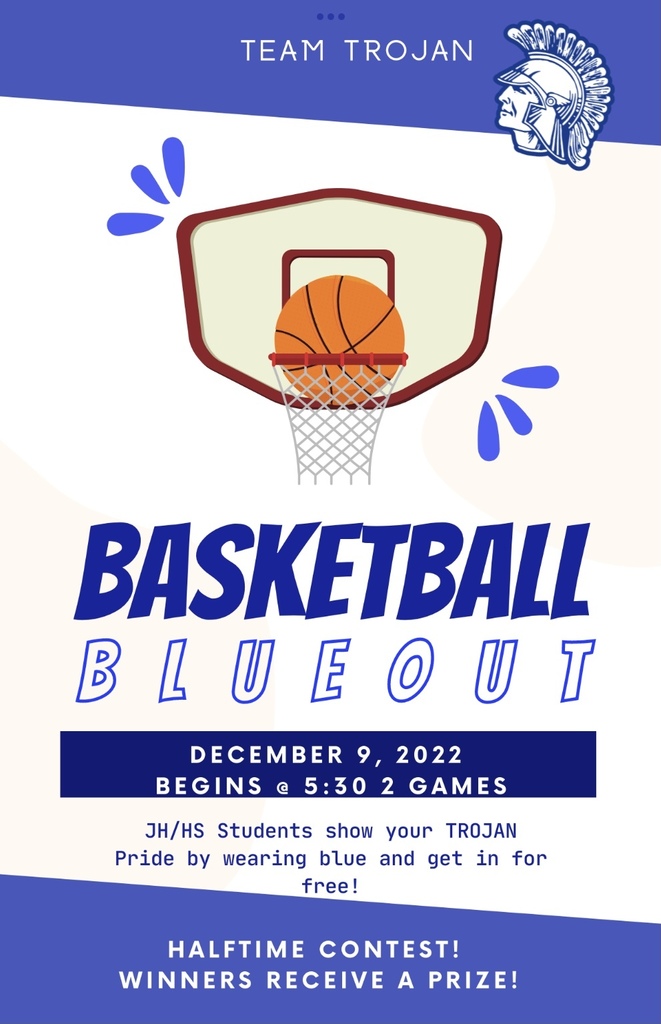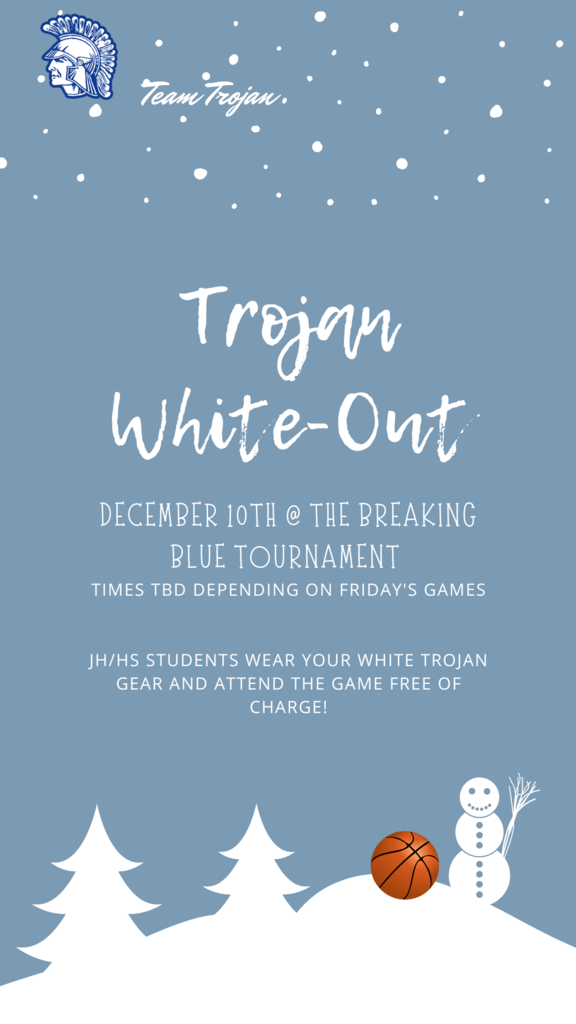 HS November Attendance Awards: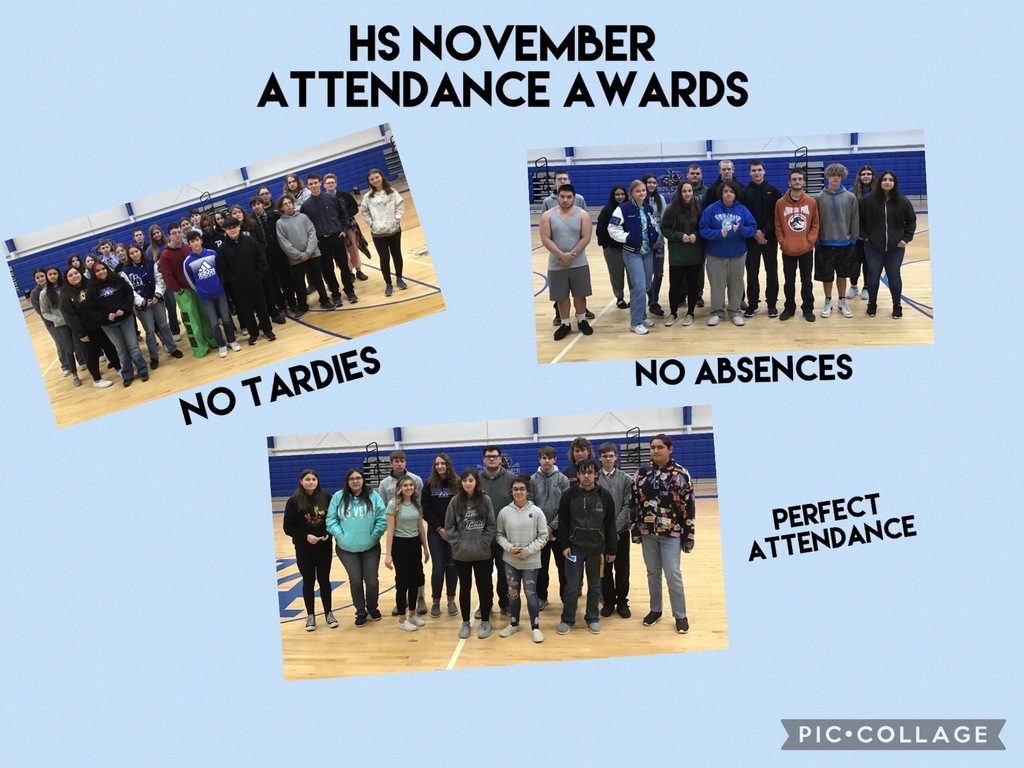 JH November Attendance Awards: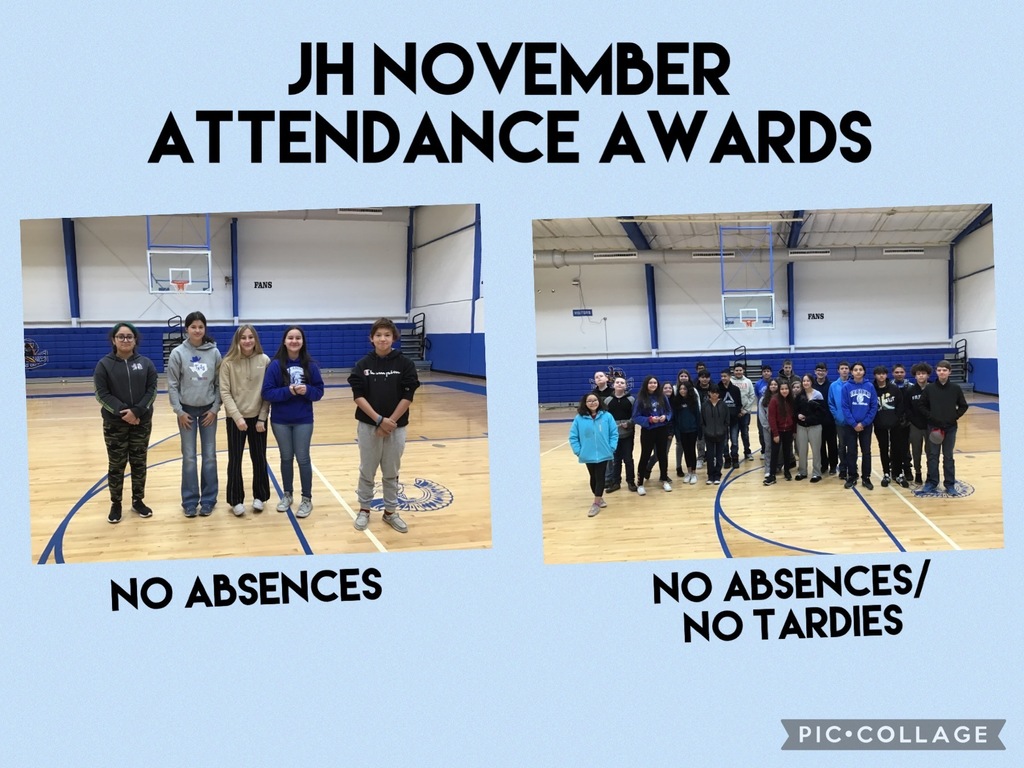 Look who got Zapped at LAES! (recognized for good behavior)


High School Boys & Girls Breaking Blue Basketball Tournament on Dec. 9th & 10th @ LAHS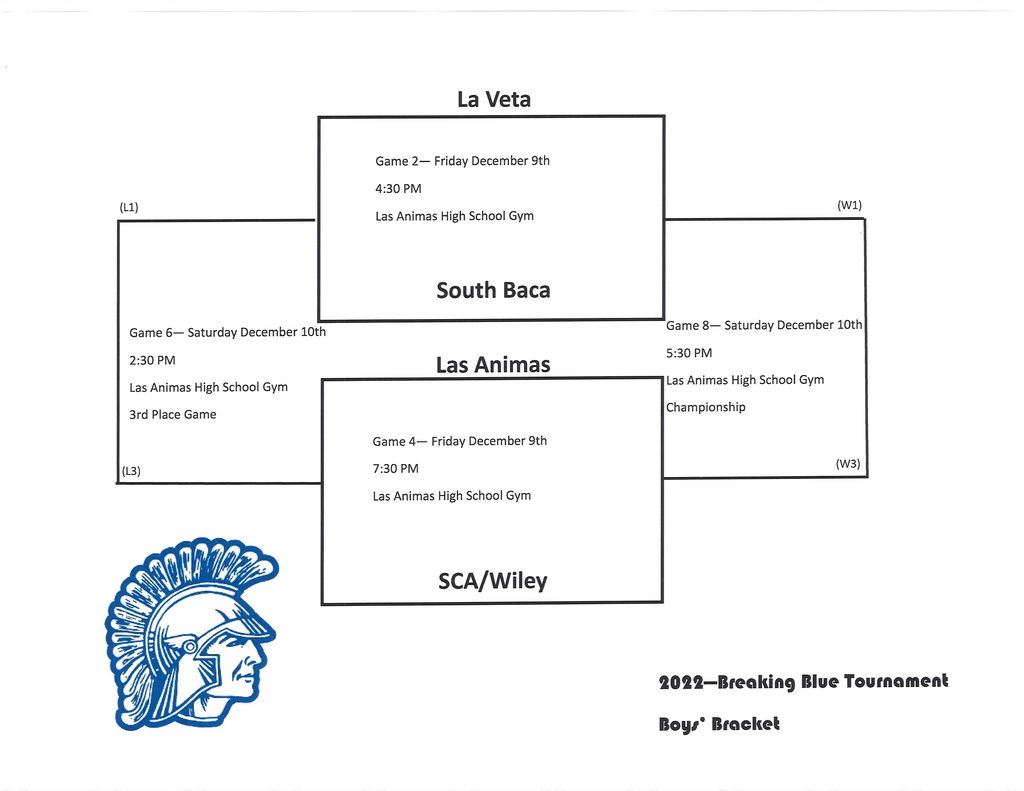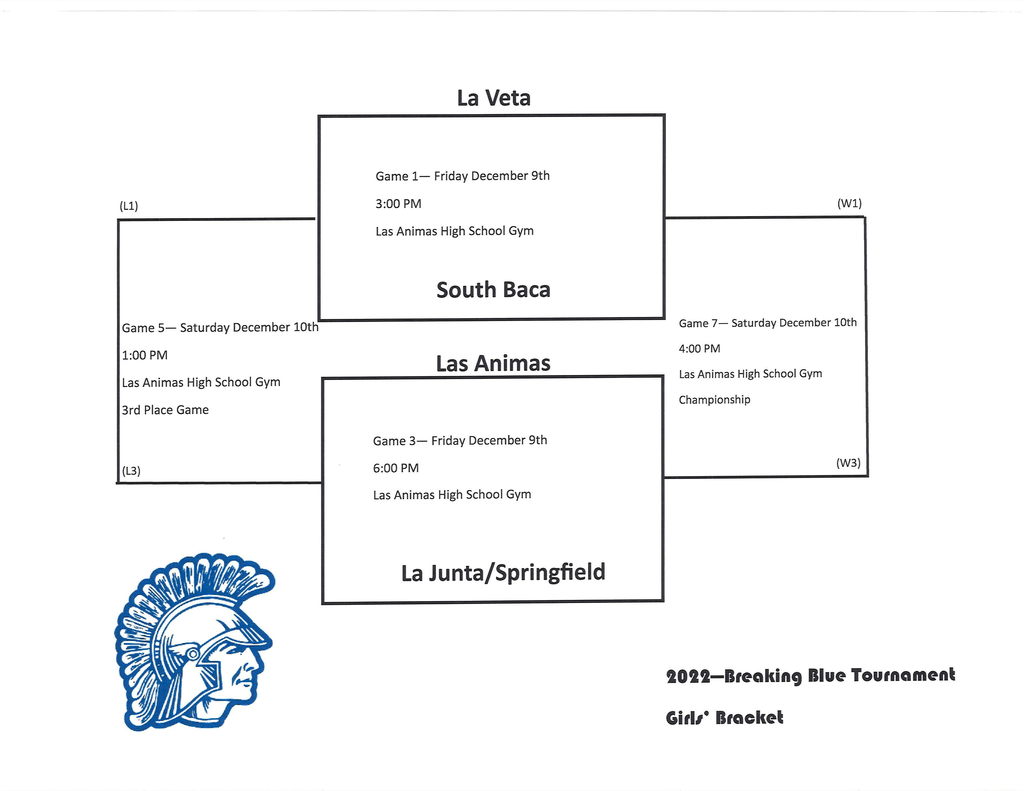 Pure Gold members: we will meet on Wednesday in room 4. Go to the front of the lunch line and get a disposable tray. We will be planning our Christmas Card party, be sure and be there! –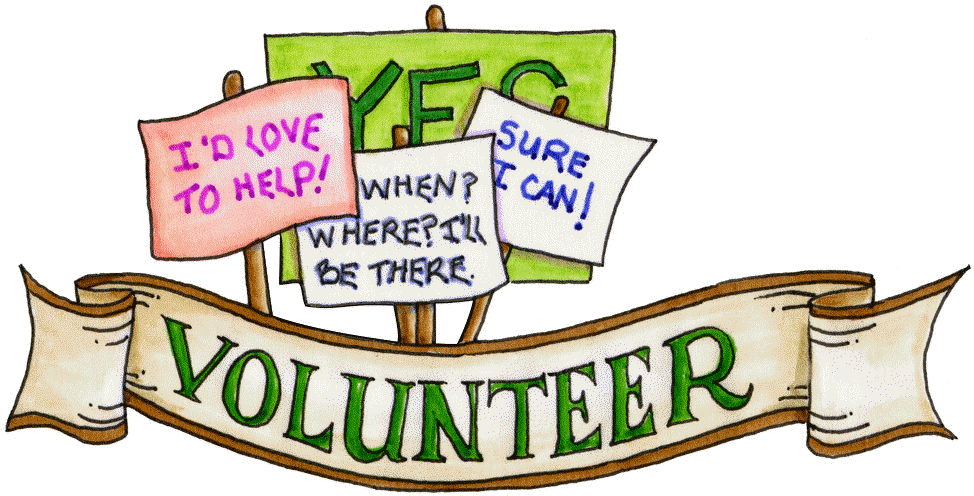 The Grinch has been spotted lurking around the school district buildings! On Dec. 21st the staff members who gets caught harboring the Grinch, will face the consequences! (Watch for more Grinch pics!)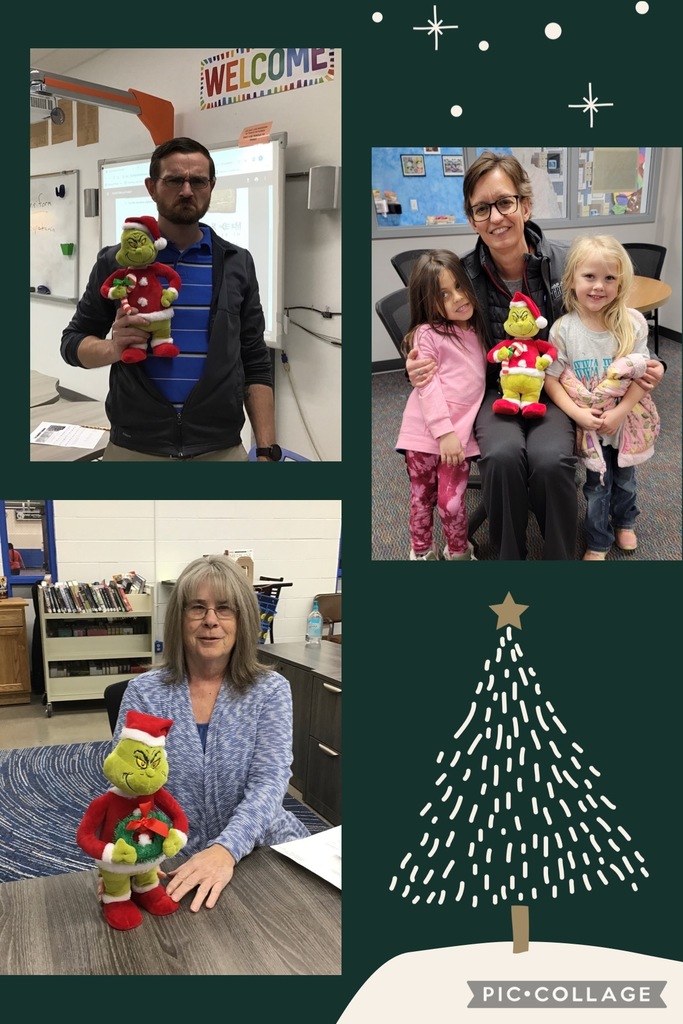 Las Animas Board of Education Budget Work Session: