LAHS Class of 1981 - Welcome to your reunion this weekend!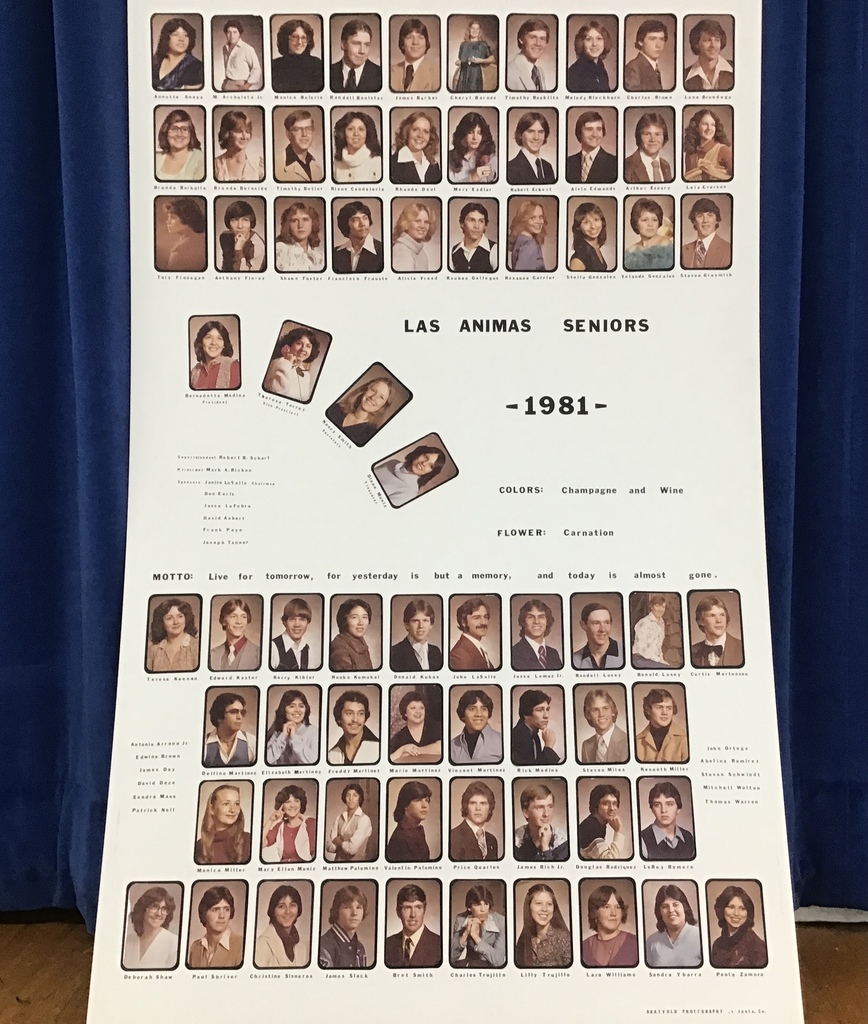 COVID 19 update from LASD: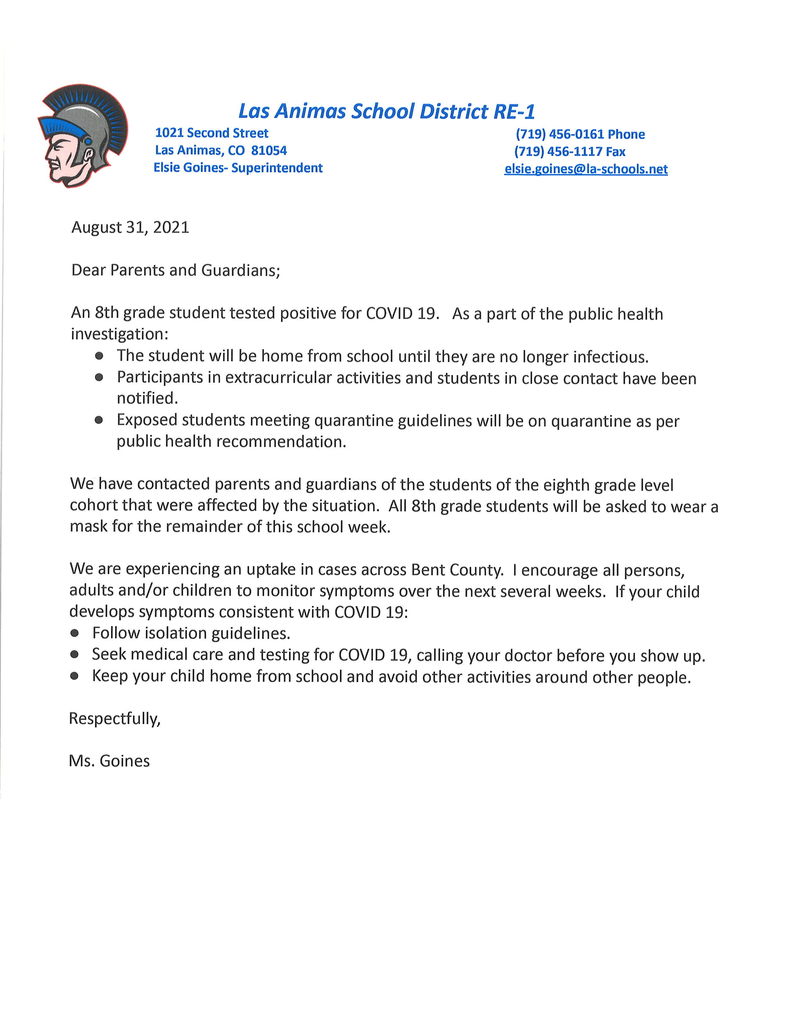 Jr/Sr High Announcements: August 30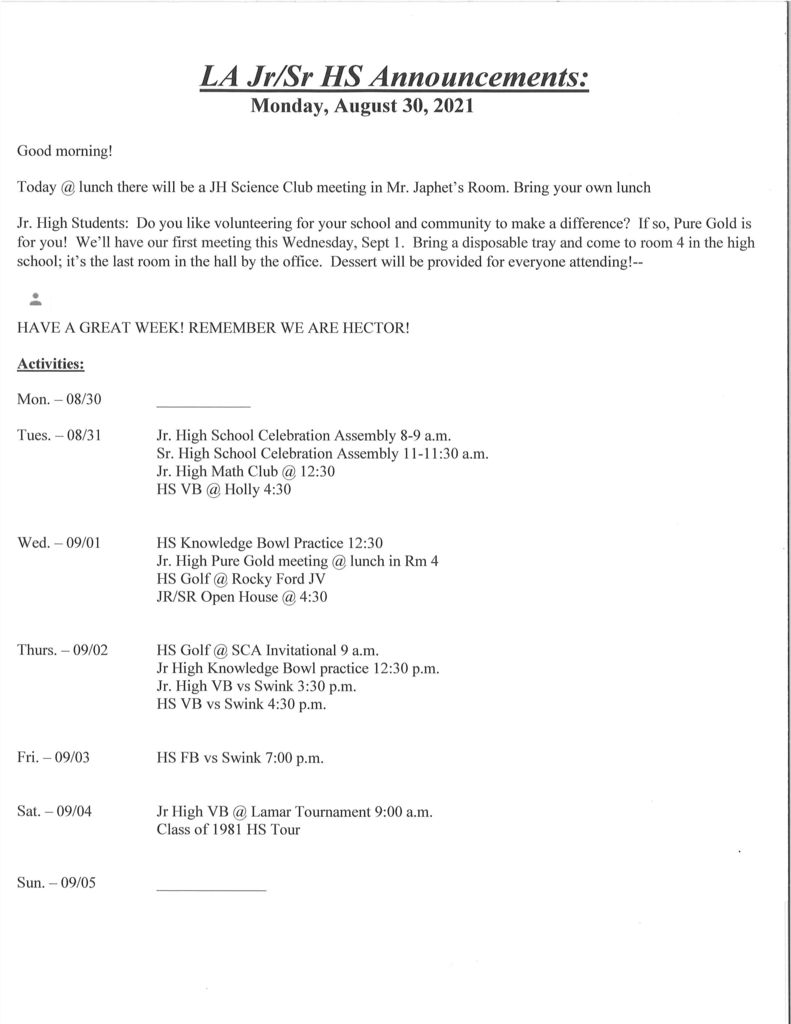 Food Pantry every Monday from 4:00 - 5:30 for LASD students & families:

Attention HS Volleyball Players & Parents: Volleyball parents meeting Monday, August 30th at 4pm in the HS gym.

Jr/Sr High Families: Please join us for Open House on Wednesday, Sept 1. There are two opportunities to see and hear from ALL of your student's teachers; simply pick a schedule listed on the flyer. During your "lunch" time a light meal will be provided in the cafeteria. See you there!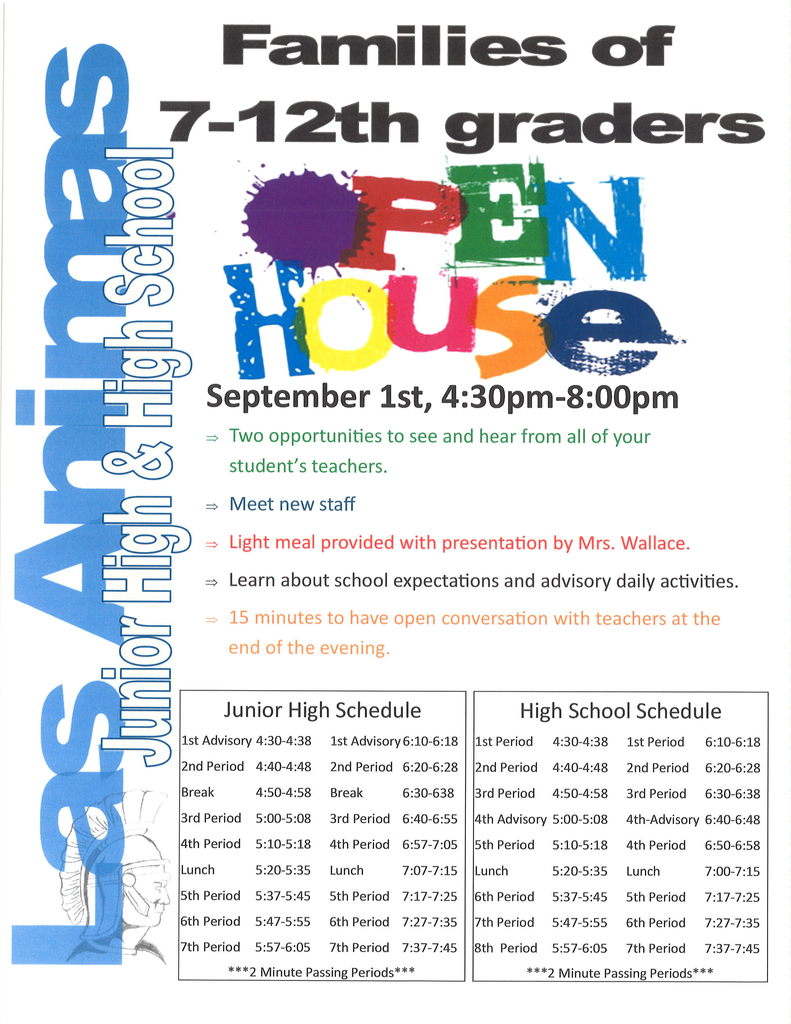 And we think that we are tired at five o'clock??? Poor Emmie is exhausted after her long days at the elementary school.......☺️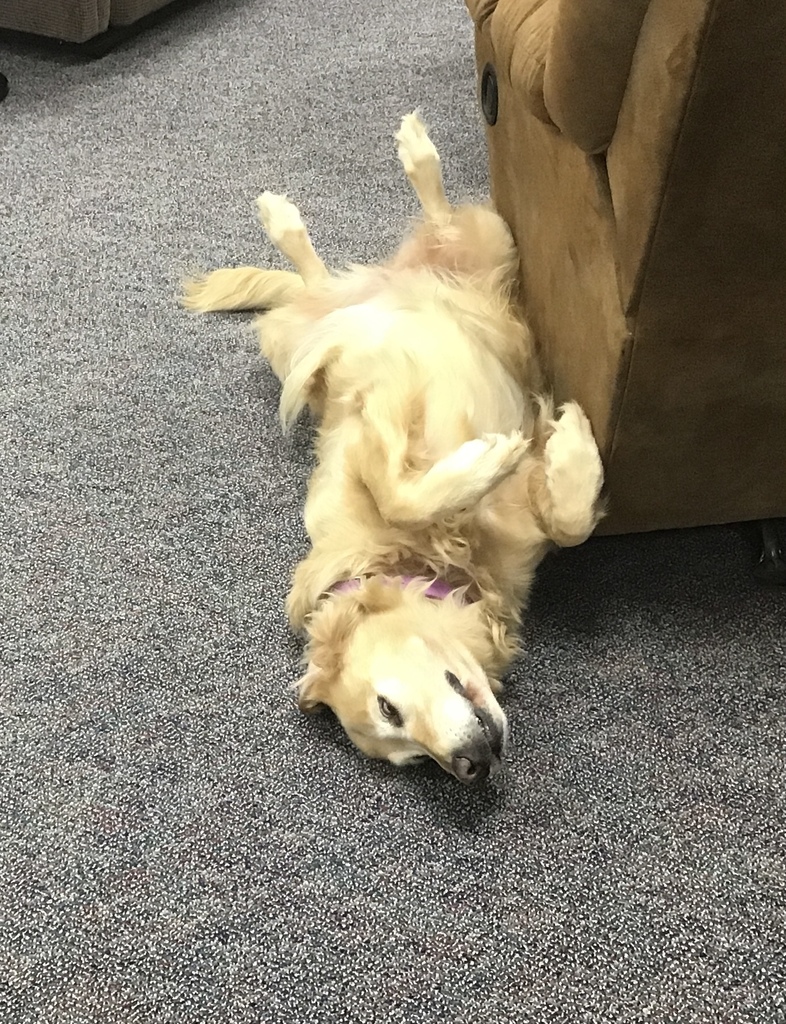 HS Volleyball plays today at 4:30 in the HS Trojan gym vs. Rocky Ford @ 4:30 pm - come and support the Lady Trojans and watch some great volleyball! Adults $5.00, Students $4.00 (or purchase a pass in the HS office)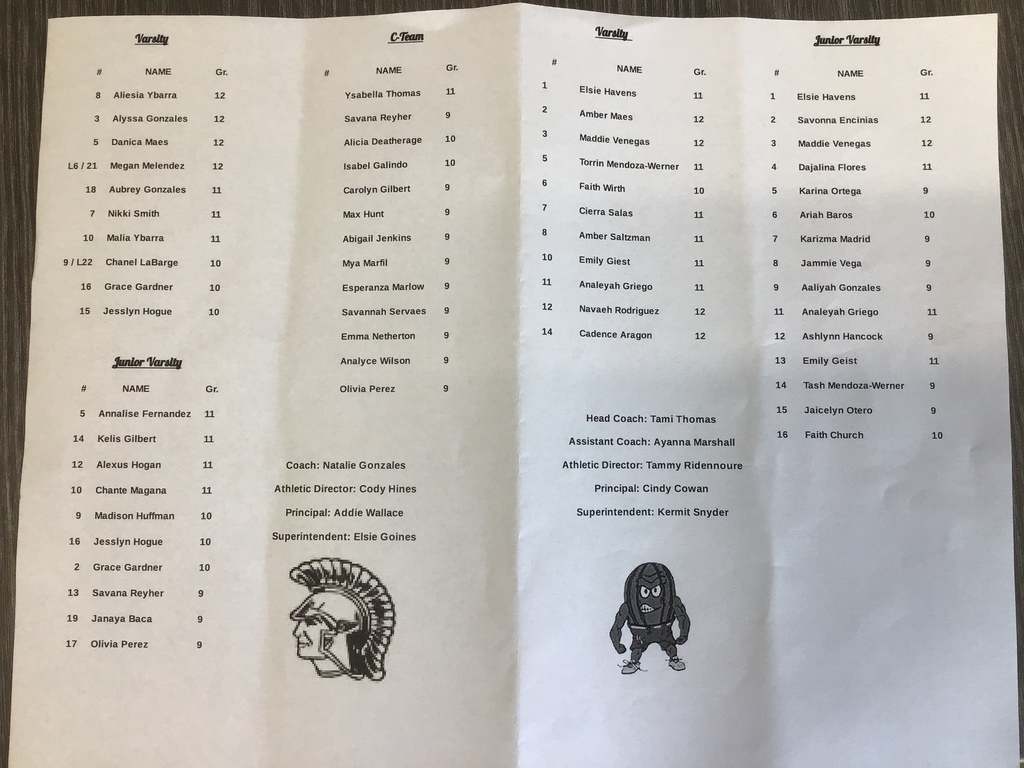 Jr. High Football updated schedule: please note there is no junior high football scrimmage in Lamar today, and the Swink junior high football game next week has been cancelled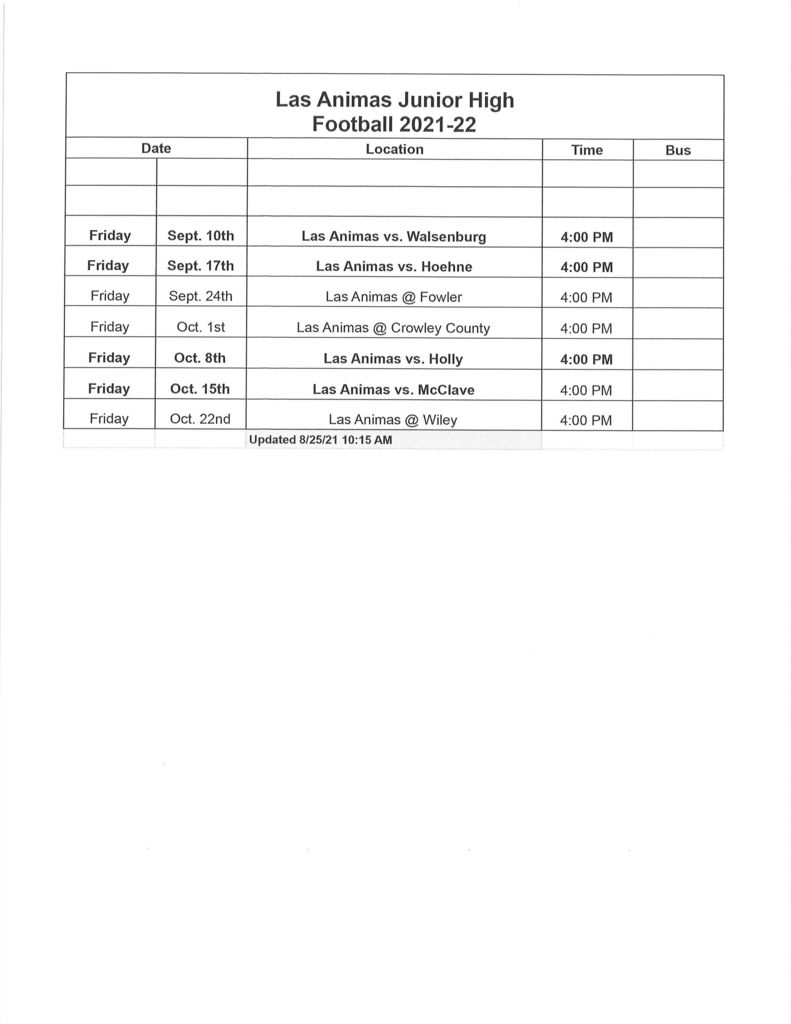 There will be a Junior High Student Council meeting in Mrs. Torrez's classroom on Thursday at lunch. Please bring a styrofoam tray. Anyone interested in being part of the student council is more than welcome to attend.

Varsity VB getting ready to start....can't make it to the game?? Listen live on KVAY 105.7 FM

Wednesday High School StuCo will have a meeting at lunch in Ms. Stuart's Room. Bring your own lunch

Attention high school students, Las Animas Future Business Leaders of America is looking for new members. If you have an interest in accounting, banking, business, marketing, computer applications, web design, business law, and many more then FBLA is right for you. Those interested please see Ms. Schultz for questions and to join. FBLA is a "world of opportunity."

Lady Trojan Volleyball - Tuesday @ 4:30 p.m. vs McClave. Games are open to the public, come to the high school and support the Trojans!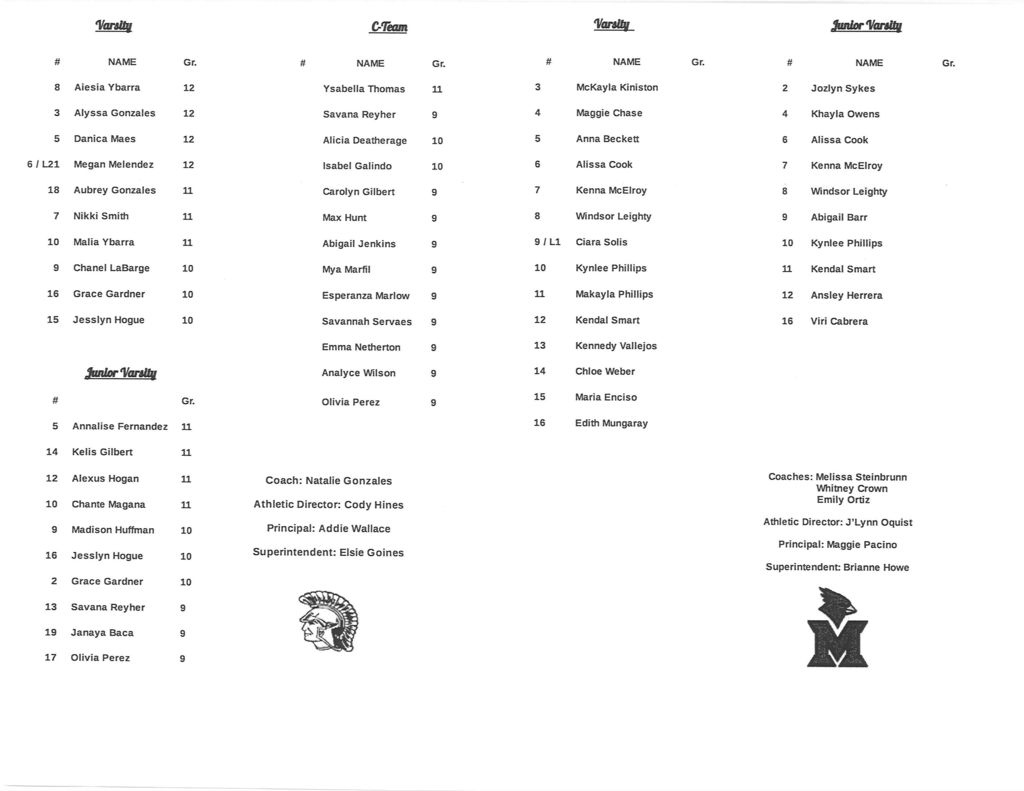 Knowledge Bowl Practice: Tuesday (today) JHKB practice @ lunch in Vaughn's room. All are welcome! Please wait until HS lunch bell to come. Get a Styrofoam tray to bring. Wednesday HSKB practice @ lunch in Vaughn's room. All are welcome! Please bring a Styrofoam tray.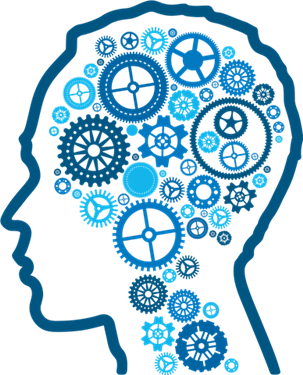 Elementary Open House - Wednesday, August 25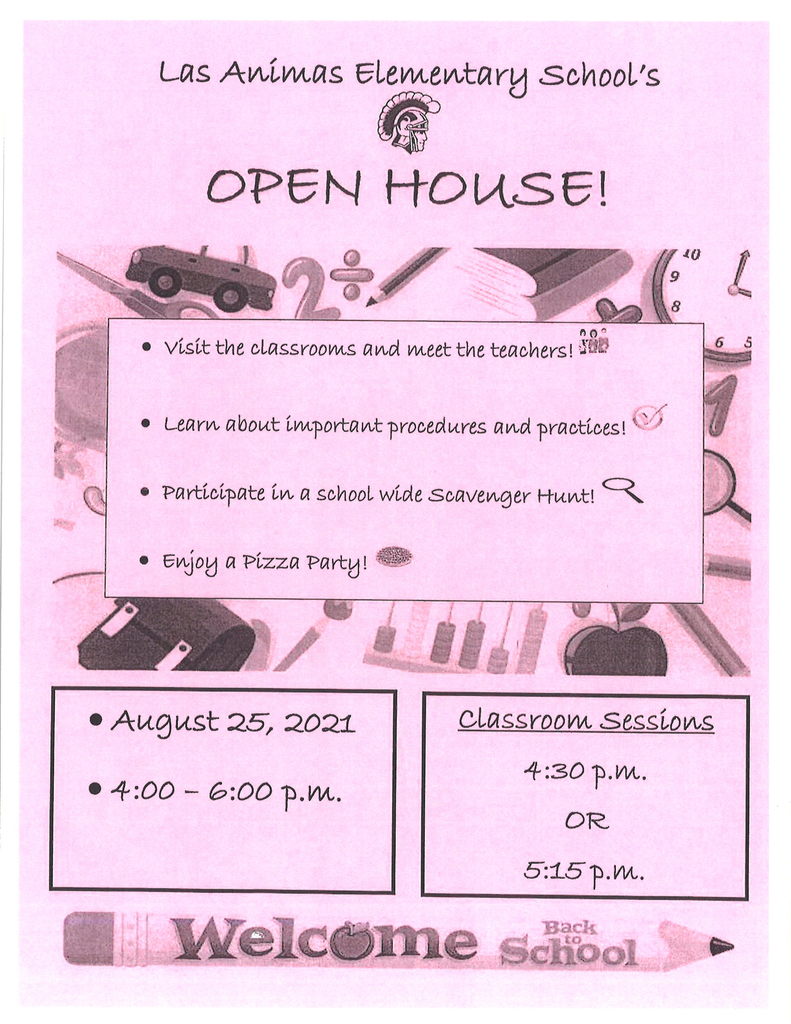 Emmie, the therapy dog at Las Animas Elementary School, sure makes going to school or daycare so much better!

Jr/Sr High Announcements: August 23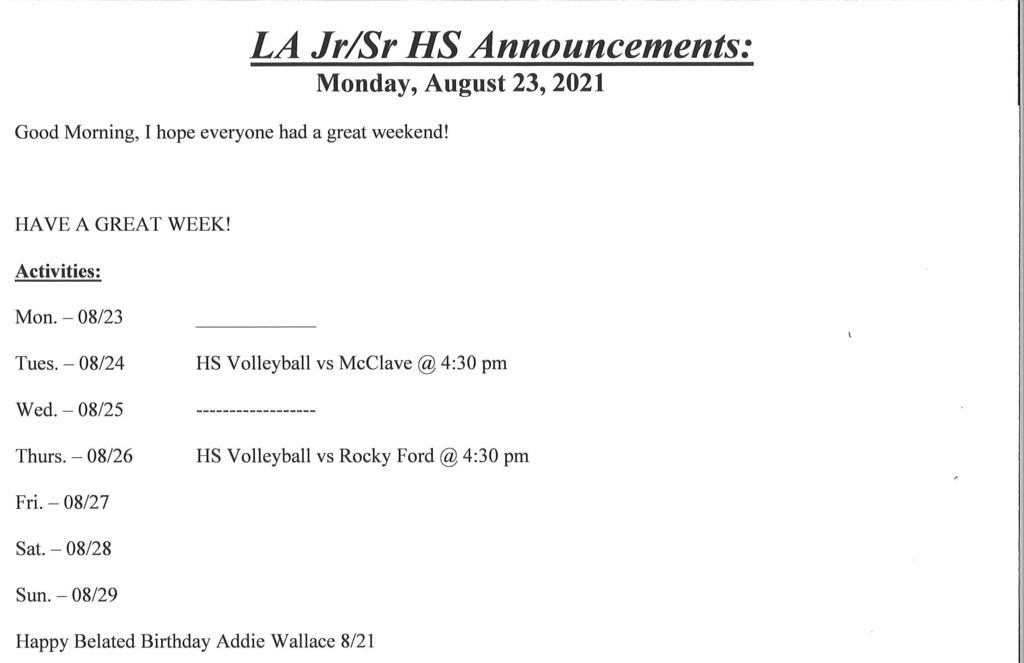 HS Volleyball Girls kicked off their season with a team dinner!

Las Animas High School golf team fundraiser: 3 man scramble $50 a person or $150 a team. Call (719) 468-0681 for any questions and registration. The tournament will begin at 9:00am August 28th.