High School Wrestling Awards: Most Outstanding-Alex Torres, Most Outstanding Freshman-Cody Netherton, Most Improved-Richie Hernandez, Steve Poole Award-James Zook. Alex Torres and Cody Netherton - State Qualifiers.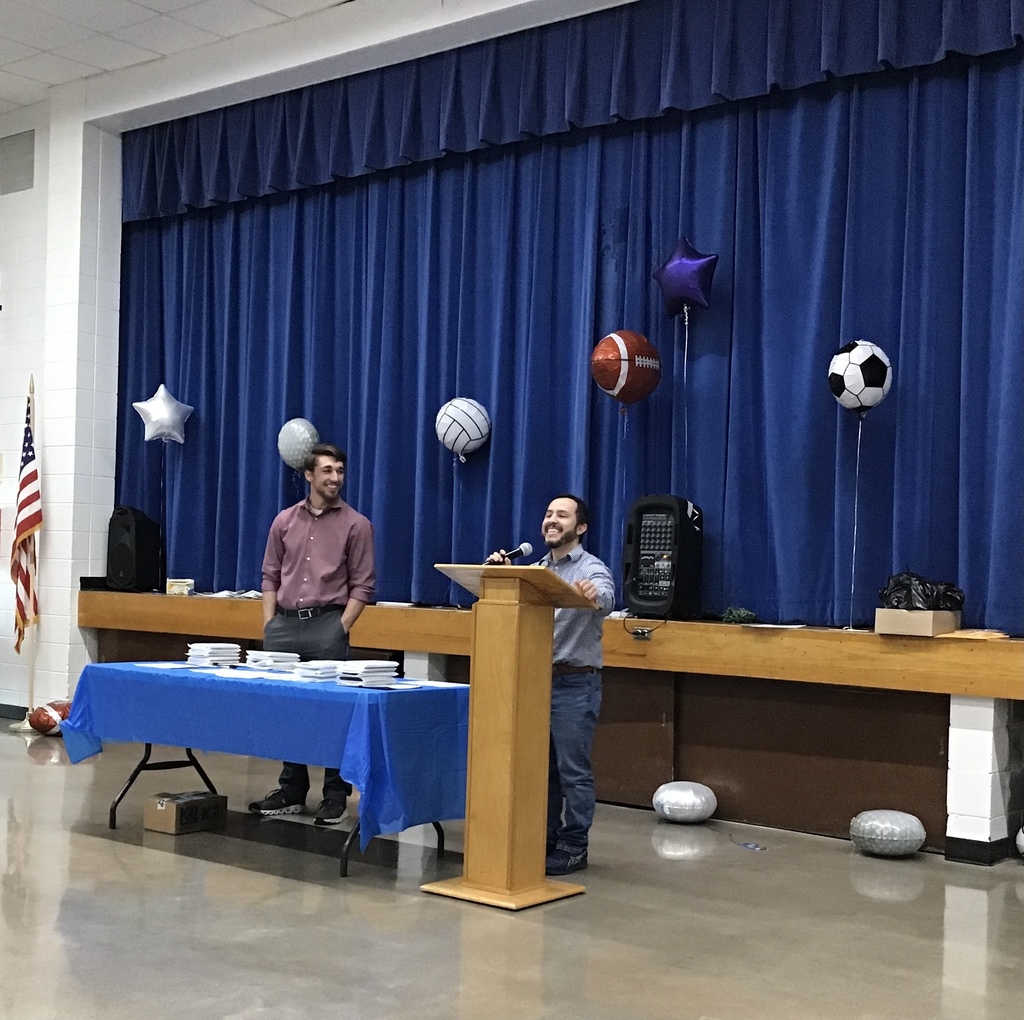 Football Awards: Freshman Rookie of the Year-Cody Netherton, Sophomore Rookie of the Year-Brander Nichols, Defensive Player-Roper Nichols, Offensive Player-Caden Morlan, MVP-Markus Vigil, HECTOR Cahlynn Arrona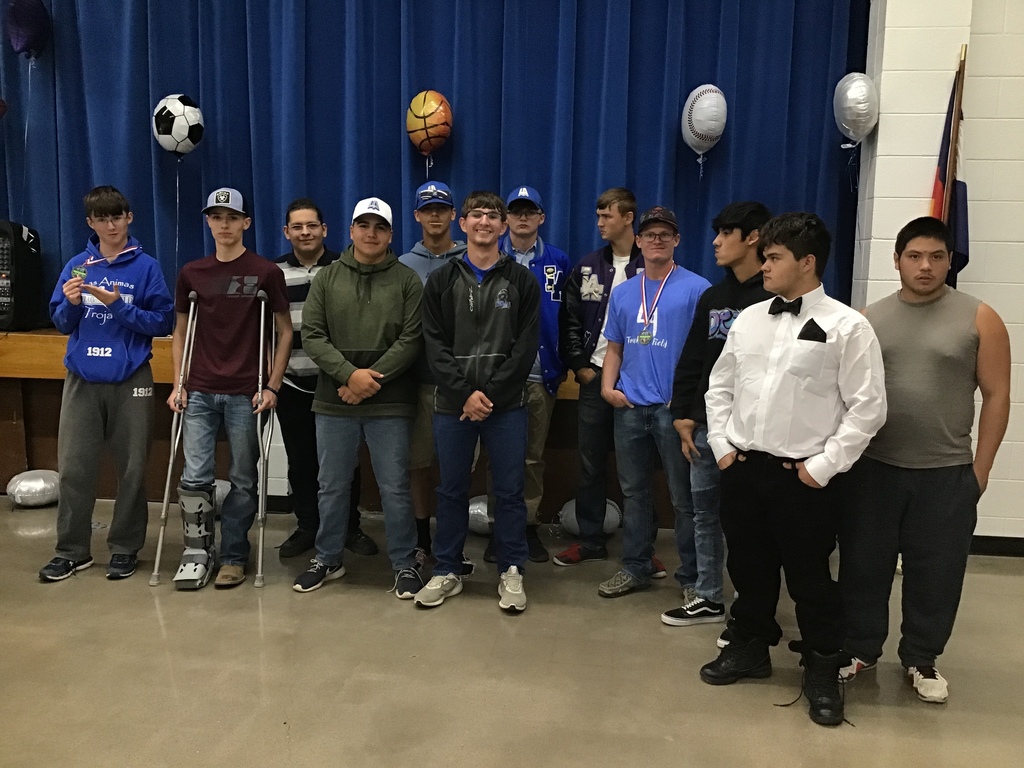 Volleyball HS Sports Awards: Varsity: Team Player-Nikki Smith, Leadership-Danika Maes, Most Consistant-Malia Ybarra, Most Improved-Alyssa Gonzales, Most Coachable-Aubrey Gonzales. JV Awards: Team Player-Savana Reyher, Most Consistant-Annalyce Wilson, Most Improved-Madison Huffman, Team Leader-Kelis Gilbert, Most Consistant-Chanel LaBarge. C Team Awards: Most Consistant- Estella Cruz, Leadership-Mya Marfil, Team Player-Janaya Baca, Coachable-Brooke Kriebel. All Conference: Malia Ybarra and All Conference Honorable Mention: Danika Maes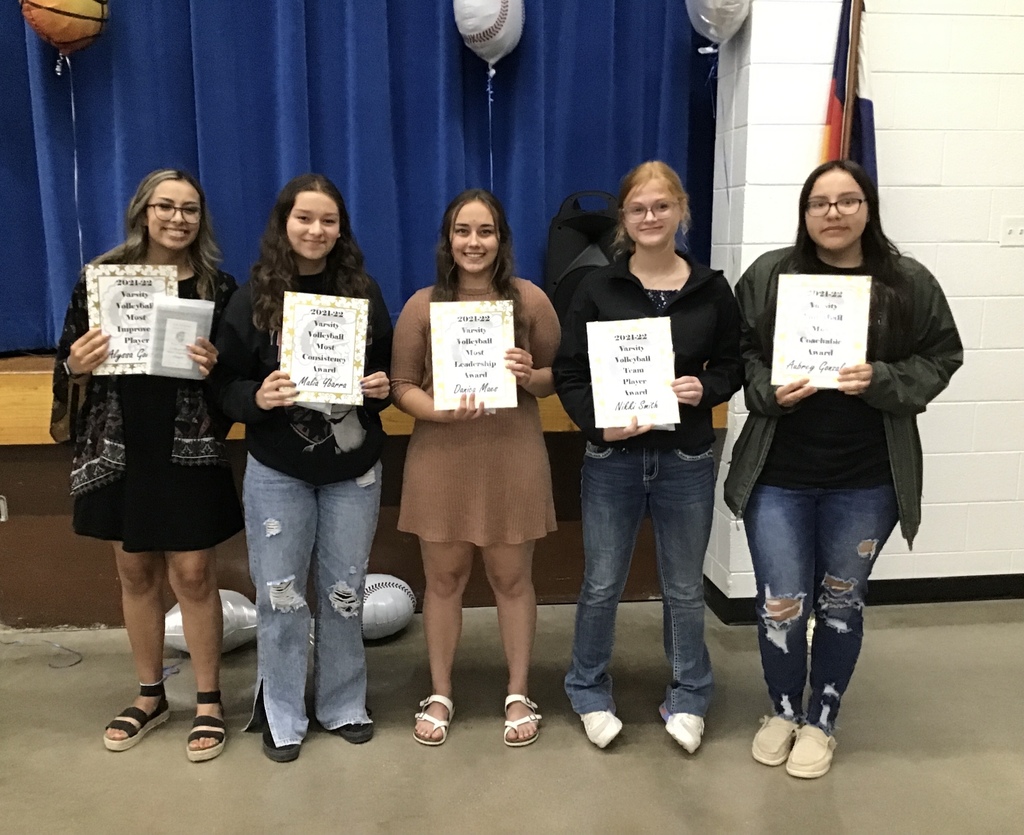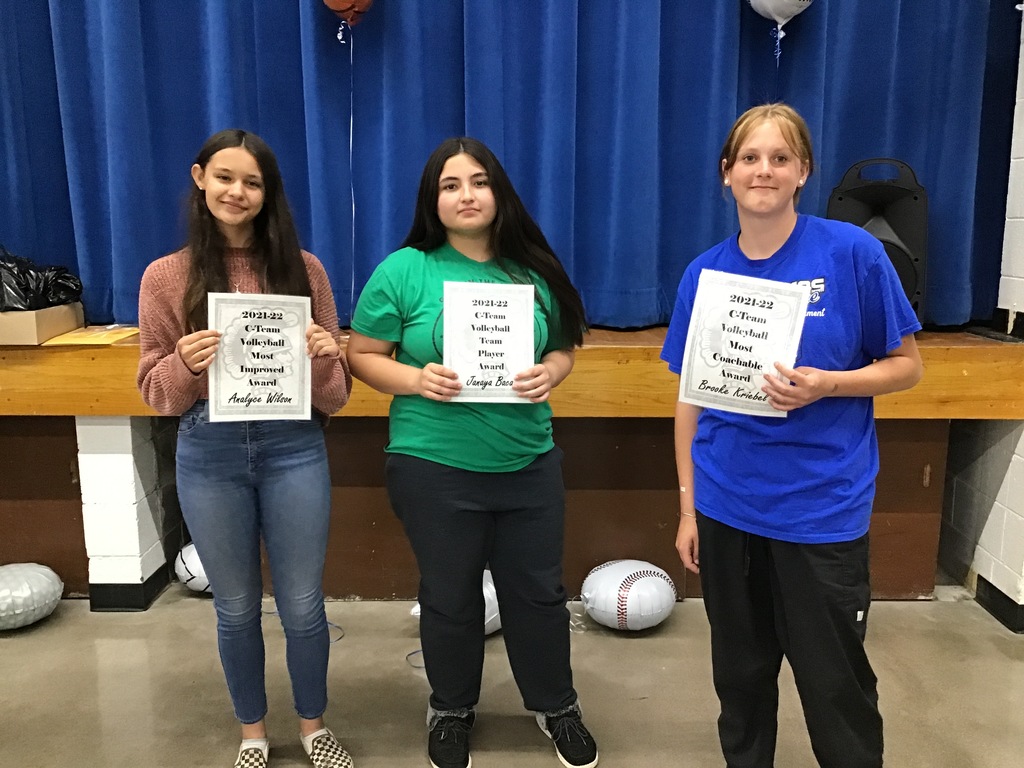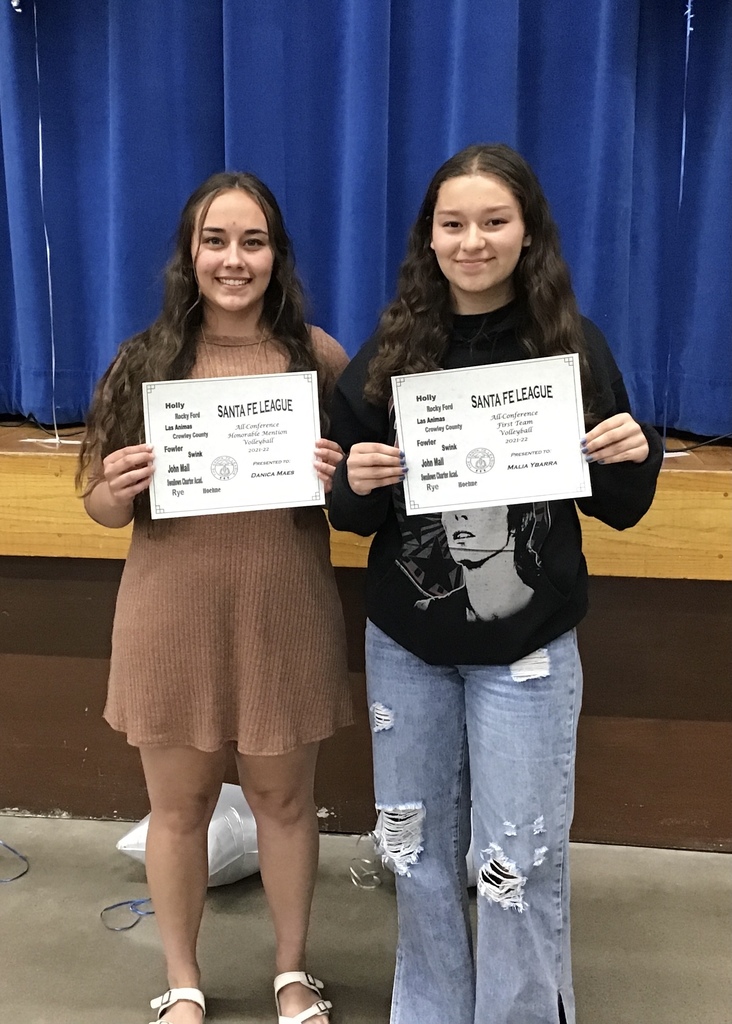 Golf Awards at the HS sports awards tonight: Top Golfer- Damien Baca, Most Improved-TJ Ortiz, HECTOR-Jackson O'Connor, Golf Etiquette Award-Shad Chavez. JV HECTOR-Phoebe Frausto, Top JV Golfer-Cordell Reisch, JV Most Improved-Kevin Nevland, JV Golf Etiquette-Scott Pollock. All Conference-Damien Baca and All Conf. Honorable Mention-TJ Ortiz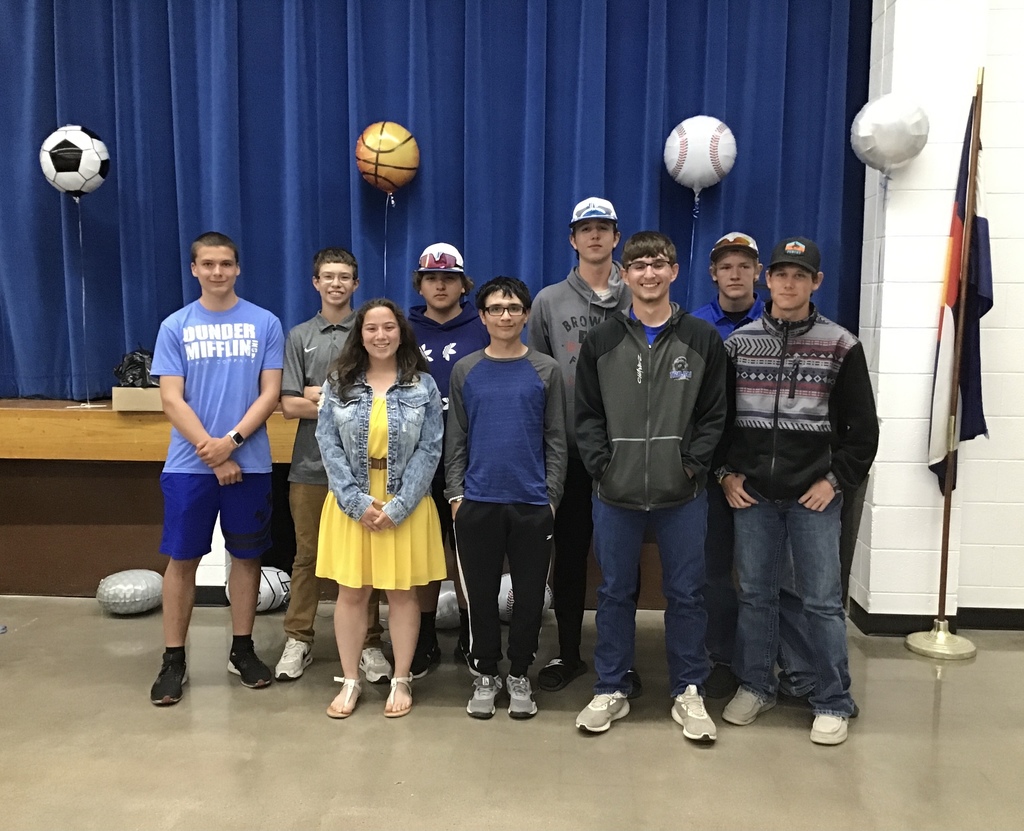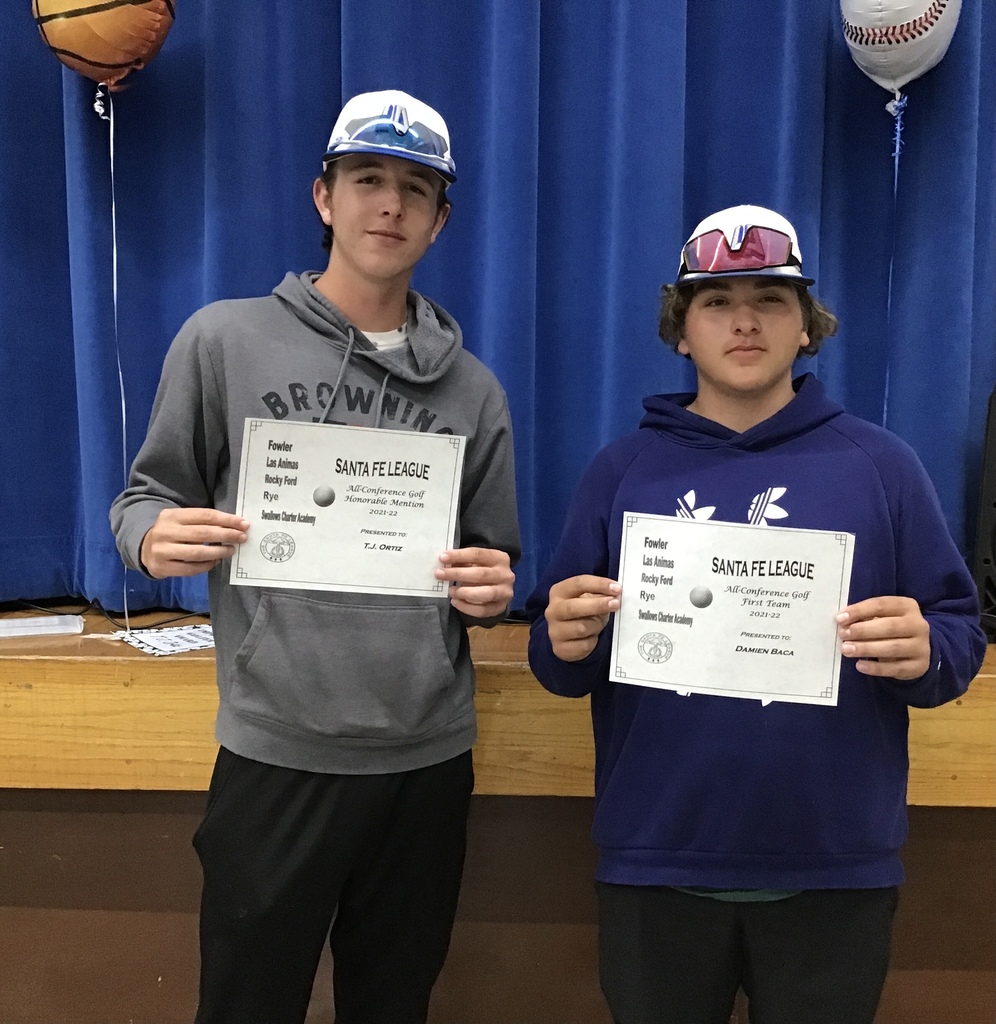 One, two, three, and four sport athletes were recognized at the HS sports awards tonight: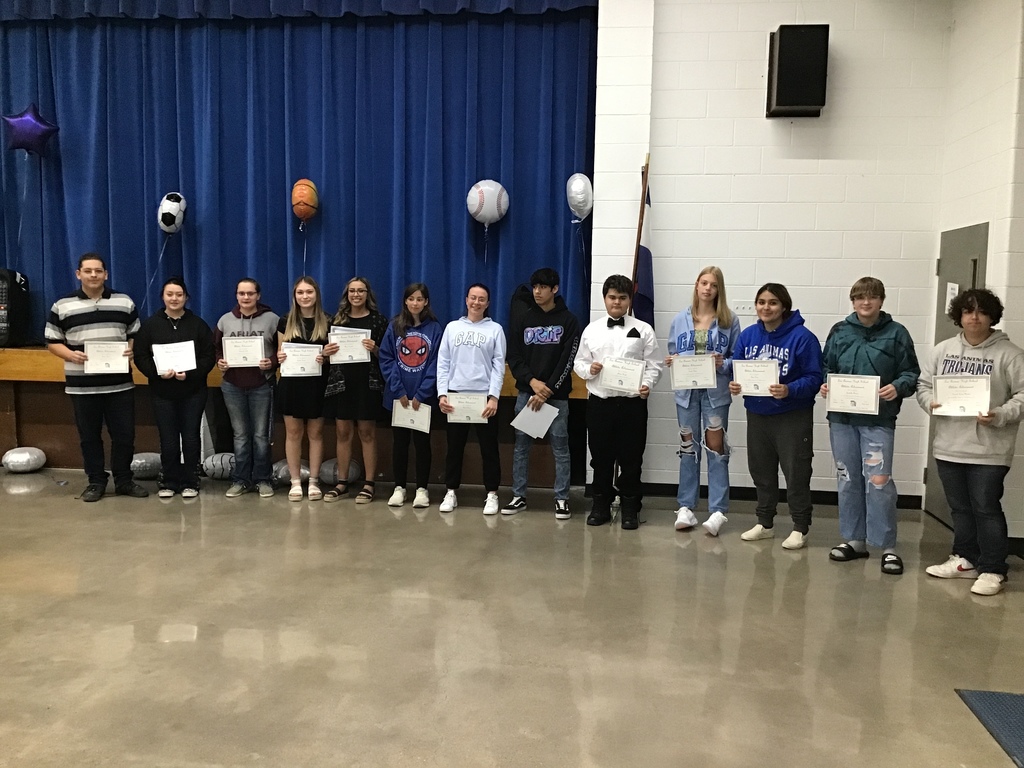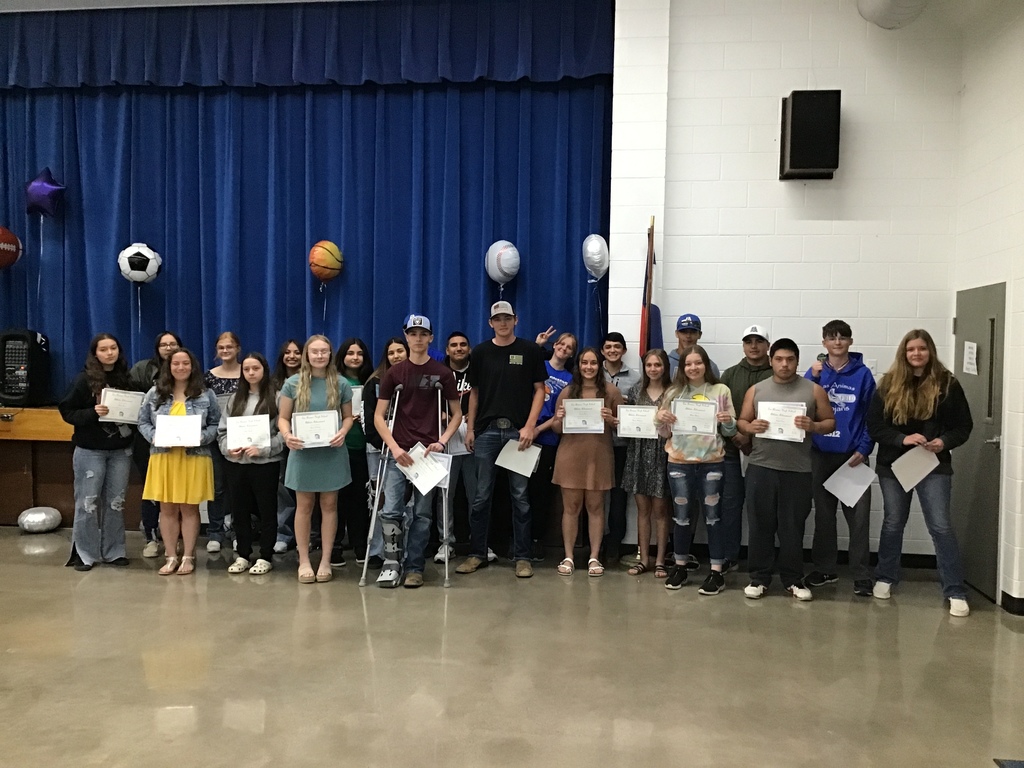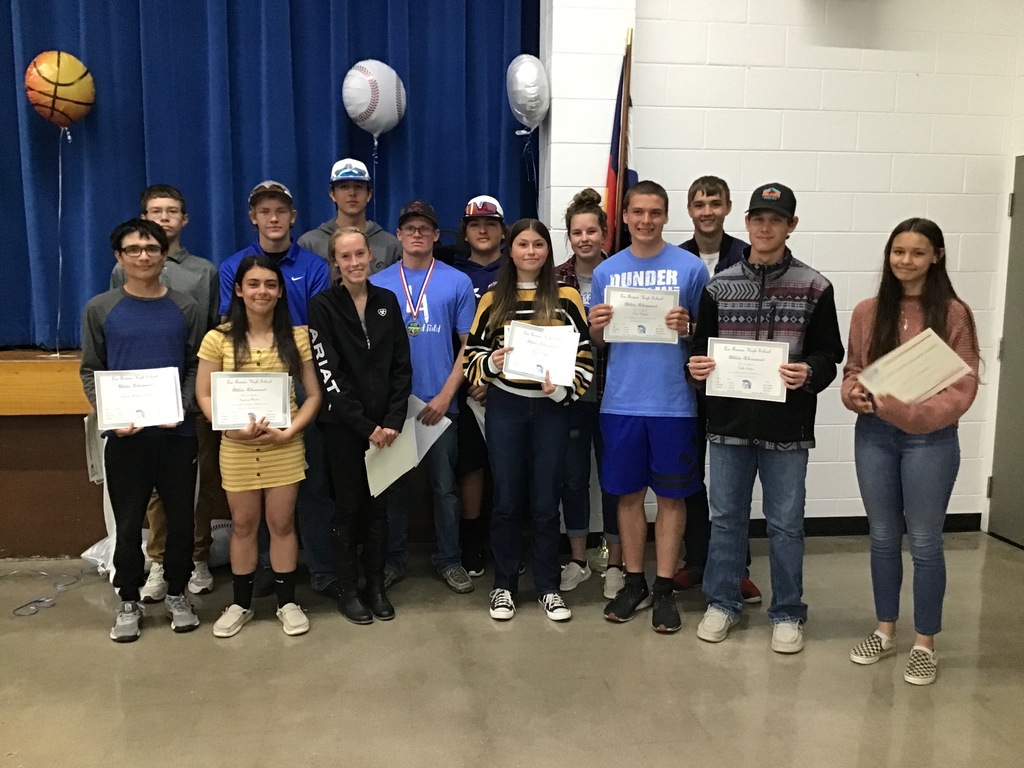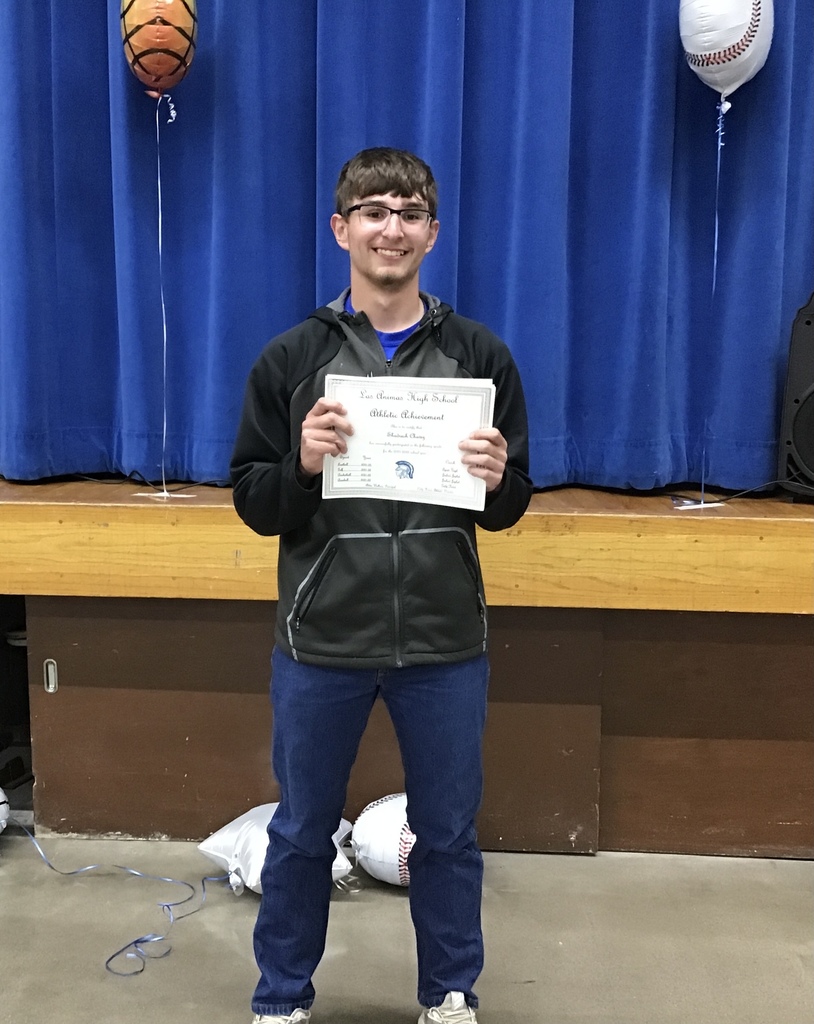 Tonight at the HS Sports Awards: Markus Vigil was recognized for breaking the school record in high jump and TJ Ortiz was recognized for breaking the record for baseball (striking out the most batters)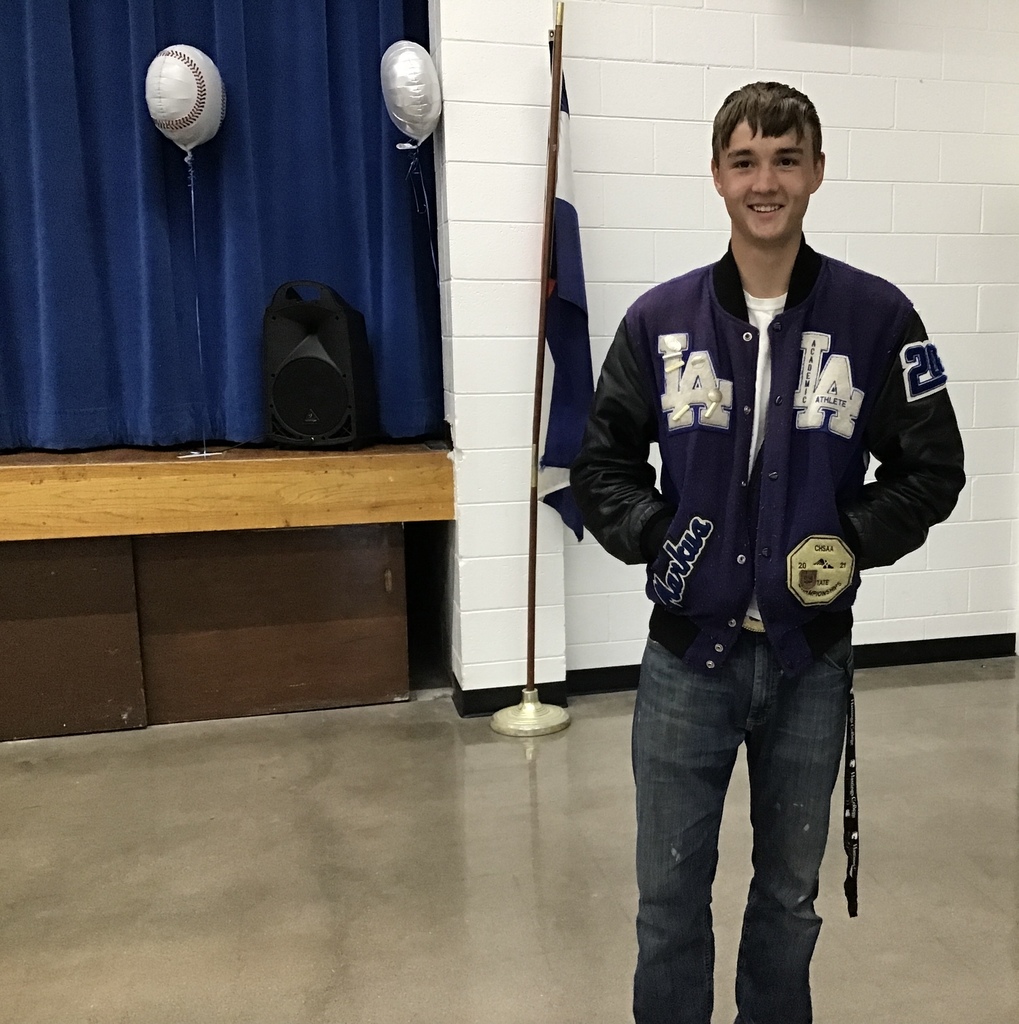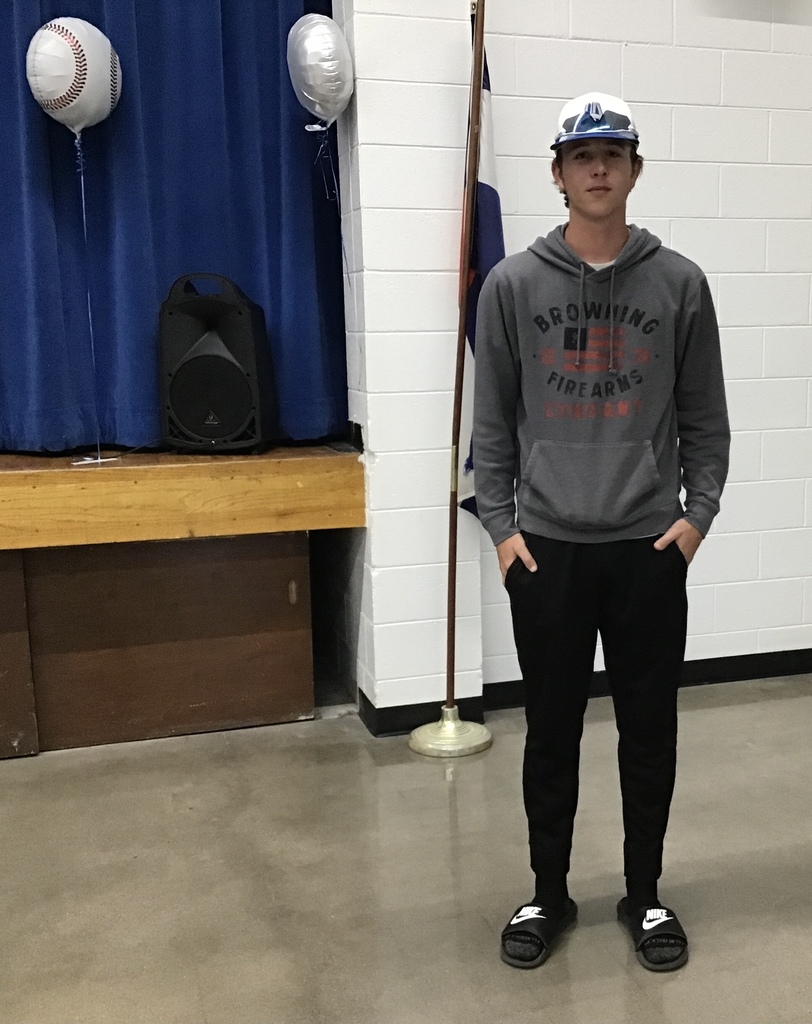 State Qualifiers were recognized tonight at the LAHS sports awards; Golf-Damien Baca, Varsity Volleyball team, Swimming Team, and Cody Netherton and Alex Torres for wrestling

The 2022-23 Mr. Trojan was announced tonight at the high school sports awards; Congratulations Dayton Morlan

Las Animas High School Drama will present their last performance this year. A one act play about a series of bad dates that won first at the OJC arts festival competition called "Check Please". Free to the community on Monday, March 9 @ 6:30 p.m. Fundraiser Bake Sale Before Curtain will be held.

5th & 6th Grade Celebration Assembly was held this morning: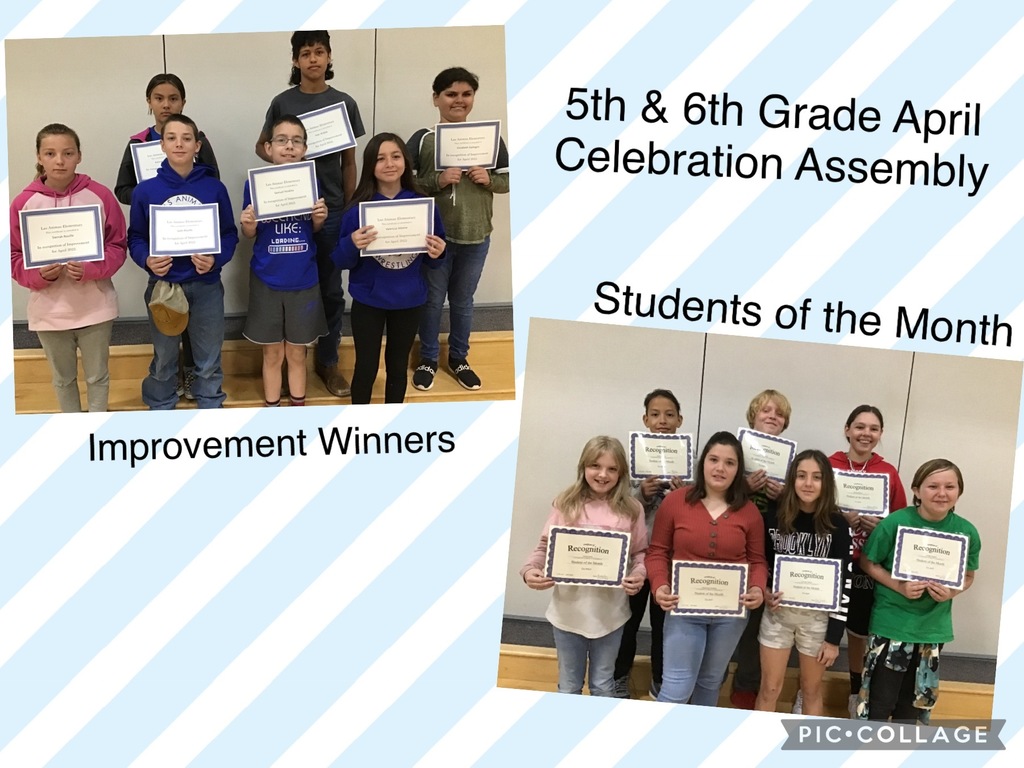 The High School JV game with La Junta scheduled for Tuesday the 3rd will be rescheduled to Thursday the 5th at 4:30 due to an officials' shortage on the original date.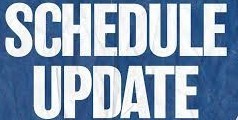 Jr/Sr High Announcements: 5/2: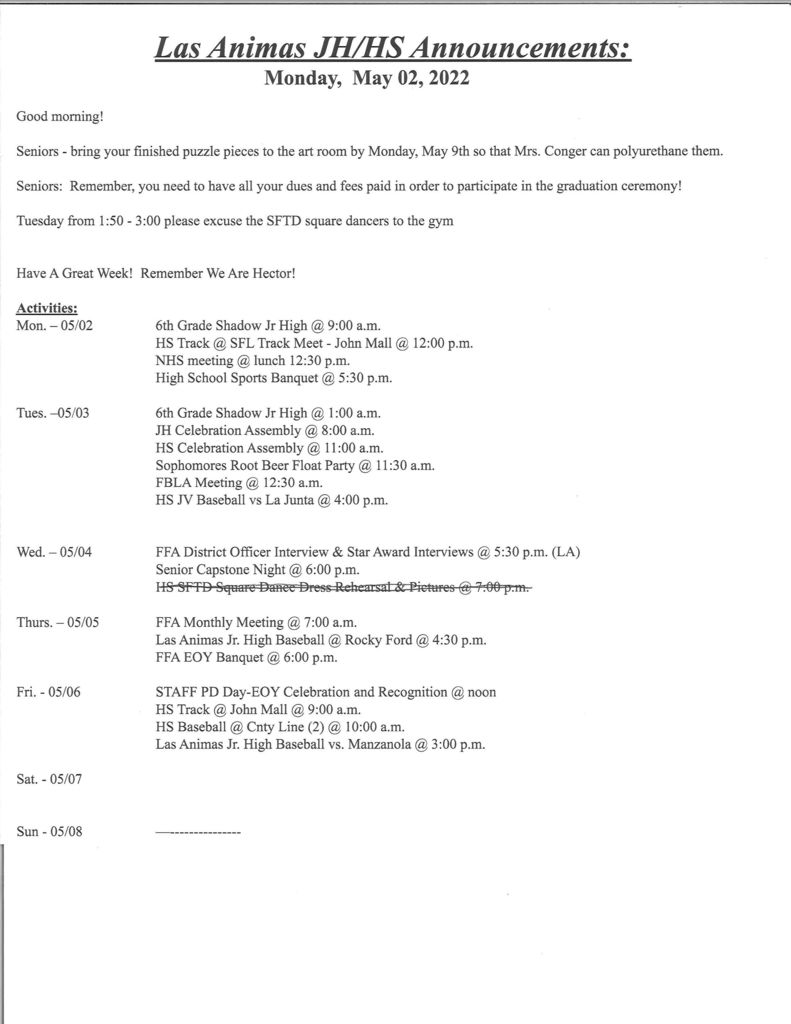 Thank you to everyone who helped "Fill The Fridge" for Staff Appreciation Week!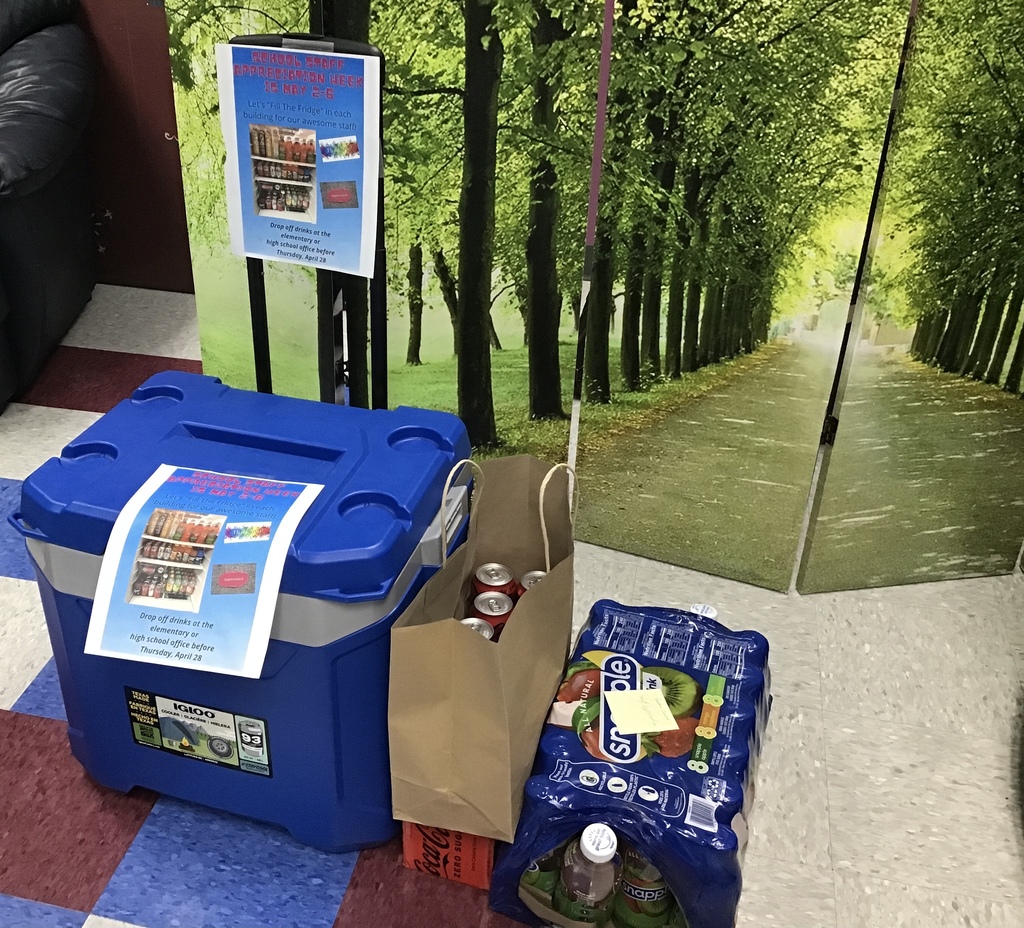 Congratulations! 👍🎓

Thursday, May 5th Blood Drive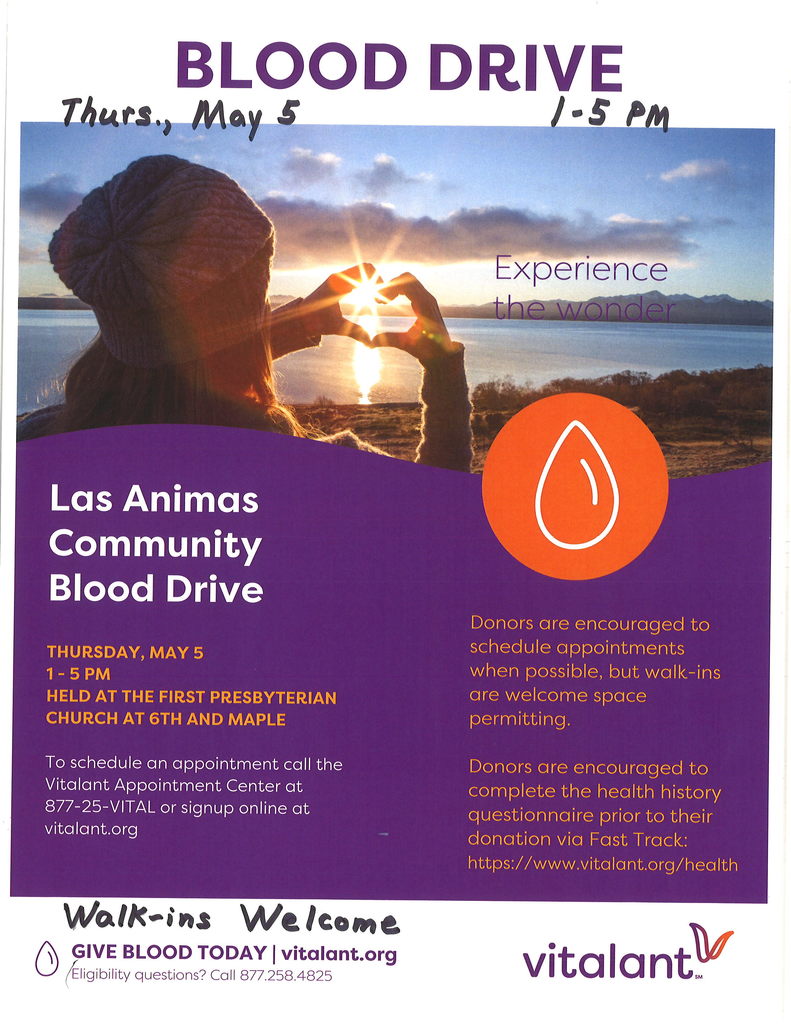 It's National School Principals' Day - here's a huge shout out to Mrs. Gardner & Mrs. Wallace! 👍

📖📚 Attention all students at LAES & Jr/Sr High School: All library books must be turned in by May 5 or fines will be added to your account. Thank you!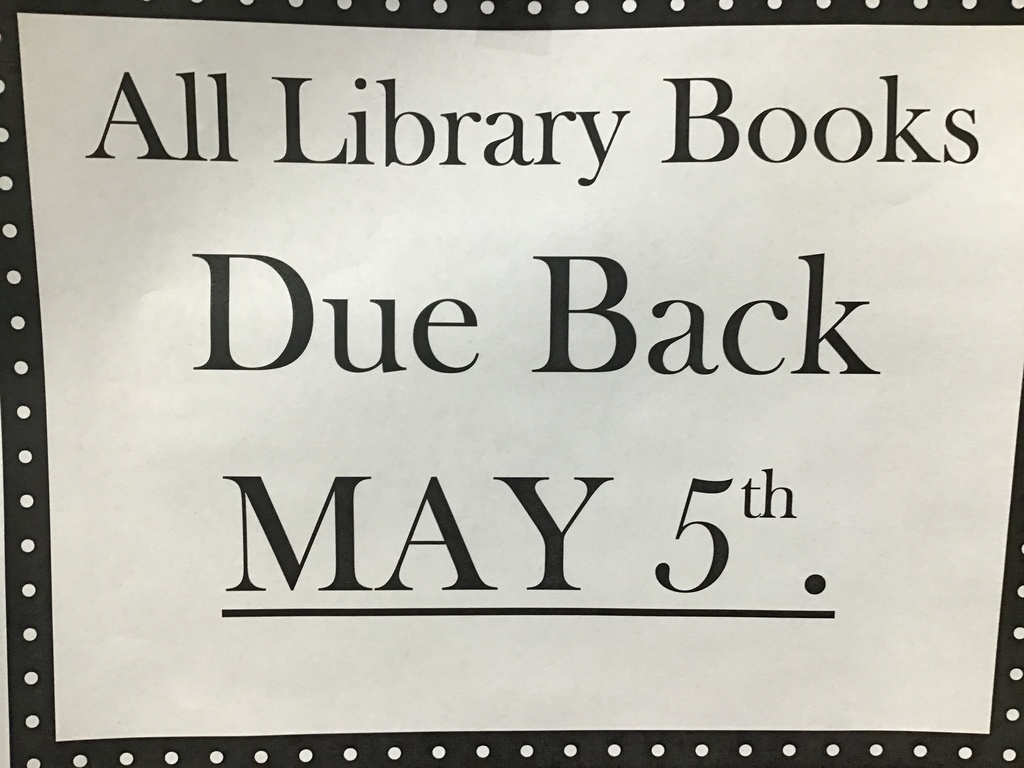 Music Festival TODAY! A few changes, they are starting at 1pm and Kevin Hall from Las Animas will be playing! Please come out to City Park for FREE music!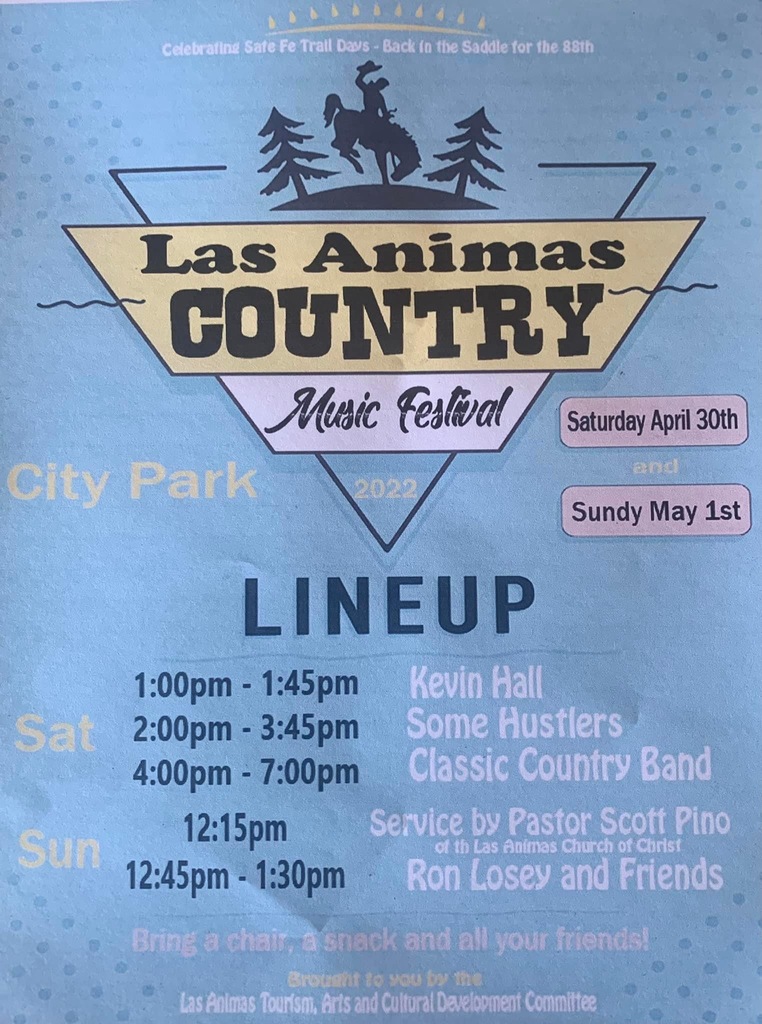 SFTD Queen Grace Gardner & King Kaden Maes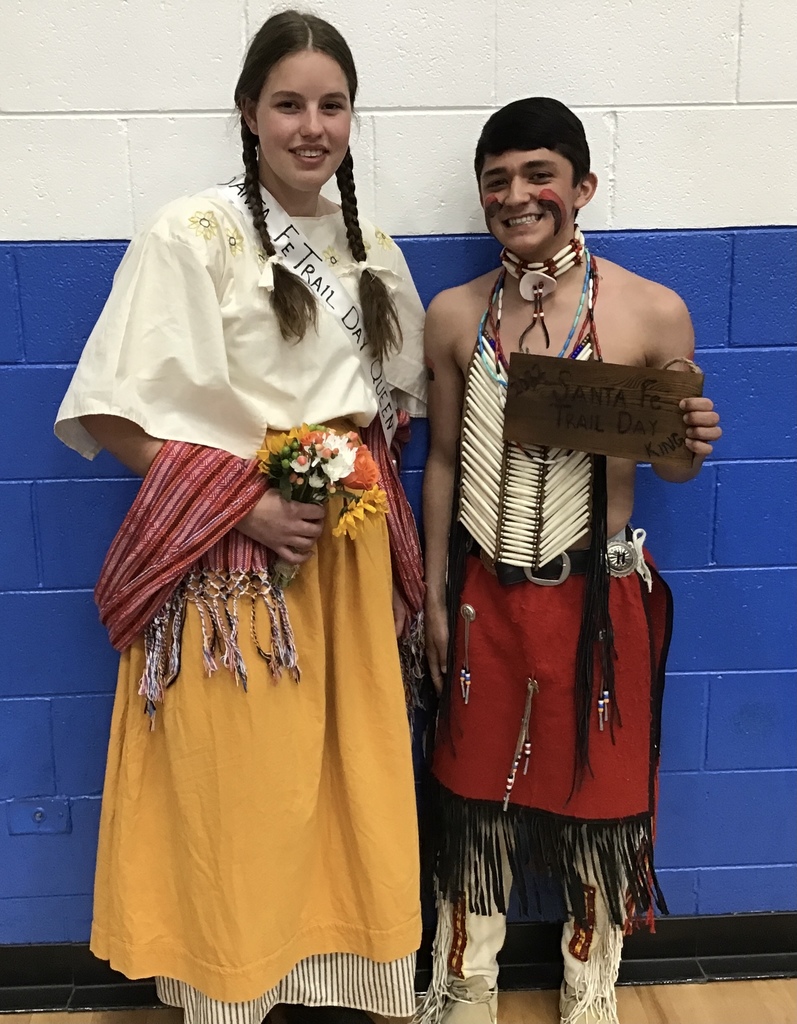 Yearbook are selling extra copies at the high school today