Job Opening: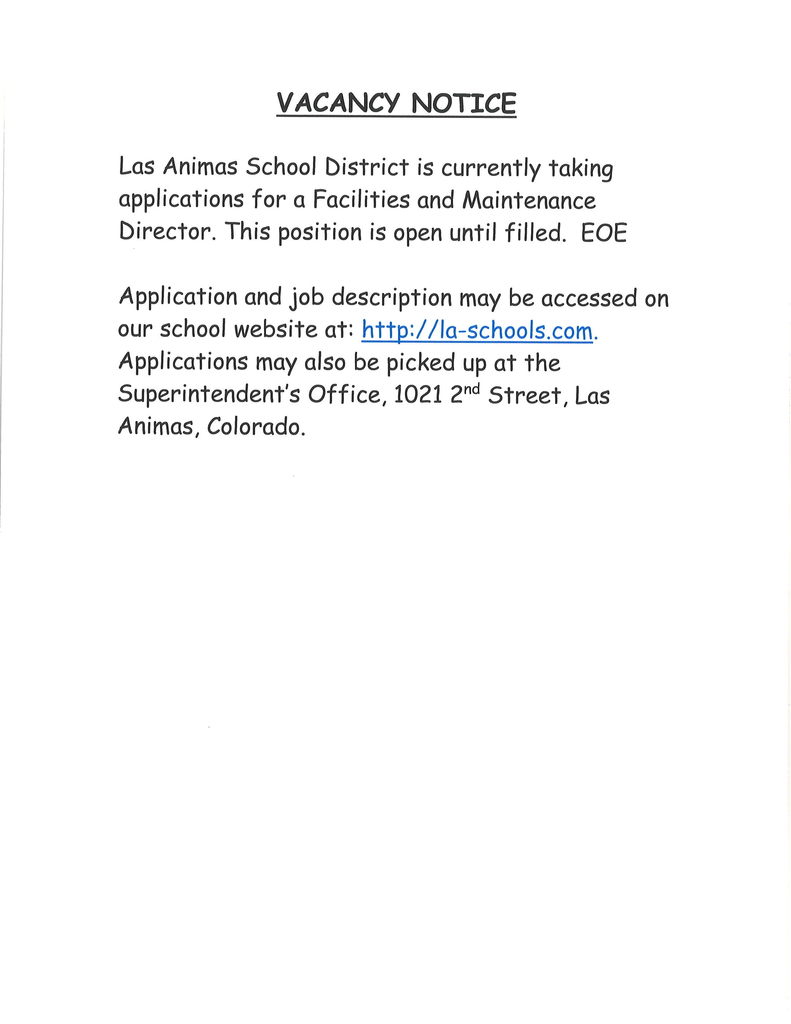 Congrats to the 2021-2022 FFA Officer Team: President- Caden Morlan VP- Roper Nichols Secretary- Phoebe Frausto Treasurer- Nikki Smith Reporter- Grace Gardner Sentinel- Xander Kimsey

Job Openings at LASD: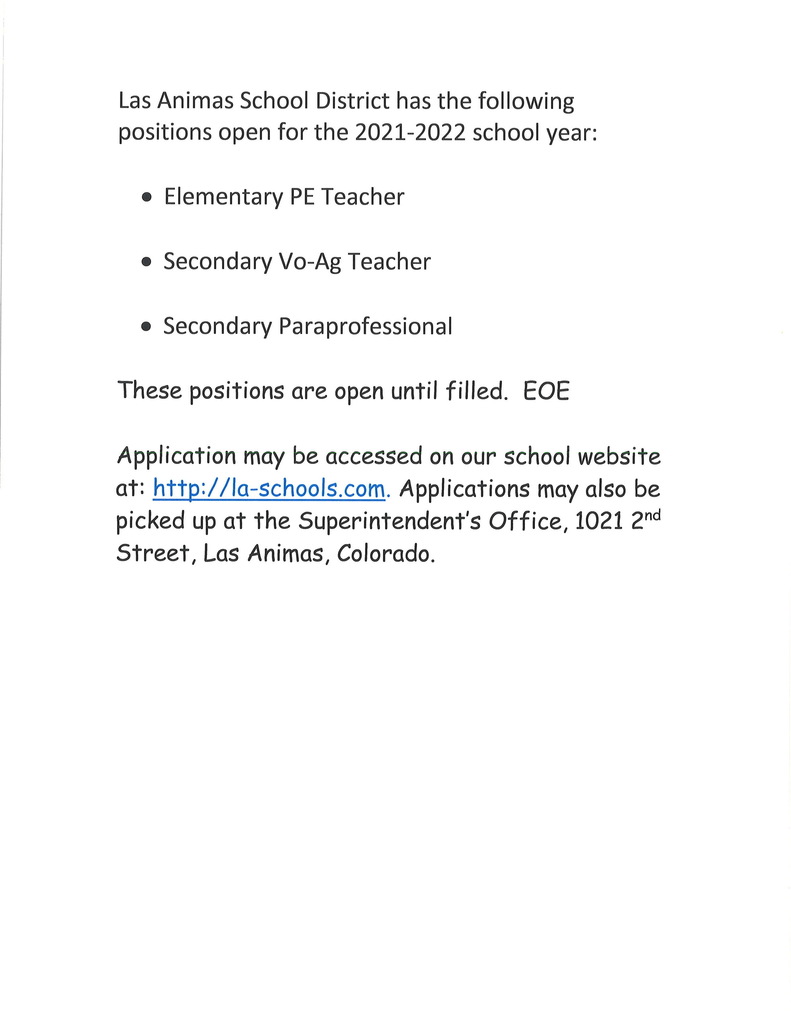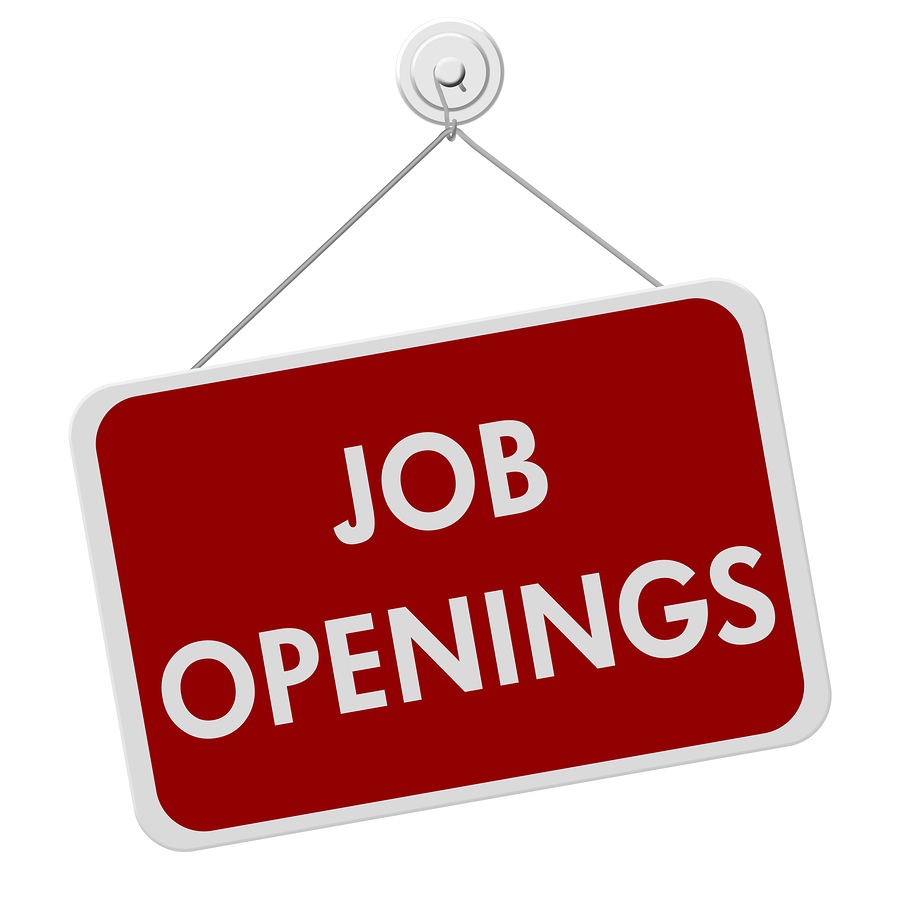 Jr. High track meet in Walsenburg today has been cancelled due to weather conditions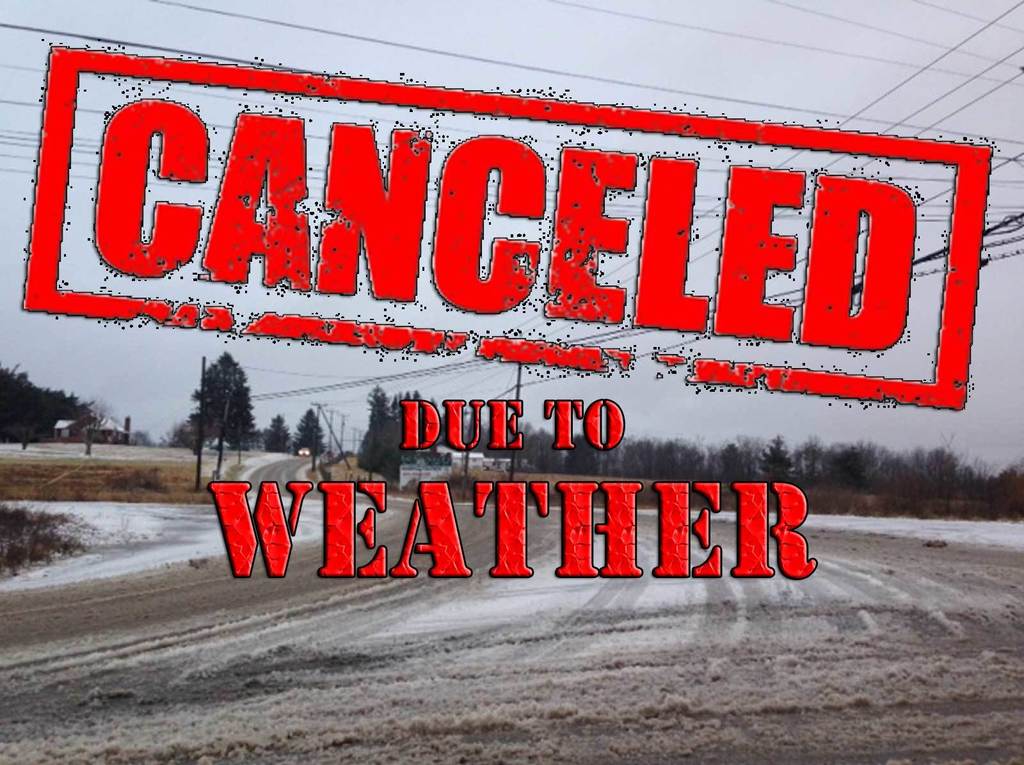 Thank you Raquel Vasquez-Martinez for adopting Michaela!

The 6th grade field trip to John Martin will be moved from Tuesday, May 11th to Thursday, May 13th. Notes will go home tomorrow with more information.

Bent County Art Guild SFTD Art Show results: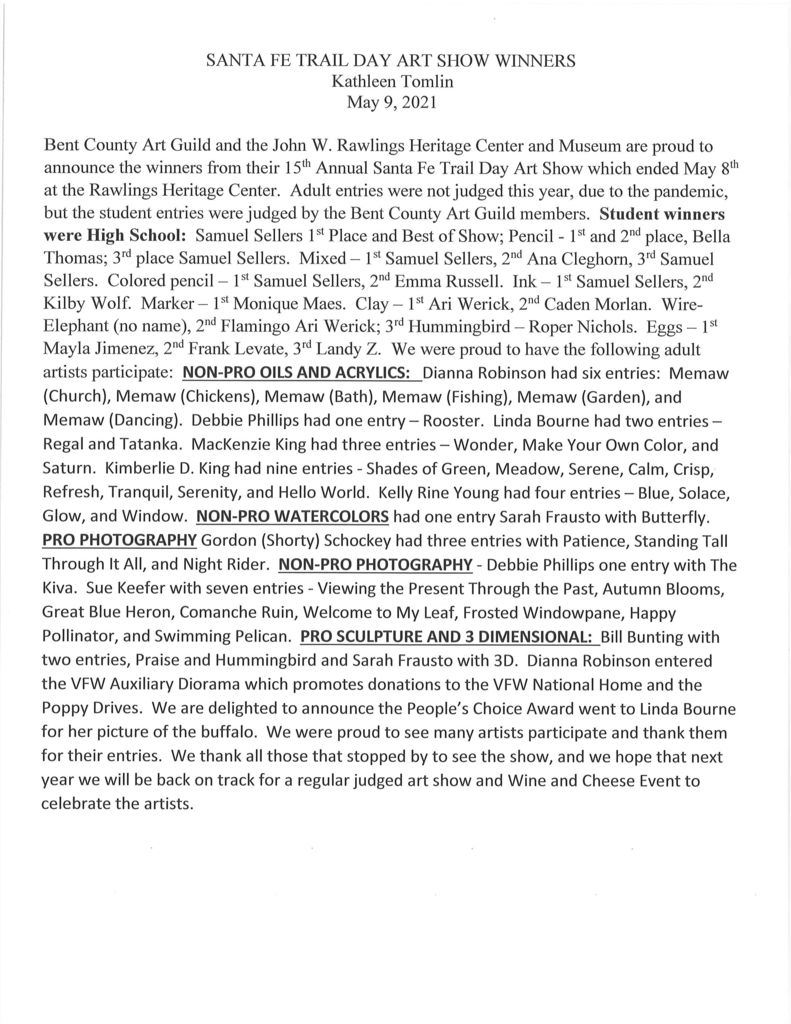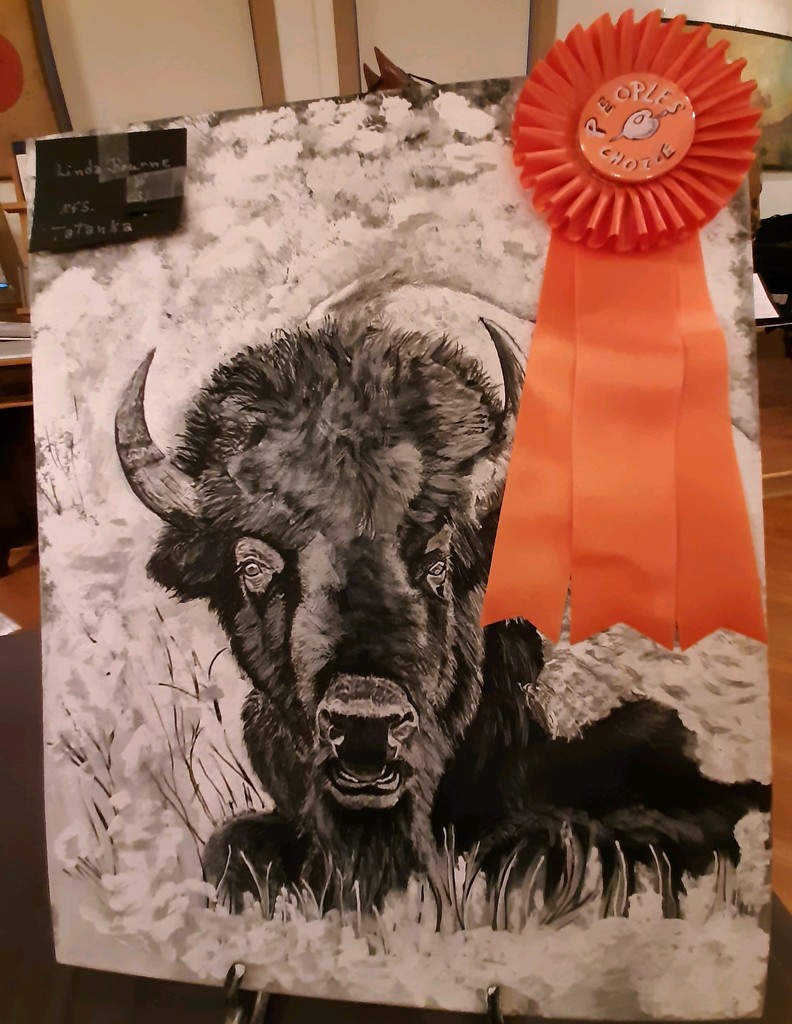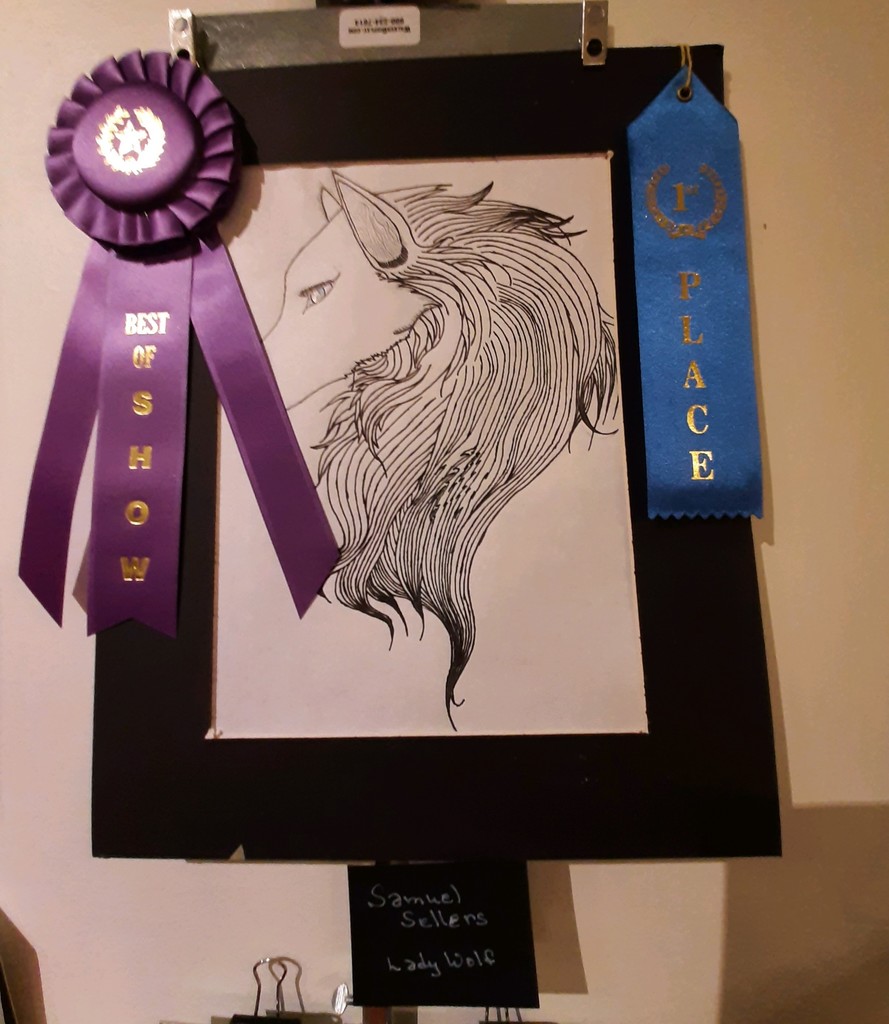 Thank you LA-BC Library for "adopting" Mercedez!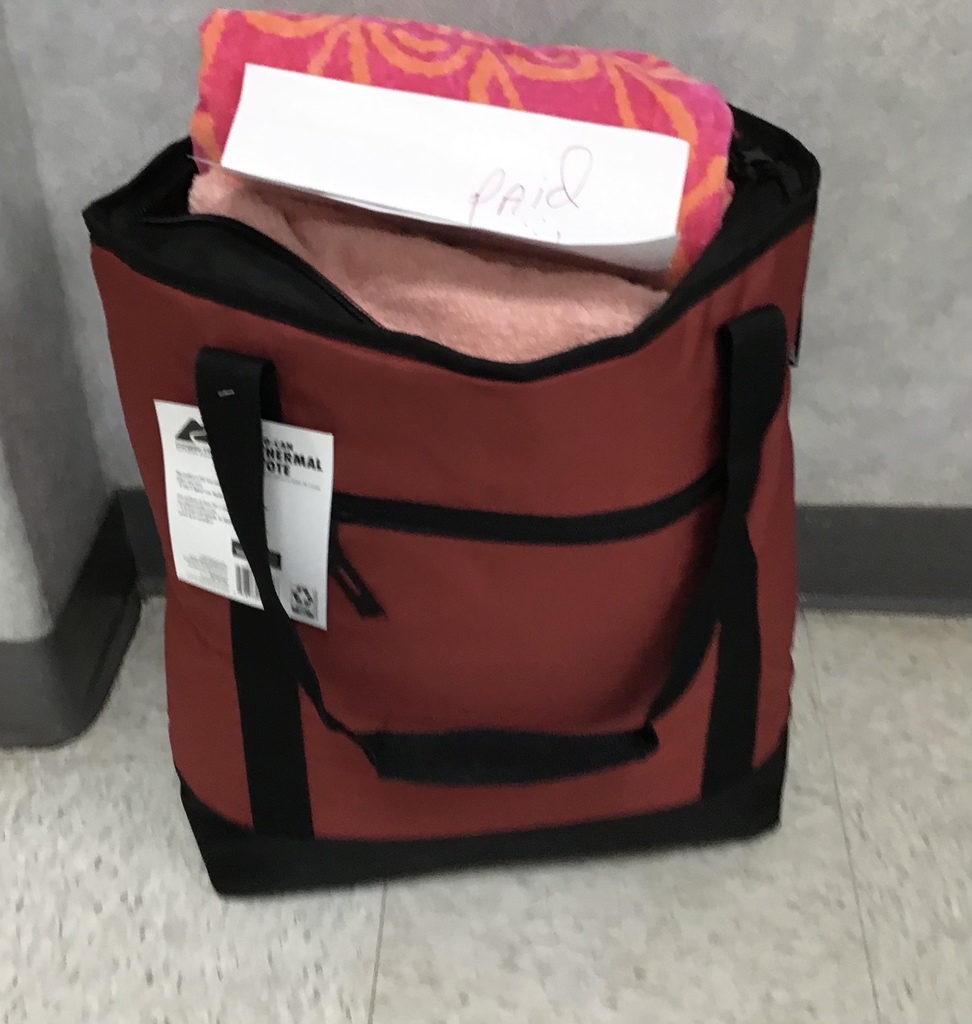 Thank you Nick & CoCo for "adopting" Joseph!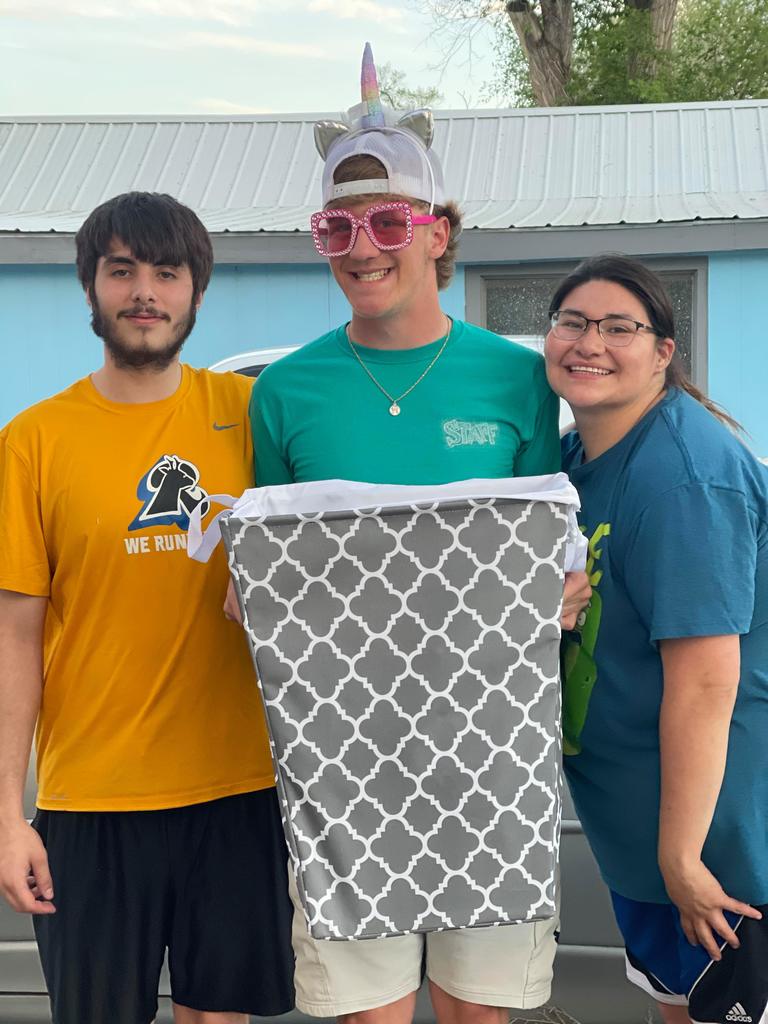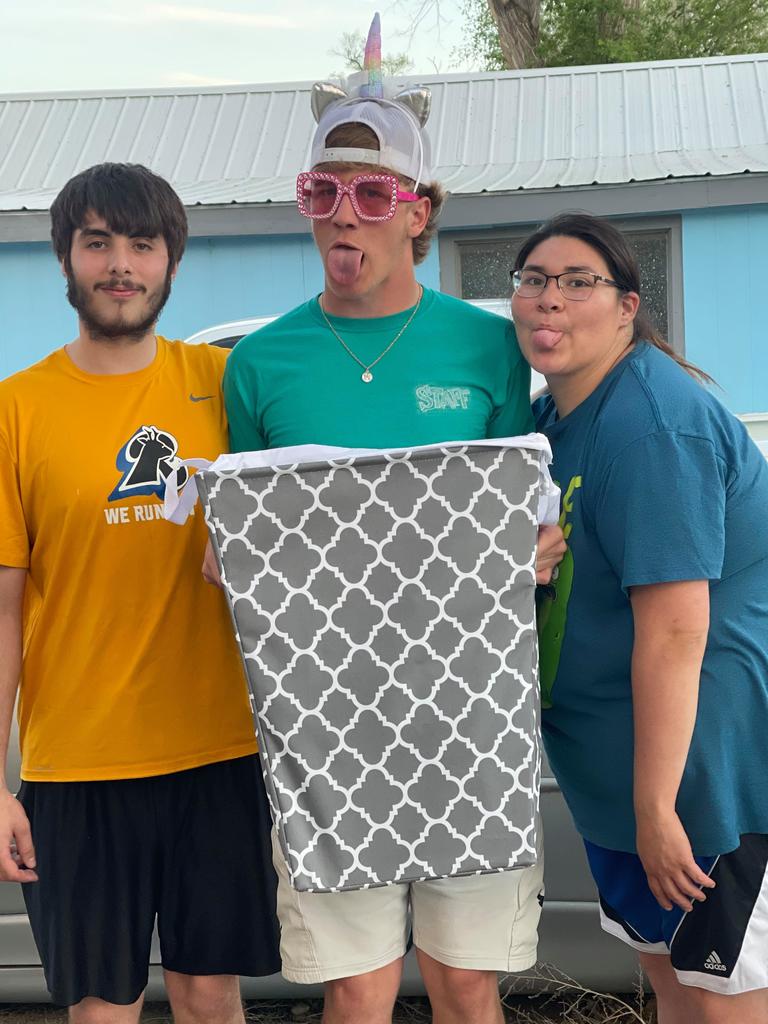 Jr/Sr High Announcements: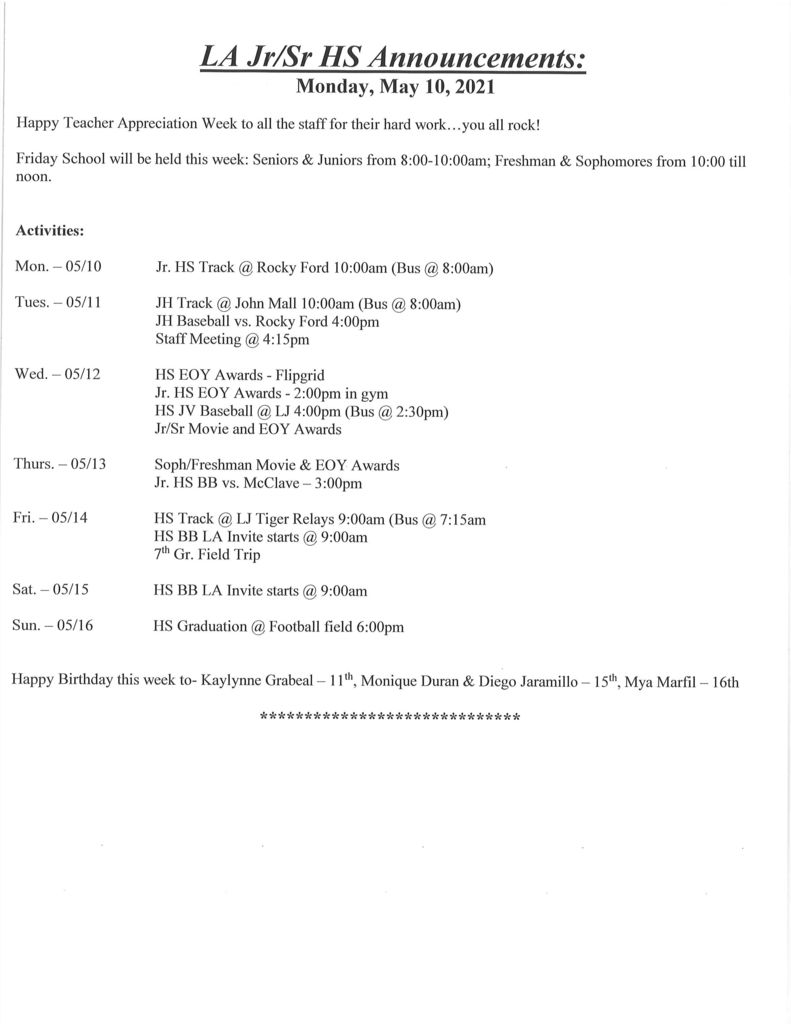 Jr/Sr High Students & Staff: reminder we will be celebrating Teacher Appreciation this week and everyone is encouraged to participate in the dress up days:

Graduation practice/pictures for all seniors will begin at 9:00, May 13th with their cap and gown steamed and ready. They will also walk the elementary halls that morning. Contact Ms. Pointon if you have any questions about caps, gowns, or practice.


The HS Track meet in Pueblo West has also been cancelled today (5/8)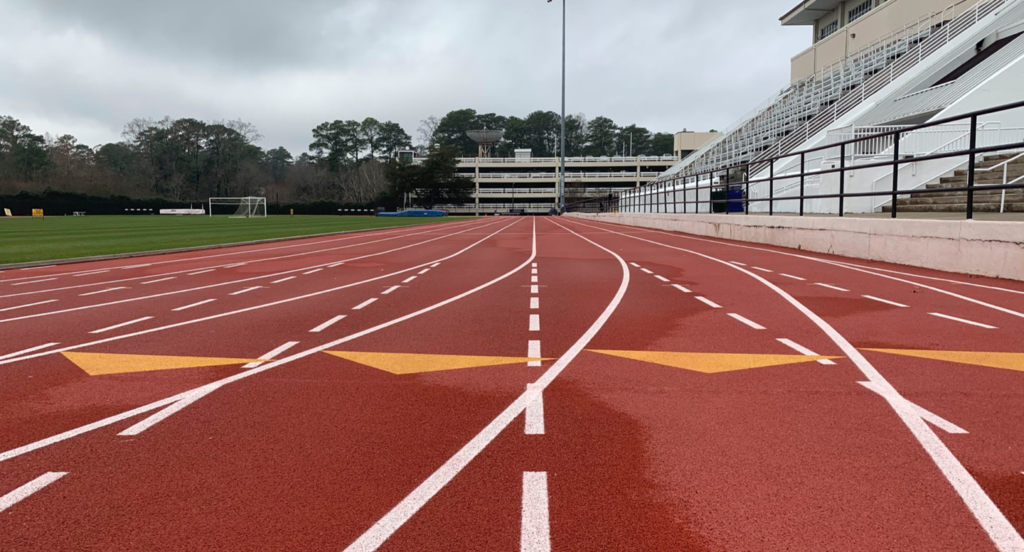 The HS Baseball Scrimmage scheduled for today (Sat, May 8) has been cancelled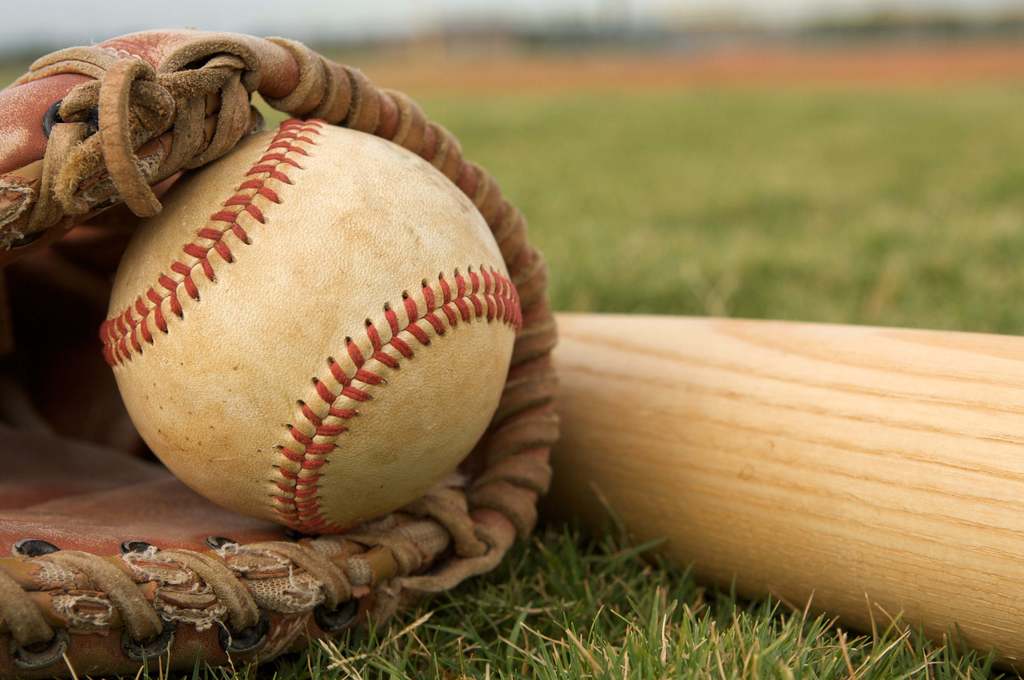 Thank you Landen England for "adopting" Adrian!

Thank you Janet Alvarez for "adopting" LAHS senior Samuel Sellers! He loved his crate of gifts.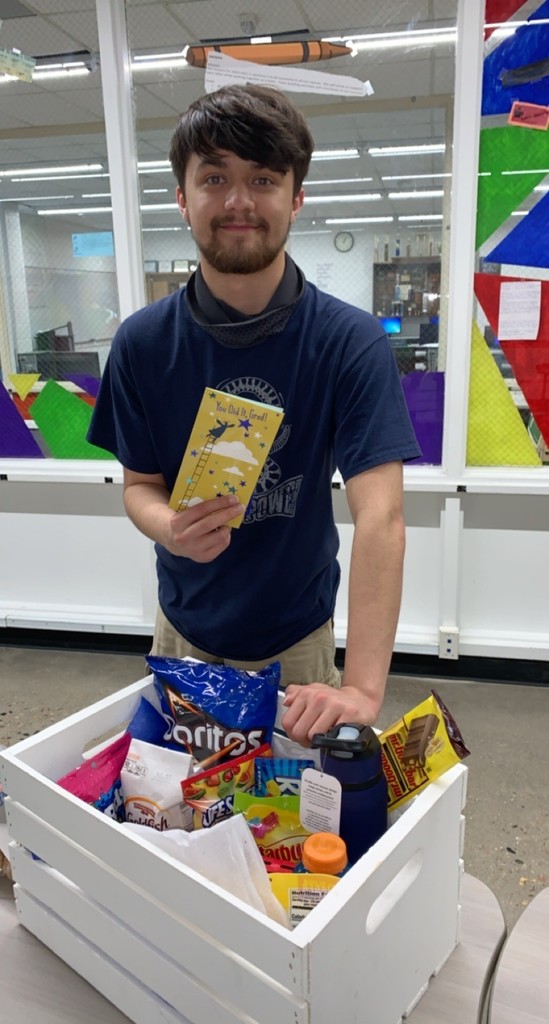 Look what the elementary staff got on Thursday for Teacher Appreciation Week - their own Pez Dispenser shaped like a crayon and notes from students!

Happy Nurses Day to all these amazing ladies! We appreciate the collaboration between Bent County Public Health and our schools; thank you for all your hard work!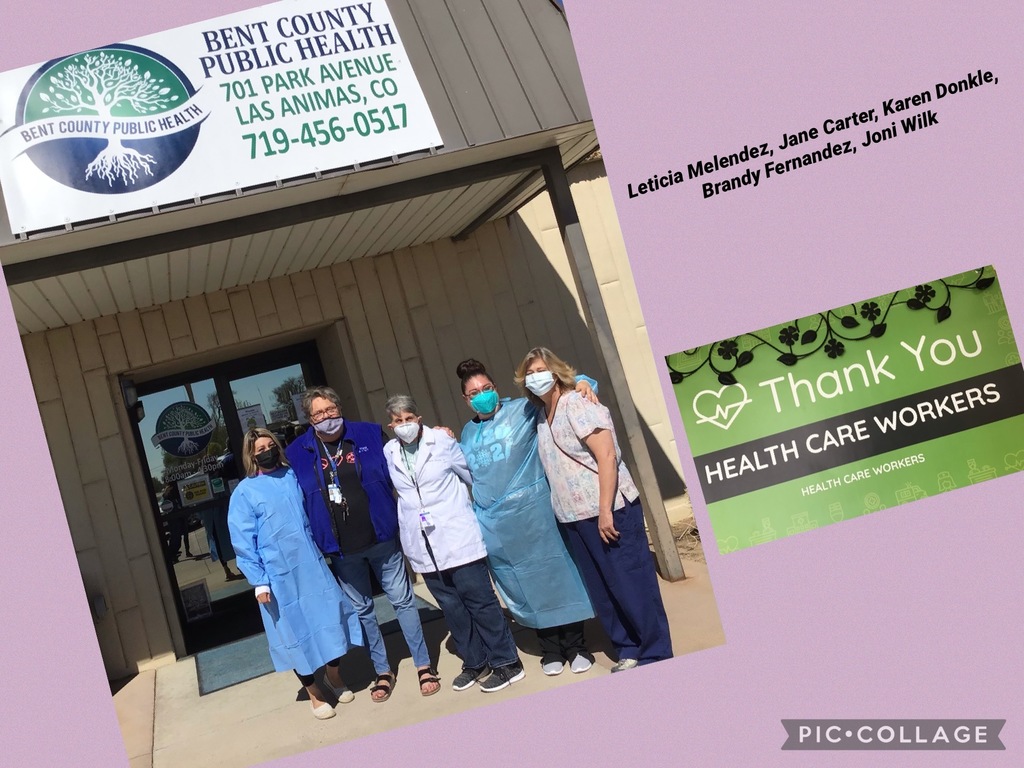 Elementary staff got to paint their own signs for Teacher Appreciation Week! (Jr/Sr High postponed their celebration until next week-watch for pictures)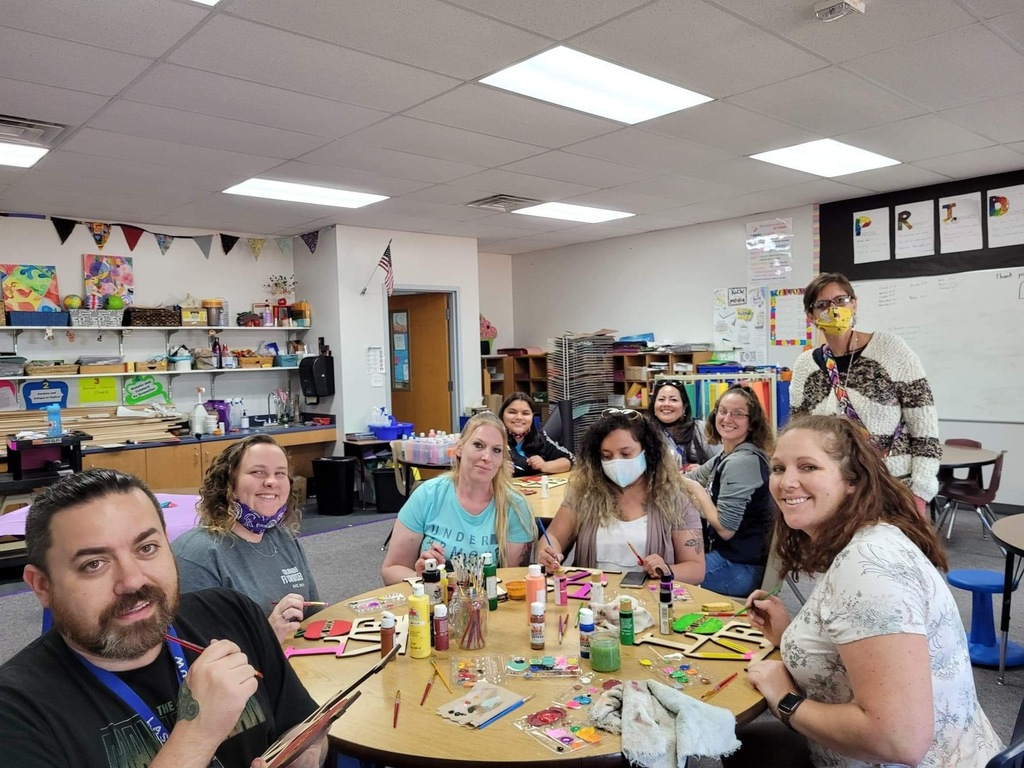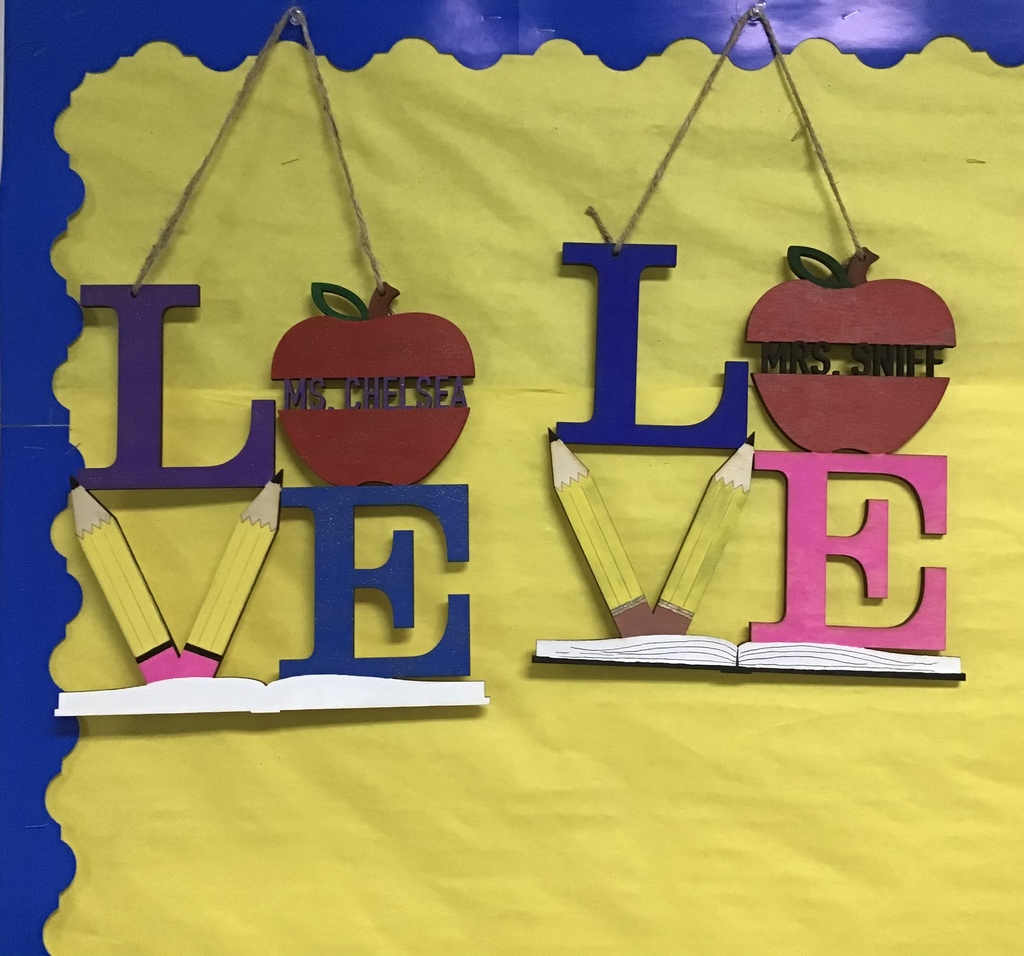 Elementary has has fun this week with teacher Appreciation Week! They started off the week with treats from the Kookie Fairy!