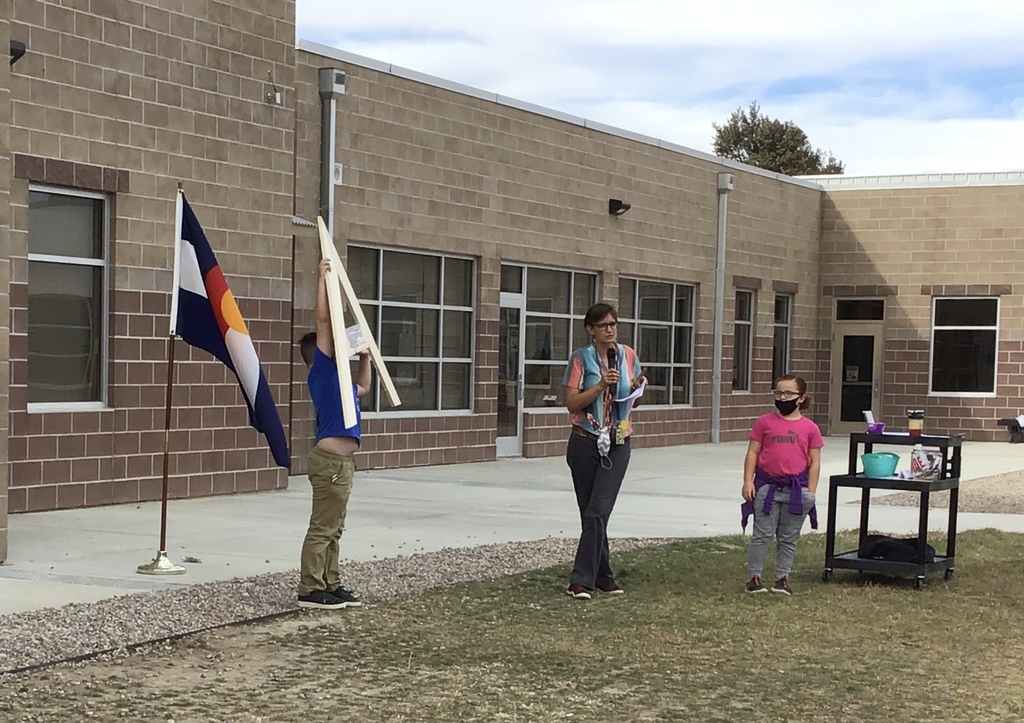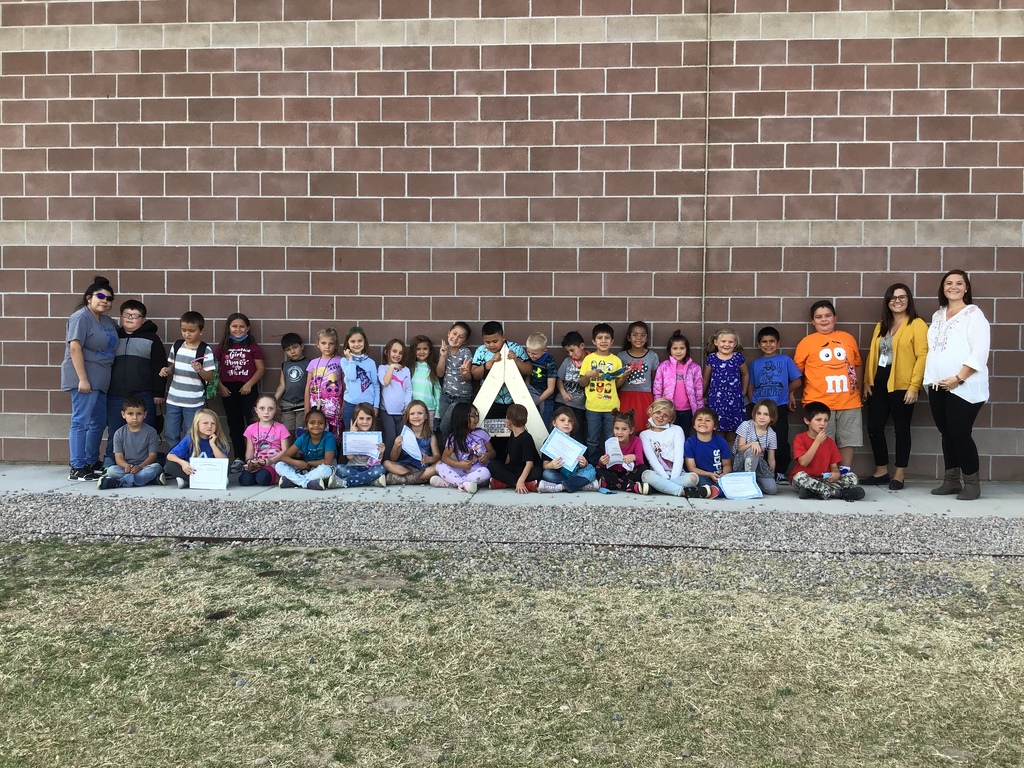 The Elementary kids sang Happy Birthday to Mrs. Simmons during their assembly today!

Congratulations to the October Health Challenge winners!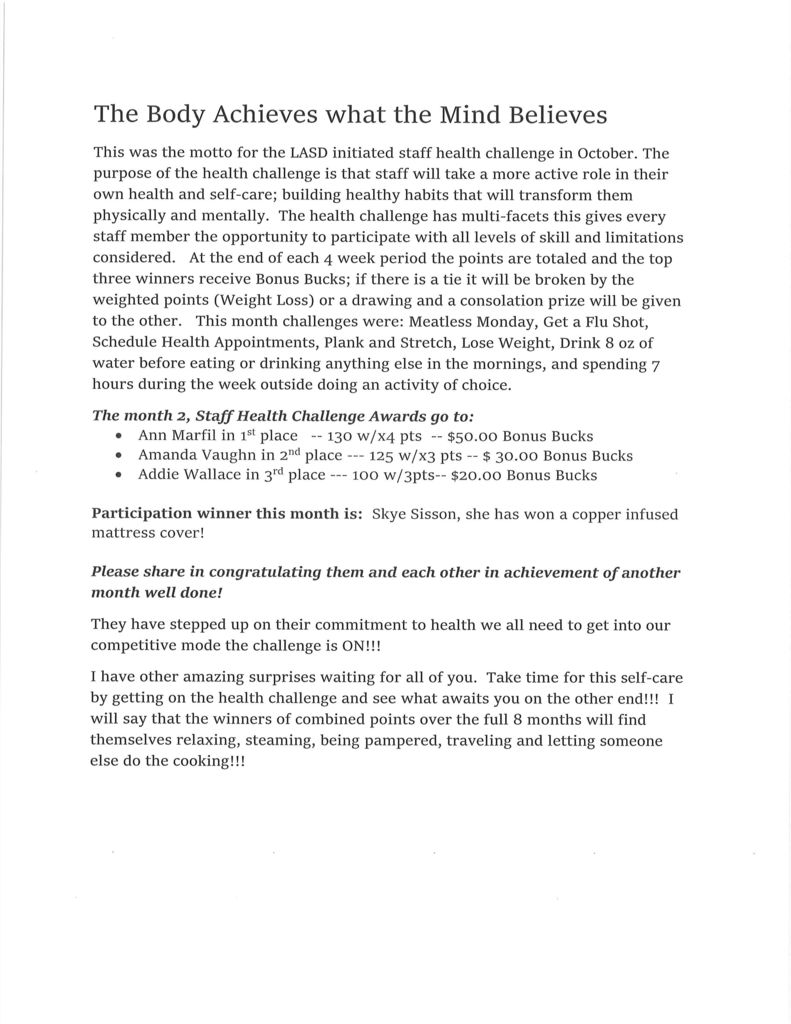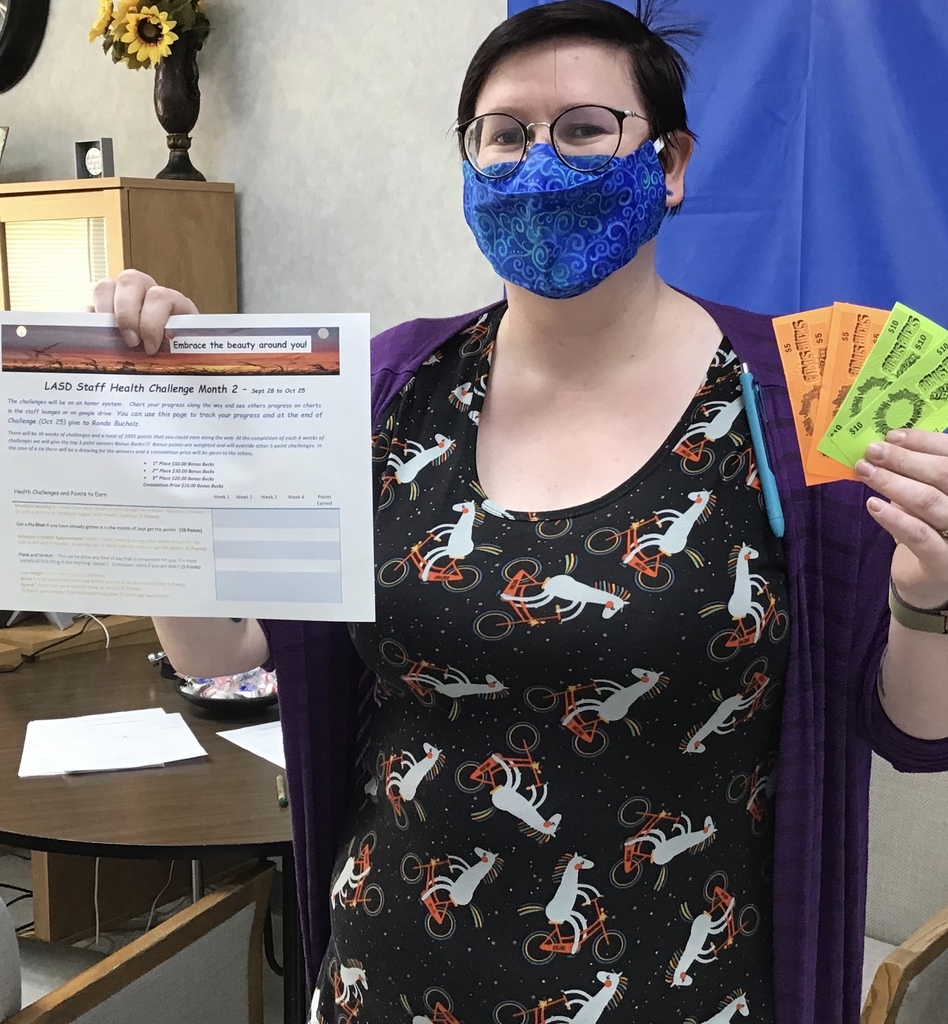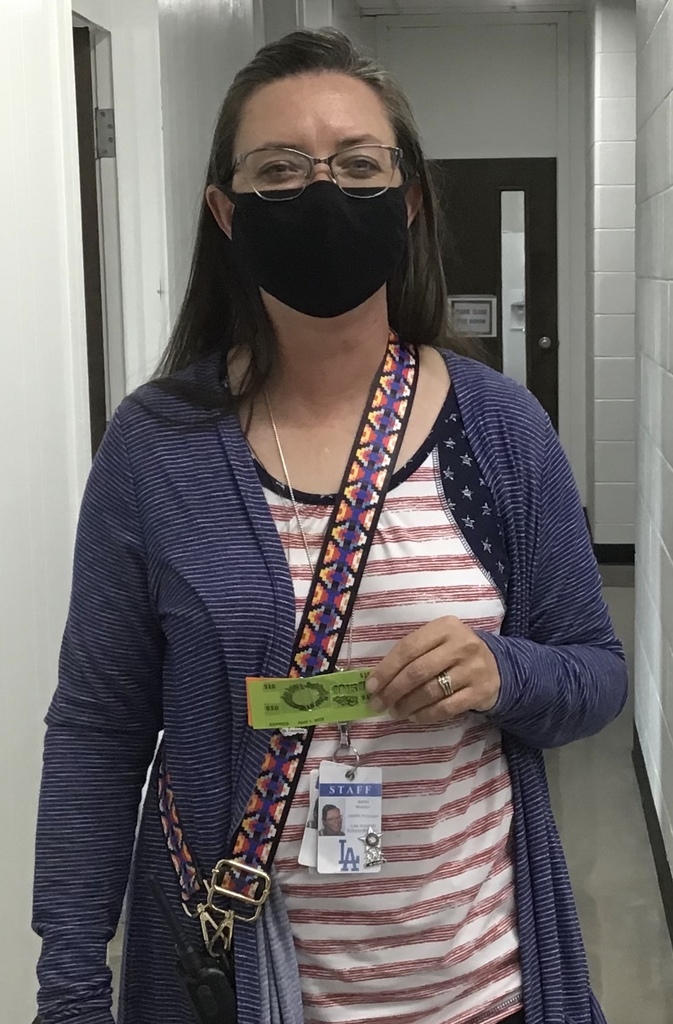 School Picture Retake Day is Nov. 11

Jr/Sr High Announcements: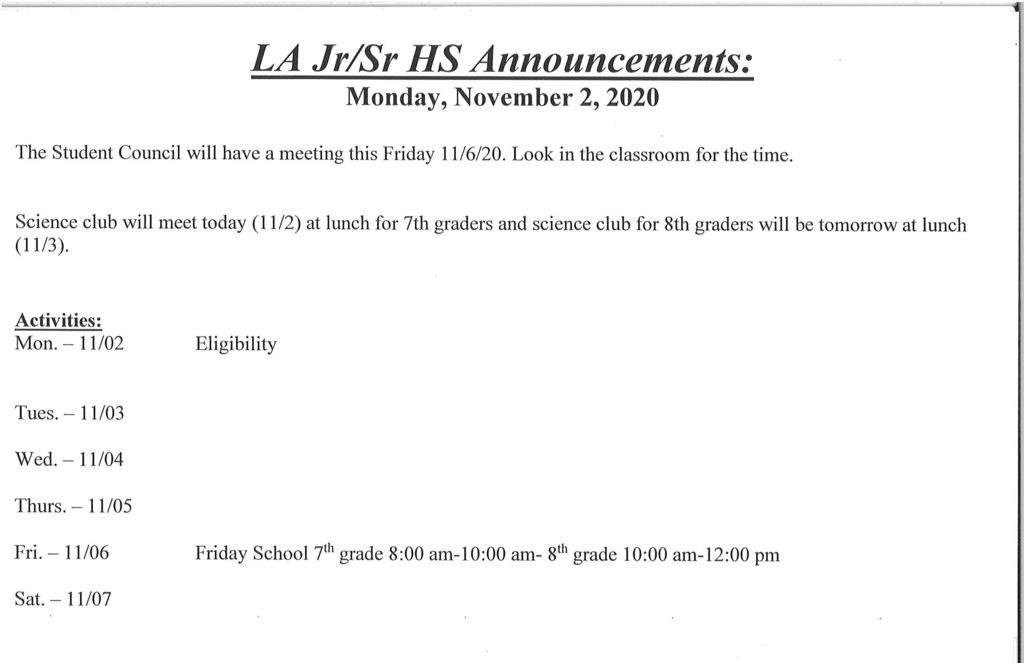 Congratulatons to the 2020-21 FFA Officer Team! Their officer meeting looked a little different with cohort groups, Sophomore Nikki Smith joined them remotely. President: Shelby Eck VP: Jimmi Boyd Secretary: Nikki Smith Treasurer: Phoebe Frausto Sentinal: Roper Nichols Reporter: Caden Morlan

Mrs. Meardon's Jr. High ELA classes were learning about personification.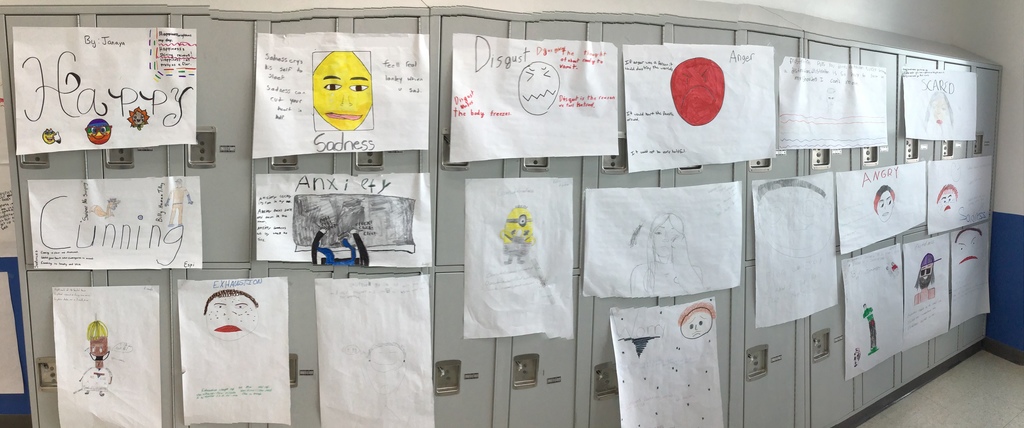 Daylight Savings Time ends this Sunday - set your clocks back one hour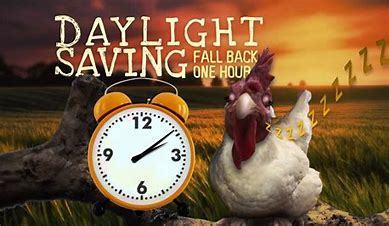 Mrs. Torrez and Mr. Japhet dressed up for Halloween: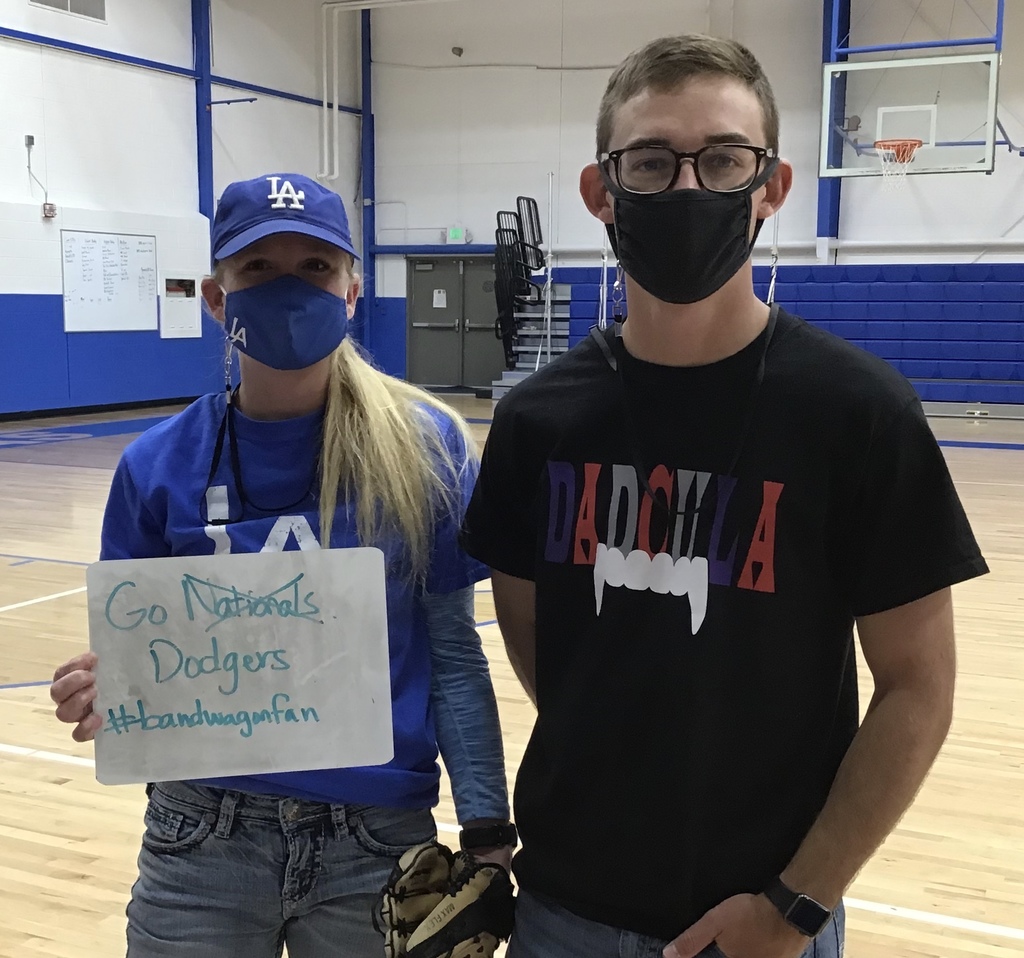 Happy Halloween from Mrs. LaBarge's 2nd grade class: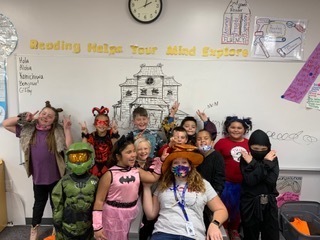 Have a safe and Happy Halloween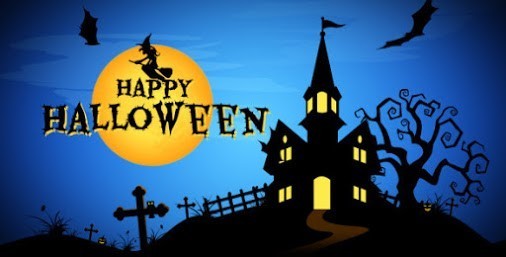 High School Students: Popcorn & Drinks supplies and you can bring your own snacks!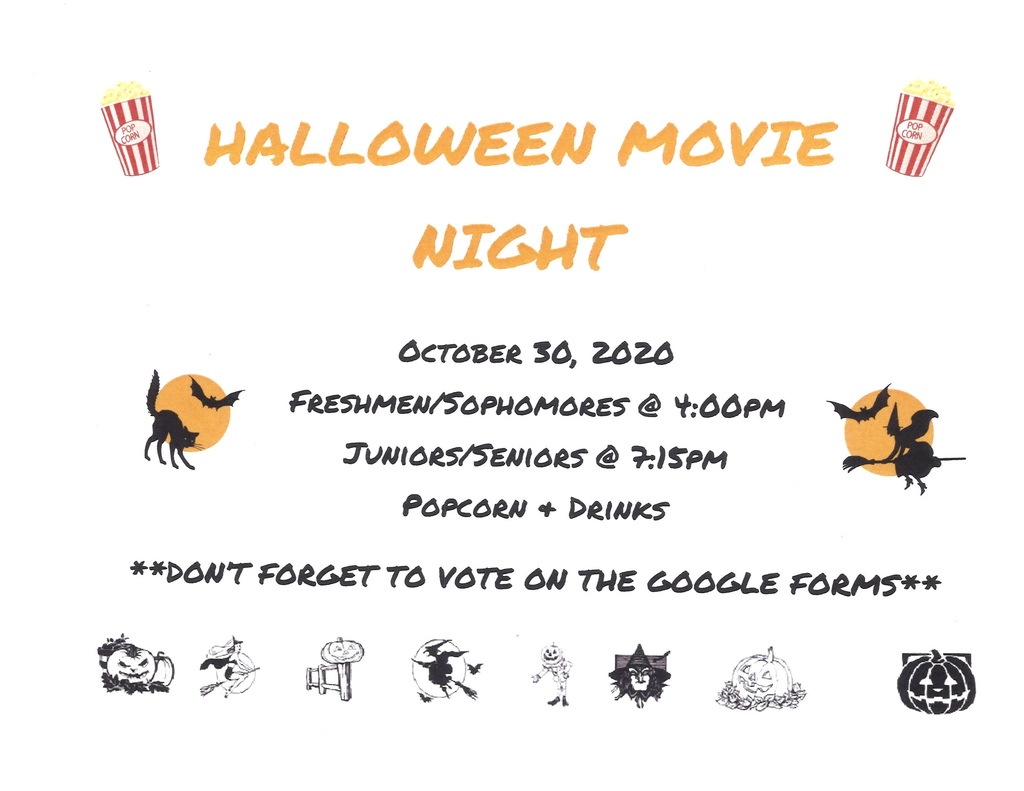 What a fun time we had tonight at our Trunk or Treat! Thank you to all our businesses/clubs for participating and to all our families for participating! Watch for the pictures tomorrow.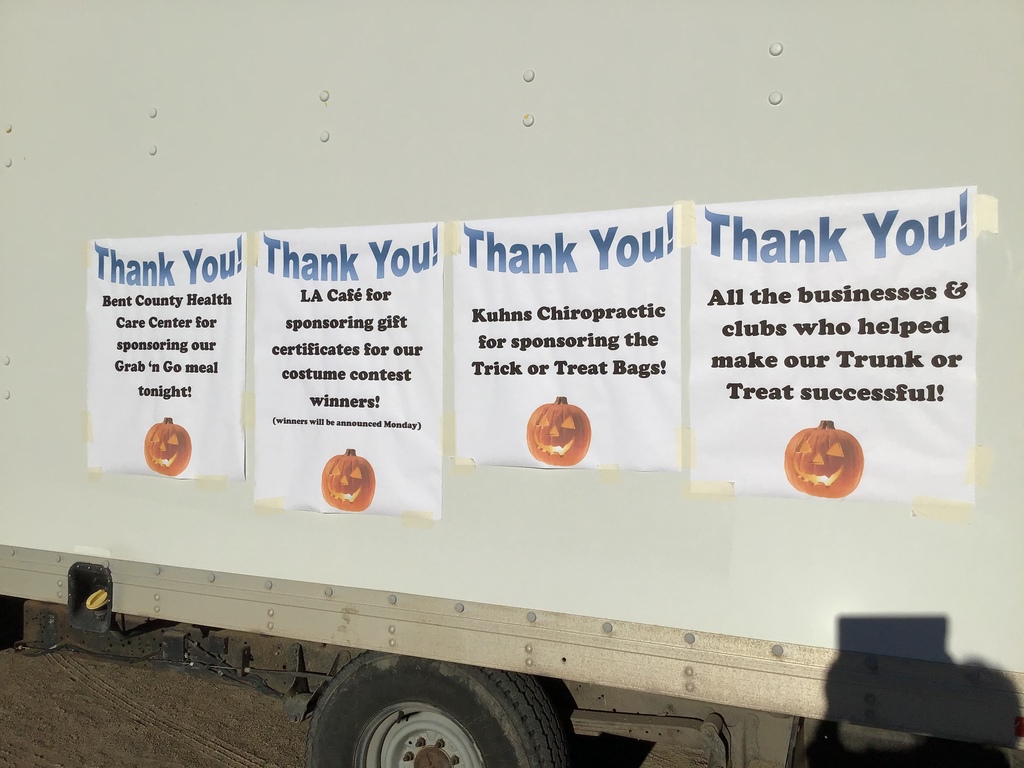 Thank you Bent County Health Care Center for sponsoring the Grab 'n Go Lunches for our Trunk or Treat!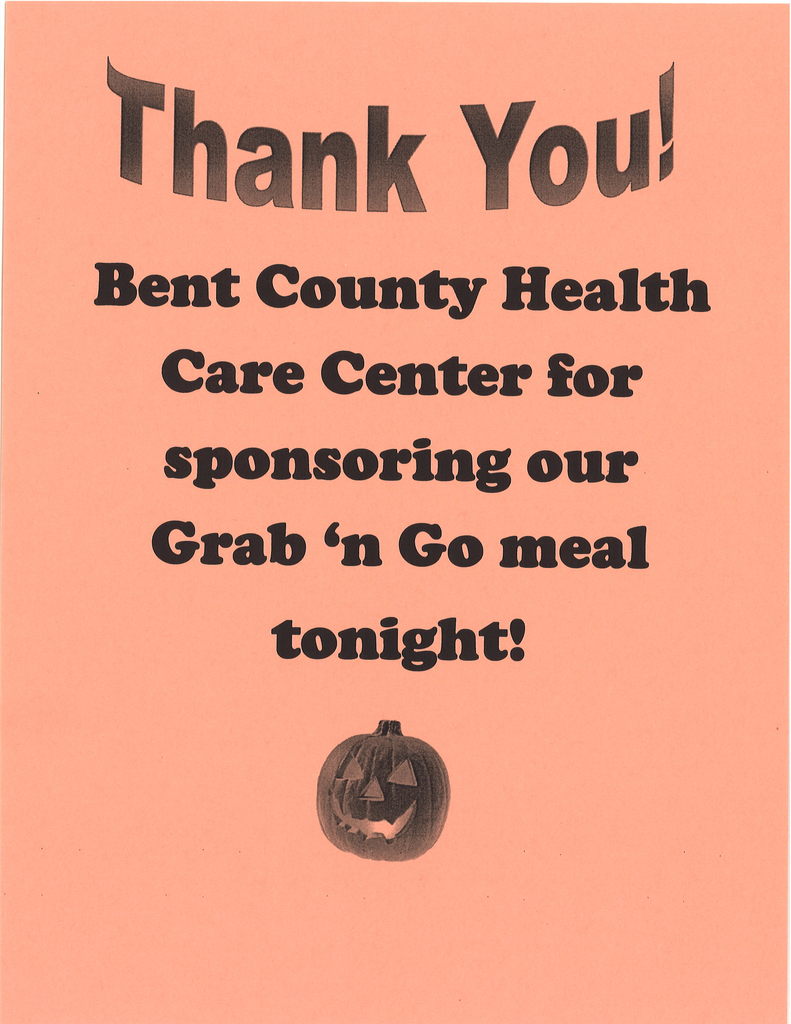 Friday School this week: Sr/Jr 8:00 am-10:00 am- Fresh/Soph 10:00 am-12:00 pm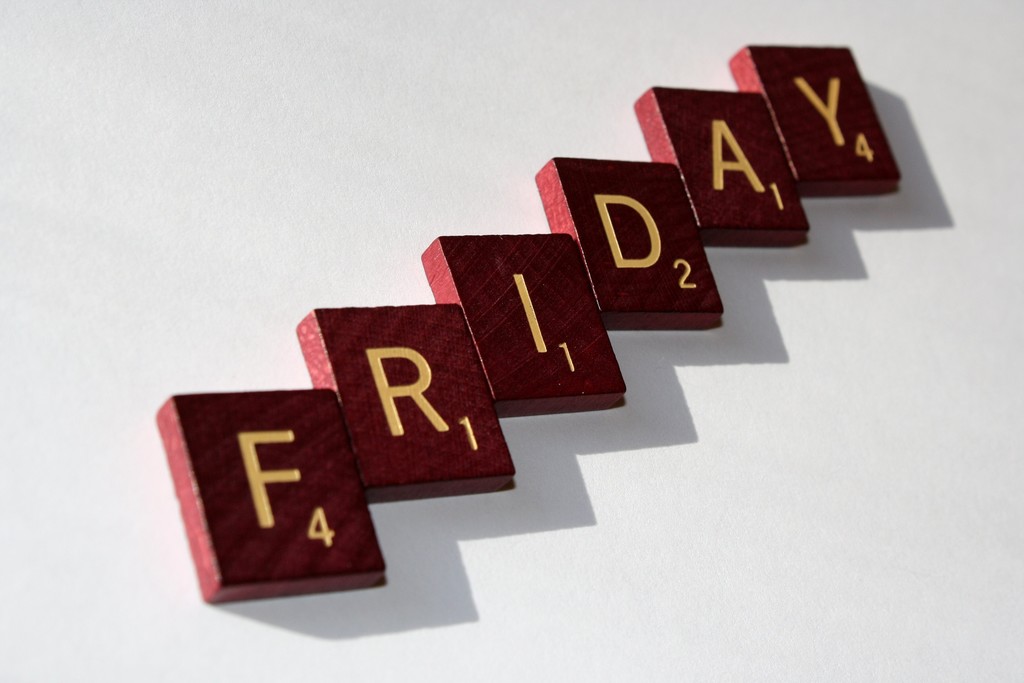 Congratulations to the LAES Students of the Month for Sept.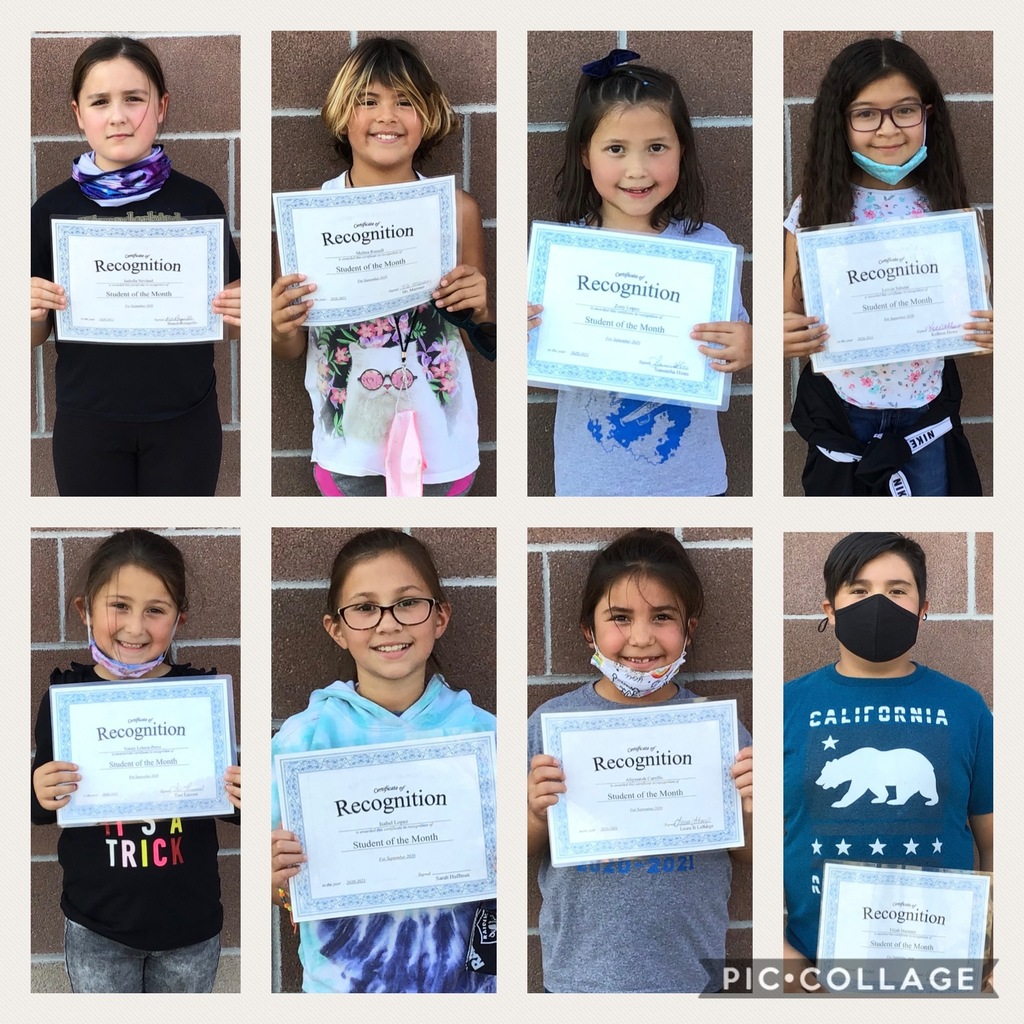 LAES September Improvement Winners!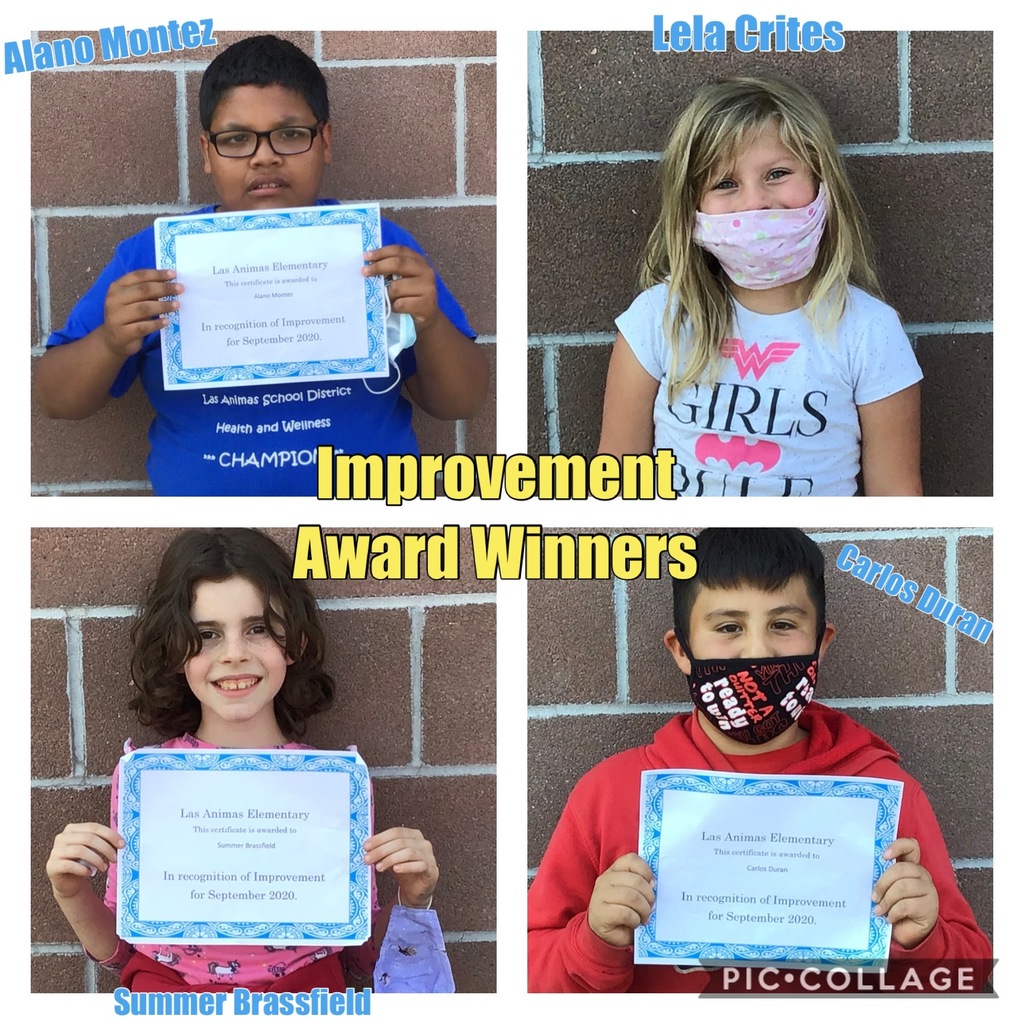 We want to have a safe and fun "Trunk or Treat" - here are some safety guidelines to follow if you plan to attend: (All busnesses/clubs participating are asked to wear gloves and masks)

Thank you First Responders!