HS Football will scrimmage Calhan today (Friday) at 4:00 in LA, Golf is in Alamosa on Friday and HS Volleyball travels to Custer County tomorrow. Here are the HS schedules: Go Trojans!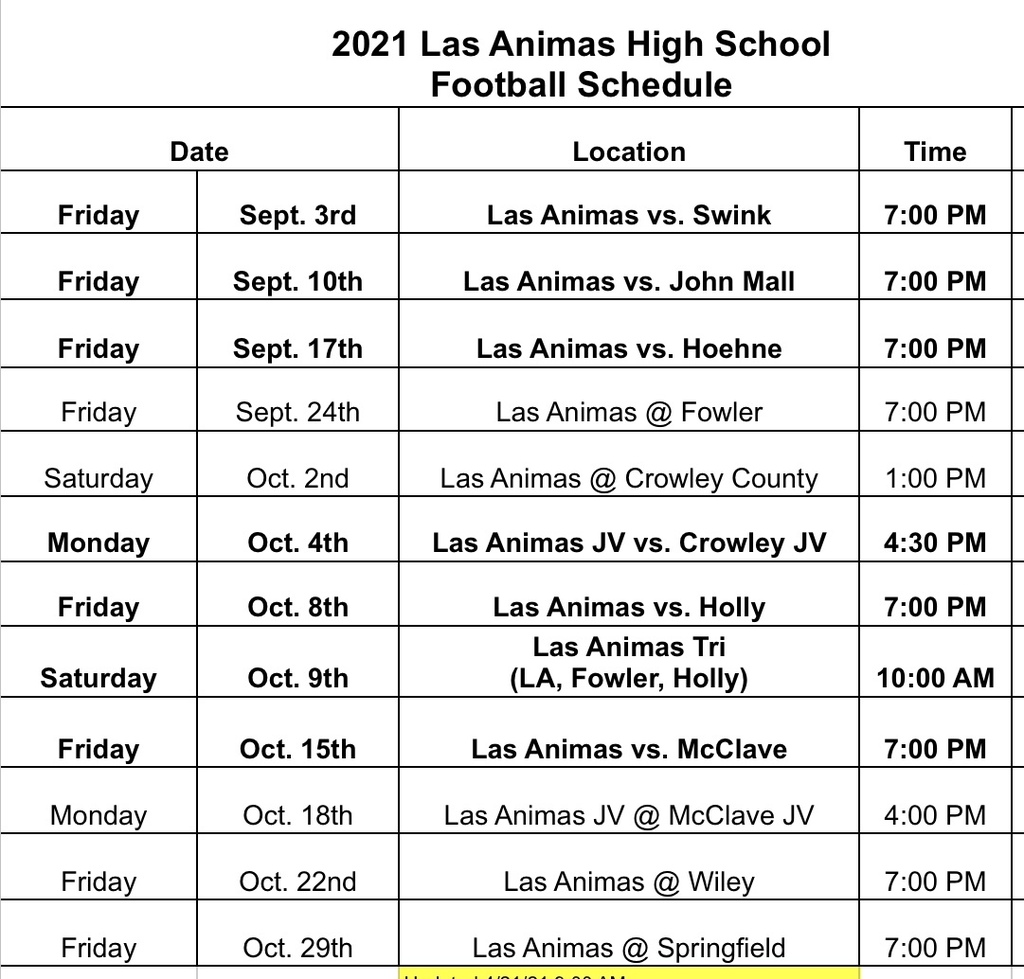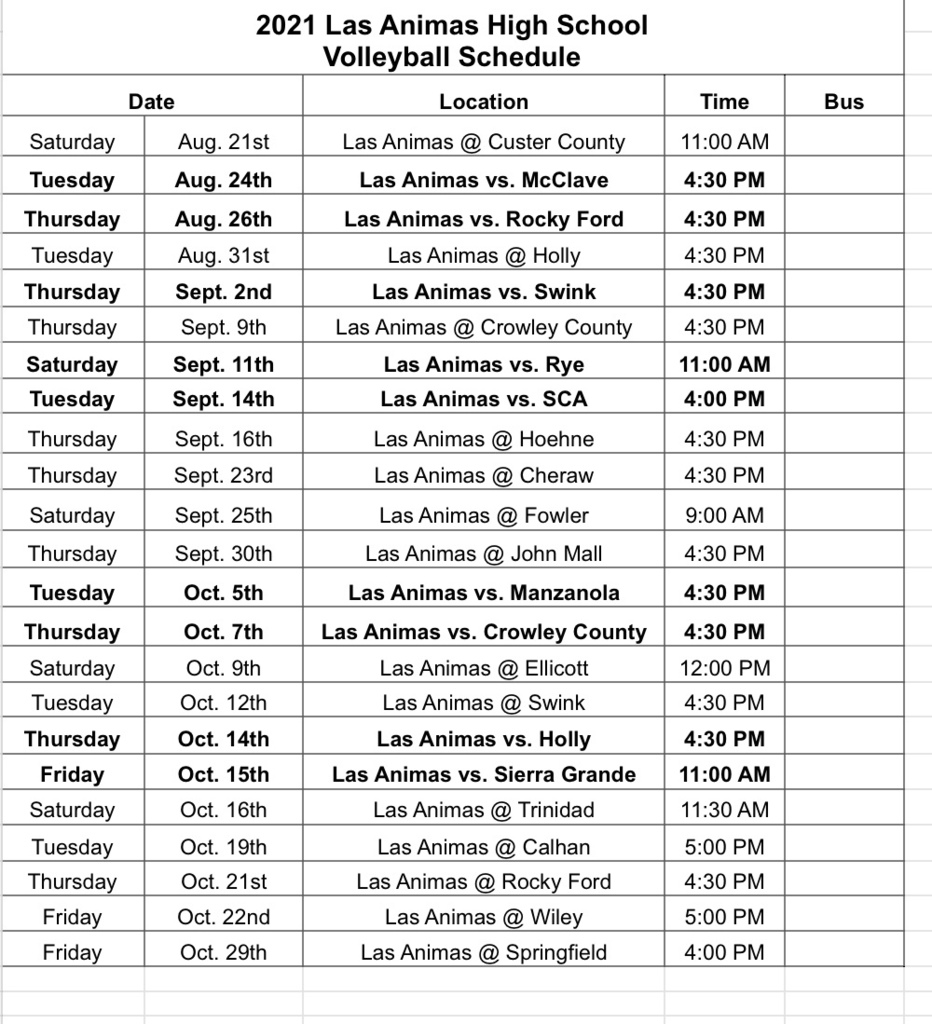 Once a Trojan....always a Trojan! Thank you Connie Childers for sharing this and good luck to our golfers in Alamosa!

A HUGE thank you to Cardenas Ministries for their very generous donation of school supplies to LASD!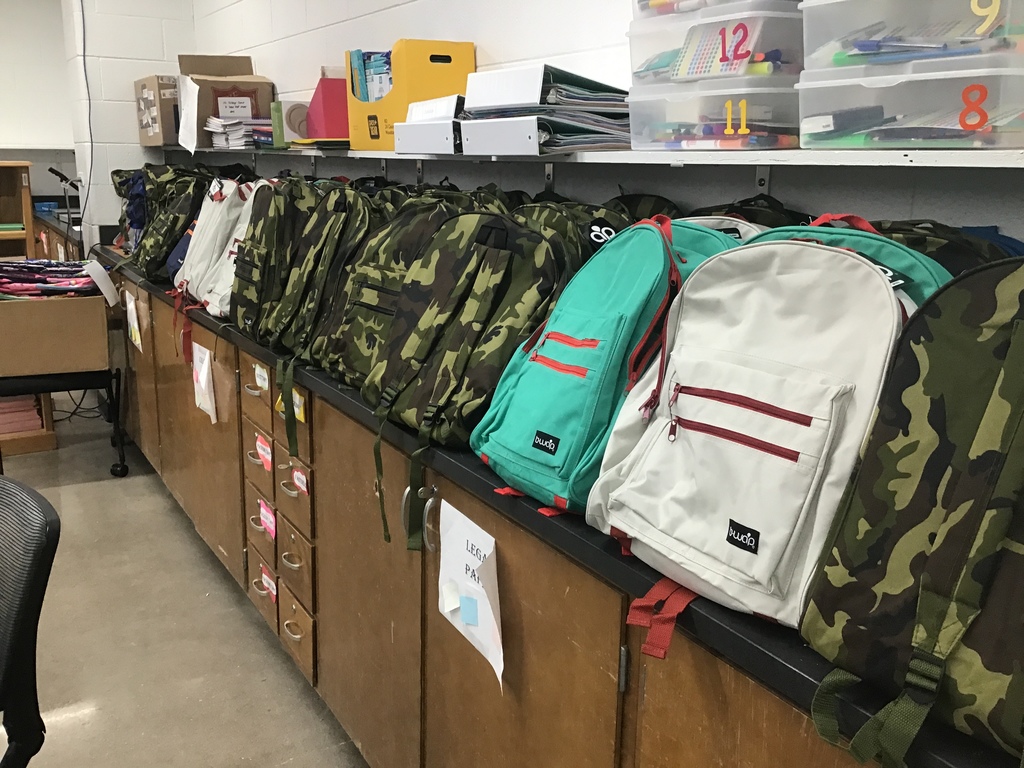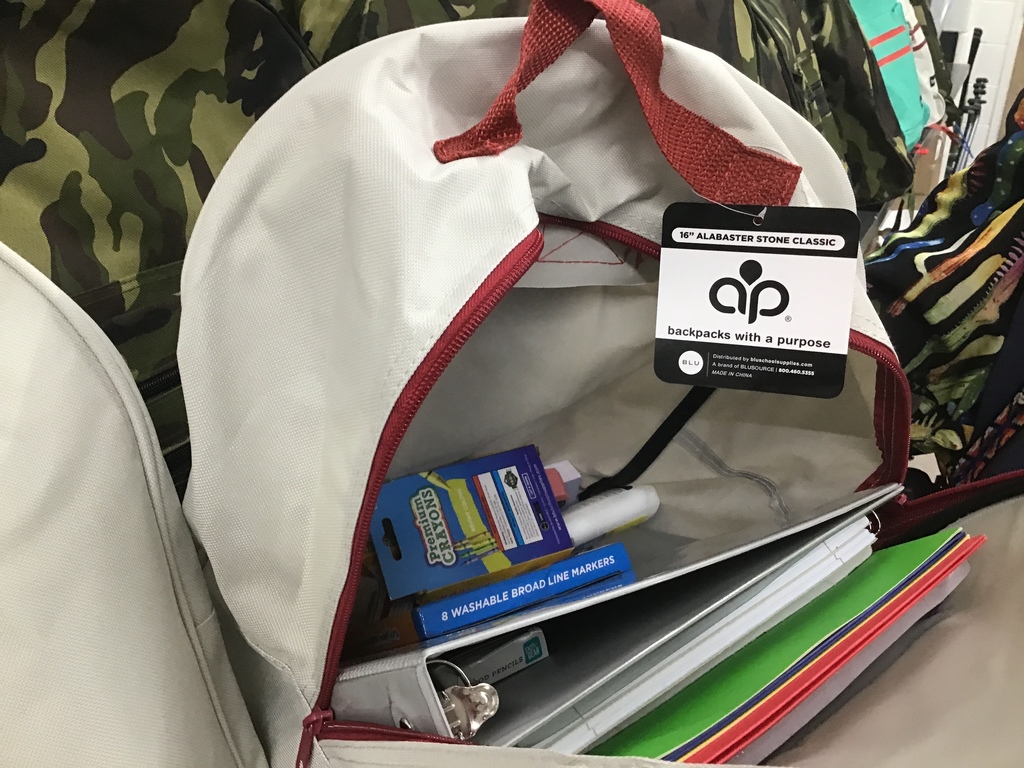 Thursday, Sept. 2

HS STUCO: Meeting Thursday during lunch. Pizza will be provided. You must attend to be in student council. If you are unable to make it let me know. Agenda: - We will discuss a time to meet this weekend. We will paint spaces and meet for events for the year. This meeting we schedule will be a couple hour longs so make sure you check your schedule to see what will work best for all.

High School Cheerleaders: we will begin practicing Monday, August 23 at 5 pm in the high school cafeteria! Be sure all your athletic paperwork is turned in.

Scholarships for LCC or Otero College: Although, they are need-based, COSI Scholarships are available to a much greater population – within 250% of Pell-eligibility – and come with wrap-around student support. We will also have additional COSI-related funds for students who started college but have not completed. With these AND additional federal funds available to college students, this is a great time for someone to change their future with new skills or additional education.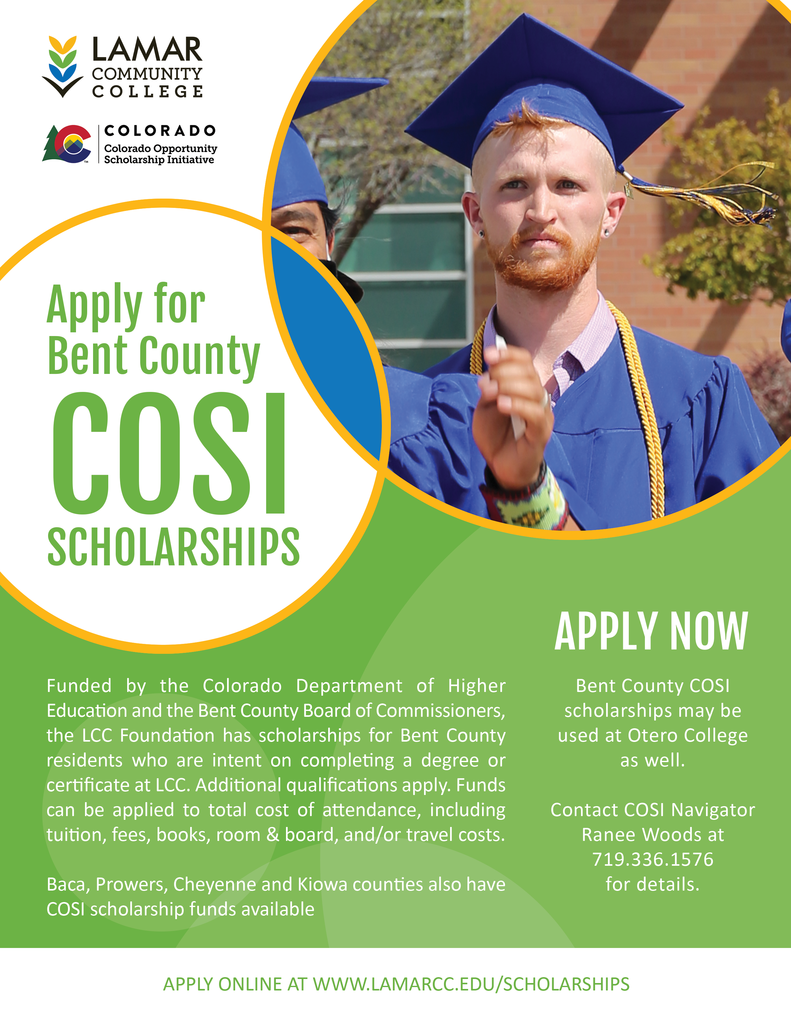 VFW Thanks Honor Guard: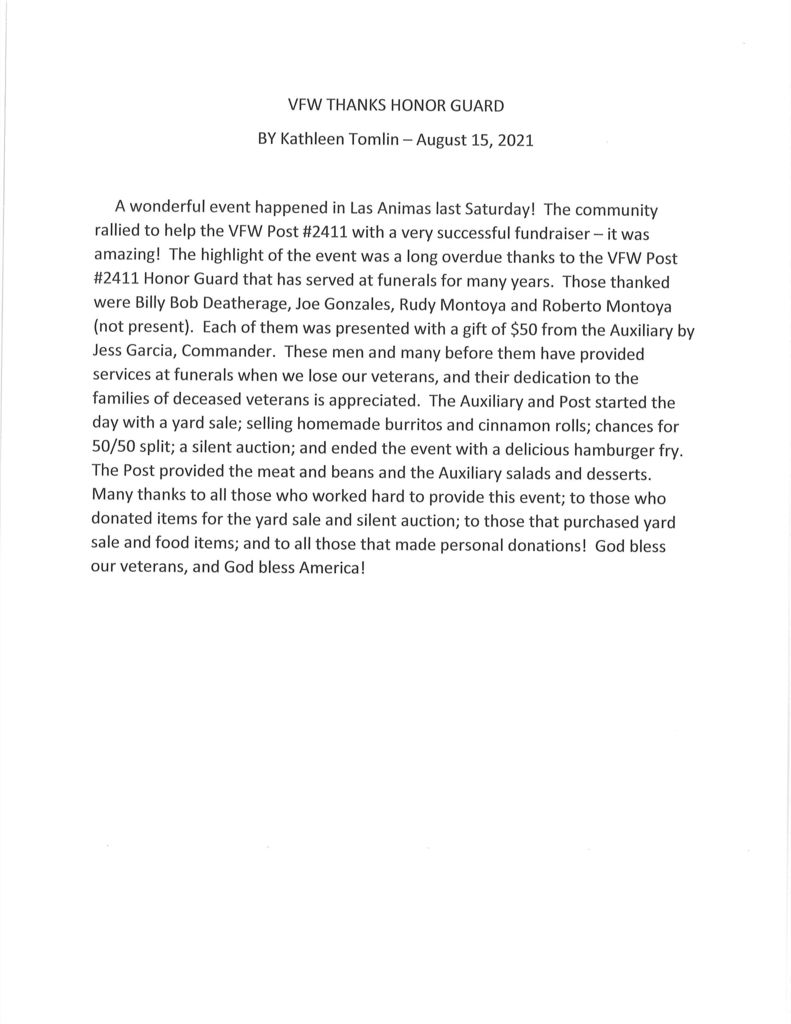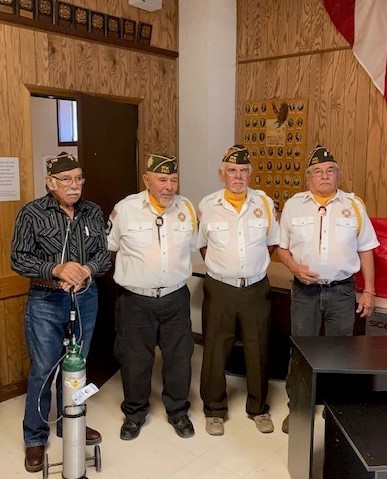 Jr/Sr Announcements - Aug. 16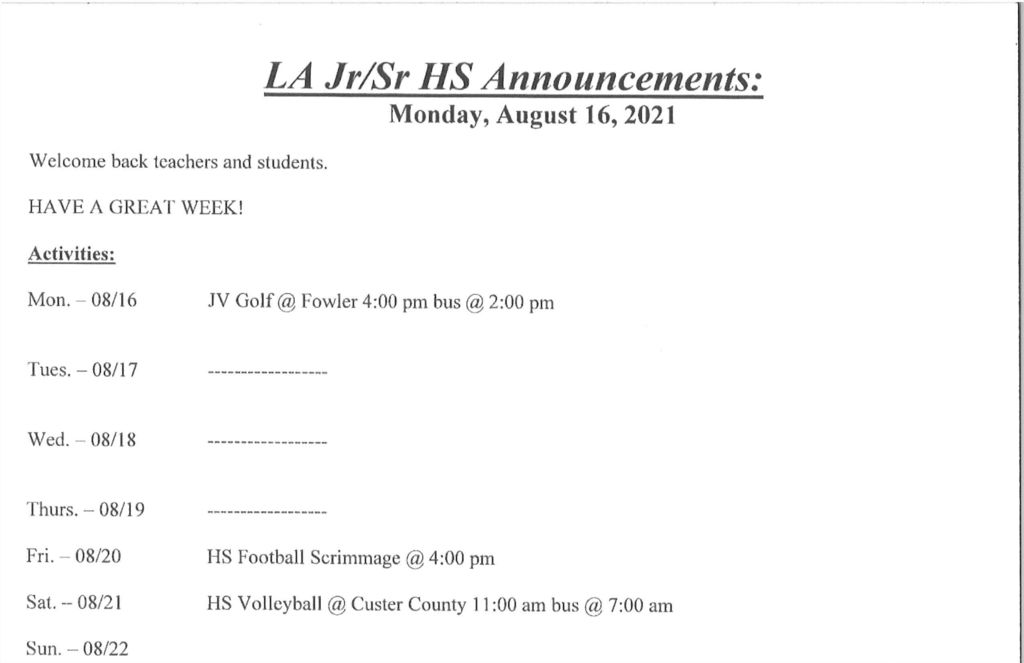 Jr/Sr High Students: remember you will need a water bottle each day for school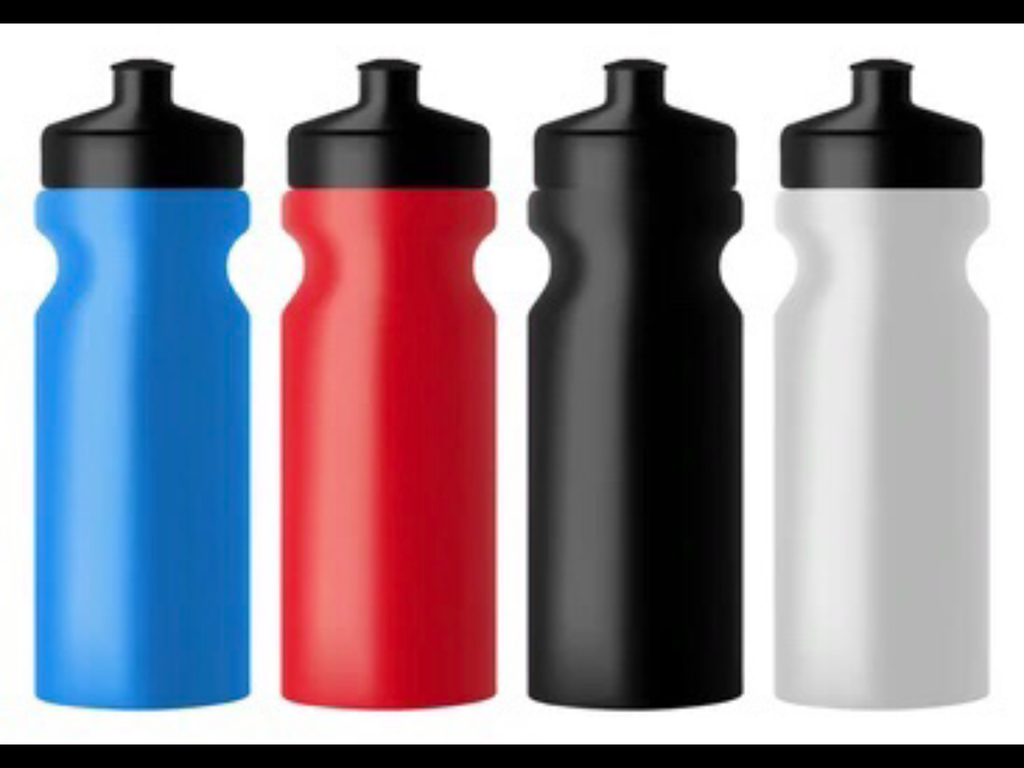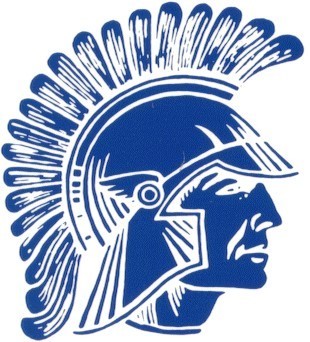 Attention Athletes: sports physicals will be available on registration day (Wednesday, August, 11) - cost is $15.00 and will start at 9:00am. @ the HS. Don't forget to turn in your athletic packets at registration.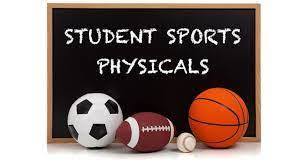 The Jump Start Preschool/Daycare Program Job Opening:

Attention families and students of Las Animas! The city is hosting the Back to School Picnic with some extra fun and entertainment on August 12th at the City Park and Pool.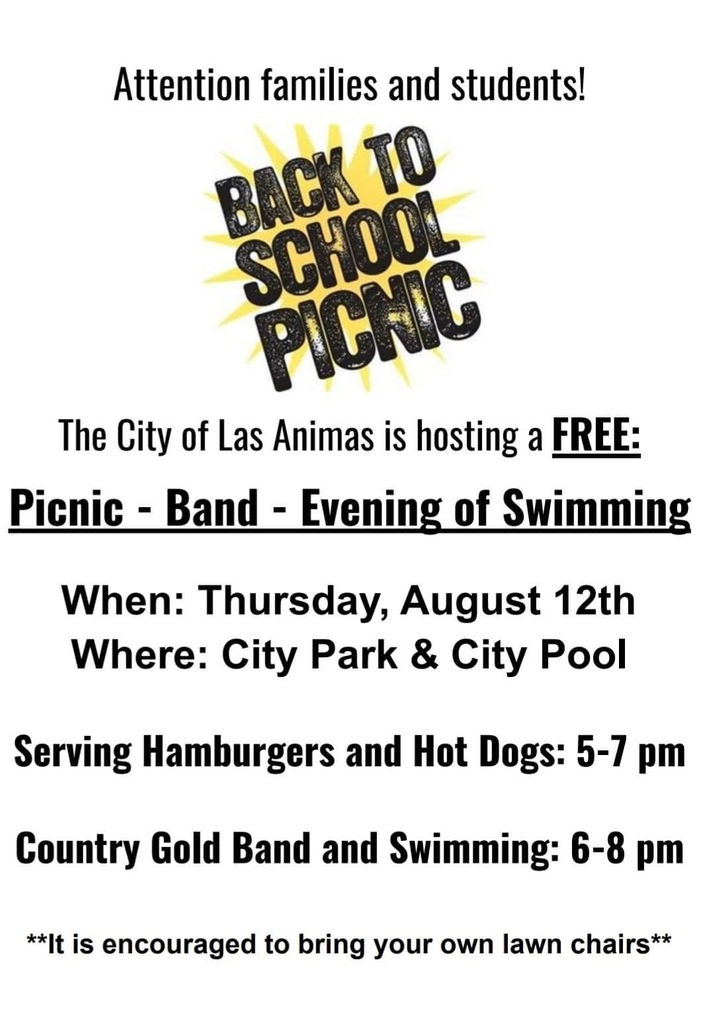 Las Animas HS Volleyball looking for an assistant coach, if interested please contact Natalie at
nat00geo@gmail.com
.

Attention all Jr. High & High School Athletes: be sure and turn in your athletic packets to your coach OR bring them to registration next Wednesday. You must have ALL your paperwork turned in before your practice.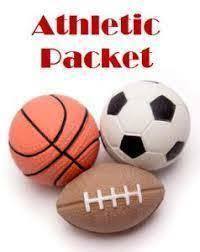 Job Openings @ Las Animas Jr/Sr High: * Paraprofessional * Special Education Teacher Please call the district office for more info: 719-456-0161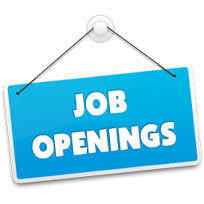 Guidelines & Updates for COVID-19 for the 2021-22 school year: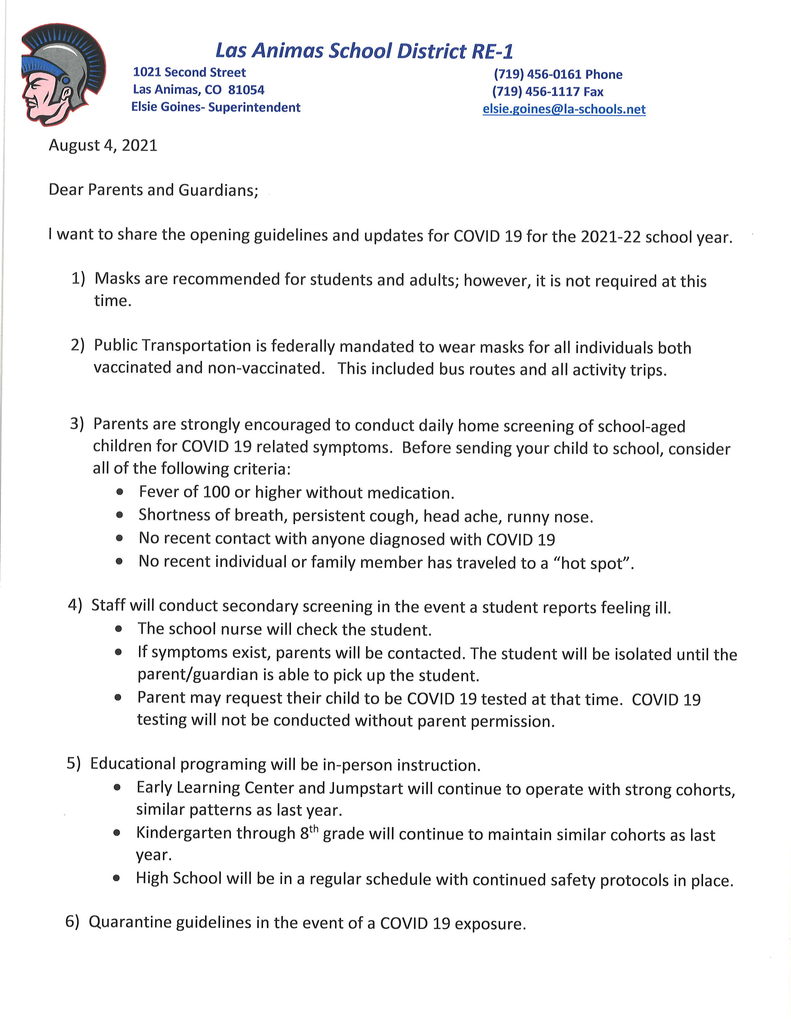 High School Volleyball Players: 1st official practice for volleyball is Monday, August 9th at 4:45 pm in HS gym.