Jr High Continuation Dance tonight from 6-8 pm in the cafeteria! See you there!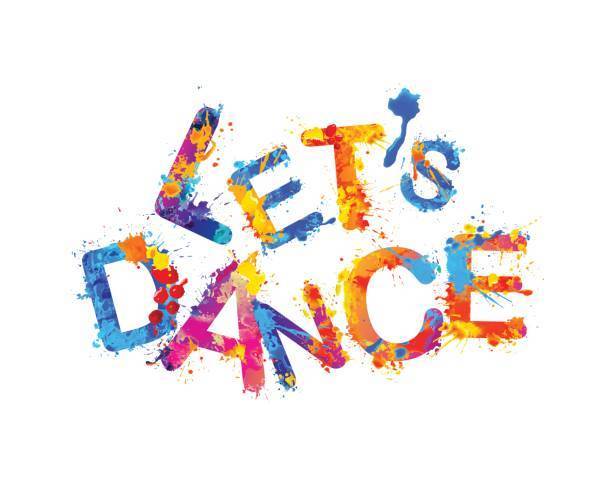 LAES Field Day:

Congratulations Preschool for winning Attendance Counts for April!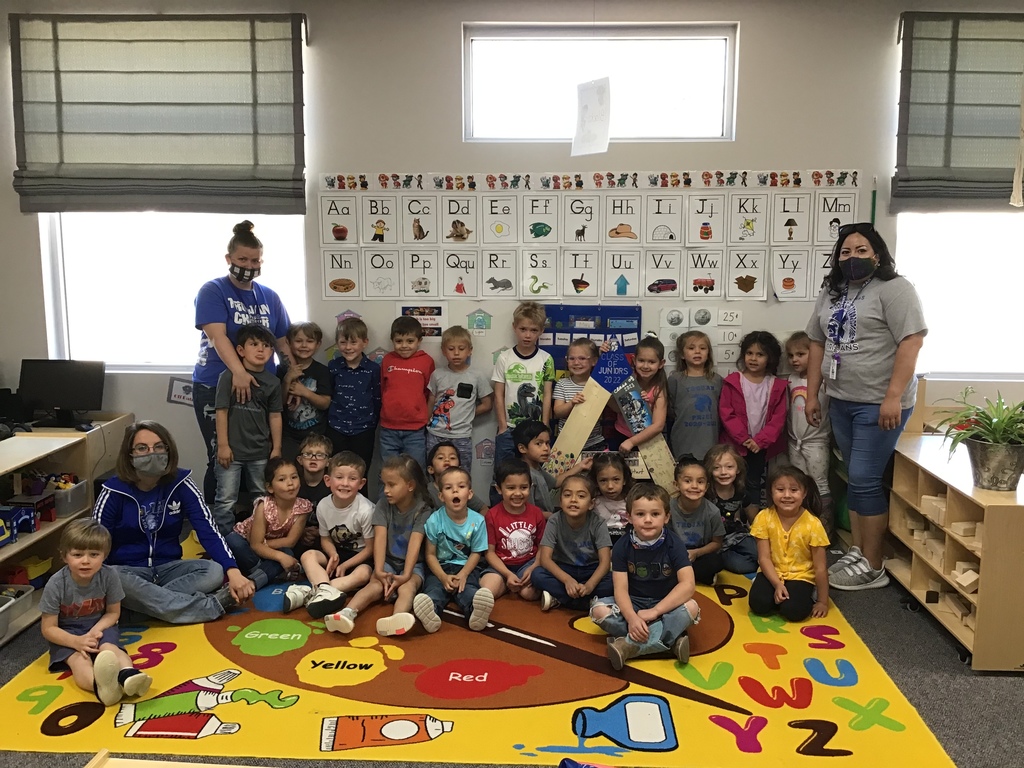 Thank you Destiney Mickey Lucero for "adopting" Arianna!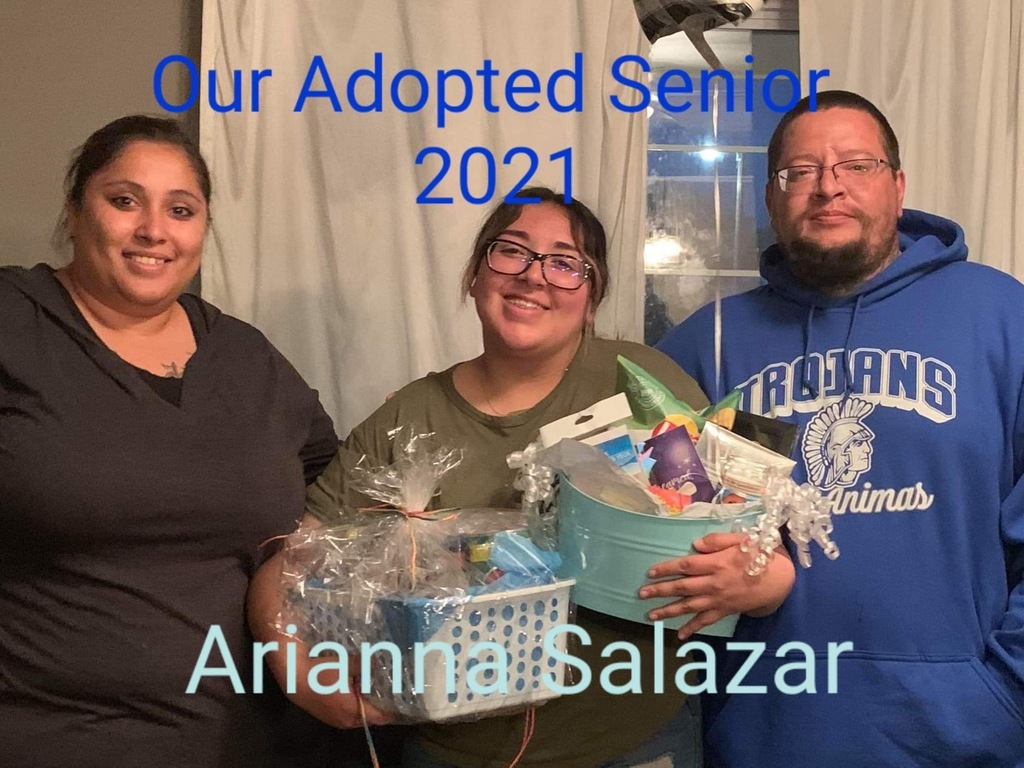 First Grade Parents Night! Monday, May 17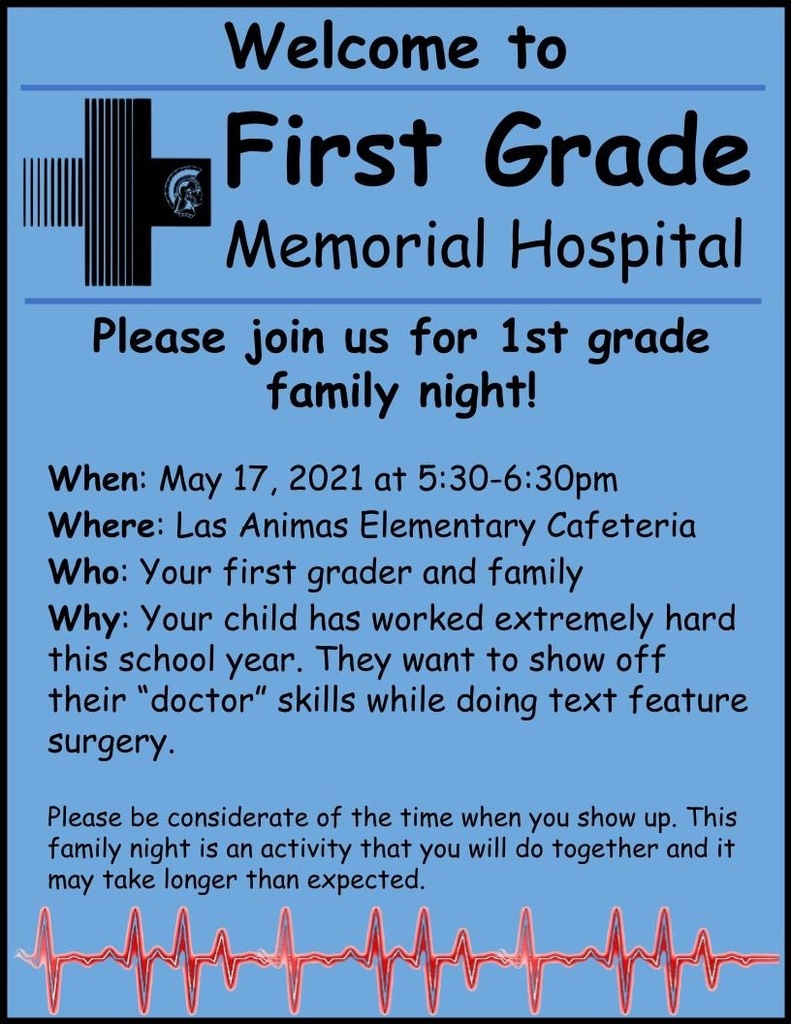 Thank you Newman's for "adopting" Leah!

Upcoming 6th grade parents: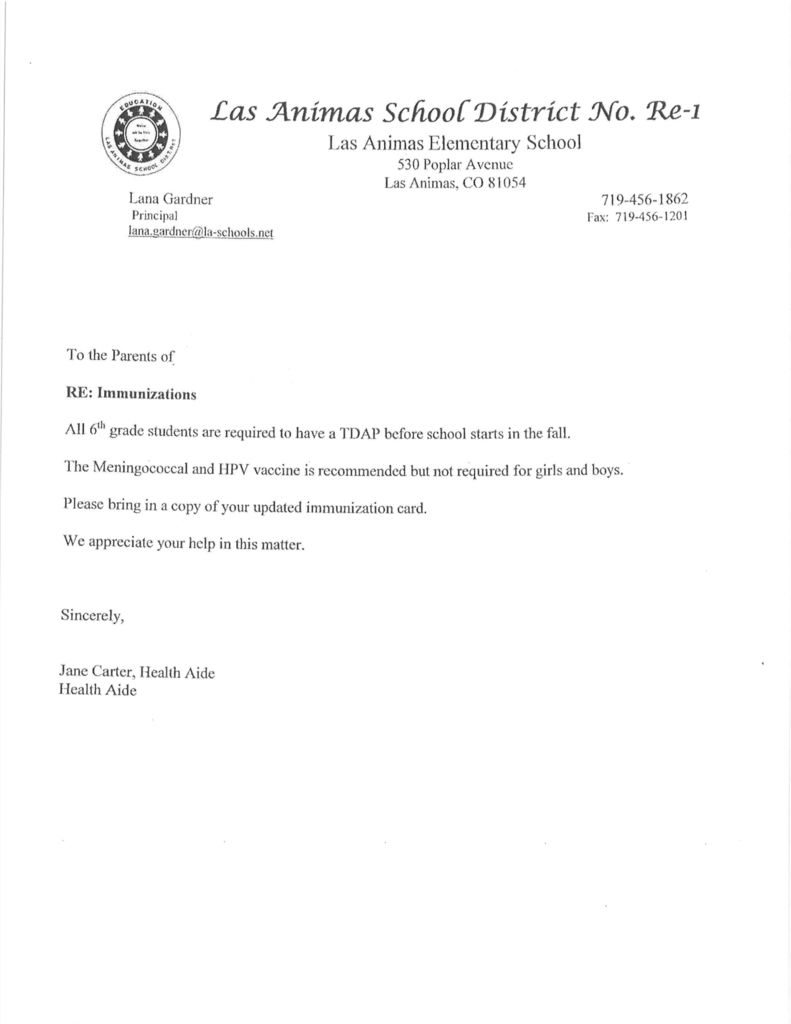 The Senior Puzzle: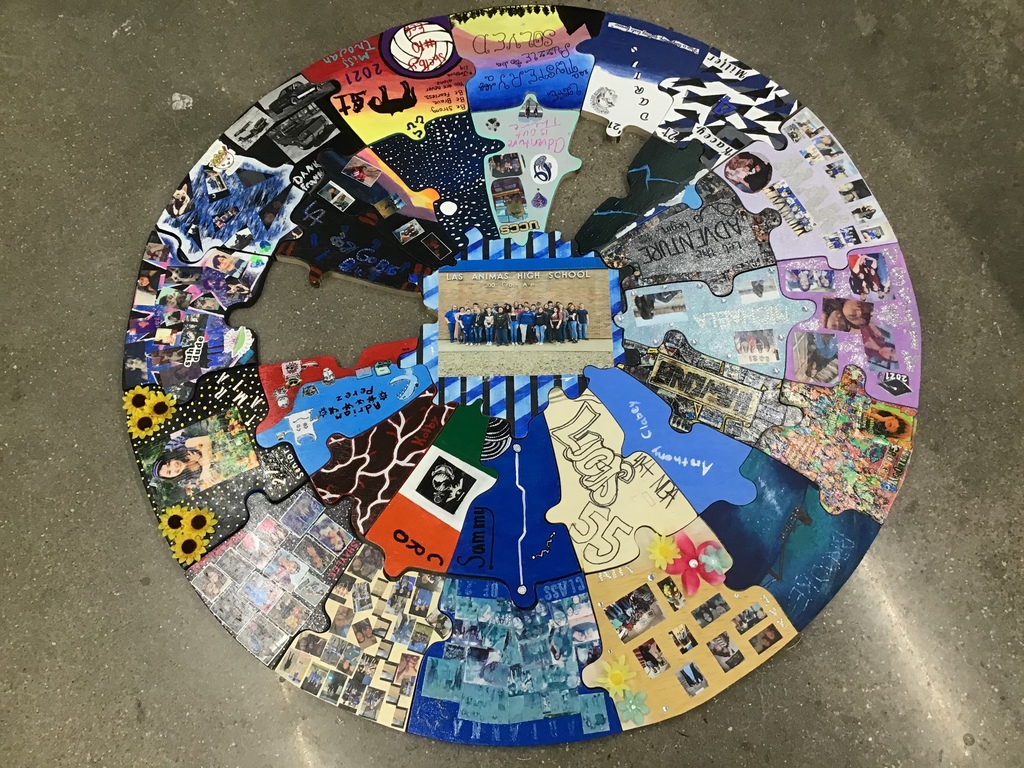 Thank you Lofdahl's for "adopting" Anthony!

Virtual Driver's Education Class: June 4 - June 26 (every Friday & Saturday) Call to sign up today!

No out of town fans allowed at the HS Tiger Relays tomorrow.....please share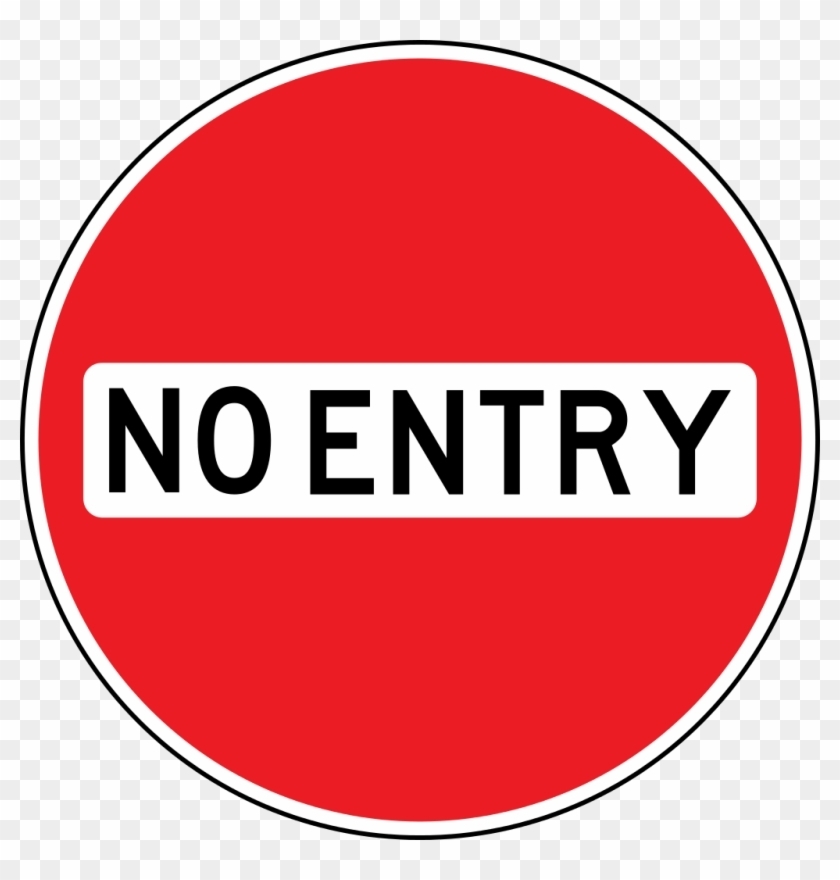 Thank you Miranda Martinez for "adopting" Makayla!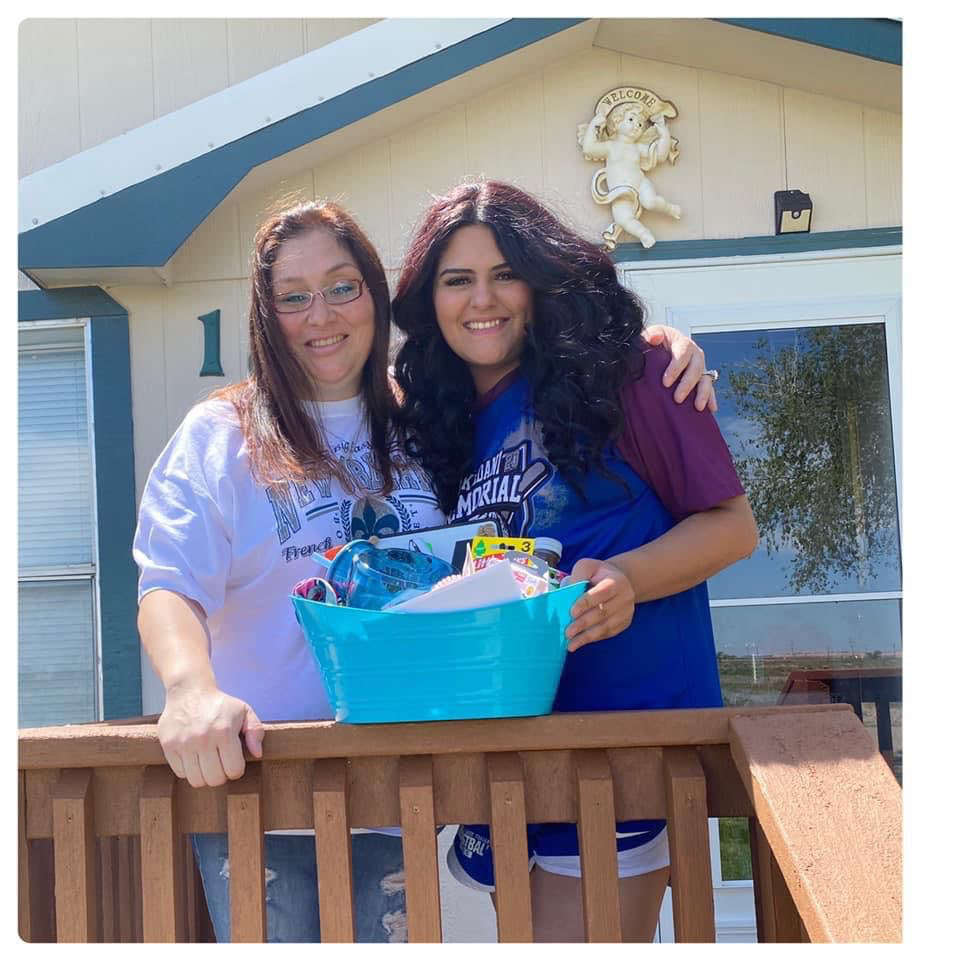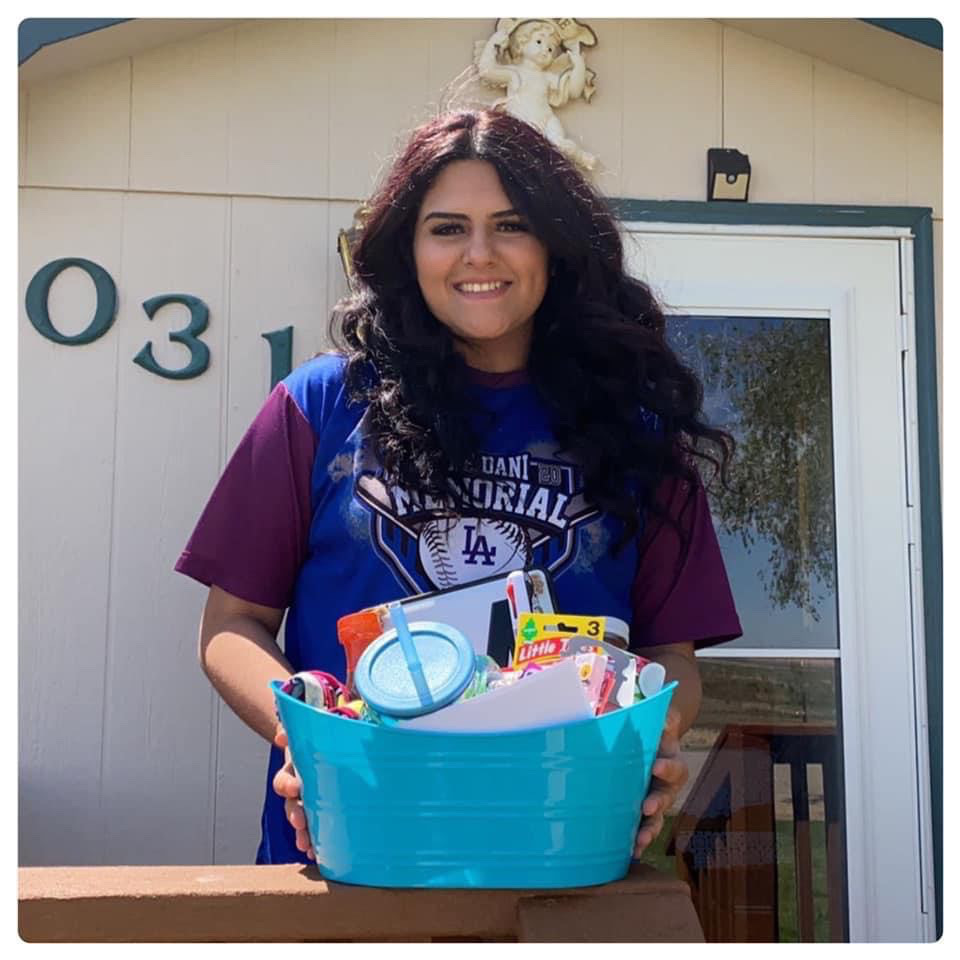 Thank you Linus Shoup & Foulk's for adopting Alex!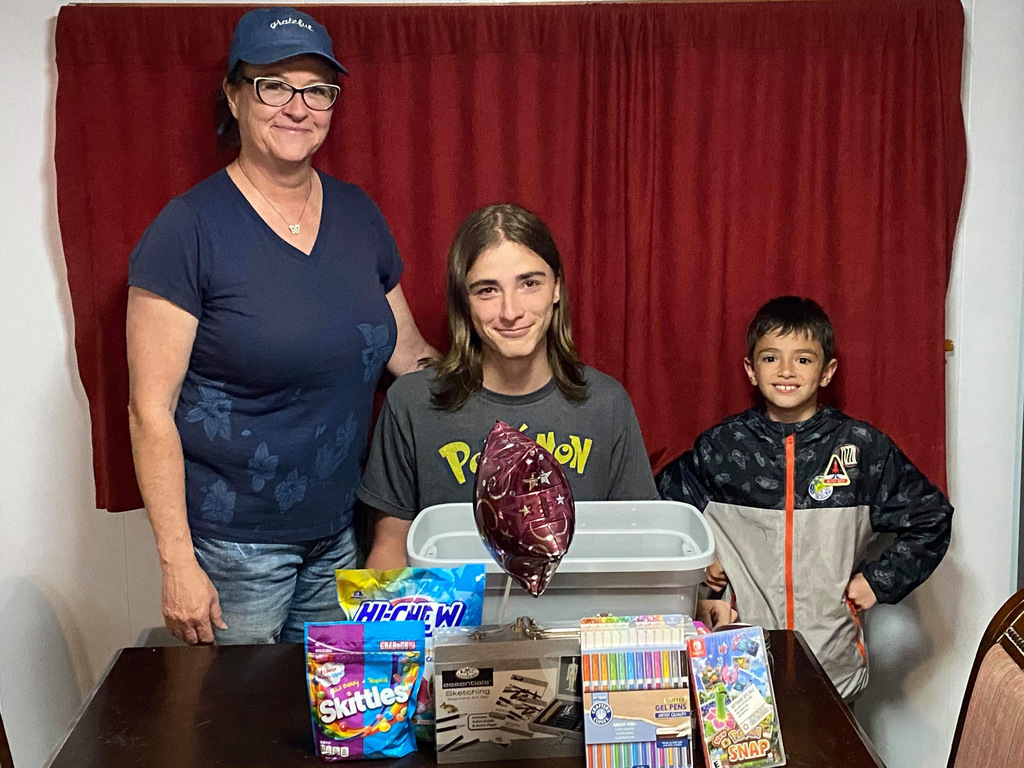 Thank you Yolanda Gallegos for "adopting" Monique!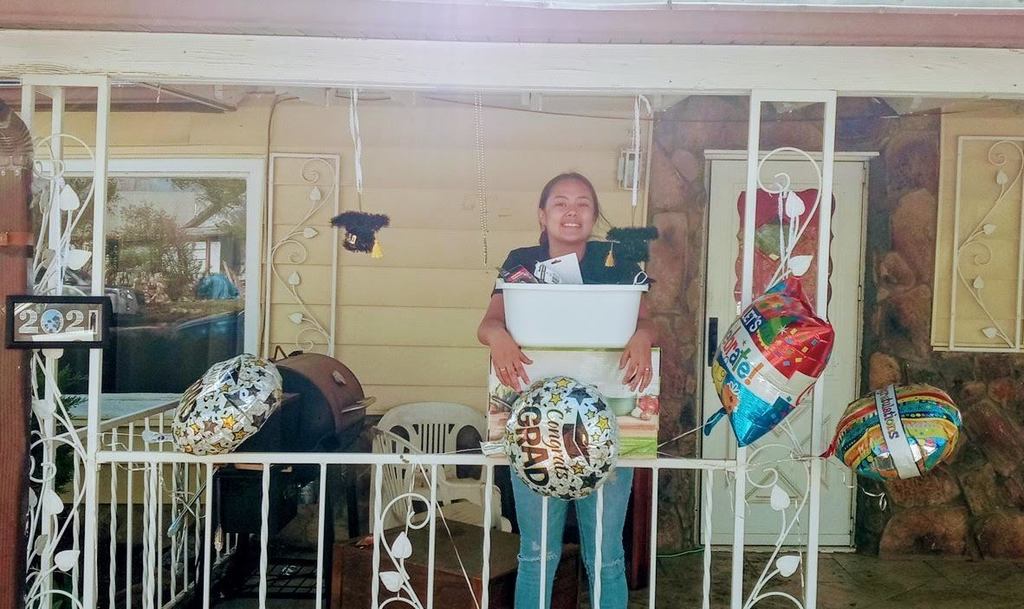 Thank you Tammy & Brian Gauna for "adopting" Tamira!


Kacey & Shelby - Class of 2021