FFA Senior Members were recognized at the FFA EOY Banquet - they will all receive the FFA Scholarship at graduation.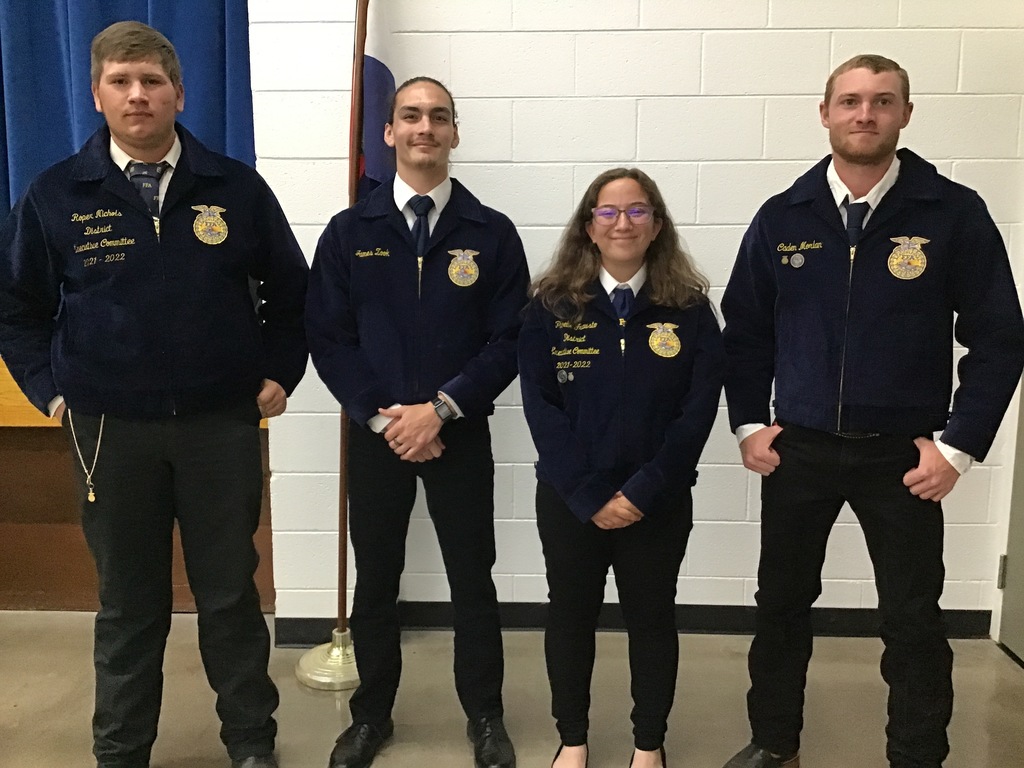 Las Animas FFA Chapter presented Mrs. Bev Reyher with the Blue & Gold Award for her assistance all year.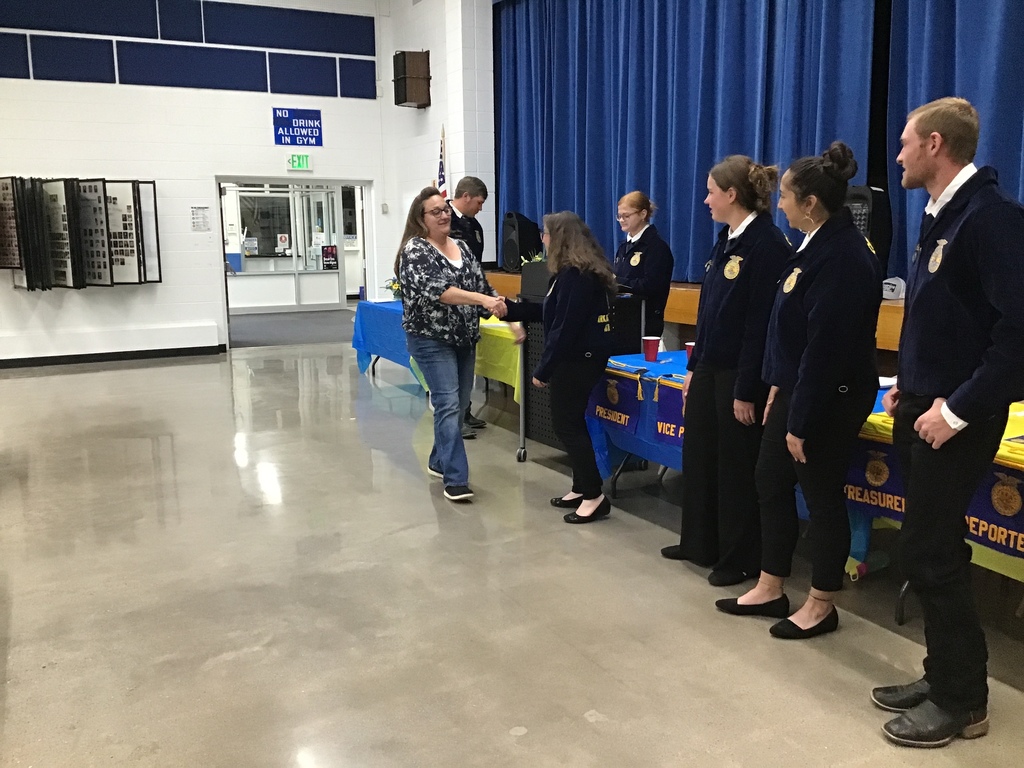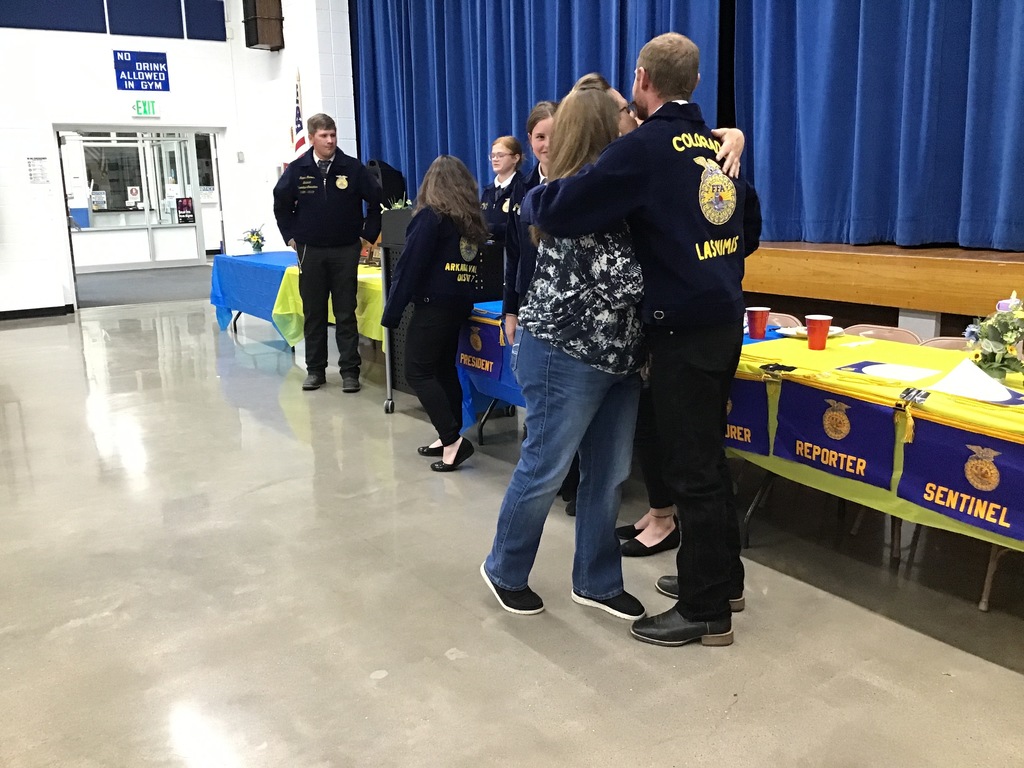 Las Animas FFA Chapter presented the LA-BC Fire Department with the Honorary Member Award: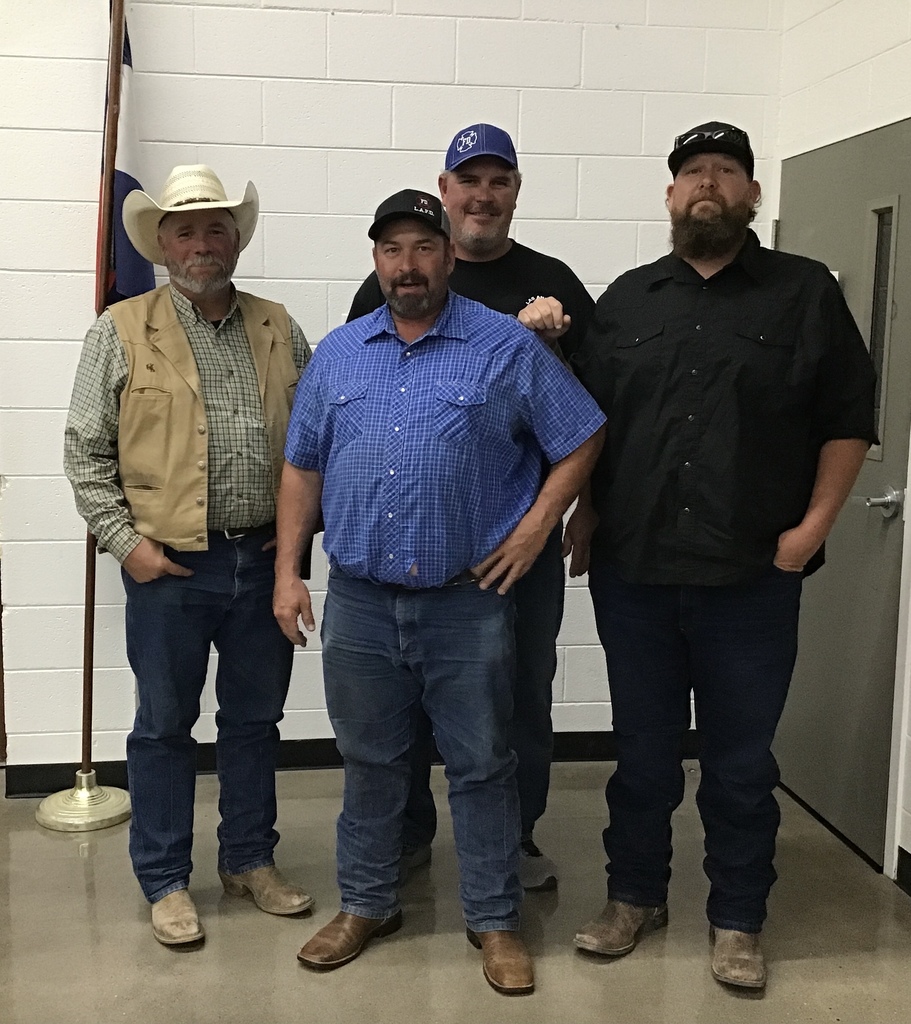 FFA Quiz Bowl Participants were recognized at their EOY banquet:

Espi Marlow was awarded the Honorary Chapter Degree Award: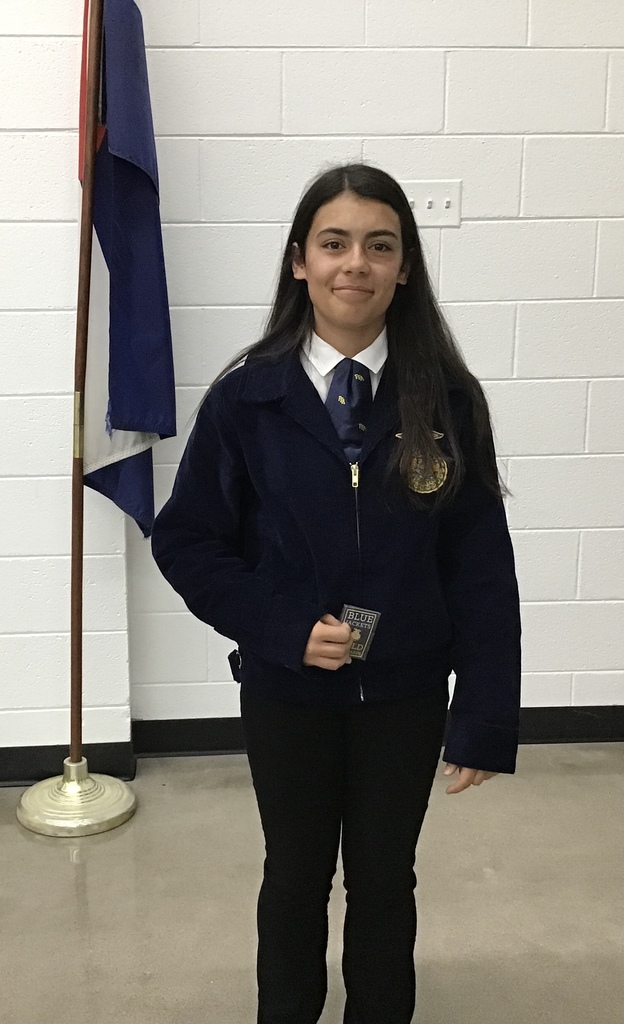 FFA members who "lettered" this year were recognized at their EOY Banquet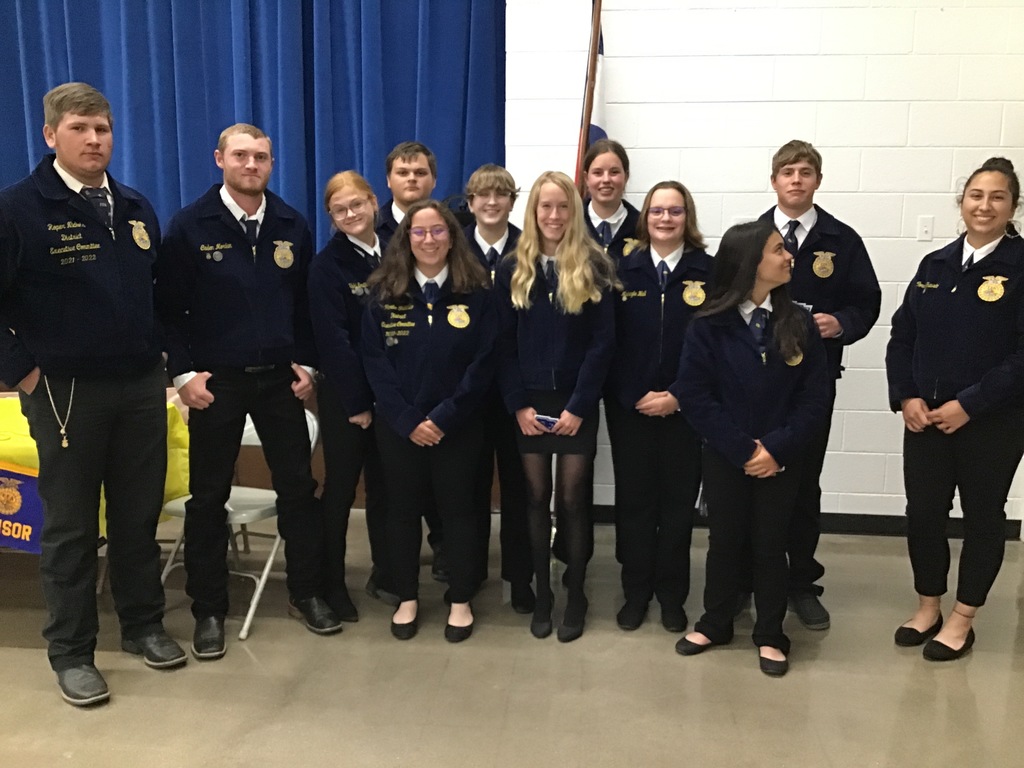 Chapter FFA Degree members were recognized at their EOY Banquet on Thursday:


And the Survivor Challenges just keep on coming at the Jr/Sr High 🦛😂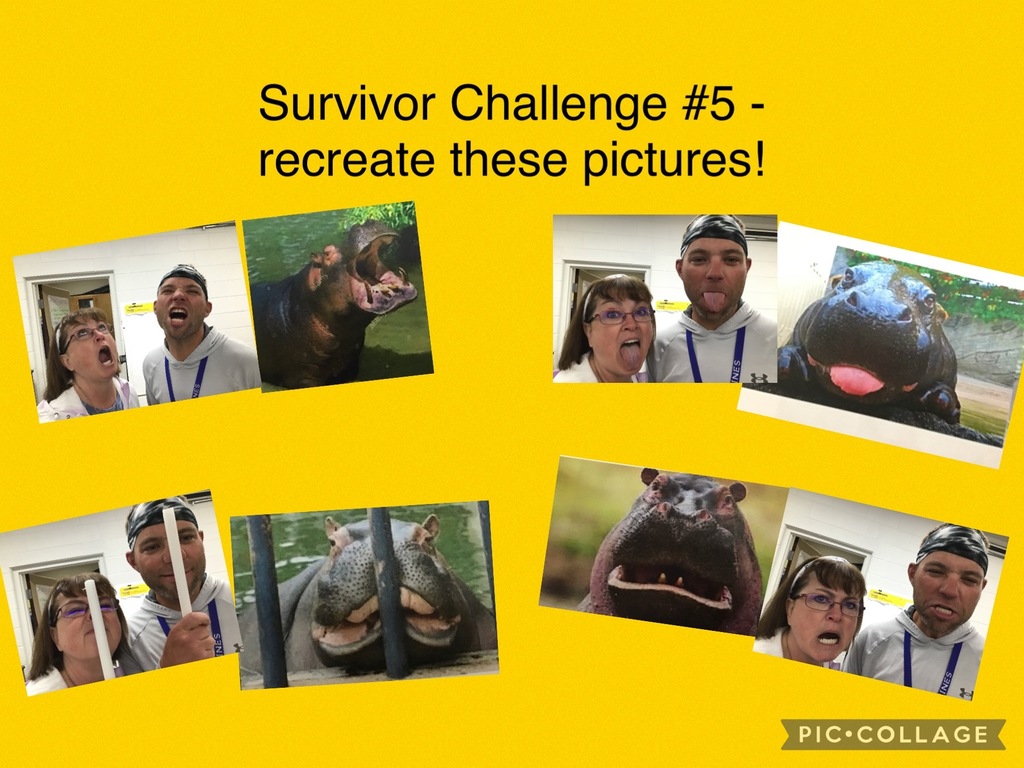 Mrs. Gardner set up a yummy popcorn bar yesterday for her staff to celebrate Staff Appreciation! 🍿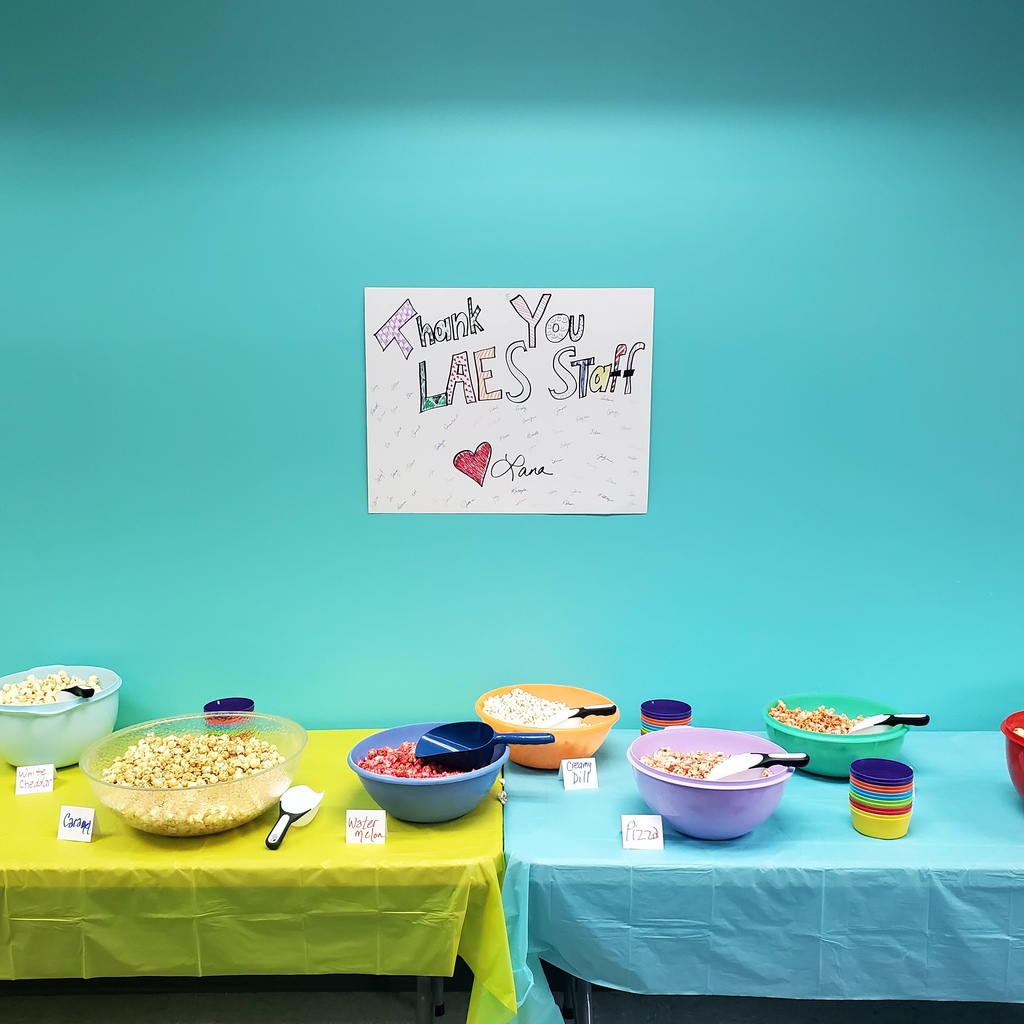 Congratulations 2022-23 Cheerleaders! 📣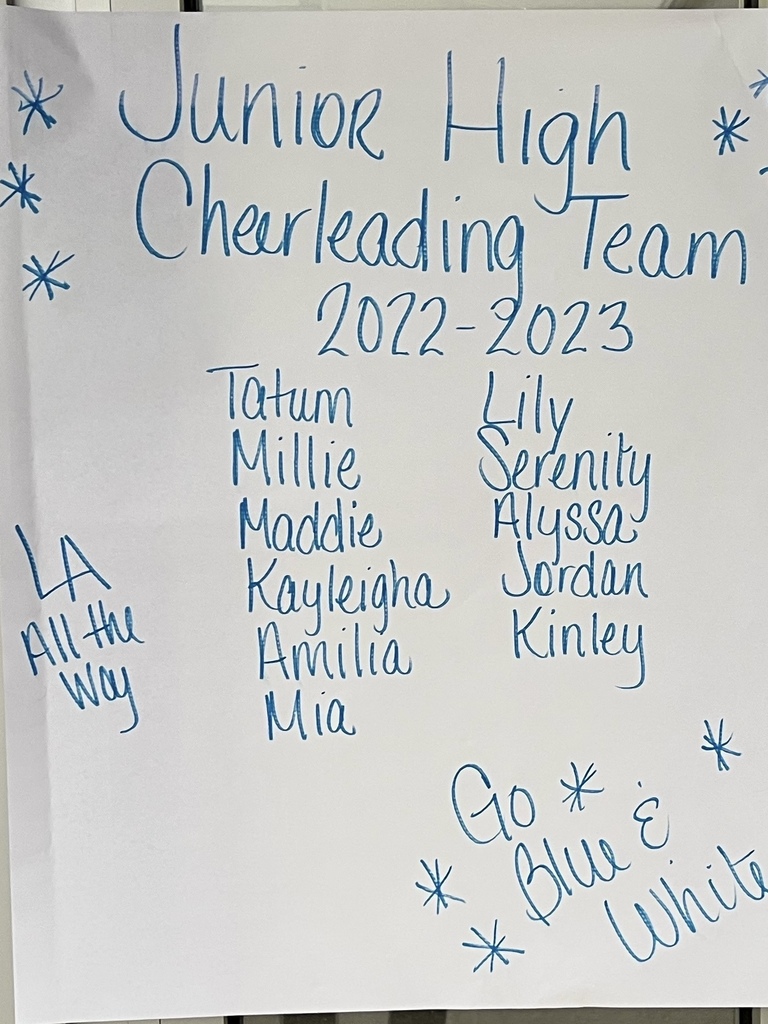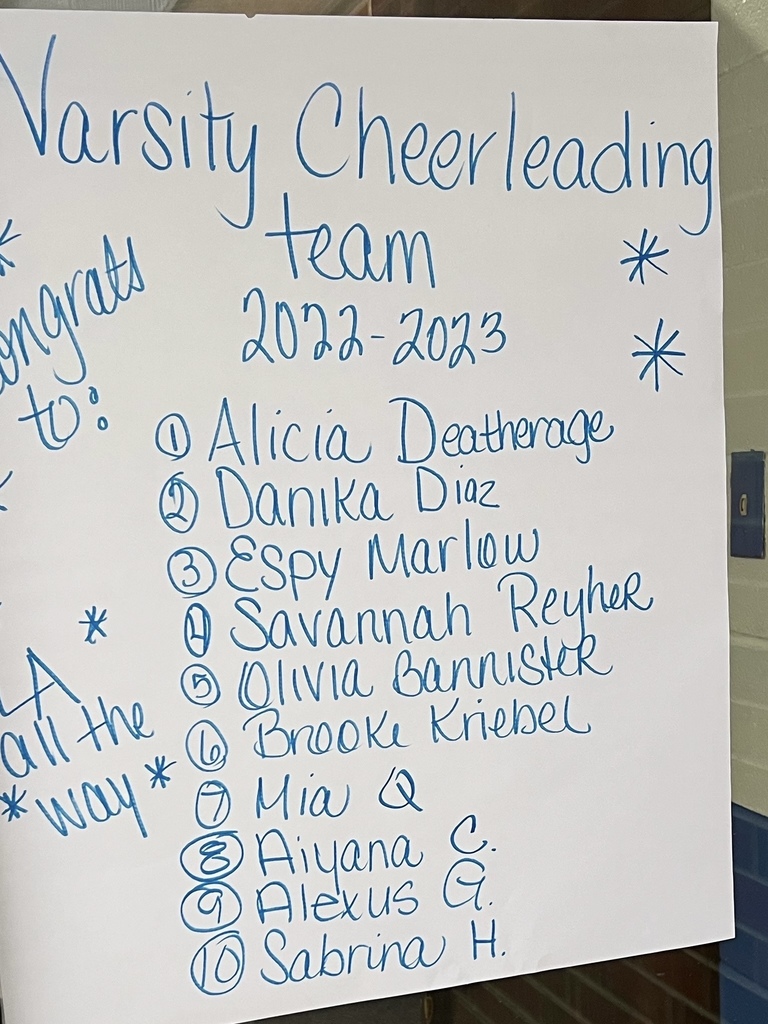 Everyone is invited: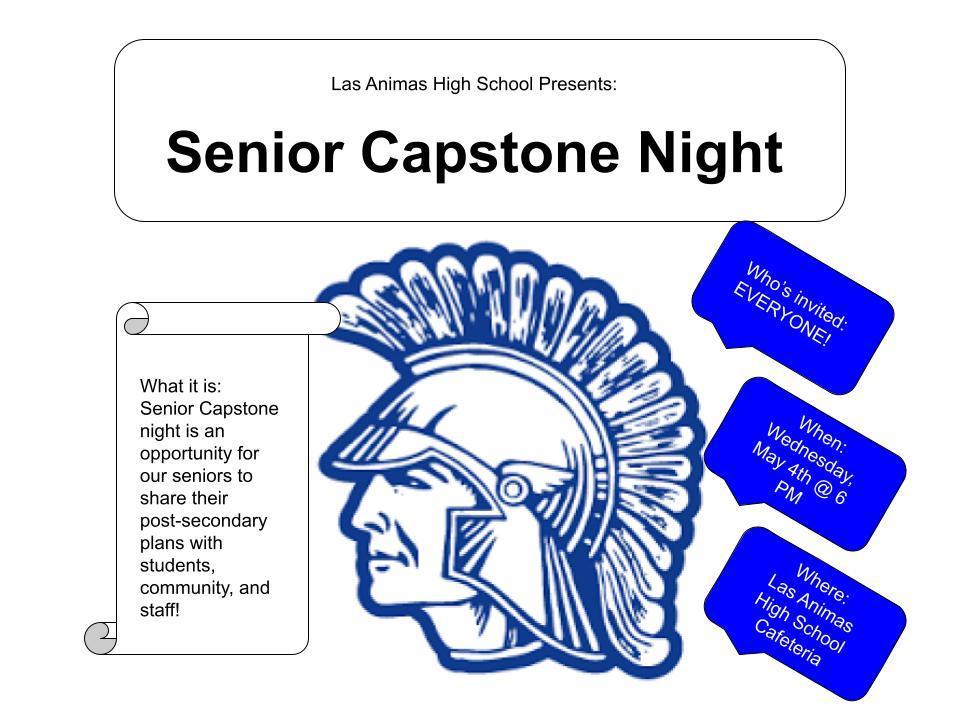 Seniors: Remember, you need to have all your dues and fees paid in order to participate in the graduation ceremony!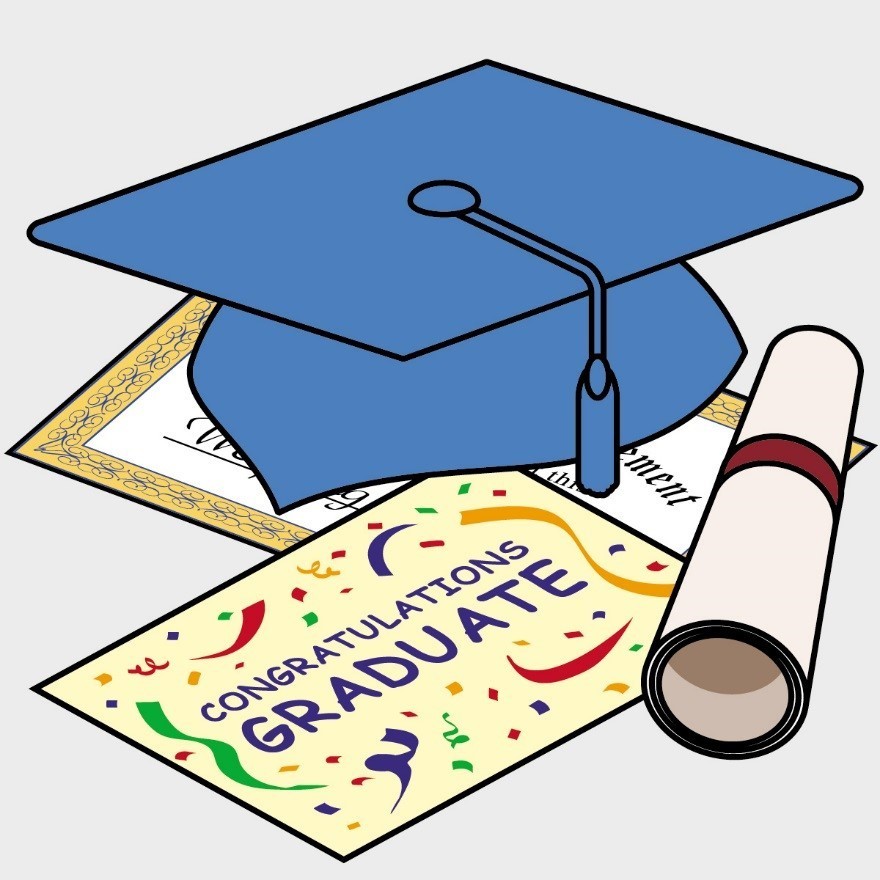 LAES Kindergarten - 4th Grade Celebration Assembly was held on Monday: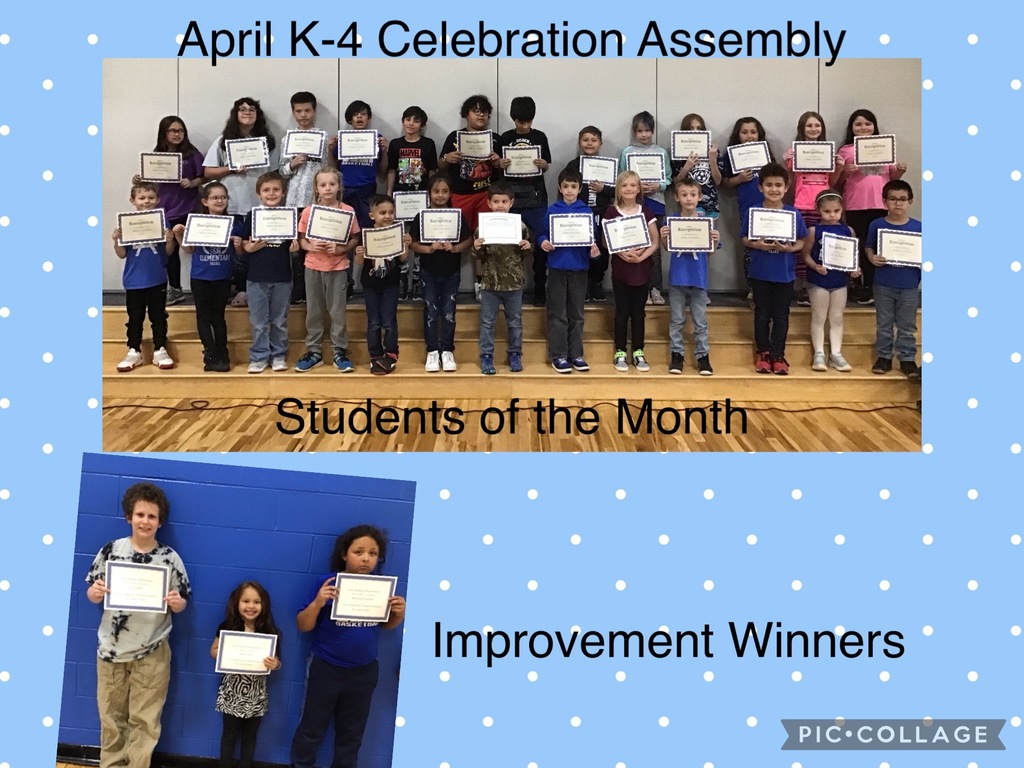 HS Baseball awards will be awarded at the end of their season: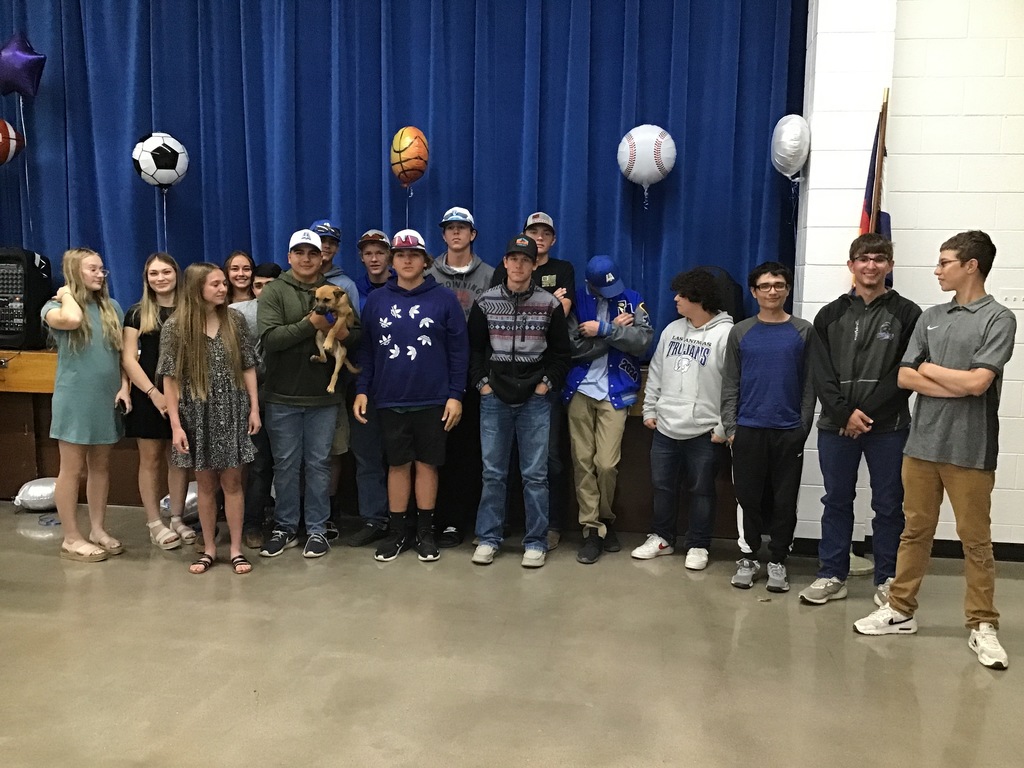 HS Track Team - Awards will be announced after the end of their season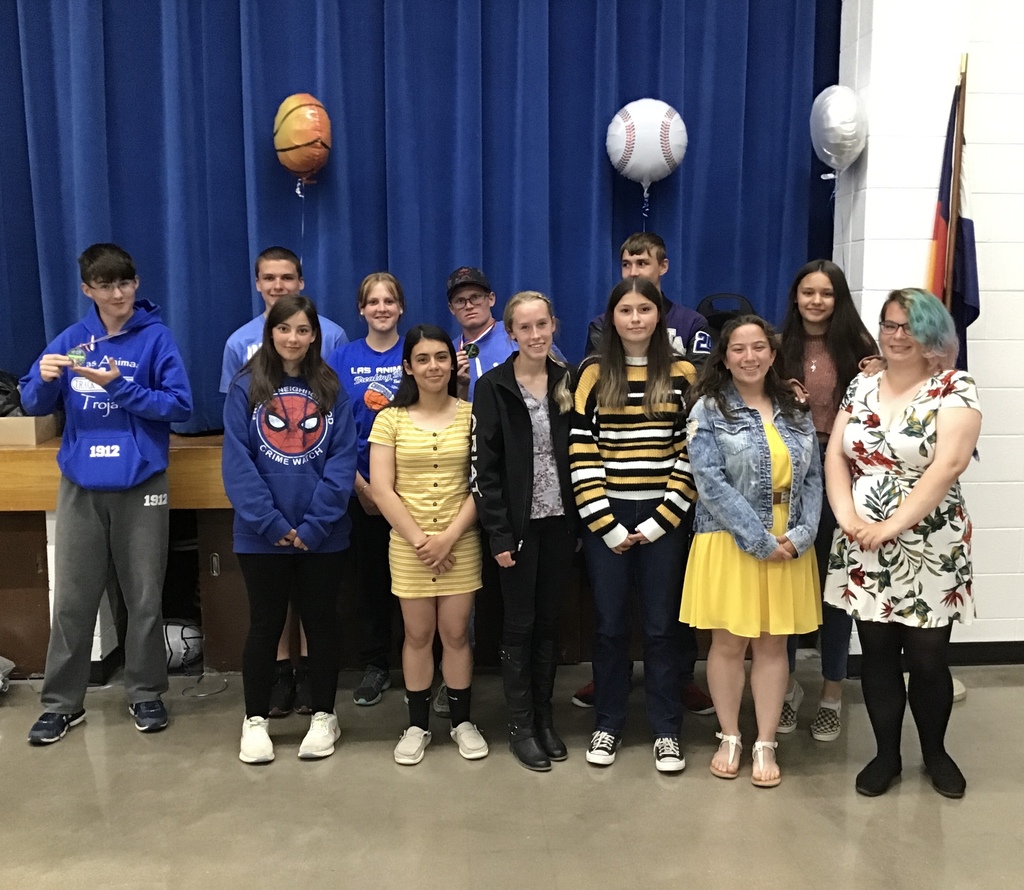 Cheer HS Awards: Most Consistant: Espi Marlow, All Star Tumbler-Savana Reyher, Most Improved-Alicia Deatherage, Most Endurance-Danaka Diaz

High School Boys Basketball Awards: JV Awards: Most Improved: Cordell Reisch, Defensive Players-Kevin Nevland, 6th Man-Diego Gonzales, Offensive Player-Damien Baca, HECTOR-Kollin Reyher, MVP-Branden Gallegos. Varsity Awards: Offensive Player-TJ Ortiz, Defensive Player- Jackson O'Connor, 6th Man- Brian Aguilar, Most Improved-Kaden Maes, HECTOR-Shad Chavez, MVP-Markus Vigil. All Conferene TJ Ortiz and Honorable Mention-Markus Vigil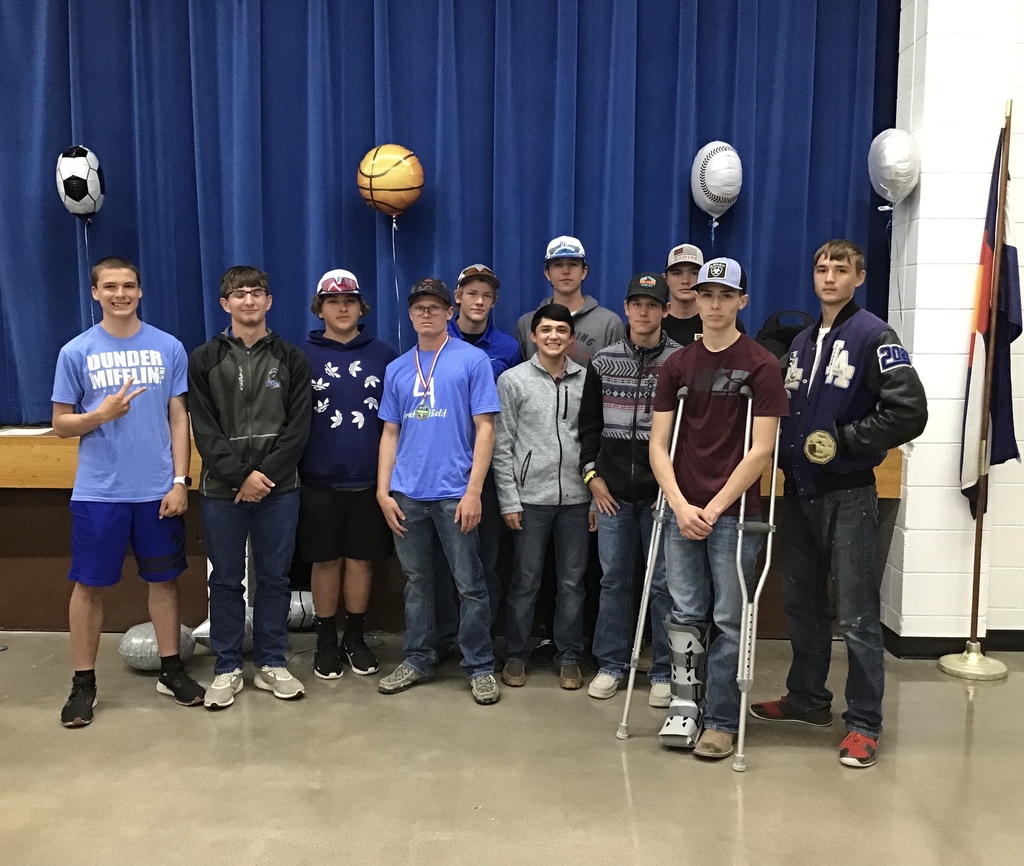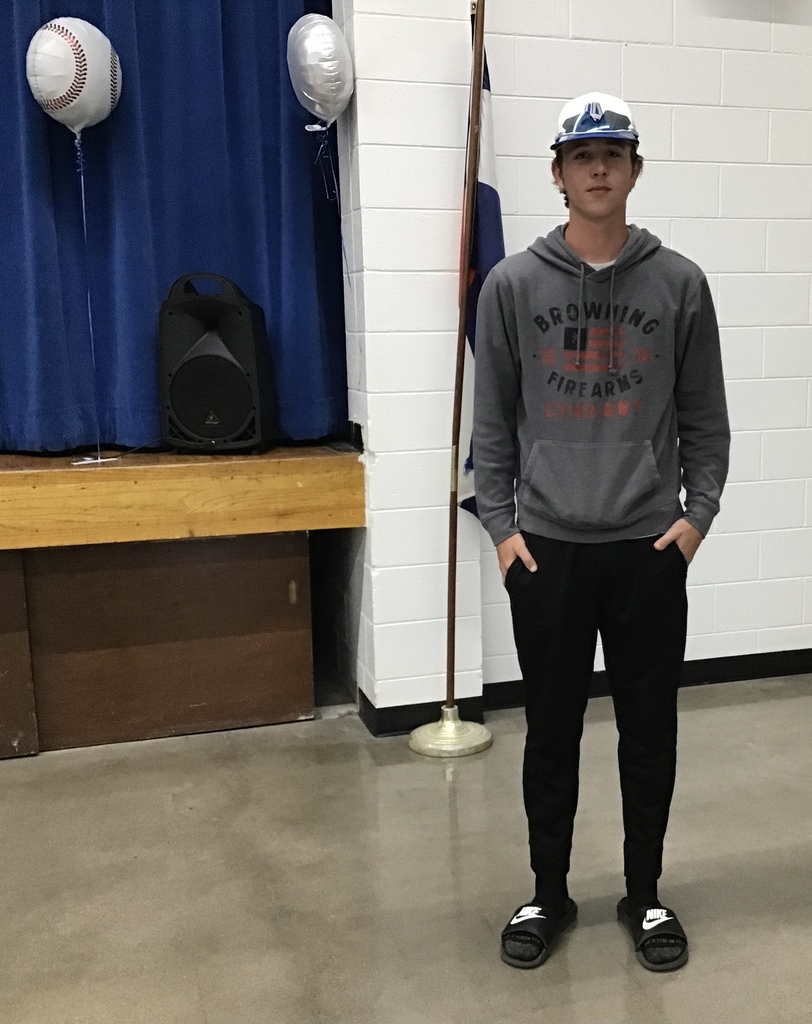 High School Girls Basketball Awards: JV Awards: Ms. Hustle-Janaya Baca, Best Defensive Player-Annalyce Wilson, Most Improved-Alexus Trujillo. Varsity Awards: Best Offensive Player-Chanel LaBarge, Best Defensive Player-Malia Ybarra, Ms. Hustle-Megan Melendez, Sharp Shooter Award-Aliesia Ybarra, MVP-Danika Maes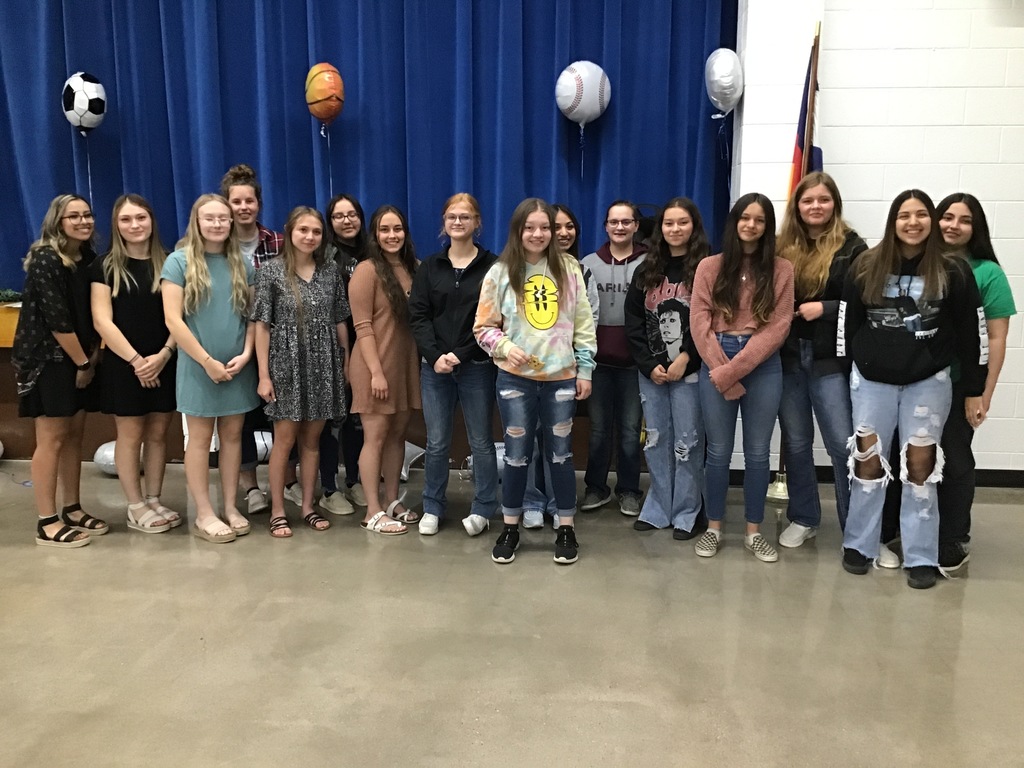 High School Wrestling Awards: Most Outstanding-Alex Torres, Most Outstanding Freshman-Cody Netherton, Most Improved-Richie Hernandez, Steve Poole Award-James Zook. Alex Torres and Cody Netherton - State Qualifiers.