We are excited to have our 2020 & 2021 SFTD King & Queen competition this Thursday! (attendance will be limited to families only) Watch for the announcement of the winners Thursday evening on our social media. Good luck to all the contestants!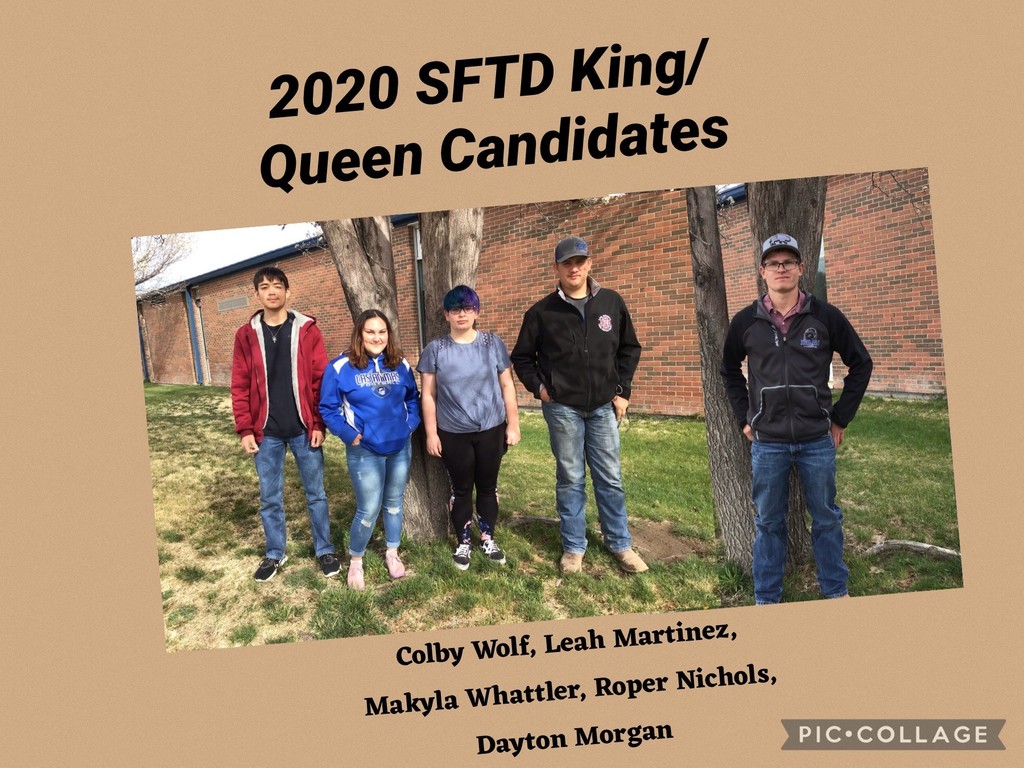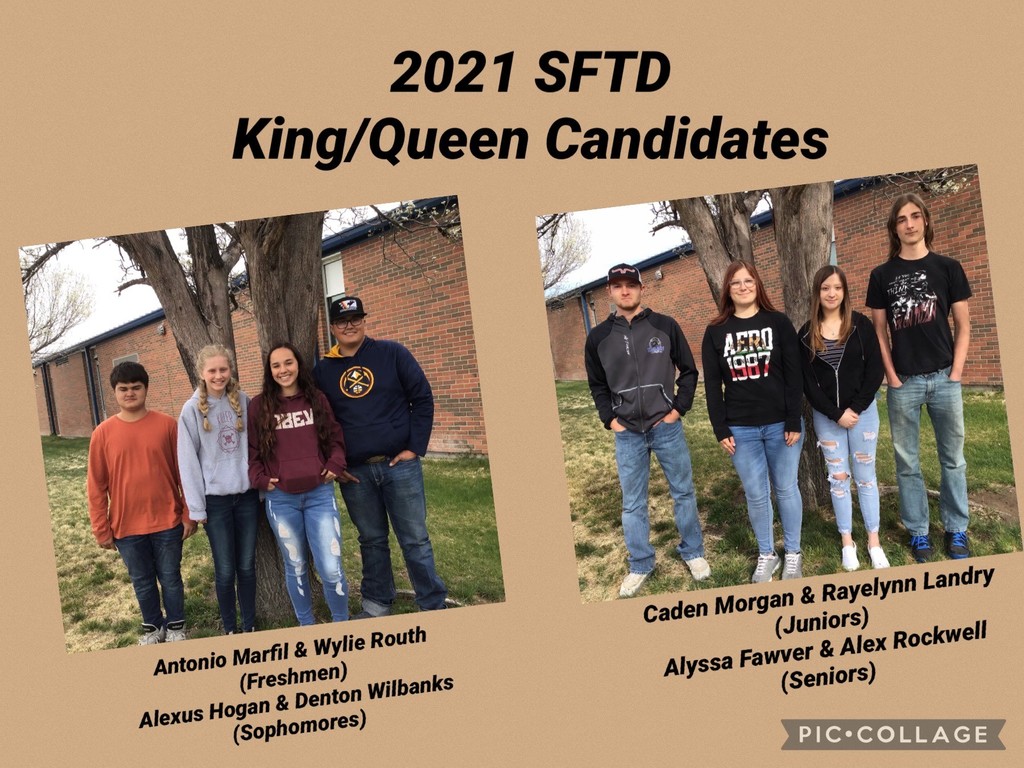 Thank you Michelle Lovato for "adopting" Michael Valdez!


BENT COUNTY HISTORICAL SOCIETY All Class Coffee All Bent County and Las Animas High School alumnae are invited to attend the All-Class Coffee at the John W. Rawlings Heritage Center and Museum on Saturday, May 29th. It is a great time to connect with friends that are in town for the holiday! Coffee and finger foods will be provided from 9am to 11am in the Grand Hall and all donations will be appreciated. We like to show off our new exhibits, our Research Library, and hope you enjoy shopping in the Old Trail Gallery. This year we will be showing featured digital copies of films from the schools with old football games, basketball games, Santa Fe Trail Day parades, etc. Handicapped access is available through Bell Park. If you have any questions, please call 719-456-6066.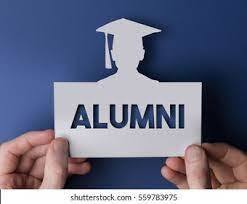 3rd grade parent night on Tuesday, May 18 will be virtual; We will share a link after school on Tuesday


Career Development Events Week results from Las Animas FFA: Ag Mech- Roper Nichols Silver, Michael Valdez Bronze, Team 12th out of 33 - Bronze Crops- Shelby Eck- 12th overall Silver, Caden Morlan 7th overall Gold,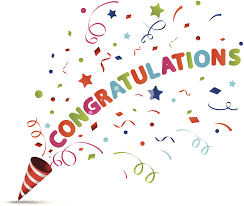 Thank you Nathan and Kayla for "adopting" Frank Lovato!

The 8th grade field trip was changed to Thursday, May 20 - 8th graders need to be at the school by 8:15 for an 8:30 departure. Here is the itinerary for the 8th grade field trip for Thursday May 20th. We changed the date due to a baseball game being scheduled for the 17th. 8:00-8:15-Arrive at school to catch the bus. If needed, bus students can ride the bus to school and eat breakfast here. 8:15-8:30-Depart for Altitude in Pueblo 10:00-12:15-Jump at Altitude 12:15-1:45-Eat lunch at the food court in the mall. 2:00-Leave Pueblo. If students are done eating lunch earlier, we may leave earlier. 3:30-Arrive back at school. Again, bus students may ride the bus back home. Students are good to leave as soon as we get home, since this is not technically a school day for them. Thank you! Mrs. Torrez and Mr. Vigil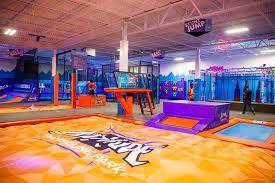 Forms are due this Tuesday - Ordering shirts this week.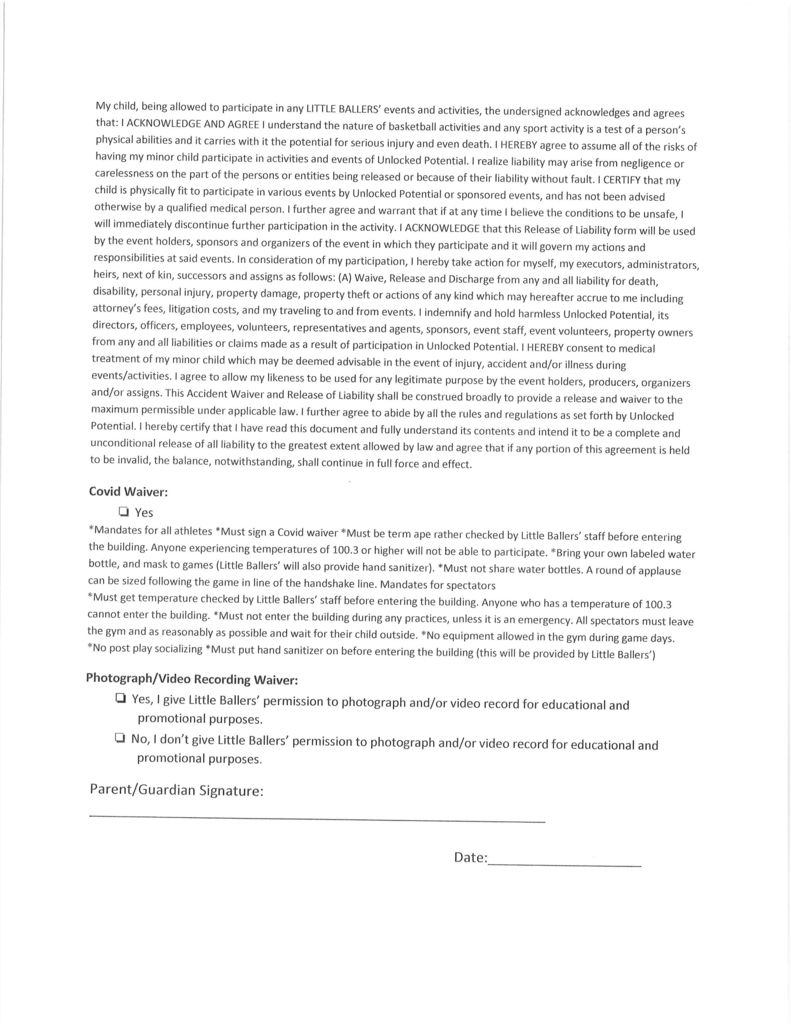 8th Grade Continuation Info: 8th graders be at the field before 9:30 am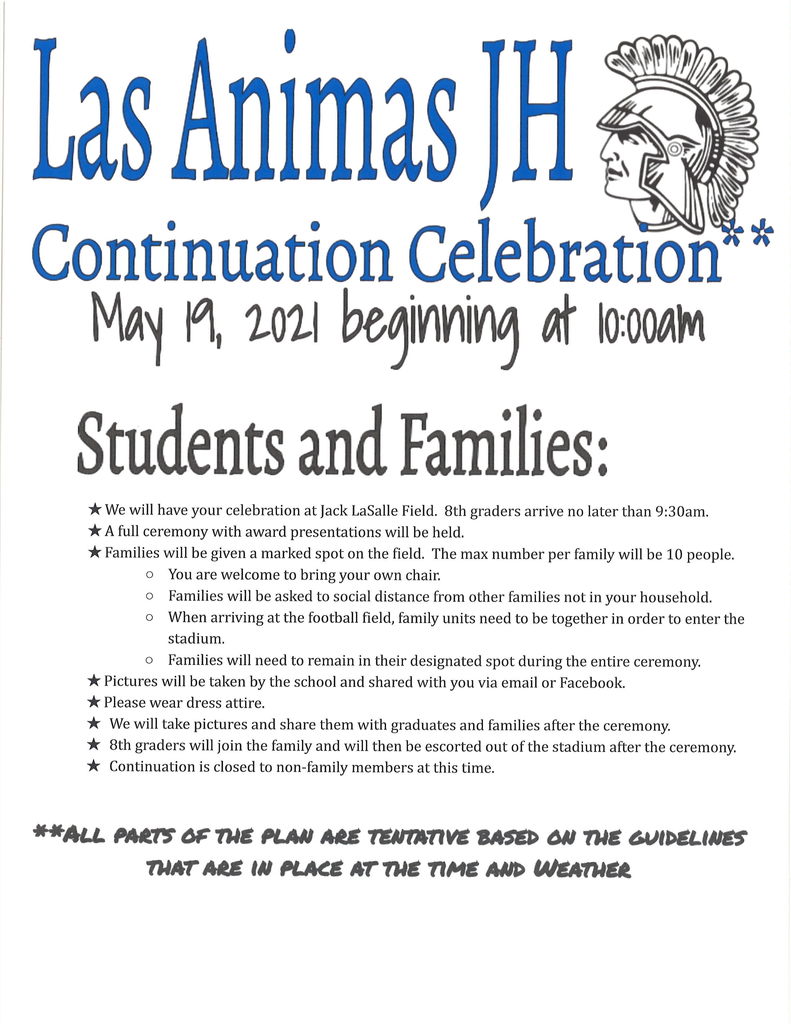 Jr/Sr Announcements 5/17: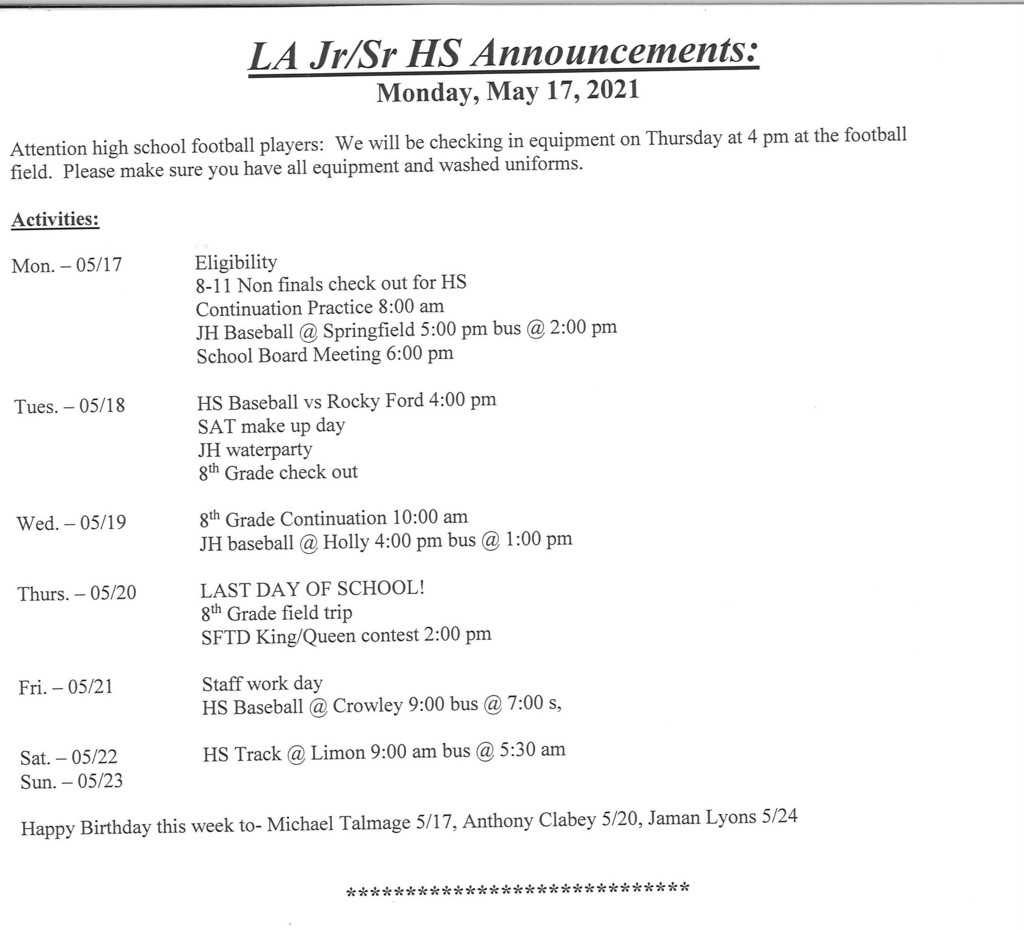 LASD Board Agenda for Monday, May 17: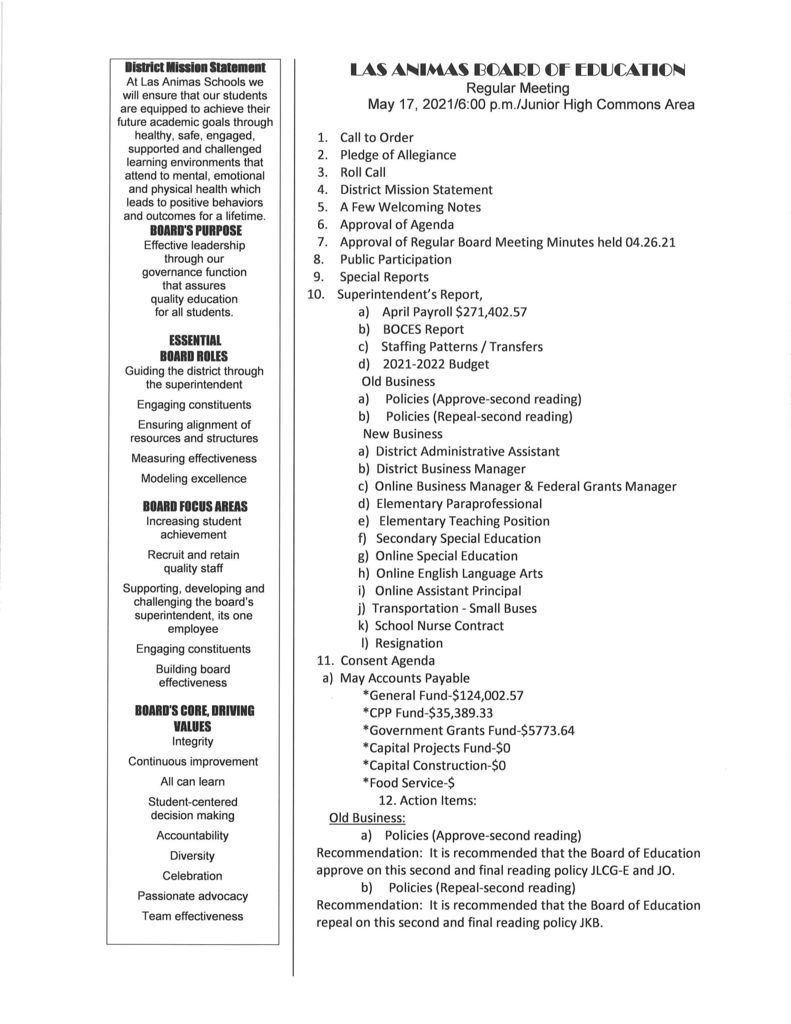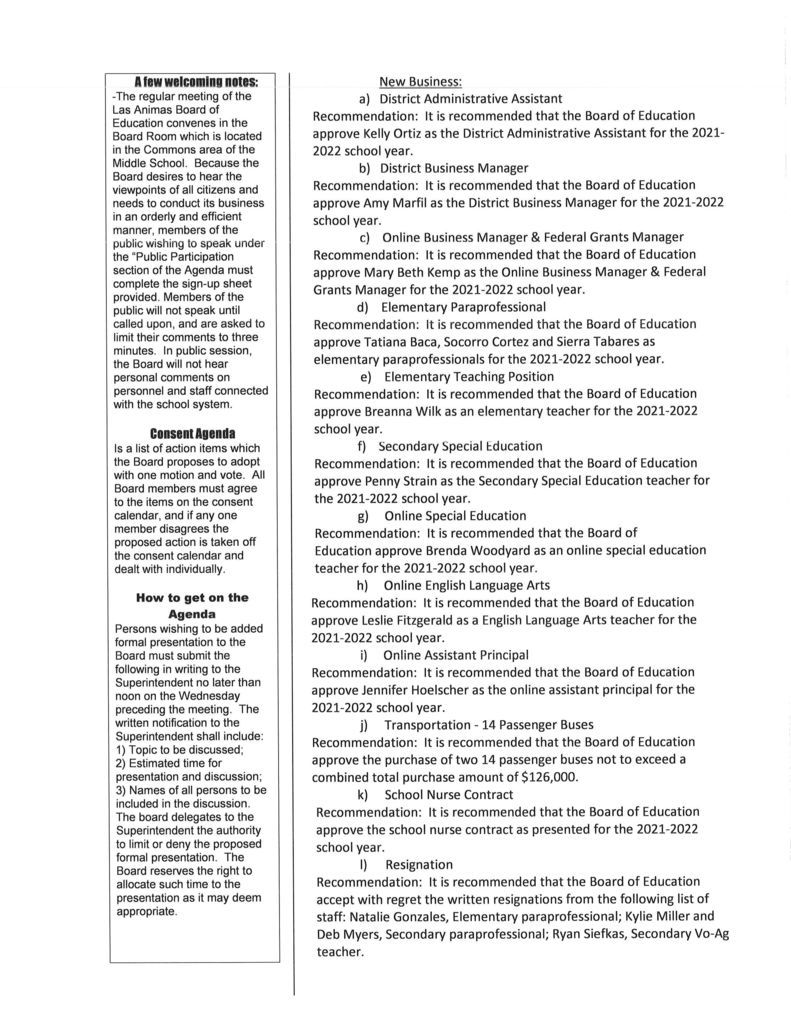 Thank you First National Bank of Las Animas for "adopting" Andrew!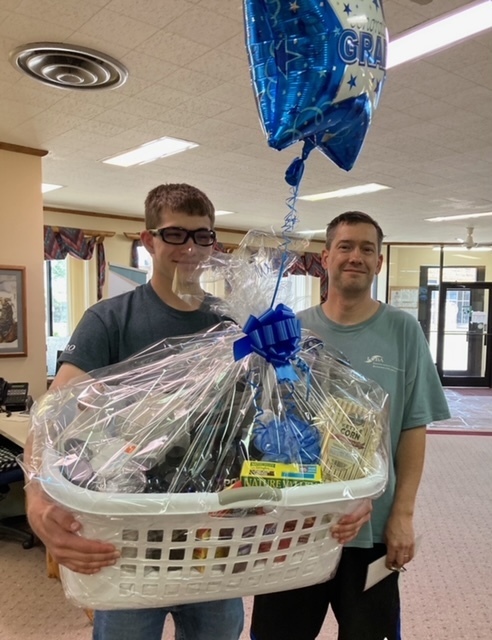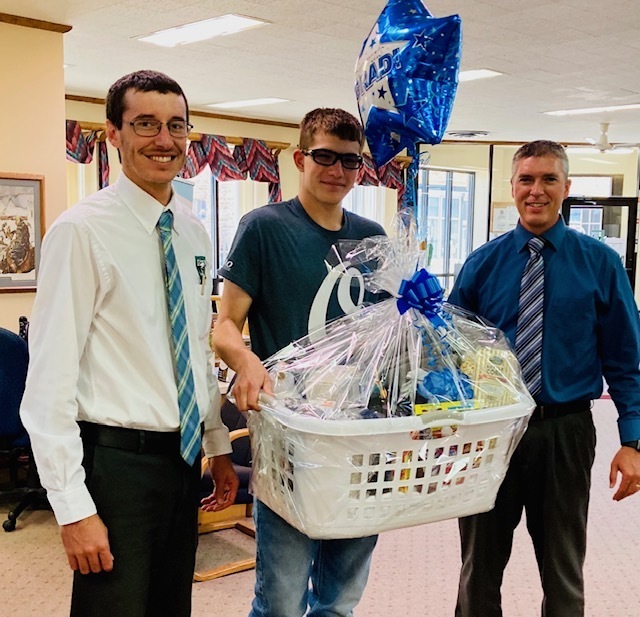 Jr High Continuation Dance tonight from 6-8 pm in the cafeteria! See you there!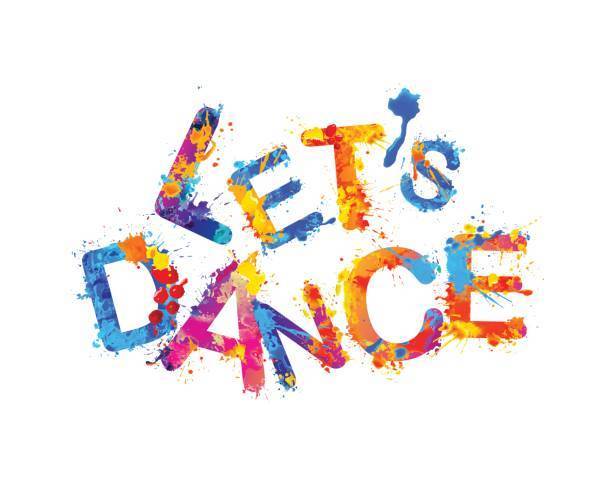 LAES Field Day:

Congratulations Preschool for winning Attendance Counts for April!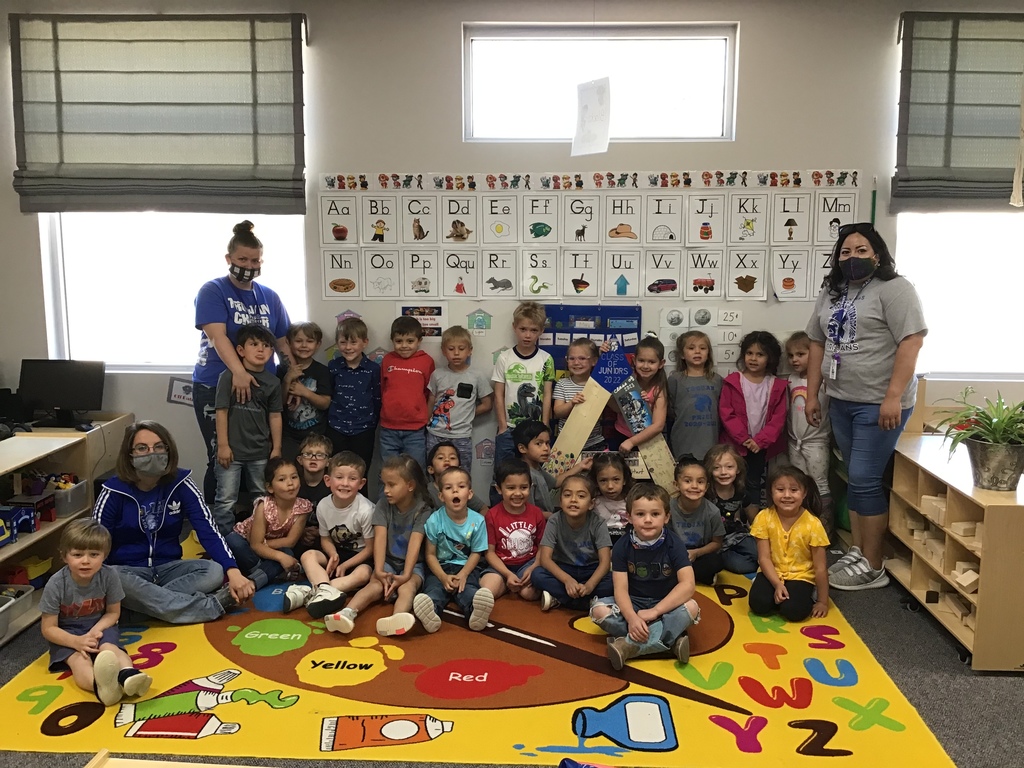 Thank you Destiney Mickey Lucero for "adopting" Arianna!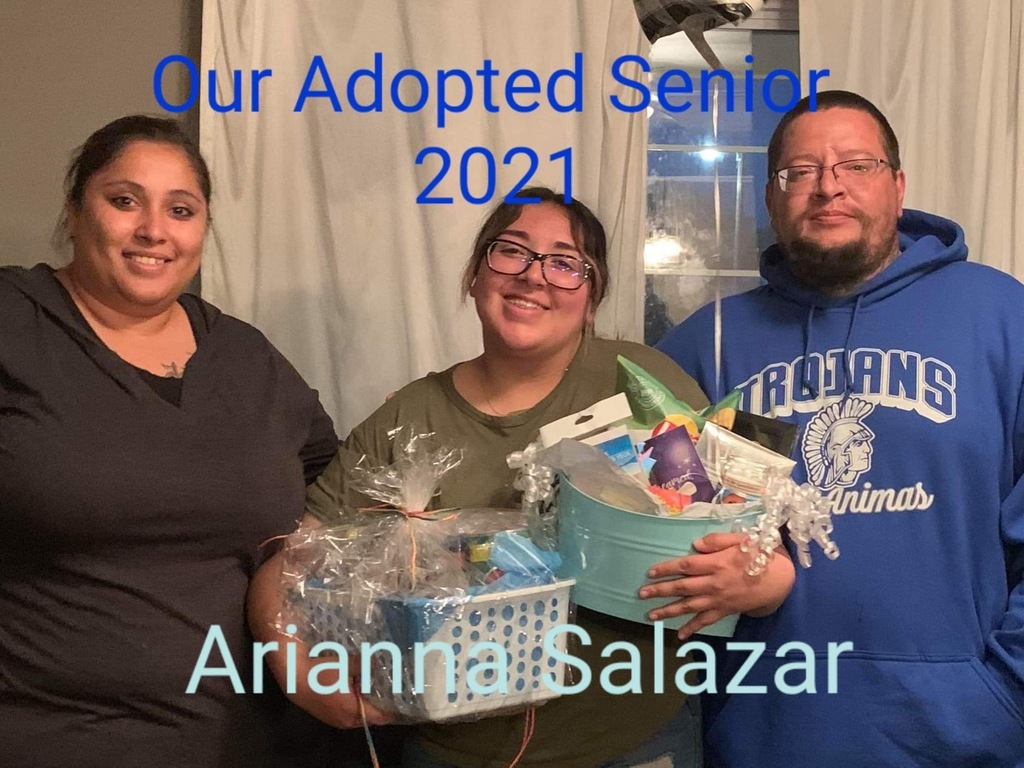 First Grade Parents Night! Monday, May 17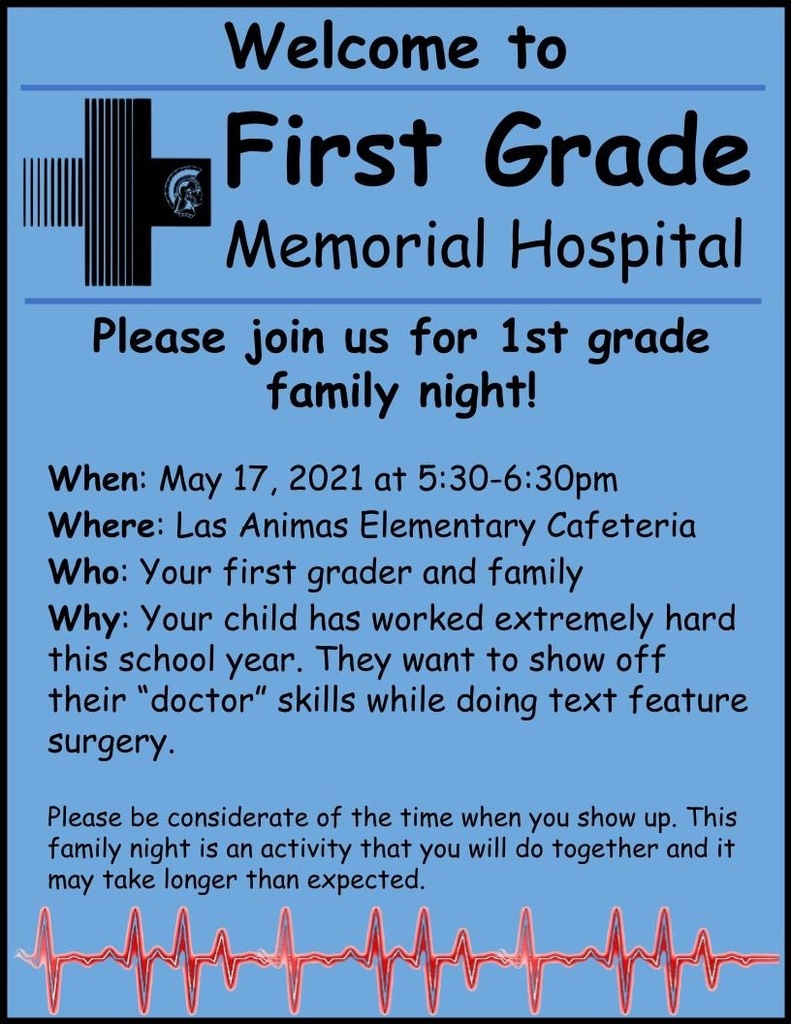 Thank you Newman's for "adopting" Leah!

Upcoming 6th grade parents: