Thank you First National Bank for donating water bottles to all our students!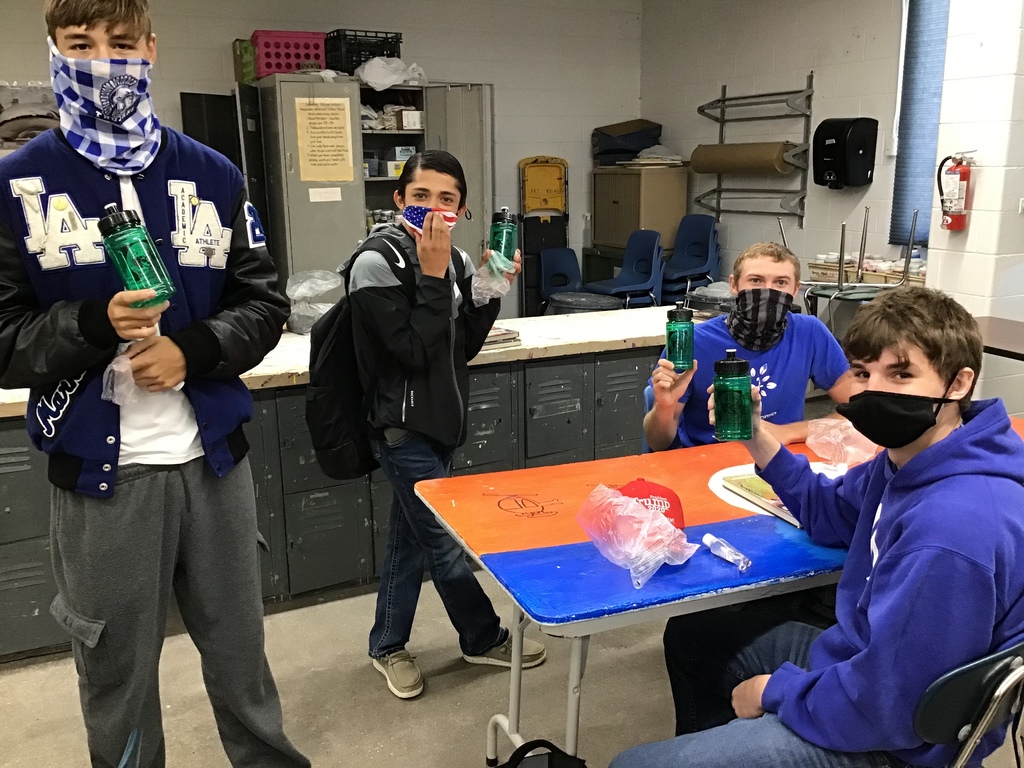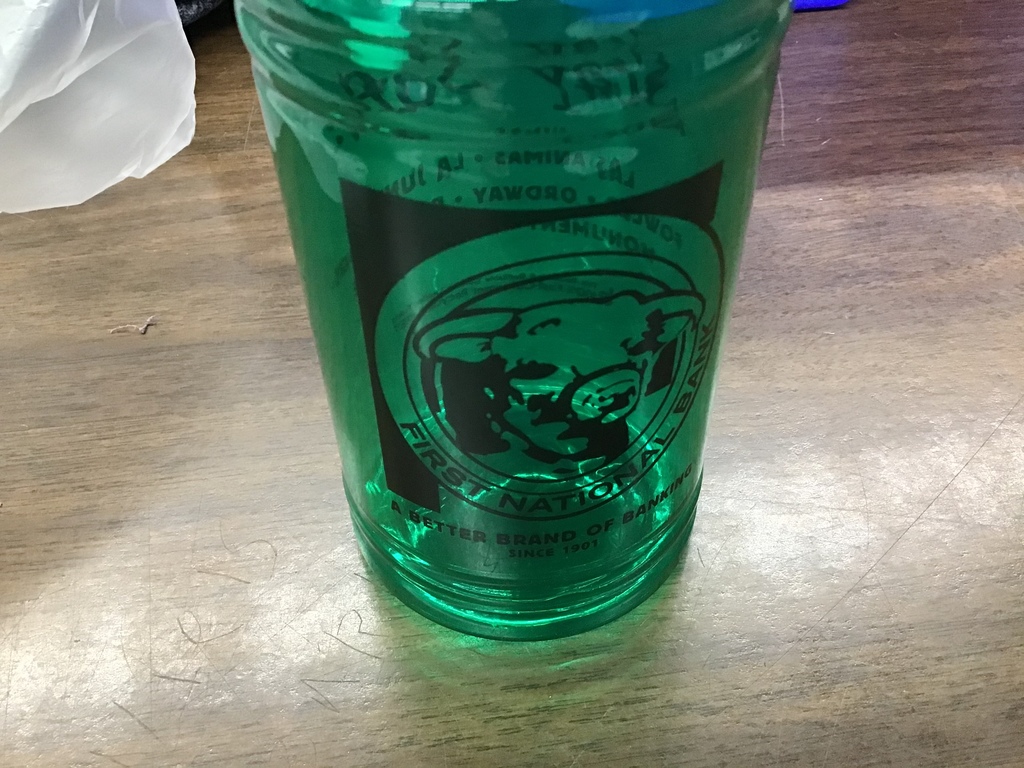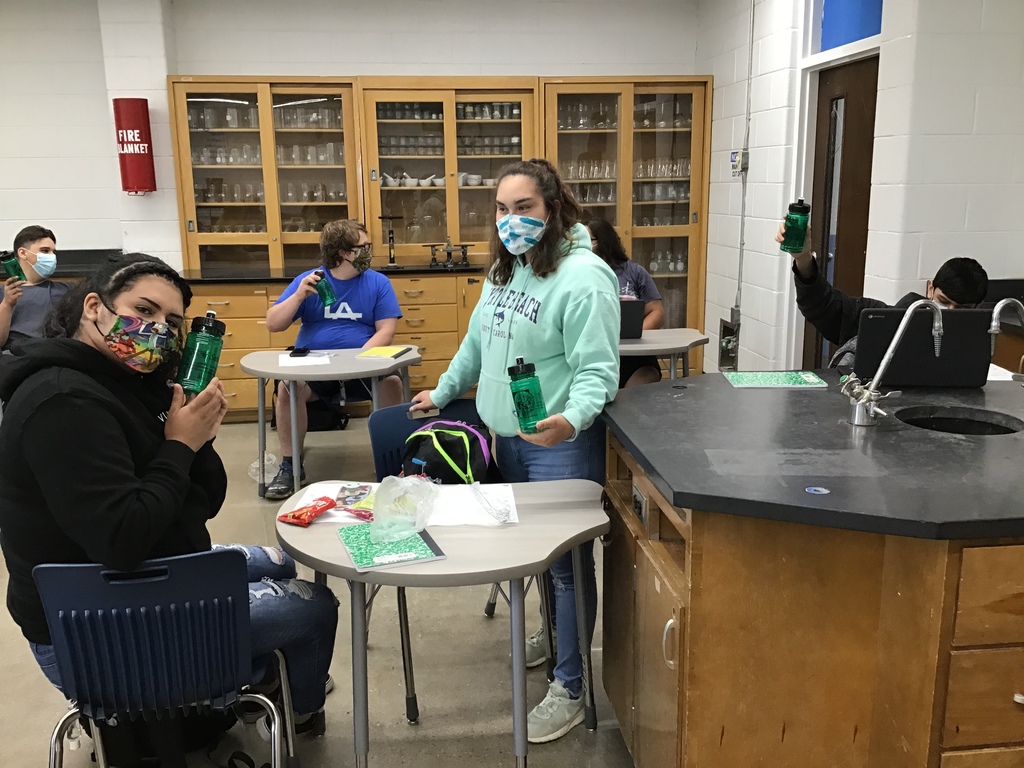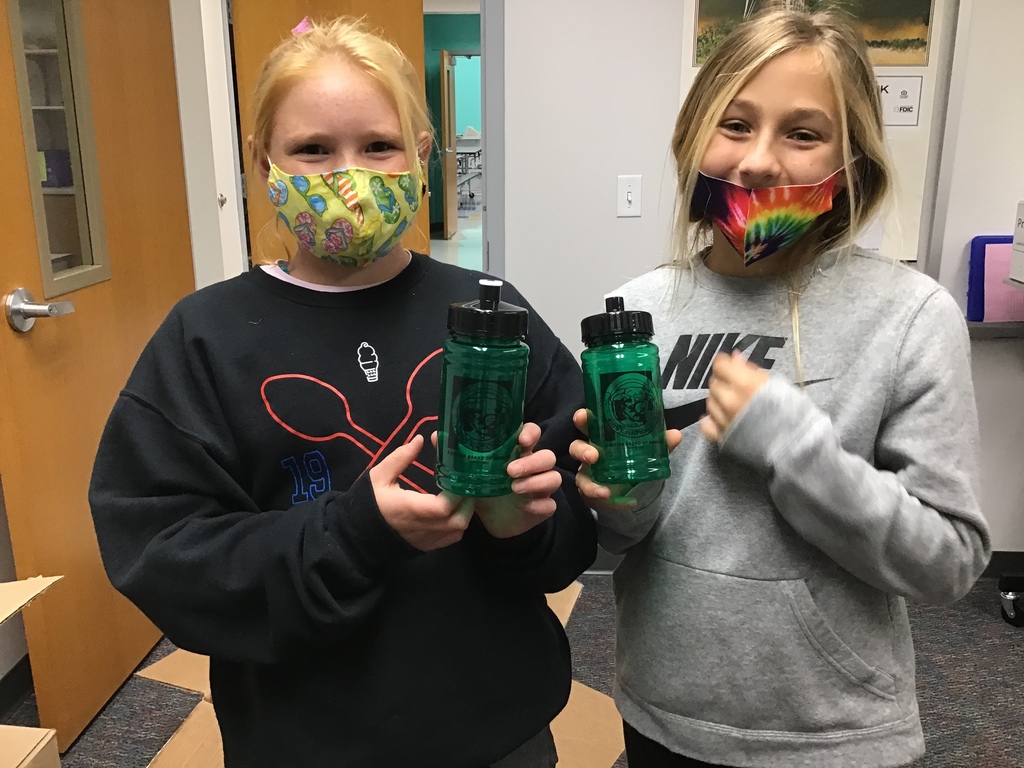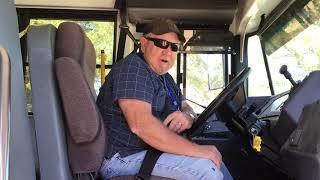 Flag Retirement Ceremony @ VFW: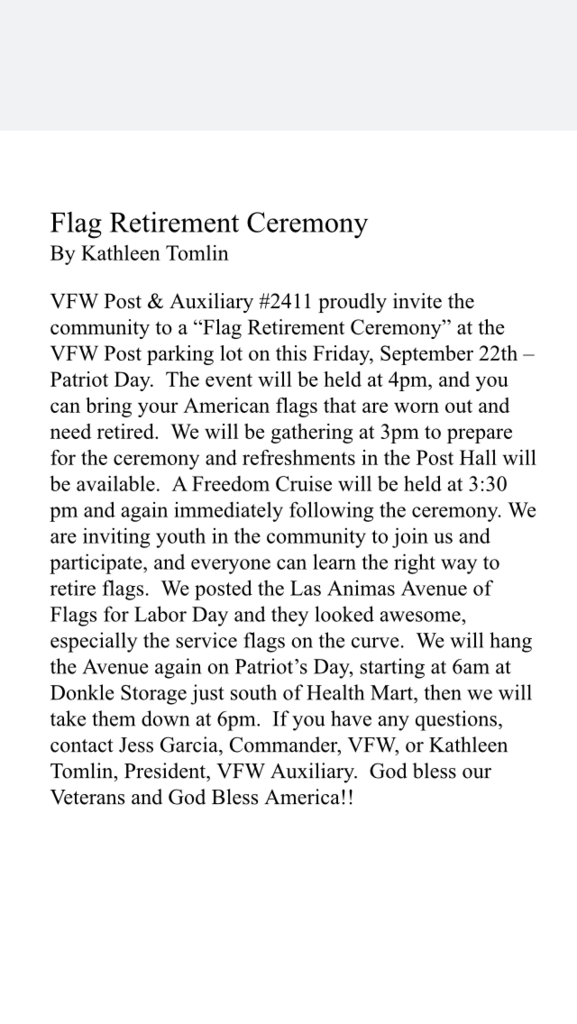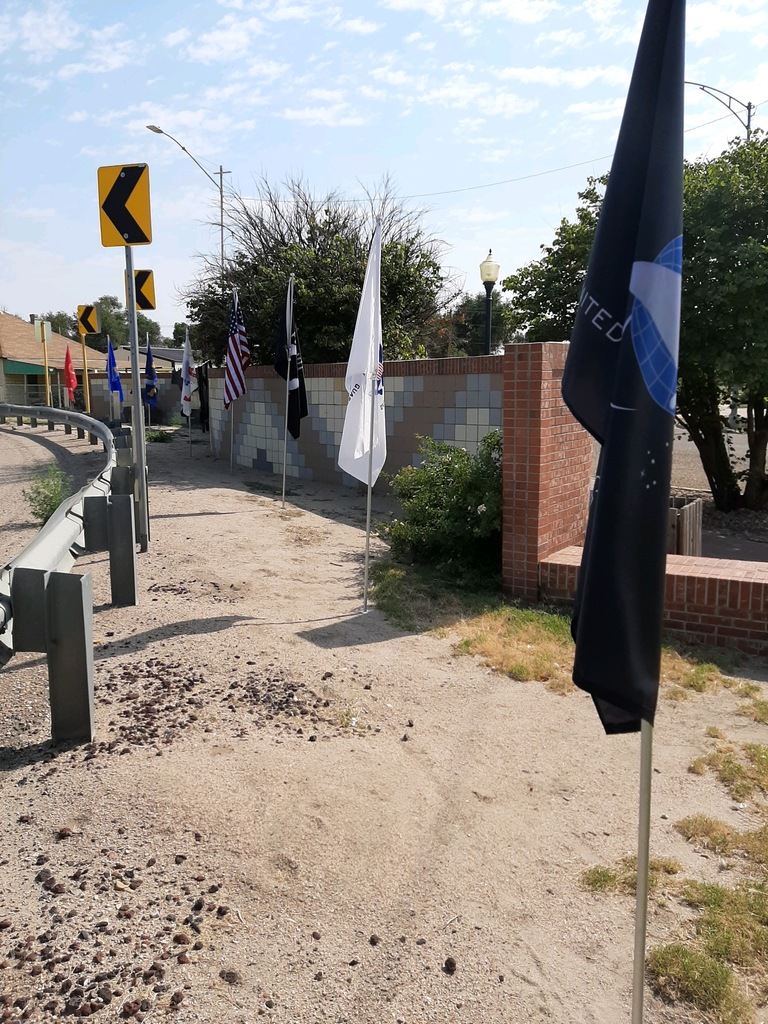 High School Cheer practice starts this week! Wednesdays - Juniors and Seniors 5 pm in high school cafeteria. Thursdays - Freshman and Sophomore 5 p.m in high school cafeteria. Everyone is welcome to join!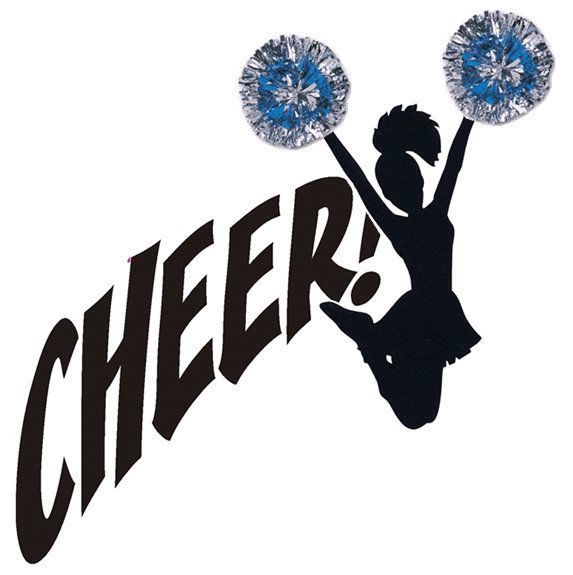 Thank you Miranda Martinez for this great post on your Facebook page: My Tatum has been having a hard time with school this year. Every morning he is upset and just wants to stay home. I notified the school, never having dealt with this before. The staff at LAES has gone above and beyond to help. Mrs. Gardner has been waiting the last two mornings to walk with him into school. This has helped tremendously. More than she probably knows. All of the elementary staff is so kind and have smiles on their faces every morning. His teacher, Mrs. Laurent, let's me bother her all day long. Mrs. Montez, trying her hardest and having so much patience at drop off. This and many other reasons are why my children go to school at LAES! We appreciate ALL of you! Thank you isn't enough! 💙🤍 #TrojanPride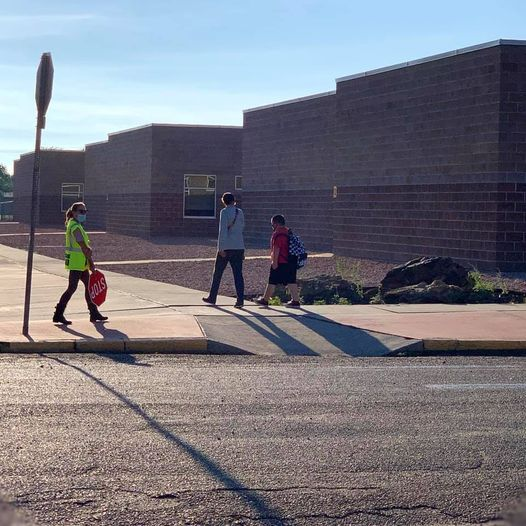 Covid-19: What Can Kids Do? by Want to know more about COVID-19? And what you can do to get through the pandemic? Learn the dos and don'ts to help you and your family stay safe.
https://www.worldbook.com/COVID-19
Reminder: There is no school on Monday, Sept. 7 - Have a safe weekend!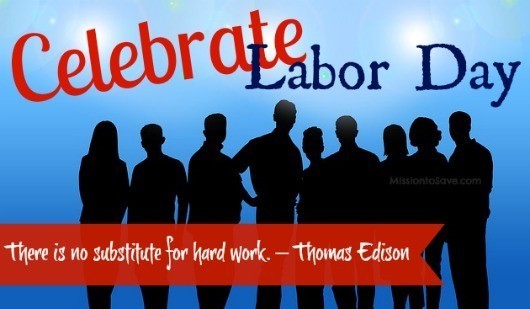 Friday School will be held tomorrow for the following classes: 8-10 am for Juniors and Seniors and 10-12 am for Sophomores and Freshman. Friday school is in the HS Library. It will rotate every other week with the Jr. High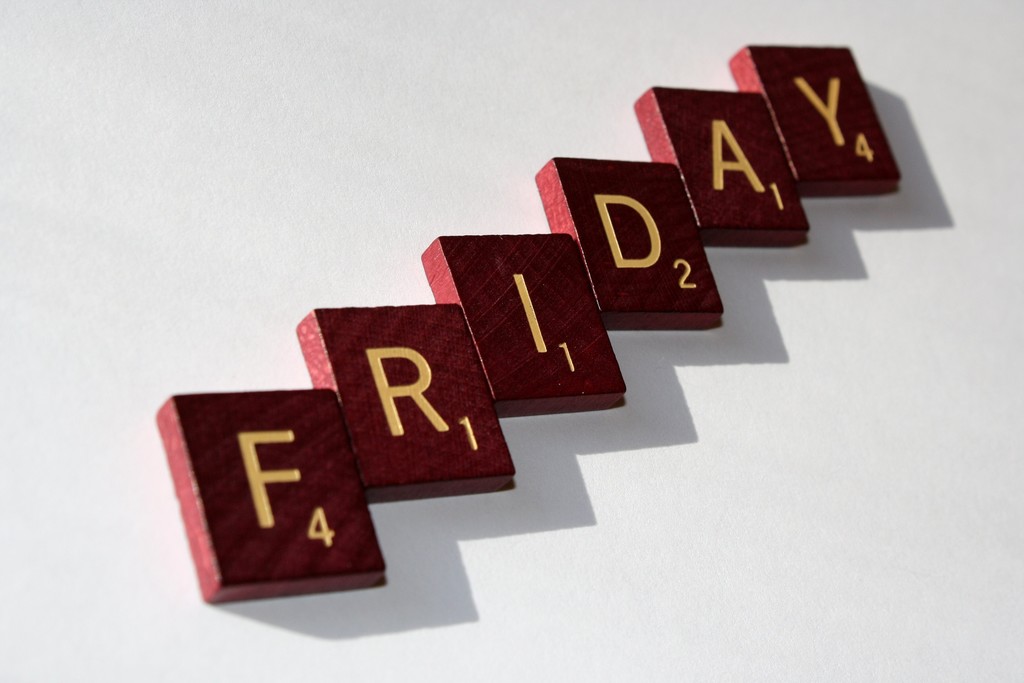 Taking bids on a 1992 International Bluebird Bus: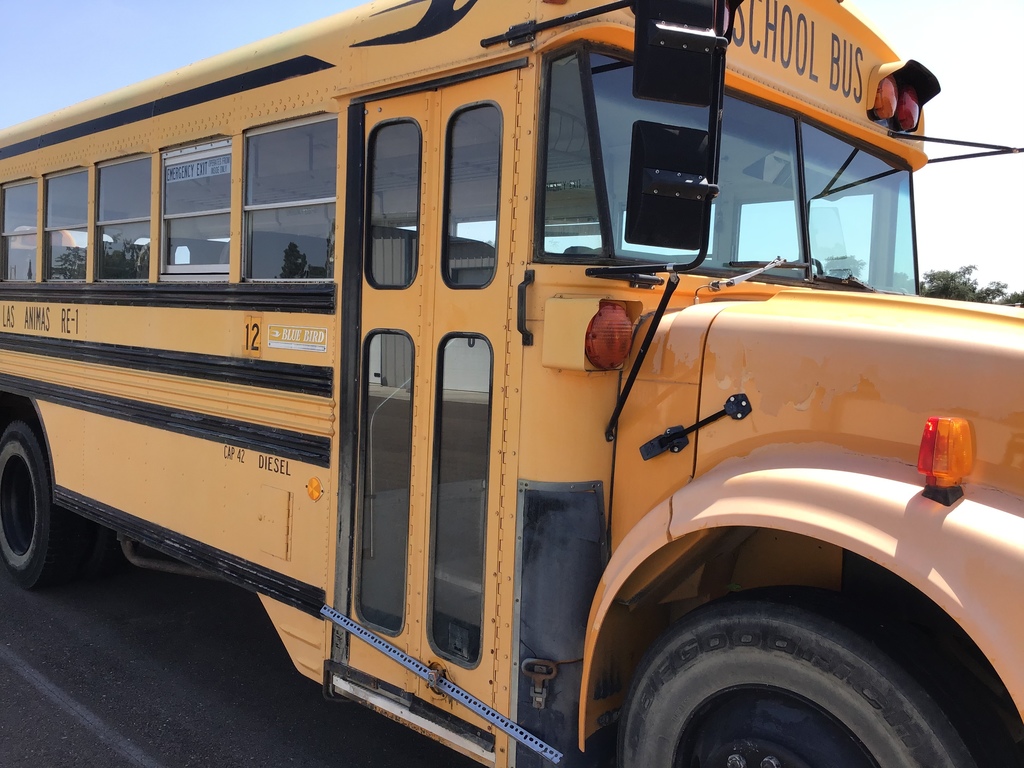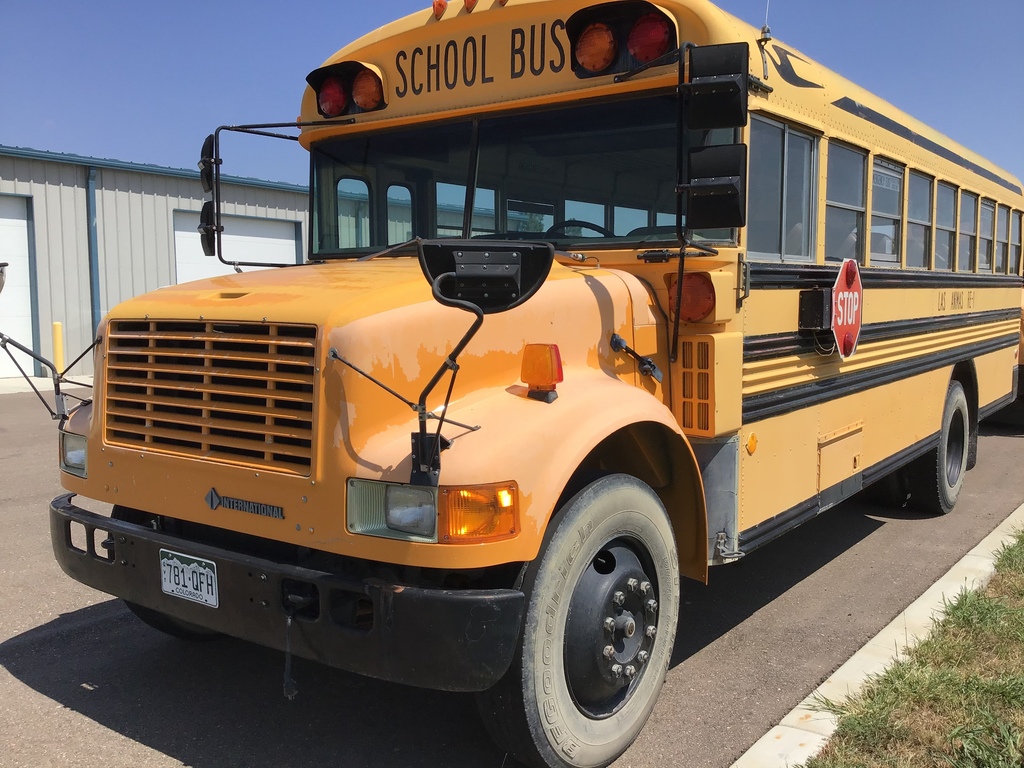 Congratulations to Kaden Maes and "Clara Belle" for their participation at the Colorado State Fair FFA Heifer Wrangler show. They received Reserve Grand Champion in showmanship!' Great Showing!!!!
Every Jr. High and High School student received a free backpack to carry their books and supplies in since we are unable to use lockers.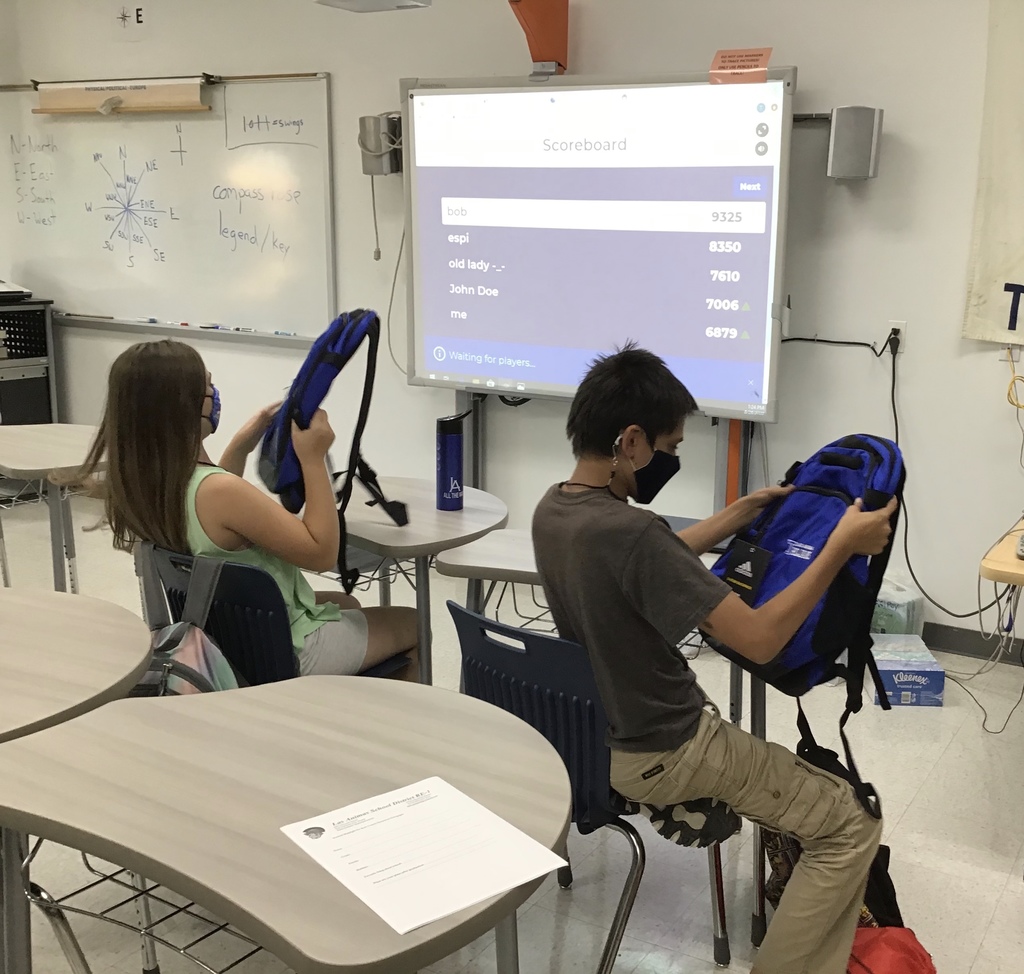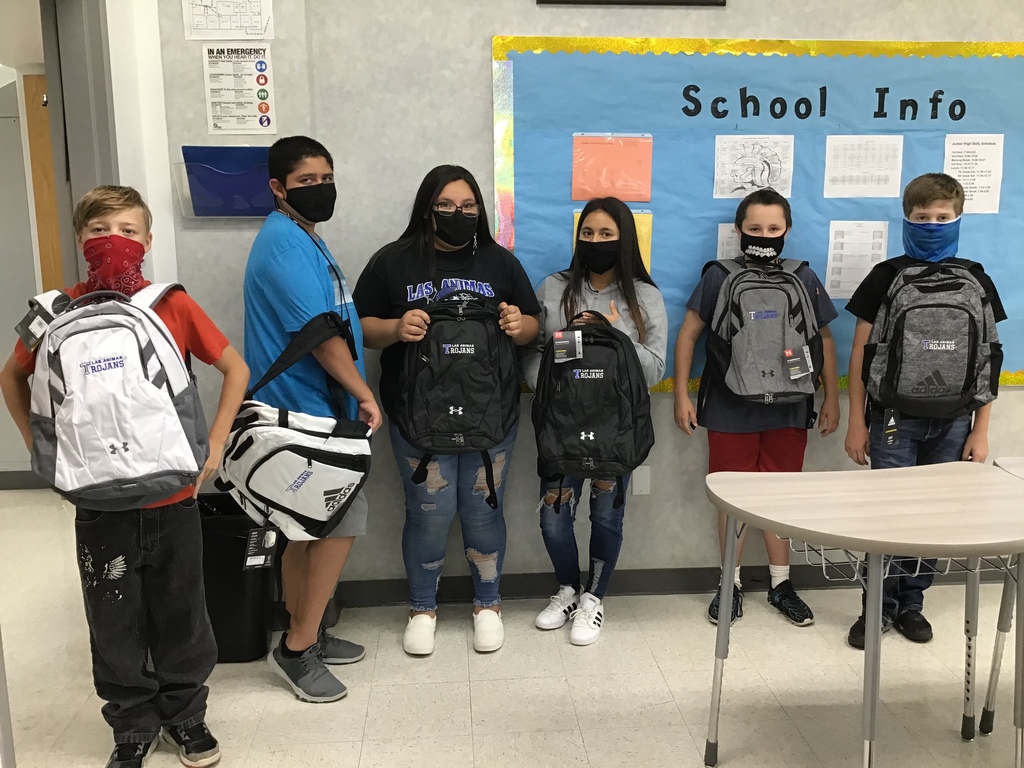 August 31 Announcements for Jr/Sr High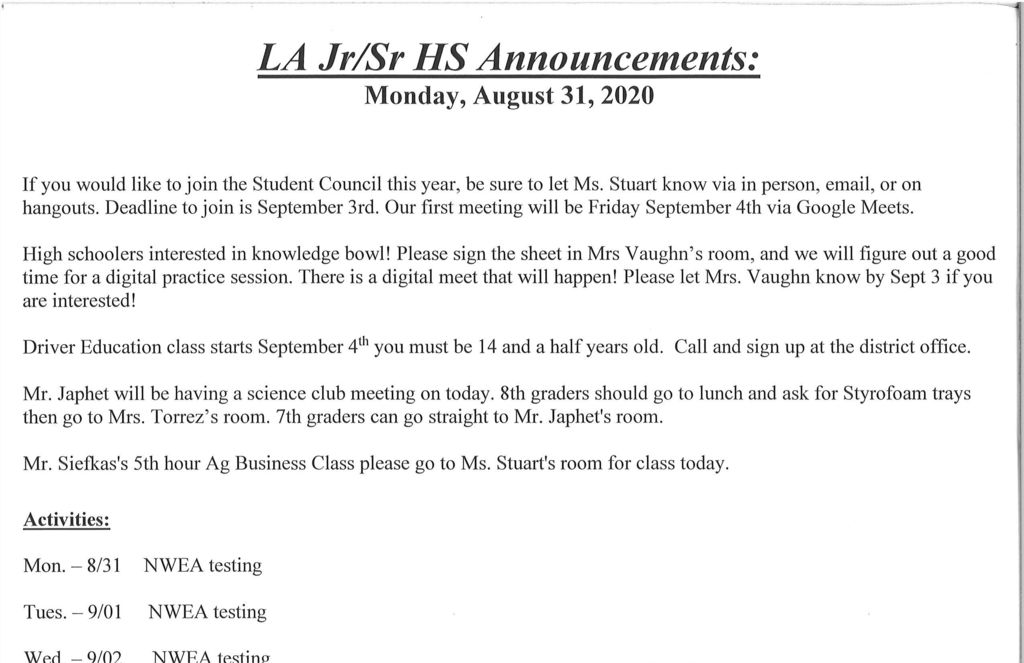 High schoolers interested in knowledge bowl! Please sign the sheet in Mrs Vaughns room, and we will figure out a good time for a digital practice session. There is a digital meet that will happen! Please let Mrs. Vaughn know by Sept 3 if you are interested!
High School Volleyball Practice Schedule: Starting Monday, Aug 31 @ 4:15 pm. Freshman/Sophomore V-ball Monday-ES gym V-ball Thursday-HS gym Junior/Senior V-ball Tuesday-ES gym V-ball Wednesday-HS gym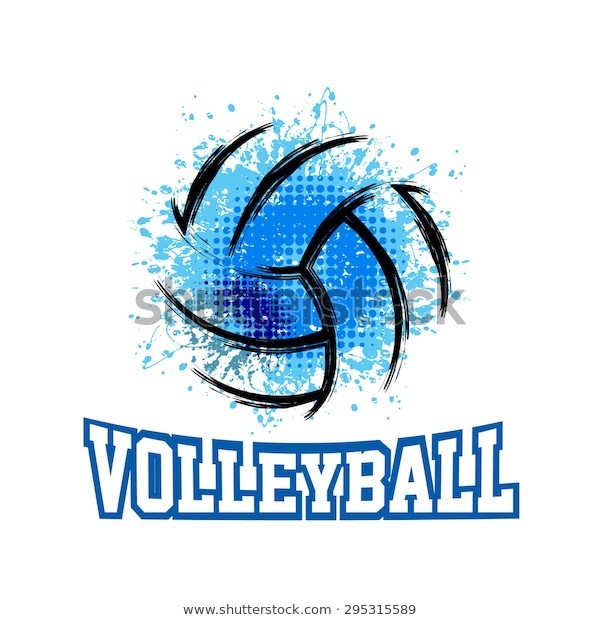 Jr/Sr High Students: make sure your ChromeBooks are charged for NWEA testing on Monday!
LASD Board Meeting - Monday, August 31 @ 6:00 p.m. Here is the link for the agenda -
https://5il.co/kau3
Check out this fun game going around our school buildings for the staff. Mrs. Laurent got "masked", she can either keep the mask or choose to pass it along to a co-worker but the treats that came with it are hers to keep!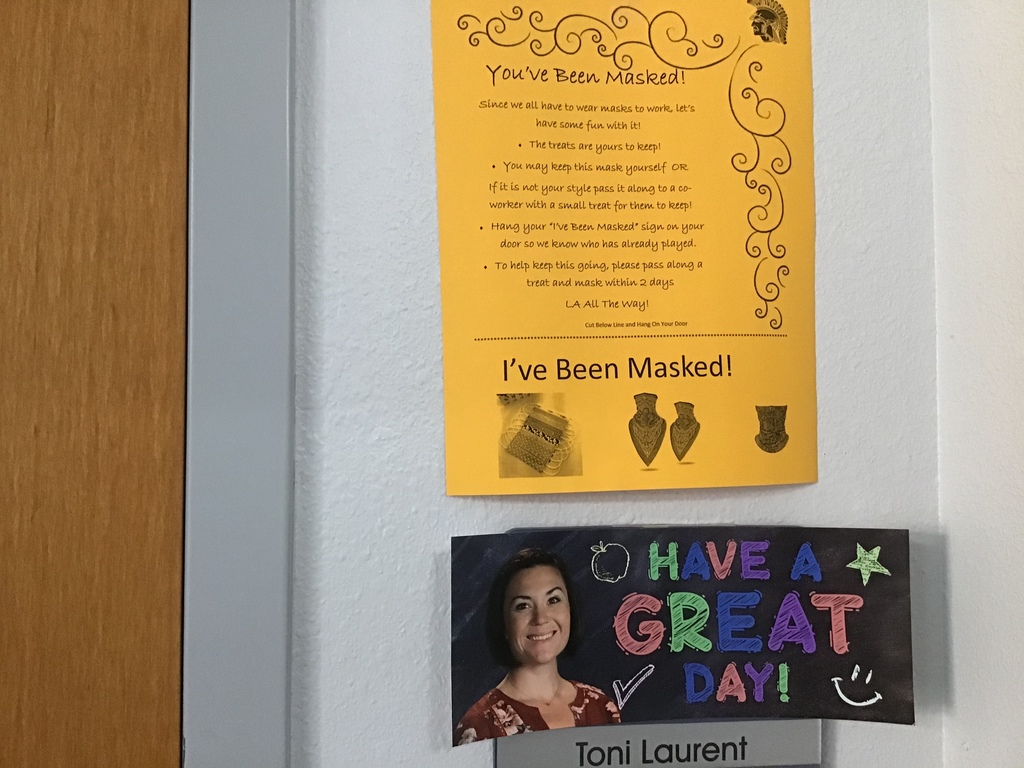 High School Practice Schedule: Mondays and Tuesdays will be basketball days. We will start at 5:30 PM and Coach Meardon will have one group in the gym and Coach Vigil will have the other group in the weight room, then we will switch after 45 minutes. Wednesdays and Thursdays will be all football. On Wednesdays, upperclassman will go from 415-500 at the field. Underclassmen will go at 500. It will be the opposite on Thursdays.