This is what one of our track kids did on his day off, Andrew Huffman ran the Boulder Boulder with his family! This year the Boulder Boulder was in six or seven different locations this year due to COVID. They ran the Erie course and said the plus to it was that you were allowed to bring along dogs.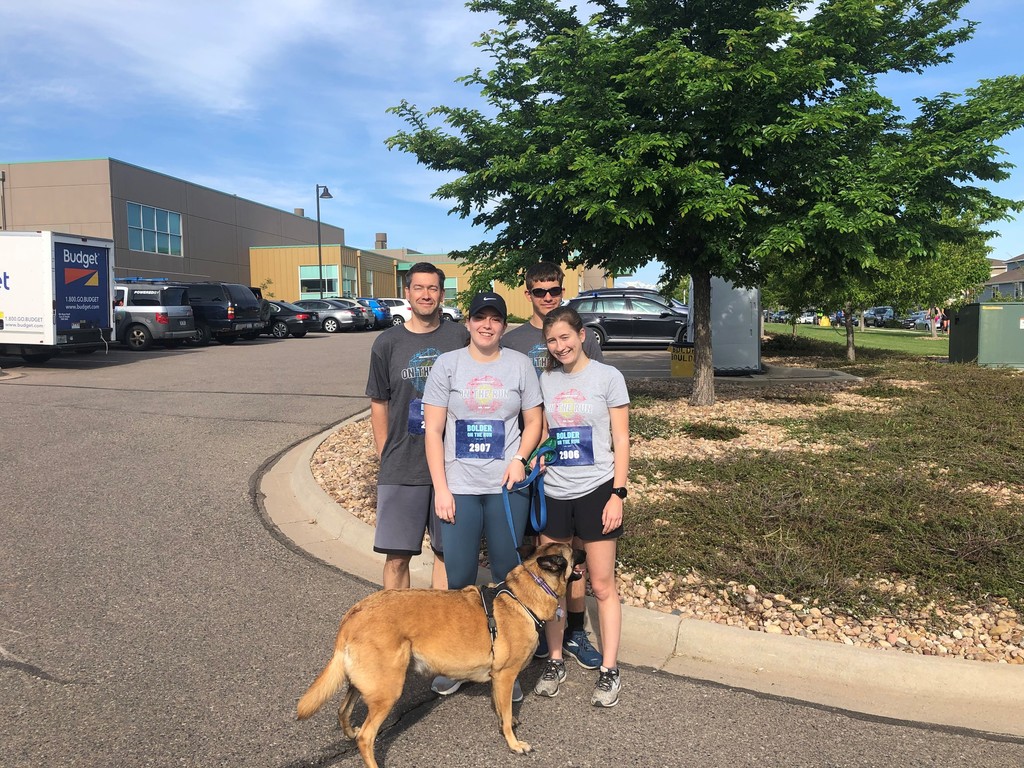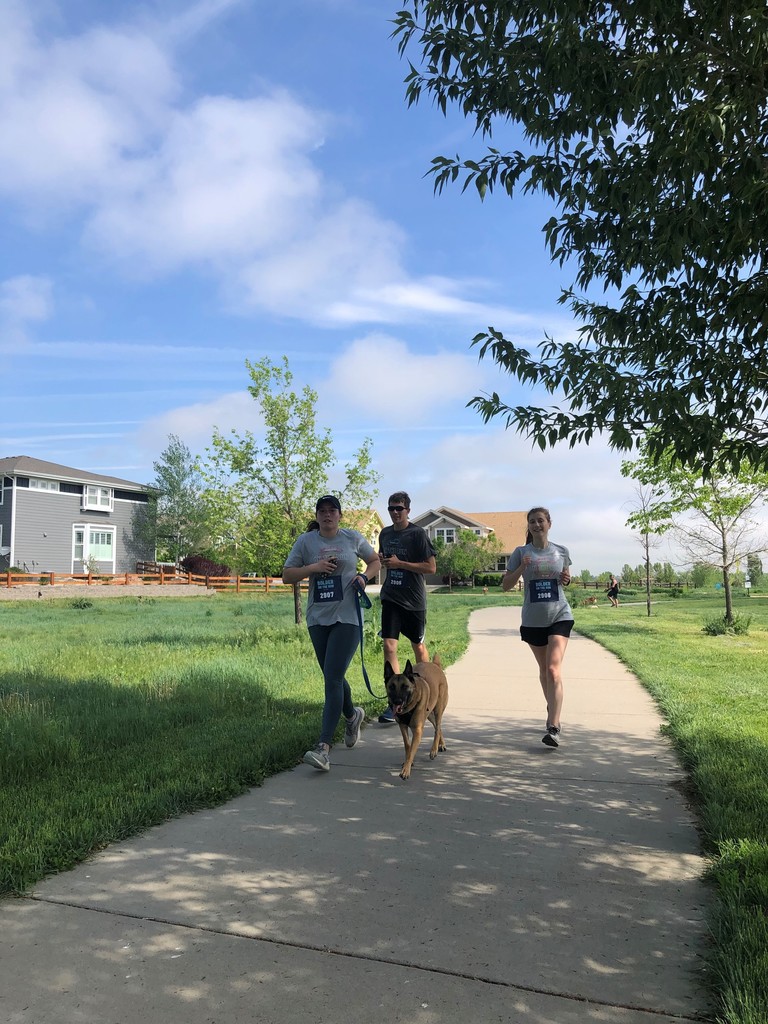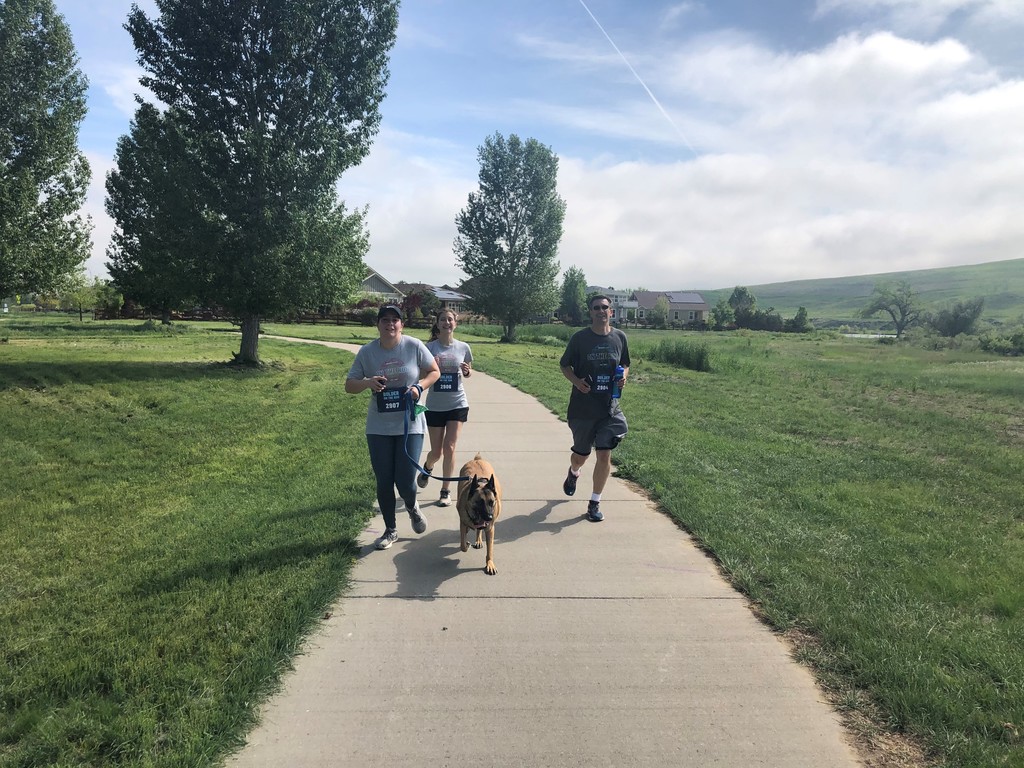 Click this link to take the survey:
https://udenver.qualtrics.com/jfe/form/SV_3ki3B9h2fRWkdMi
Greetings Parents, The Bent, Crowley and Otero County Child Maltreatment Prevention Program is conducting a survey of parents in the tri-county area. This project is designed to help this group better understand the experiences. We are interested in learning more about how the supports and resources parents often find in the communities in which they live can help them care for their children. If you are a parent of a child under the age of 18, and you live in Bent, Crowley or Otero County, we hope you will take approximately 5-10 minutes to complete this survey The survey includes basic questions about your familiarity with and use of services for families, your formal and informal community support, and your family's strengths and challenges. We also ask for basic demographic information to help us make sure we are hearing from a diverse group of parents. The survey is anonymous and completely voluntary. We will not collect any identifying information about you or your family. The data from the survey and the interviews will be analyzed and shared with the Bent, Crowley and Otero County Child Maltreatment Prevention Program in order to inform and improve services for families in our area.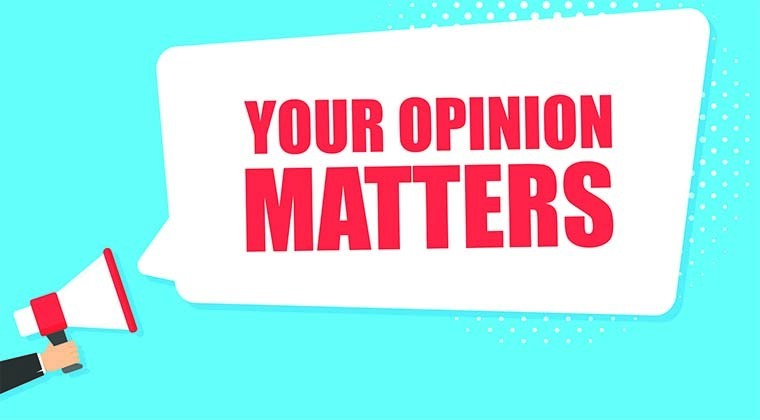 LAES Staff excitedly preparing for our summer program Camp Rise and Shine! What for more pictures of all their fun activities they have planned!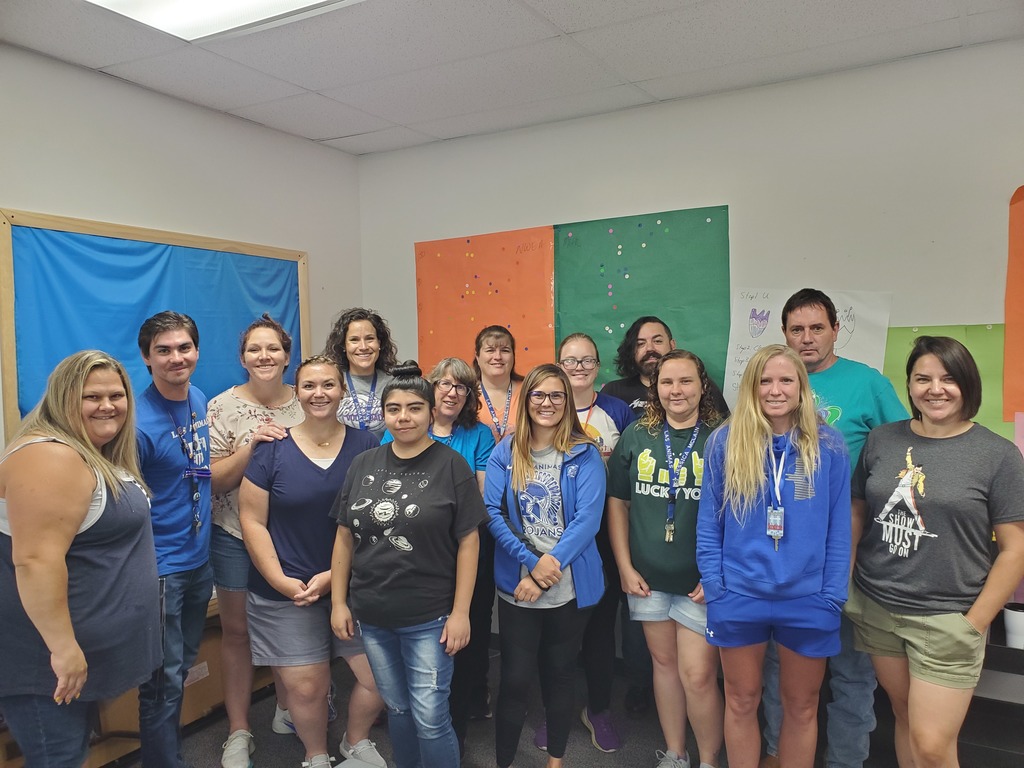 Job Openings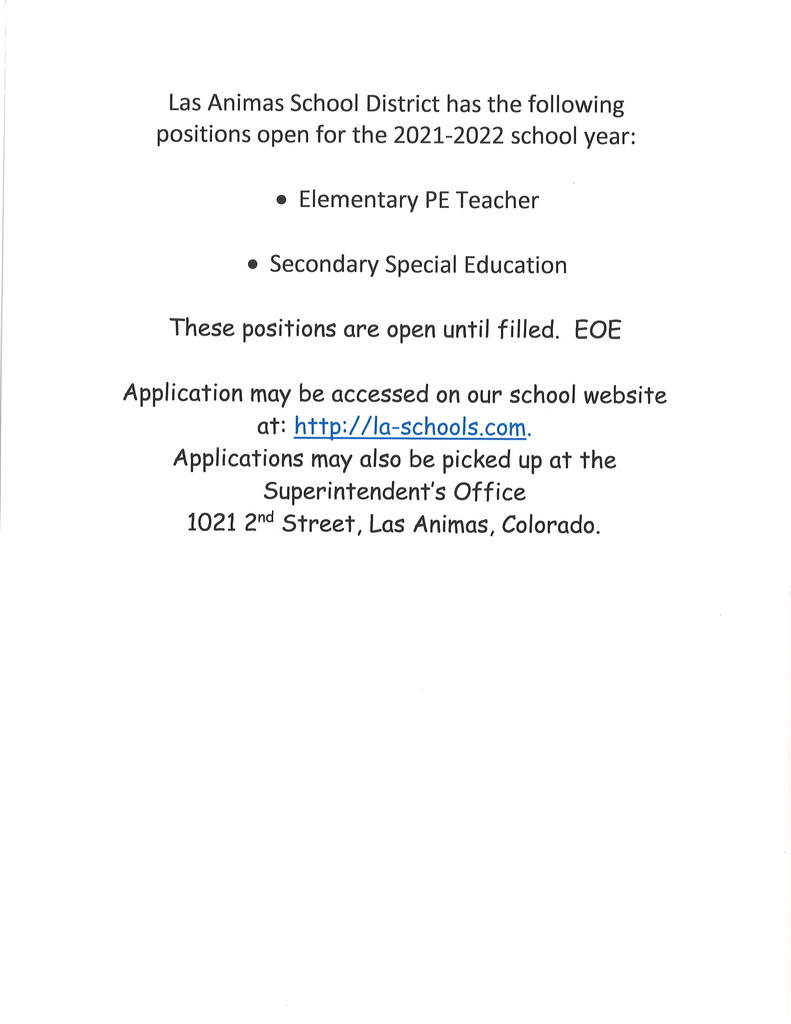 Notice of Proposed School Budget: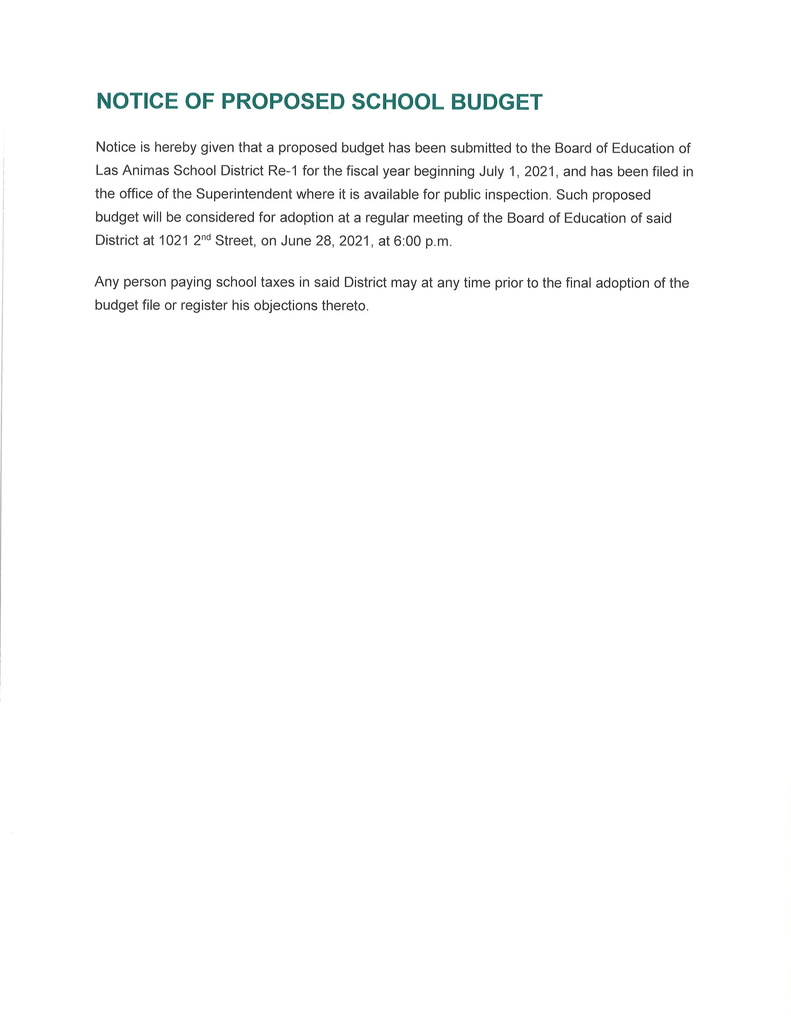 Summer Exhibit At Museum!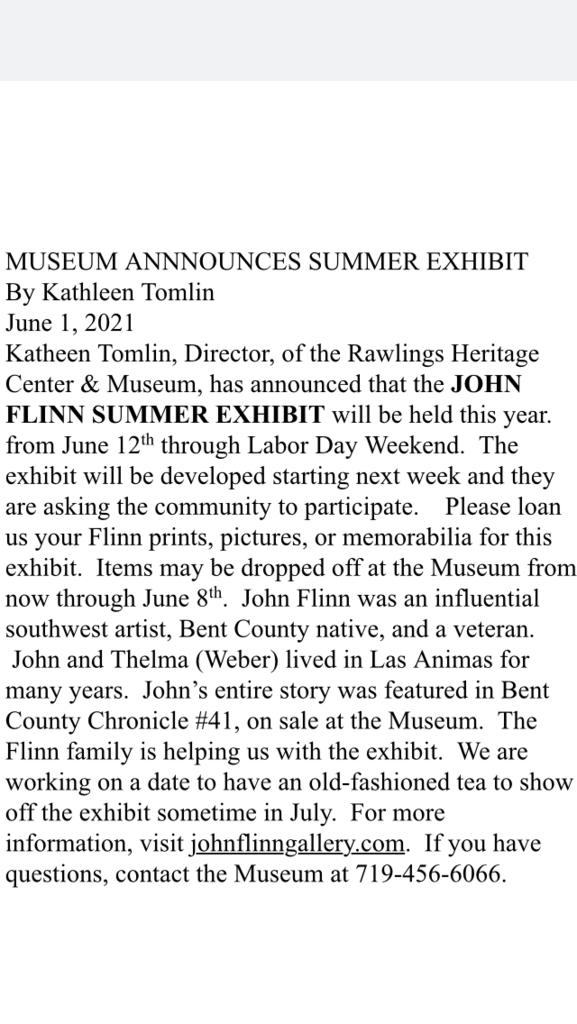 Summer weightlifting will be postponed and begin at 9 am on Wednesday, June 2. Sorry for the inconvenience, but be ready to put in the work!

Thank you to all that have served!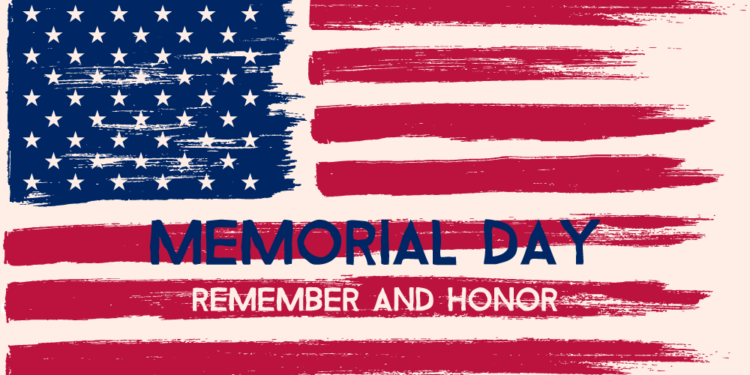 Do you have a child starting Kindergarten this fall? If you qualify for this program they provide a laptop for you to keep and internet (if needed). Register by June 8 to see if you qualify!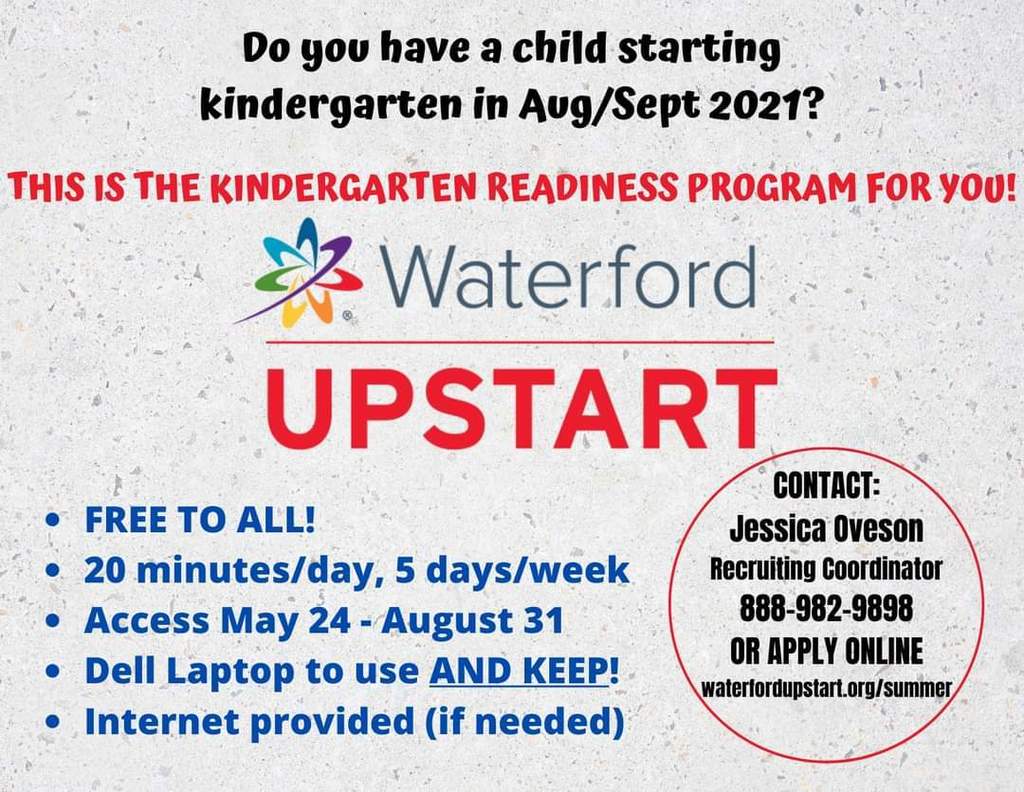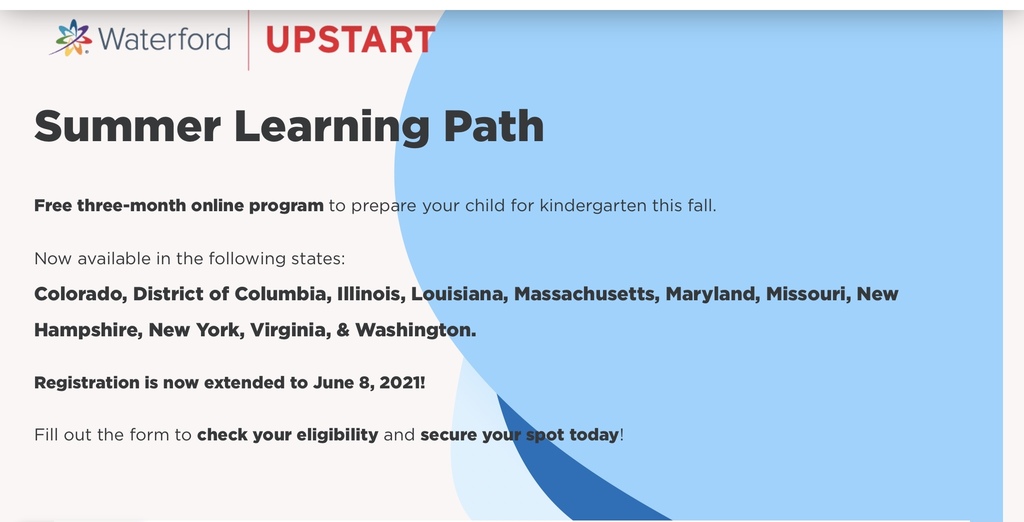 FREE physicals for LASD students grade 7-12! Athletes, get your physicals done this summer for free.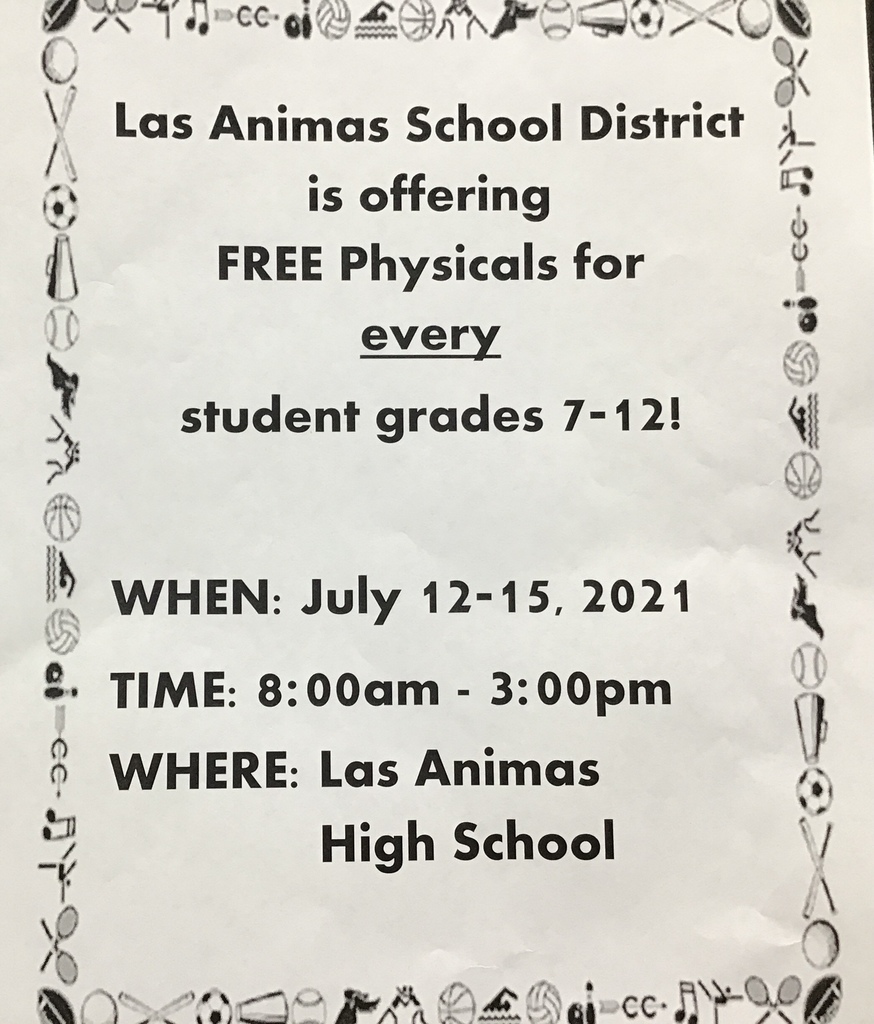 ATTENTION ALL HIGH SCHOOL STUDENTS: Coach Tyson Vigil will be holding weightlifting/ workouts again this summer! Beginning next Tuesday, June 1, (almost) all students are welcome to attend! Sessions will be held Monday-Thursday. Freshmen and Sophomores from 9-10am, and Juniors and Seniors from 10-11am at the high school. No matter what you want to work on, from bulking up to slimming down to jumping higher and running faster, come in and put in the work! Current baseball and track athletes CANNOT attend until your seasons have been completed as a safety precaution for your team and season. Thank you for understanding, and LA ALL THE WAY!!!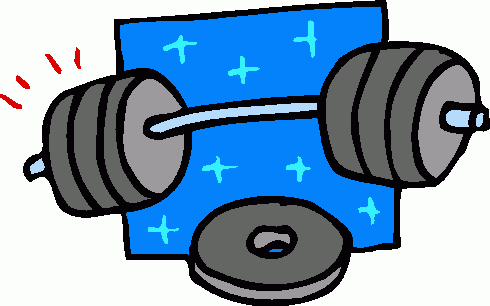 Update for HS Baseball: no games this weekend - their next scheduled game is June 3 vs Swink & Cnty Line. Have a good weekend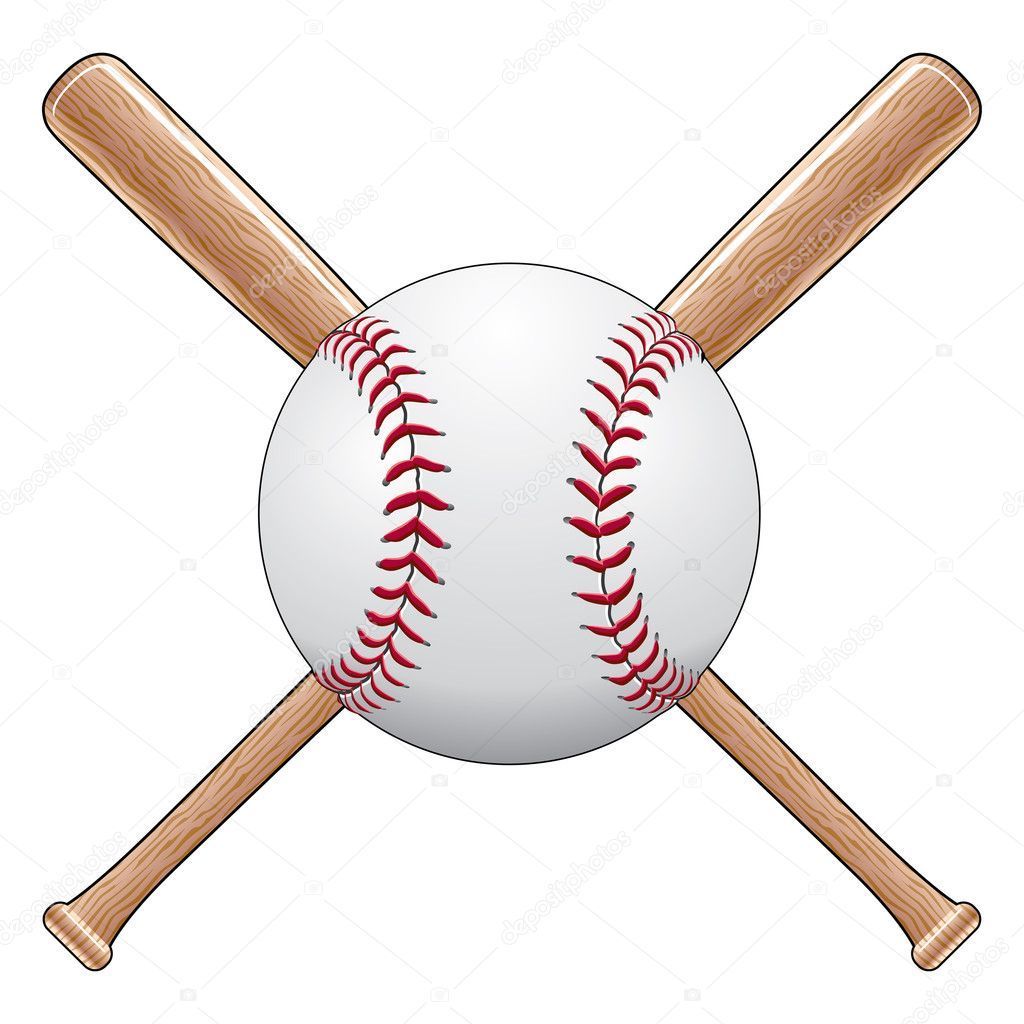 FREE Summer Lunch Program for 18 and under starts June 1st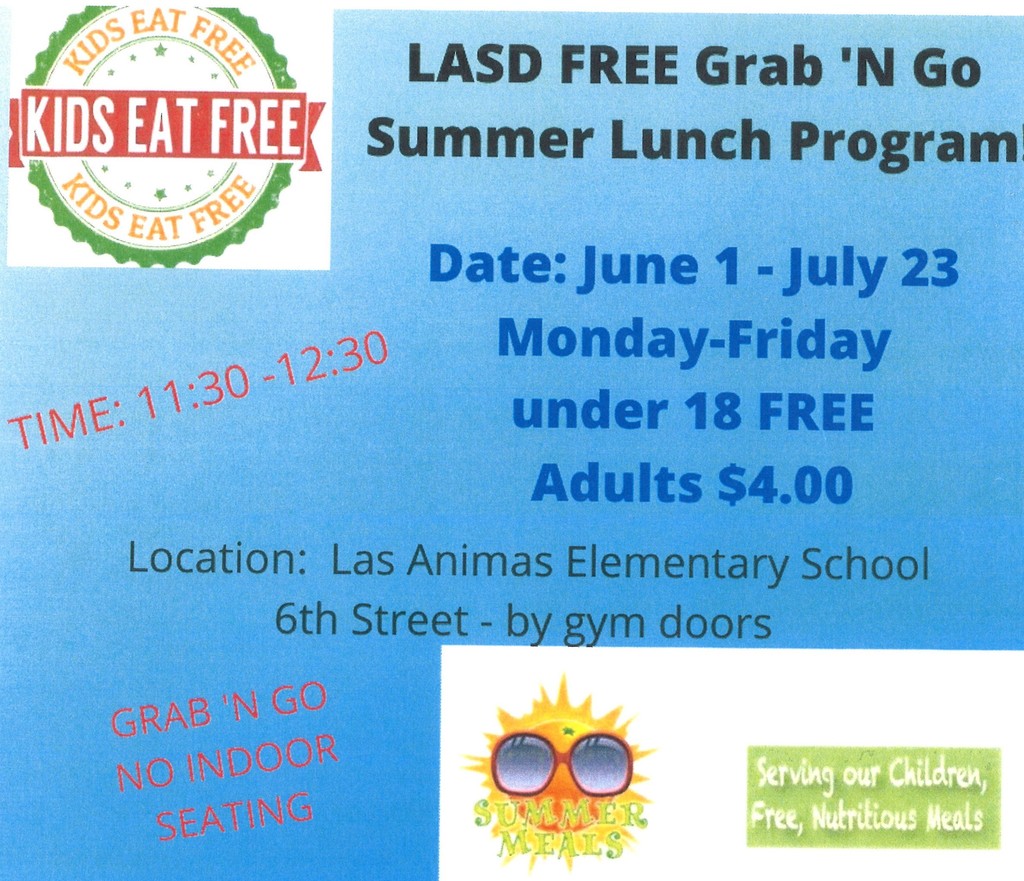 Thank you Ms. Melissa Martinez for sharing, and Congratulations! Darius graduated HS, Damien continuated, Myah graduated preschool and I got my Master's Degree in Special Education!!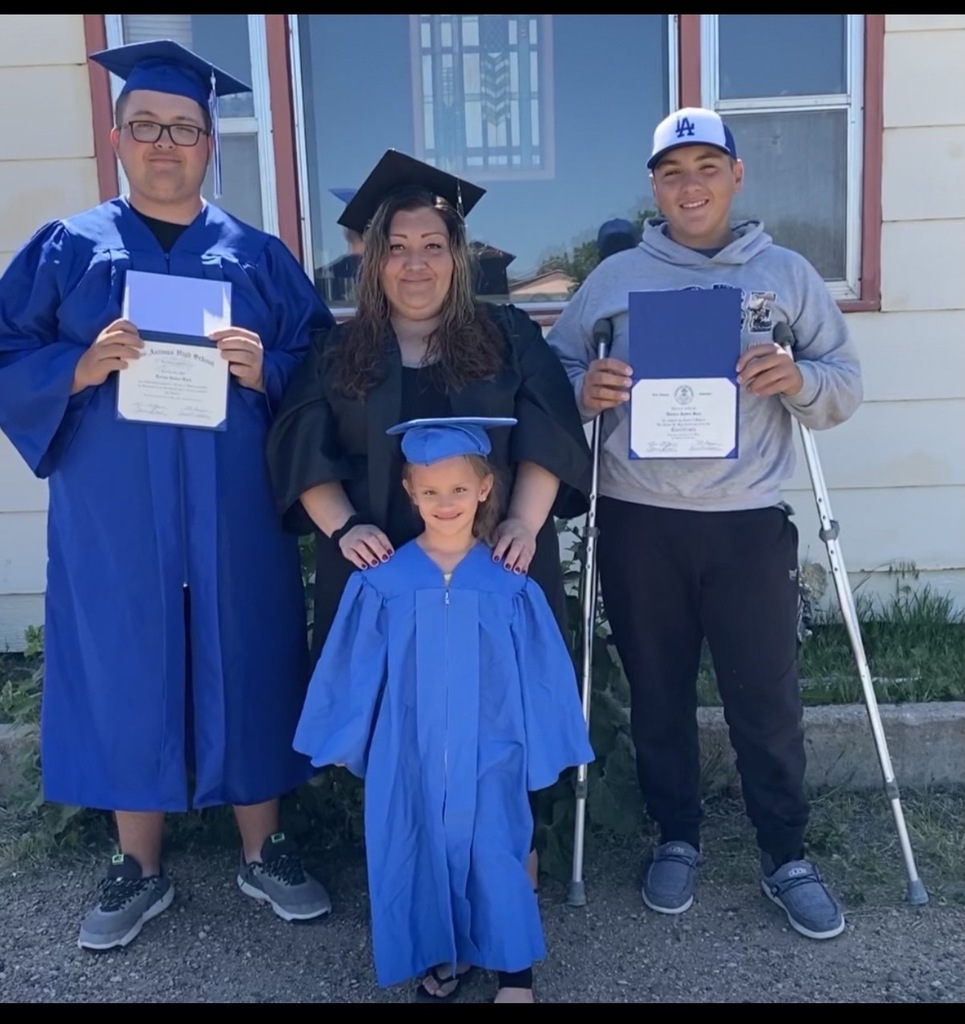 Store Rally for LASD!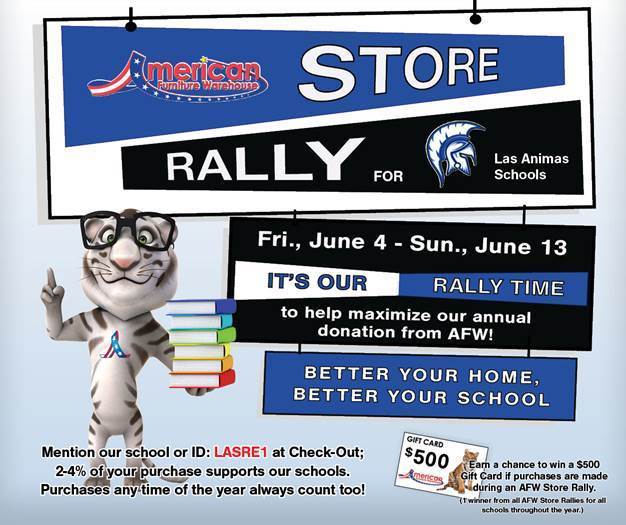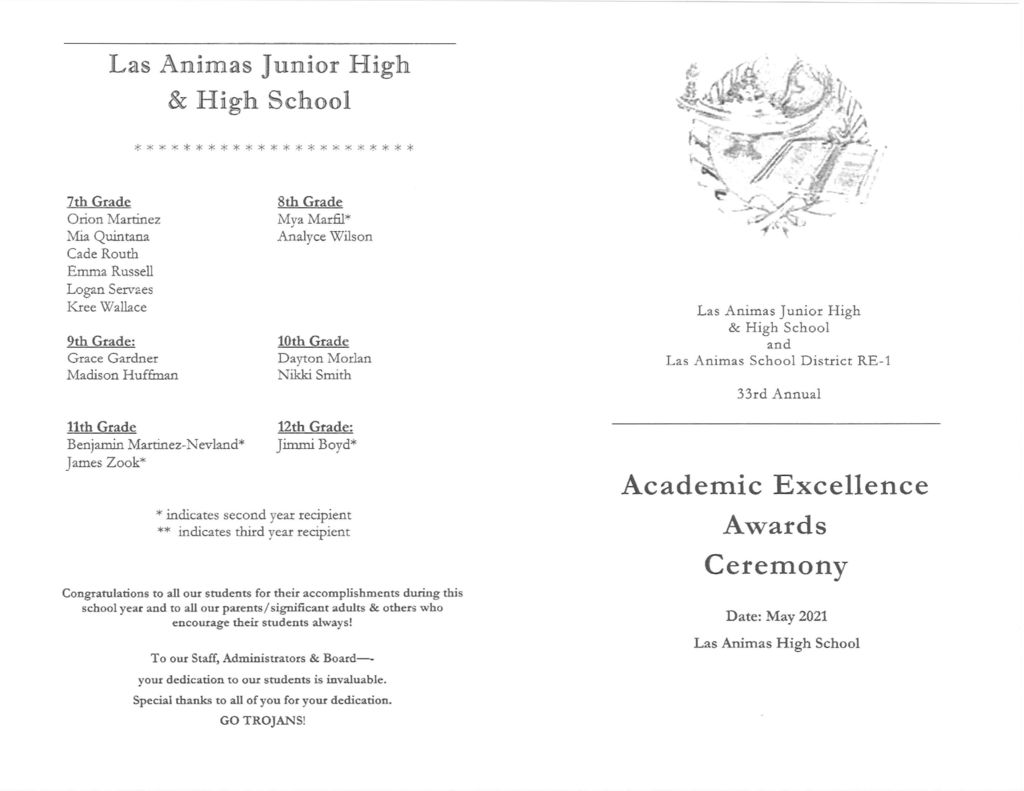 First 45 youth (16 and under) to sign up will receive a free fishing pole, day pass, and a small tackle box! Call 456-0764 to reserve your pole!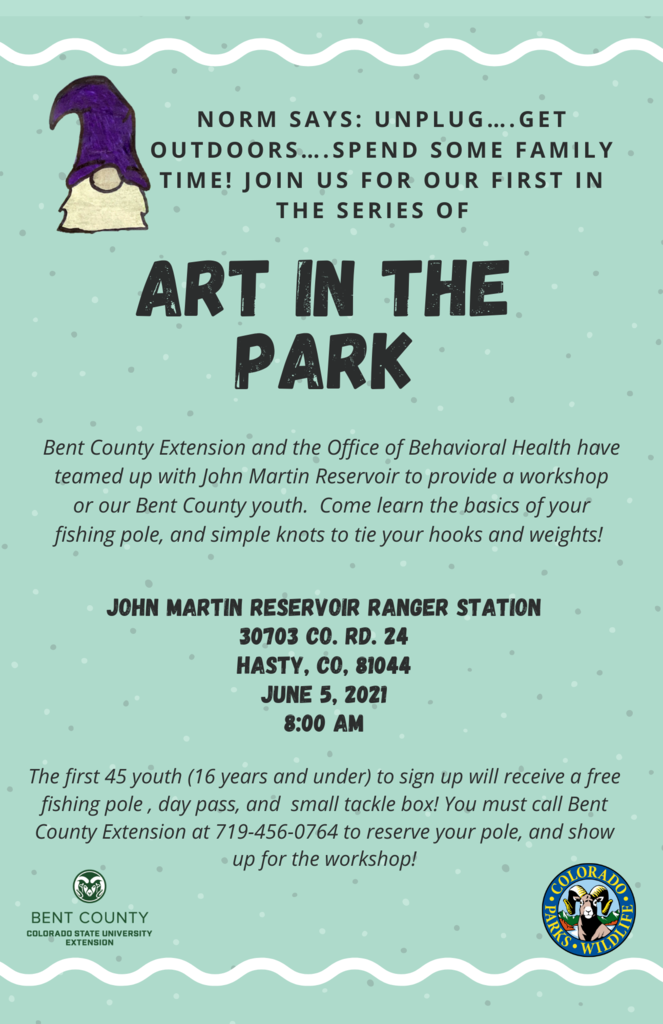 Memorial Day Activities for Bent County/Las Animas Cemetery & Ft. Lyon Cemetery: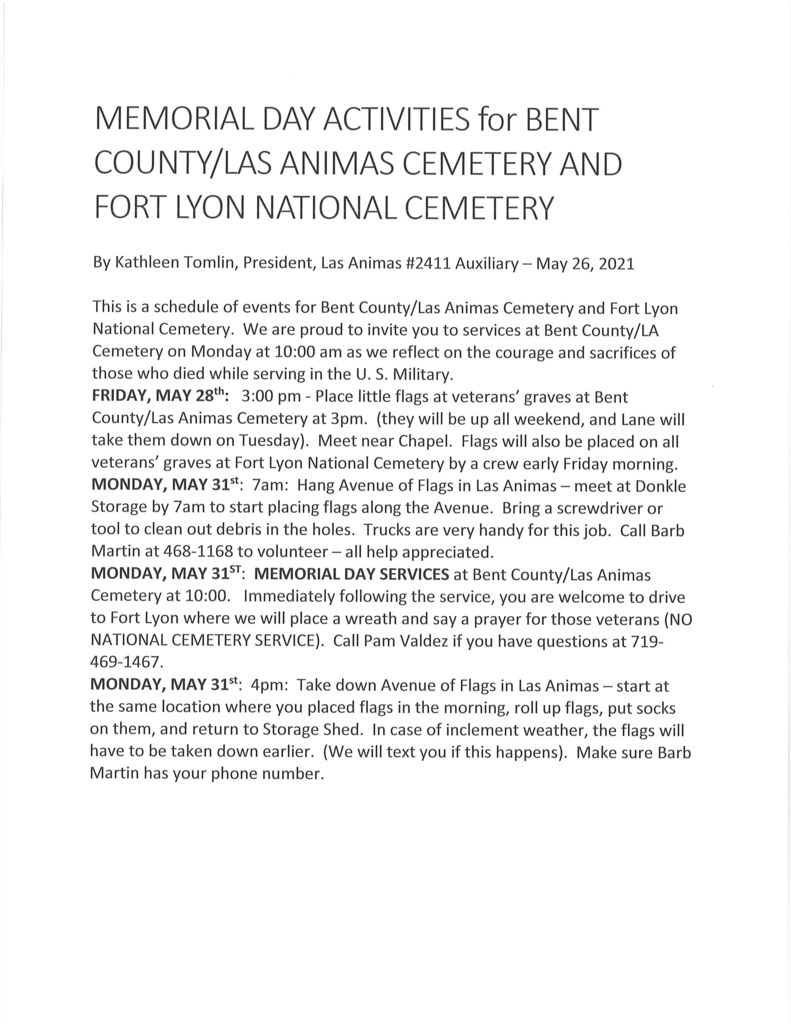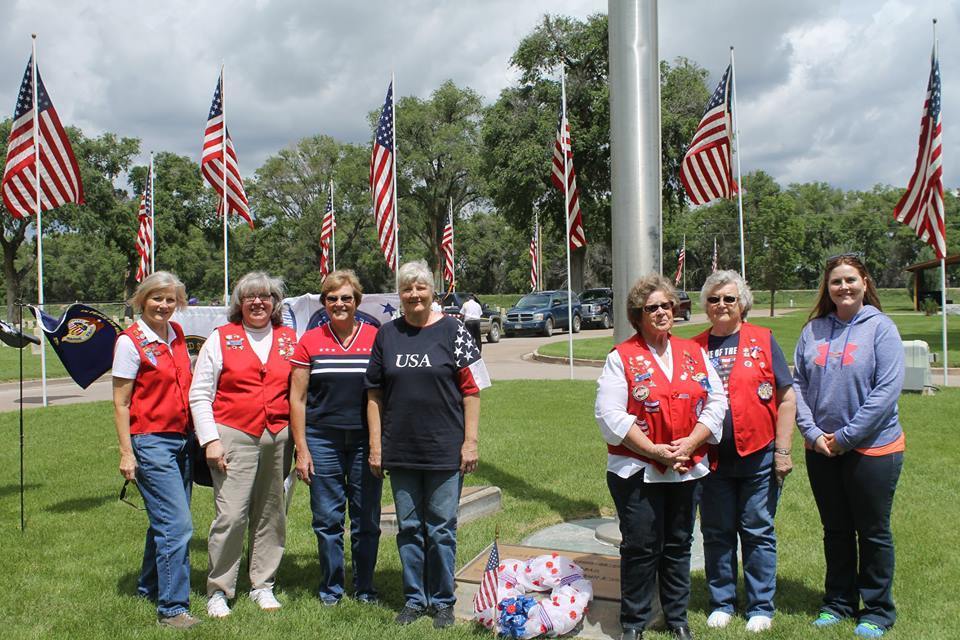 Music Awards at the LAES EOY Assembly: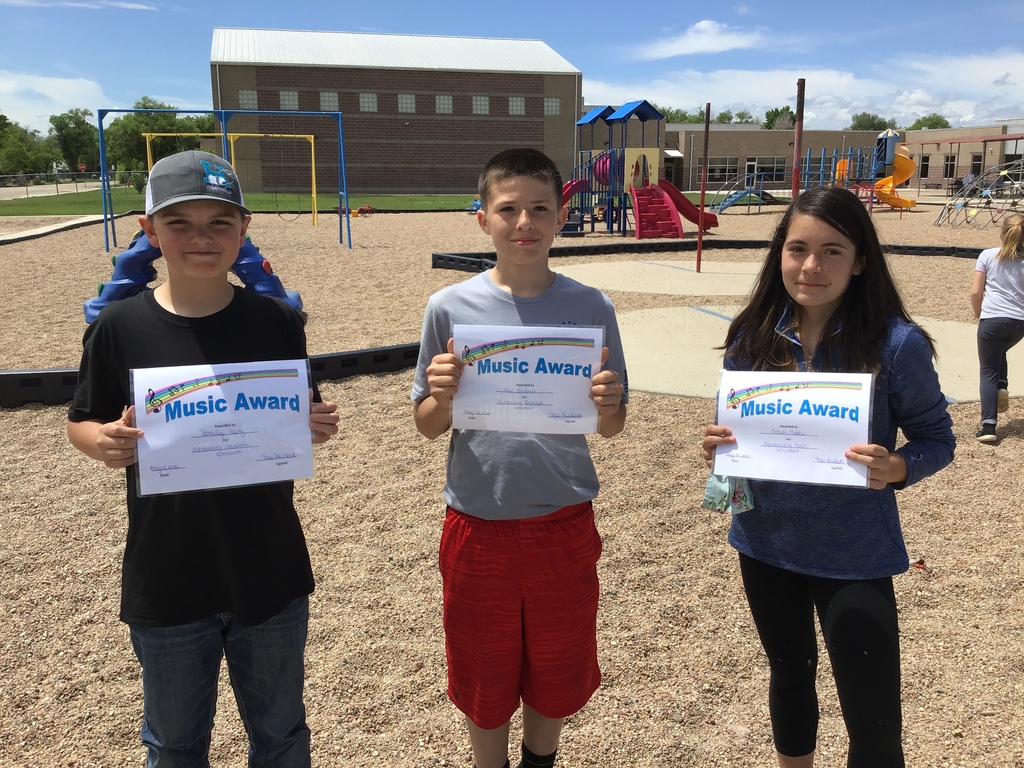 Top Accelerated Reader (AR) points readers were recognized at the LAES EOY assembly: