Las Animas High School will not have remote classes on Monday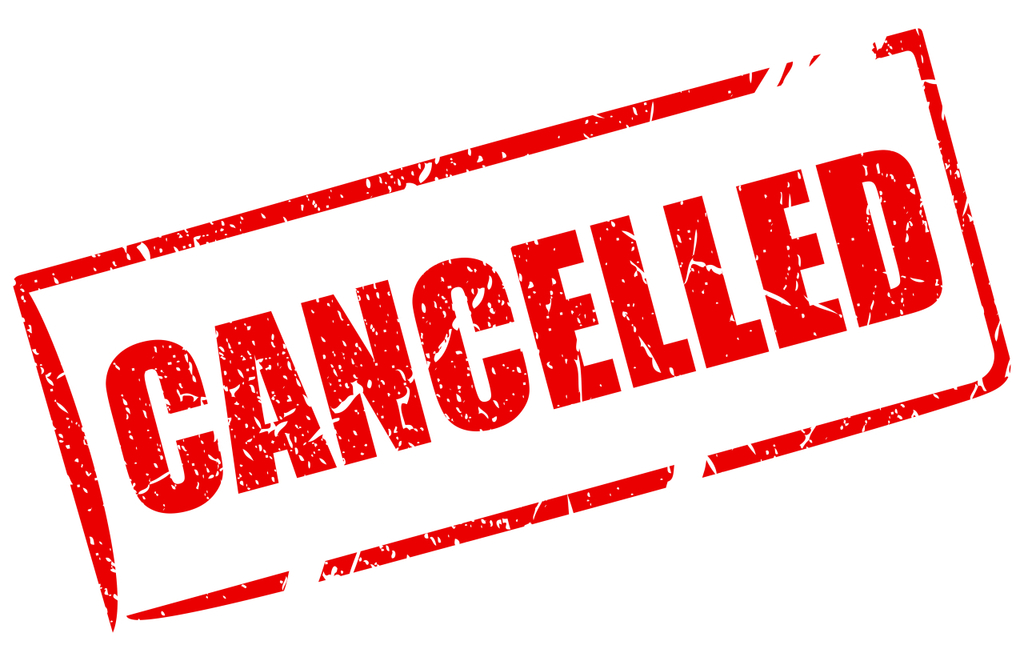 Las Animas School District is cancelled tomorrow, Monday, Oct. 26

LASD Parents, Staff & Students: Dress appropriately for the weather tomorrow and be prepared to take short mask breaks outside if possible.

LASD Board Meeting: Monday, Oct. 26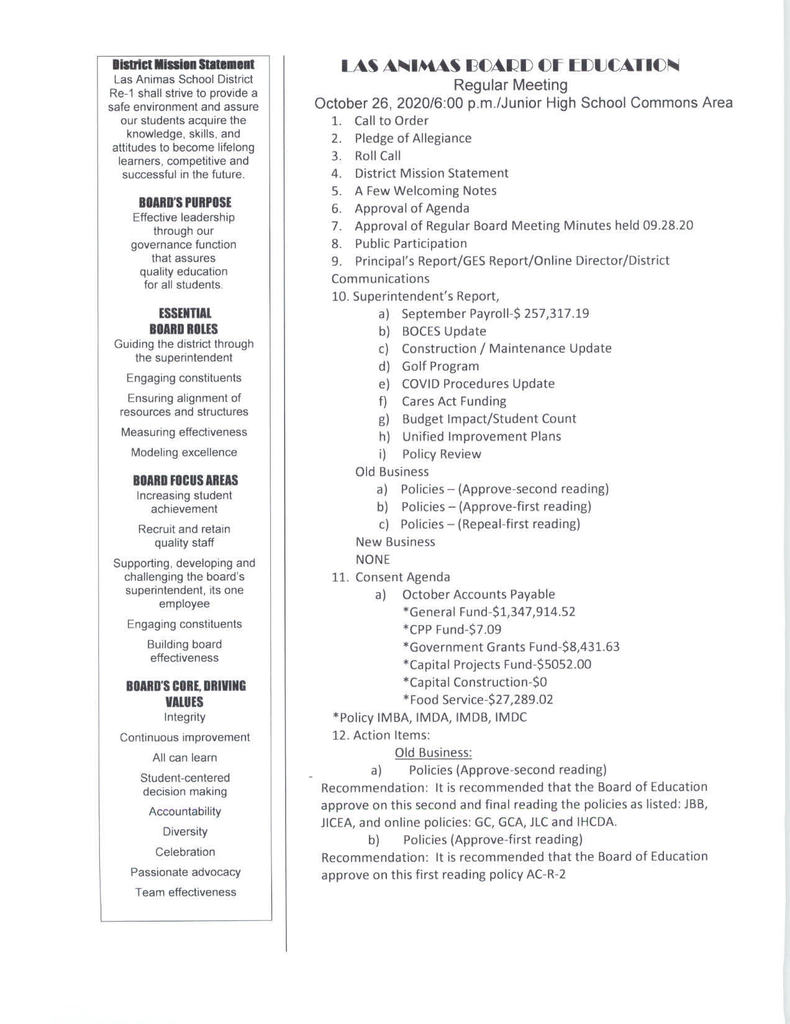 Thank you LA Cafe for donating gift cards for our costume contest winners at our Trunk or Treat on Thursday, Oct. 29! Everyone be sure and dress up and join in on the fun, winners will be selected from all participants. (winners will be announced at school & on our social media the following Monday).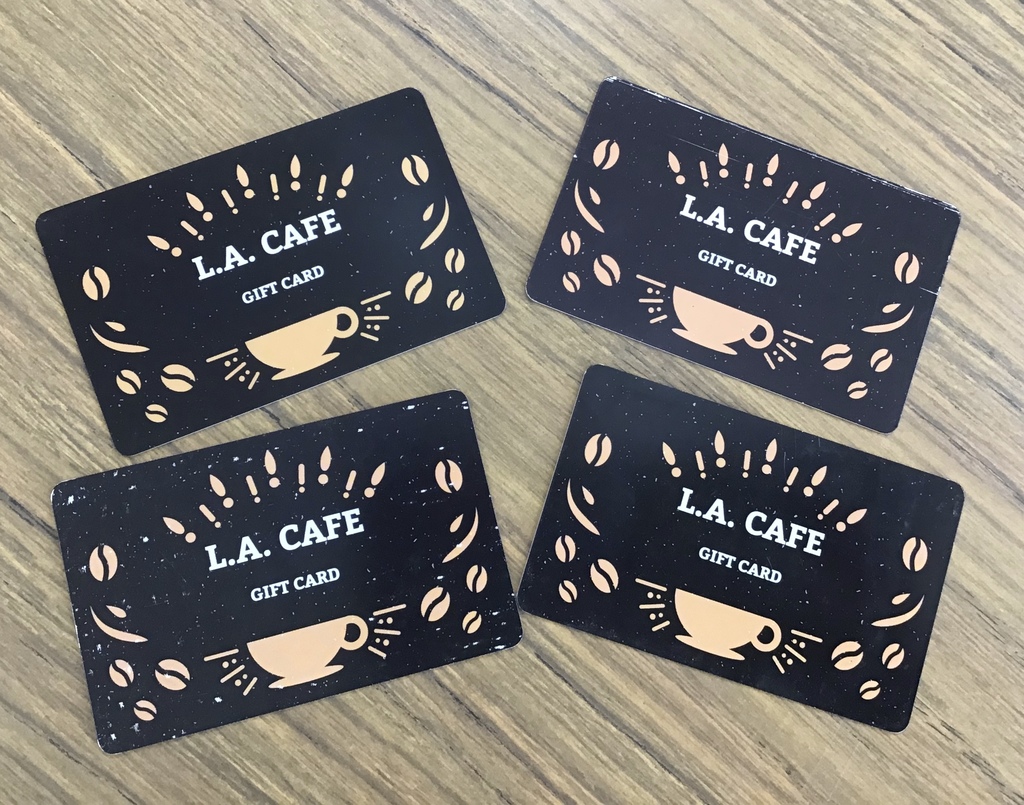 Thank you Kuhns Chiropractic Clinic for sponsoring trick or treat bags for all the kids who participate in our Trunk or Treat on Oct. 29. We appreciate your support!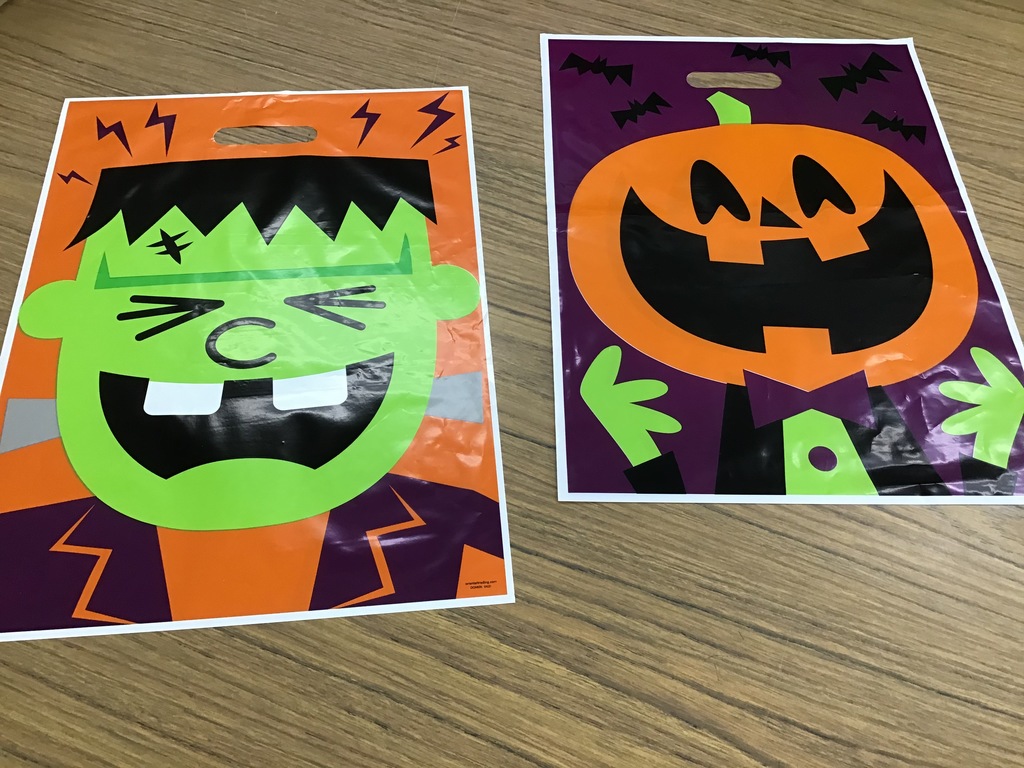 Mr. Japhet's Jr. High science club made mouse trap cars!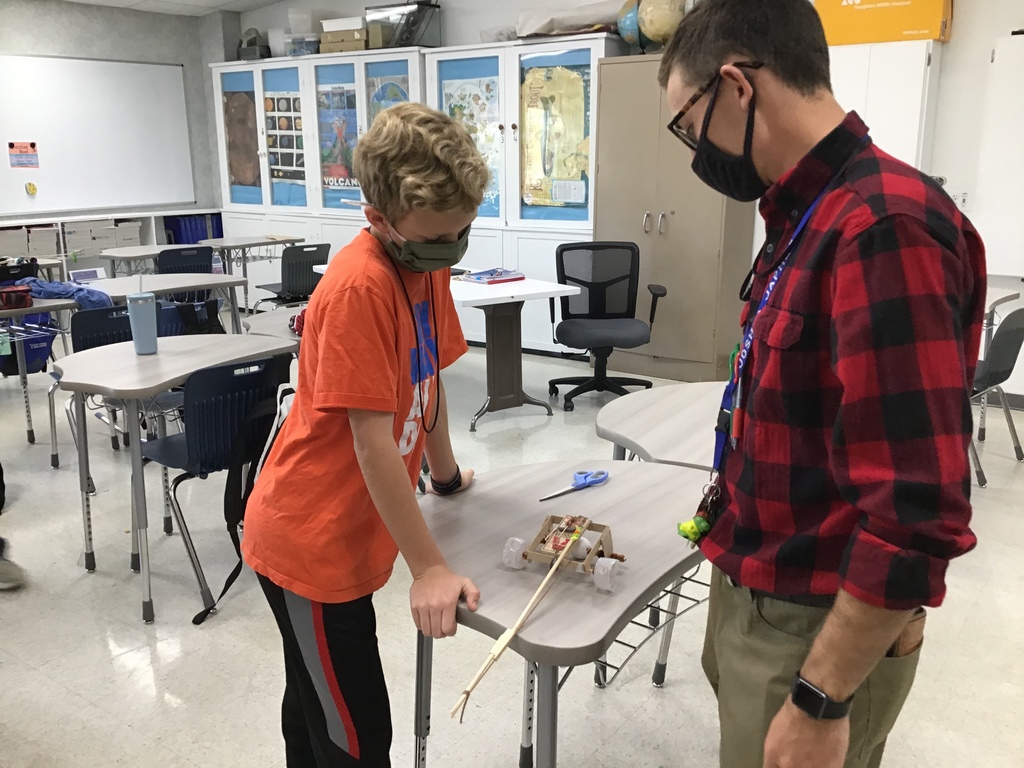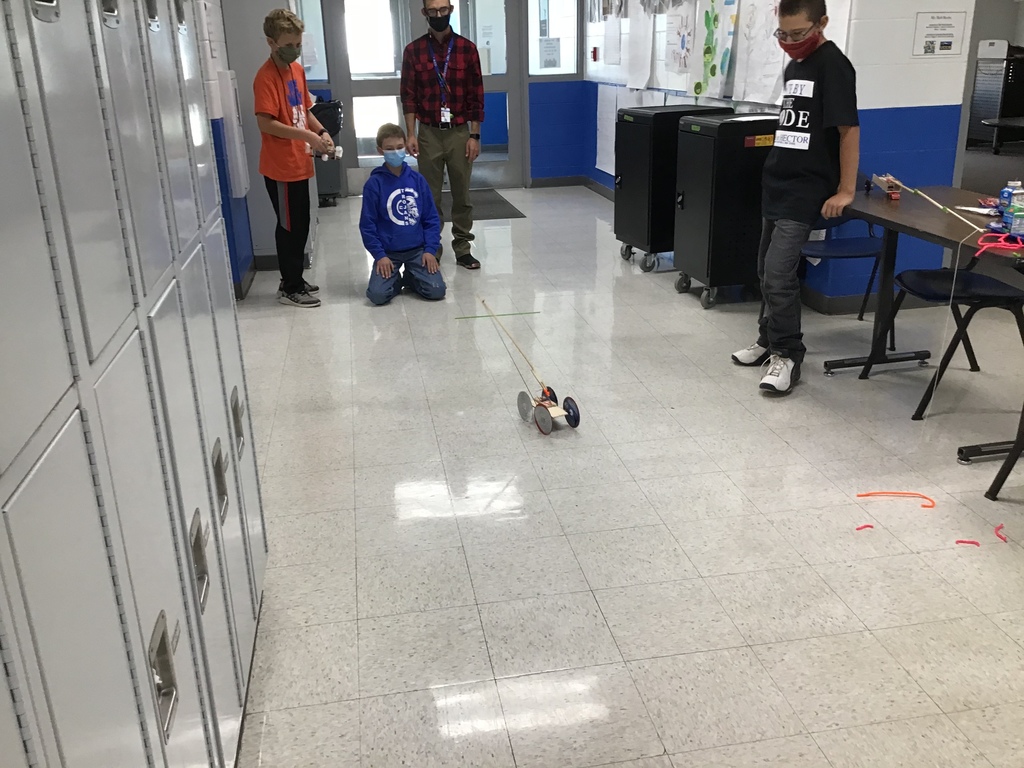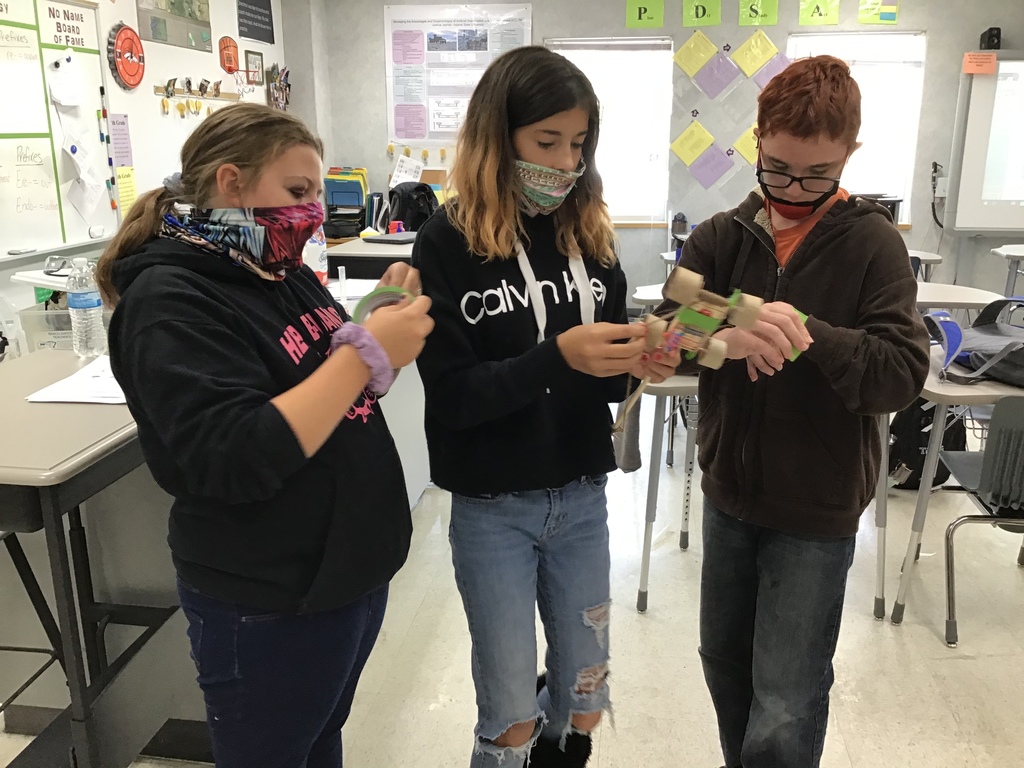 Friday School tomorrow 7th grade 8:00 am-10:00 am- 8th grade 10:00 am-12:00 pm

Jump Start Preschool opening: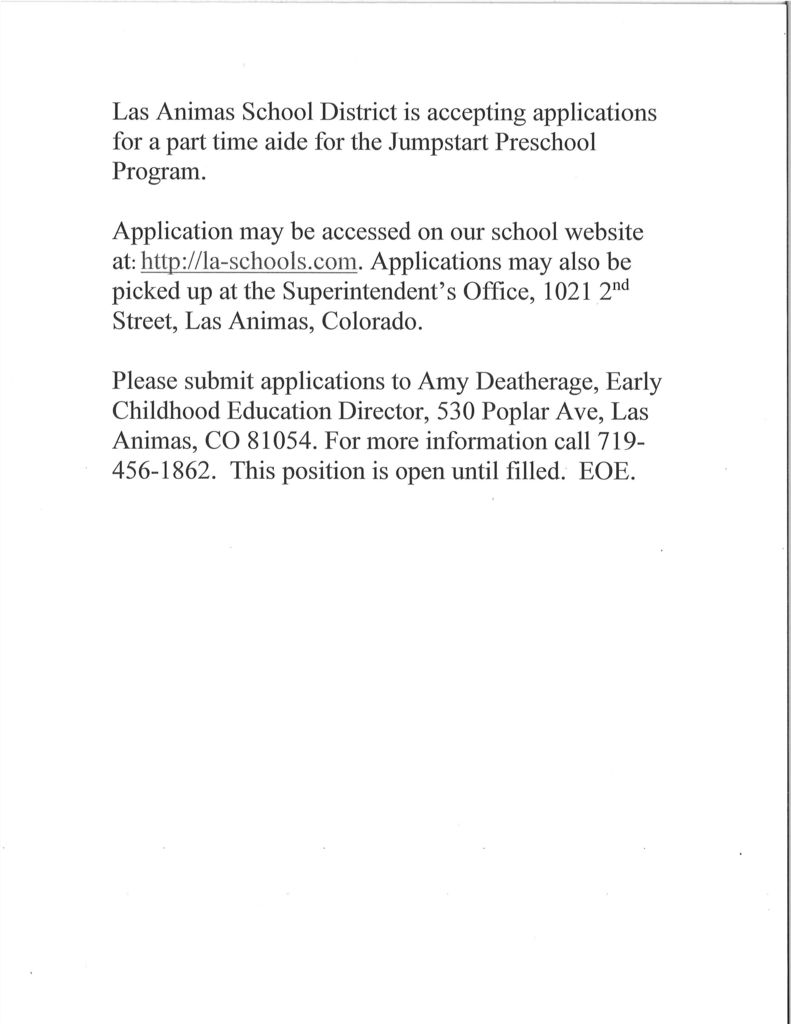 FFA Officer Team lunch meeting on Monday October 26th.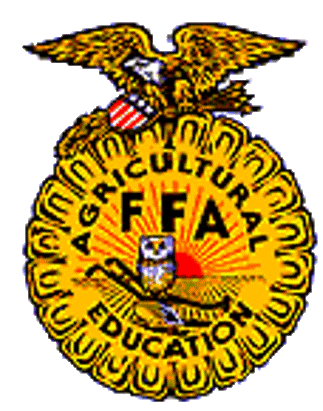 Elementary Hot Topics: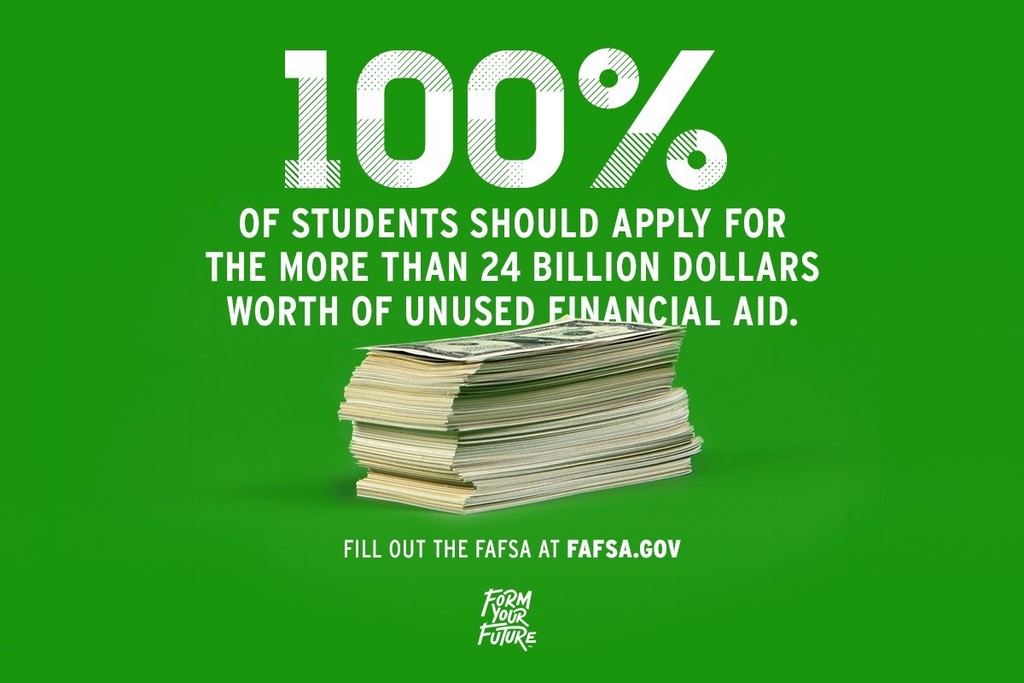 LA-BC Library is participating in the "One Book Colorado" - A book for every four-year old. If you have a child four years old or younger stop by this week to get a FREE book for them!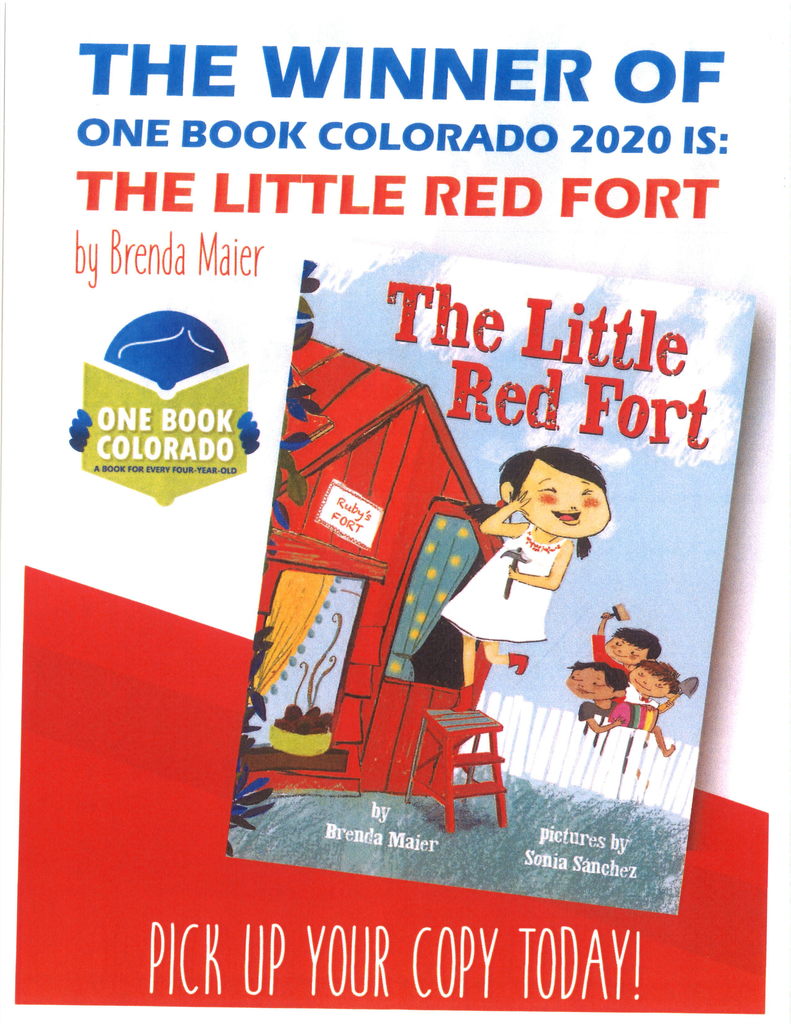 September AR Points for Elementary School

October is National Principals Month! Thank you Mrs. Wallace & Mrs. Gardner.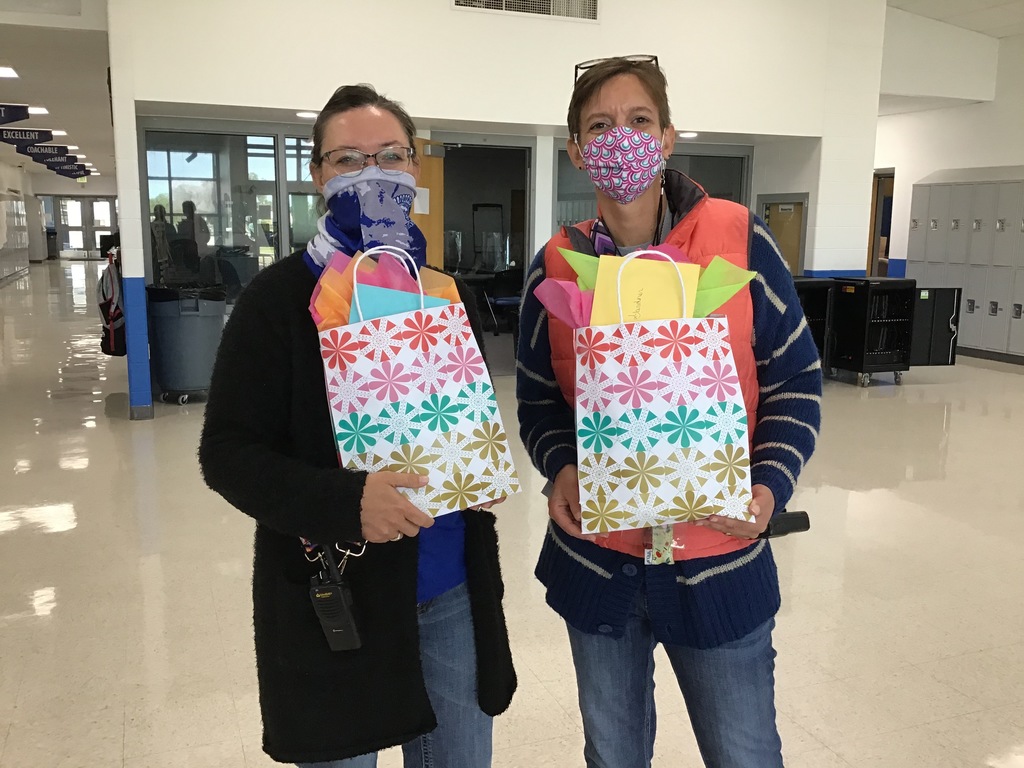 Jr/Sr High Announcements: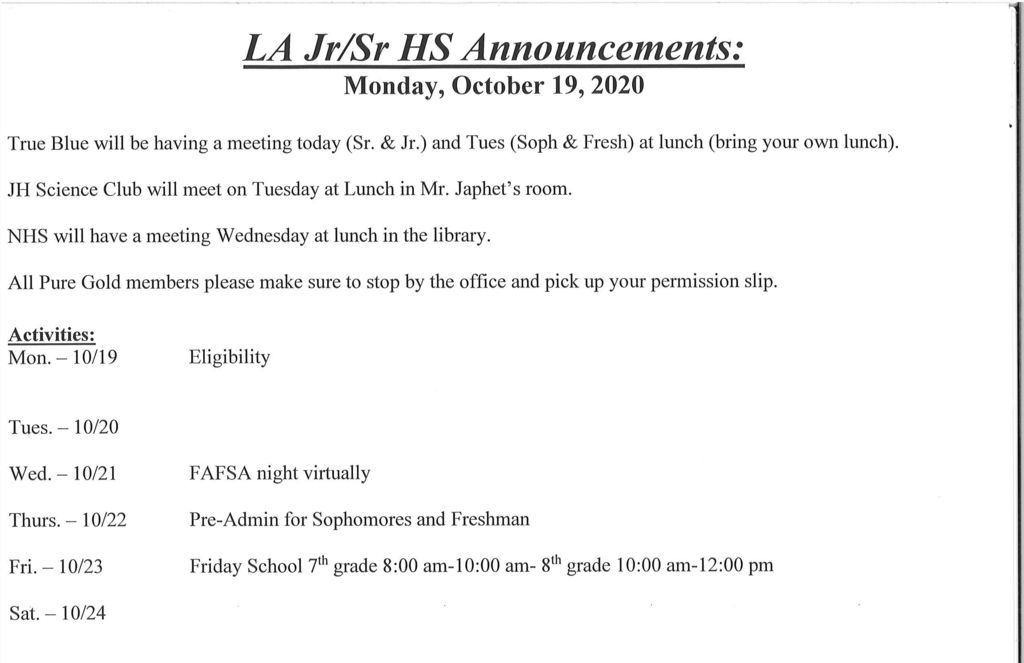 New Hours For School Pantry!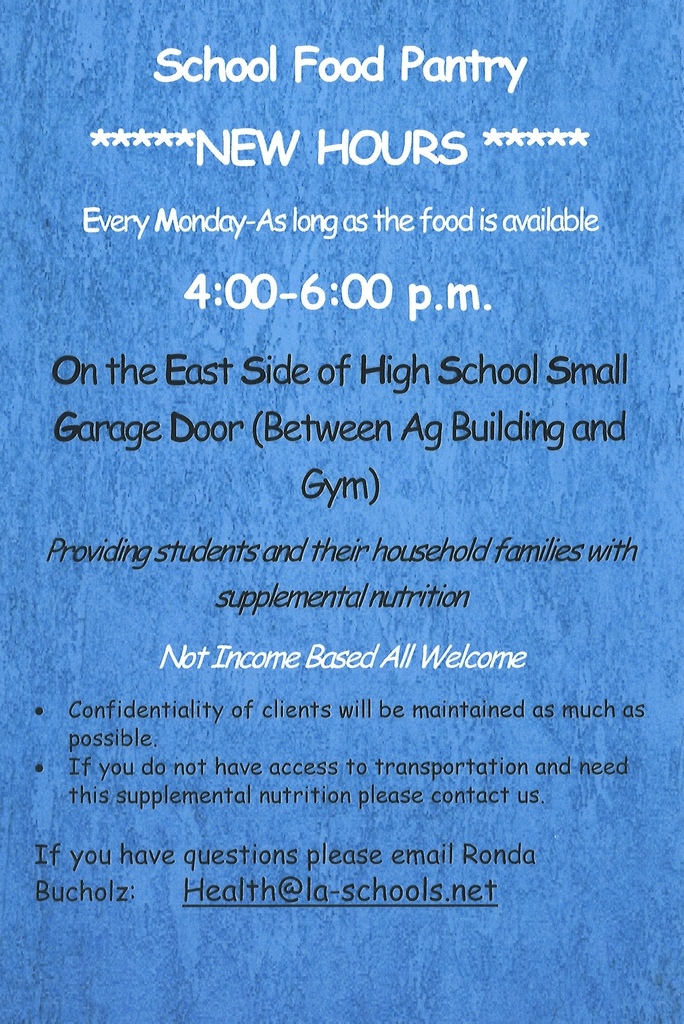 Happy Boss's Day to these hard working ladies! Health and Wellness Coordinator, Ronda Bucholz coordinated gifts for them for some self-wellness and also thank you notes from all the staff.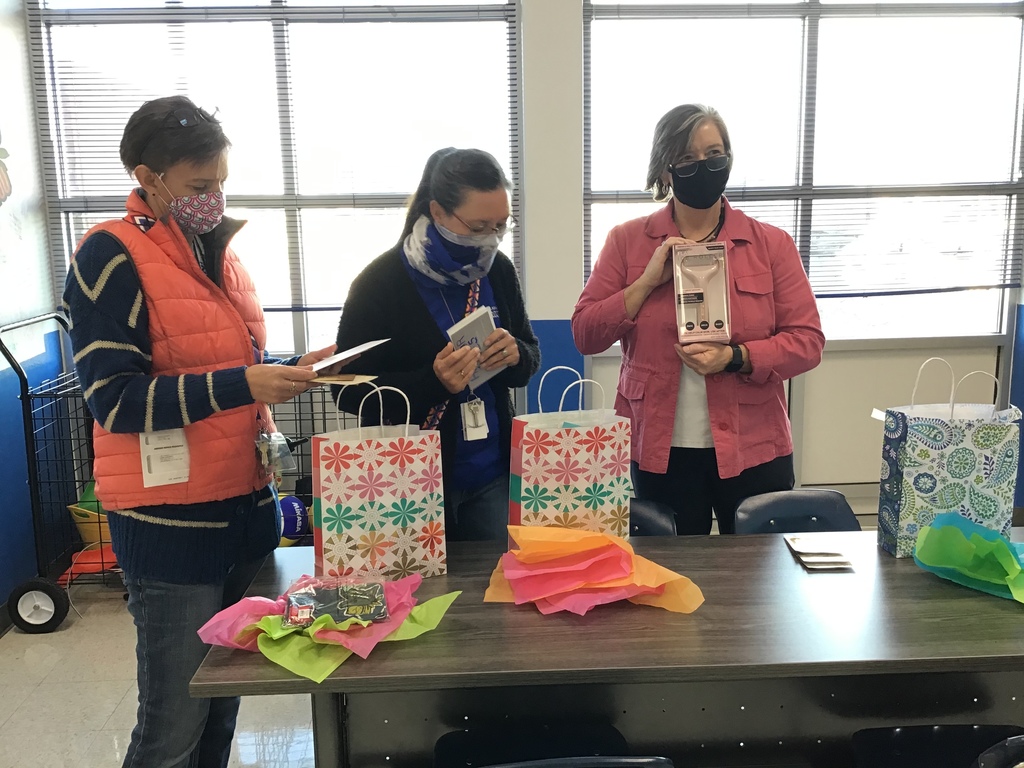 Amazing Family Challenge! Our safety team will be taking temps at the gate; participants are reminded to social distance while at our Trunk or Treat!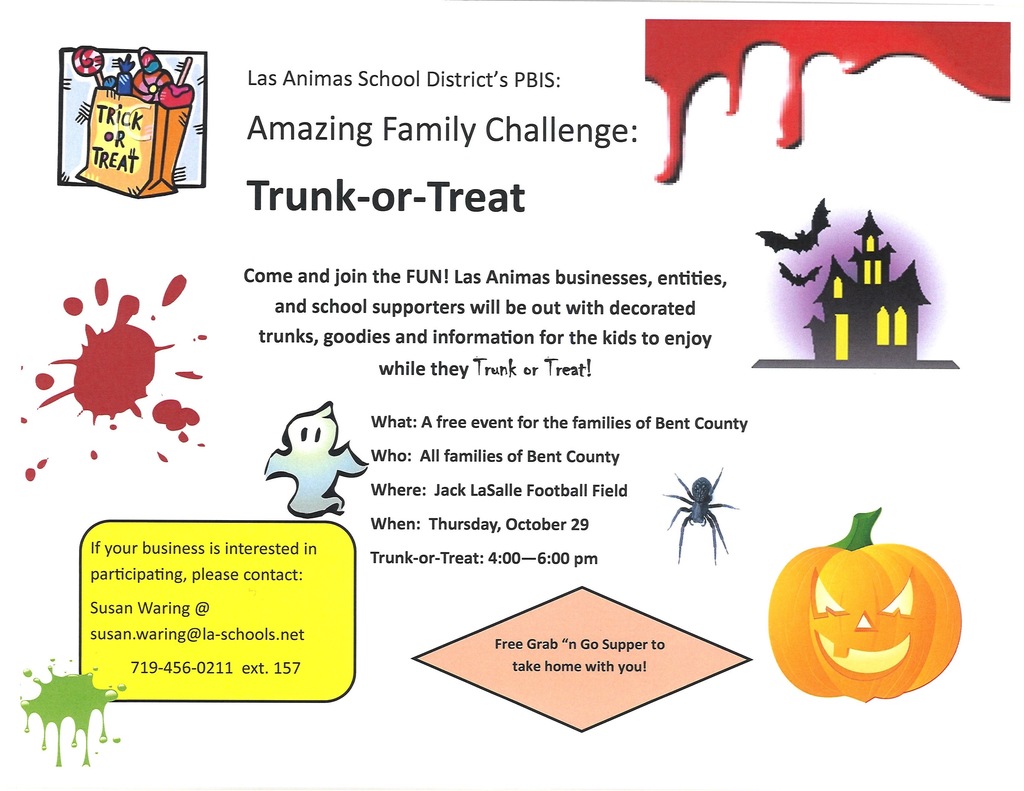 LAES Hot Topics: