Thanks Mr. Armstrong for these pictures of your students in LIT 115 doing a case study gallery walk.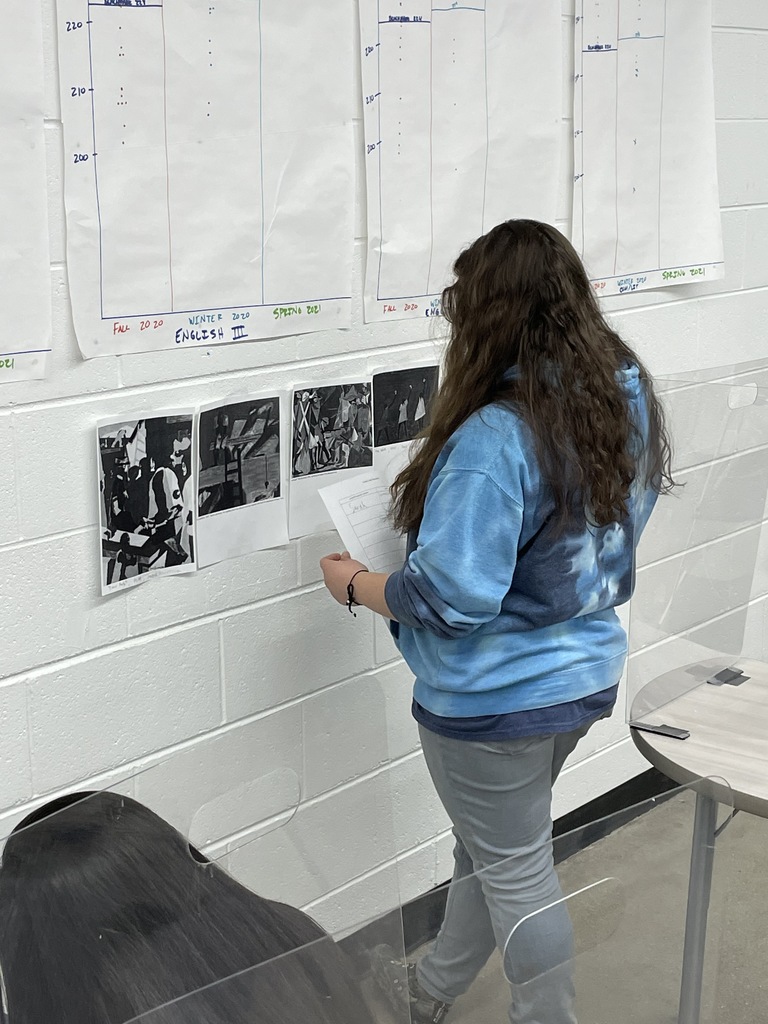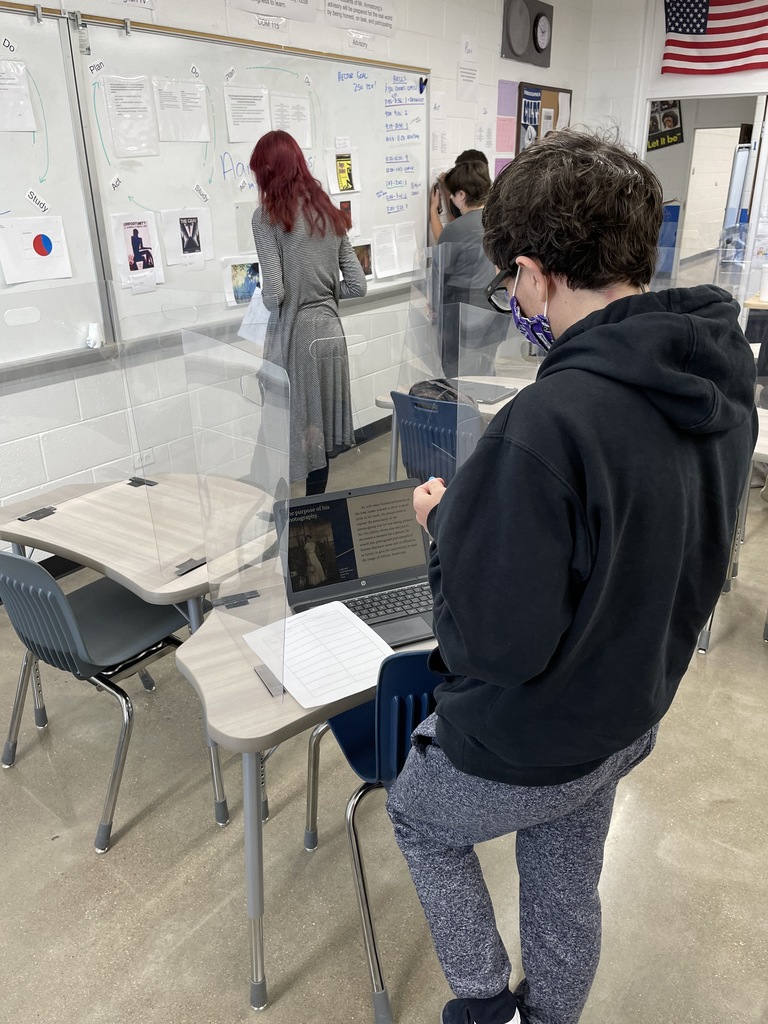 Good Luck to these science fair participants today: Las Animas Jr. High Science students are participating in the Arkansas Valley Regional Science Fair. Scott Pollock did an experiment with hotwheels and testing how mass affects the kinetic energy of objects. Cade Routh and Kree Wallace formed a team and created a hydraulic crane. They tested several solutions to see if the density of the solution would affect the crane function. Trevor Kimsey created an Air Cannon and then tested how air pressure affects the force of the cannon. Alayna Bona ran an experiment with testing the conducting of Pencils and how the length of the pencil affects energy and power. All students will be undergoing virtual interviews on Friday, February 5th from 3-5 virtually with Judges from OJC.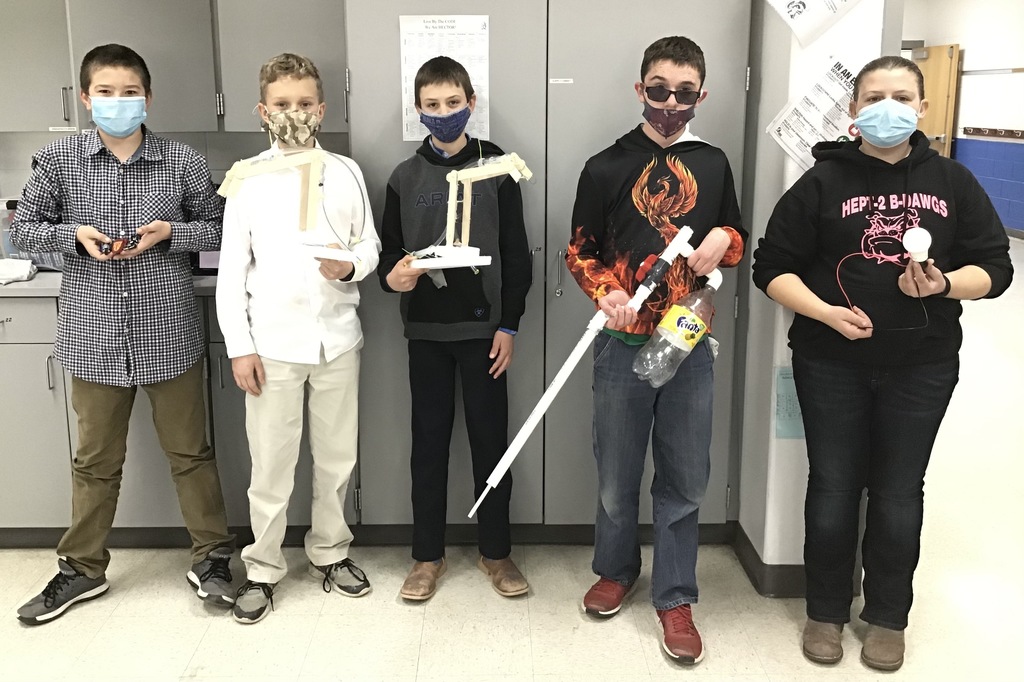 Busy Weekend for Jr/Sr High, here's the activities Fri. – 02/05 Friday School 7th gr 8:00 am-10:00 am and 8th 10:00 am-12:-- pm HS Wrestling @ Holly 10:00 am weigh in at 9:00 am (bus departs @ 8:00 am) JH boys Basketball @ Fowler 3:30 pm (bus departs @ 2:00 pm) HS basketball vs Hoehne @ 4:00 pm Sat. – 02/06 HS basketball @ Holly 1:00 pm (bus departs @ 11:00 am)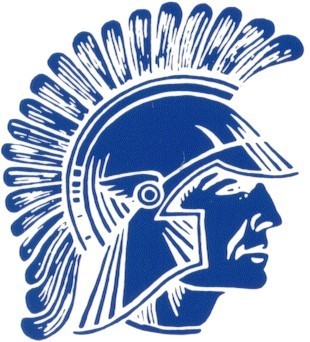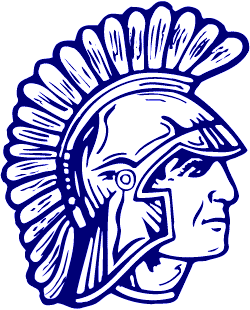 LASD January Health Challenge: All participants reporting monthly points were placed in a drawing for an Exercise ball, exercise mat, exercise roll and resistance bands as a participation bonus item. The winner of this participation drawing is Nichole Eastin. (shown in the picture with Ronda Bucholz) The month 5 - Staff Health Challenge Awards go to: Laura Garcia in 1st place -- 100 w/x5 pts -- $50.00 Bonus Bucks Amanda Vaugh in 2nd place --- 100 w/x5 pts -- $ 30.00 Bonus Bucks Rena Boyd in 3rd place --- 100 pts -- $20.00 Bonus Bucks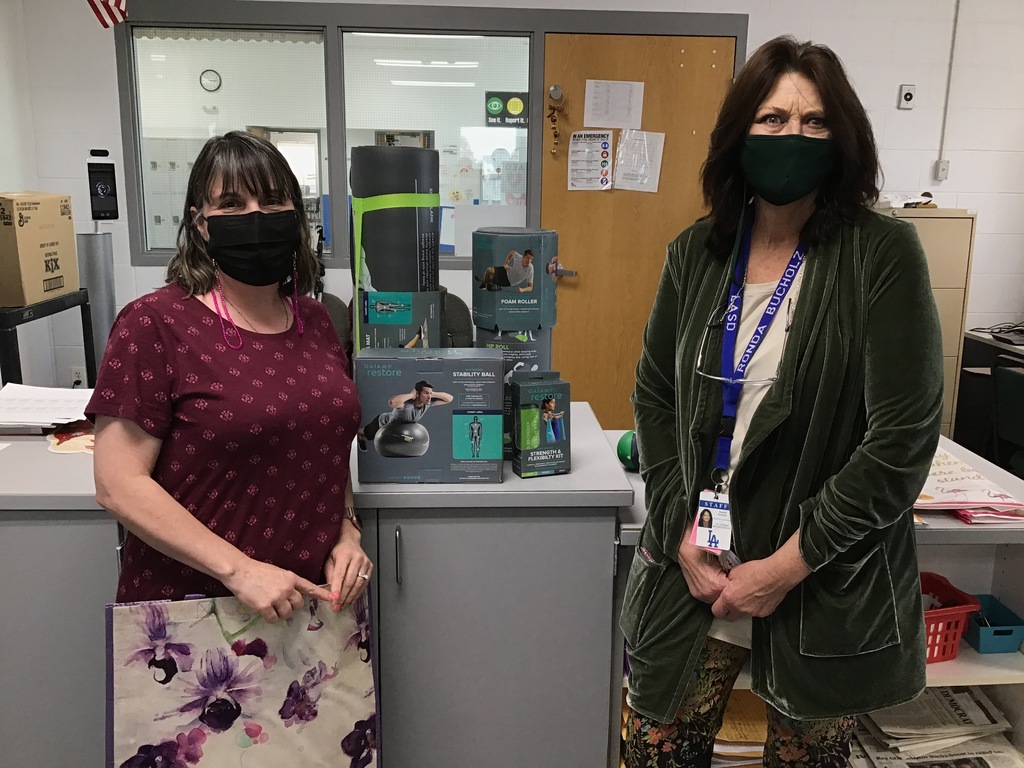 Friday school tomorrow: 7th gr 8:00 am-10:00 am and 8th 10:00 am-12:00 pm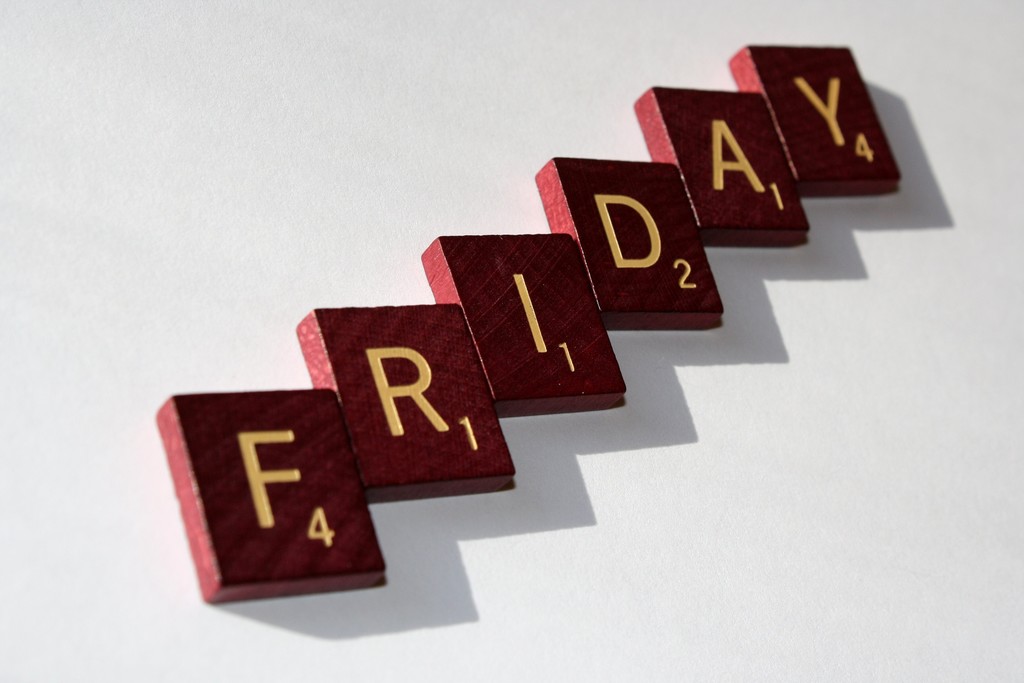 Good luck Grace & Madison at their virtual swim meet today vs. St. Mary's!

Junior High Students: Pure Gold will have grade level meetings this week….. 7th grade members will meet on Wednesday at lunch and 8th grade members will meet on Thursday at lunch. Meetings will be held in the HS Library; please make sure to bring a disposable lunch tray.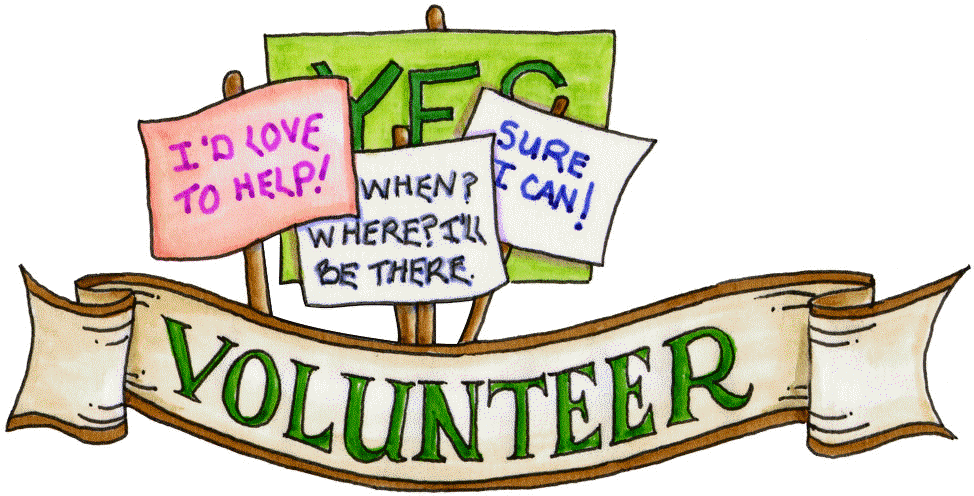 Every Friday: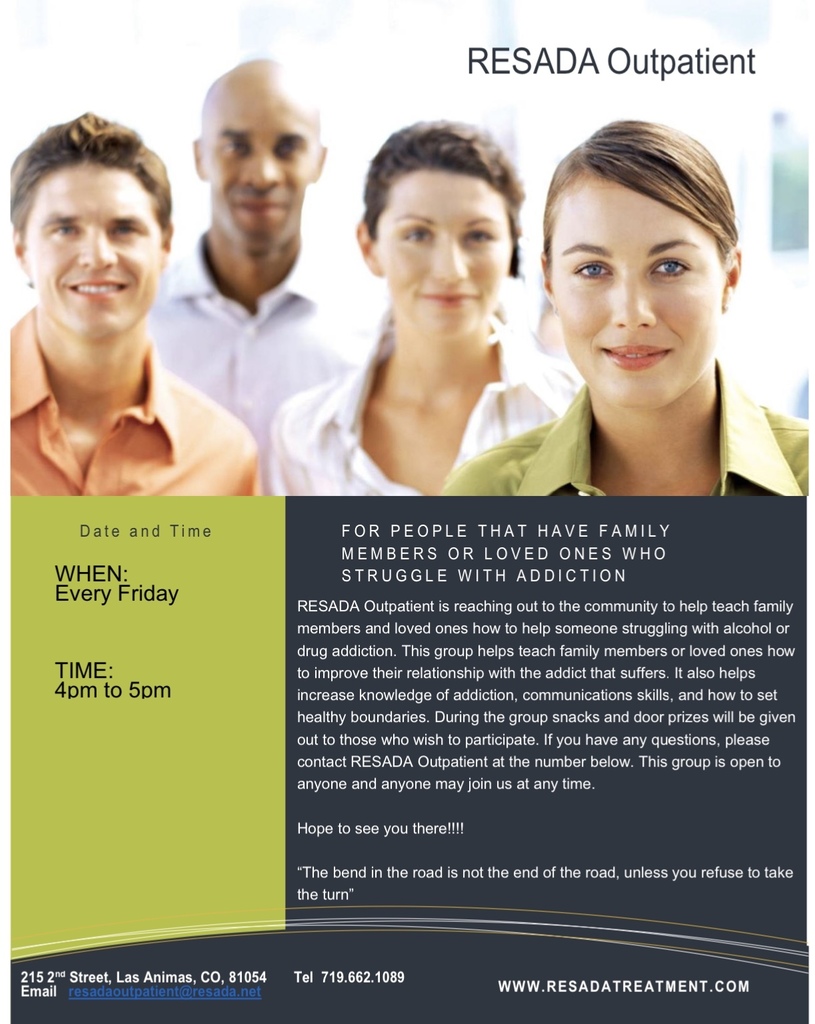 High School Students: There will be an FBLA meeting after school on Wednesday the 3rd. Open to all members.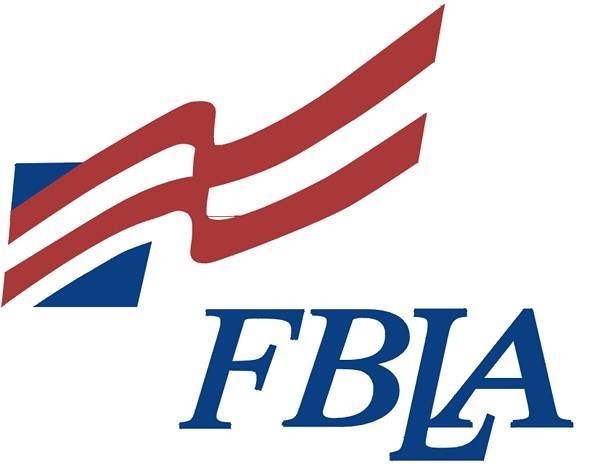 Congratulations to all the FBLA members who placed at district! 6th - Madison Huffman - Business Calculations 1st & State Qualifier - Rayelynn Landry - Business Ethics 1st & State Qualifier - Kacey Miller - Business Law 1st & State Qualifier - Kacey Miller - Organizational Leadership 1st & State Qualifier- Alex Torres - Computer Problem Solving 3rd & State Qualifier- Alex Torres - Organizational Leadership 2nd & State Qualifier - Tru Talmage - Computer Problem Solving 3rd & State Qualifier - Grace Gardner - Intro to Public Speaking 4th - Chanel LaBarge - Intro to Social Media Strategy 3rd & State Qualifier - Markus Vigil - Marketing 5th - Markus Vigil - Sales Presentation 2nd & State Qualifier - Arianna Salazar - Networking Infrastructures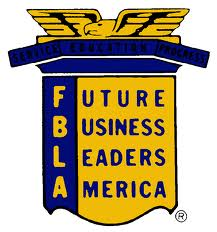 High School Volleyball girls that are NOT participating in another sport, will start workouts on Monday, Tuesday and Thurs. at 4:30 in the high school weight room.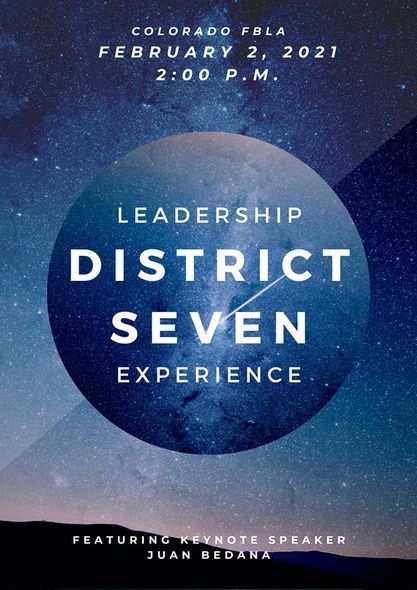 It has come to our attention that several people have had fraudulent credit card charges to their account while trying to stream basketball games. LASD recommends watching the games on NFHS Network (LA games are free but others teams may require subscription) OR if available...Facebook Live (no charge). Home teams are responsible for streaming the game.


Happy Groundhog Day! Punxsutawney Phil on Tuesday predicted a further six weeks of winter in an entirely virtual Groundhog Day event.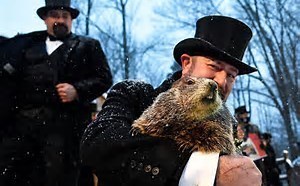 Las Animas High School STUCO Fundraiser-District Gear Store! Open Feb 1st through Feb 11th, ships 3-4 weeks after closing.
https://www.bsnteamsports.com/shop/gotrojans
Winter Sports Week is next week - watch for more info to be posted!

Good Luck to our Jr. High Girls Basketball team at their first game today @ Hoehne! Hoehne will be streaming the game on NFHS network (you do need to subscribe to watch)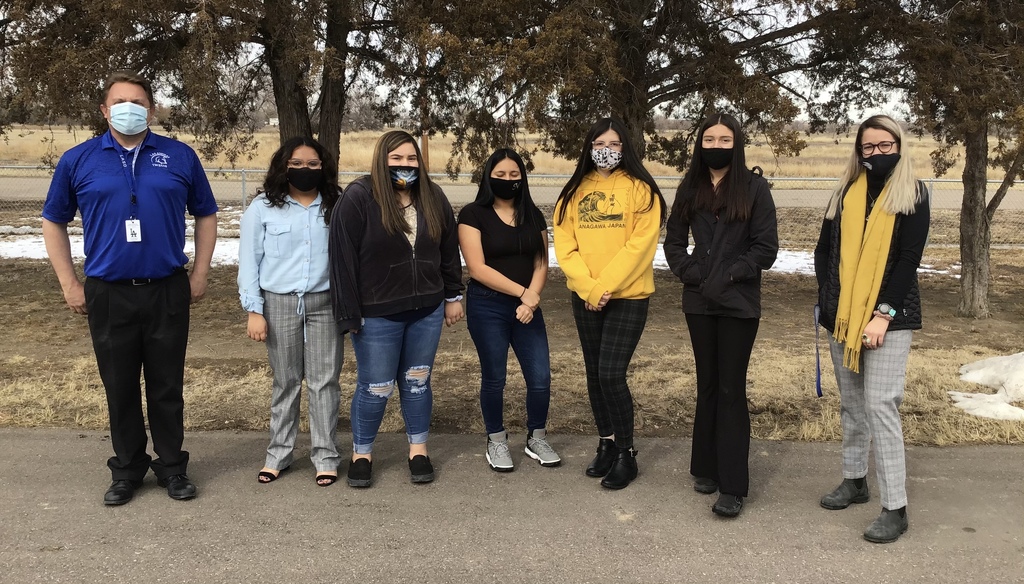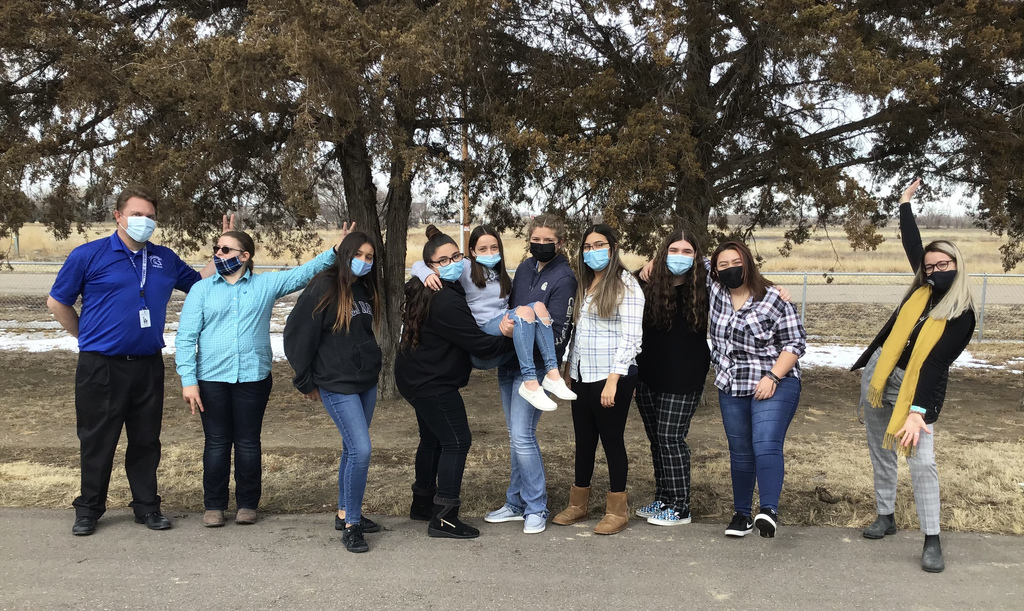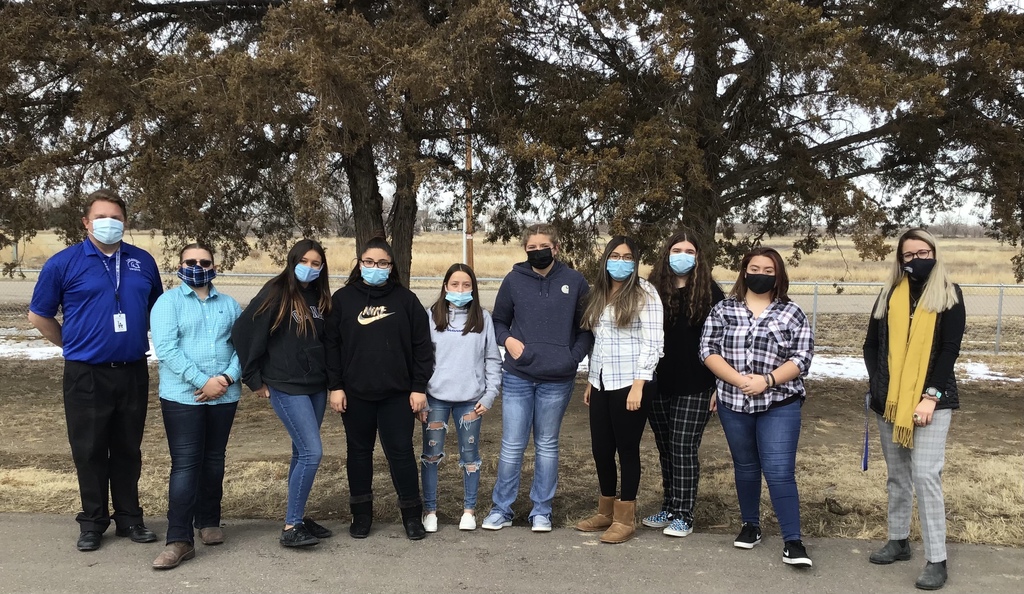 Where is Hector?? He's with Mrs. Donkle....she has done a lot of extra work due to COVID and we appreciate her!

Feb. 1 Jr/Sr High Announcements: