Friday, Feb 19 for the HS Basketball vs Rye: We have changed the order of games. It will be Girls JV, Boys JV, Girls Varsity, and then Boys Varsity. All games will be played in HS gym. First game will start at 12:00pm and you can watch all the games Live on our Facebook page!
https://www.facebook.com/Las-Animas-School-District-1847261345541386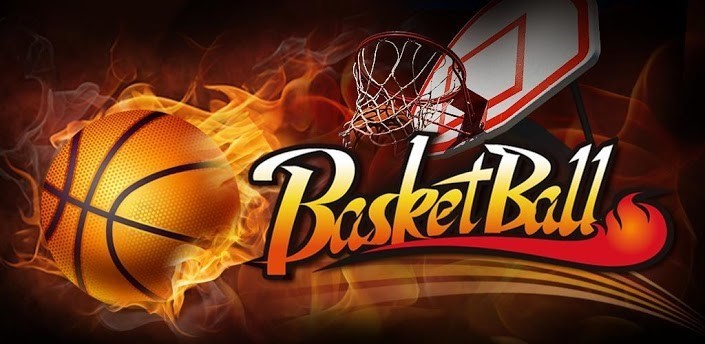 High School Basketball games scheduled for Thursday, Feb. 18: Primero just went on a snow day and won't be able to travel tomorrow. We are looking at rescheduling -- Cody Hines Las Animas High School Athletic Director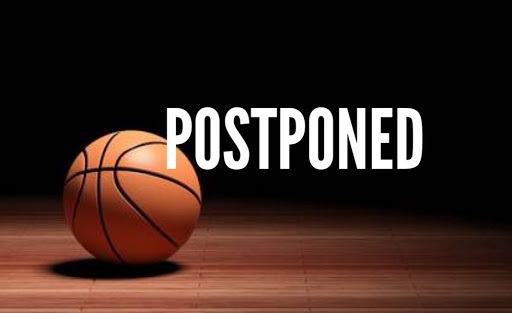 Great job to all the participants in the Spelling Bee this year!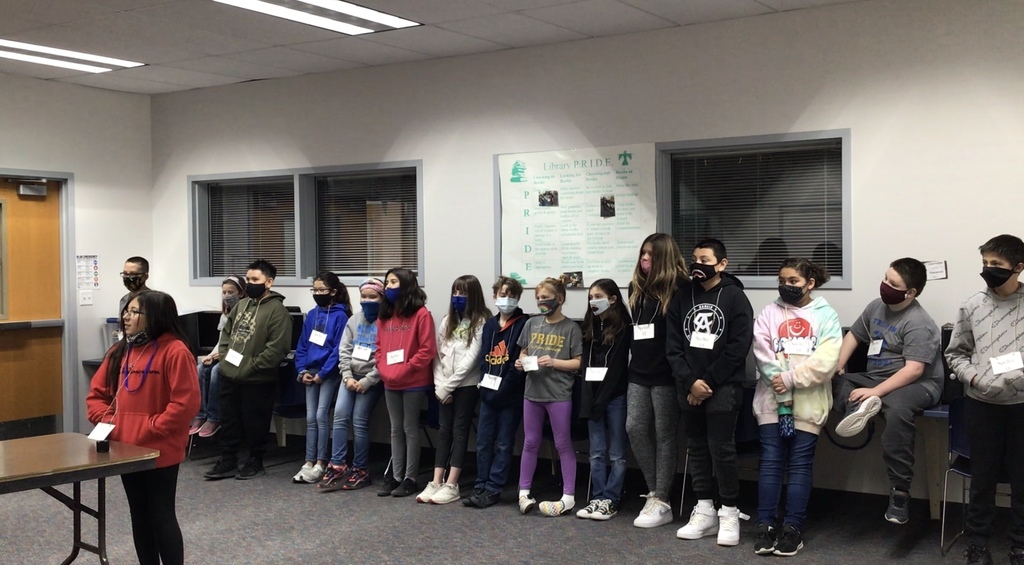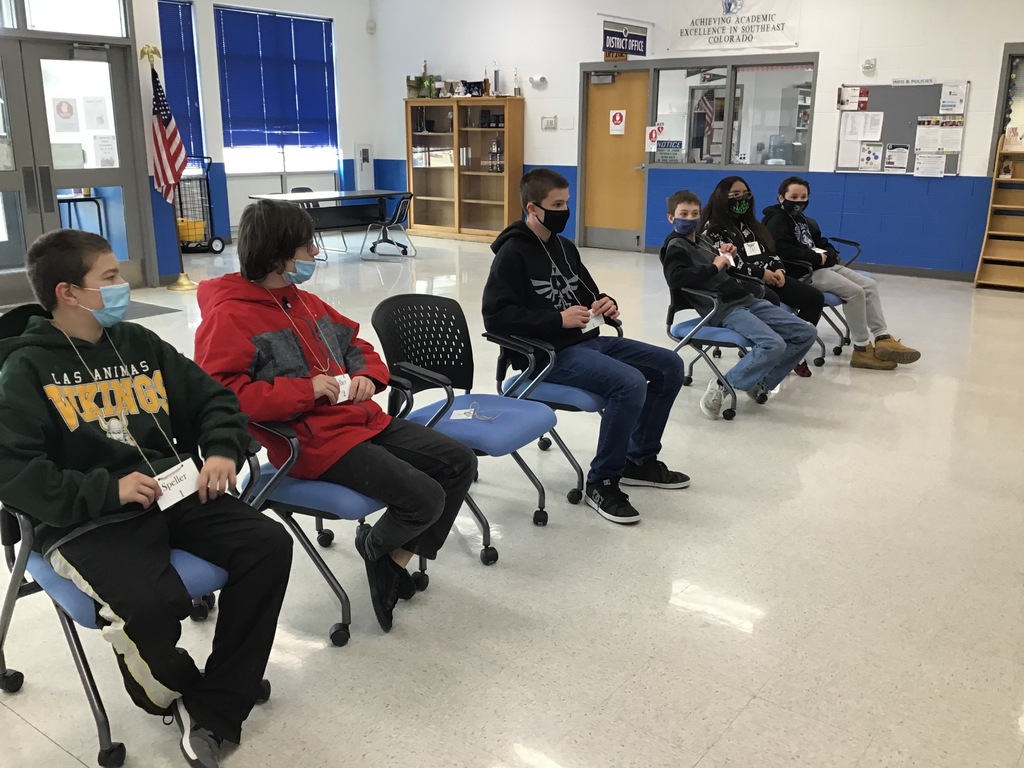 Mrs. Elisha Garcia and True Blue members handed out pencils to HS students first thing this morning for "National Random Act of Kindness Day!"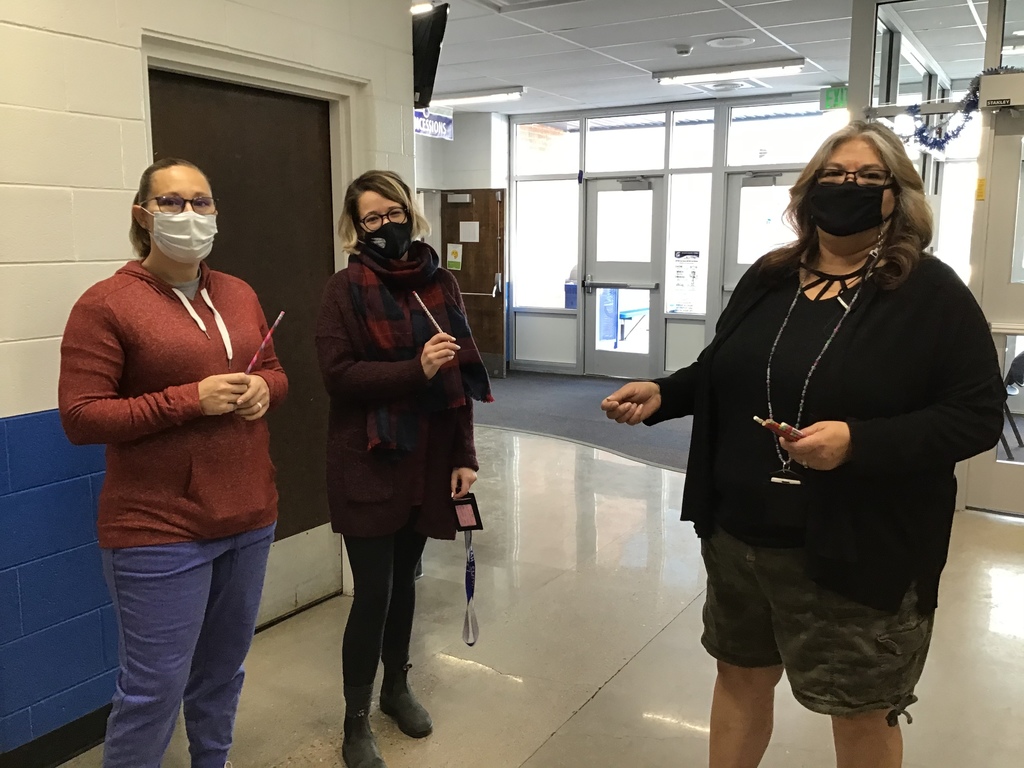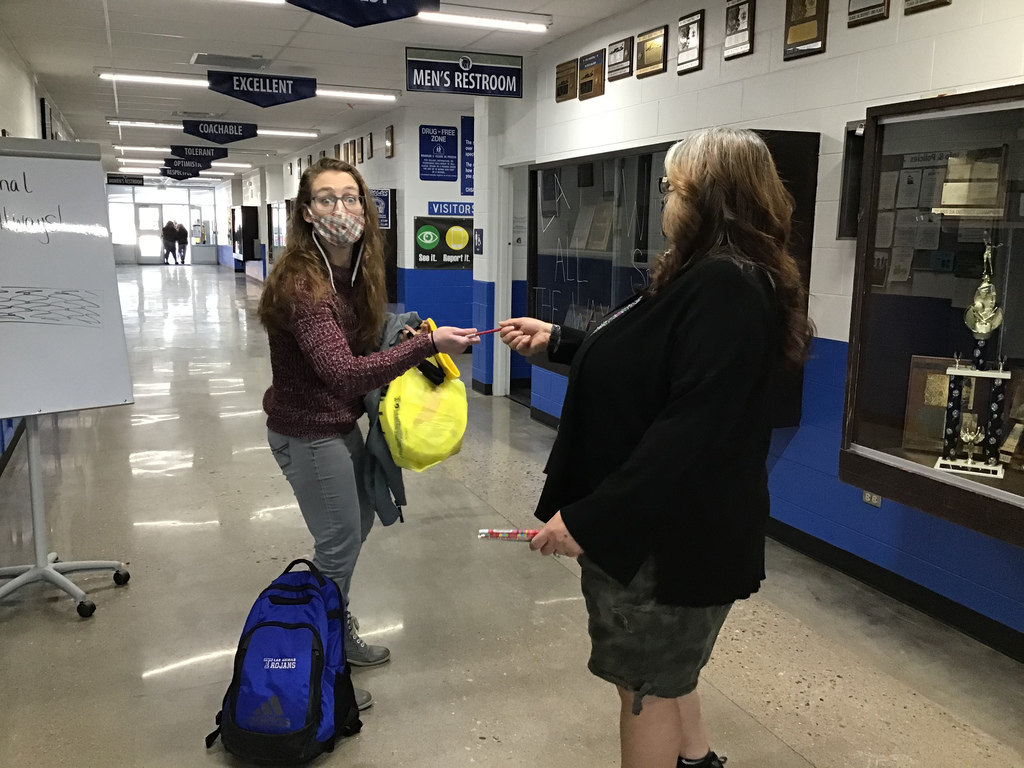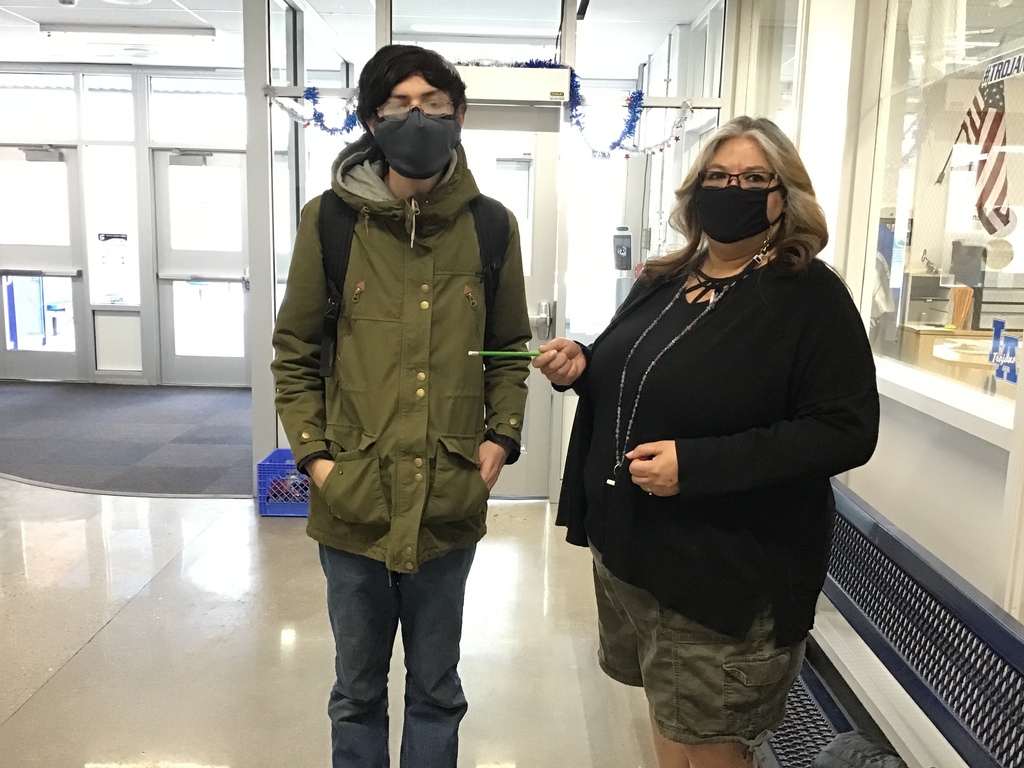 Job Opening: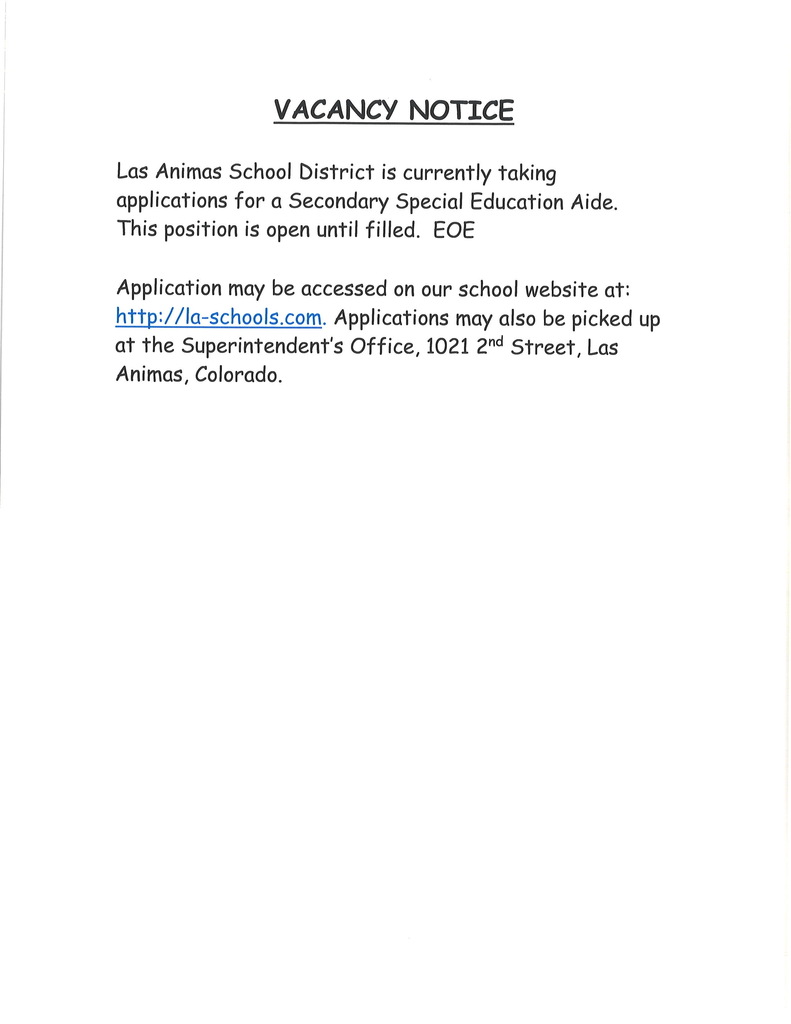 Congratulations to our Spelling Bee Winners! Elementary School: Serah Dean (1st), AJ Fagan (2nd), Sharon Sanders (3rd), Zeke Melendez (alt.) Jr. High: Mia Quintana (1st), Kree Wallace (2nd), Daniel Huston (3rd), Kevin Nevland (alt). 1st - 3rd place will have a spell-off this Thursday to determine who can participate at state.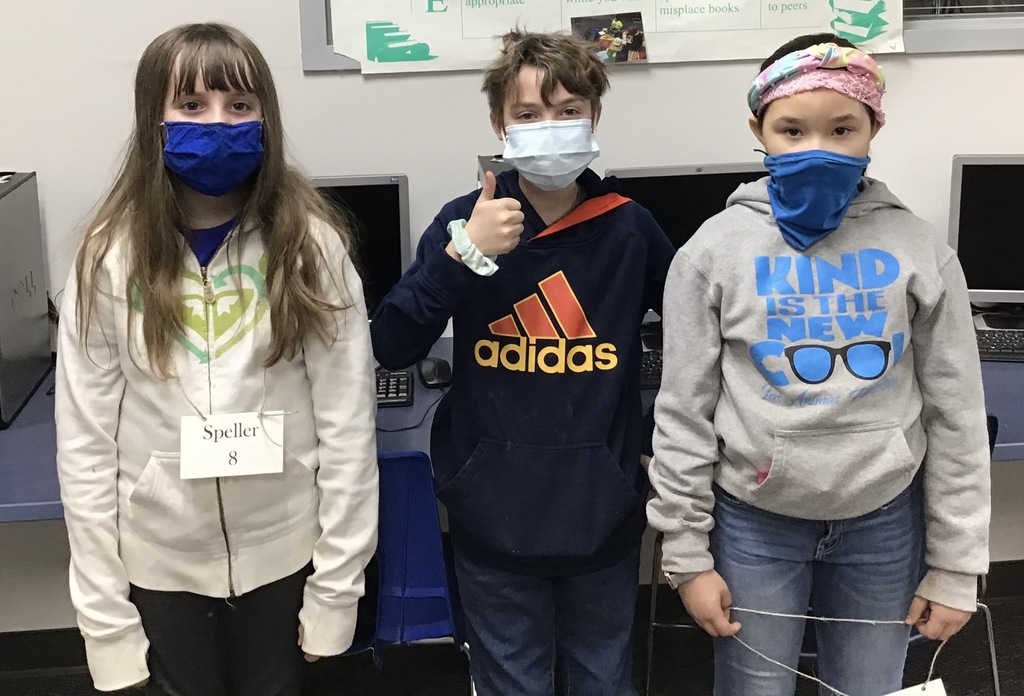 Do something nice for somebody today!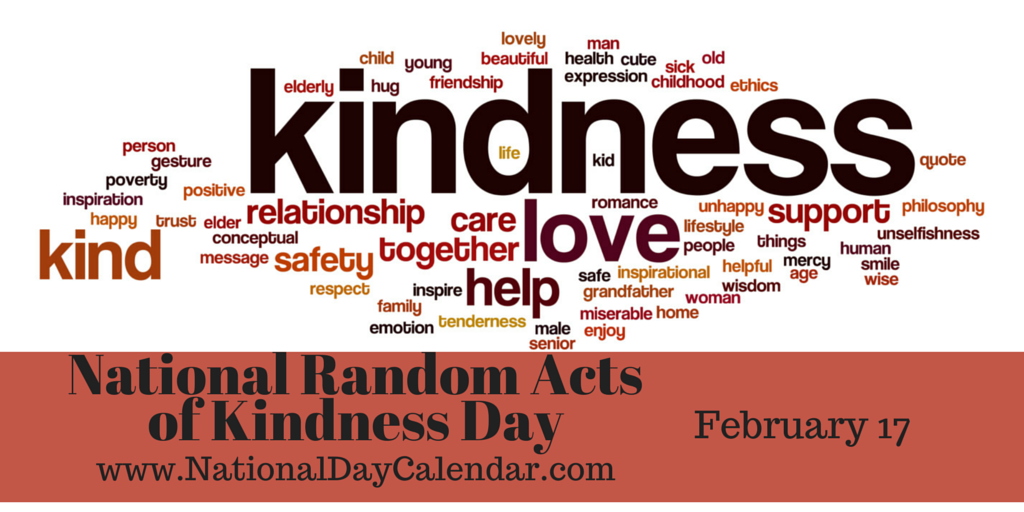 The Jr. High Girls Basketball scheduled for Wednesday, Feb. 17 @ Swink has been postponed due to an officials shortage. We are working on a new date and will let you know as soon as possible.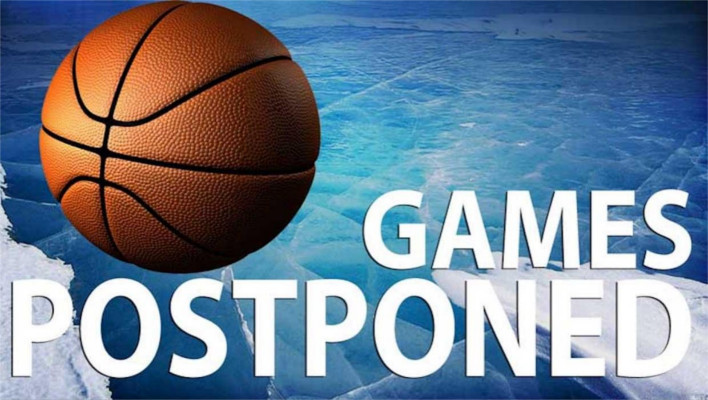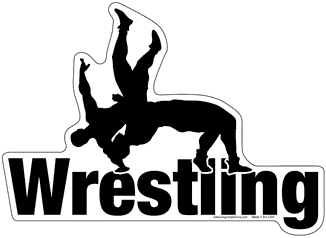 If you plan to attend the Jr. High Boys Basketball games today vs. Cheraw starting @ 4:00 p.m. - please enter through the weight room door on the east side of the high school. This will be the only entry to this game even if you come after 4:00 p.m. Thank you



The High School Boys Varsity game vs Crowley County Varsity Boys has been rescheduled to: Wednesday, Feb. 24 @ 4:00 p.m.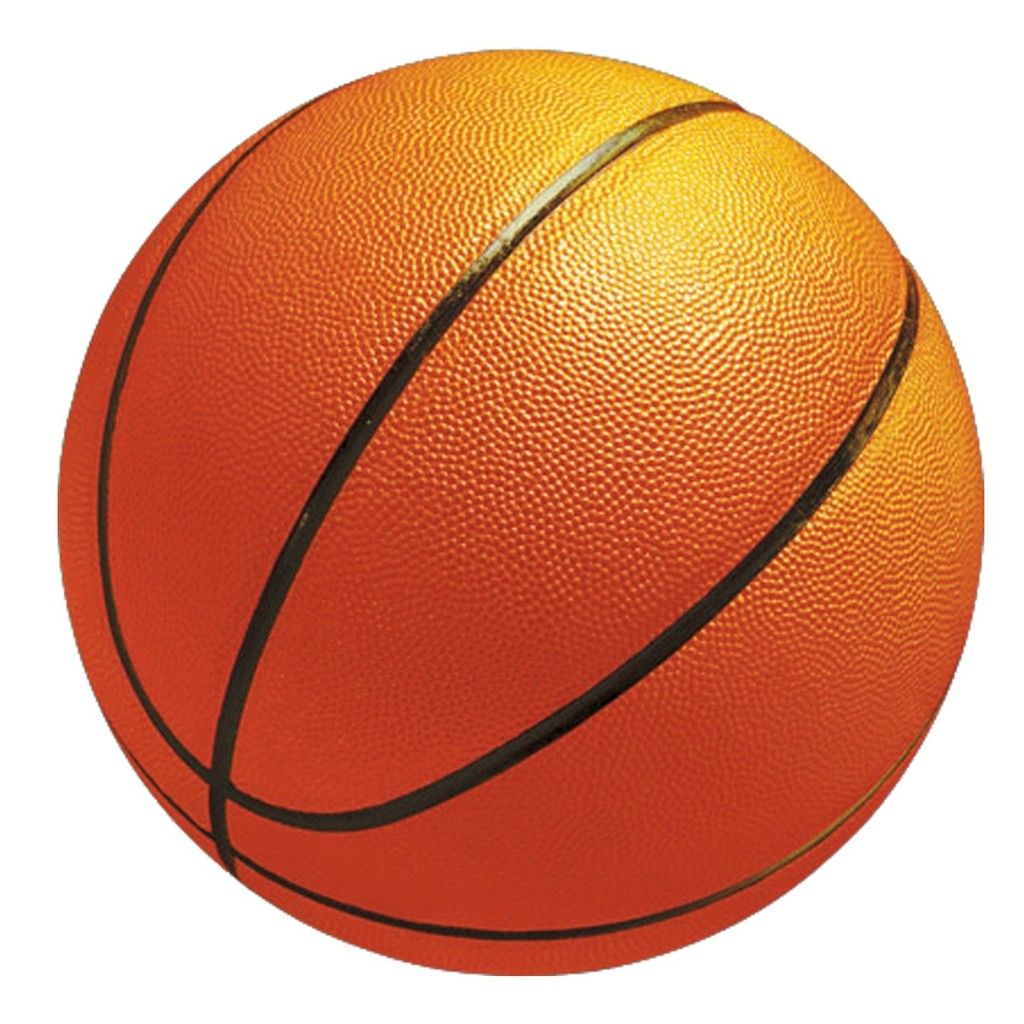 Tuesday, Feb. 16 Jr/Sr Announcements: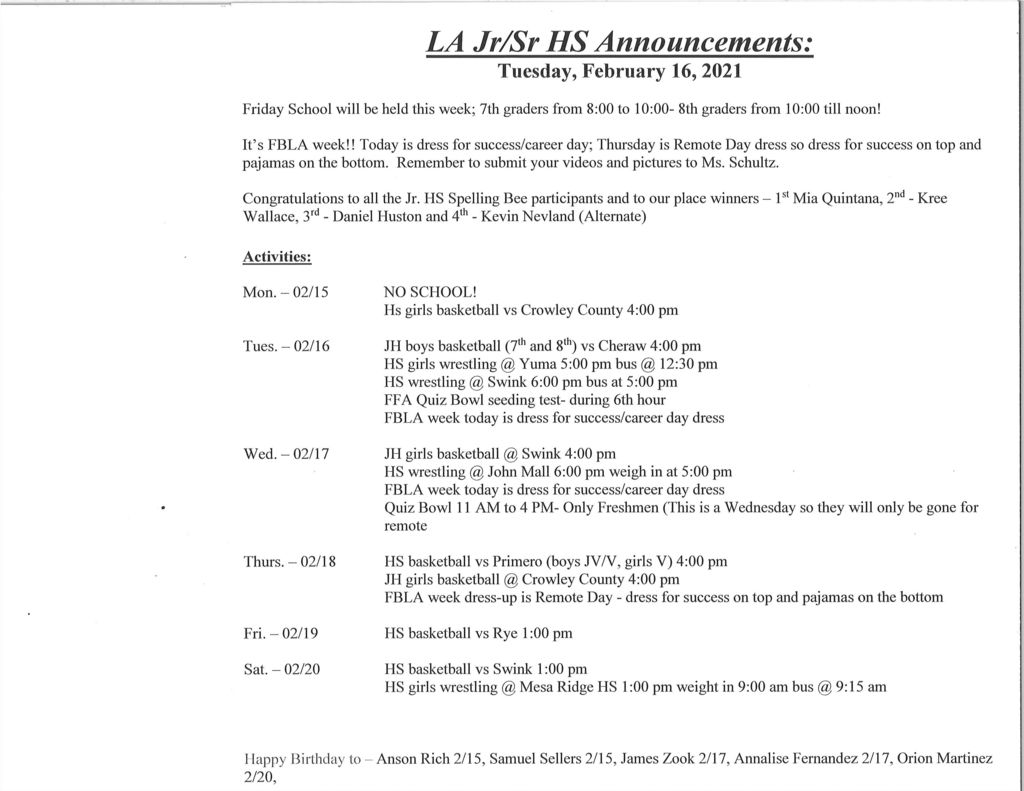 LASD on normal school schedule for Tuesday, Feb 16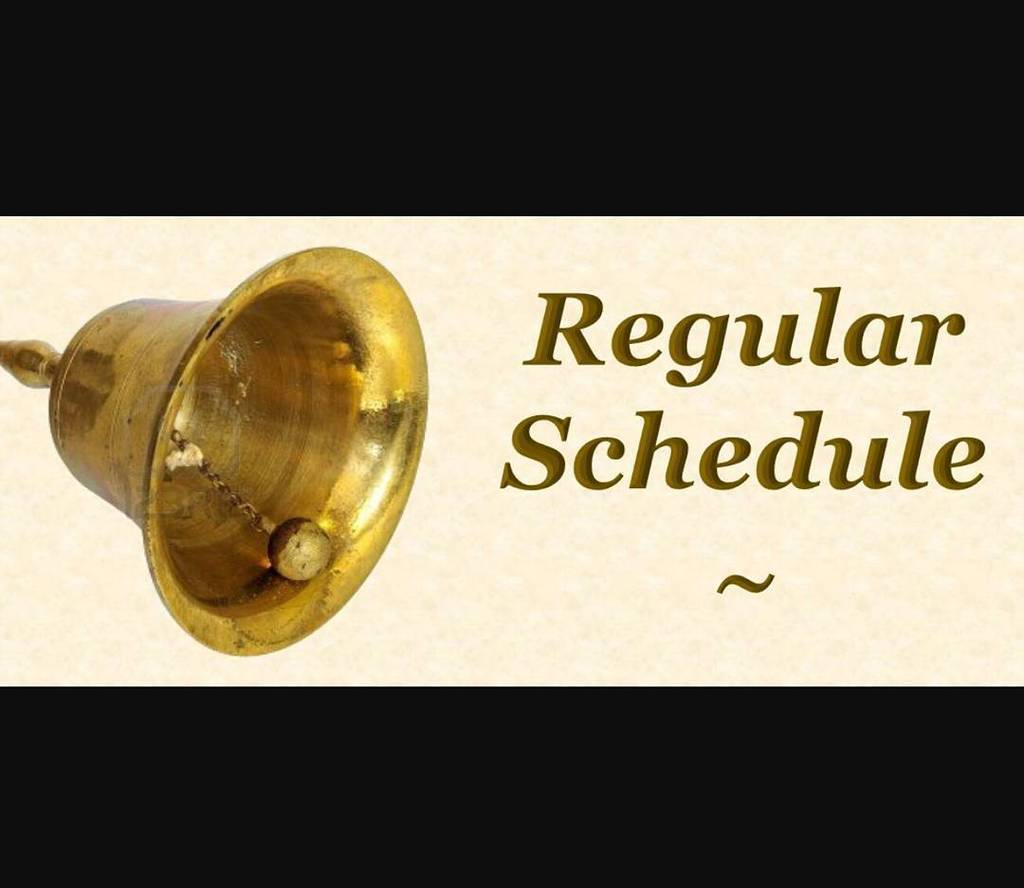 Happy Valentine's Day!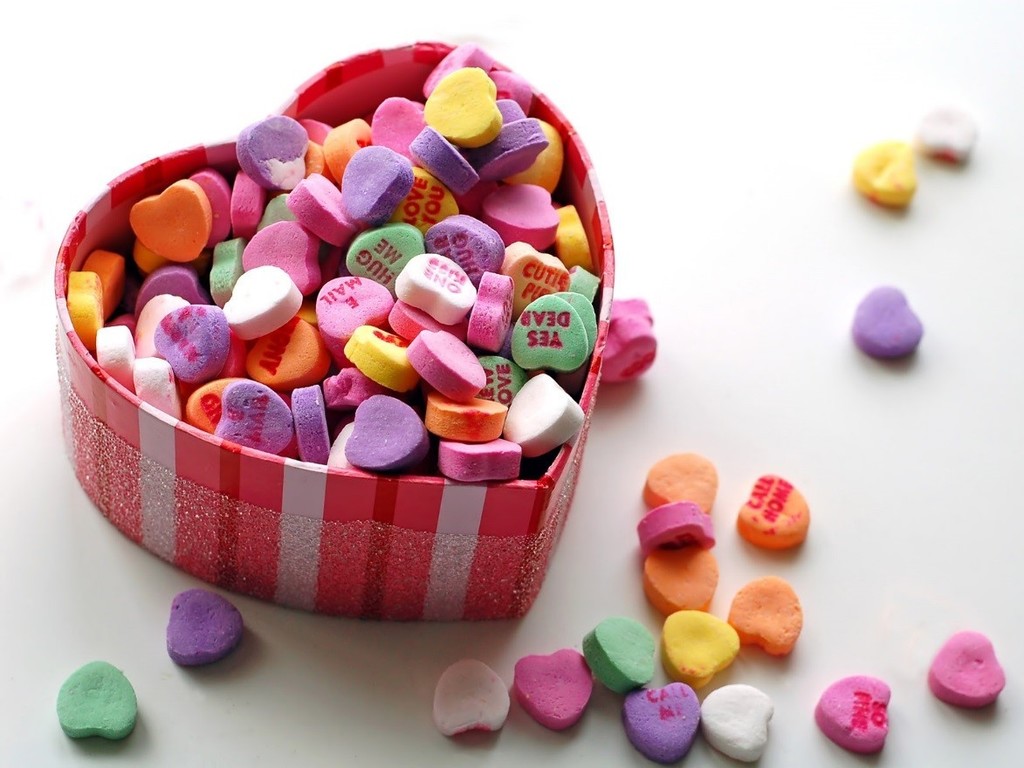 LAES Hot Topics: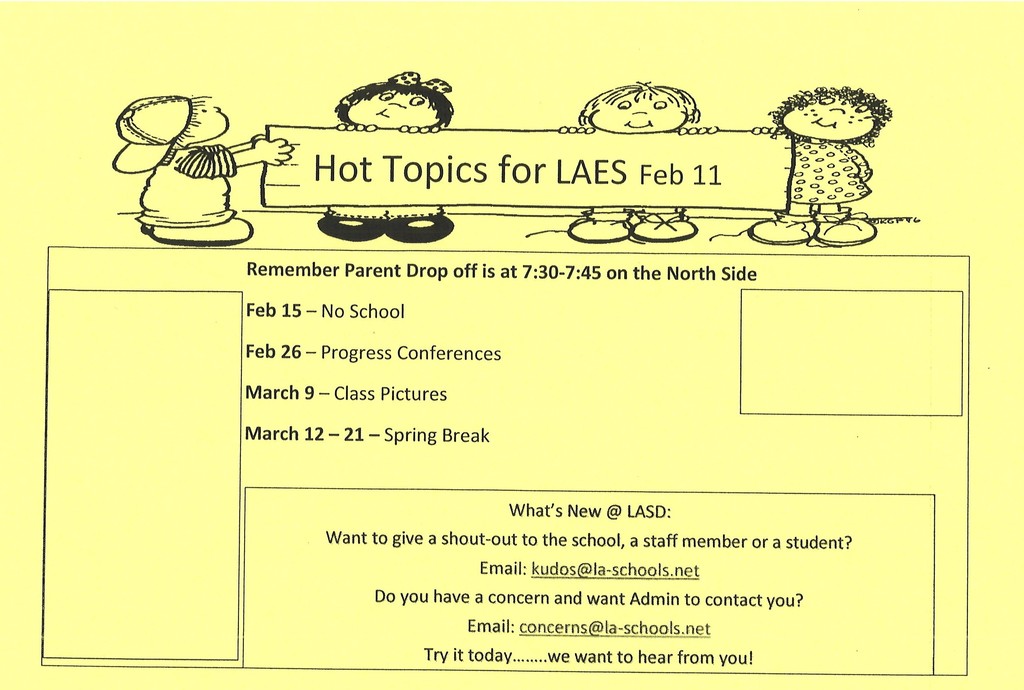 Reminder: No School On Monday, Feb. 15 - Happy President's Day!


Troy welcomed new students at their "Zembly" (Zoom Assembly) on Thursday!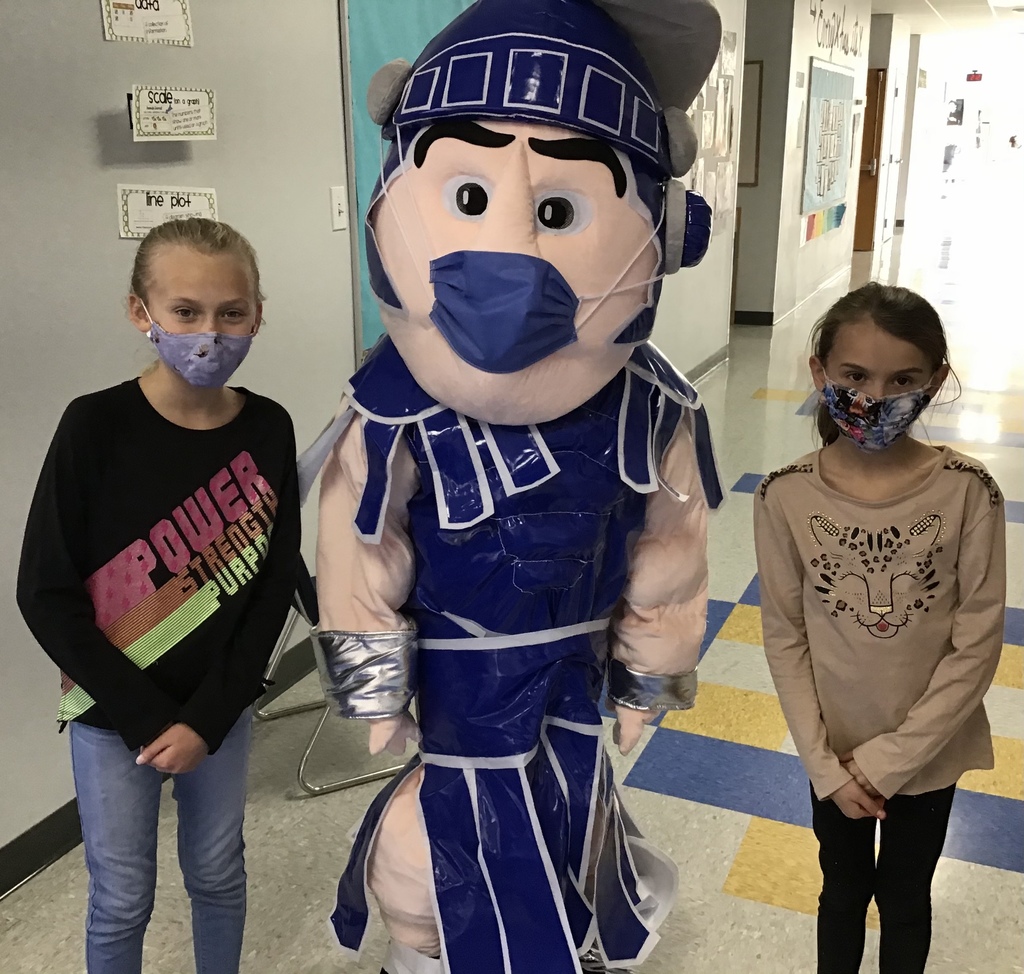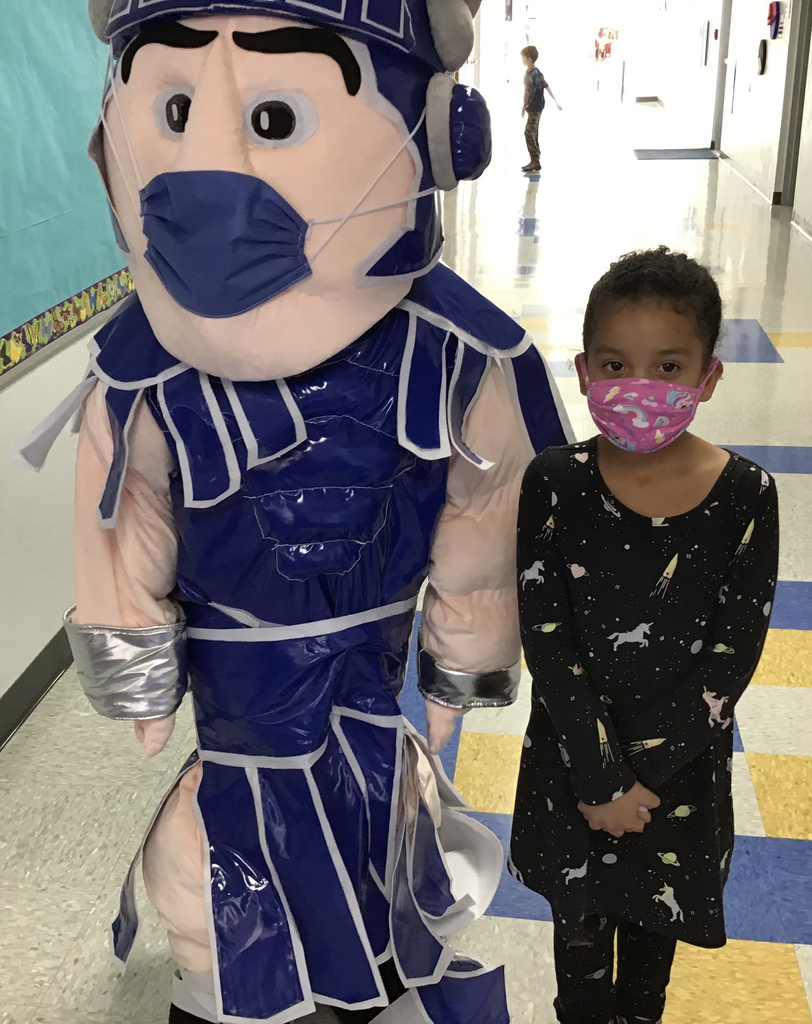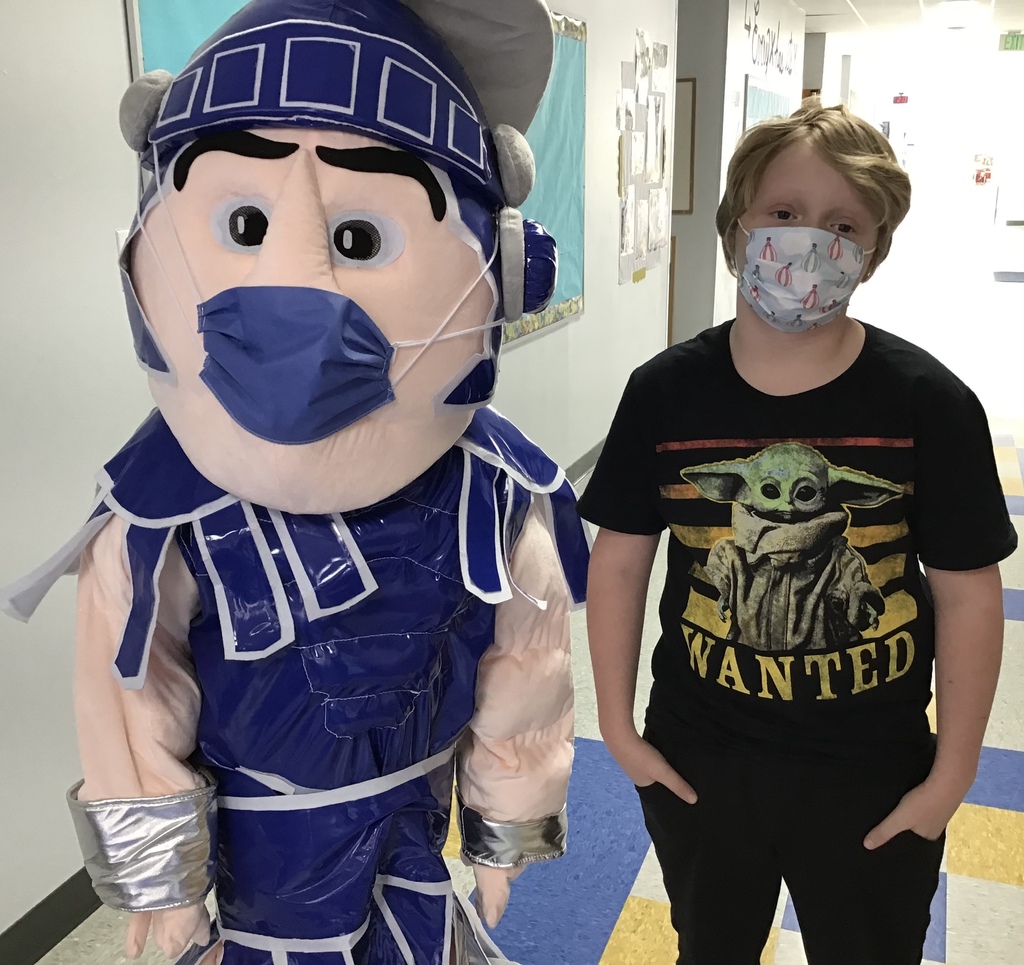 2021 Winter Sports Royalty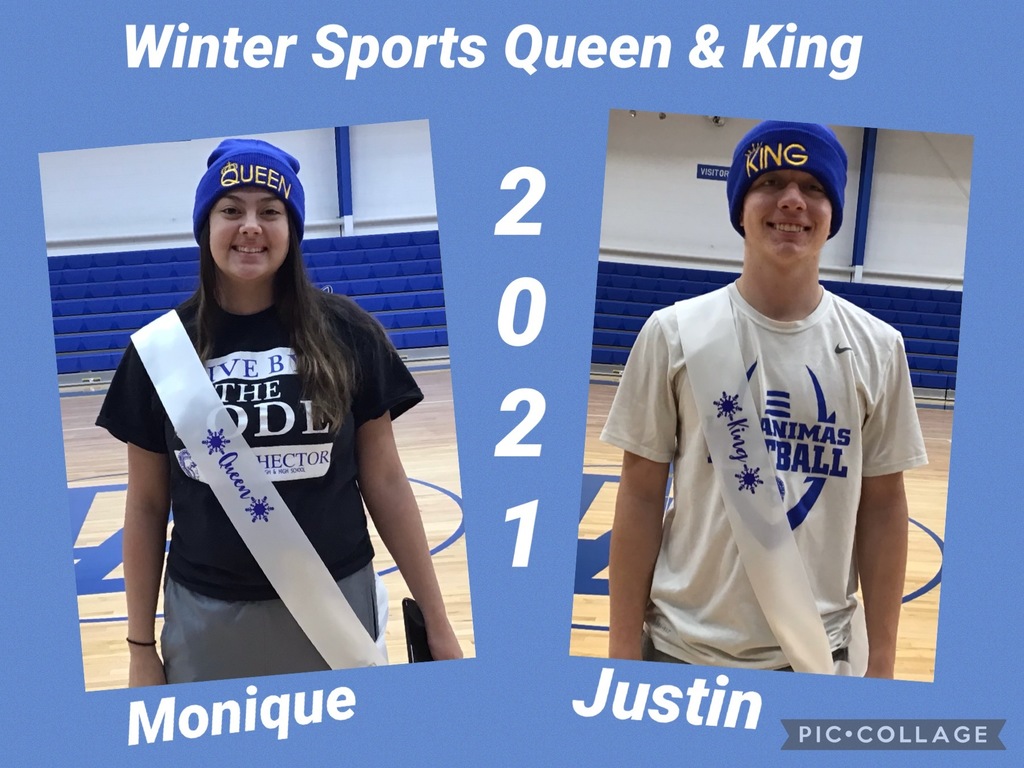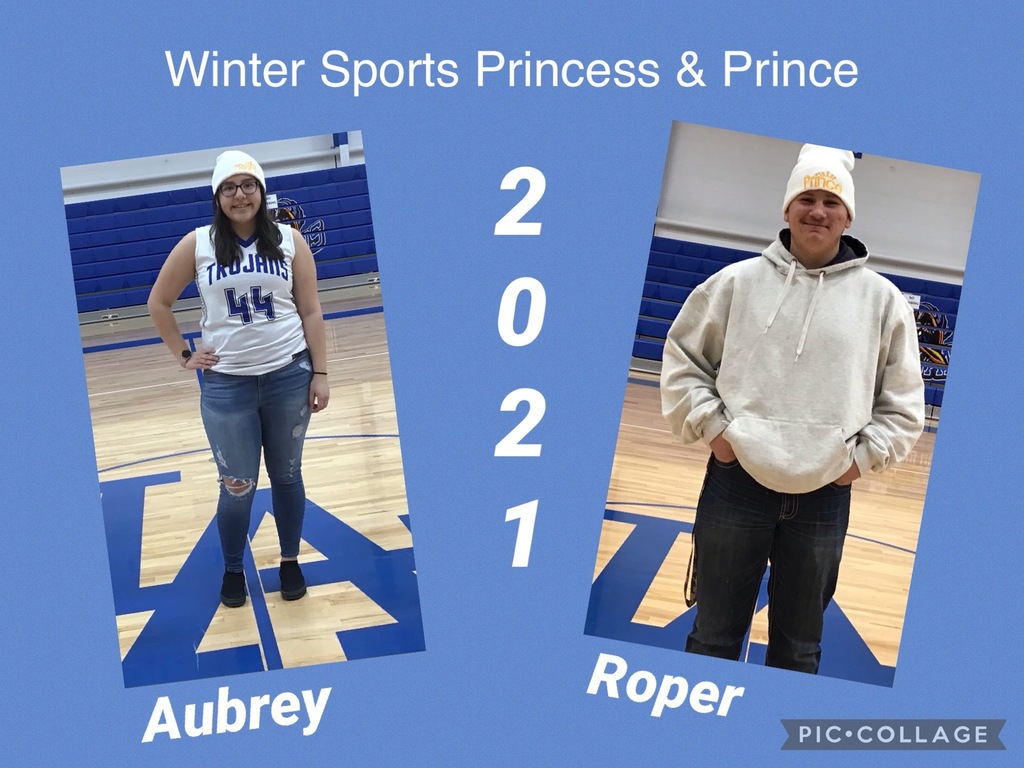 January Elementary School Improvement Winners: Myka Linton and Majestie Marlow