Jr/Sr High: Please remember to turn in your HECTOR tickets to your advisor so that your class can participate in pumpkin chunkin. If your advisory achieves their goal everyone will get a small pumpkin to shoot out of a water balloon launcher at a target for a prize or you can keep it to decorate.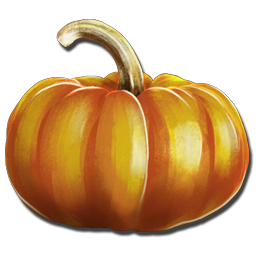 True Blue will be having meetings next week: Mon (Sr. & Jr.) and Tues (Soph & Fresh) at lunch (bring your own lunch).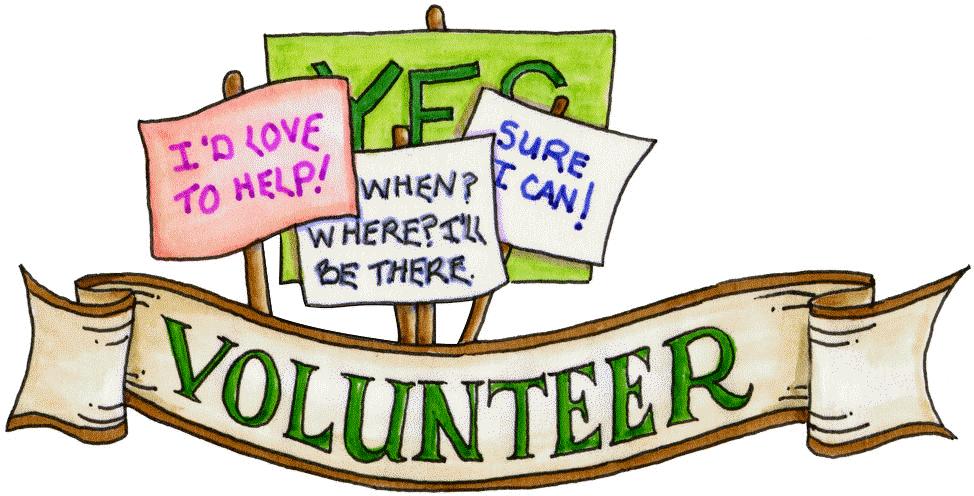 The kitchen will be serving the Thursday Lunch menu on Wednesday and the Wednesday Lunch menu on Thursday!! Lunch tomorrow is Pizza menu Thursday lunch is Quesadilla menu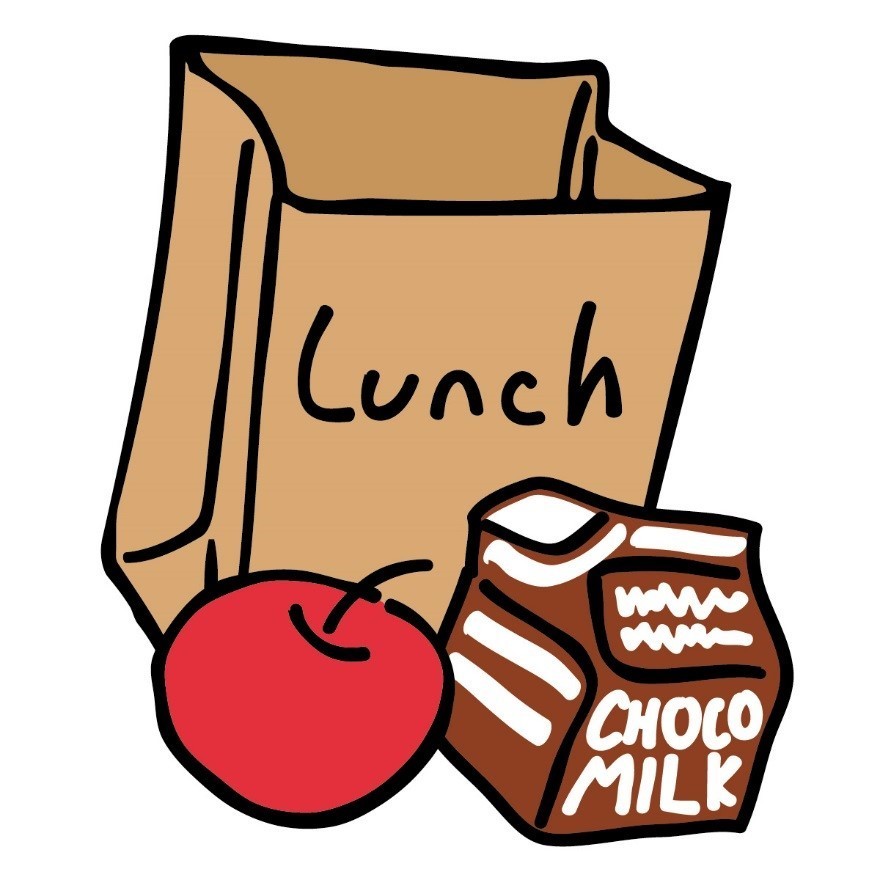 Ms. Goines took her pictures with this gorilla....any guesses who it is??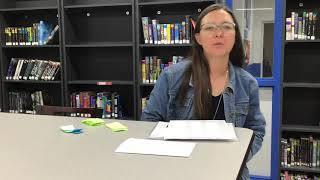 Reminder: Food pantry today!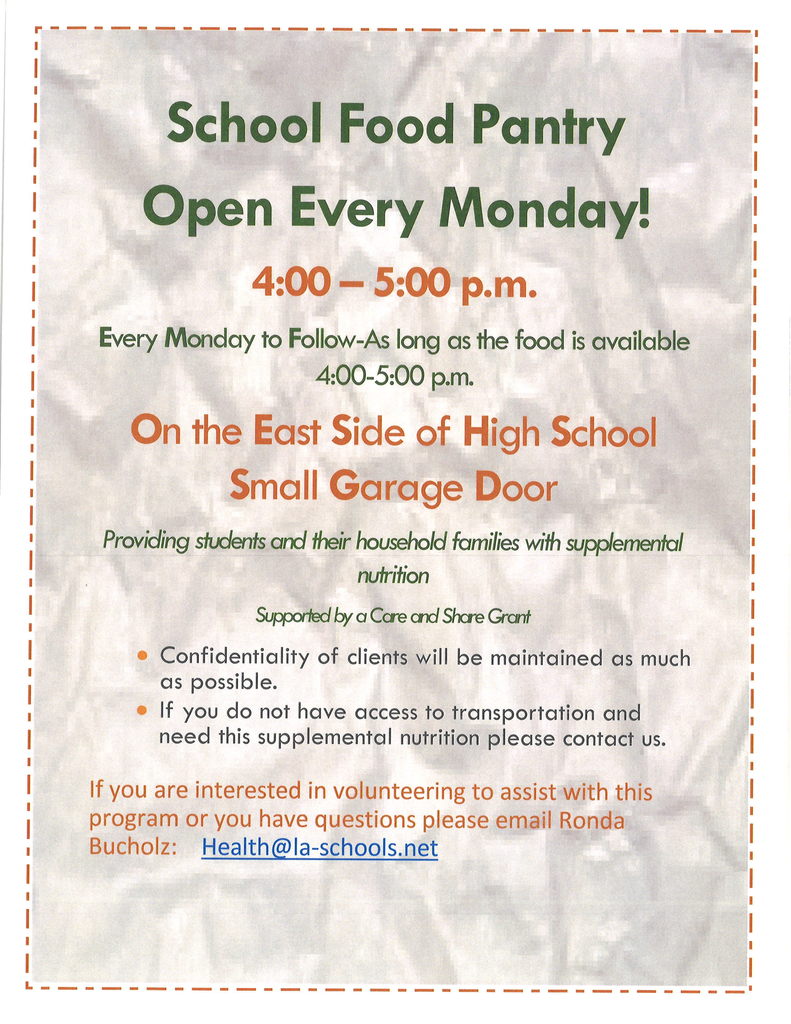 Jr/Sr High Announcements:

Congrats to the FFA Range Team of Jimmi Boyd, Michael Valdez and Makyla Whattler for coming in 2nd in the district at Range Evaluation. Jimmi was 3rd in the district and bronze level, and Michael was bronze level.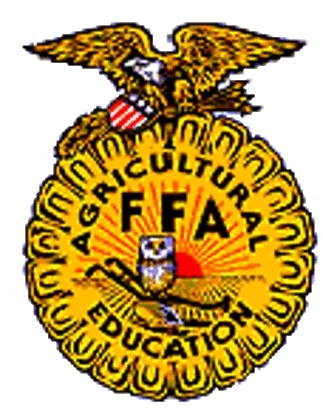 Attendance Counts! Jumpstart was in 1st place for September, 2nd grade was second place and 9th grade was 3rd!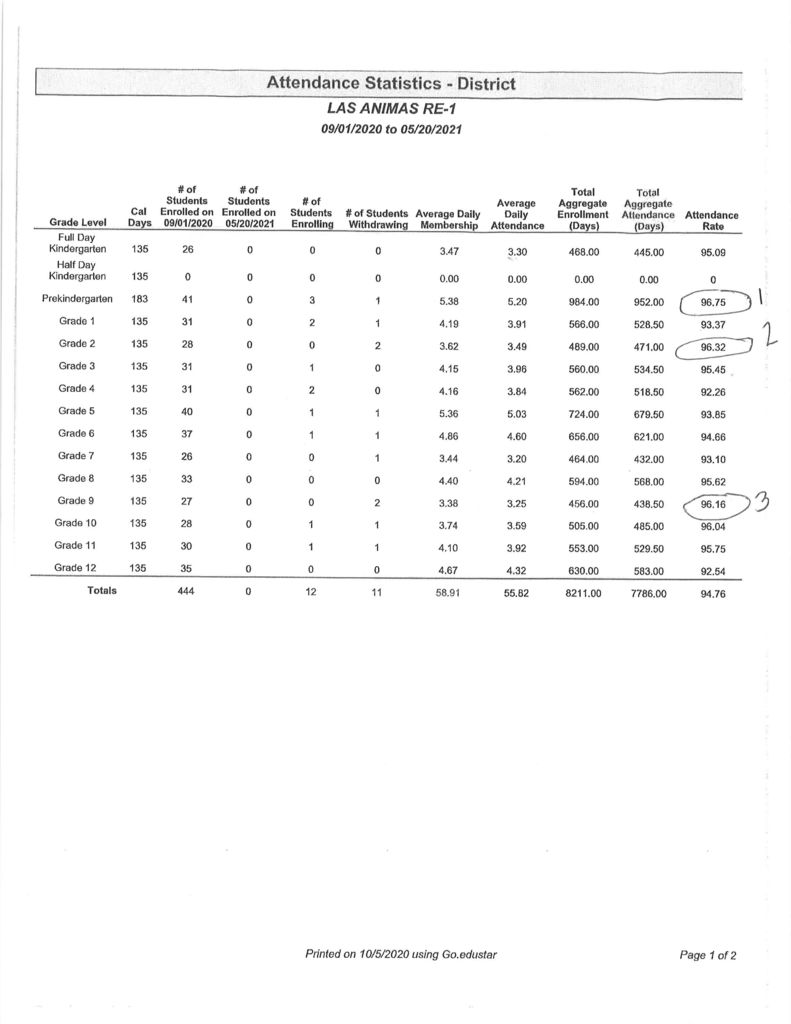 Students created Sugar Tower Models in Mr. Japhet's Jr. High Science, using only sugar and water to model density and the relationship of particles in substances. He provided an example and they had to try and recreate the model by applying their knowledge of density and particles of molecules.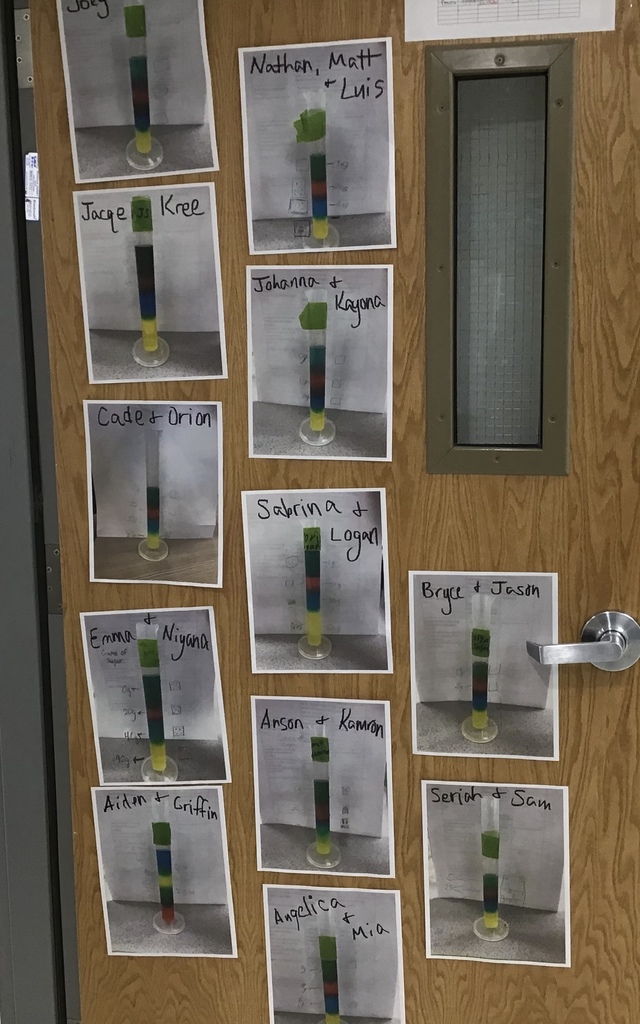 Mrs. Cumbie met an interesting individual doing a walk across America for wildlife, here is his website if you want more info: Boldlyexplore.com Walk4WildlifeCrossings 1 Million animals die daily on USA roads. ​My 2020 walk across America to raise awareness around the immediate need for more roadway wildlife crossings, not only throughout the US but around the world. And inspire people to connect and protect our natural world.

Congratulations to the newly elected 2020-2021 FBLA officers President - Kacey Miller VP of membership - Jimmi Boyd VP of events - Madison Huffman VP of public relations and communications - Markus Vigil

Madison, Alicia and Nikki from Mrs. Conger's art class volunteered to help Ms. Schultz paint the windows in the business office to look like stained glass.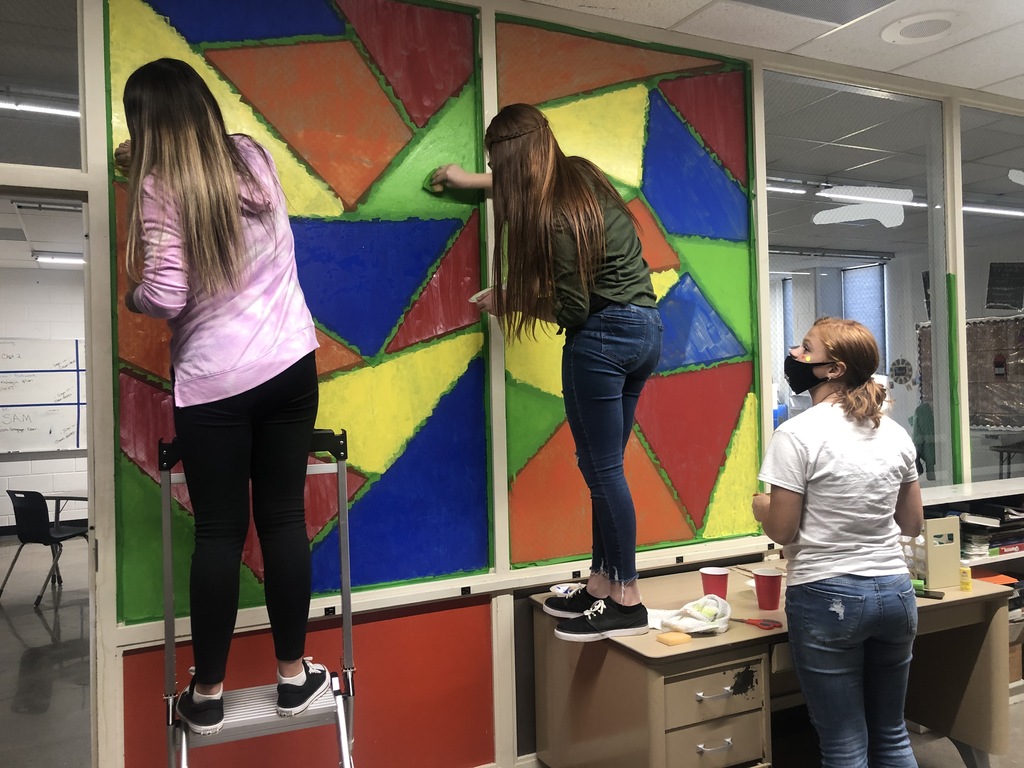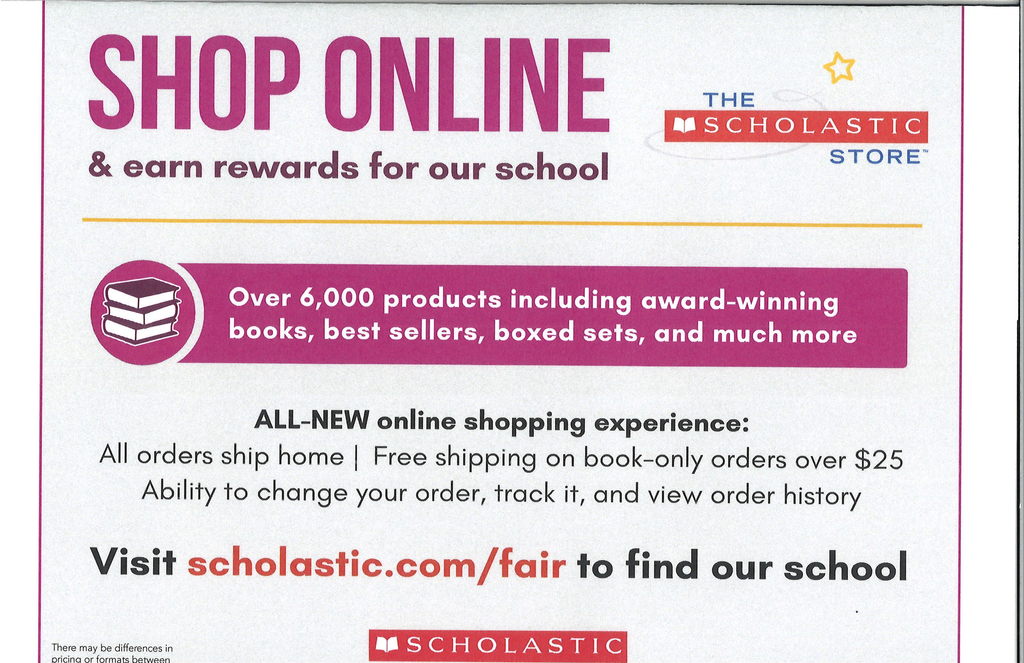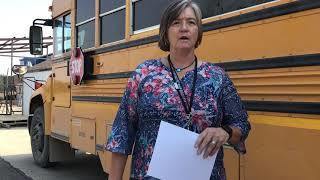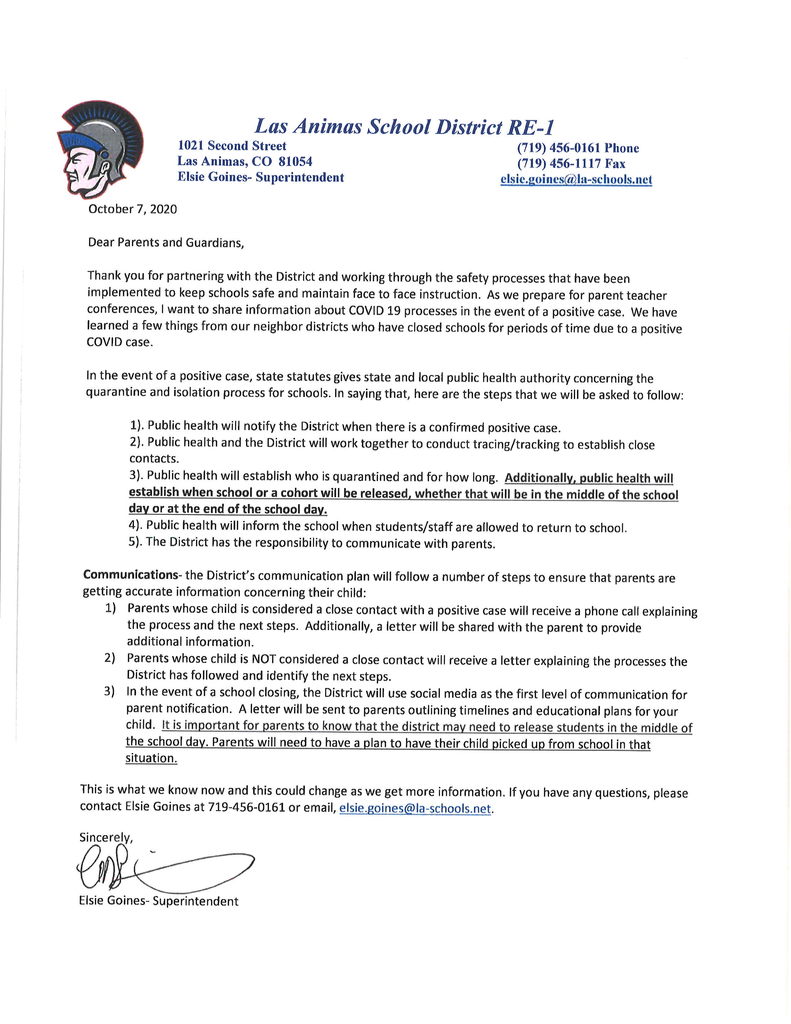 LASD Accepting Bids: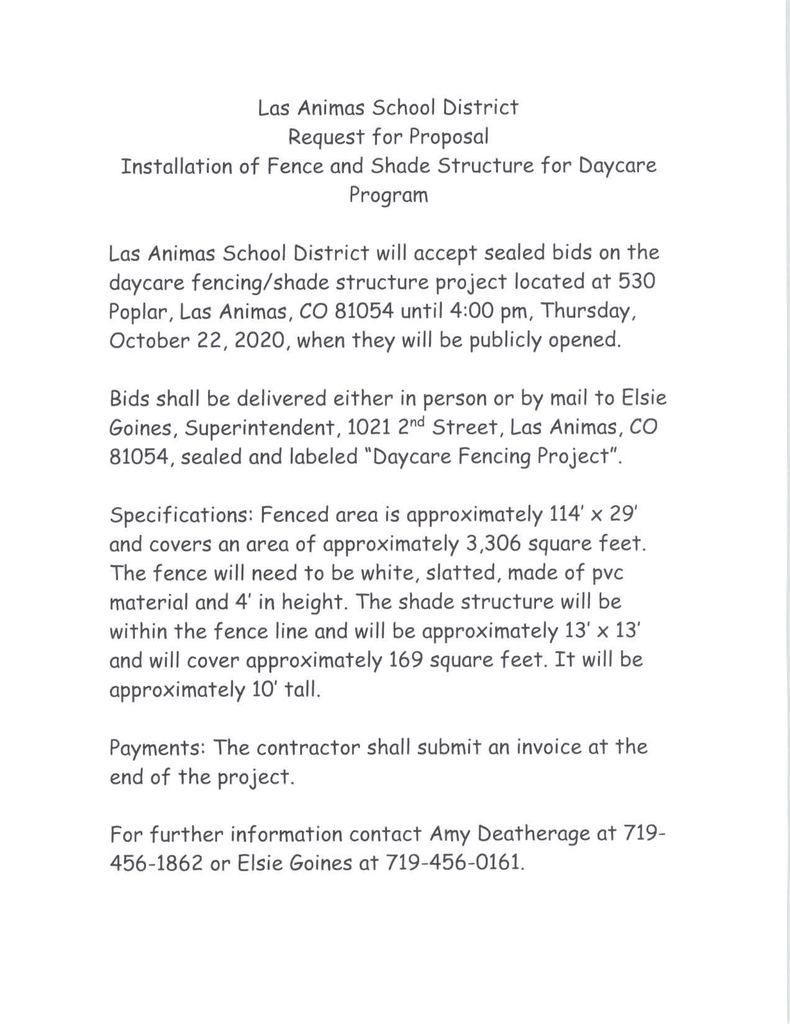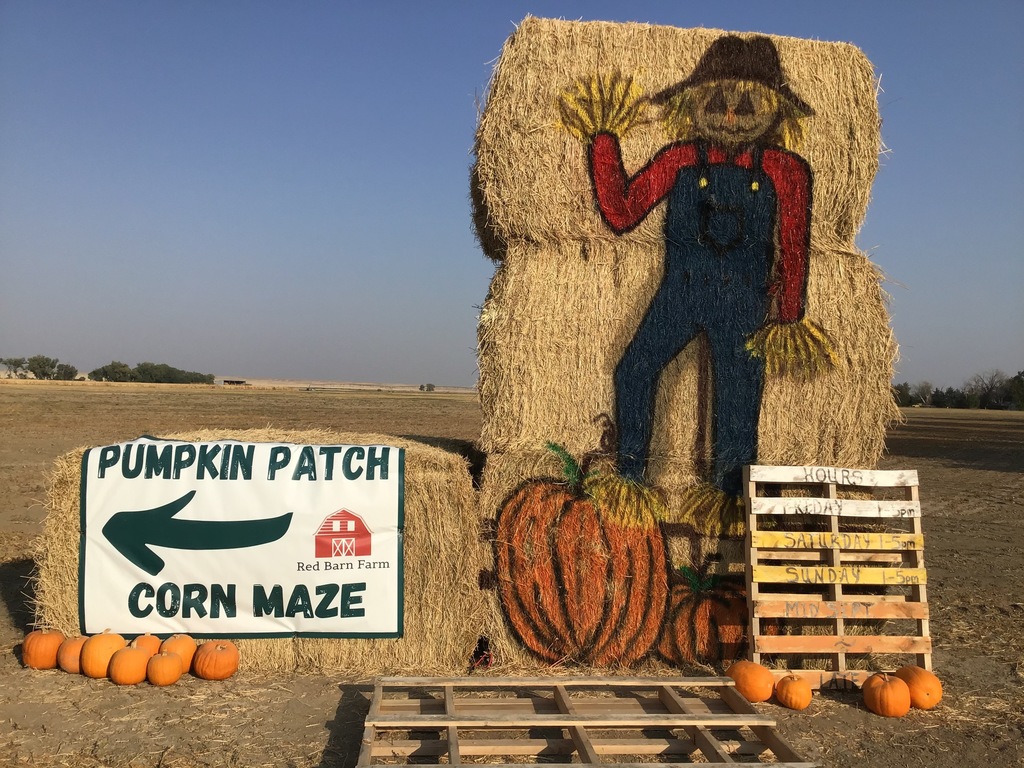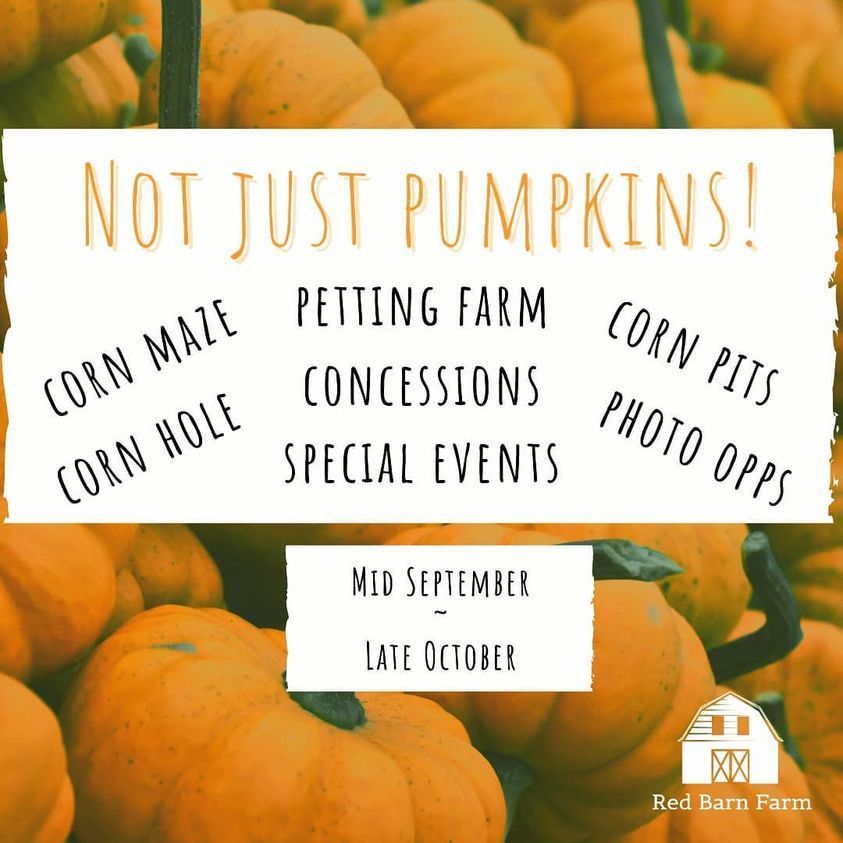 Friday School will be held in the Jr. High lab this week (enter at west jr high door) 8:00 am to 10:00 am 7th grade & 10:00 am-12:00 noon 8th grade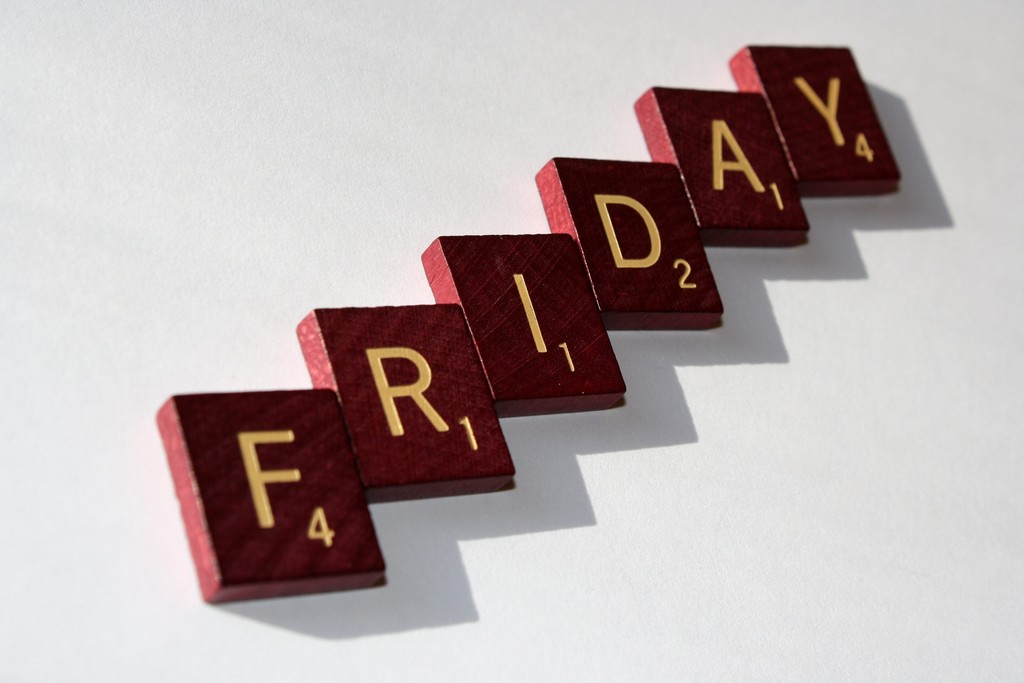 School Name: Las Animas Elementary School Picture Day Date: Wednesday, October 7 Picture Day ID: EVTCS7PQB