Friday School will be held in the Jr. High lab this week (enter at west jr high door) 8:00 am to 10:00 am 7th grade & 10:00 am-12:00 noon 8th grade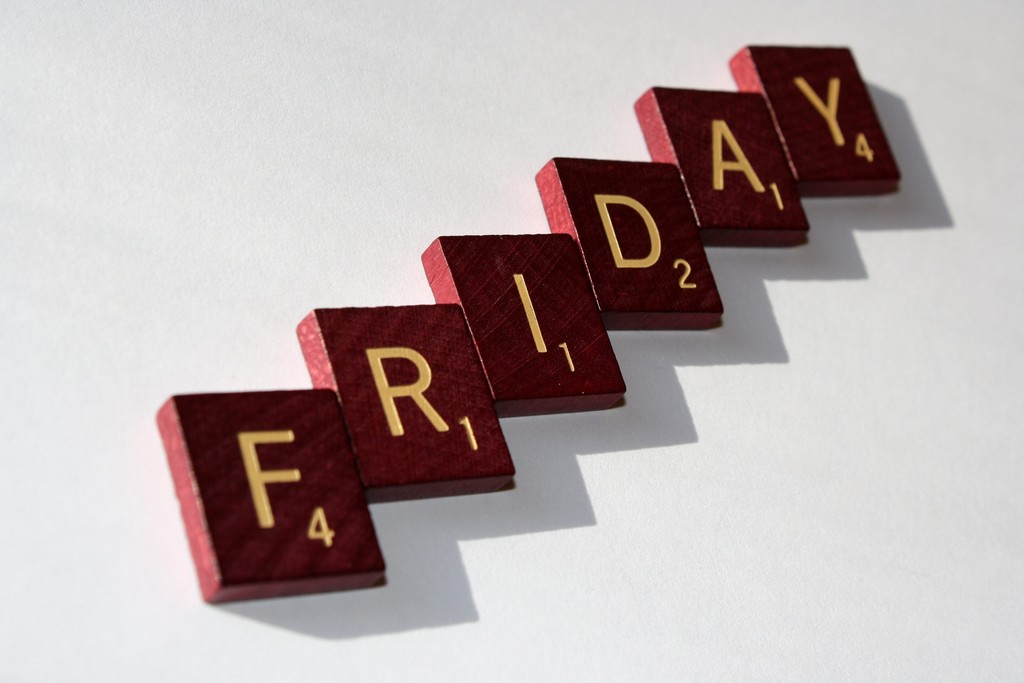 School Name: Las Animas Elementary School Picture Day Date: Wednesday, October 7 Picture Day ID: EVTCS7PQB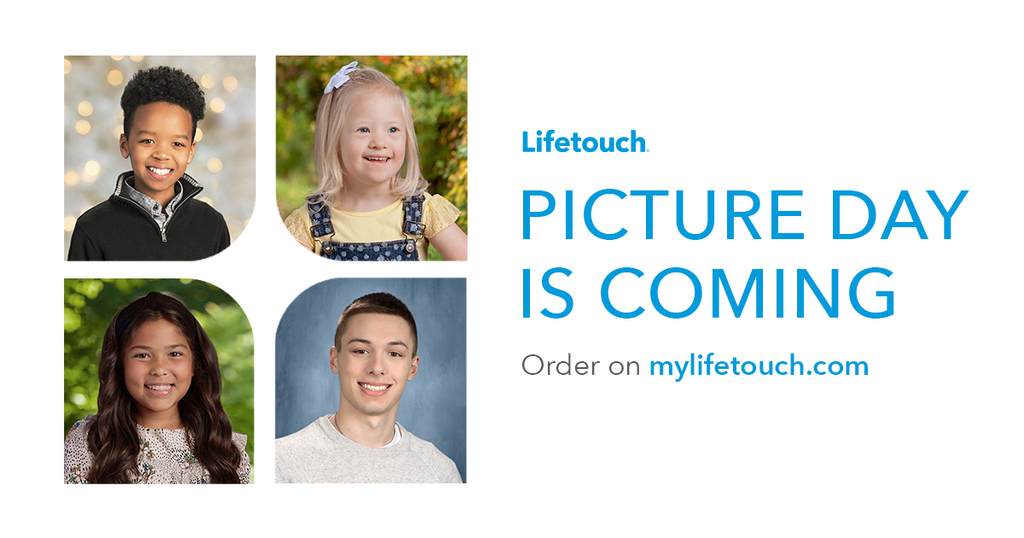 School Name: Las Animas Jr-Sr High School Picture Day Dates: Wednesday, October 7 (Jr. High, Seniors, Juniors, Staff) Thursday, October 8 (Freshman & Sophomores) Picture Day ID: EVTDZMPH6

Happy World Teachers' Day! Teachers deserve thanks and praise every day of the year, but this is a special opportunity to recognize the incredible impact that a great teacher can have on your life, inside and outside the classroom.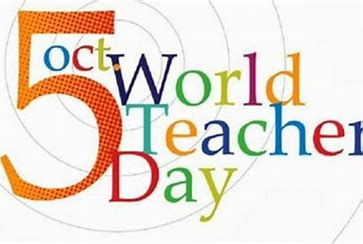 Las Animas School District Parents: THANK YOU for taking time to provide your views about your child's school! The information from your response to this survey will be very helpful to school and district leaders in working to improve the learning experience for all of our students. The survey is completely anonymous. No one will know your identity, not even the University of Colorado Denver researchers administering the survey. If you have children in more than one school, you can take the survey for each school if you wish to do so. We estimate the survey will take about 10-15 minutes to complete on average. Deadline is Oct. 19 Please click on a link below to take the survey in language you prefer: English (
http://bit.ly/SCAP_Family_2021
) Spanish (
http://bit.ly/SCAP_Padres_2021
)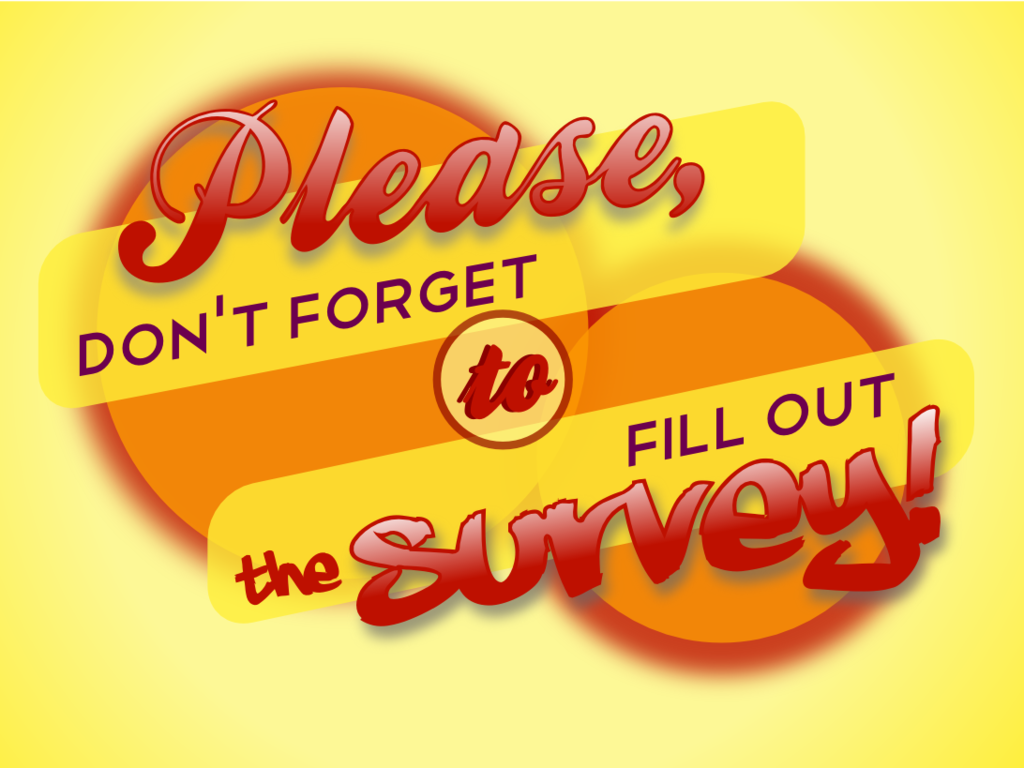 Mrs. Torrez's Jr. High Math did a fun activity to learn about angles, they made pool tables!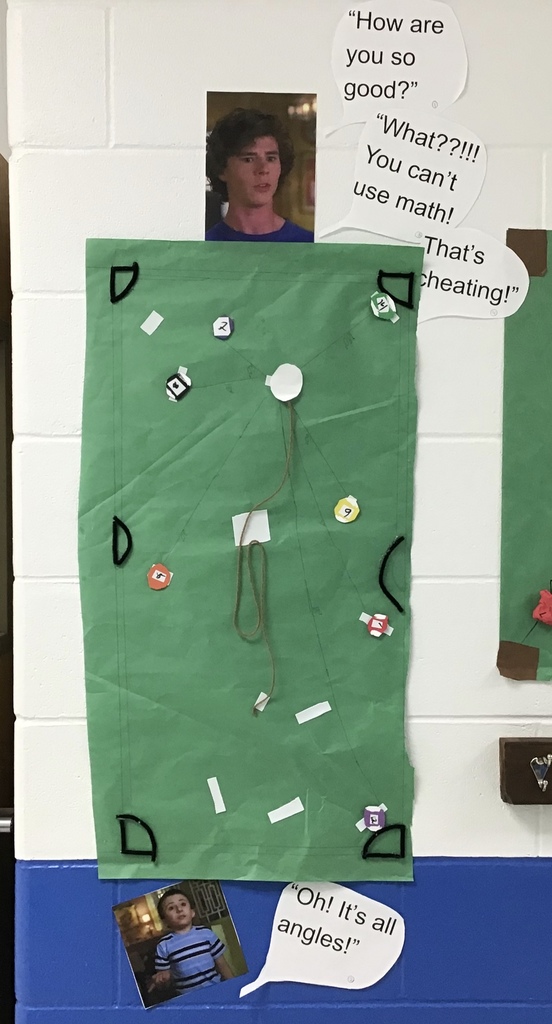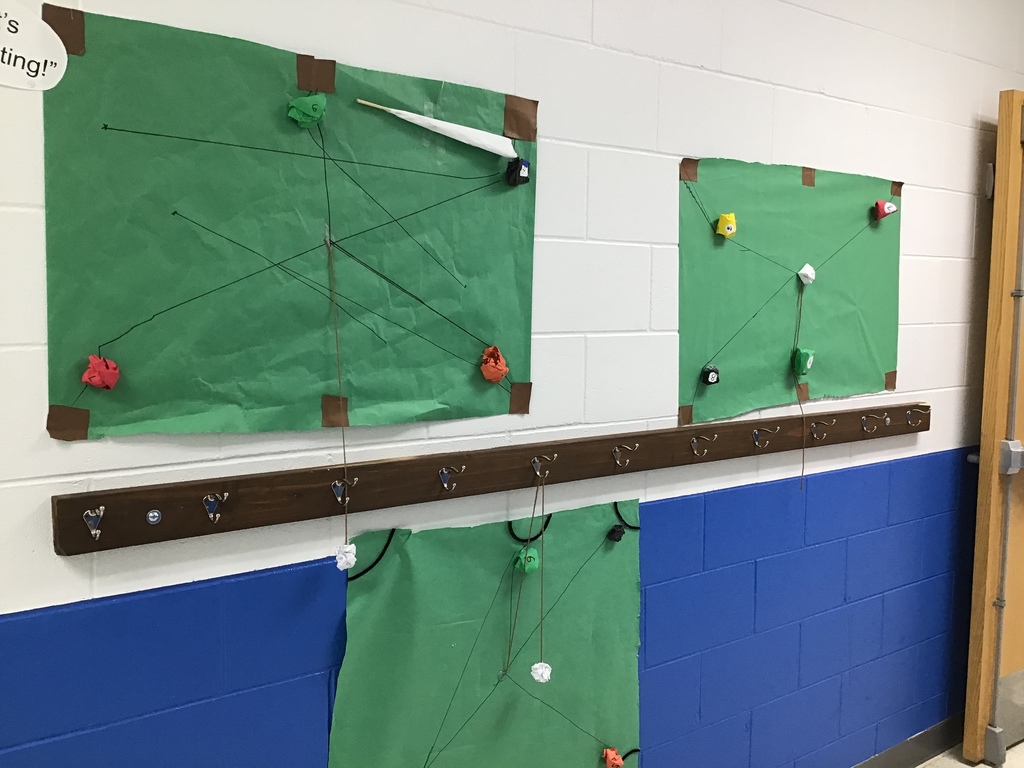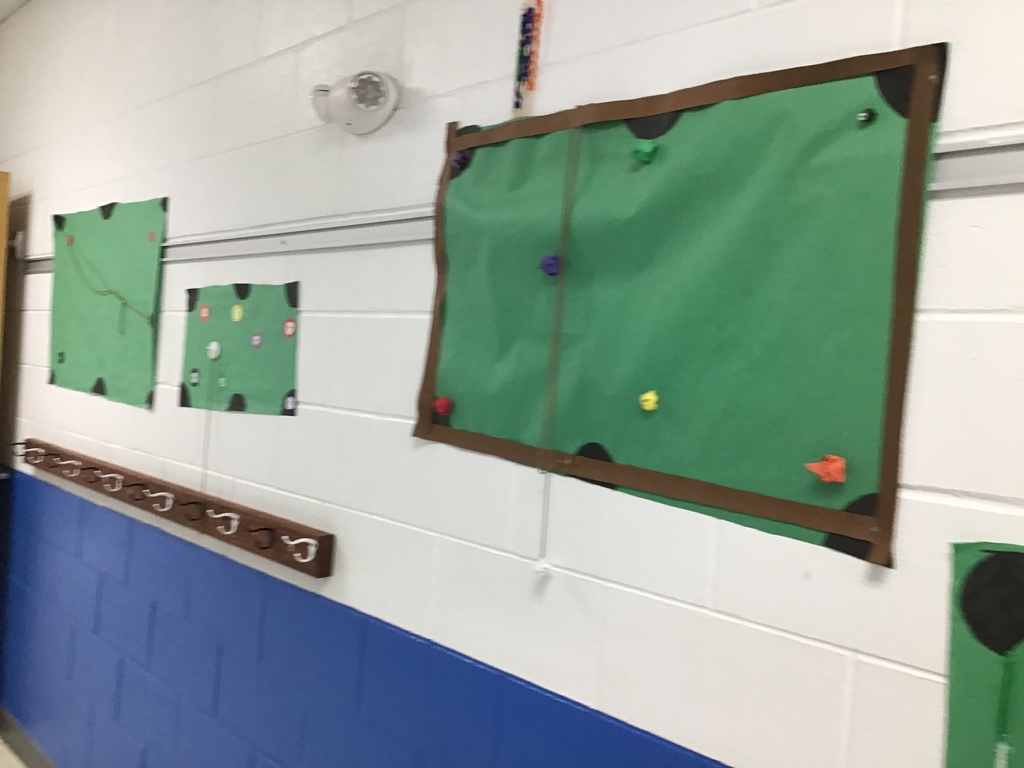 Parent/Teacher Conferences will be held on Friday, Oct. 9. Your student(s) teacher or advisor will be contacting you to set up a time.

Mrs. Huffman's 4th grade wrote thank you notes to First National Bank for donating water bottles to all the students!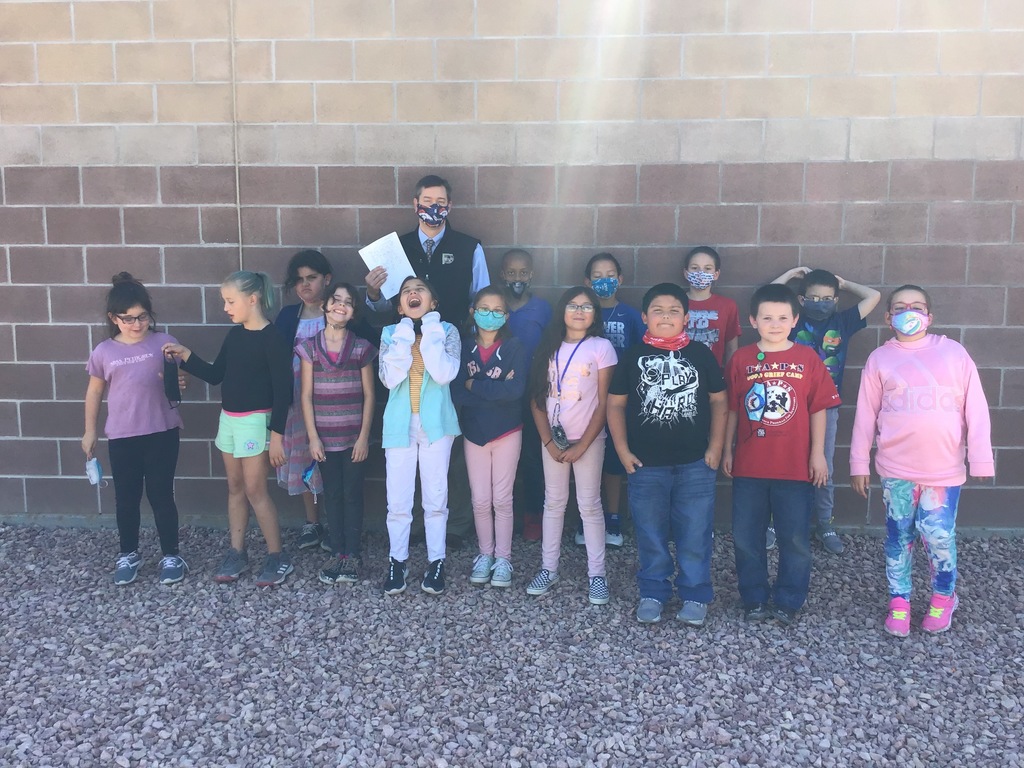 Thank you to the LA City Crew for setting up some boulders in front of the school!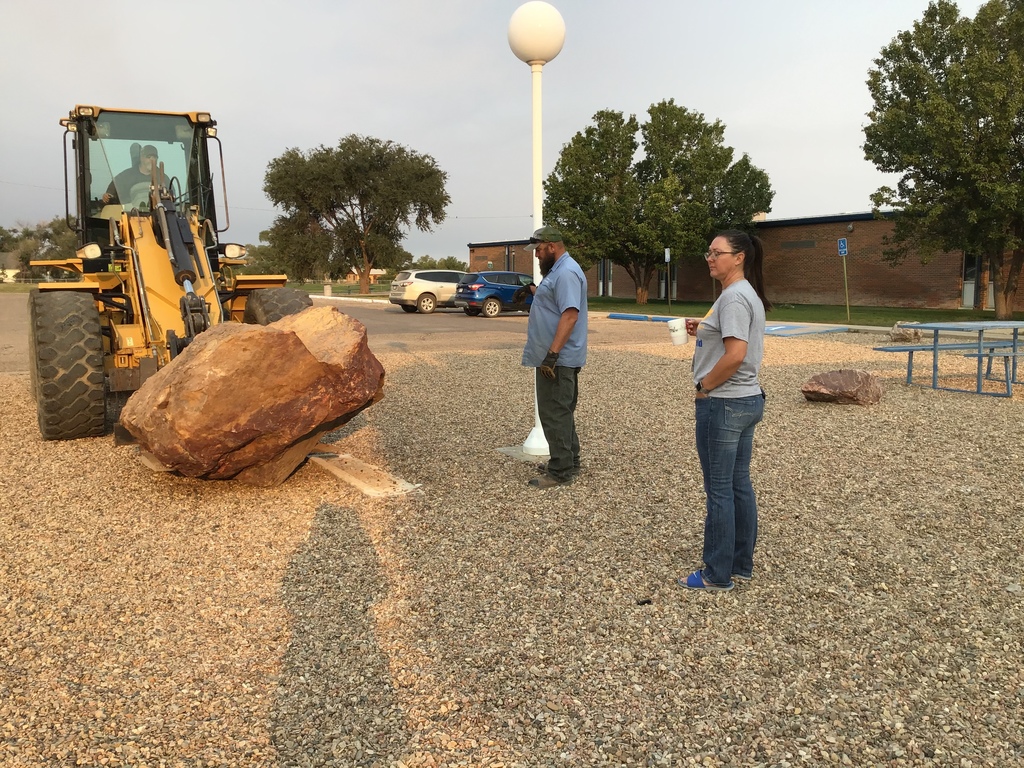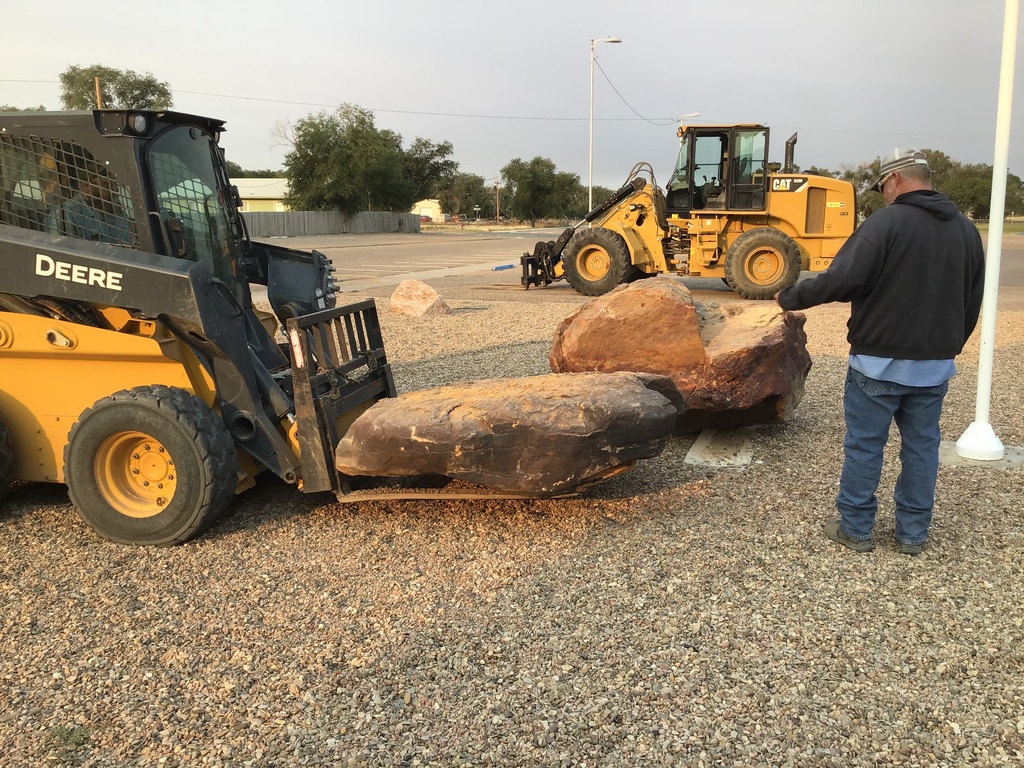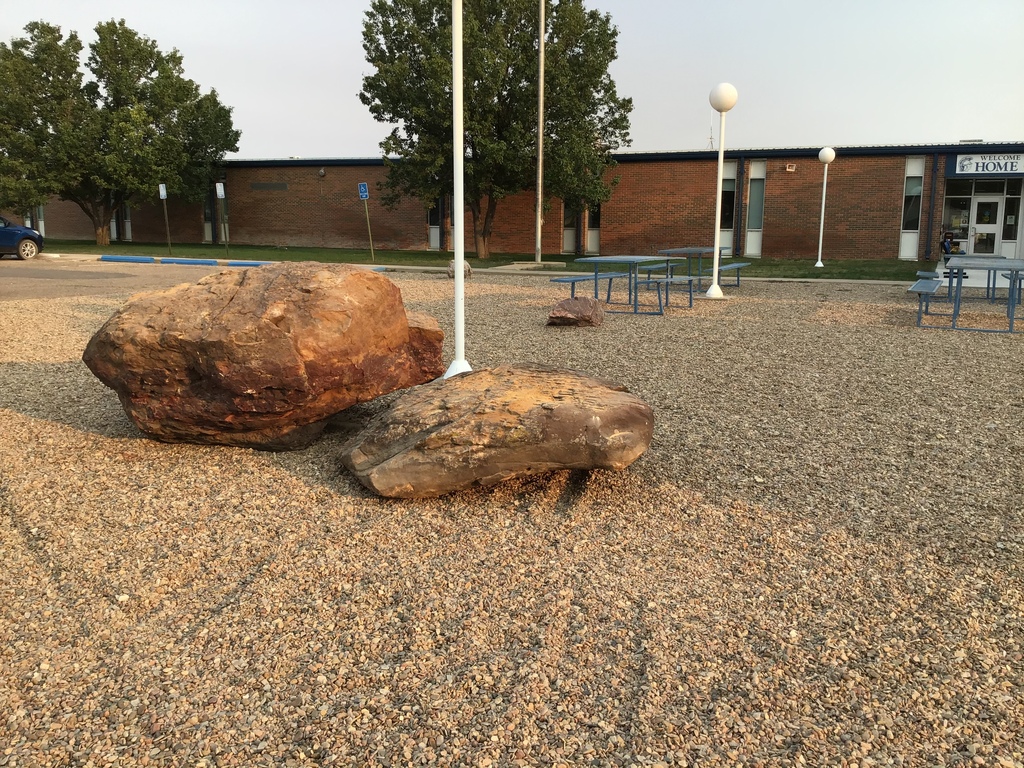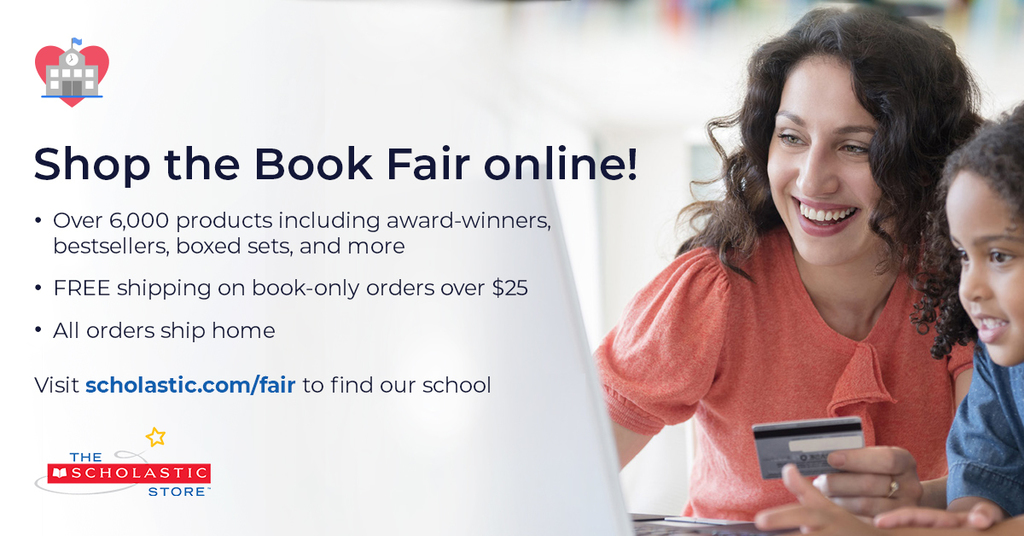 Congratulations to the 2020-2021 Las Animas FFA Officer Team-President: Shelby Eck, Vice President: Jimmi Boyd, Secretary: Nikki Smith, Treasurer: Phoebe Frausto, Reporter: Caden Morlan, Sentinel: Roper Nichols

Hot Topics for LAES: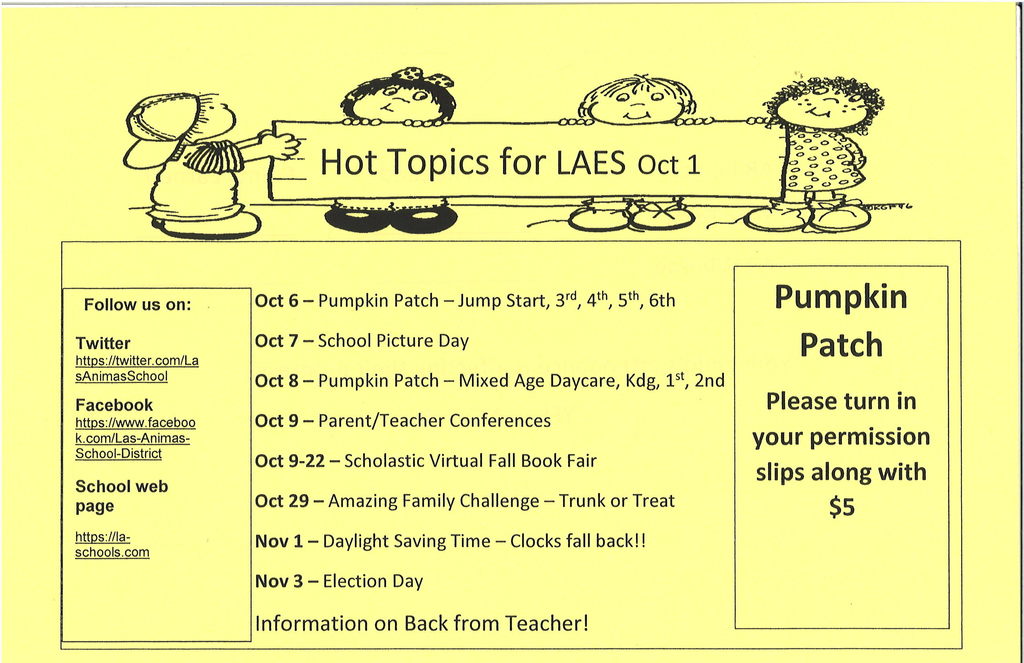 Friday School 8:00 am to 10:00 am Senior and Juniors & 10:00 am-12:00 noon Soph. and Freshman - in the Jr/Sr High Library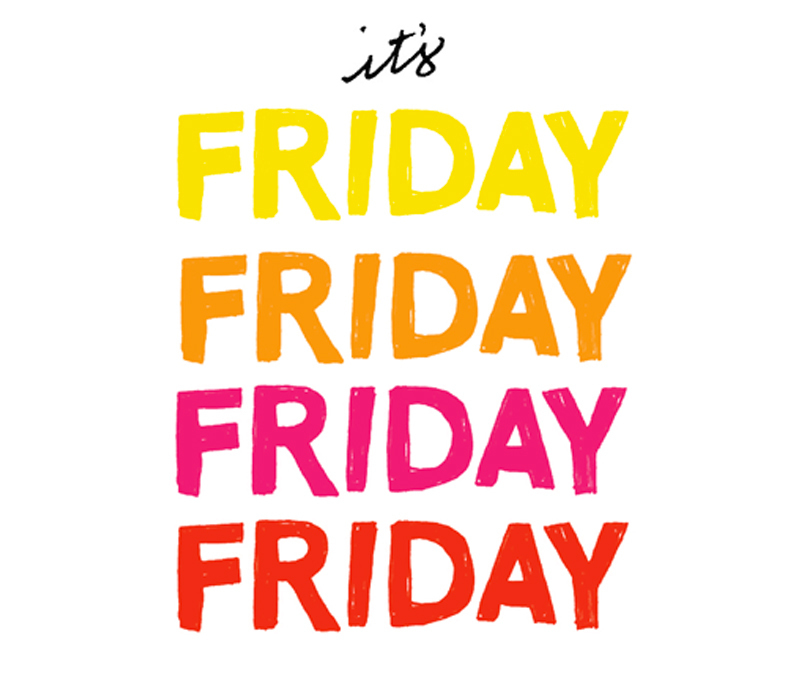 Jr/ Sr High Athletic Fundraiser: Window Stickers for $10. You can buy them from the high school office.


LAES Hot Topics: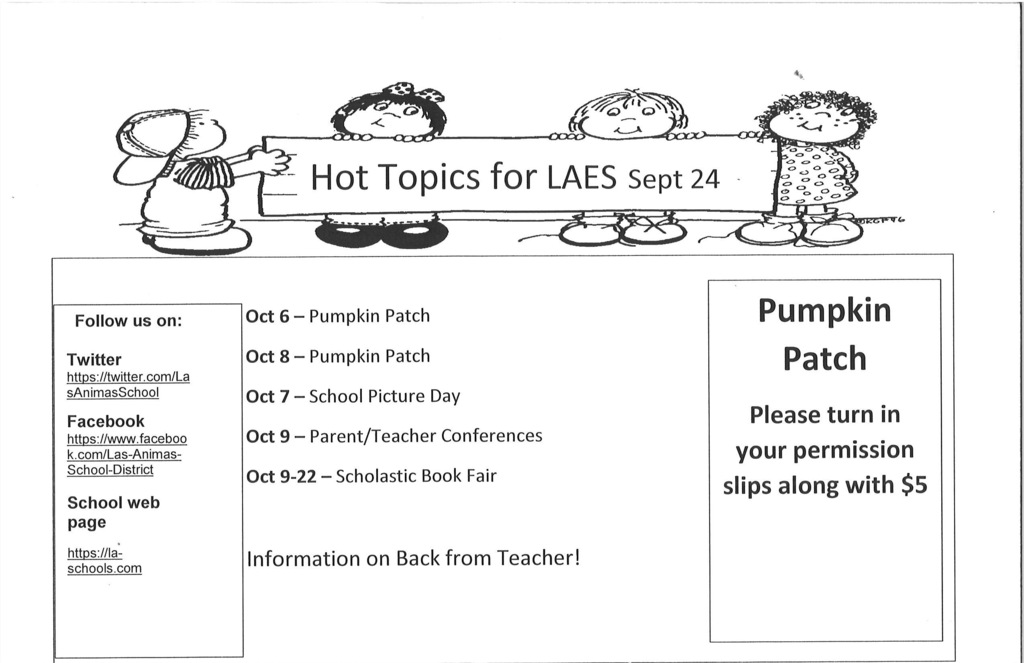 Where is HECTOR? He's with Mr. Japhet......Congratulations!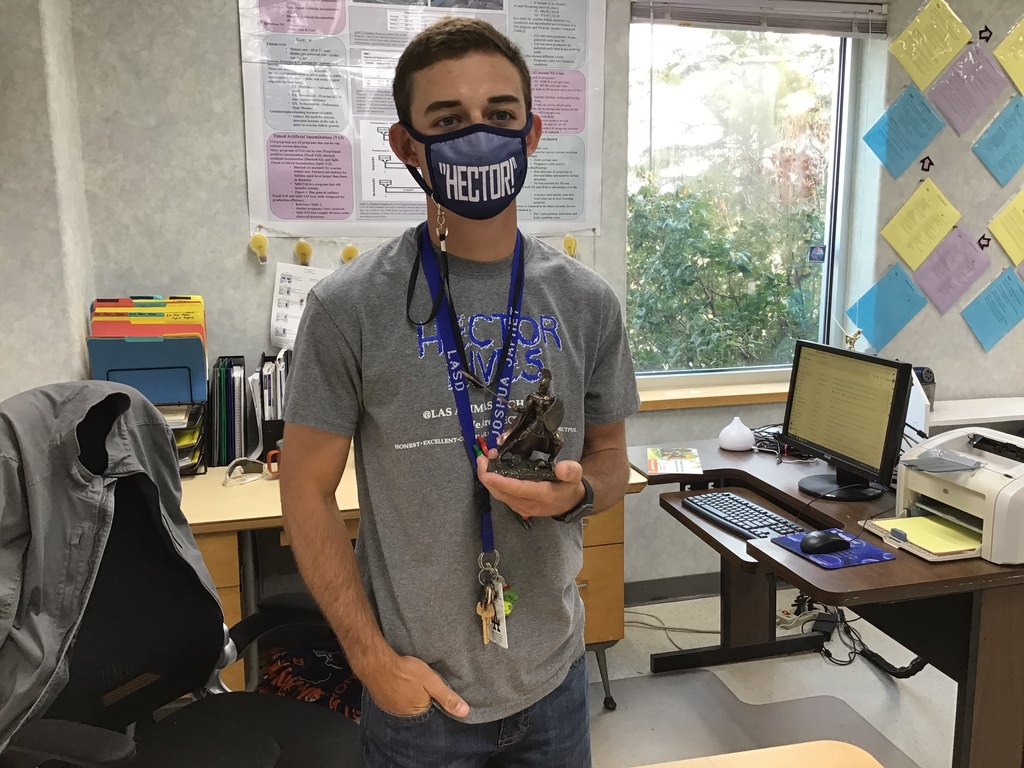 Wreath's Across America Project: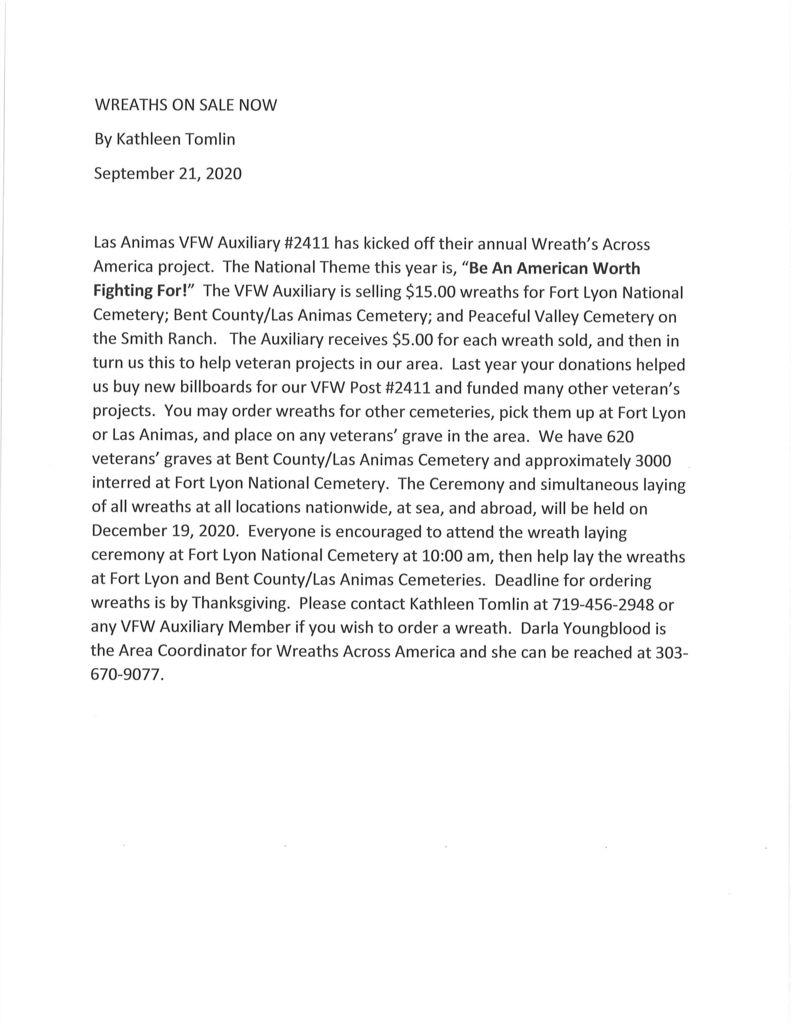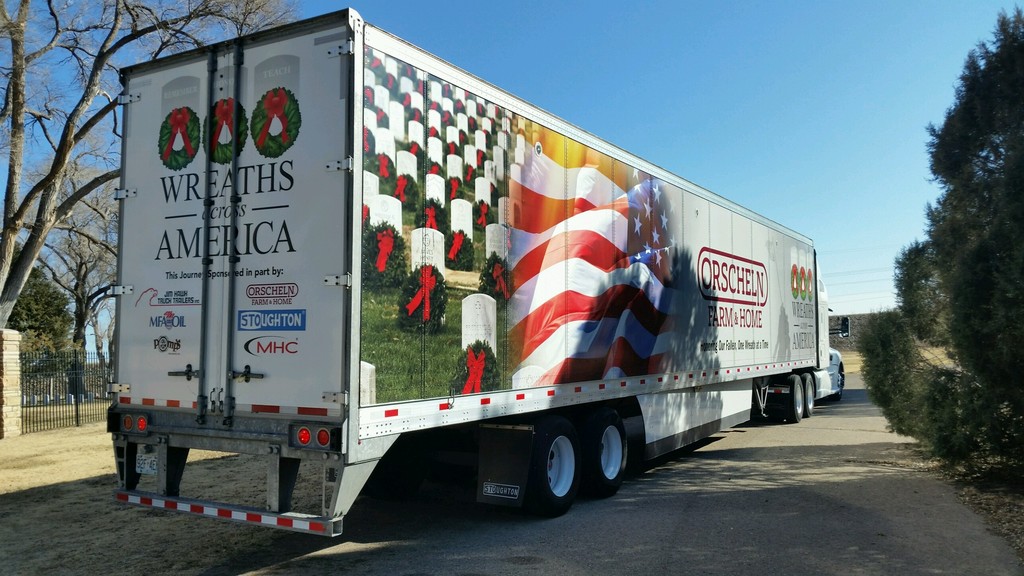 Jr. High students are learning about atomic composition of molecules in Mr. Japhet's science class.